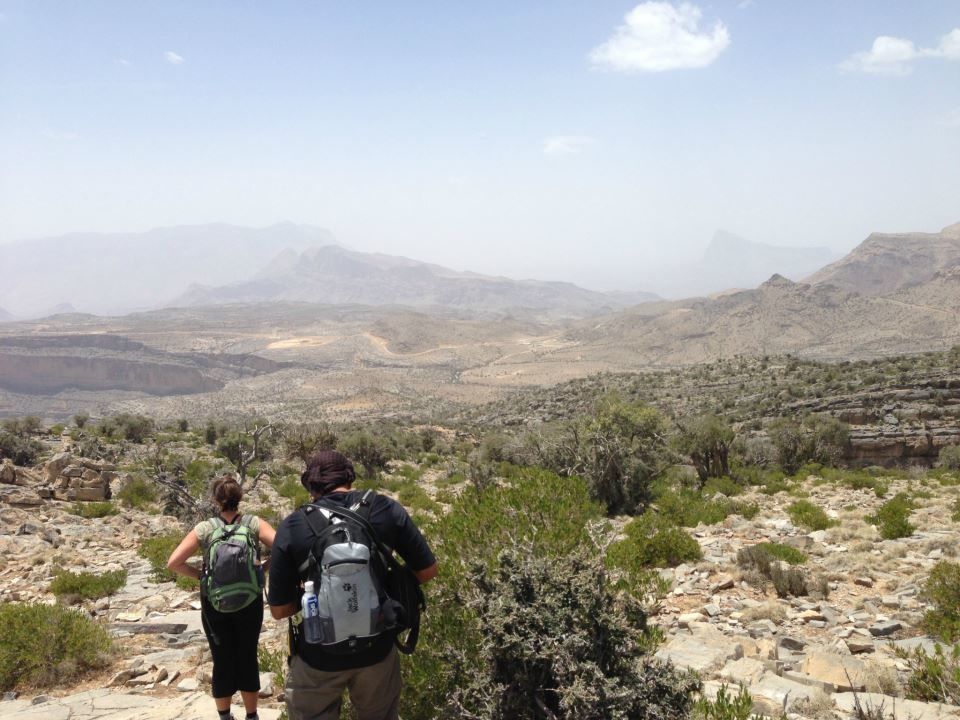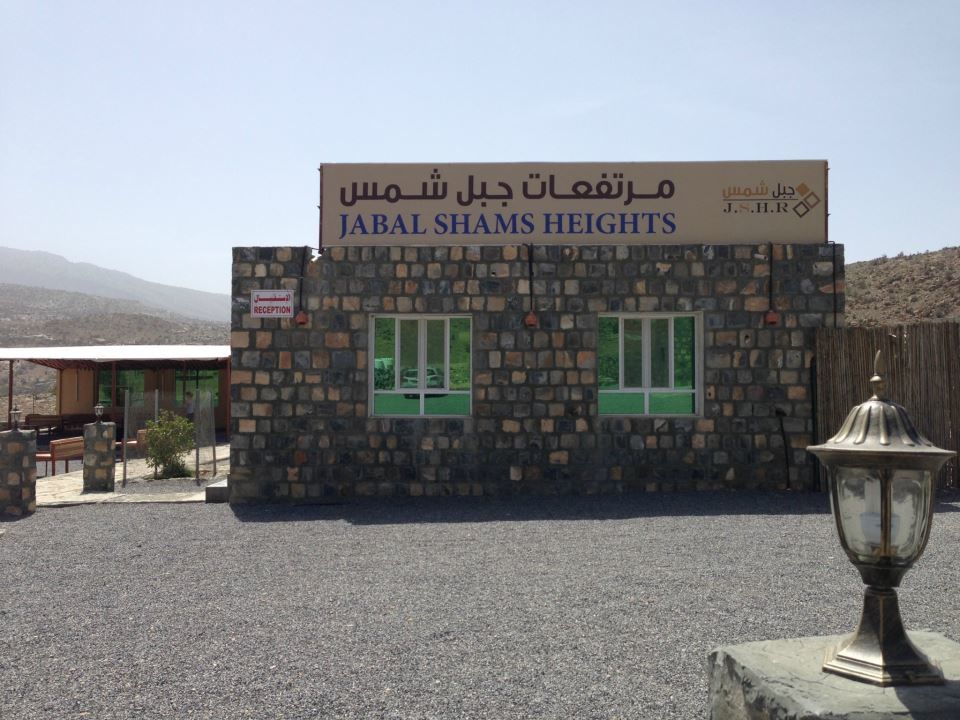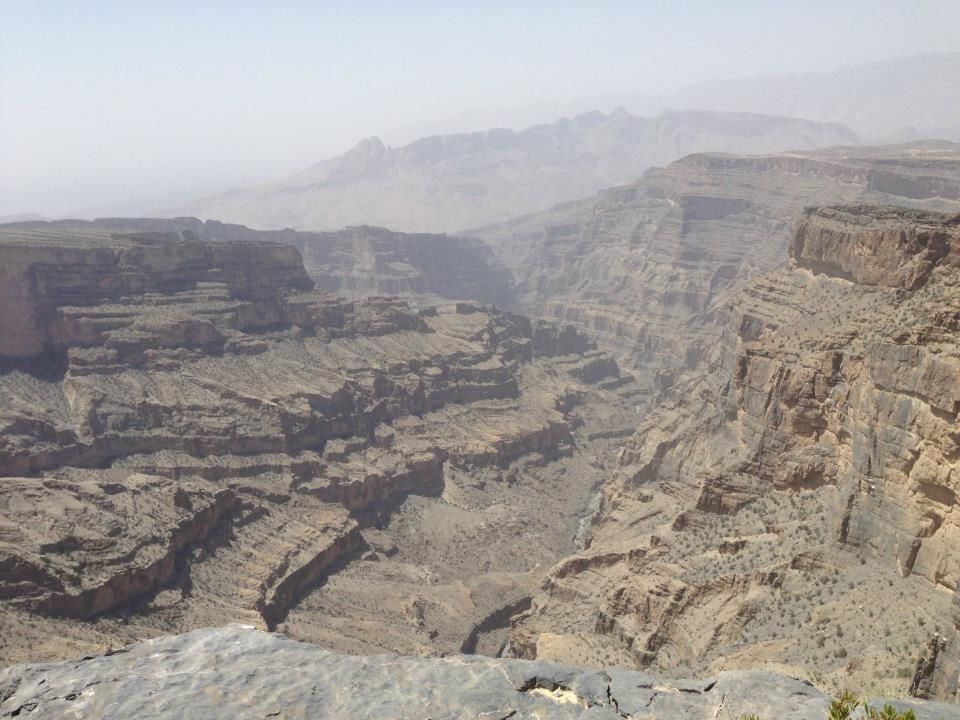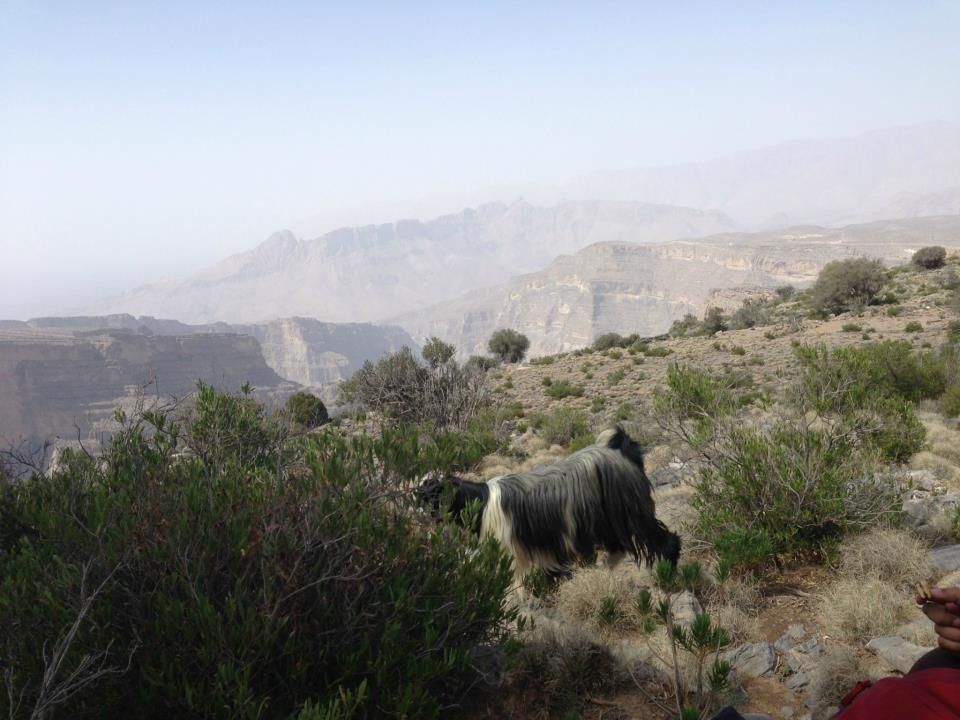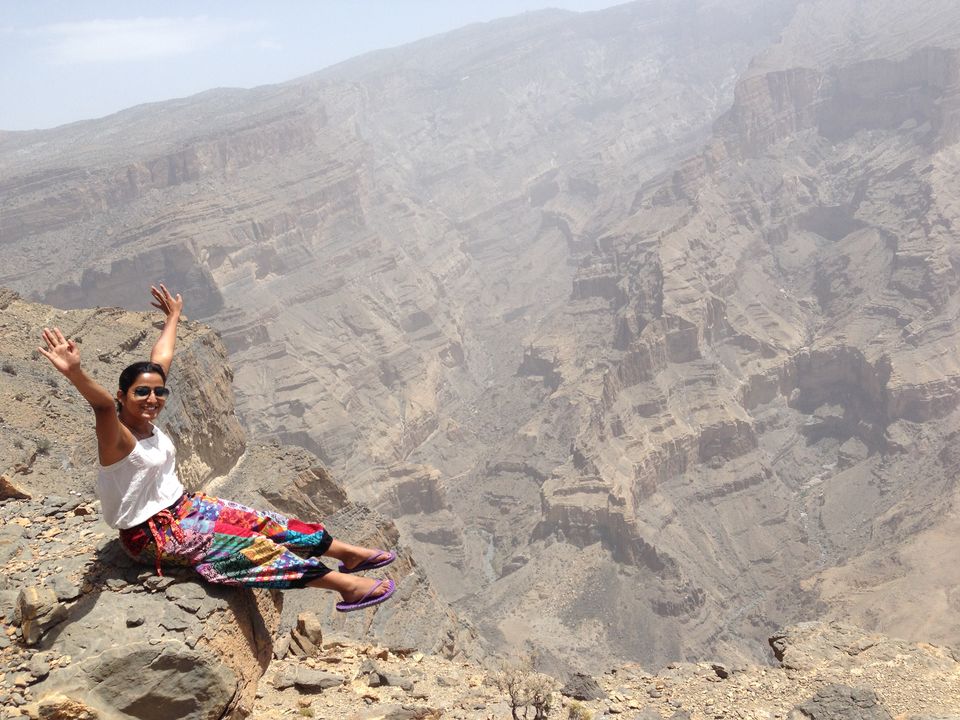 In March this year, I went to a trek to Nepal, which shares the same landscapes as my grand mum's hometown in Ranikhet. While this was my first trip to Nepal, it wasn't all that unfamiliar – similar curvy roads, similar trees, similar smiley faces. What's more, I also saw the familiar Dhaulagiri peak – the seventh tallest peak in the world, which I admired from the other side of the Himalayas during my summer holidays.
This trek rekindled my love for the mountains and sparked the childhood ambition to summit all the seven majestic peaks. The close view of the magnificent Sagarmatha or Mount. Everest as it is popularly know as, added fuel to the fire.
I came back to Dubai restless. As soon as I was home, I added the Seven Summits to my bucket list (yes, there is one other than this 30!)
Unable to contain my itchy feet, I looked around for a trekking group and chanced up on UAETrekkers.
Concurrently, my mind was cooking up the 30 Fun Way to Turn 30 project and the list wasn't ready yet. Since Seven Summits was already on the big list, I added Kilimanjaro to the 30 list. Thought, let's have one at least in this exciting 30. And interestingly enough, UAETrekkers were headed to this tallest African peak this summer.
As if it was the Universe's way of telling me – get on to the bandwagon! I joined the group to attend their training sessions and Jabal Shams was one of the many interesting activities they are doing to train for the big climb in June end.
So here I was on enroute Jabal Shams on April 18 – my first trek with the group. Jabal Shams (Mountain of the Sun) summits at 3200 metres and is the highest mountain in Oman. It also forms a beautiful canyon, which is supposedly the second largest canyon after the Grand Canyons in the US of A.
To sum it in a sentence, I would simply say, "The trek is deceptive."
When you see the beautiful photos, you would really not have any inkling of the kind of suffering your legs and knees will go through. The 23-odd bunch of trekking enthusiasts set out pre-dawn to summit and ensure there is enough sunlight to be back safely to the modest Jebel Shams Heights Resort.
It wasn't long before me along with a few others formed a tiny group of slow trekkers, who chose to cover only about 60 per cent of the summit.
The water drops and short nap breaks made it bearable for us in an otherwise very rocky terrain.
Being a big city child, both in Bombay and Dubai, seemed to have made some of my motor skills defunct. After nearly 11 hours of literally roughing it out, I had never been so pleased to land on a flat surface. I admit that when I first signed up for the Jabal Shams trek, I really had no idea what I was getting into.
As they say, all's well that ends well and so here I am back to the rigorous training for Kili. I will be heading to Jabal Shams again in June. Let's see how that pans out.