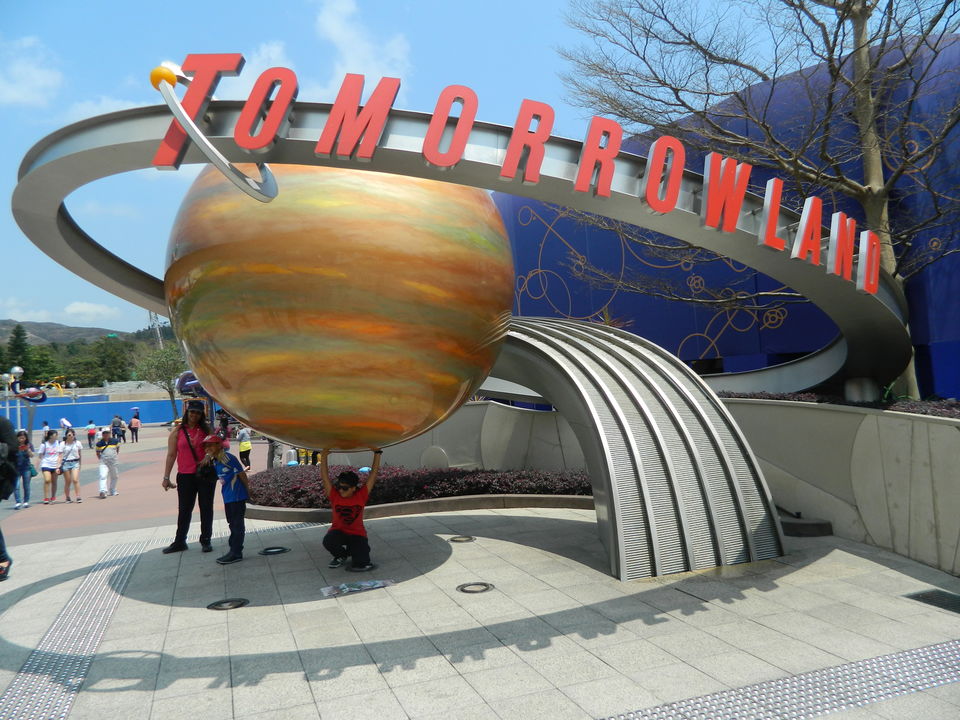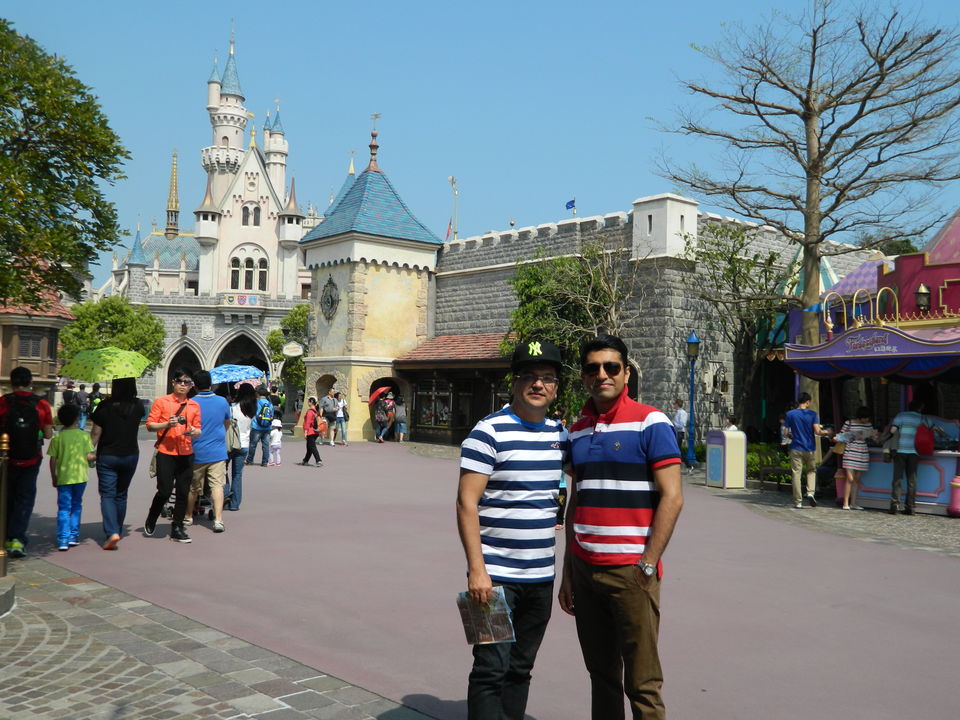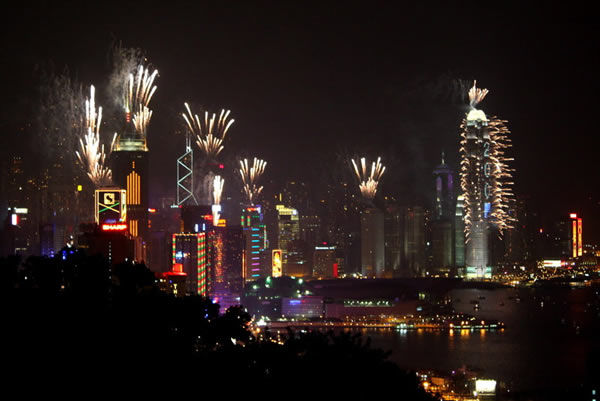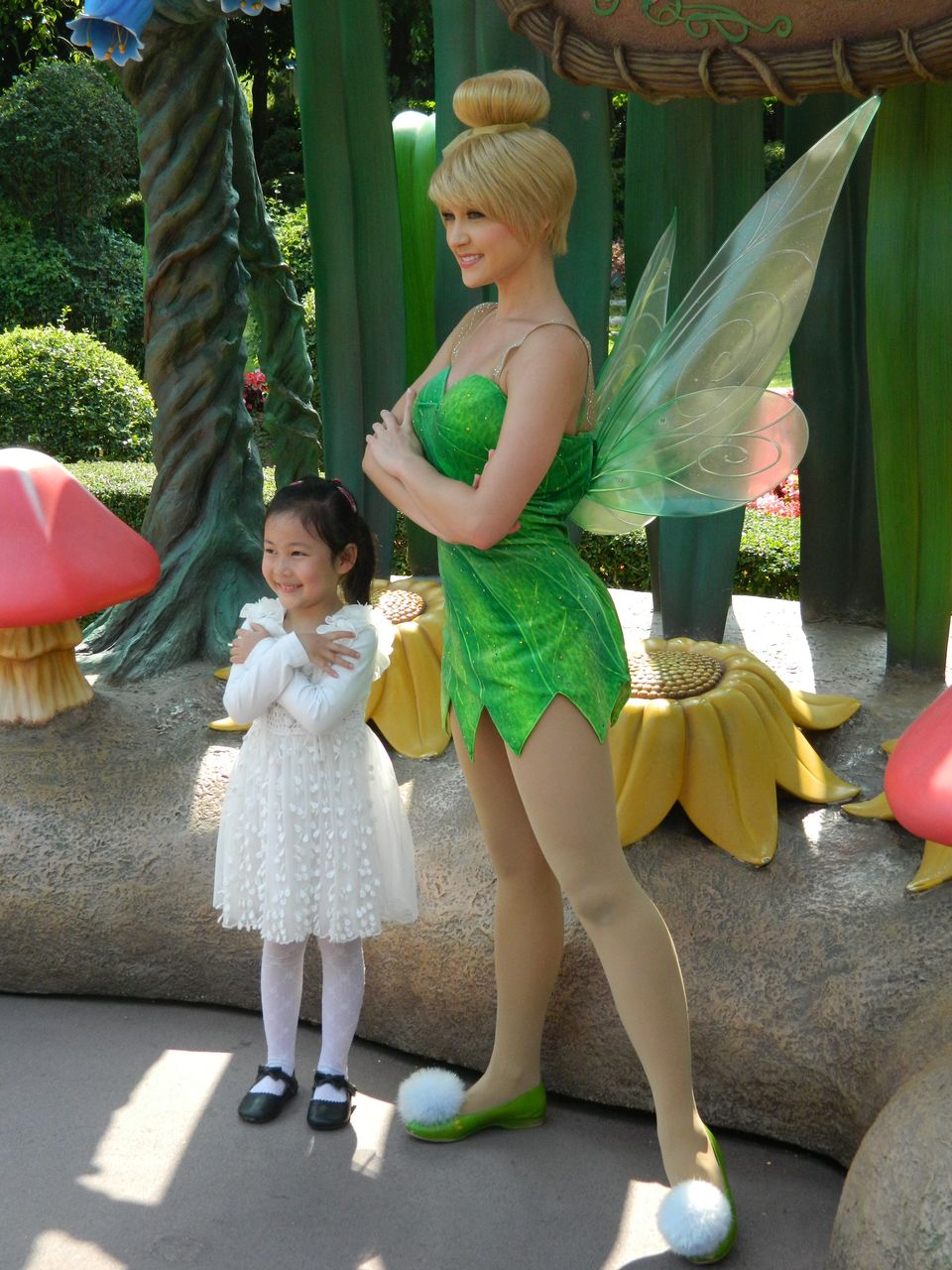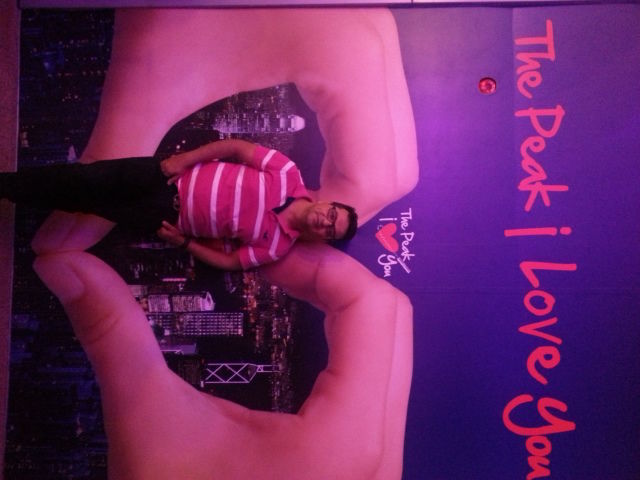 Favorites amongst the tourist, the Vibrant city of Hong Kong is one of the top most destination in South-East Asia.There are four major areas in Hong kong -The kowloon,Hong kong Island, New Territories and the Outlying Islands.The transport system is such that it provides easy access to all these main areThe International airport itself lies in the Outlying Island called Lantau.   Most visitors however prefer to stay either on Hong kong Island or Kowloon.The preferred areas to stay in the latter are Tsim Sha Tsui( pronounced as Shim Sha Sui ),Mongkok or New Kowloon.In Hong kong Island the preferred areas are Central, Wanchai and Causeway Bay and Sheung Wan.
Hong kong has plenty to offer, from theme parks,to vibrant night life,natural attractions and shopping galore.Here visitors will never run out of options.Places like Victoria Peak is an all time favorite amongst all age groups,Here one will be fascinated by the slow moving tram which goes all the way to the peak.This Peak offers fabulous views of the Victoria Harbor.Another not be missed attraction is the Giant Buddha at Lantau Island beside the Po Lin Monastery, is the world's tallest, outdoor, seated bronze Buddha.Ngong Ping 360 comprises the 5.7 km Ngong Ping ropeway, a 25-minute cable car ride which offers a spectacular view of the beautiful landscape of Lantau Island.
'Symphony of lights'  World's Largest Permanent Light and Sound Spectacle  staged on both sides of the Victoria Harbour, starting at 8:00pm every night.The best place to see this spectacle is from the Avenue of stars located on the Tsim Sha Tsui waterfront.Its an ideal vantage point. 
Hongkong is as exciting at night as during the day. The vibrant area of Lang Kwai Fong comes alive at night. The streets are buzzing with locals and tourists enjoying foot tapping music.
Over the years Honkong has seen lot of commercialisation and development and  the hospitality by which this place welcomes tourists is indeed commendable.