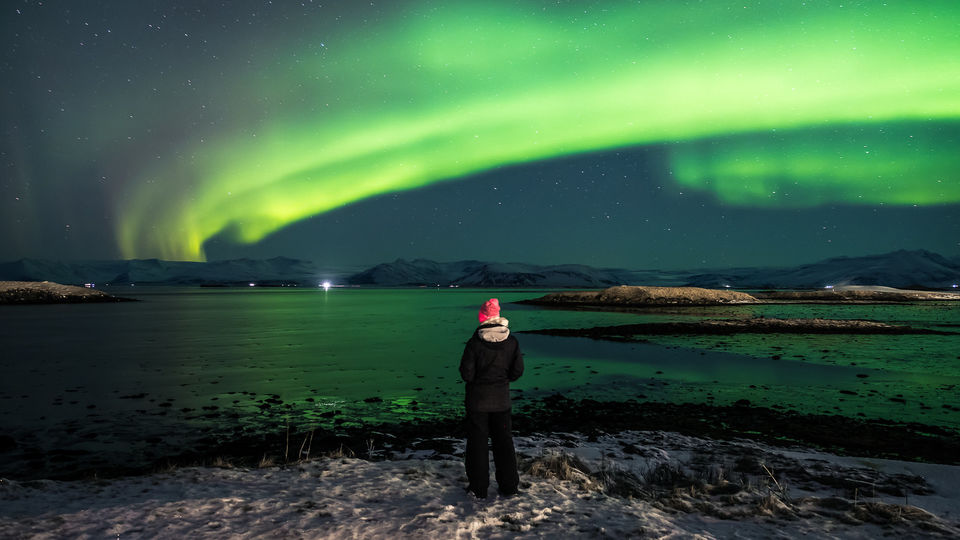 Travellers who love to explore new places are always looking for new experiences to capture moments and make memories. While it is exciting to set off on new journey, it is equally important to know the geography and demography of a place to in order to prepare yourself.
Just as there are places that promise happiness and rejuvenation, there are cities which are sensitive and are deemed less safe especially for tourists. In order to save yourself from any uninvited trouble, it is advised that you understand the risk that you might be getting yourself into.
Given below is a map marking cities as per the level of risk. The map has been published by International SOS and Control Risks showing the most dangerous and safest places to travel to in 2019. Take a look:
Maximum states in India are ranked as medium-risk places while some parts of Jharkhand and Bihar are shown as high-risk places.
A place is considered highly risky if the following conditions apply:
• It is considered extremely violent.
• Communal, racial violence is not uncommon.
• Crime and terrorism are widespread.
• Certain parts are inaccessible to tourists.
According to the map, following are the most unsafe places to travel to in 2019. They are not ranked in any specific order and are all considered to be largely unsafe.