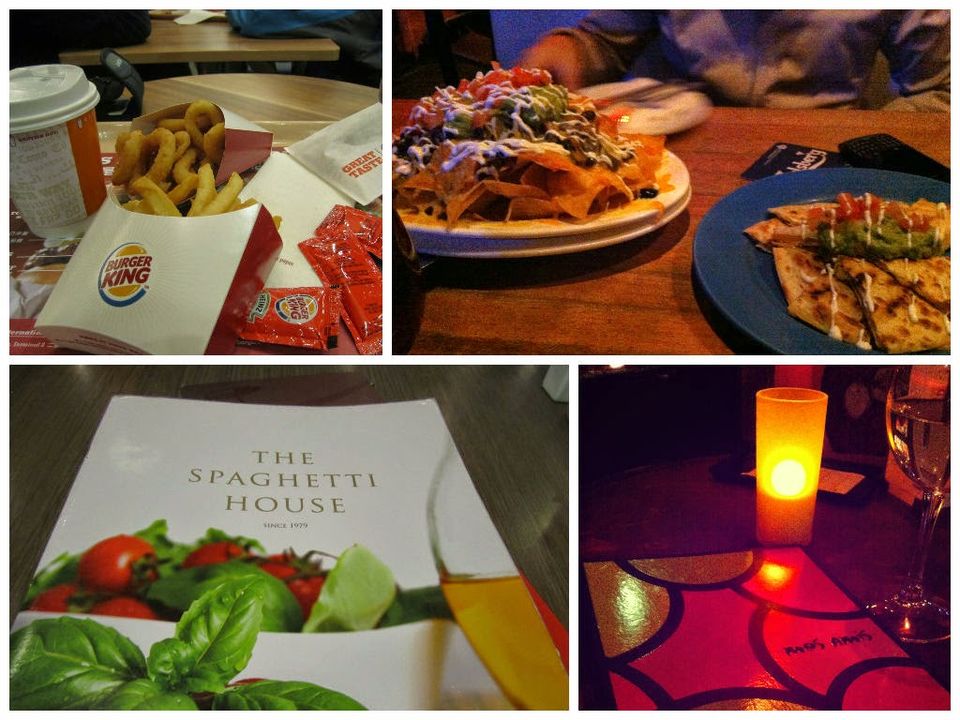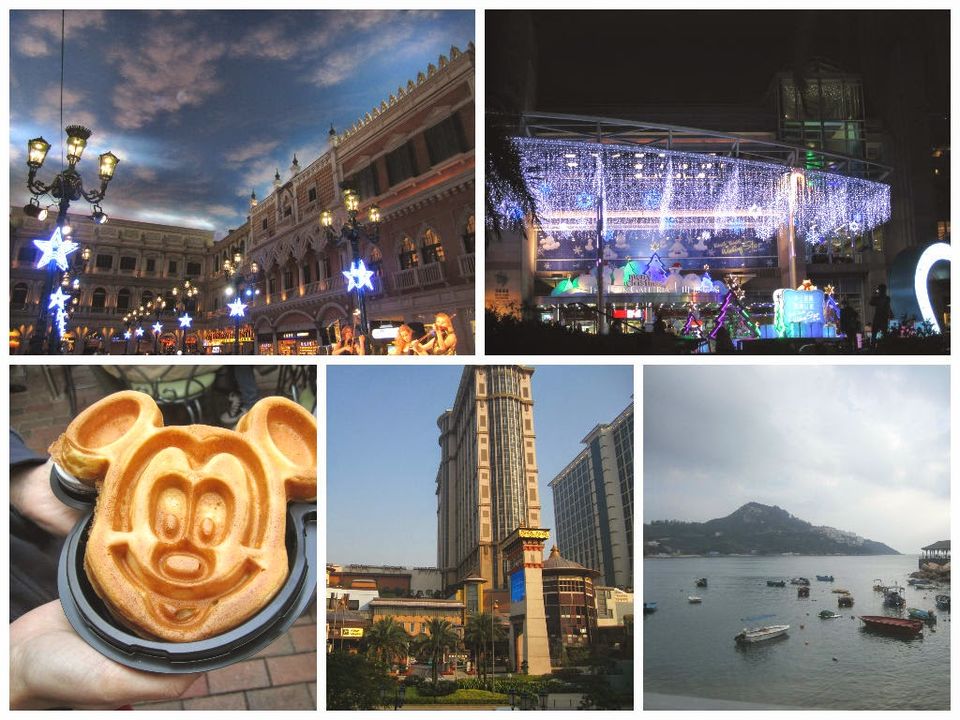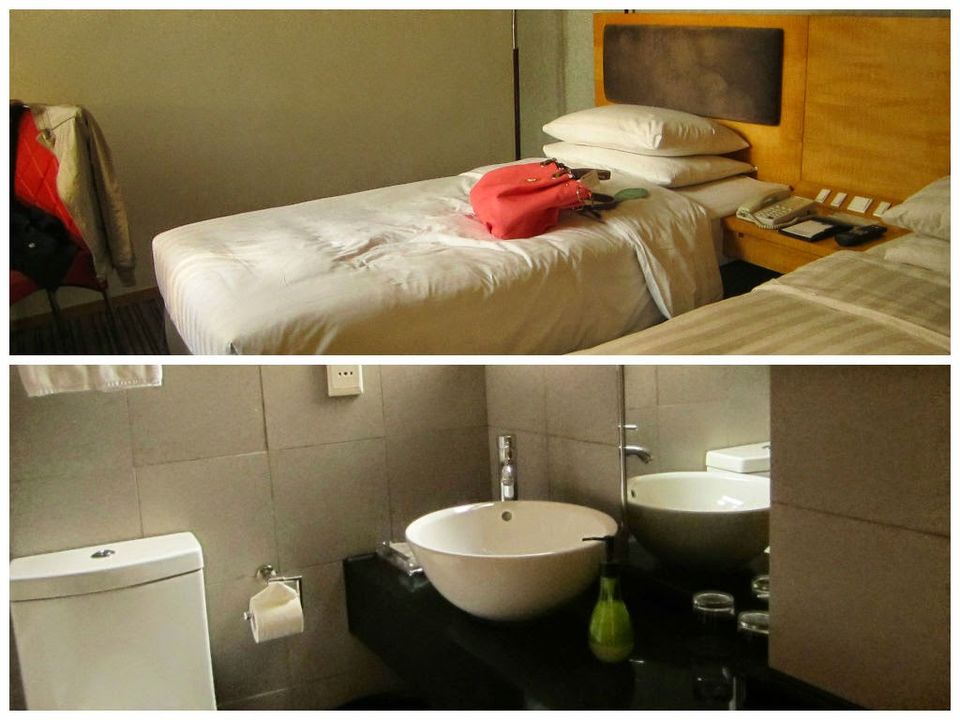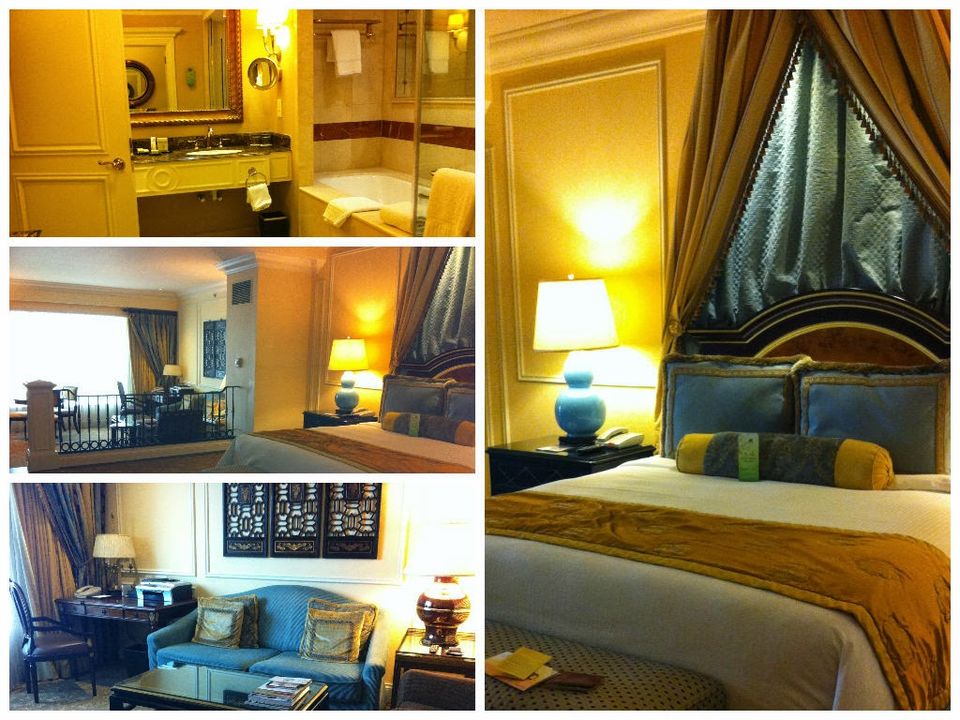 Having been to Thailand, Singapore, Malaysia, Indonesia and Dubai I was really looking towards travelling outside of Asia and in Europe last year. However, the husband couldn't make a trip between July- September (which is the best time to travel to Europe) due to work commitments, hence it was back to good ol Asia again. Since, we were making this trip in December I thought why not coincide it with the New Years & my 30th birthday and make it a nice 7 day trip. That's how we started planning for Hongkong & Macau. That way I can ensure that I'v researched enough to know what I like and where would I like to go. It also helps in cutting down places that do not personally interest me. So with least interference from my husband I planned my trip with lots of help from tripadvisor and some other bloggers. Airfare: Since, our trip was in the peak period we booked our tickets well in advance to get them at a good price. We flew by Cathay Pacific and our Mum - HK non stop flight tickets were INR 28,000 per person. It is a 6 hour journey.
Visa: Indians get a free visa on arrival to both HK and Macau. Hence no paperwork! Enjoy!
Accommodation: Our 6 nights there were divided as follows:
2 nights - The Metropark Wanchai, Hongkong - Great location, 2 mins walk to MTR2 nights - The Venetian, Macau - Houses world's biggest Casino2 nights - The Holiday Inn Express, Sheun Wan, Soho, Hongkong - Not so great location, avoidable
We decided to split our stay in two in HK as we wanted to explore two different areas. - Bad decision! Wanchai - Although a little sleazy, is full of life and vibrant with host of food options around however, Sheaun Wan (atleast the part we stayed in) is very dull after 7 with hardly any options for food. The whole area becomes deserted in the evening and in general felt very gloomy. Also we decided to spend the new years in Macau and hence we had to keep that part of the trip in between our HK trip. Bad decision again!
When it comes to space HK is worse than Mumbai.On an average hotels in this densely populated country has rooms that are big enough to occupy just a double bed. even a 5 foot person like me could hardly fit into the bathroom. Imagine our state of mind, when we were transferred from a palatial Venetian suite to a less than 30 sq m room. Tip 1: Always plan your Macau trip at the end. And no worries about transfers to HK airport there is a direct shuttle is what I hear. Tip 2: Keep the HK Map and the MTR map handy when exploring the city on your own. Restaurants and Bars: While it's difficult for vegetarians to explore street food and local cusisines here. The cafes and restaurants in every part of HK have plenty of options for vegetarians like me :) Here are the places where we ate and enjoyed our food. HK:
Coyote Bar & Grill - Wanchai - Lovely mexican food
Mes Amis - Wanchai
The Spaghetti House - Wanchai
Burger King - The peak
Main Street Corner cafe - Disneyland
Beirut - LKF - Lebanese food,one of the few places that serve sheesha
Ebeneezer's Kebab & Pizzeria - LKF - owned by an Indian, both the pizzas and the biryani were yum
Macau:
Golden Peacock - Venetian - Indian food
McSorley's Ale House - Venetian - American Food
Hard rock Cafe - Hard Rock Hotel
Venetian food court - avoid the Indian food here instead go for the pizzas and falafel they are yum!
Shop:
Shopping in general in HK is slightly expensive. Tip 3: Ditch the regular malls and try going to small boutiques and street markets instead
Street markets - Temple street, ladies market, night markets - for mobile accessories, souvenirs, bargains on clothing, shoes and bags
Jonhston Road - There were lot of small clothing and accessory shops on this street with bargain deals
Sasa - Chain of beauty of local beauty store in HK. Take back home some hand creams and lip balms in cute packaging for your self and as gifts for friends
Duty free shops in Venetian Macau - If you want to buy a premium or a luxury item at a discount do check these shops out. Every designer brand that you can think of from Michael Kors to tory Burch to Bottega Venetta is available here. Not to forget the popular street brands like Zara and Mango are here too.