To support the surge in the number of Indians travelling to Australia, the Australian government has announced an online visa application process, starting July 1 2017.
Given that in the first four months of 2017 alone, over 45,000 Indians applied for an Australian visa, this move comes as a much-awaited relief.

Online forms and information about the procedure will start appearing on the official website for Australian visa application: vfsglobal.com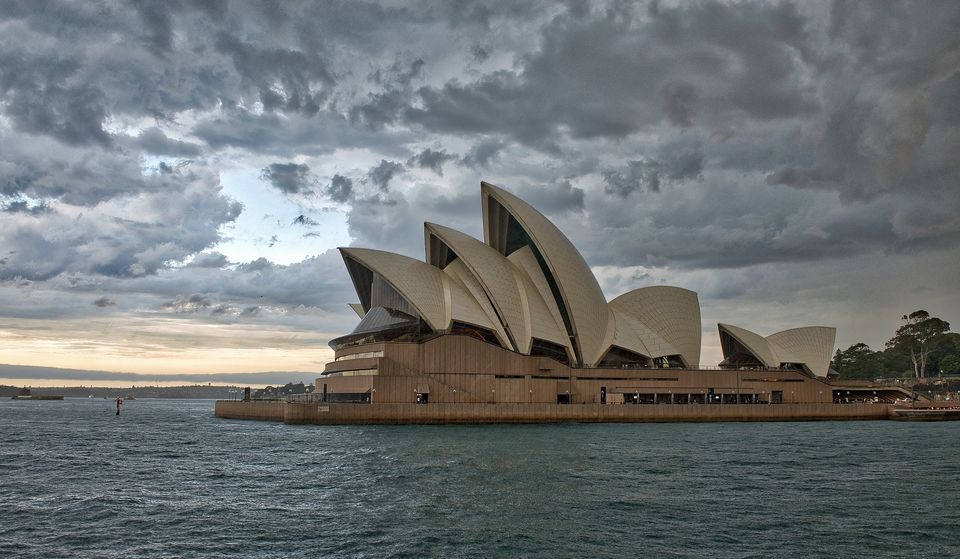 Assistant Minister for Immigration and Border Protection, Alex Hawke has said that the easier application process aims at improving the overall Aussie experience for Indian travellers.
"Indian nationals wishing to visit Australia will soon be able to apply for a visitor visa in a more convenient and accessible manner. Online lodgement for visitor visa applications is a significant enhancement that will benefit Indian applicants seeking to visit Australia as tourists or business visitors, or those wanting to reconnect with family and friends."
After the 'Great Australian Airfare Sale' where ticket prices from Kochi to Perth dropped to as low as Rs 21,000, the announcement is another warm welcoming gesture by Australian tourism.

India is the ninth largest tourist market for the country, and with Indians planning their vacations at the moment, this news has already gained plenty of traction.
The flights from major Indian cities to top Australian airports are still quite affordable, check out the rates and book now!
• Chennai to Perth – Rs 28,569 (Click here to book now)
• Amritsar to Gold Coast – Rs 23,110 (Click here to book now)
• New Delhi to Melbourne – Rs 33,950 (Click here to book now)
• Kolkata to Sydney – Rs 37,517 (Click here to book now)
Fun Fact: Due to its position in the Southern Hemisphere, Australia is experiencing winters right now, which makes it an even more exciting destination for travellers in India who can't wait to escape the heat.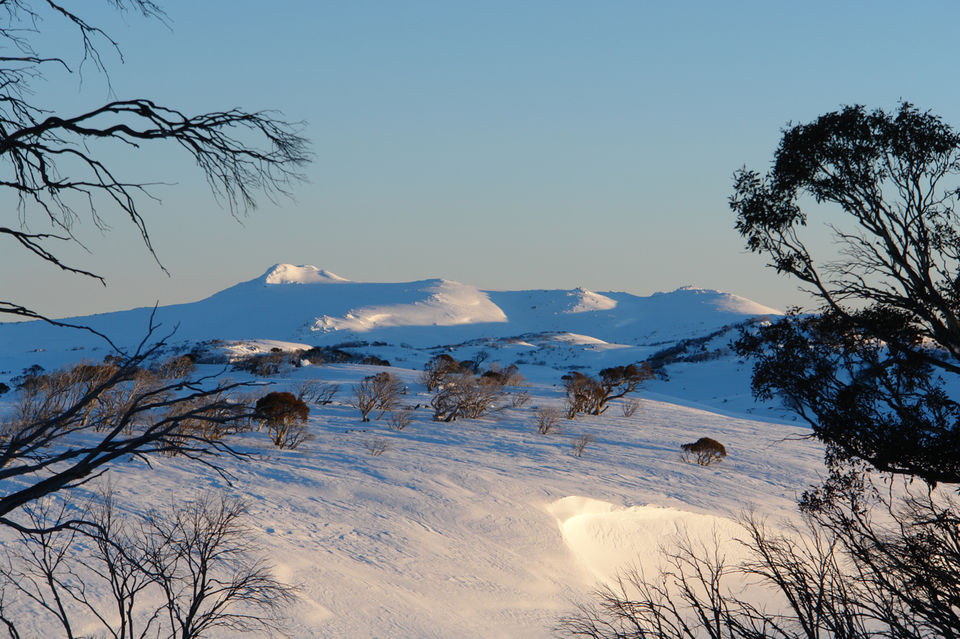 Before planning a trip to Australia, there are a few things you should keep in mind. From the size of the continent and where you exactly want to go, to the tipping and late night culture, read 9 Things to Keep in Mind Before Planning Australia.