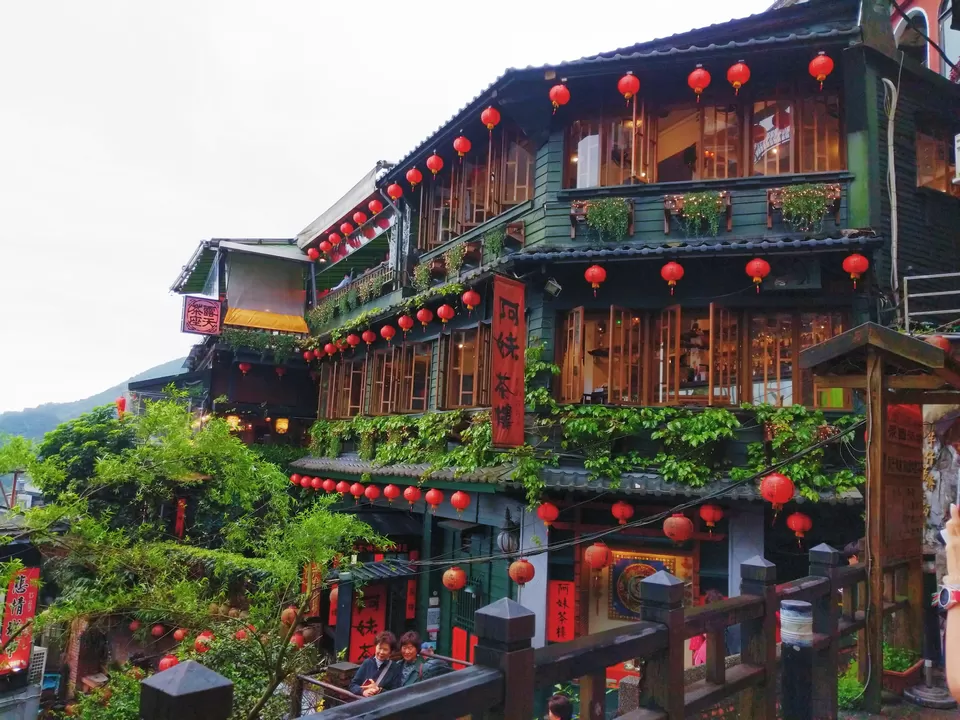 Yes, in a nutshell, it was pretty much a disappointment to me because I was supposed to be THE ONE making wholesome plans and "apne relationship mein apunich itinerary expert tha"!!
My husband had immense faith in me that I would do him proud with preparing the itinerary. But that is what exactly got me overambitious – his FAITH! Although we created beautiful memories I do wish we could do certain things differently that would have made our 1st trip as a married couple more memorable....
Here are things which you SHOULD NOT DO while preparing a travel plan:
1. Getting overambitious like me and trying to cover the entire country
Taiwan, officially a Republic of China is 91 TIMES SMALLER THAN INDIA and this is why I assumed that covering Taiwan in the 10 days that we had planned for our honeymoon would be enough. Little did I know that I was in for a rude shock!! While checking for places to visit, I sat with a map and checked for major cities. Since we were to land in Taipei which is in the north of Taiwan, I decided that we would first stay in Taipei for a day and then head to Kaohsiung city which is in the south. And from Kaohsiung City we would travel every 2 days to another major city (now I am certain I must be on bhaang….what the eff was I even thinking)!!! So basically we covered (more like Touch n Go) Kaohsiung City, Tainan City, Taichung City, Hsinchu City (I was particularly keen on this one because it sounded like my name – Sinchu considering the "H" silent) and Taipei! NEVER DO THIS!! Just because you are going abroad you do not need to make use of every converted currency and think "aaye hai to karke jaate hai, kitni baar ek jagaah aayenge itna kharcha karke".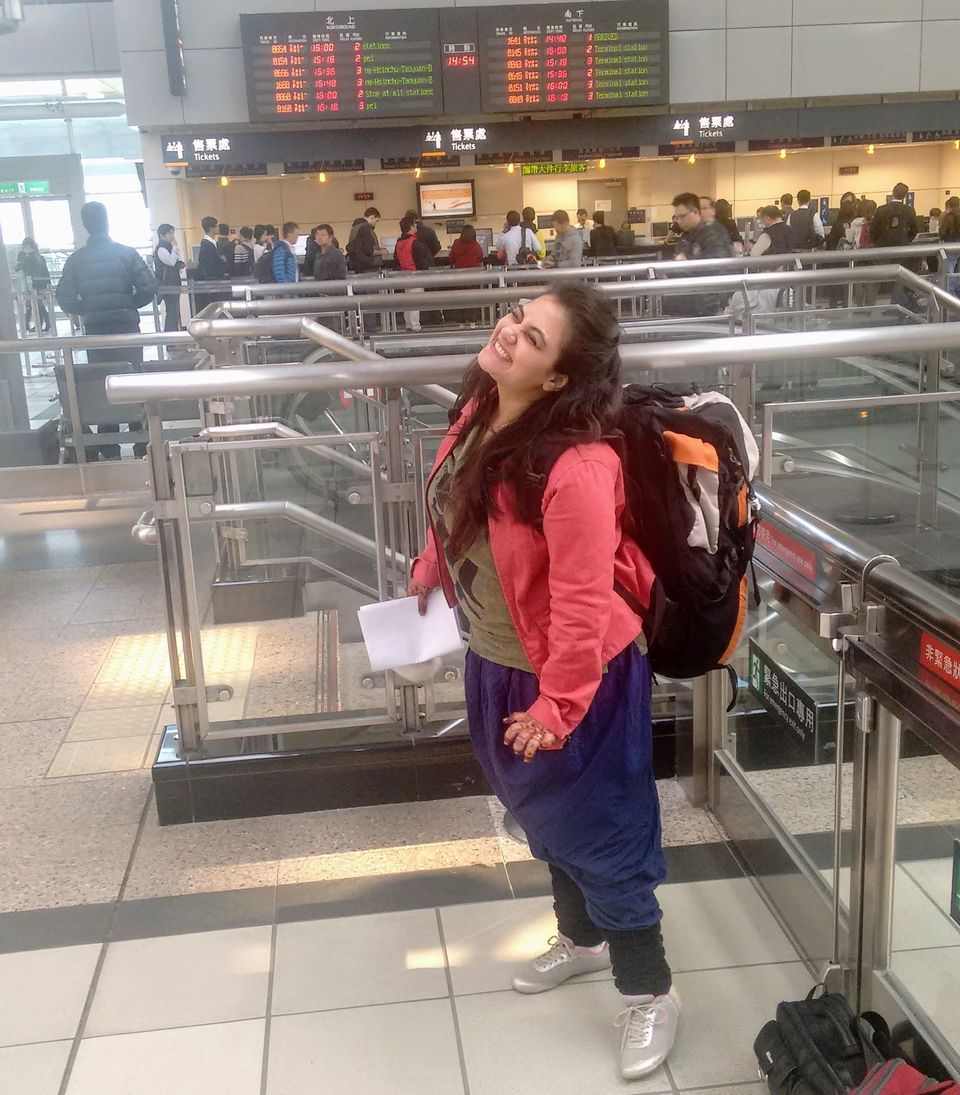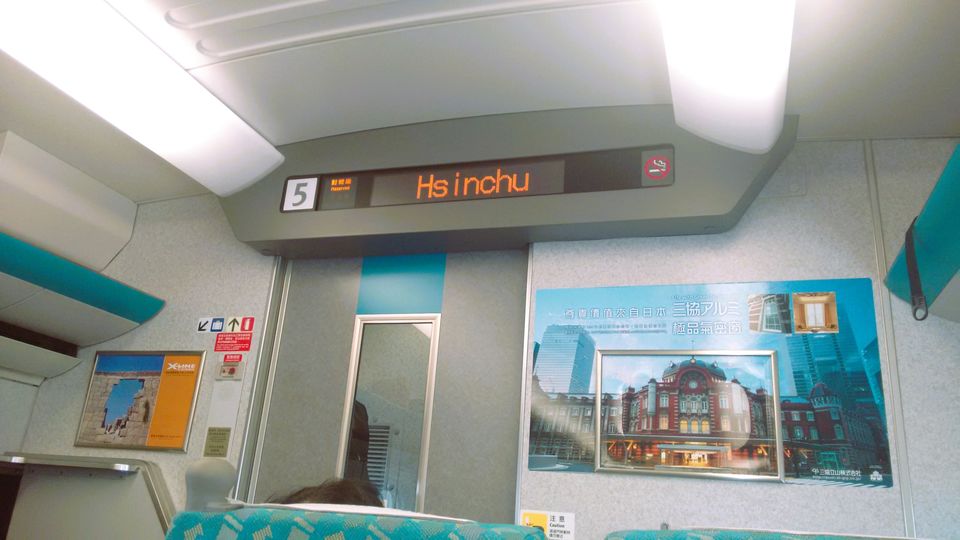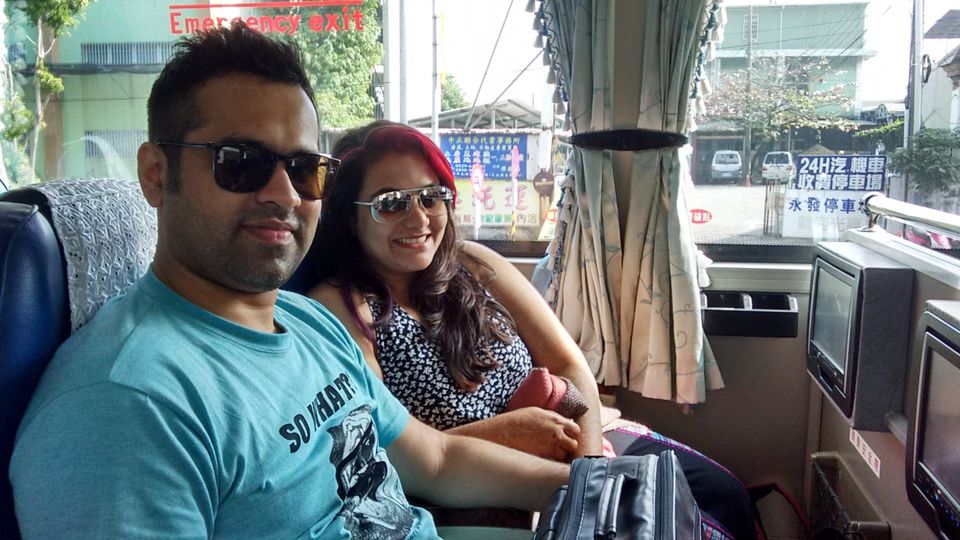 2. Booking a hotel for a day or two. Well, allow yourself time to unwind and relax
Book a hotel considering that you might be travelling late, or your transport might be delayed. You need rest. So, reserve rooms for more days. When we were in Qingjing farm, Ren'ai township in Nantou County our luggage was moved out of our rooms while we were out, exploring the place. That is when I realized hotels everywhere else does not function like India where we can plead at the reception "Bhaiya ek ghanta baad check-out karenge, please manage kar lena". Naah! It didn't work that way here. They simply stuffed our items (whatever was lying outside and no discrimination between gendered products!) into our bags and kept them in the reception area!. No hard feelings there - they were just doing their job. Don't think for a second that Taiwanese are rude people. In fact, they go out of their way to help. All the locals we met during our travel went above and beyond their capacity to help and guide us!!!
3. Not checking the review of the hotel and checking only the rating
Now this was neither a pleasant nor unpleasant experience, rather an embarrassing circumstance. The first hotel I booked looked like a distinguished hotel with good clientele. The hotel looked more like someplace preferred by corporates but when we checked into the room, I saw free condoms in a basket (just like you have drinks or food on the house). When I turned the TV on, it was playing pornographic content. The obvious thing was to inform my husband – his reaction "Haan re, aise kaise". It was evident that the hotel might have appeared to cater to business meetings, but the meetings were definitely of "venereal" nature!!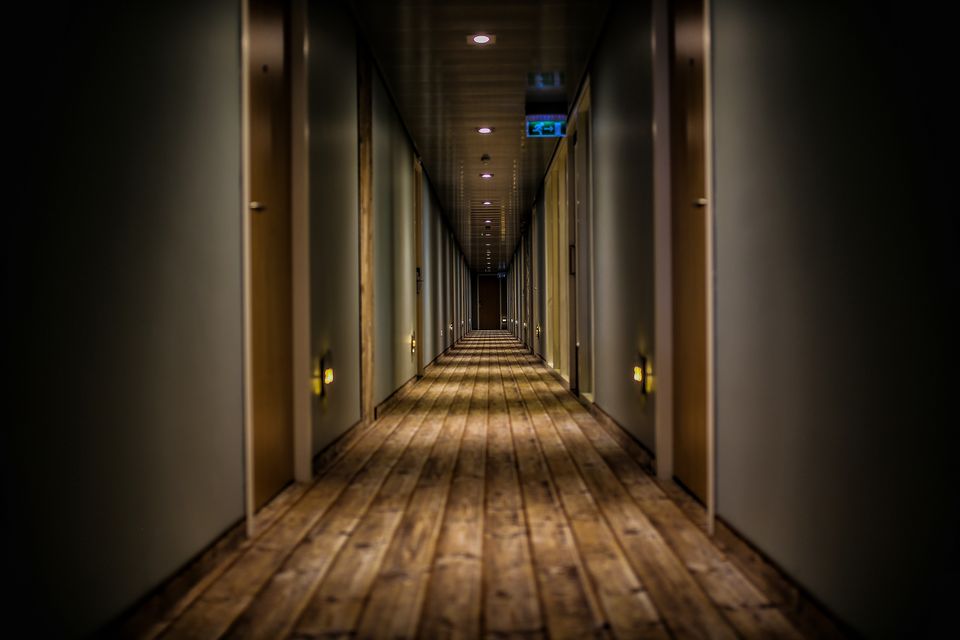 4. Inadequate research
I checked, I liked, I booked!! This is what I did while making hotel reservations, ignorant to the minute details like the closest MRT (Mass Rapid Transit) station or the closest bus station, the distance to the night-markets (Taiwan is famous for night-markets!). So, we would end up rushing to catch trains for interstate travel or walk for 5 kms to reach the night-markets! When we decided on spending an evening at Starbucks located on the 35th floor at Taipei 101 which holds the title of the Tallest Starbucks in the World, we were informed that tables need to be reserved 48 hours prior!! We had no clue….Why? Because our groundwork was sparse.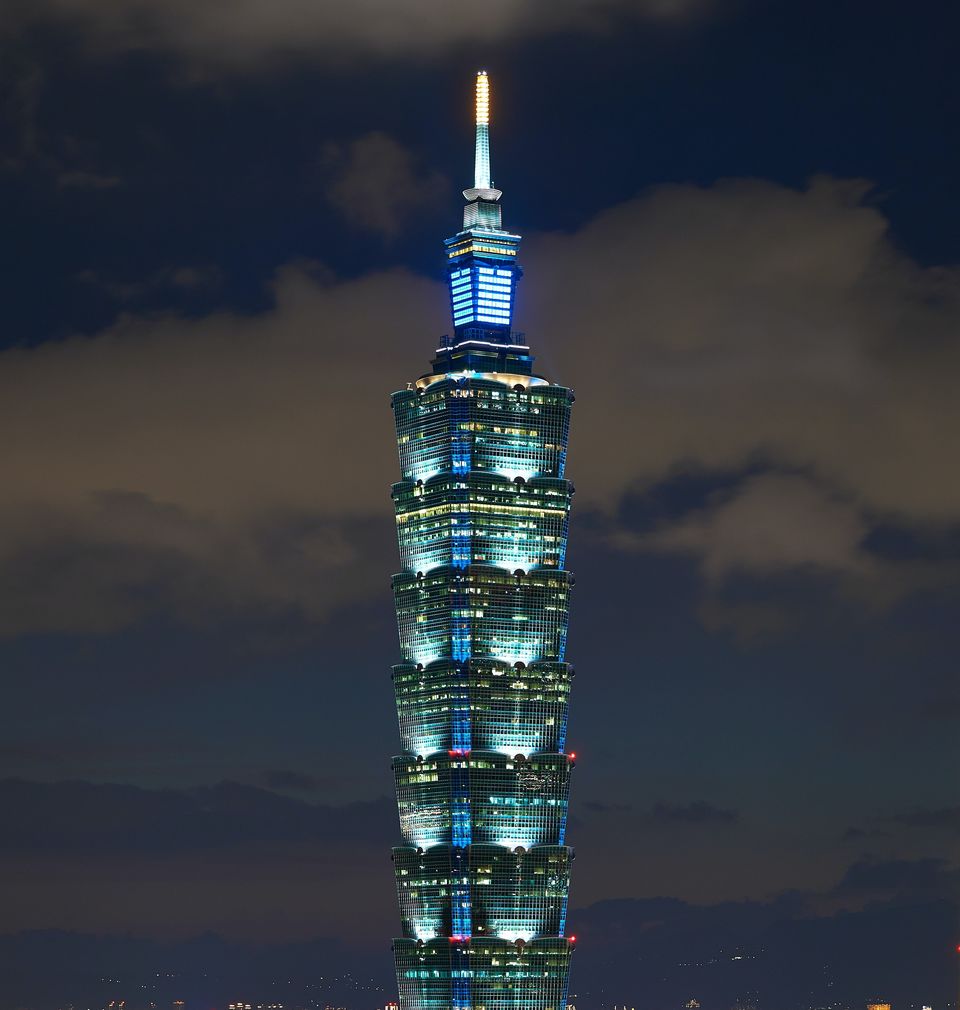 5. Not procuring a good network sim
Like all tourists we bought a sim from first telecommunications counter we saw (again didn't research). The downside – we never knew when the data got over, we couldn't even operate Google Maps, let alone the anxiety we put ourselves through every time we had to communicate with the locals because Google Translate wasn't working (I mastered Dum charades)!!!
6. Trying to cover a lot of activities for a short-stay period
I wanted to visit ALL the night markets, I wanted to shop, I wanted to drink at various roadside bars, I wanted to visit Theme Parks, hike, wanted to take a dip in secluded hot-water springs, visit weird named lakes – EVERYTHING!!!! You cannot do it all in all the places you visit especially if you are visiting for a short duration.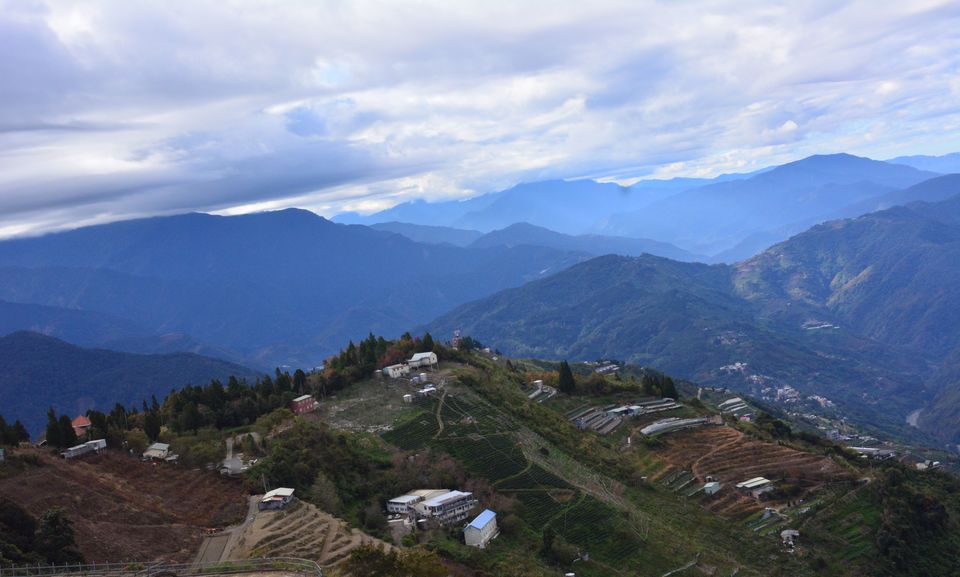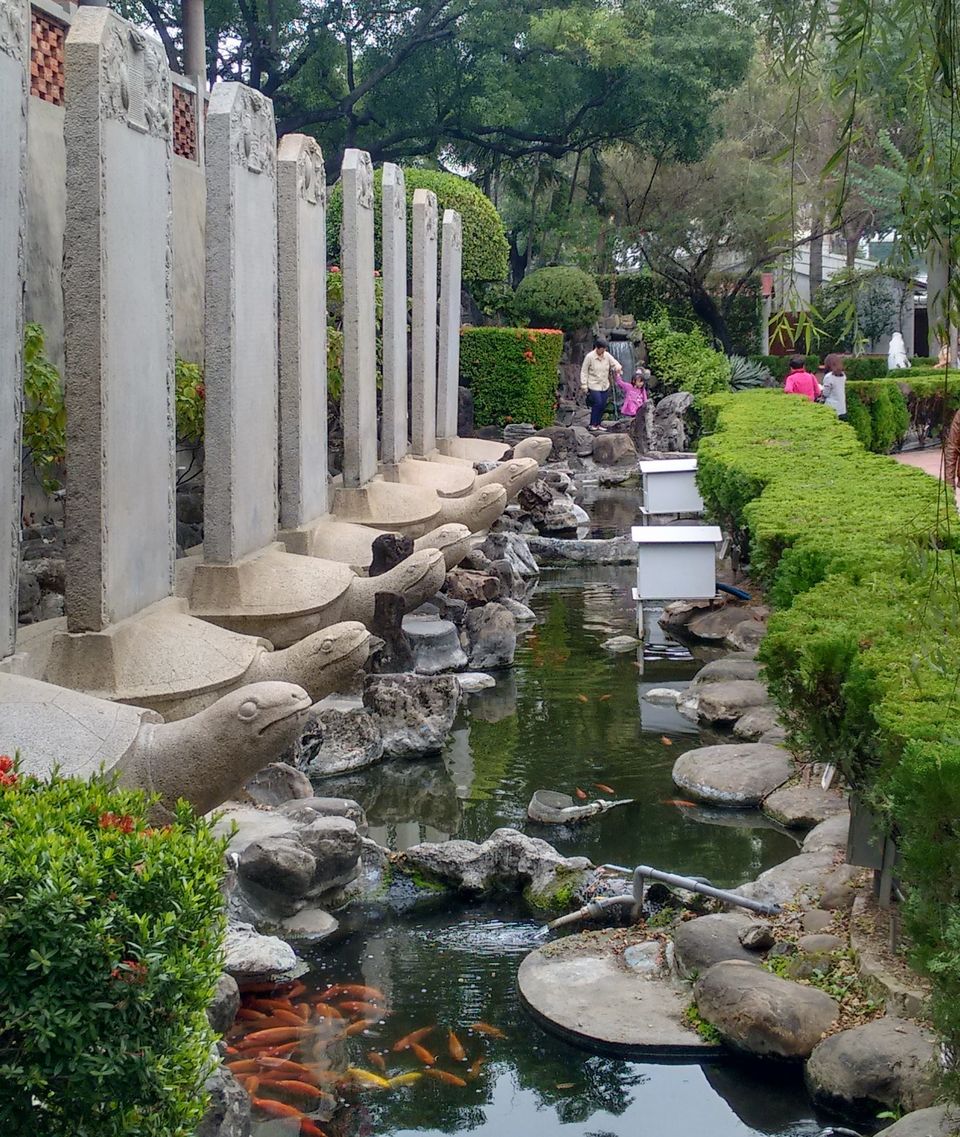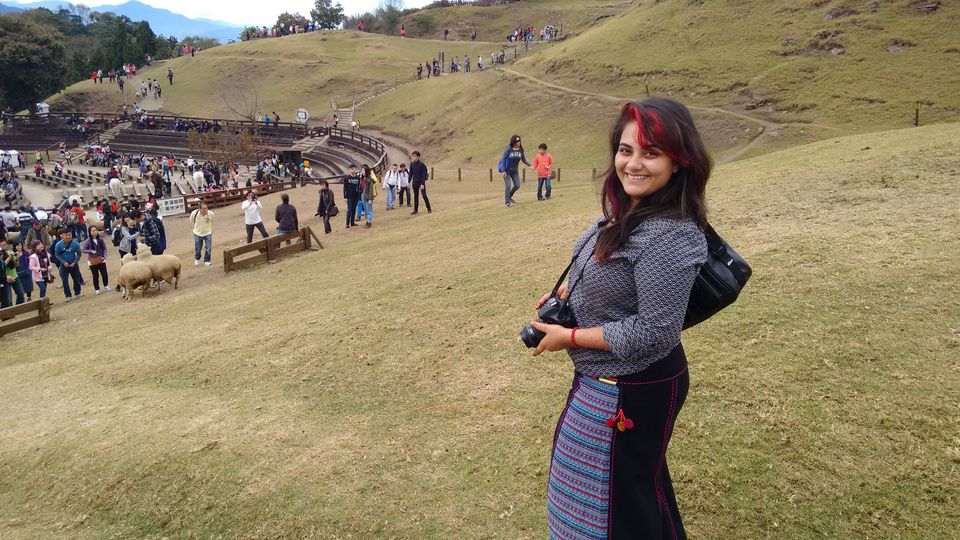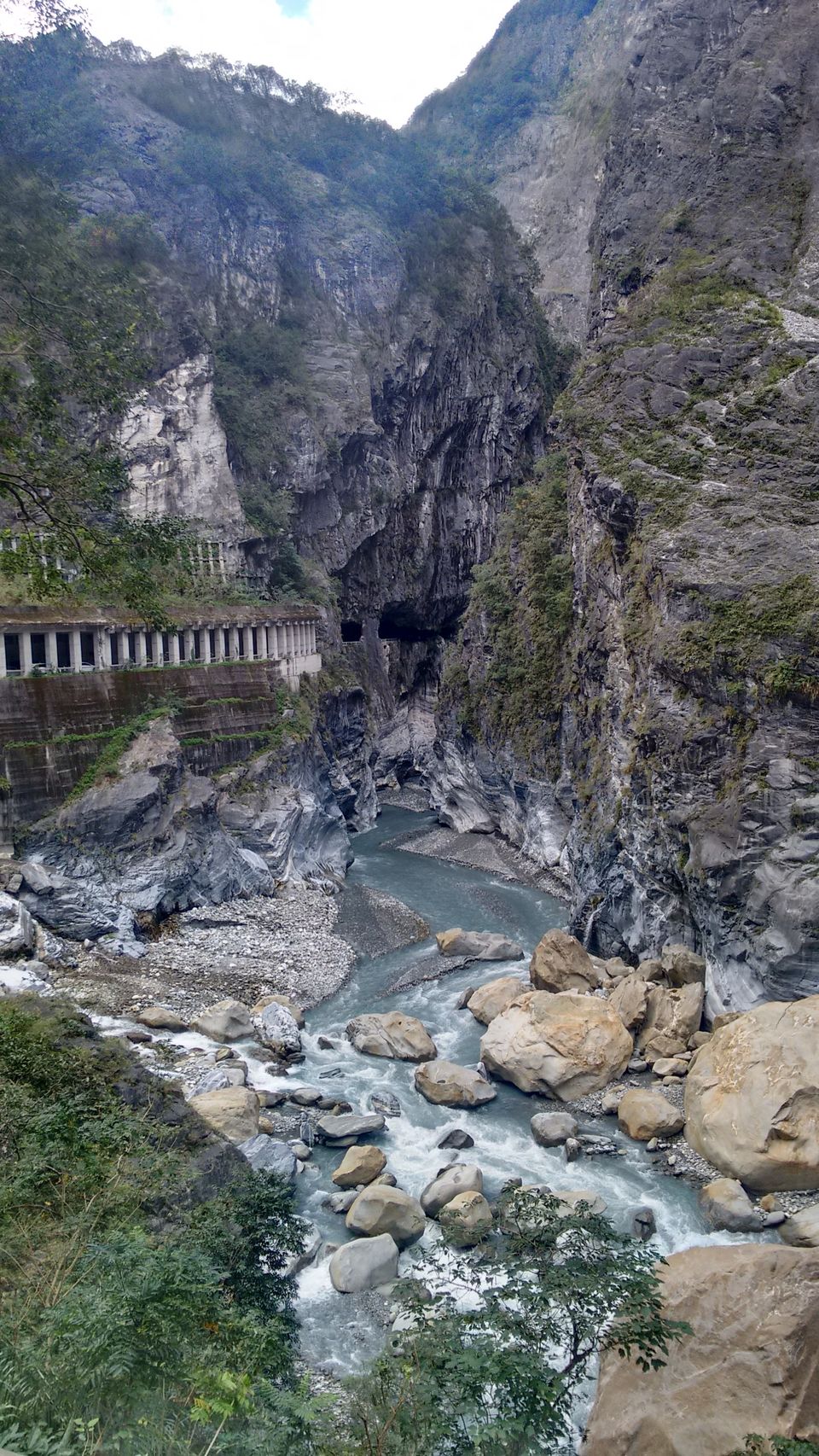 Planning my honeymoon travel and coming back with the regret that I could have organized it better helped me chalk out my other travels better. With Taiwan being one country that I want to visit in future to make up for the mistakes I did during my first trip, I now know what I should not indulge in. Hope this helps you too, especially in places where English is not the language of choice!
I hope you all enjoyed reading the account of my travel and found this information useful. Have you traveled to Taiwan? Let me know in the comments below!