By Navneet Mendiratta
Before I landed in Taiwan, I had heard of it as the land of lush green mountains with rich flora and fauna, sea, natural hot springs and a lake surrounded by forests. What nobody shared was that it is also the land of the friendliest people, a disabled-friendly country and women traveler safe destination.
Still not affected by the commercialisation that seems to have taken over most other destinations, Taiwan exudes a kind of positivity that has the power to relax you instantly. People are honest, welcoming and friendly.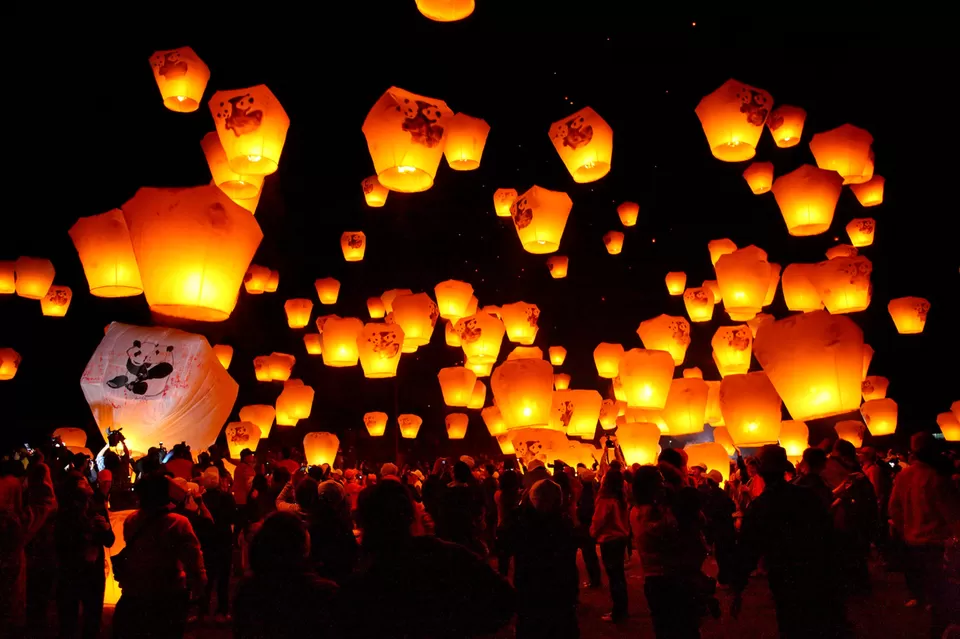 My first landing point in Taiwan was Kaohsiung which is actually a business hub. Rich in terms of art and aesthetics, it is famous for its Love River, rather a cruise along the Love River by the night. Taiwan boasts of a great nightlife. When in Taiwan, it is not unusual to see people outdoors, enjoying street food or enjoying the live bands.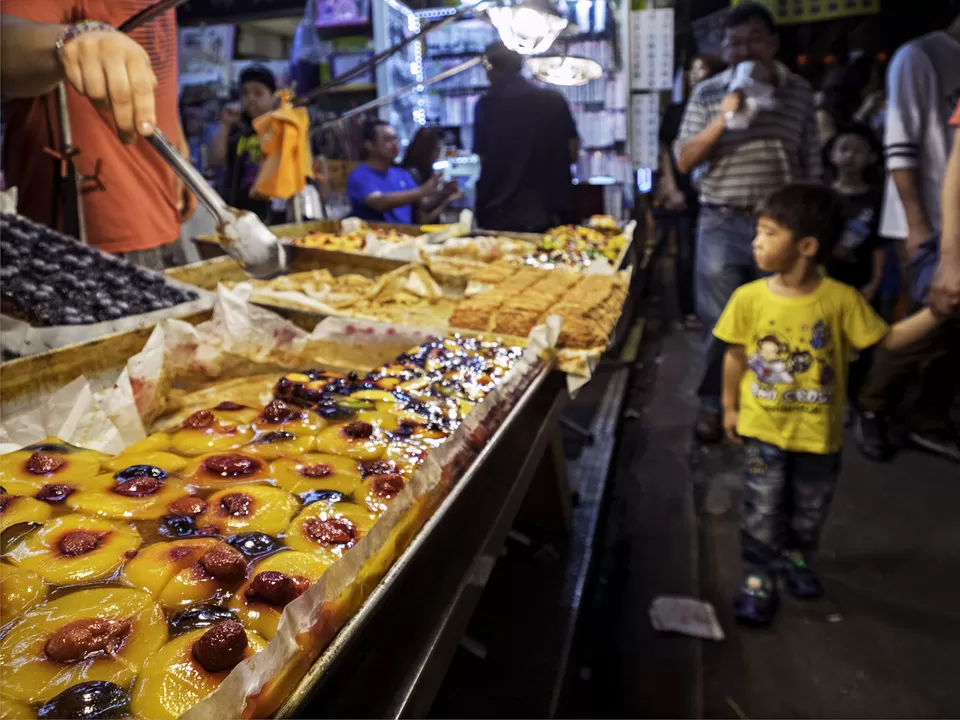 When visiting the area, you must visit the Pier 2 Art Centre. An abandoned warehouse, it is now a famous art hub. Interested art lovers can also buy art and art inspired wares to carry back. For the other shoppers, there is the Shinkuchan shopping area which offers great bargains. But then this is only a start.
Taiwan is famous for its night markets and good bargains. Fengjia Night market, Keelung Miaokou Night Market, Jiufen Old Street and Shilin Night Market and Ximendingin Taipei are some of the other popular local style markets spread over Taiwan. Keep your eyes open for a good bargain in clothes, shoes and bags. Look out especially for Made in Taiwan products, you will want to make a trip again only for shopping!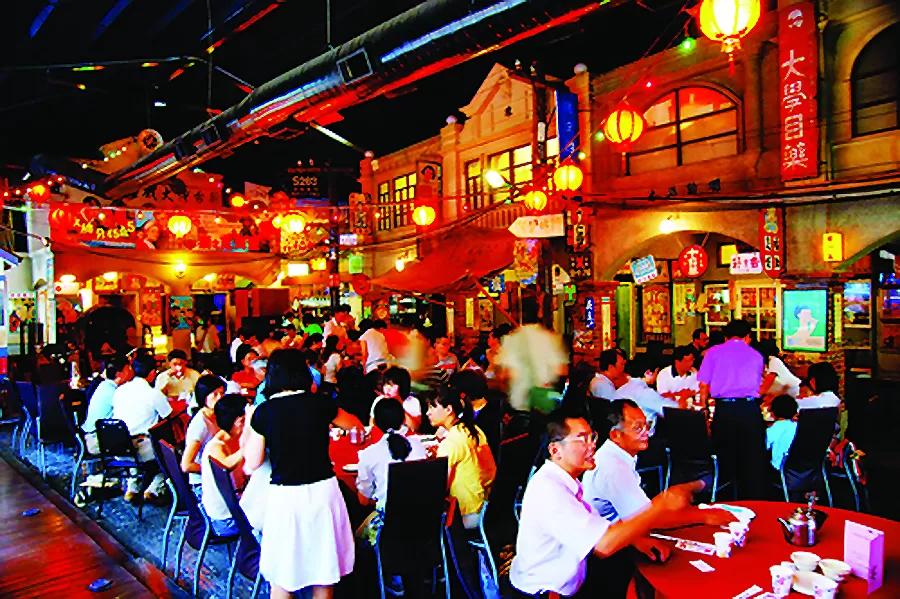 Back to the art and culture lovers, the other must visit spots are: the Rainbow Military Housing or the Rainbow Village, Formosan Aboriginal Culture Village, FoGaung Shan Buddha Museum, Lan Yang Museum, Chiang Kai Shek Memorial and National Palace museum.
For the nature lovers, one of the biggest tourist attraction in Taiwan is the Sun Moon Lake in Yuchi Township, Nantou County which is home to the Thao tribe, one of aboriginal tribes of Taiwan. Located right at the center of Taiwan, 748 meters above the sea level, the Sun Moon Lake is the only natural big lake in Taiwan.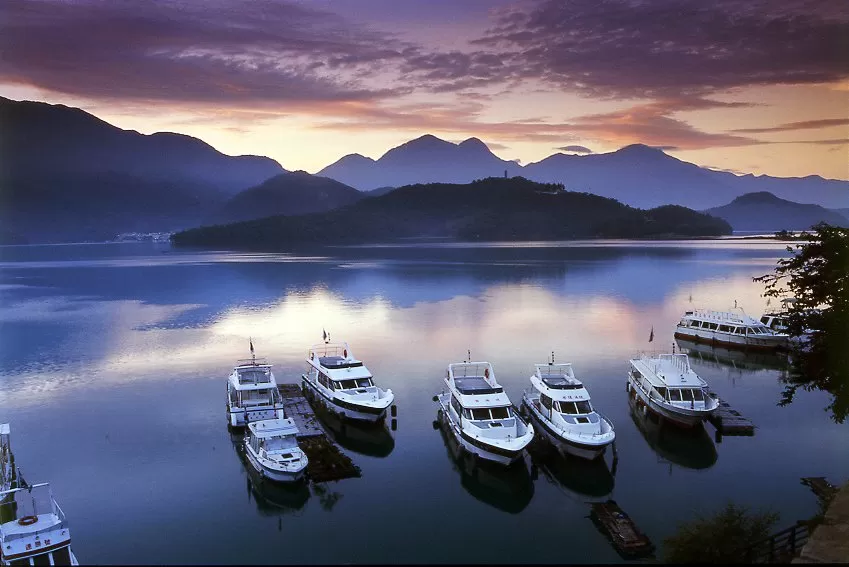 For adventure lover, the island offers exciting range of activities like mountain biking, kayaking, paragliding and surfing.Its extensive network of national parks, scenic areas and forest reserves, makes Taiwan a favourite destination for hikers and trekkers.
Taiwan is also the world's Top Mountain biking destination with its hilly terrain and extensive trail network. Apart from that, heart-stopping downhill courses, technical rock gardens and super-fast single tracks are easily accessible from cities such as Taipei and Taichung.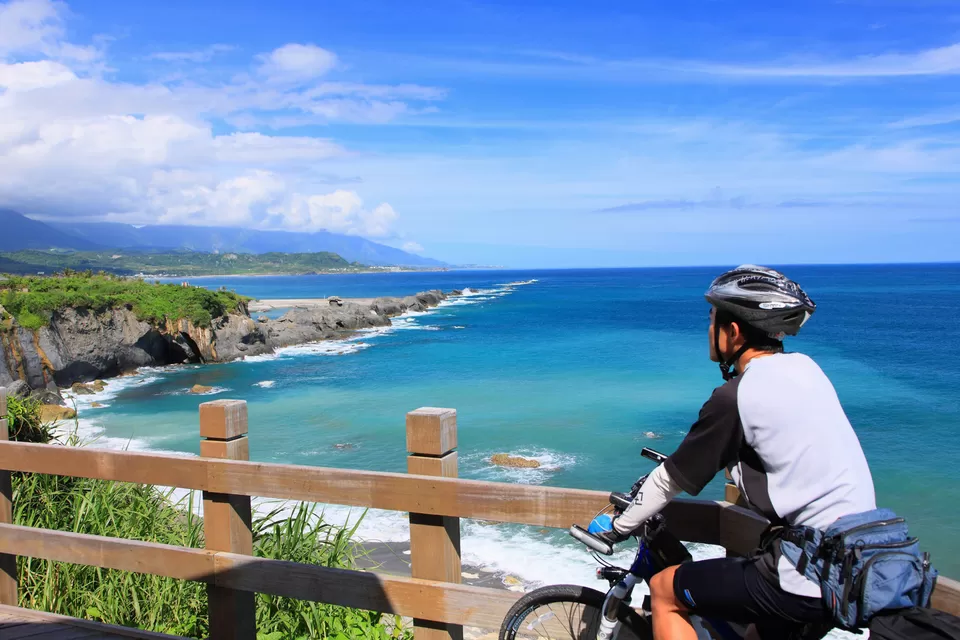 Speaking of food, Taiwan offers amazing options in terms of cuisine. And that includes Indian cuisine!
For the party animals, Taipei is dotted with affordable and happening party places that are absolutely safe for women and tourists. That my group of women travelers began our party at midnight and packed up at 4 in the morning, is a proof of what I am talking about. And yes, all for Rs 1000 per head!
Not trip to Taiwan is complete without its hot springs experience. Ranked among the world's top 15 hot spring destinations, Taiwan has a great variety of natural springs, including hot springs, cold springs, mud springs and seabed hot springs. Interestingly, a number of resorts offer you the experience in your room itself with hot spring water flowing straight into your bathtub!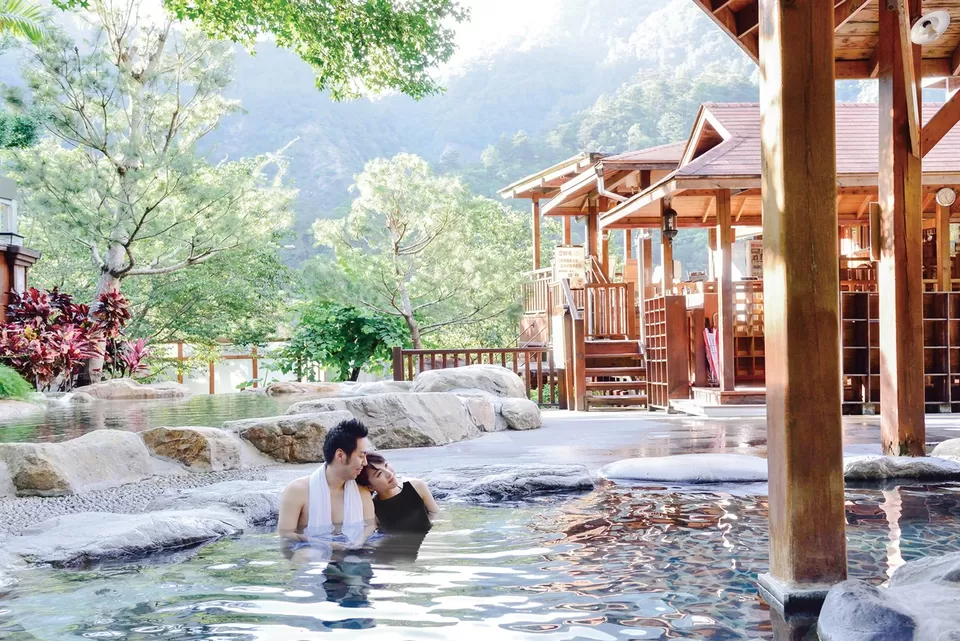 Travel to Taiwan is even more inviting for the Indian travelers. All you have to do is apply for it online and your free of cost visa is just a click away!
Get more insider details by watching the Desi Traveler Series by Taiwan Tourism!
Essentials:
1. Applicant's passport must have remaining validity of at least six months starting from the date of arrival in Taiwan.
2. Applicant must possess an onward/return air or ferry ticket.
3. Applicant has never been employed as a blue-collar worker in Taiwan.
In addition, the applicant must possess at least one of the following documents issued by the countries of Australia, Canada, Japan, Korea, New Zealand, any of the Schengen countries, the United Kingdom, or the United States:
• Valid resident or permanent resident card.
• Valid entry visa (can be electronic visa).
• Resident card or visa that has expired less than 10 years prior to the date of arrival in Taiwan.
Tempted you enough? All you have to do is book your tickets to Taiwan for an unforgettable experience.
Follow Taiwan's official Youtube Channel for more facts and adventure!