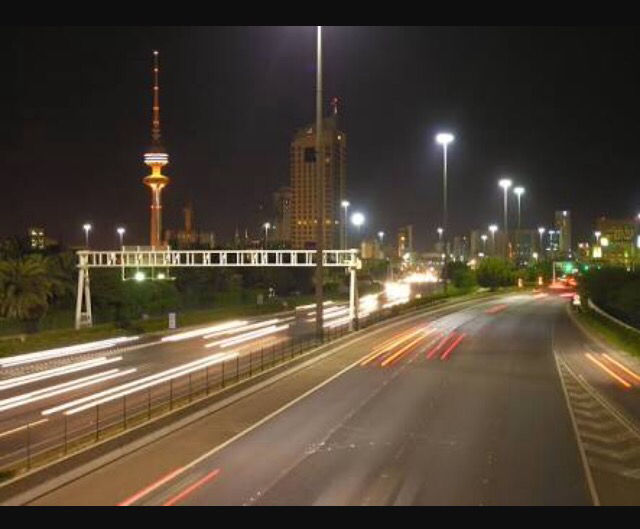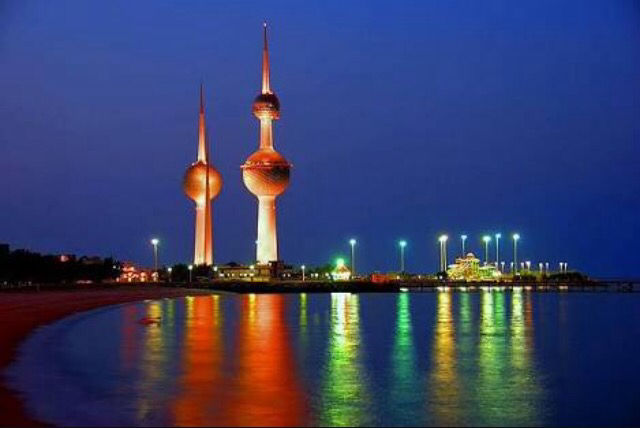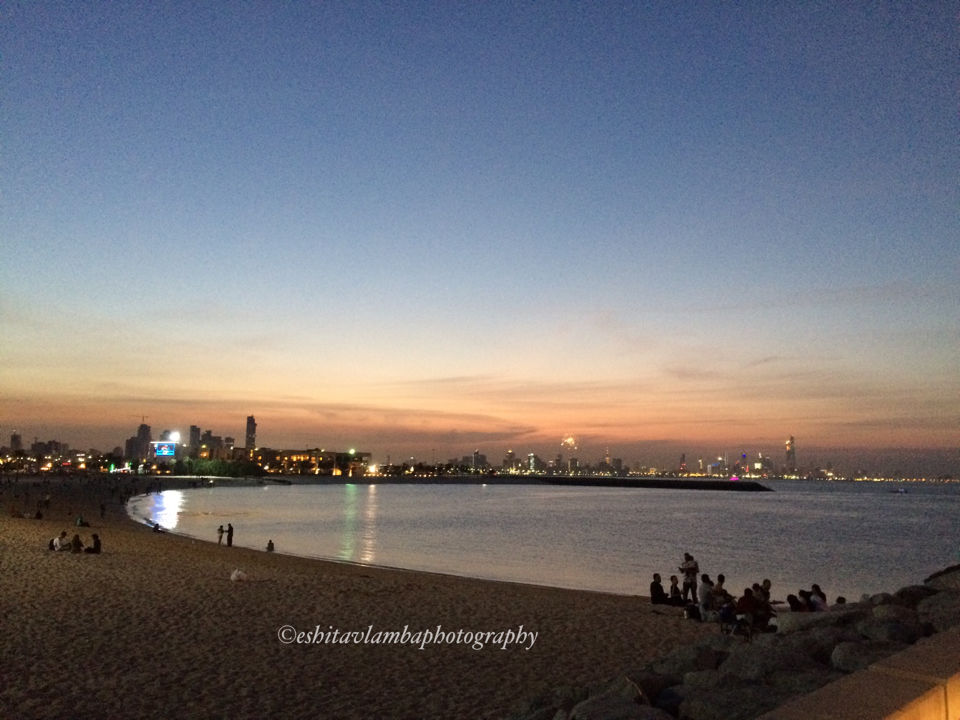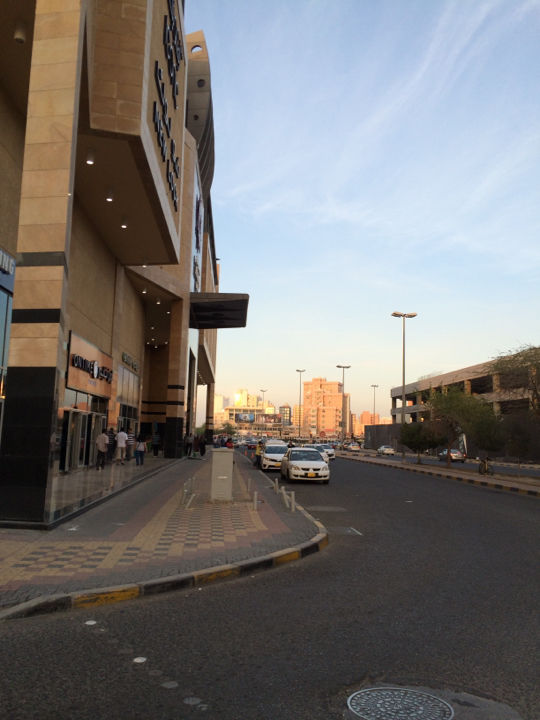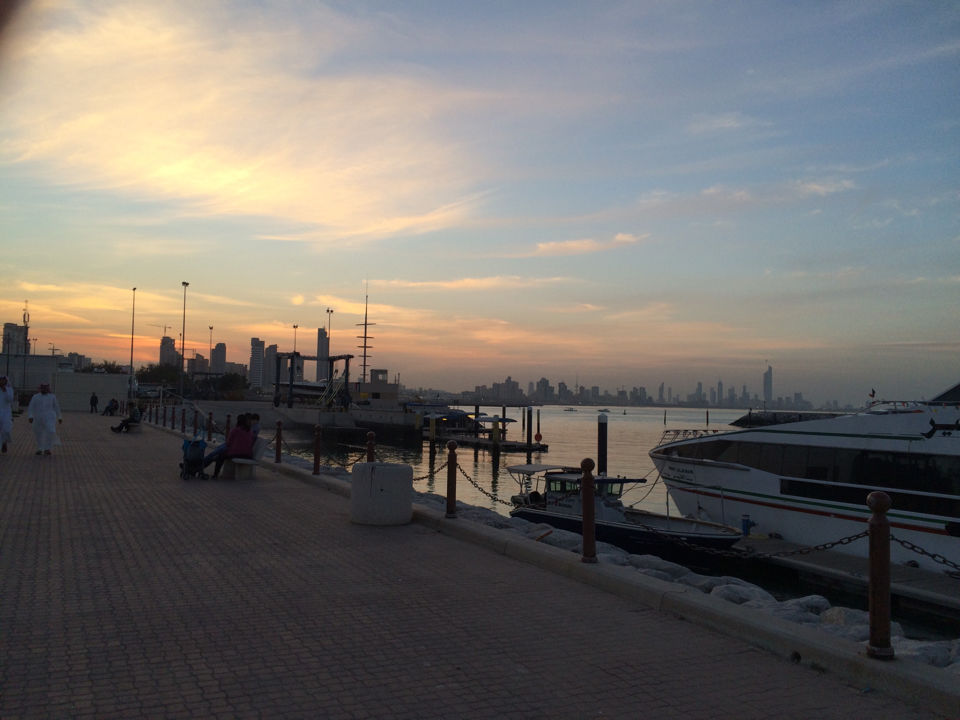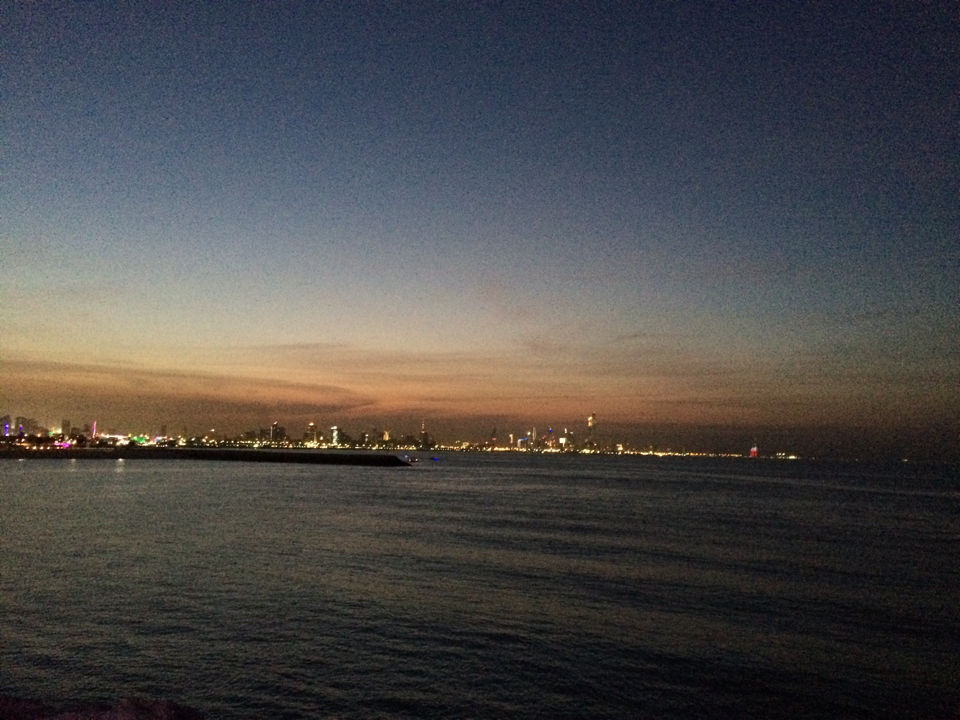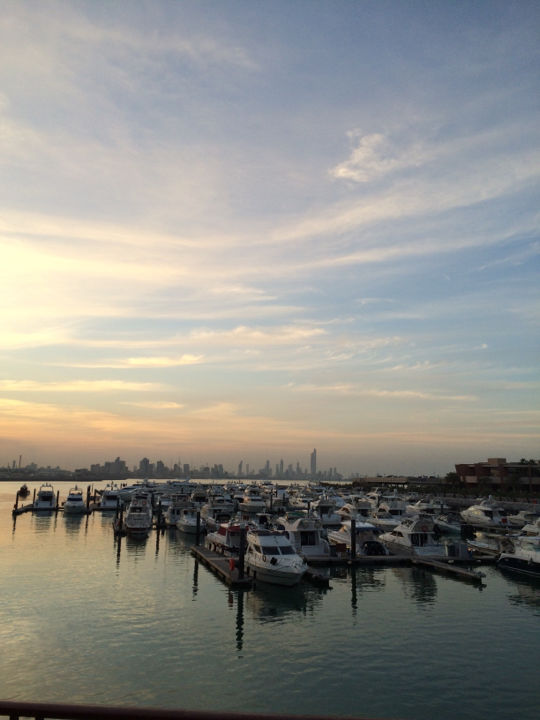 Visiting Salmiya Kuwait
Okay this tiny country on the globe is so much more that what is seen in the movie Airlift. 
With a little dark history of Iraq invading this country in 1990s, this place post 1991 has grown beautiful and beyond the man's dreamy creation.
So I happen to visit this place now. Presently in this country, and am super-bowled over by its charming beauty. About 3 hours on flight from Mumbai, this place is worth a visit to erase the overcast dark image of gulf countries that we have stretched in our minds unknowingly. Very liberal and quite a royal league of Kuwaitis residing here, this place is in abundance filled with people around the world. From Indians  to Americans n people from Dubai, Egypt, Philippines Lebanese this place is sure a home to many diversities.
Must see tourist-spots are 
Liberation Towers
Massive n Humungous Avenue mall
Marina malle
Salmiya Beach 
Green island
Failaka Island
Grand mosque
Magic planet
Historic and vintage car Museum 
Sheesha cafes.
The winters here are from starting November and lasts till Early Feb. The people during weekends travel to the beach side from the centre most of kuwait city along with family and for a fun filled picnic day. The shopping strips are known for its markets that have been established here since ages.  The eating places here are thriving and are surplus offering  variety of different items. 
There is no tax on shopping and eating here so people here quietly relish their ways of living.
For us Indians ranging from South Indian to Maharashtrian to Gujarati and puri paranthas, this place gives us ultimate eating goals. International food chains of Lebanese, Egyptian, continental to Chinese and Mughal this place would always keep you full.
Travelling around in kuwait is quite cheap, though there are no metro services but taxi would alone be your saviour. The cabs charge round 1-3 kd depending on the distance covered with no metre system in place.
Kuwait is unanimously known for its huge facades of long stretched shopping malls. Here are few very famous malls that you will be able to see with very high brands from round the world. Weekend  getaways are Bahrain, Doha and Dubai which are hardly one or two hours flight away. 
All in all not a top tourist place but if you happen to be somewhere  in Gulf near by then a must visit country.