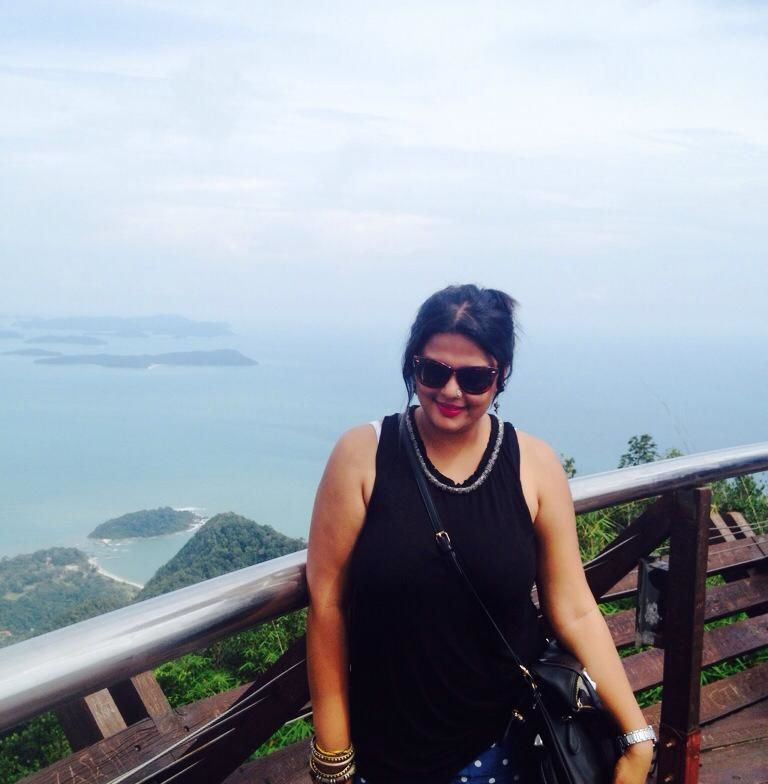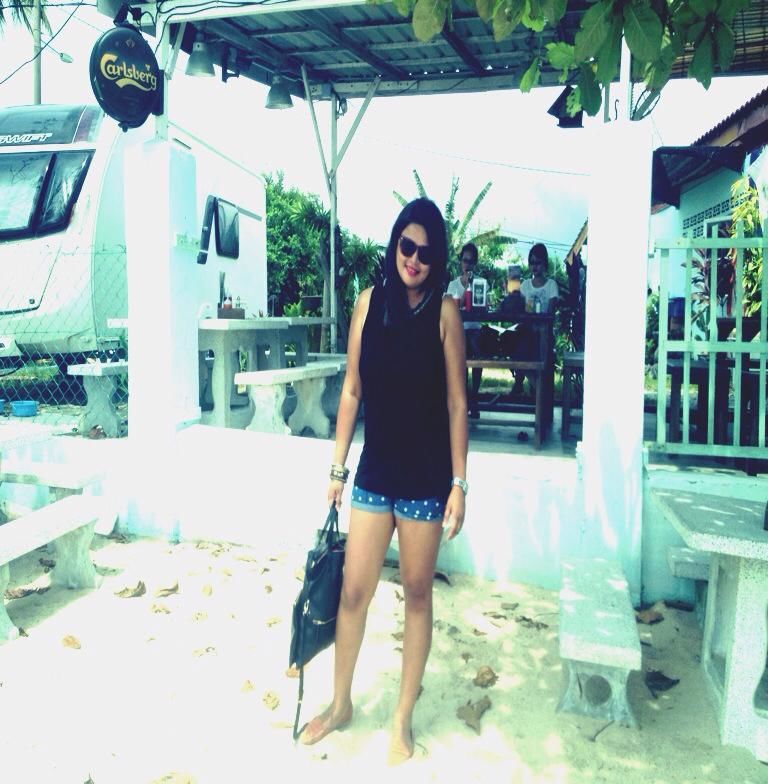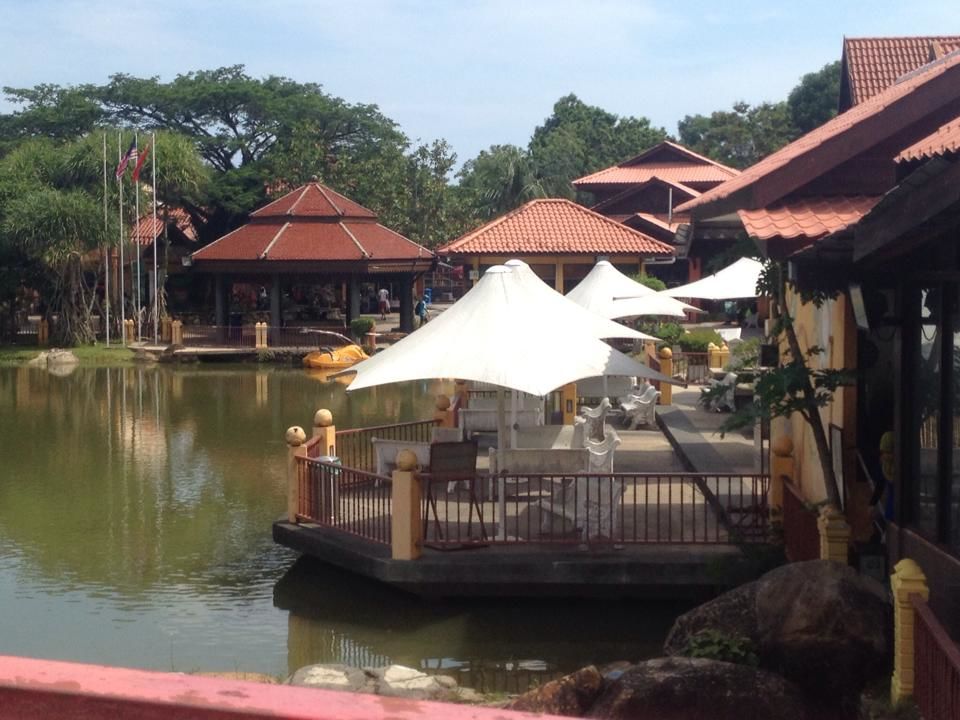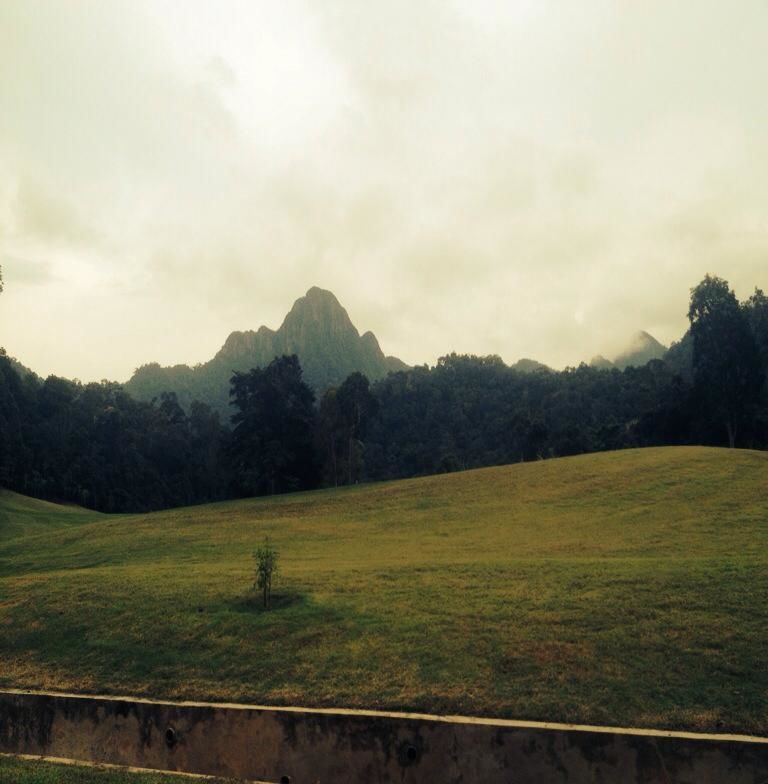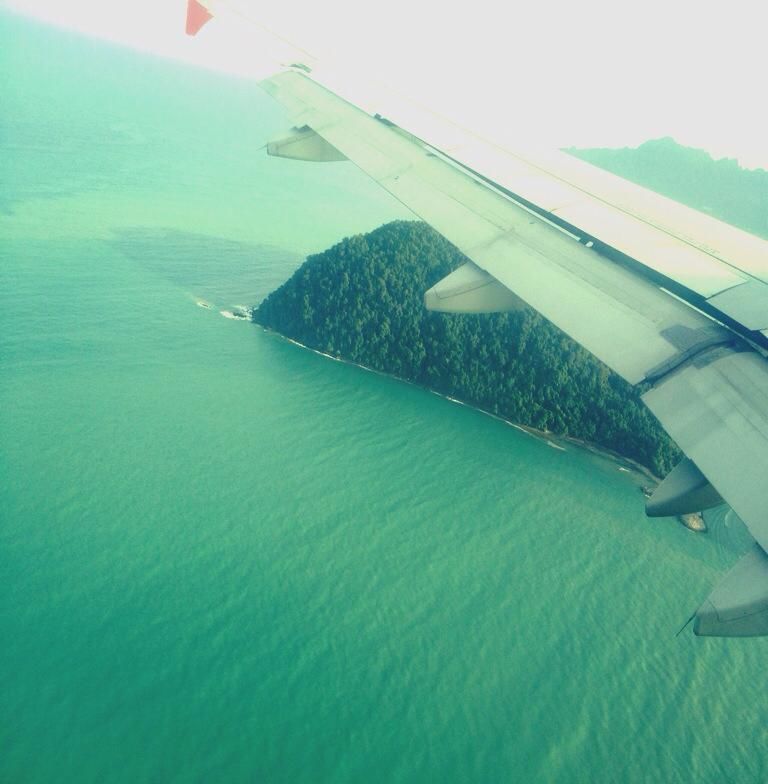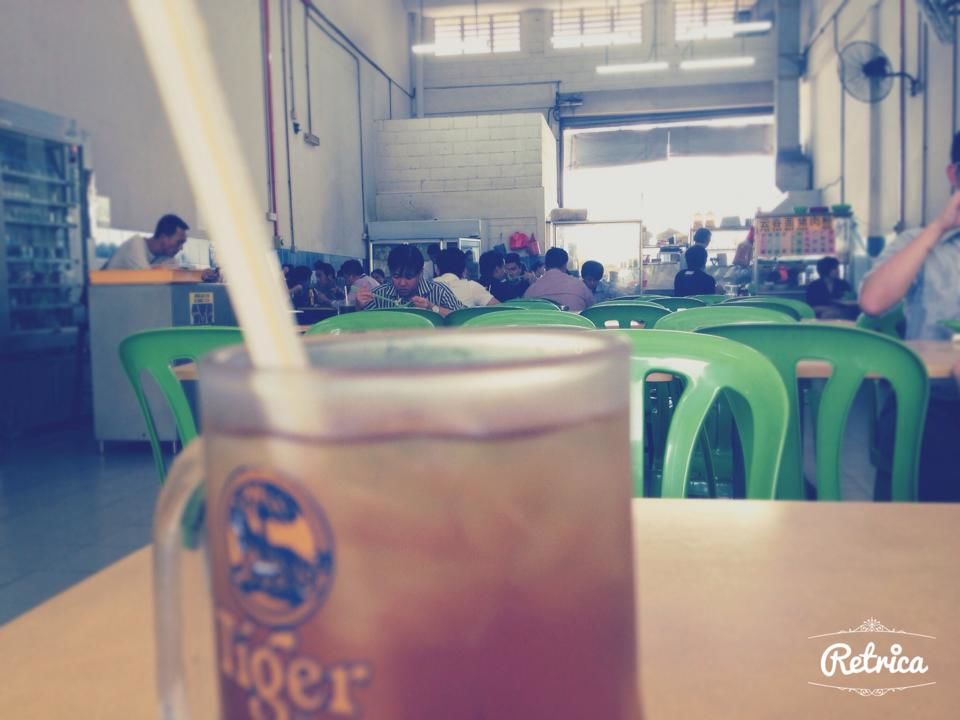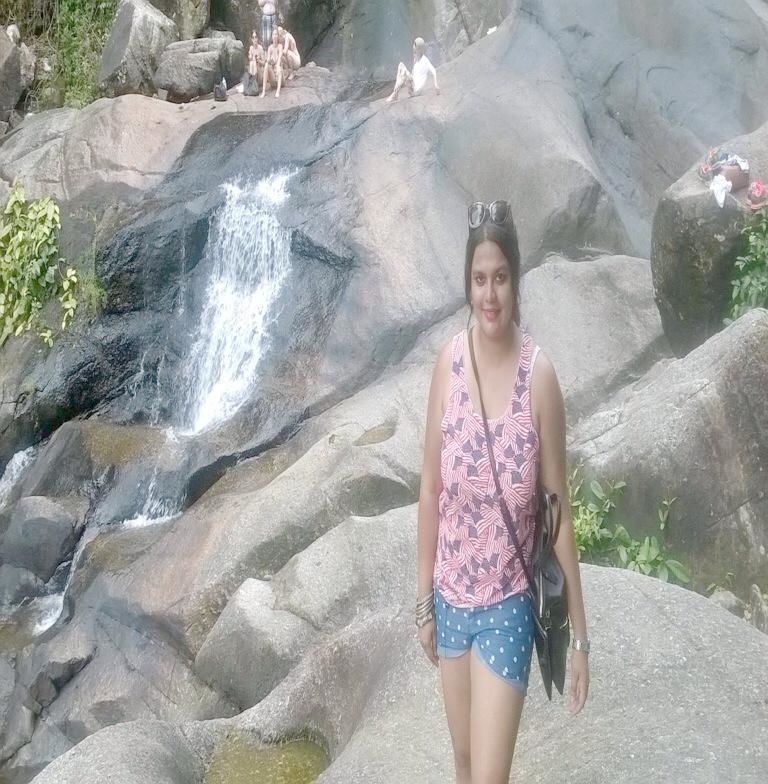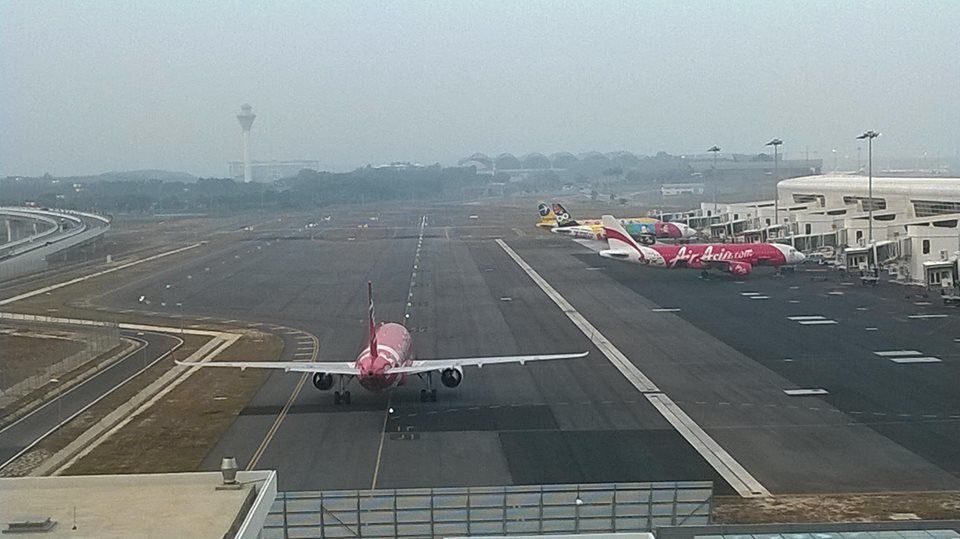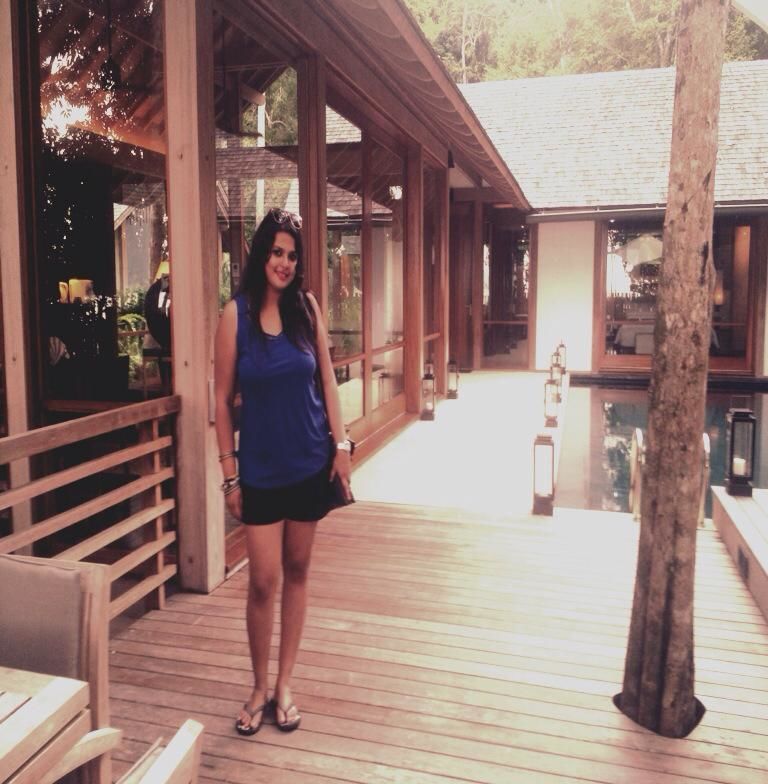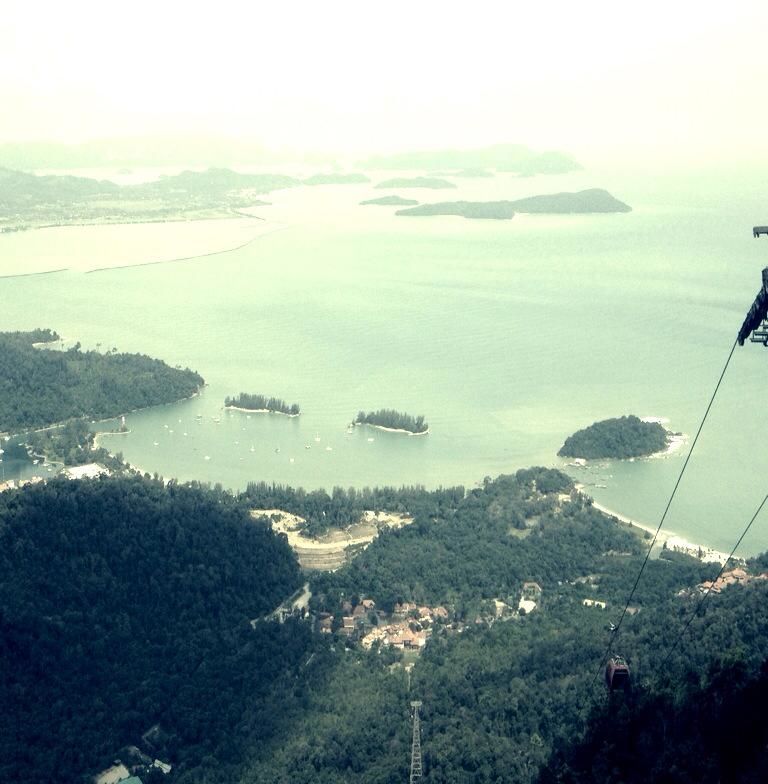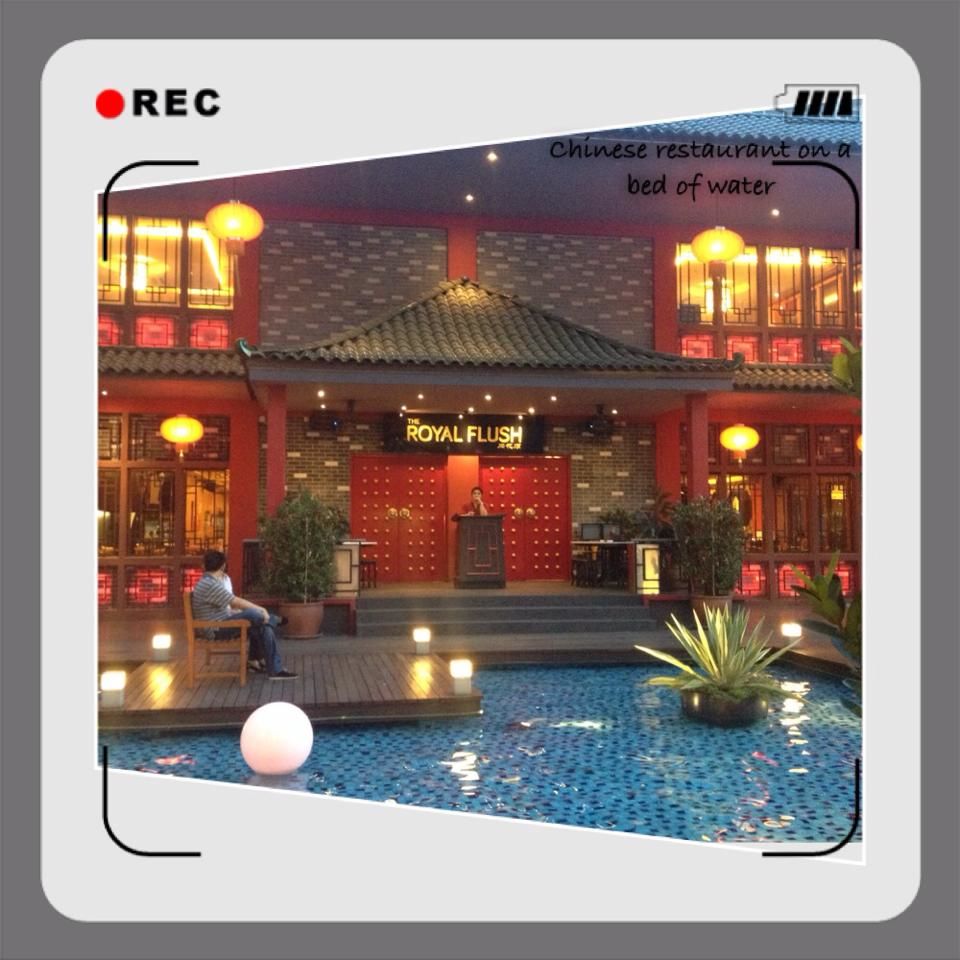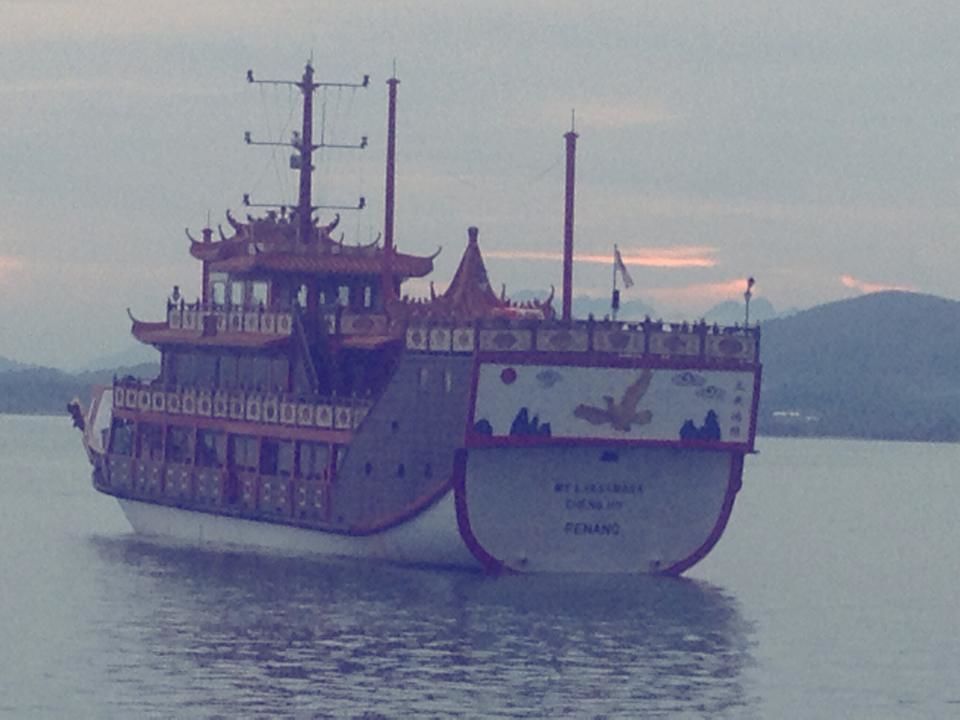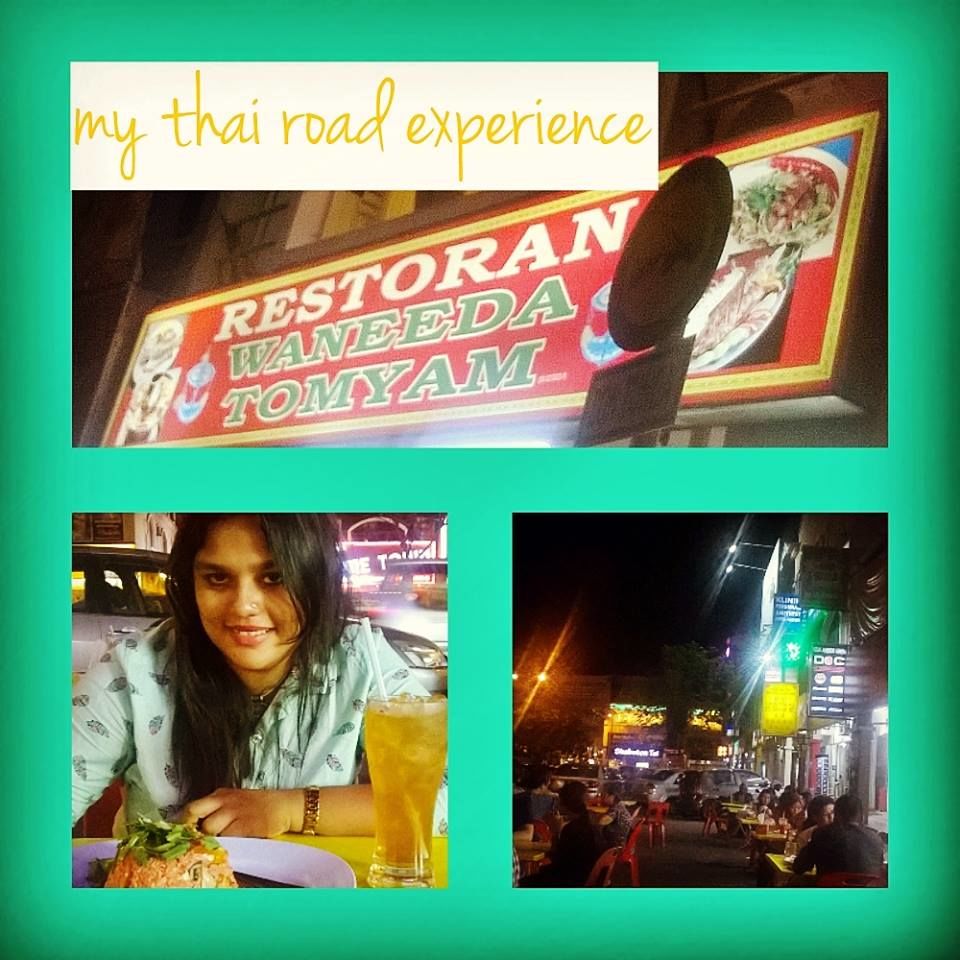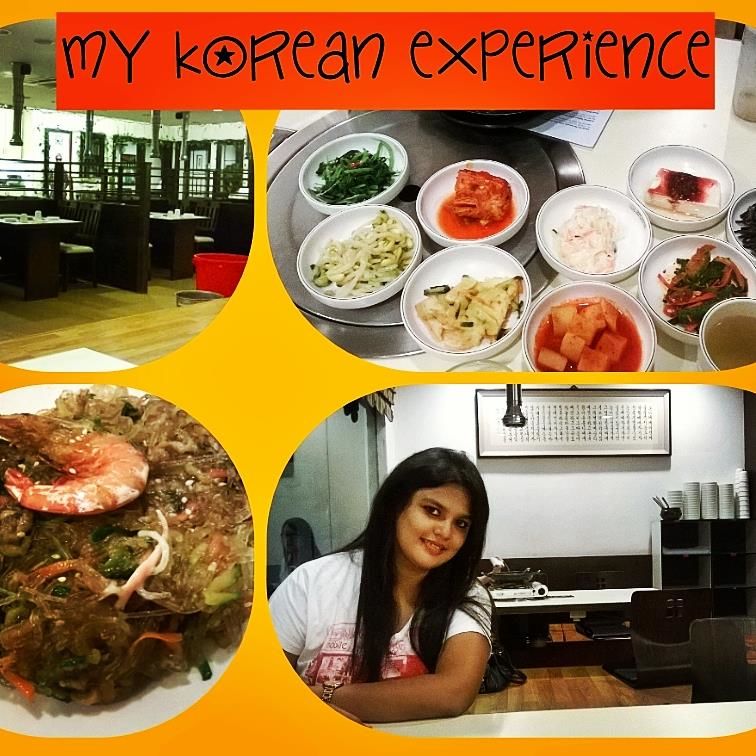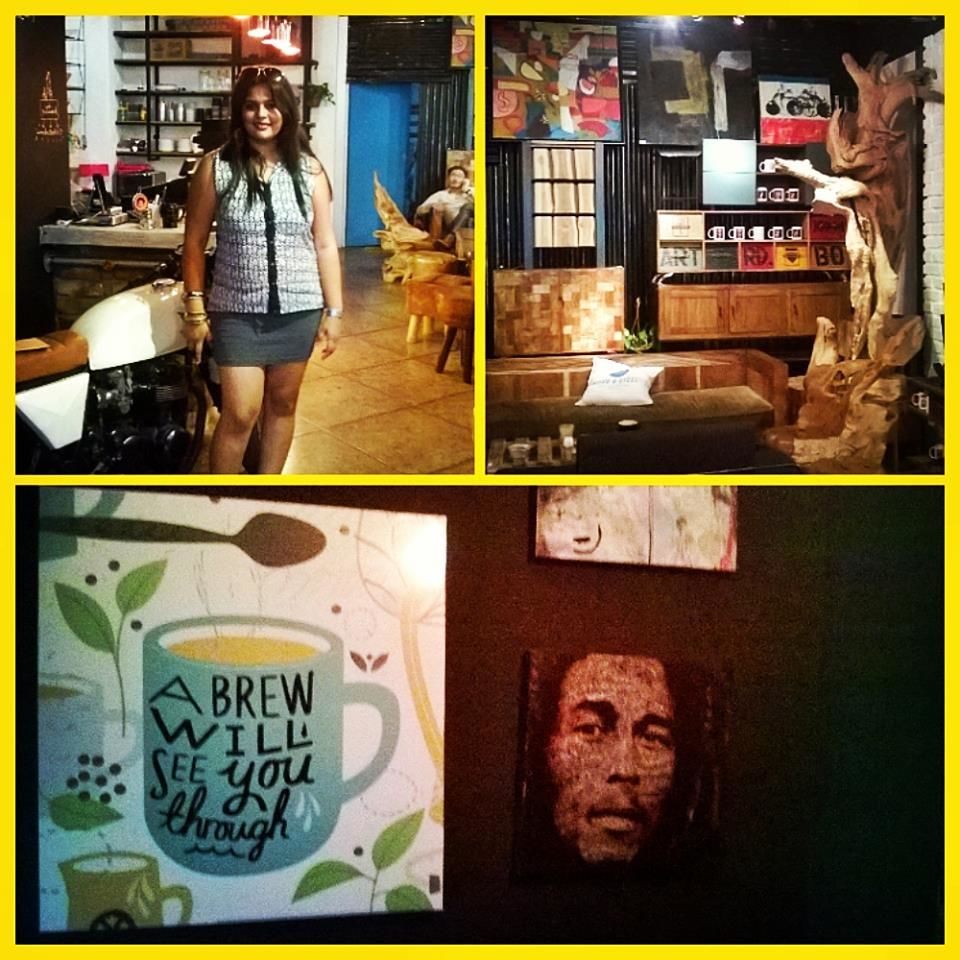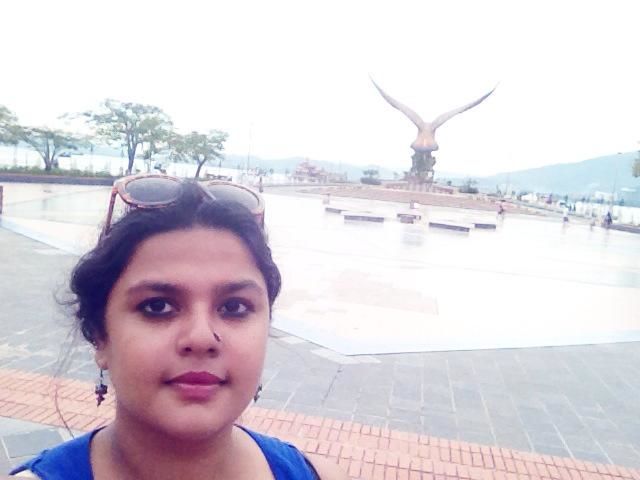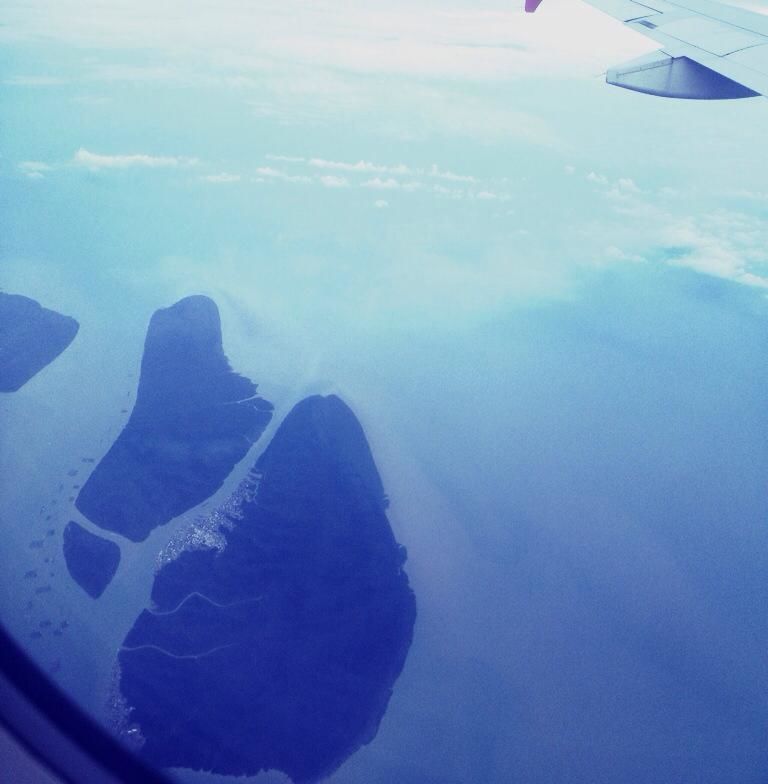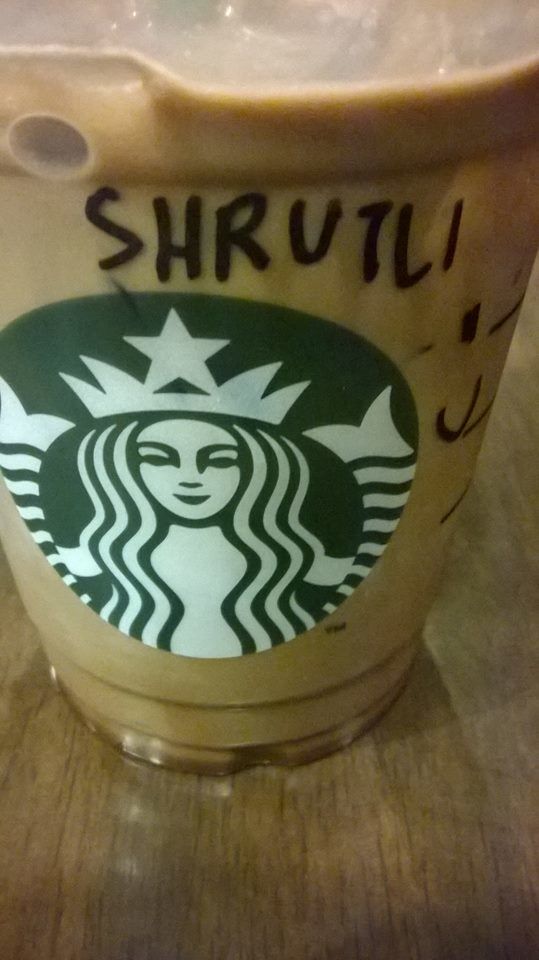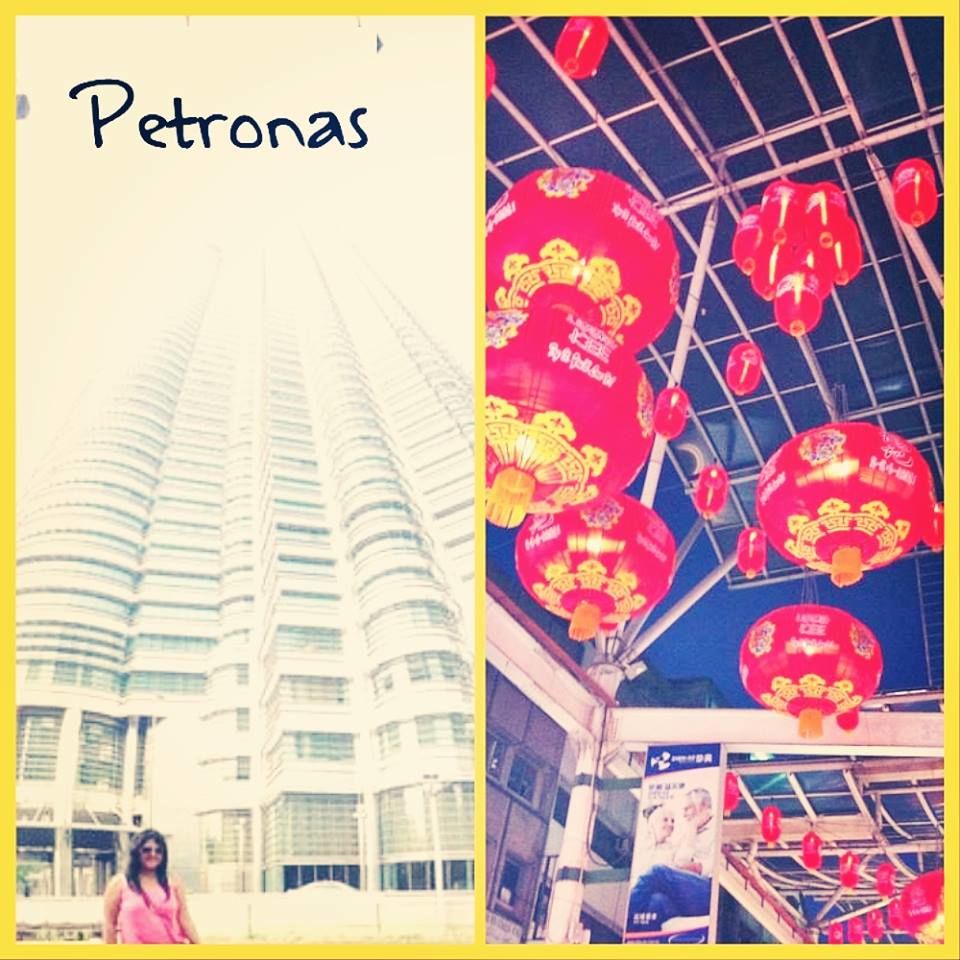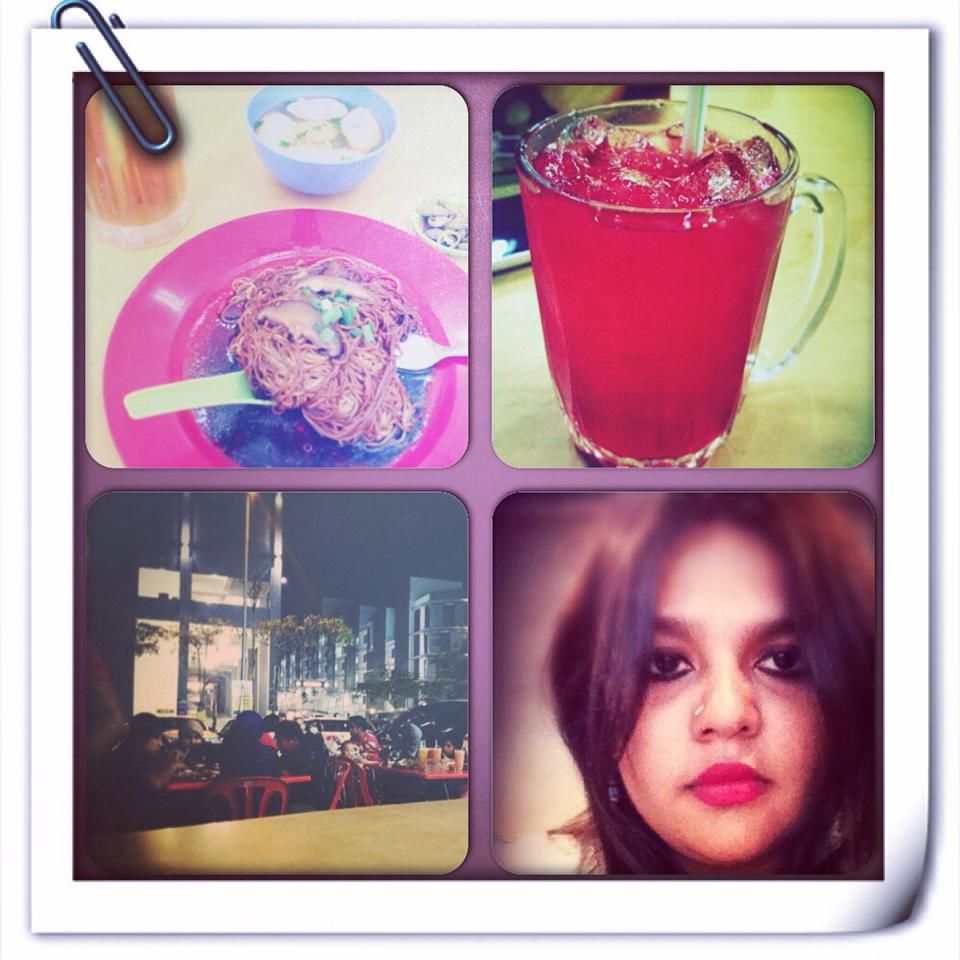 Sometime in the month of August 2014 I was on a work trip in Malaysia.I had a weekend to myself after a heavy 2 months of intense work.So I decided to see one of Malaysia finest Islands Langkawi .I happened to get a great deal on Air Asia .Booked my hotel at Agoda and took off on a Saturday morning.The view from the plane down below was a green water bed. Something I had last seen around 7 years ago in Dubai.
I landed. I got myself a car on hire and decided to explore the whole island.with a map in my hand ,a nice sedan drive me around to the market,where I bought my self a lovely Polaroid camera. This was the first ever solo trip I was doing and I was quite proud of myself. The roads was sparklessly clean,never ending trail of only roads and a beautiful scenery to add to the drive.
Saturday was eventful I went to underwater museum which was just about ok.no value for money. I drove to starbucks and got my self a cold coffee which spelt shrutli(Typical of starbucks)
From the hotel I drove to the famous beach where Don and kal Ho na ho (famous Indian films) were shot and got myself a beer and some fish and chips. The view I must say was spectacular
From there I went to the super crazy cable car. Where I was quite blown by the view and the height got me so excited .The cable ride was a 30 mins ride. You get to have your individual car if you like. Once you reach the top. You get a birds view of the entire ocean which Is stunning.
Temarun waterfalls were pretty . It was quite exciting to see so many tourists relax under the waterfall and spend their time .
MALAYSIA Malaysia was a trip of exploring new cuisines. korean Japanese Malaysia Thai
I also visited a lovely cafe where I had my breakfast and dinner regularly.
The infrastructure is very modern. The roads are so clean and wide.the Petronas are of course the most popular tourist sites. Along with some great mall shopping.Street shopping at the famous China town.
It was truly an Asian experience!
Frequent Searches Leading To This Page:-
Vacation In Malaysia, Malaysia Tour Itinerary, Malaysia Package From India, Malaysia Land Package, Malaysia Trip Budget, Top Places To Visit In Malaysia, Best Malaysia Tour Package