My location is such that, any place i choose to travel involves minimum 8 hours of flight. Yes, you read it Right. I live in Sydney, Australia.And as i didn't have many leaves i decided to go to HONGKONG & MACAU!
I worked a half day on the day of my travel, that is on 11th Nov and took a afternoon flight. As i was going to Hongkong, i choose CathayPacific to fly with and it was a Red Eye Flight. I honestly wouldn't suggest anyone to do RedEye flight. I landed early in the Morning at Hongkong Airport and immediately i felt the humidity in the Air and i assured that i am in the Right Place.
I had done the Hotel Booking along with the flight tickets and they had offered me the Airport pickup. Although i had some fatigue after the flight but also had an excitement of visiting the new Place. Hotel seemed to be right in the cityCentre and close to all the public Transports. Checked-In to a Hotel and i was ready to Explore.
Hotel Receptions are often the best travel guides. So, i took some quick advice from them on public travel and found out that Metro Station was very close to my Hotel and hence, i decided to use Public Transport. Trains are reliable and easy to travel. I took a train to DisneyLand and switched to child Mode.I had booked my Disney tickets in advance on online and would suggest you all to do the same.You just have to activate the ticket to a coupon on arrival in Disney land and get rolling.
I was jumping crazily and happily in joy. Sun was setting down and i was still doing some rides and wished day was a bit longer. Finally! with my heavy heart and good memories i said good buy and took a return journey to Hotel.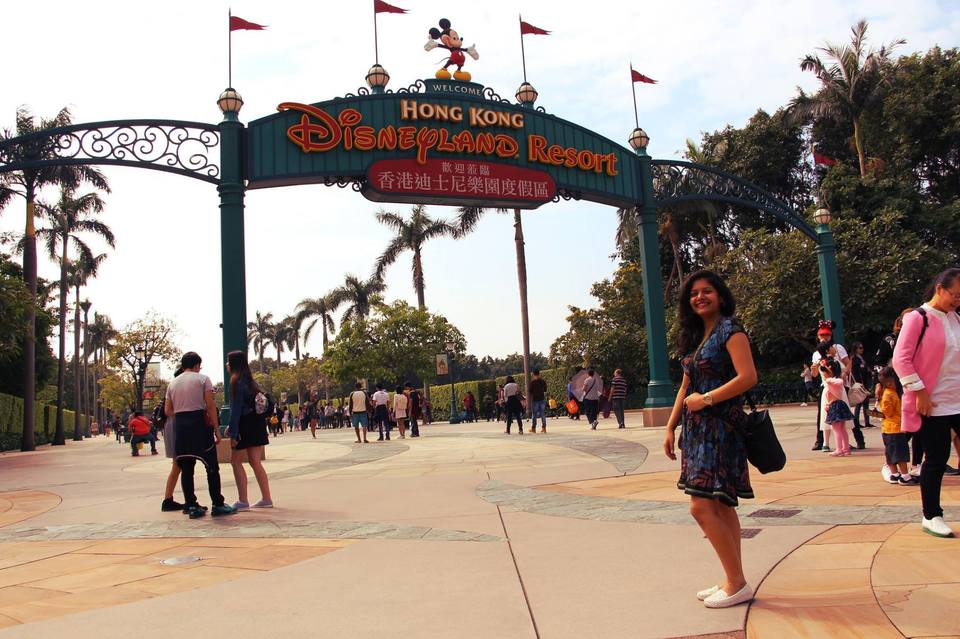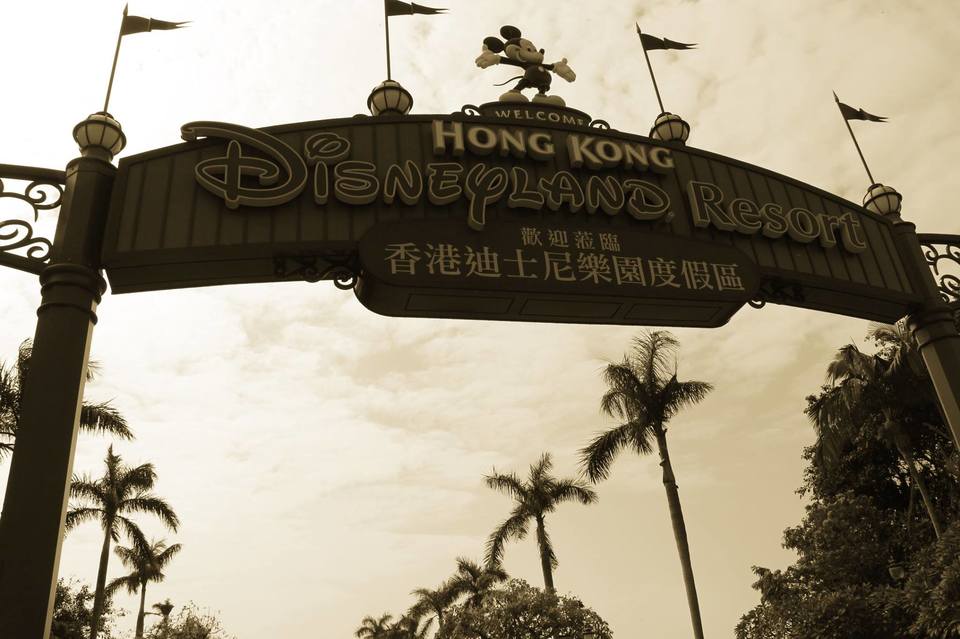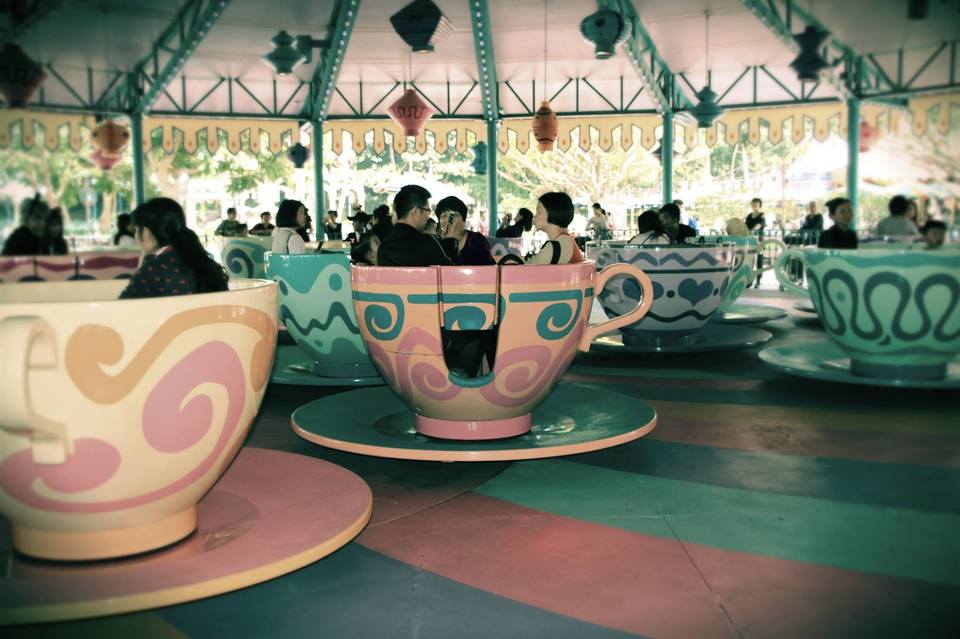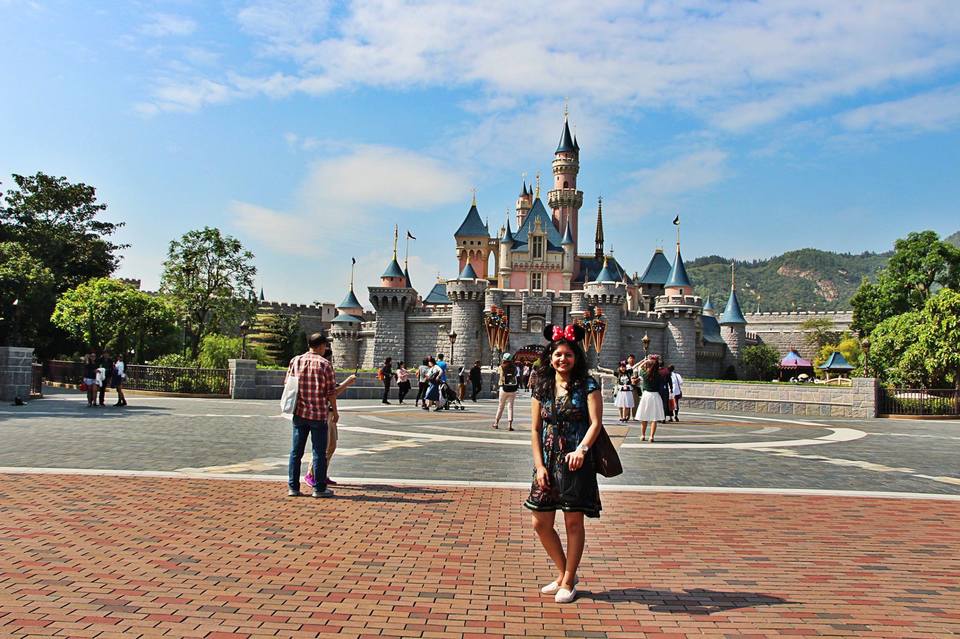 Next day i had planned to visit The Big Buddha/Giant Buddha of Hongkong. I had booked the tour from Buffalo Tours as Lantau Island was out of Public Transport reach. This tour covered all the major sight seeing spots on the way like Cheung Sha beach, Tai O fishing Village, Po Lin Monastery, Giant Buddha, Ngong Ping Village, Ngong Ping Skyrail ride.
As Hongkong has a humid weather it was quite draining with the percentage of humidity even in November, but a look at the Giant Buddha took all my worries away within a split second. Pictures speak for it.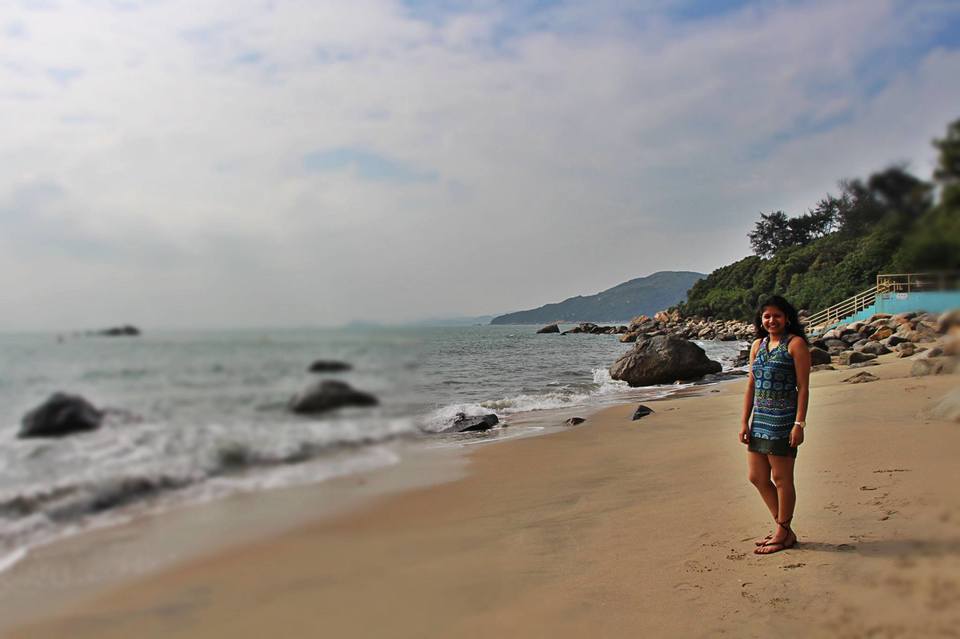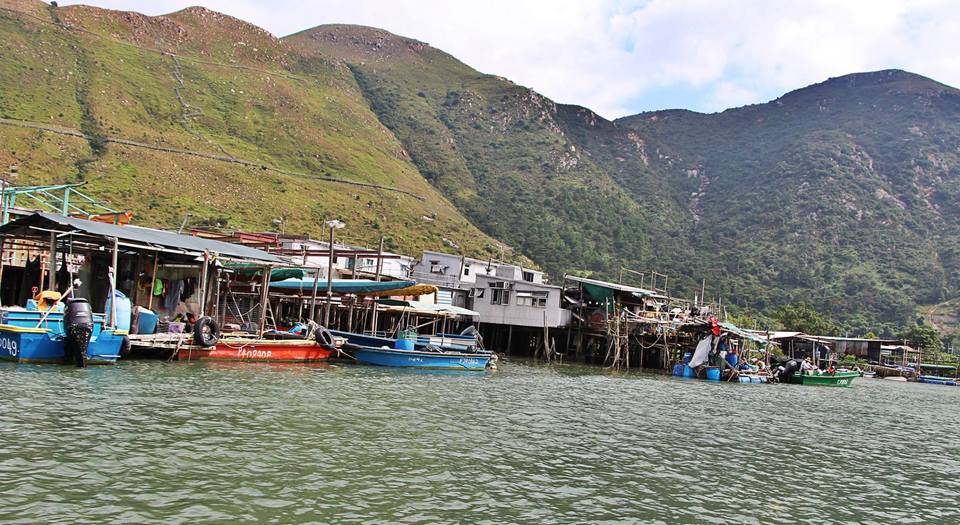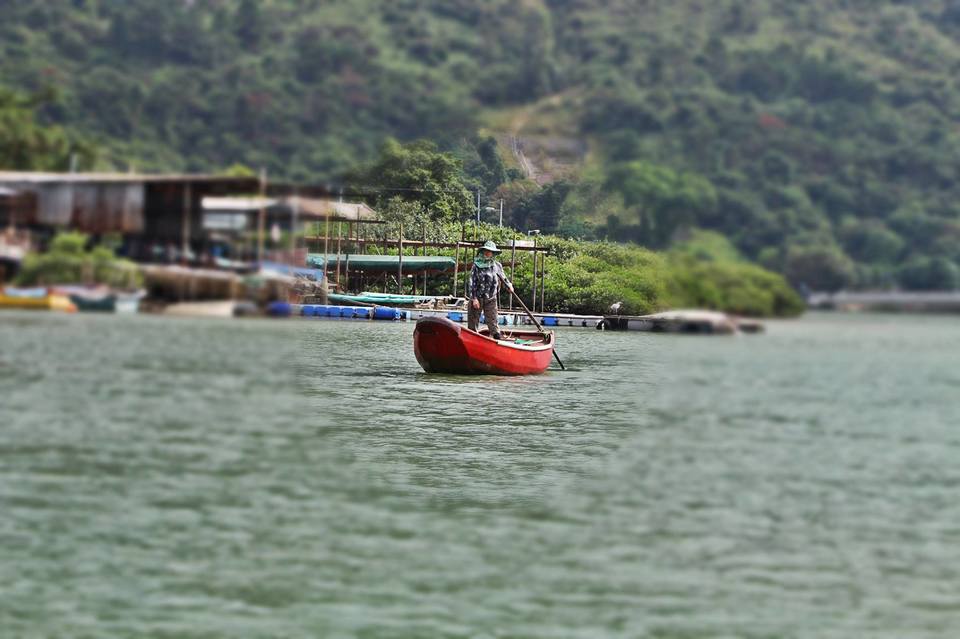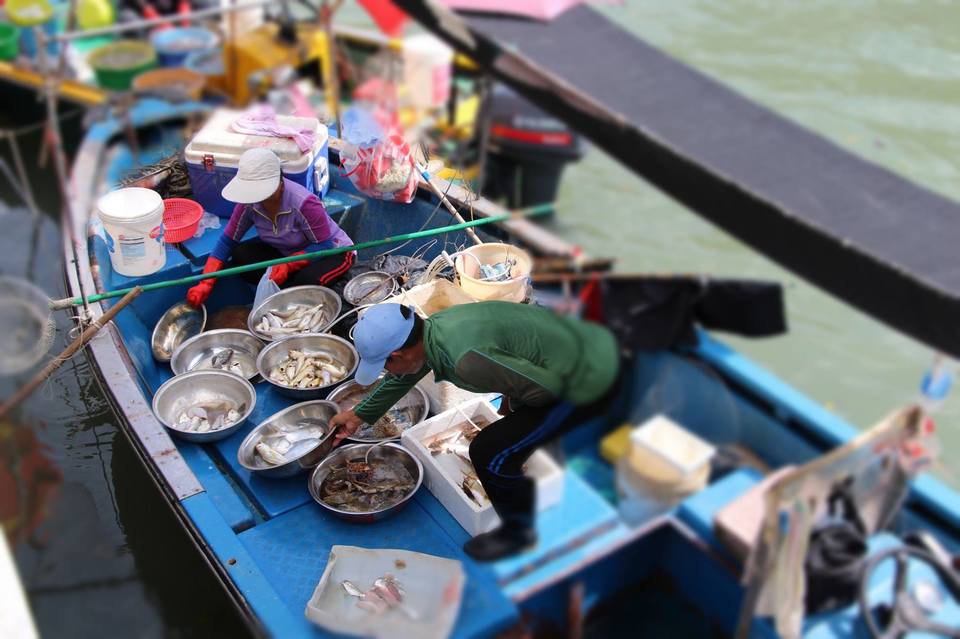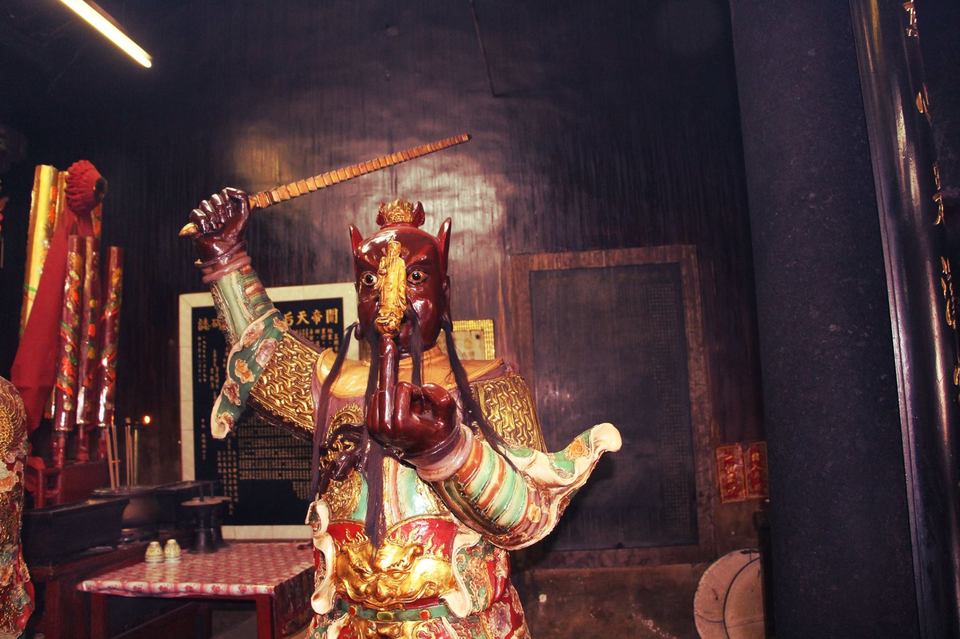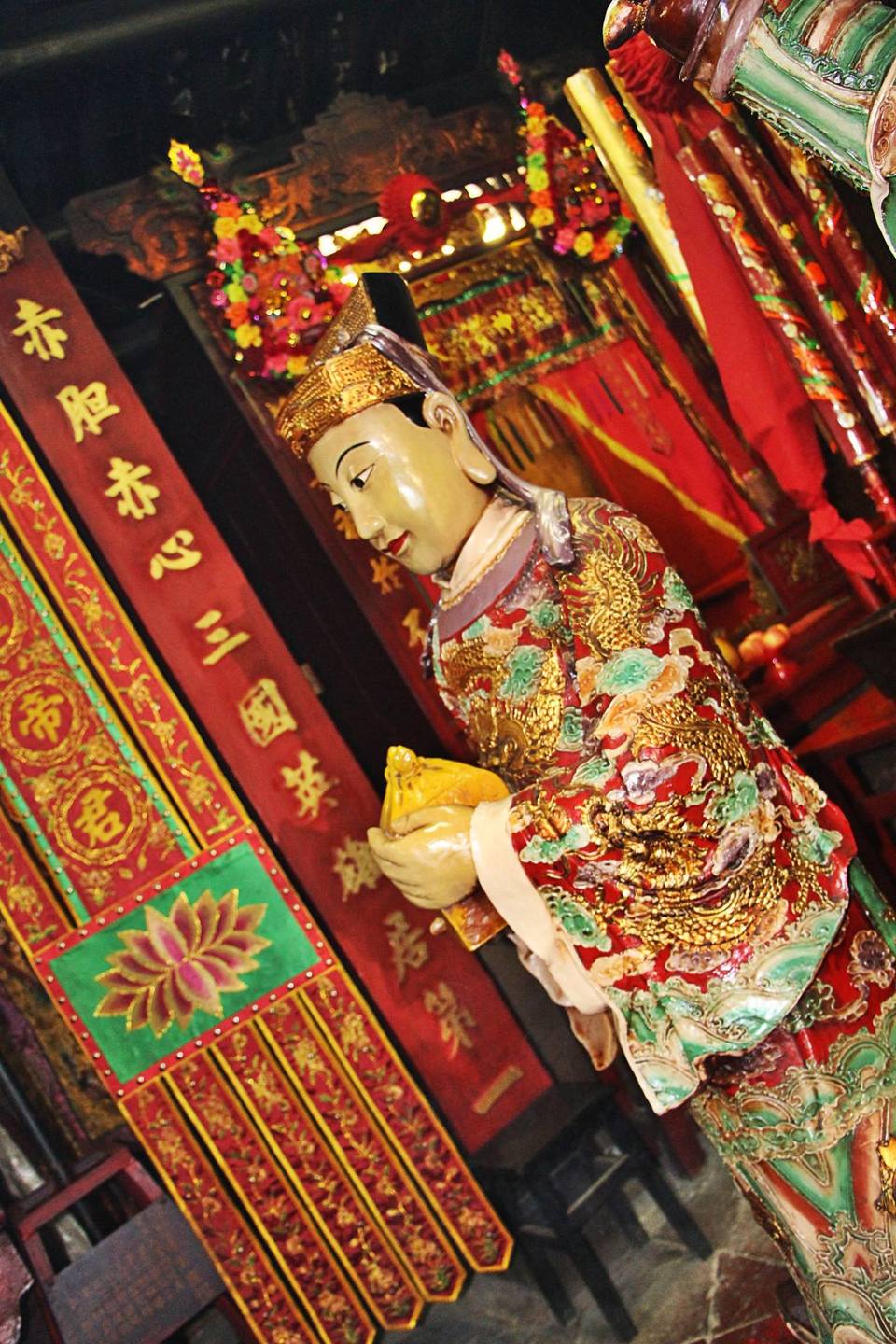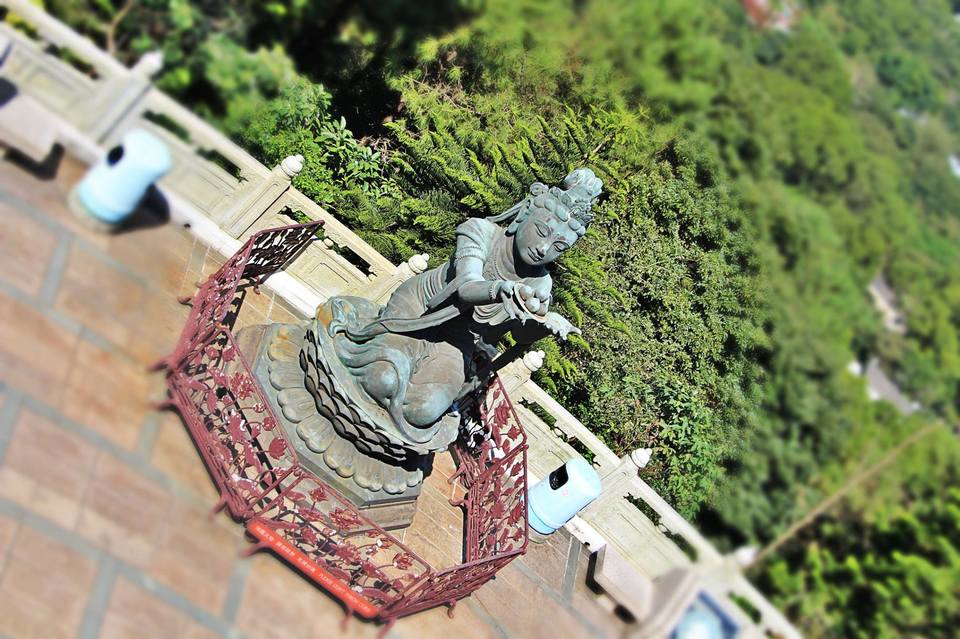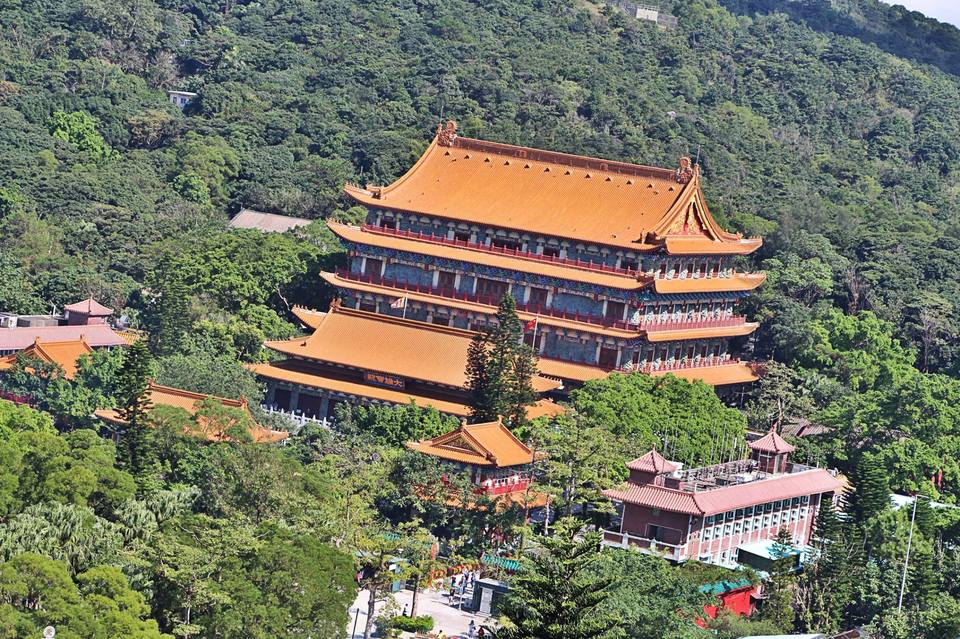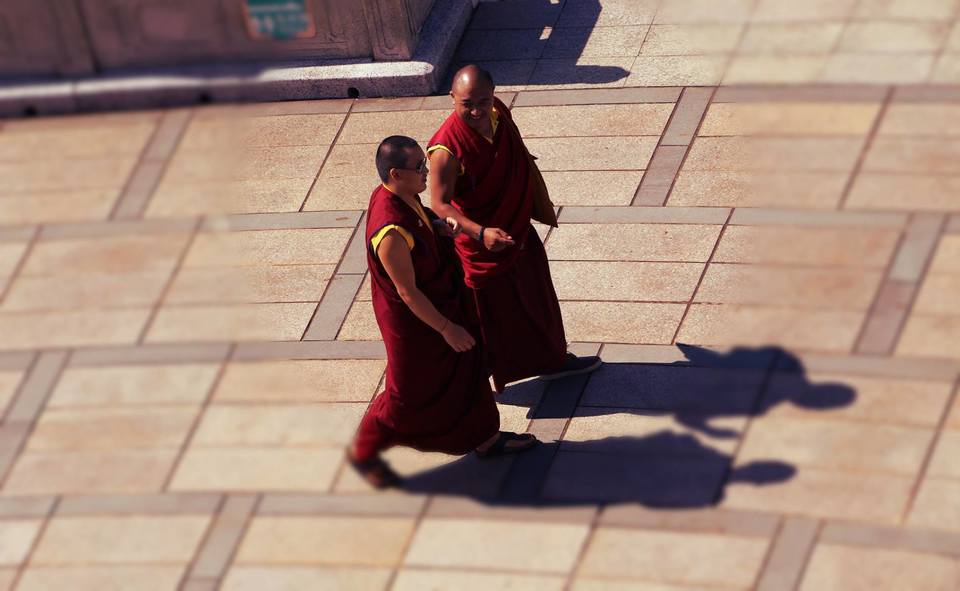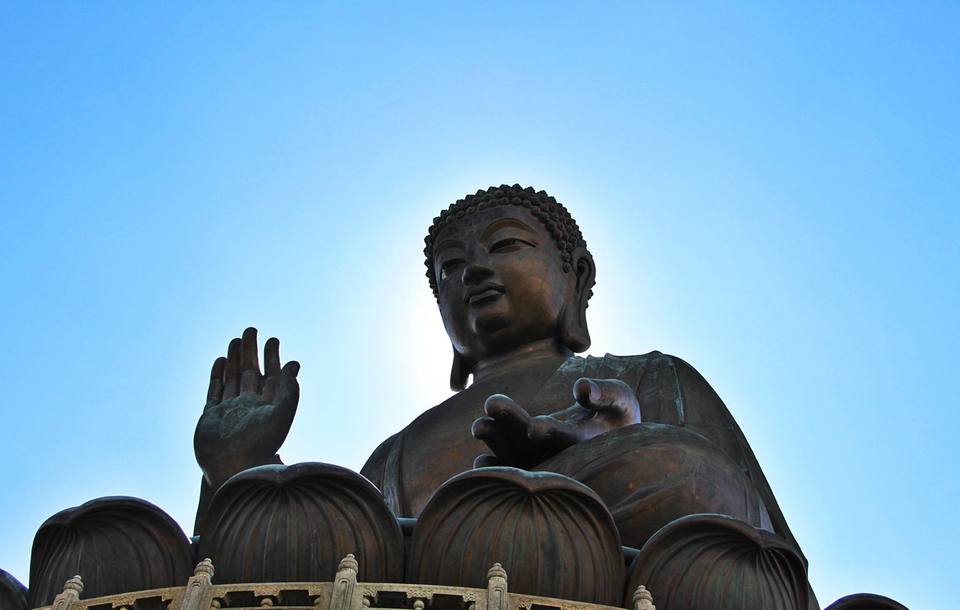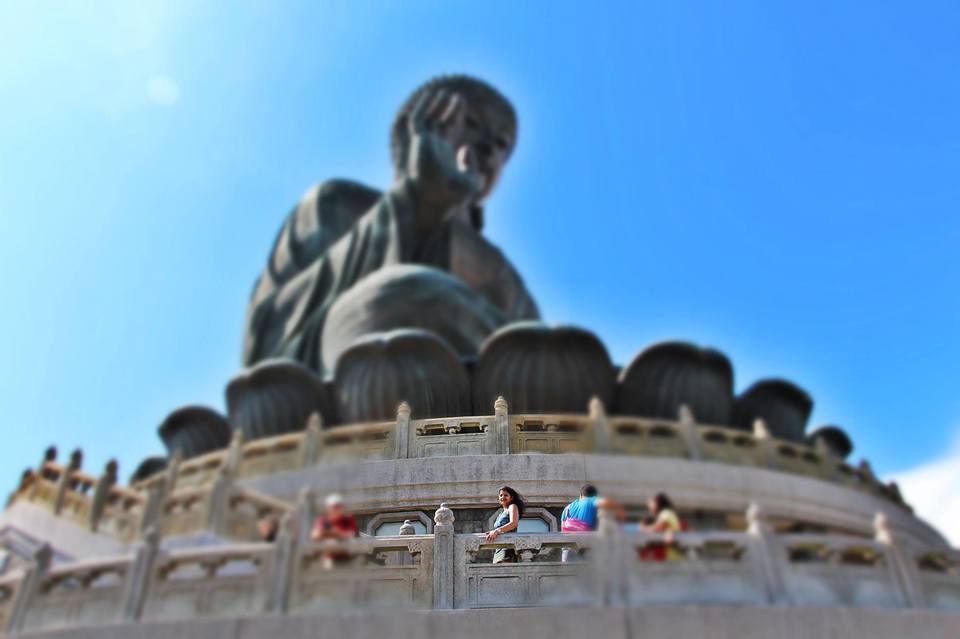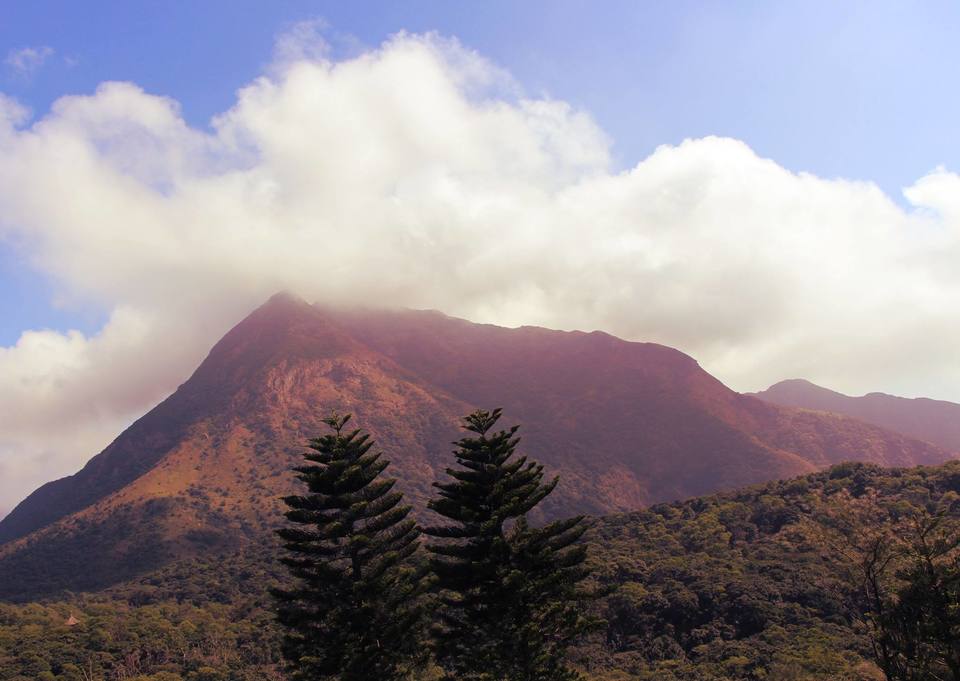 Tai O Fishing Village is also known as the "Venice of East". The village gives you the glimpse of Hongkong's fishing in the past.
PO Lin Monastery is the Buddhist kingdom in the South and this is the same Monastery Close to Giant Buddha. Monastery offers free vegetarian meal to all the worshipers and its somewhat tastes like Chinese Cuisine.
Macau is not Pacau
Macau - Casino Capital! I took a train to go to the ferry Point. It's just 1 hour ferry ride to reach Macau. Cleared Immigration and headed to the streets...Macau is a small island and can be easily done like a walking tour. No need to do any research on Macau as they are known for Casinos and yes they have one of the biggest Casino in the World. I did enter the Casino not to play but to see. Besides Casinos they also have Ruins of St. Paul's Church, it caught fire during the typhoon in 1835. It was the only Catholic Church during those times. Ruins have maintained the 16 Century charm as it was built during that century.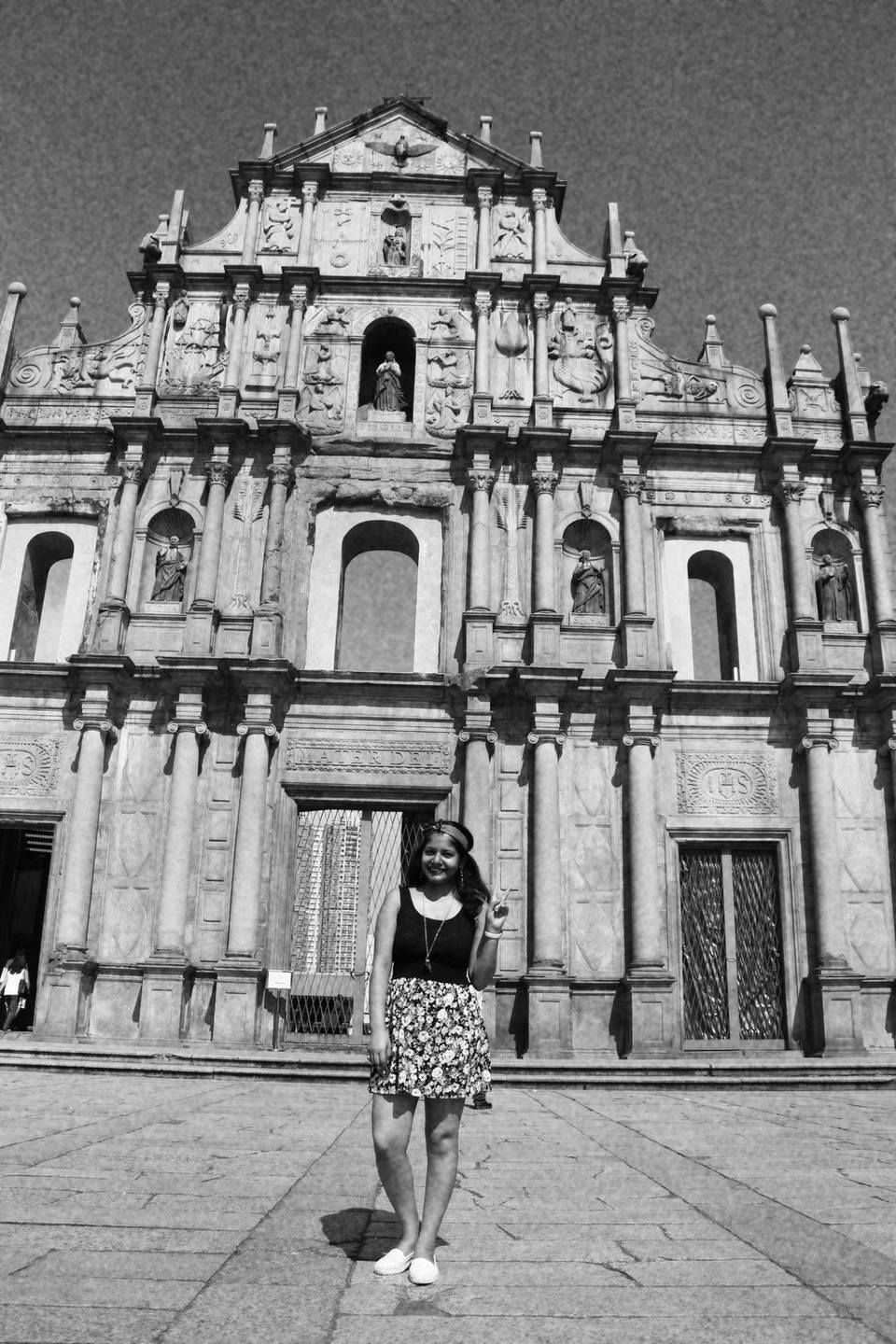 Streets of Macau were designed with cobbled stones and were giving a split feeling of being in European Country.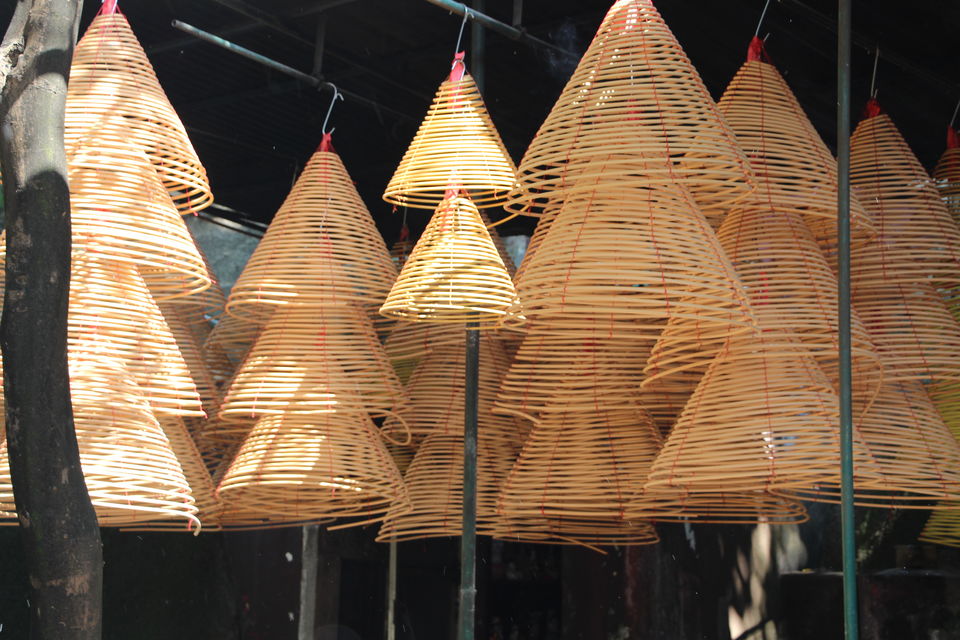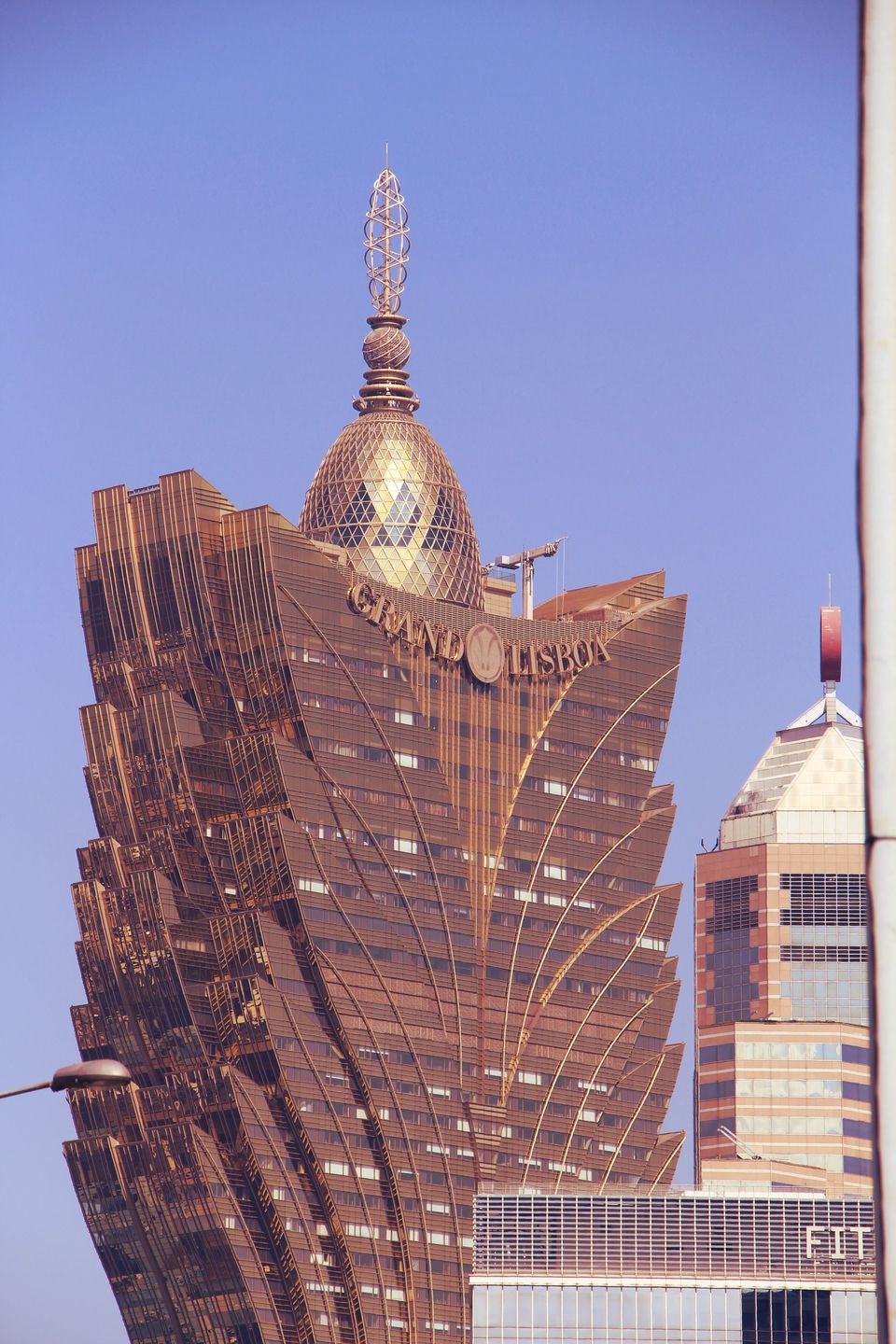 Macau left me in awe with its Beauty and i took the return ferry back to Hongkong island. Now i was just left with one day and there was so much to do. I decided to go to Seafood Market and Ladies Market Of Hongkong.
Women and Shopping, can never be separated and i was no exception to it.What ever money i was left with i decided to go for some local shopping in Ladies Market and i am glad i did that, cheap and stylish was the call for.I also explored some seafood market and surprised to know Hongkong imports all the seafood from their Neighboring Countries as they have no edible marine left in their sea.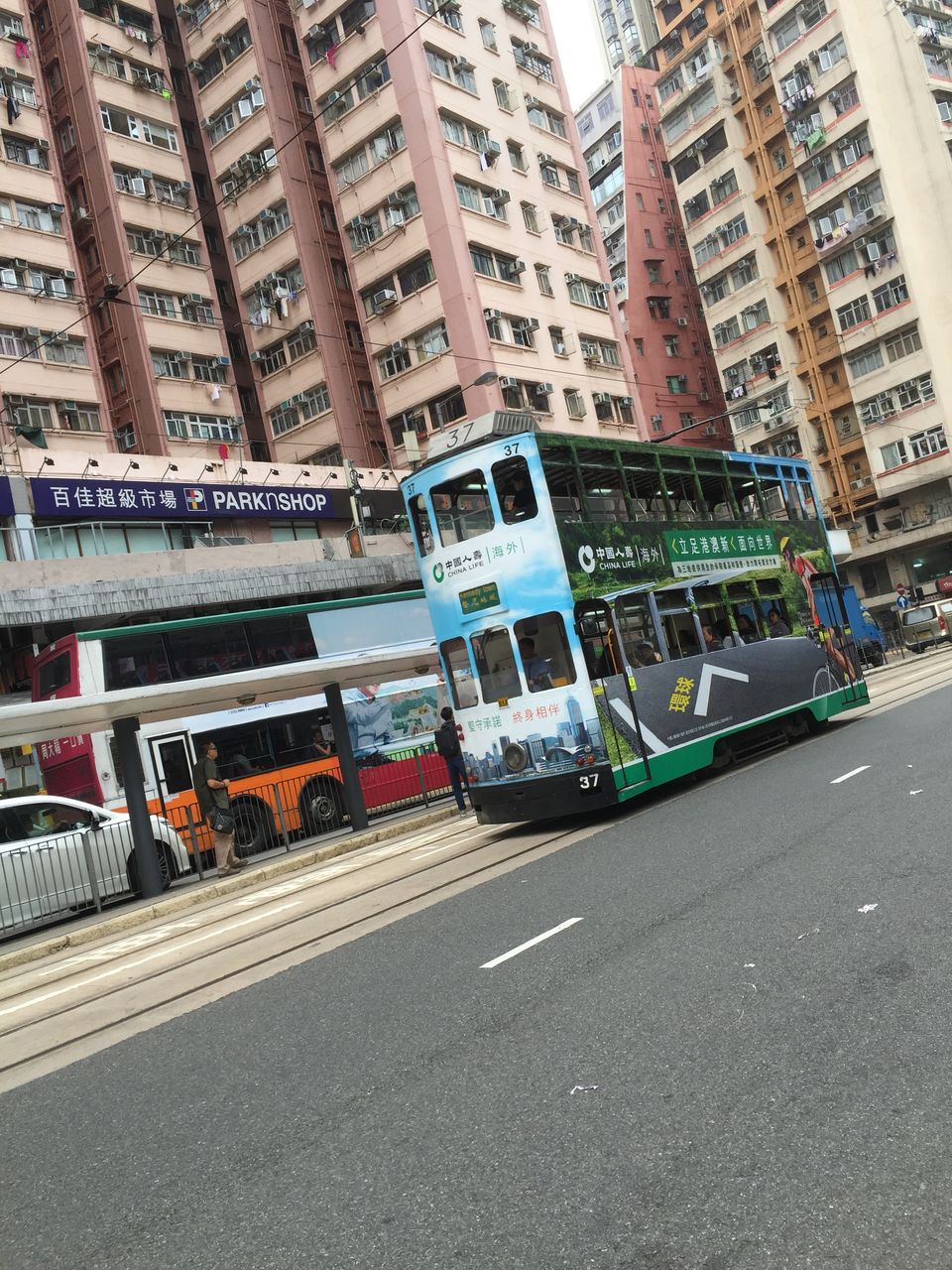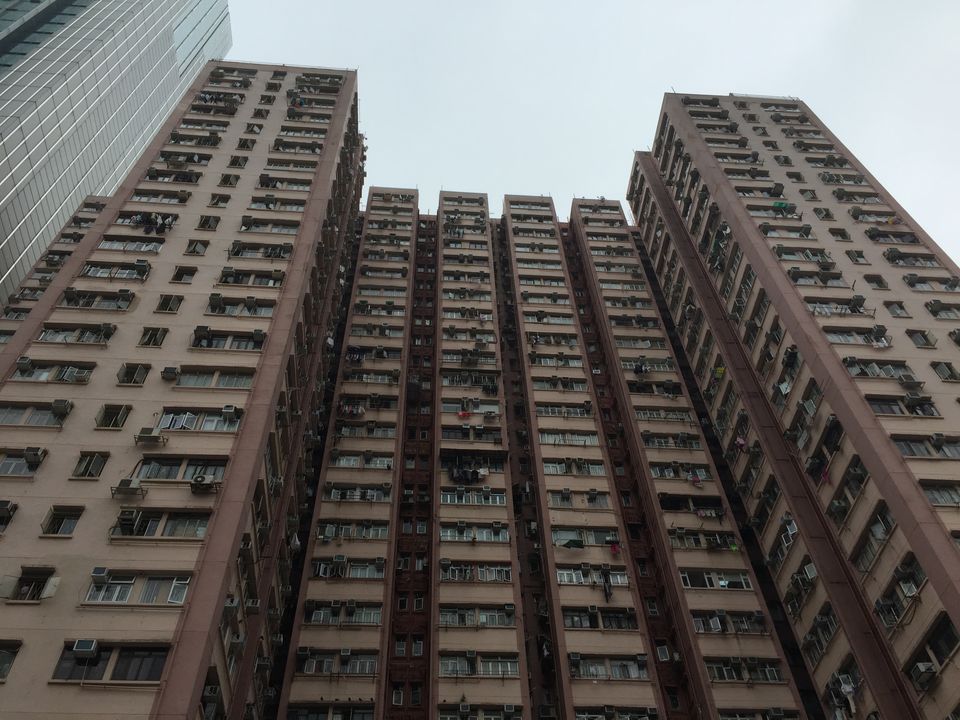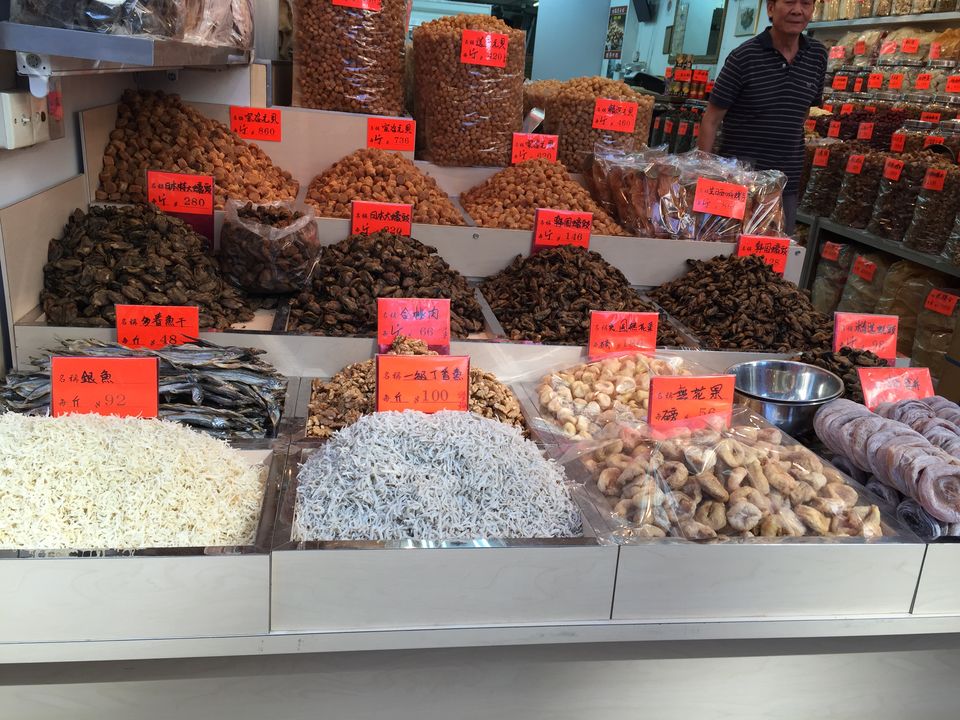 Hongkong and Macau was a good choice for quick holiday and to cherish the childhood memories.I happily packed my bags with content and satisfaction of visiting these Beautiful Islands.I had a late evening flight from Hongkong to Sydney and joyfully returned marking my footprints in Hongkong.
Highlights : 1.Trains to Disney are actually designed with Mickey ears and you start getting the feel before you enter the Disney land. 2. Giant Buddha - a quick look at the statue of Giant Buddha takes all your sorrows.
Visa : I visited last year November and that time Indians had "Visa on Arrival" for less than 14 days, but from this year "visa on arrival" is no more valid and you may have to check before you plan your trip.