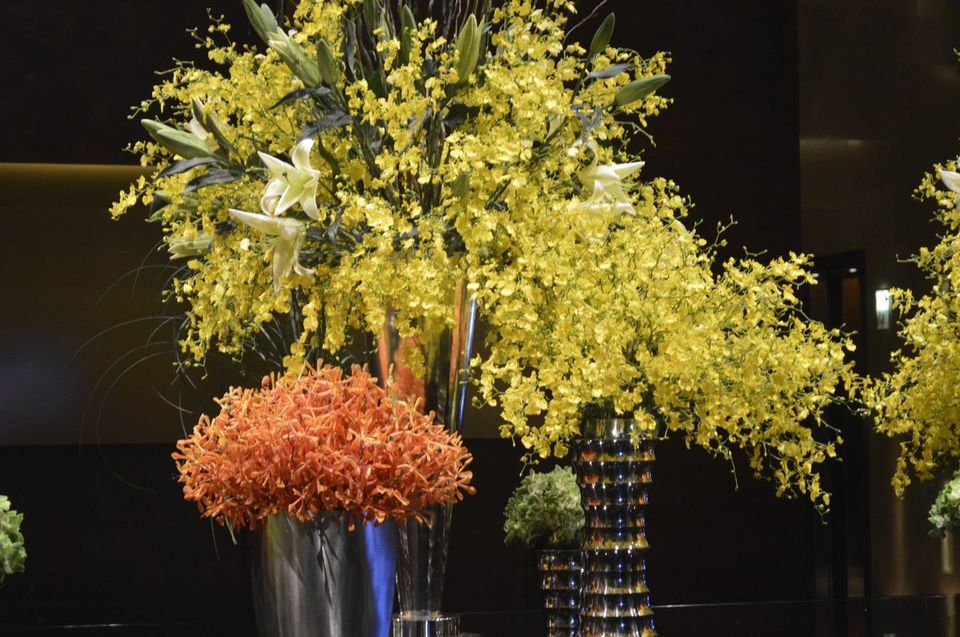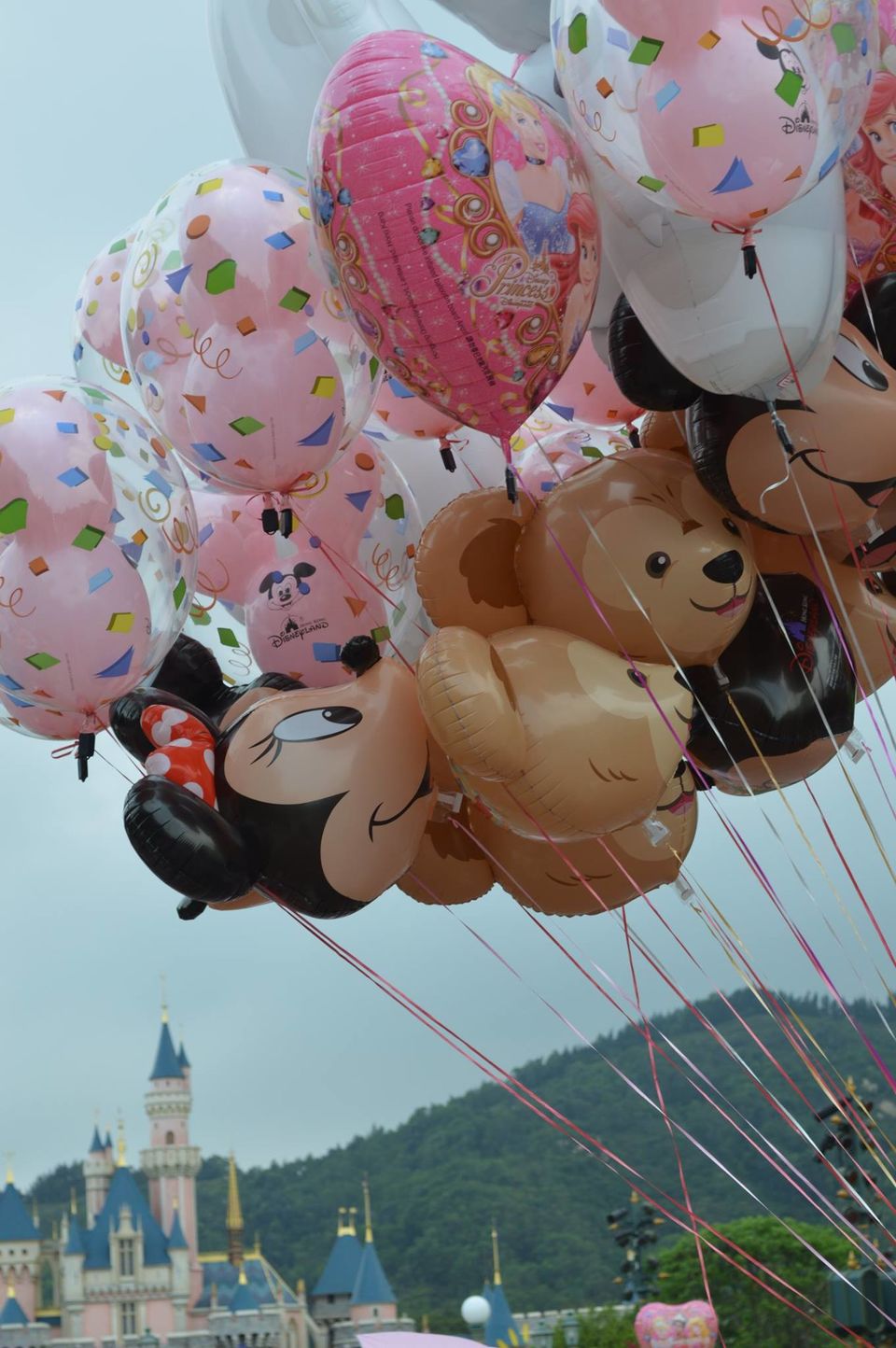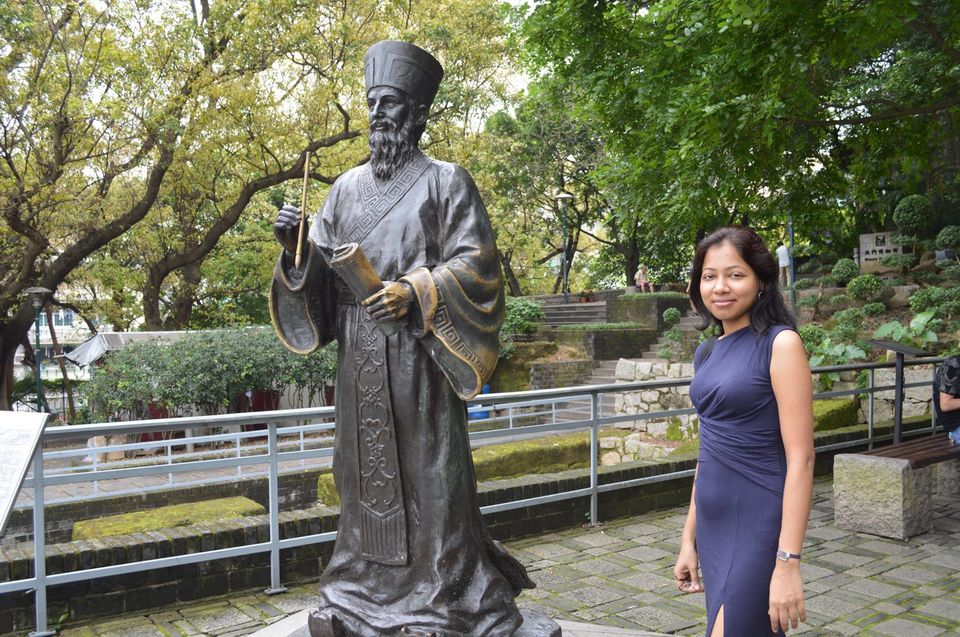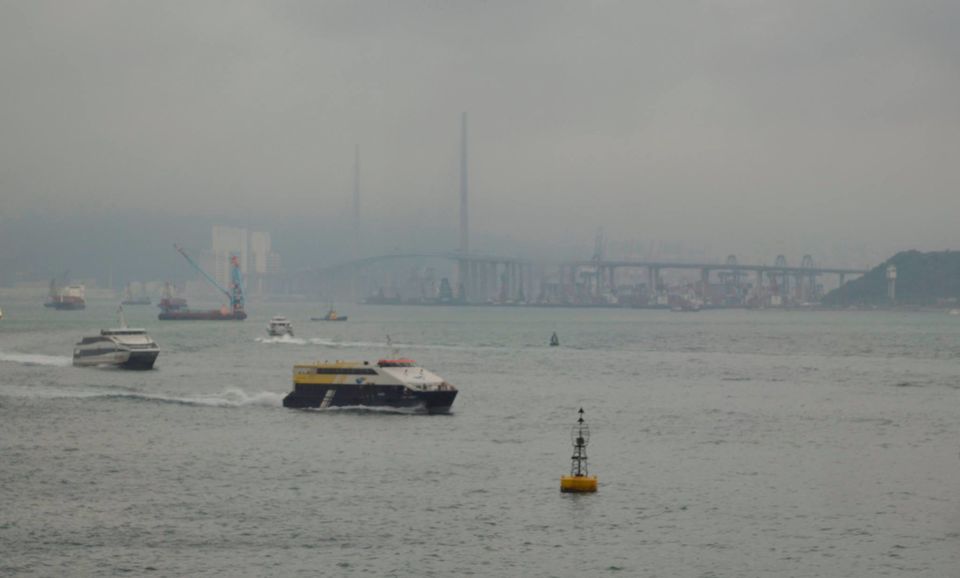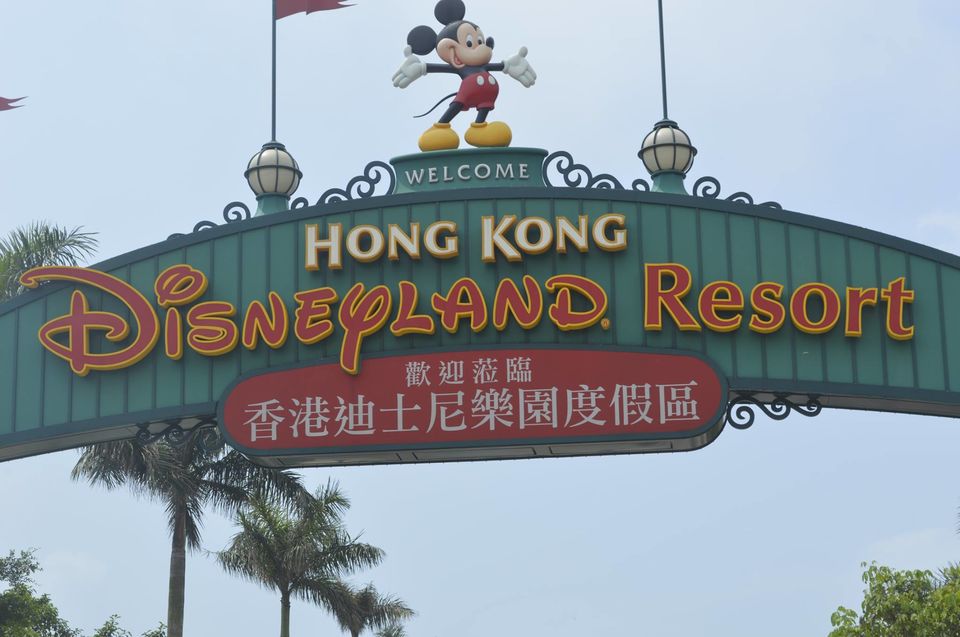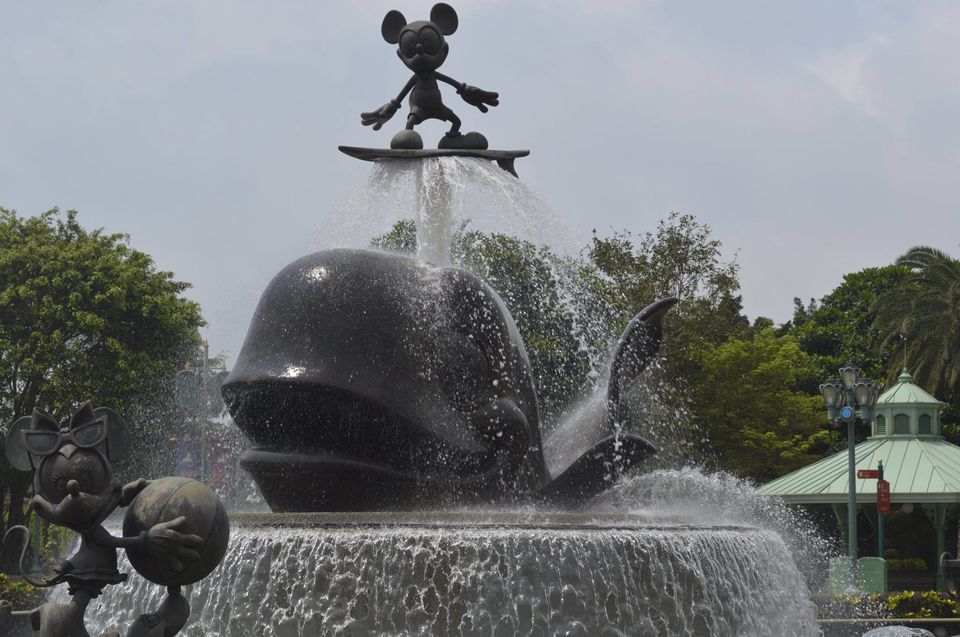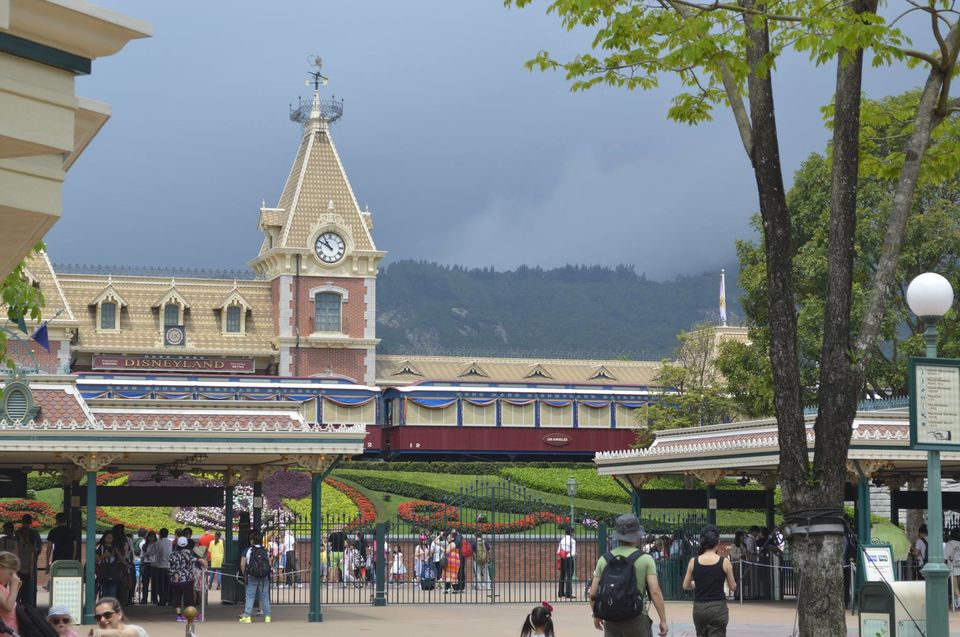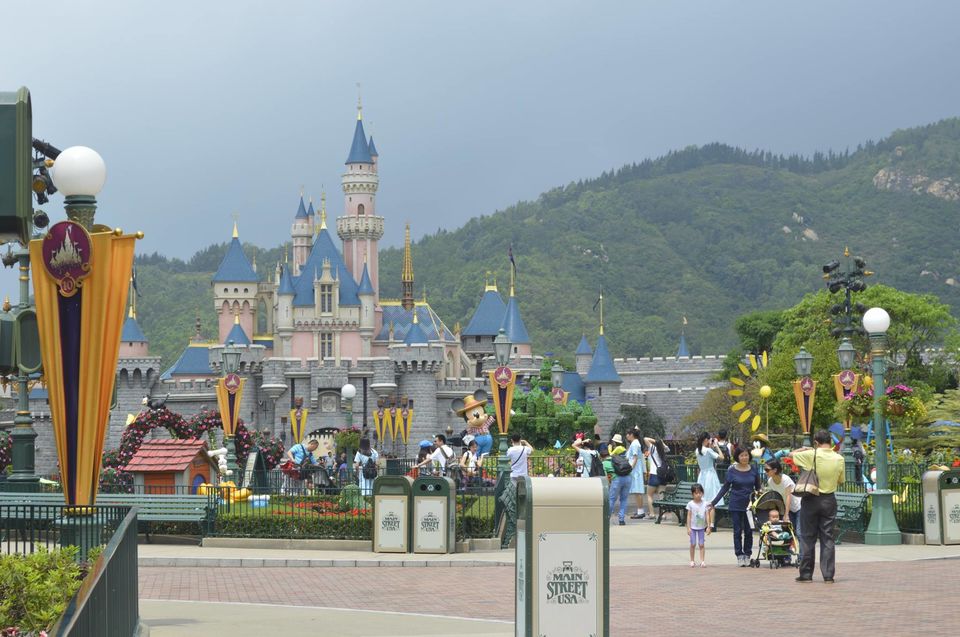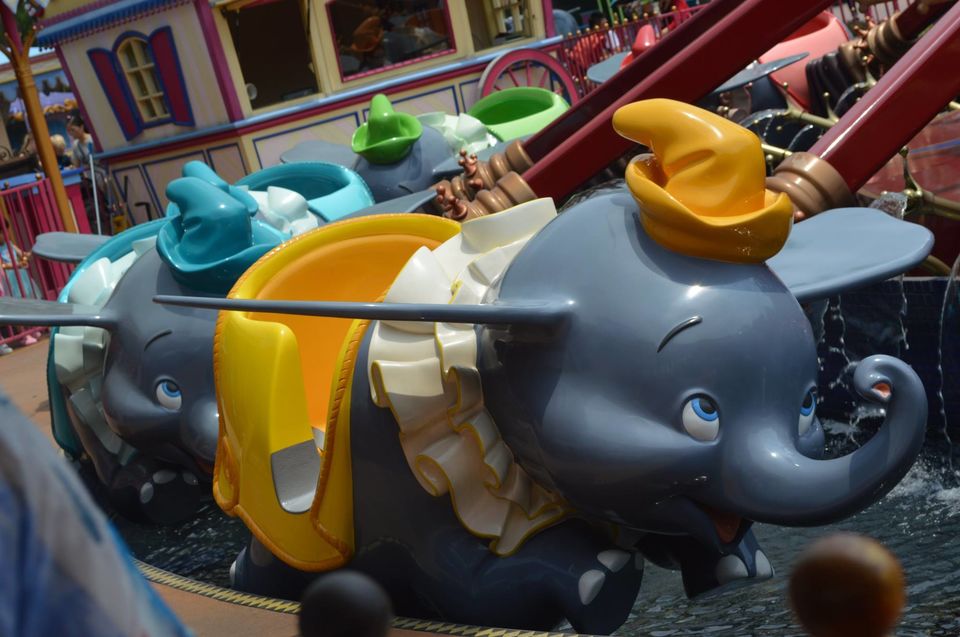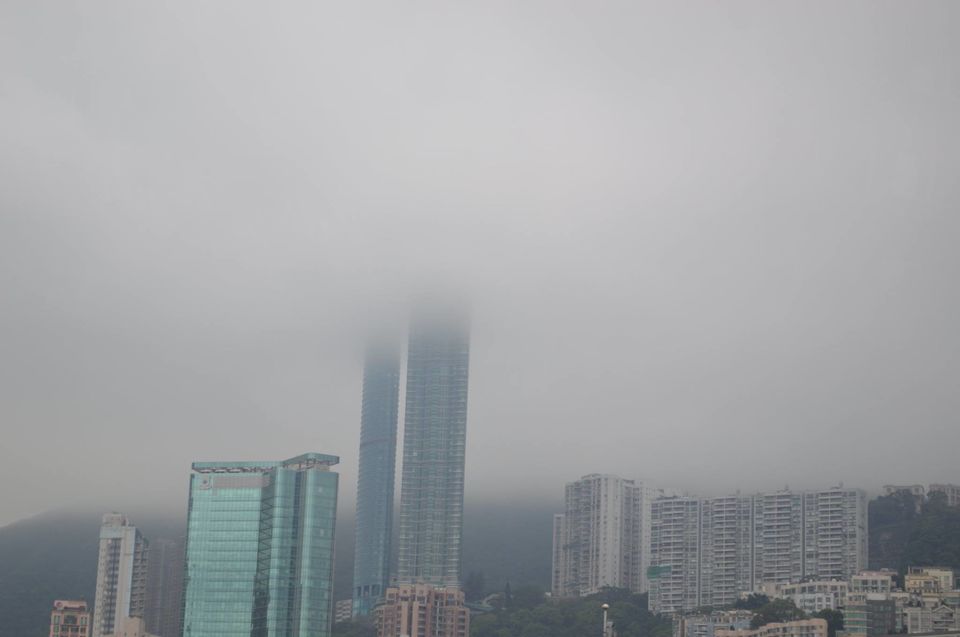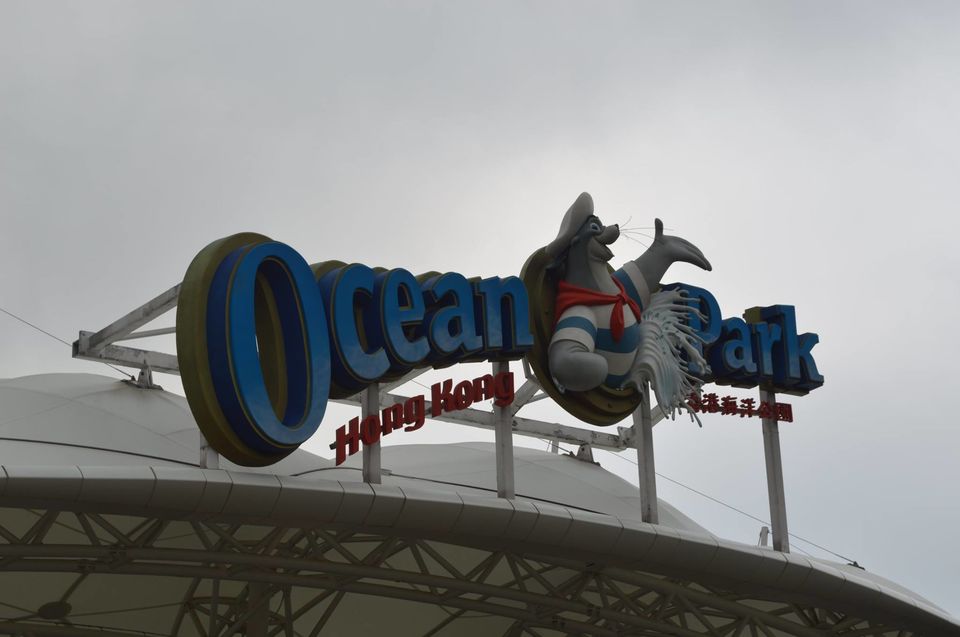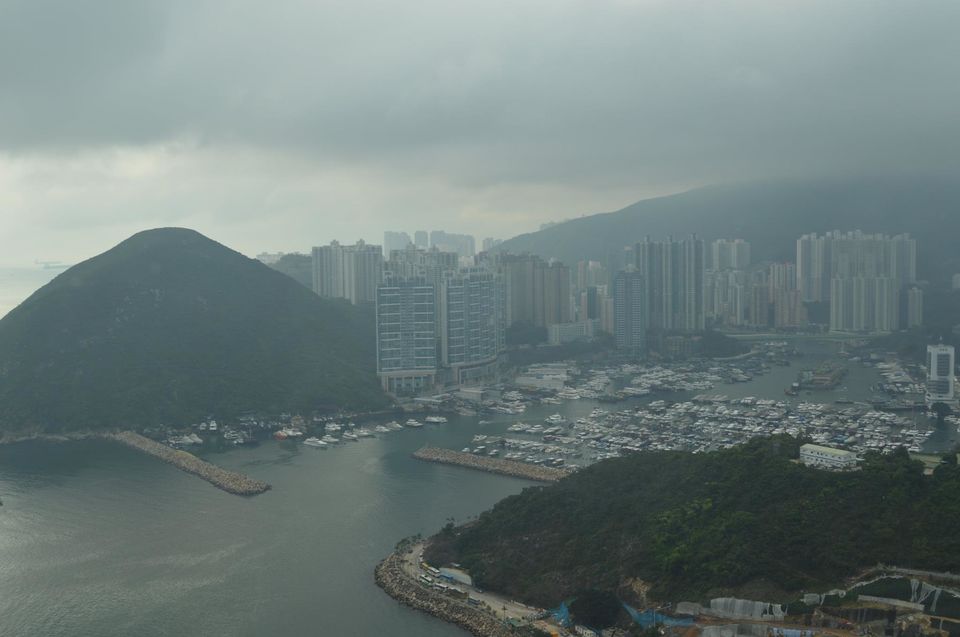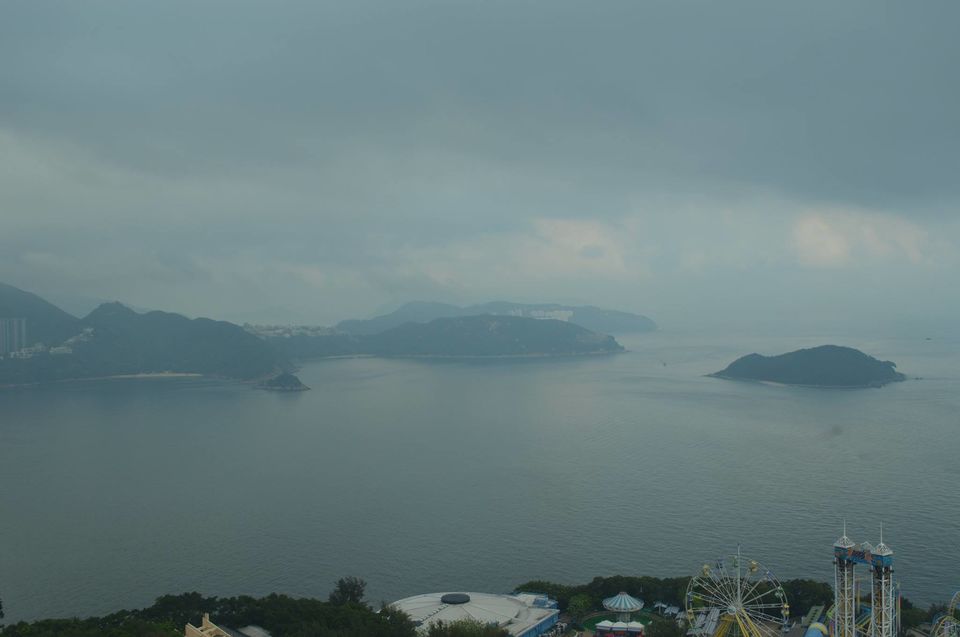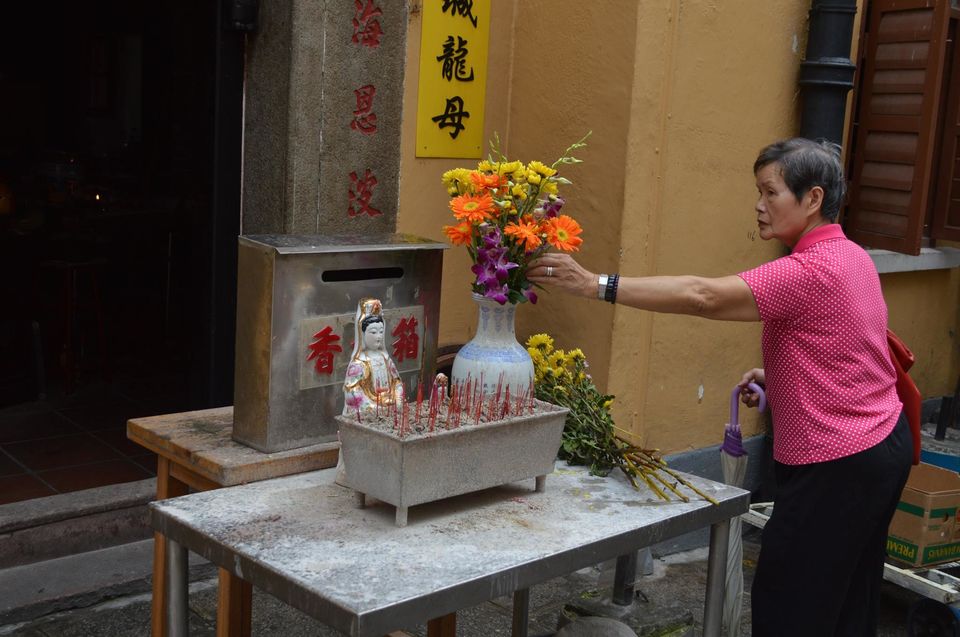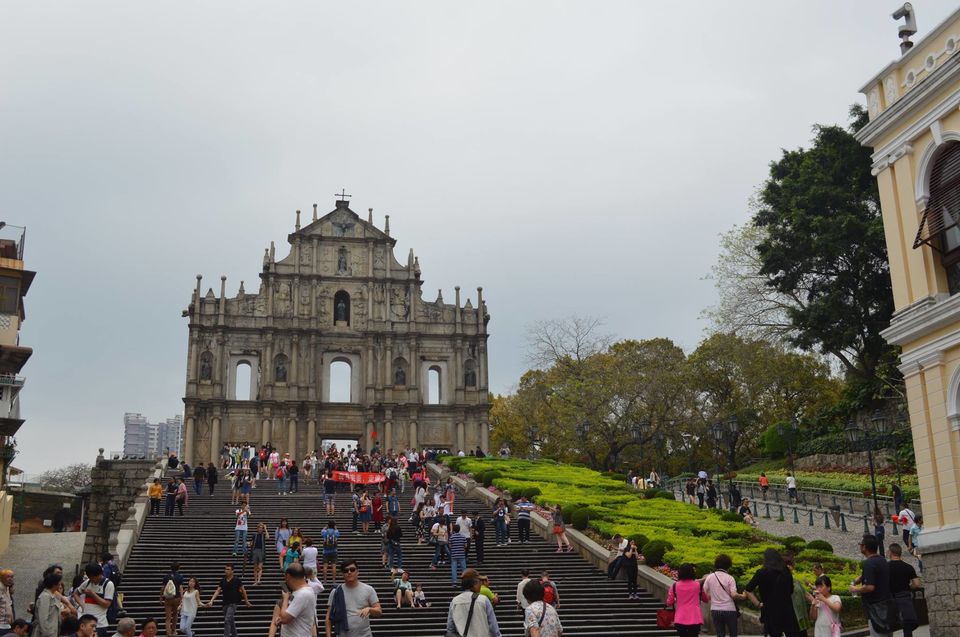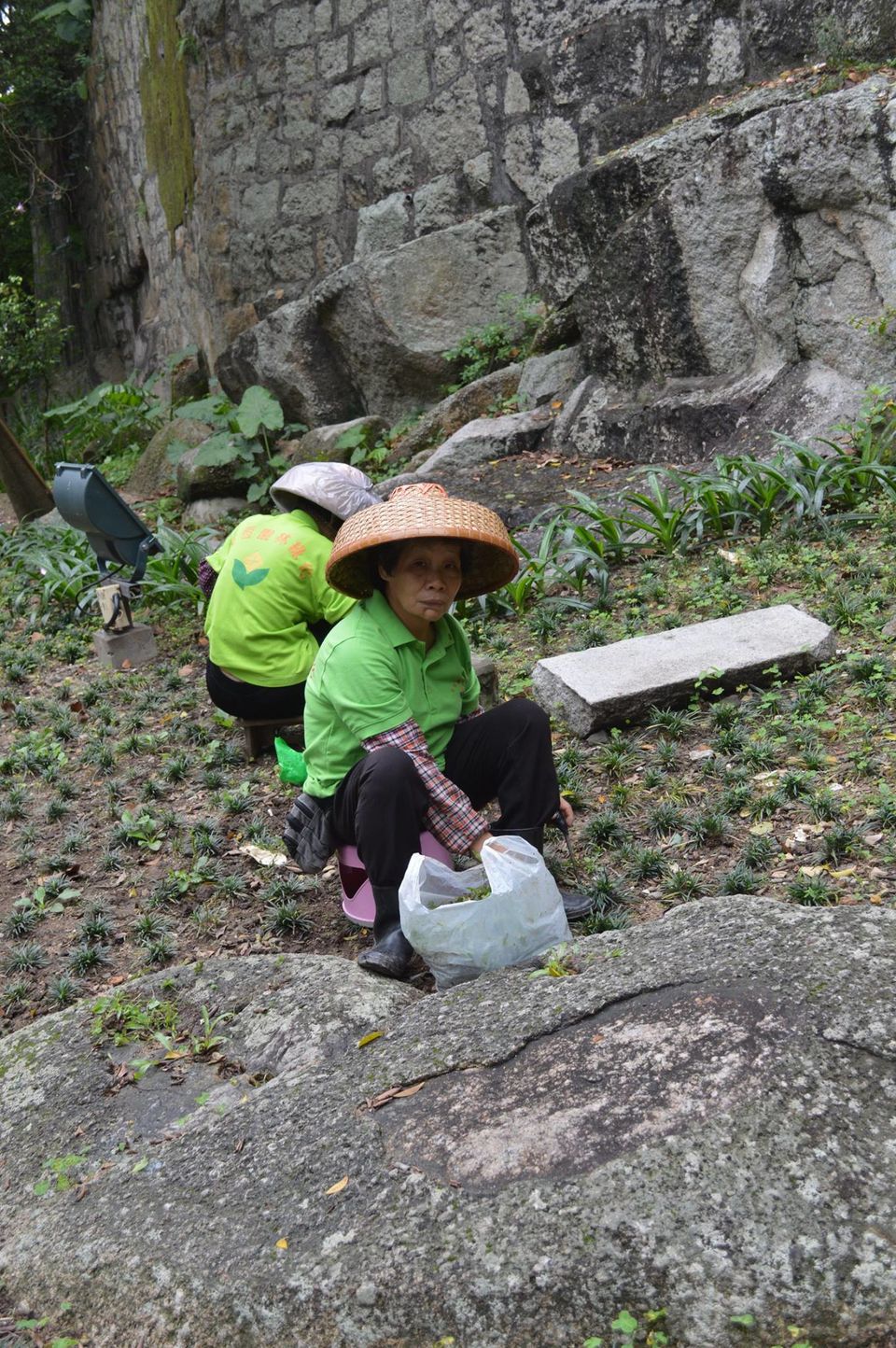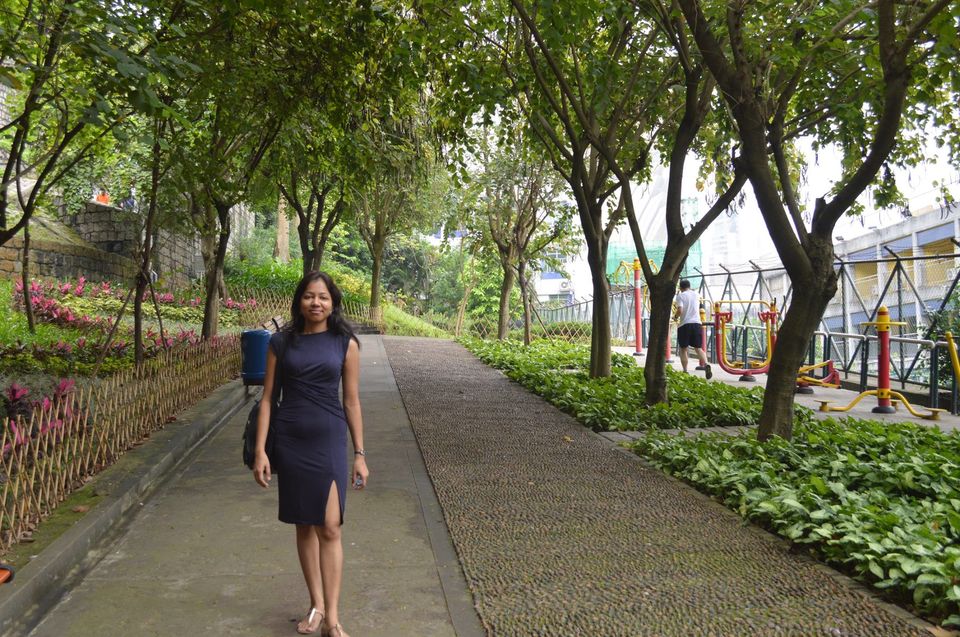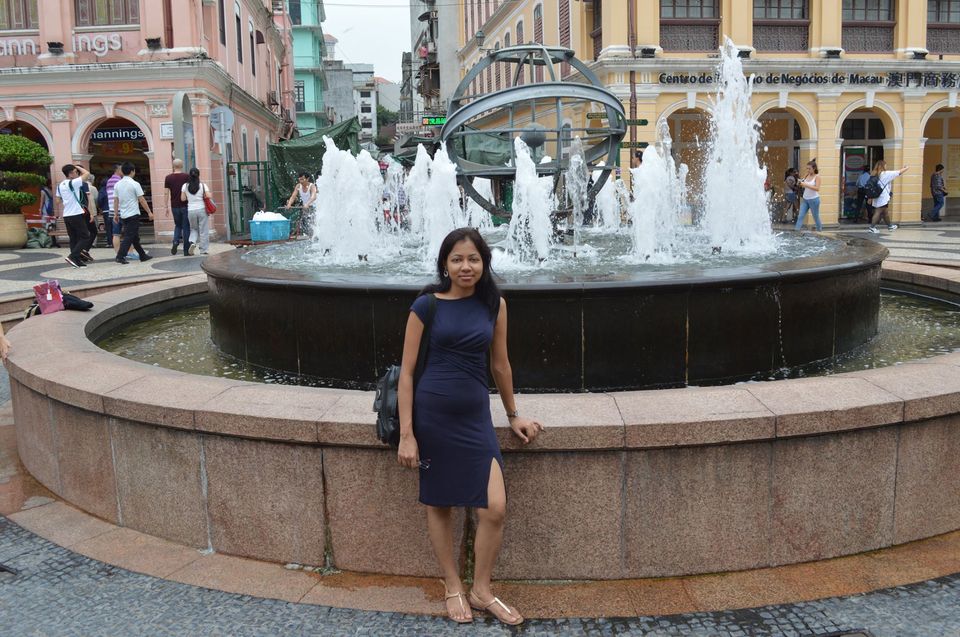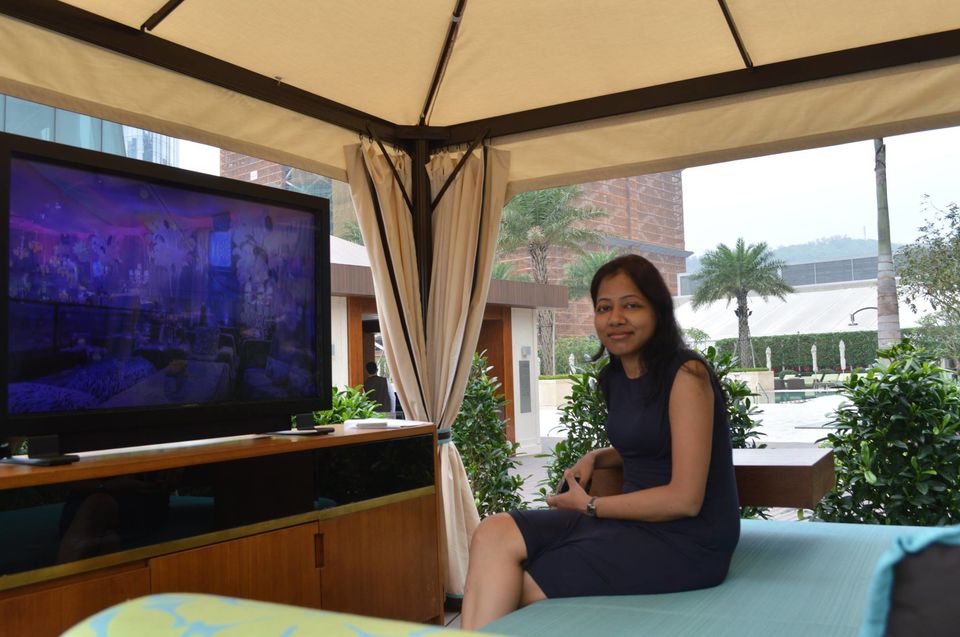 Some of the best things in Life often happen by accident. I am a Solo Traveller, by chance..The journey to explore, to fulfill a dream & to chase an obsession is the Journey of a Lifetime.. A change is a must from your everyday routine to discover something within us.. 
From a busy schedule, I managed to take 4 days for this trip of Hong Kong & Macau. Booked myself a budget flight from Chennai, India to Macau. Stayed in Grand Hyatt Macau which is close by airport. The hotel staff is quite hospitable & really helpful in making my trip successful & safe ( be it communicating to local taxi drivers or suggesting reasonable commuting ways to reach my destinations ). Will never forget the boat journey from Macau to Hong Kong.. Truly awesome. In Hong Kong the best & reasonable way to commute is MTR. Cherish being a kid again in Magical Disneyland. From Disneyland I took MTR followed by bus to Ocean Park, tried almost all rides except roller coaster. My favorite one was cable car ride where you can witness cloudy mountains, harbour, people screaming in roller coasters, sea lions in aquarium & many more. You need atlas 1 whole day to experience & enjoy both in Disneyland and Ocean Park. Don't forget trying the street food in Tsim Sha Sui & street shopping. As they say "beauty lies in the eyes of beholder"While coming back by Turbo Jet from Hong Kong to Macau the view was just awesome since the harbour city was twinkling in colorful lights. 
           Macau looks more beautiful in night, basically its famous for night life and casinos. From the hotel there is City of Dreams - Shuttle Bus service which can show you around the city, pick up and drop at regular intervals of time and its totally free. When in Macau must visit the Studio City which has magic shows, there are good number of casinos in every hotel, malls, independent casinos. If you take annual membership of casino you are eligible to get 10% discount in any restaurant of Macau. That's the end of my trip and soon to plan the next one. Until then, stay tuned..