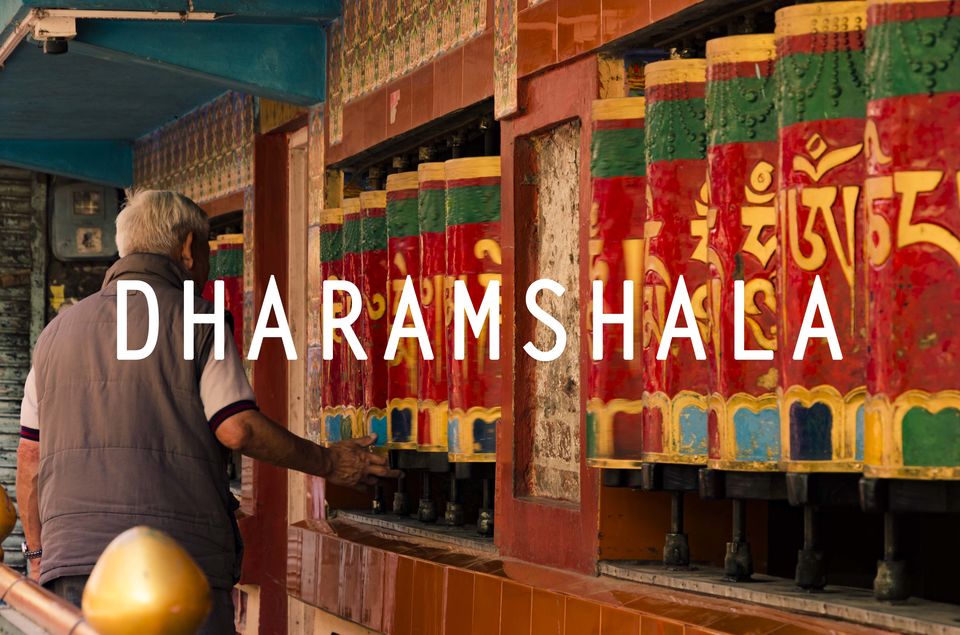 What do you do when the riding season hits you in the face, and you are surrounded with like minded people who are itching to get on the saddle and head out? Well. You head out
That is exactly what happened to us mere-mortals known on YouTube and Facebook as TriColorSuperbikes. We drafted a leave application from work and hit the Send button to HR, switched off the phones and left.
Destination - Mcleodganj, Dharmashala
Dates - 19th to 22nd March, 2016
Distance from Delhi - 480 km
Time to Travel - 9 hrs
Road Condition - Great.. with a few rough patches in hills
Our Rides
Triumph Speed Triple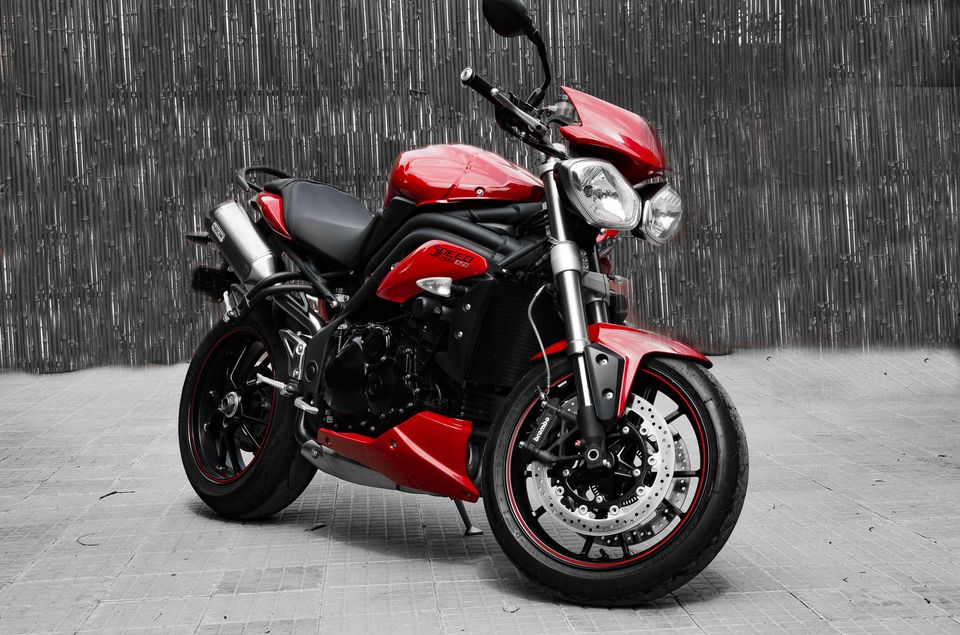 Triumph Thunderbird Storm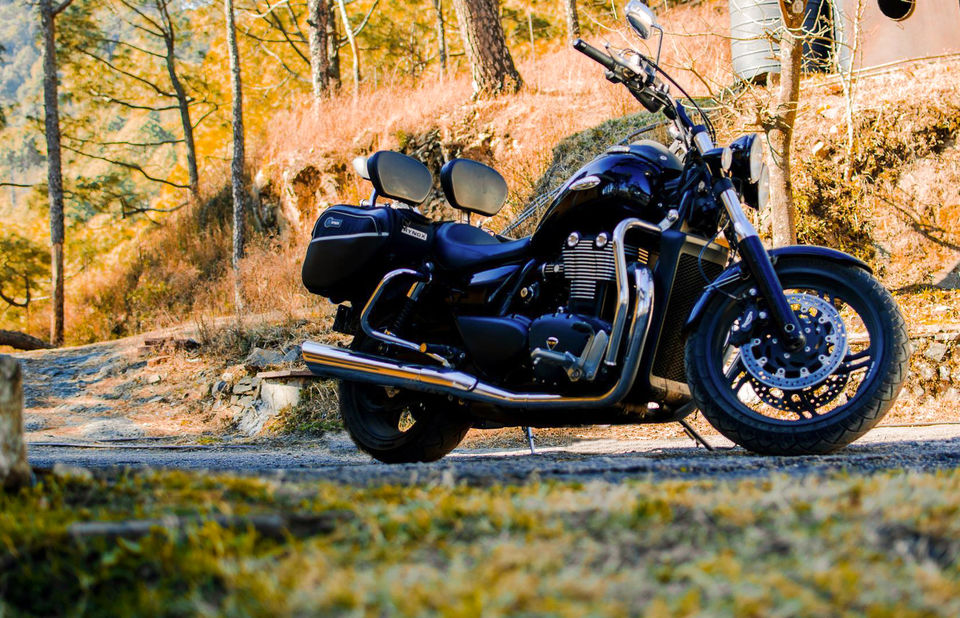 The Route/Distances
Delhi - Rupnagar - Una - Ranital - Mcleodganj
Delhi - Rupnagar (275 kms)
Rupnagar - Una (78 kms)
Una - Ranital (90 kms)
Ranital - Mcleodganj (40 kms)
The Road
With our backpacks ready and tied to the bikes with usual stuff, we headed out at 5 am on 19th of March. Just after crossing the Delhi border, the road opened up and with a twist of the throttle we were cruising towards Rupnagar, Punjab our first stop where we had a hearty Indian breakfast of Prananthas and Omelettes. Rupnagar is about 275 km from Delhi, and we covered the distance in a good time of 4hrs 30 minutes.
We started soon after Breakfast and headed straight towards our next pit stop Una, where we decided to fuel up, and took a stretching break. The road is sublime, with hardly any traffic and potholes. Special mention for roads near Anandpur Sahib, as they are spanking clean and trees all along.
From Una, our next pit stop was Ranital. From Ranital one can get the first views of the mighty Dhauladhar Range. The range rises from the plains to the north of Kangra, Mandi and Dharamshala. The Dhauladhar range has many high altitude mountains that stand above 17000 ft (5180 mts)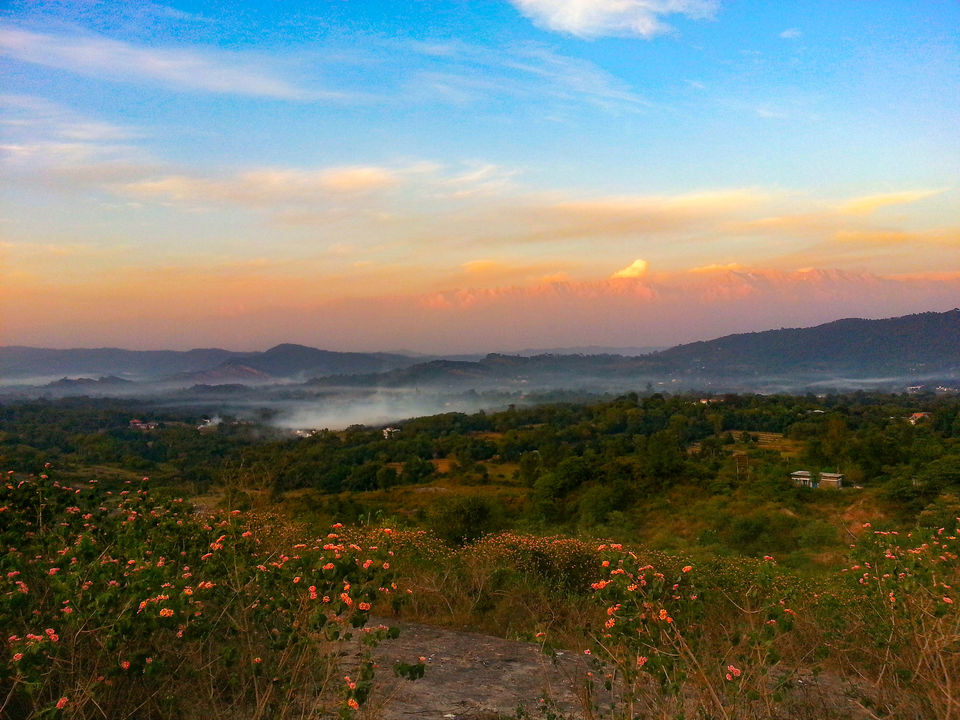 After a few clicks we started again and reached Mcleodganj at around 4 pm.
We were booked with Hotel Holiday Hill for our stay. The hotel has quiet surrounds and is tucked away from the crowd and the main square. We received a warm welcome from the hotel staff and had a pretty decent view from our room.
After a long ride, we got a well deserved rest for a couple of hours. We spent the evening at leisure around the town square, tried the Chicken Thukpa at the Tibet Kitchen. It was amazing. With our stomachs full, we retired for the night.
We started the next morning with a Honey Lemon Tea. We strongly recommend the Tea for anyone visiting Mcleodganj.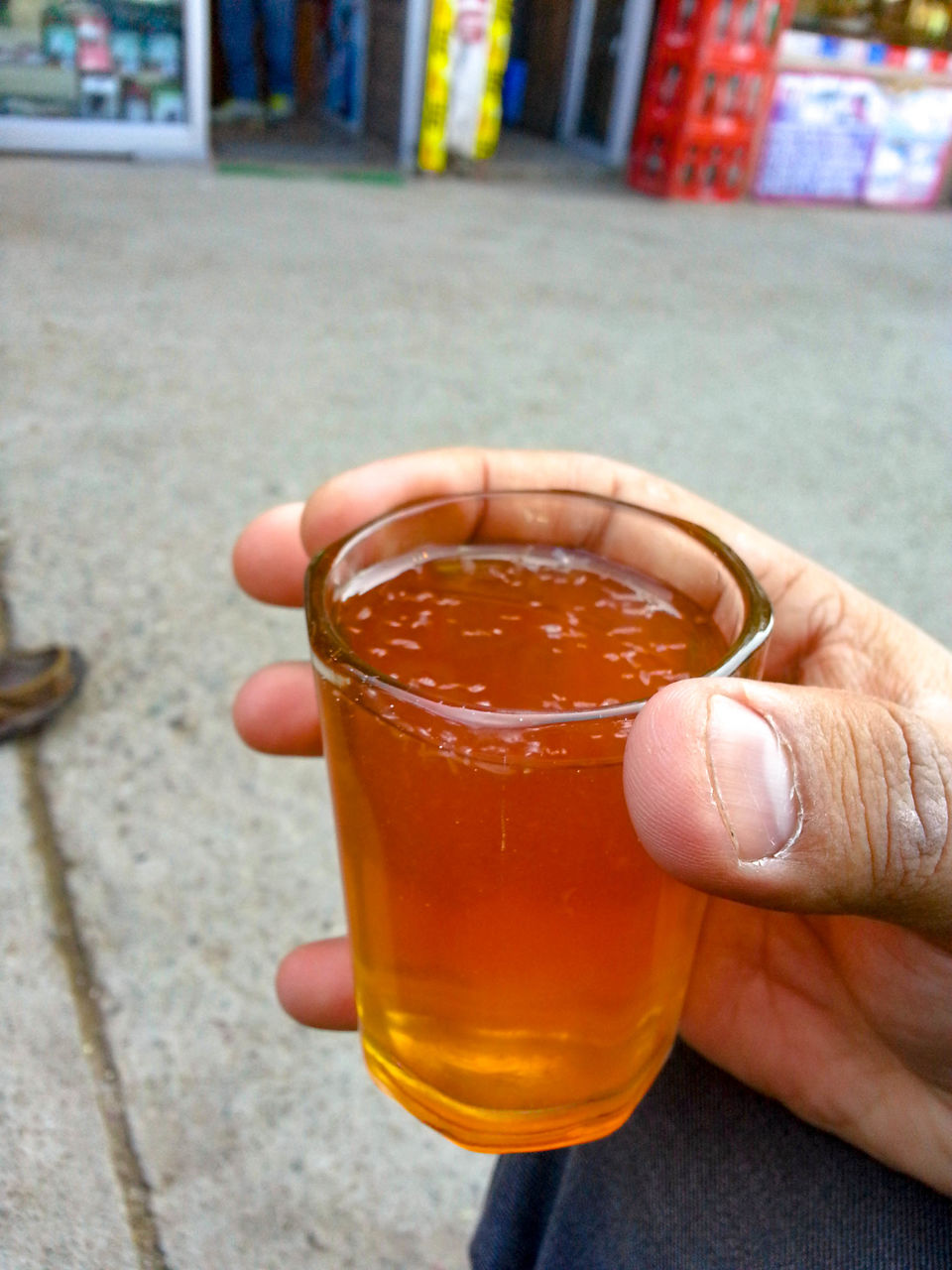 Clicked a few pictures and visited the Dalai Lama Temple.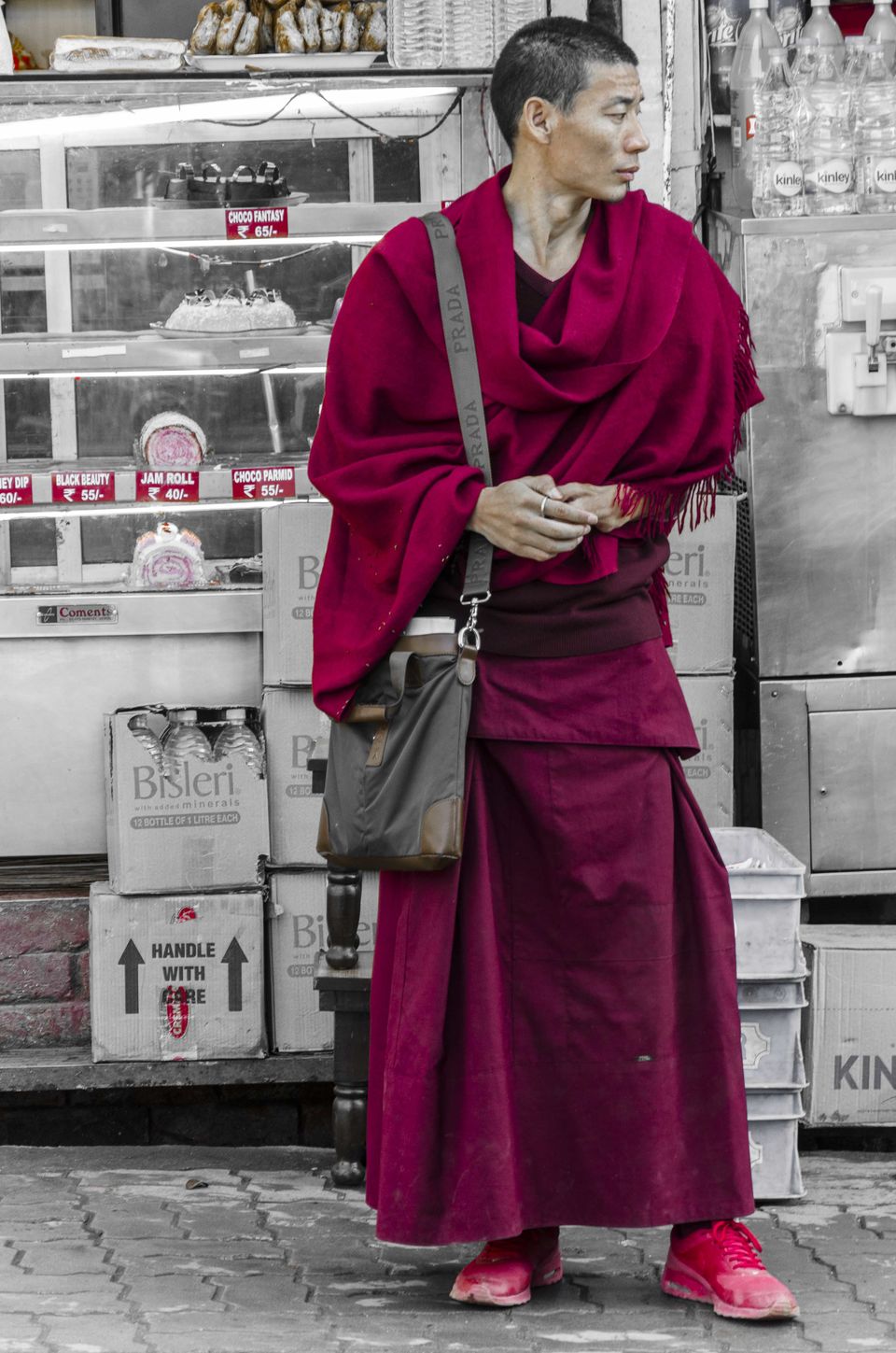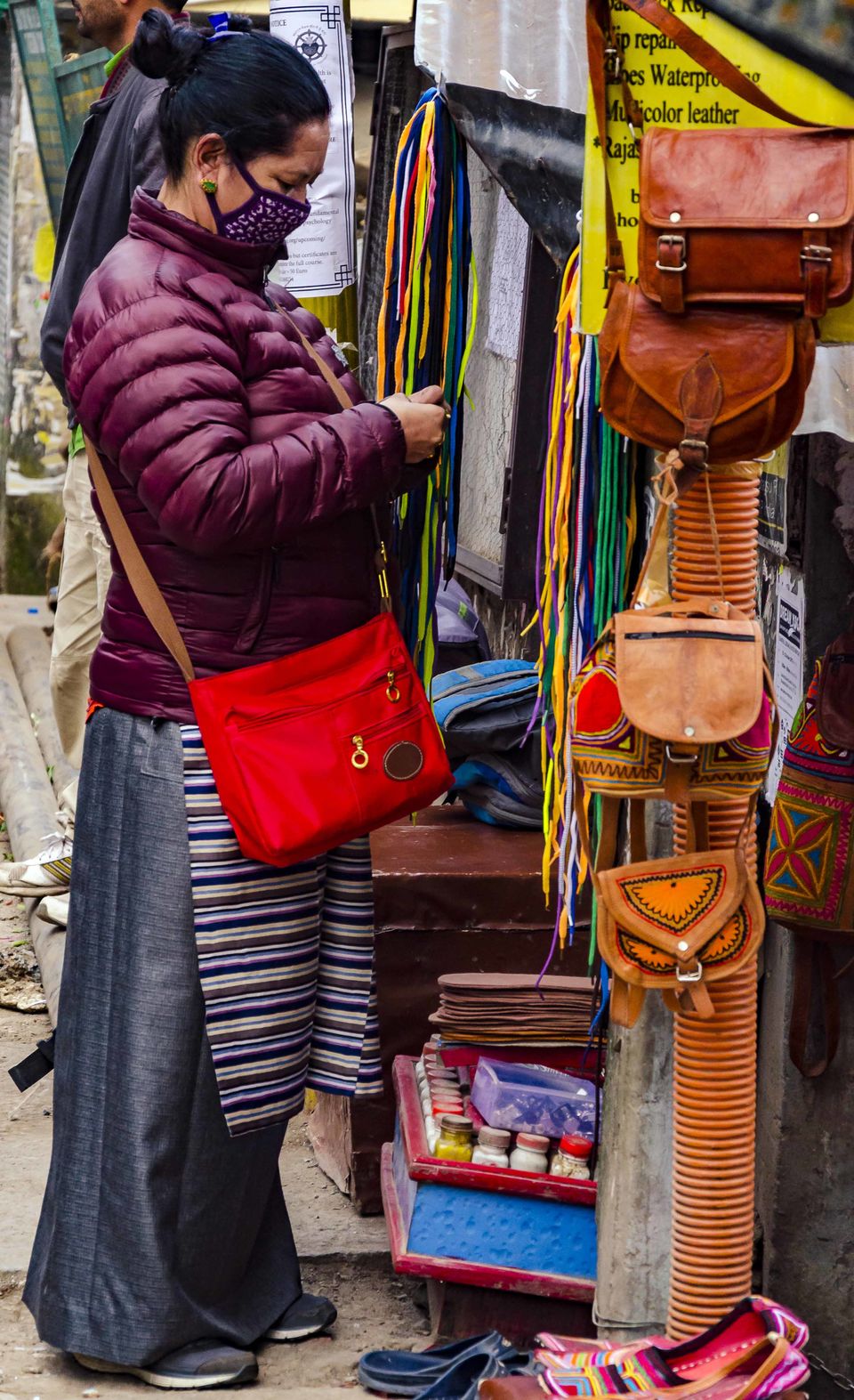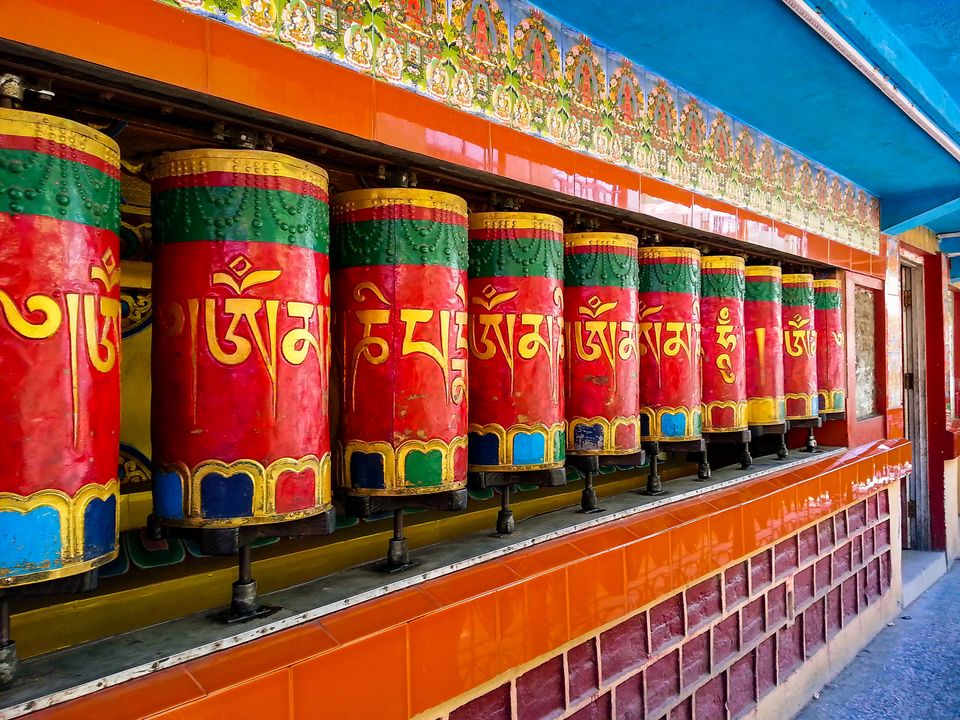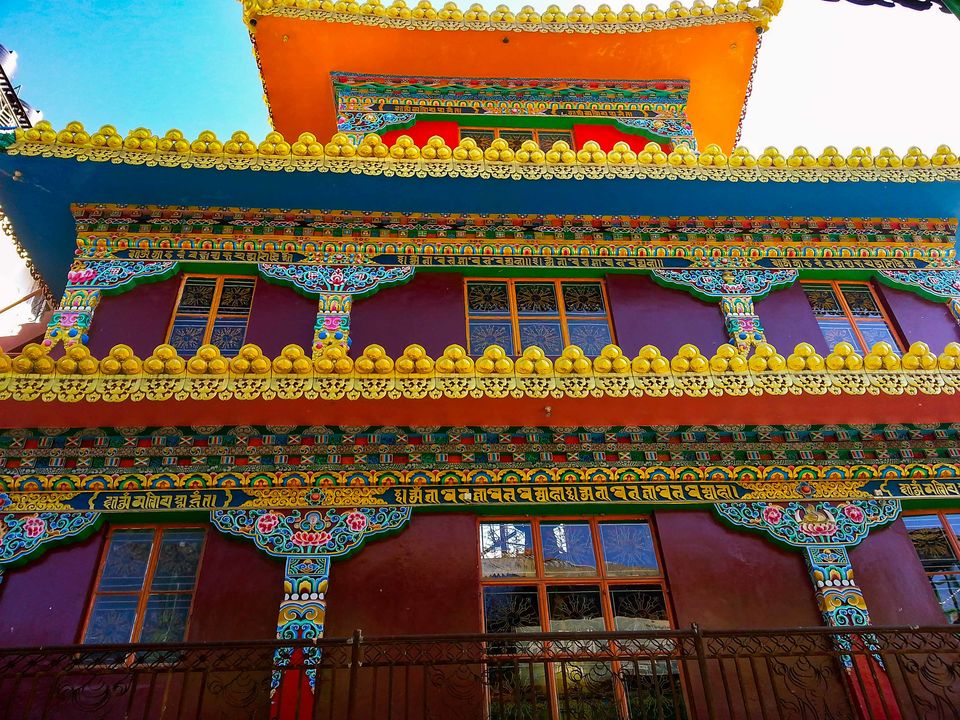 After a relaxing Day 2, Day 3 was meant for riding and thats what we did whole day. The below video should sum up our riding trip appropriately.
Bir is a small village about 2 hrs away from McLeodganj Town. There are numerous tea gardens along the way. Enjoy a cup of tea in small road side huts along the way.
Famous for Paragliding, Billing is about 30 minutes from Bir village. The road to the top of town is narrow and steep. Drive slow here.