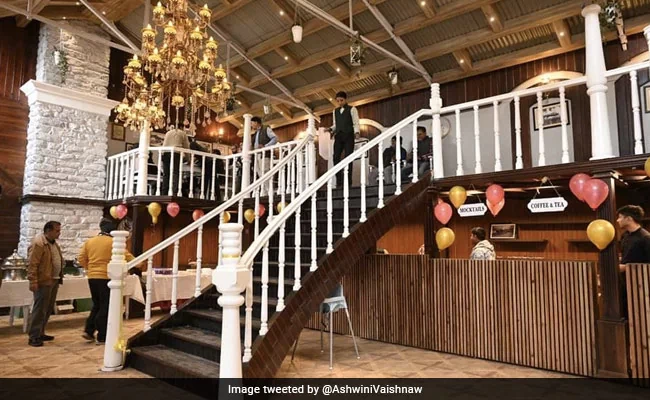 Union Railways Minister Ashwini Vaishnaw is always interactive with the public through his tweets. This time he shared a photo on Twitter of an elegant cafe-like setup that was offering food and beverages to train passengers.
The minister then posted a photo asking his followers, "Guess this place, Hint: At a railway station." Mr Vaishnaw said in his tweet. And to everyone's surprise this posh looking place is none other than a railway station!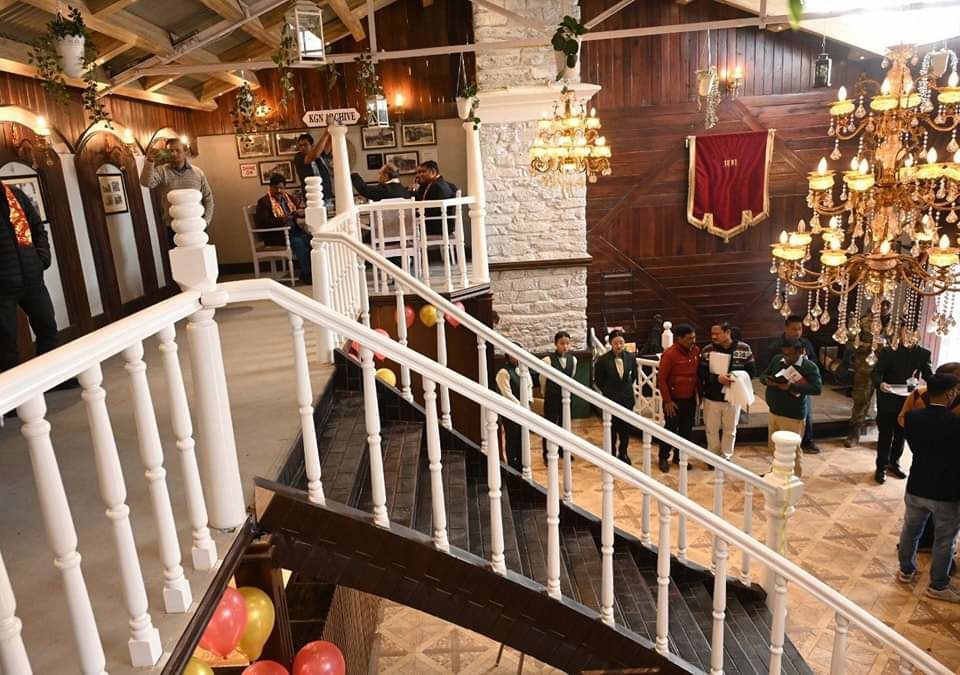 A very colonial looking space, the images show beautiful stairs and sale counters offering coffees, teas, and mocktails. A few followers were convinced it is a cafe and not a railway station! Gaining enormous attention, amassing around 10,000 likes and nearly a million views.
Ashwini Vaishnaw, the Minister of Railways, routinely engages with his social media followers and comes up with amusing photos and messages.
He posted a photo of a baby last month and asked his followers if it looked like a train coach or a plane seat. "Baby on Board! Plane seat or train seat?" Mr Vaishnaw said in his tweet.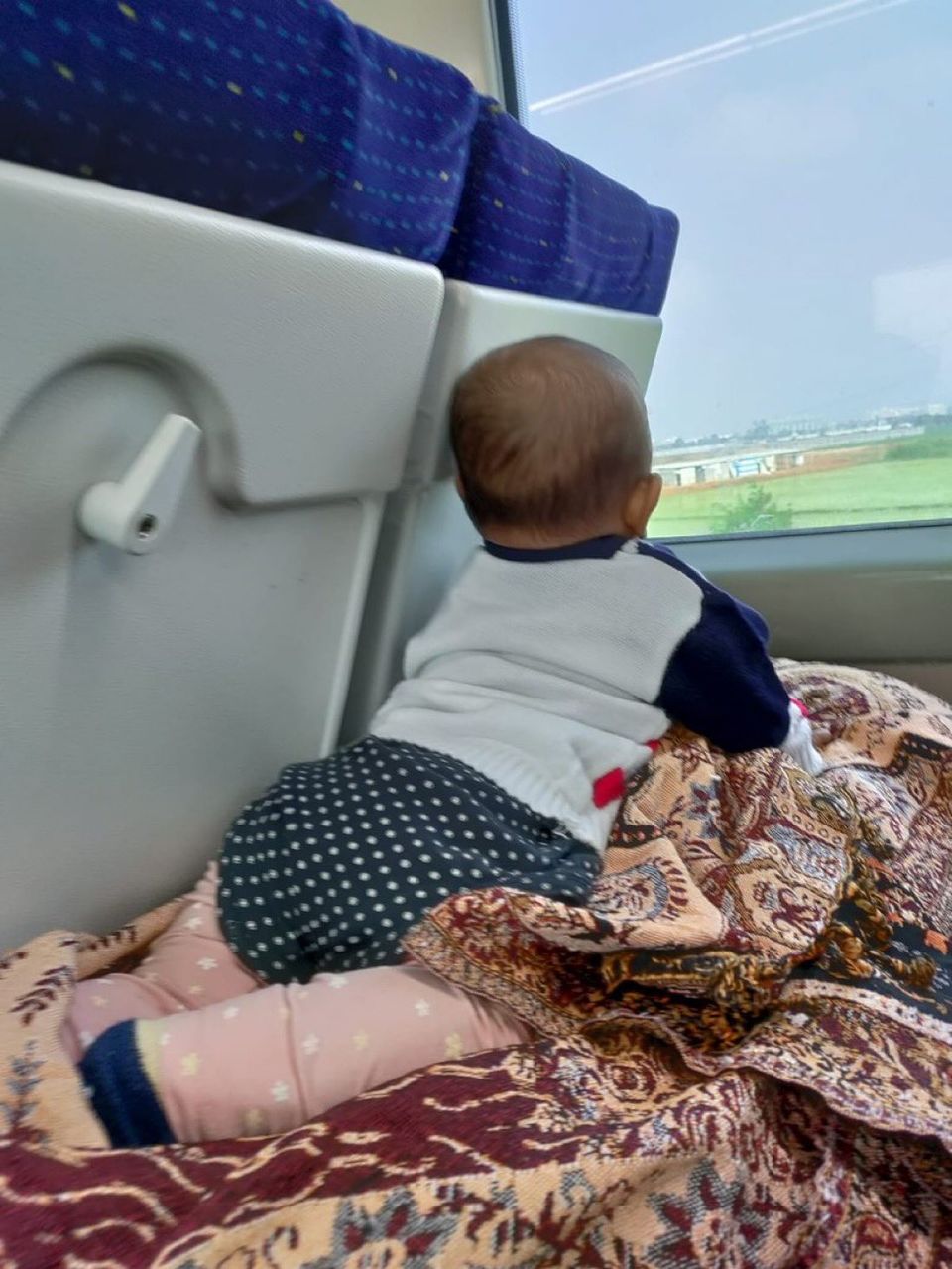 In January, he posted a couple of lovely pictures of a train station and asked viewers to identify it. In those images, a train is visible moving through a snow-covered landscape.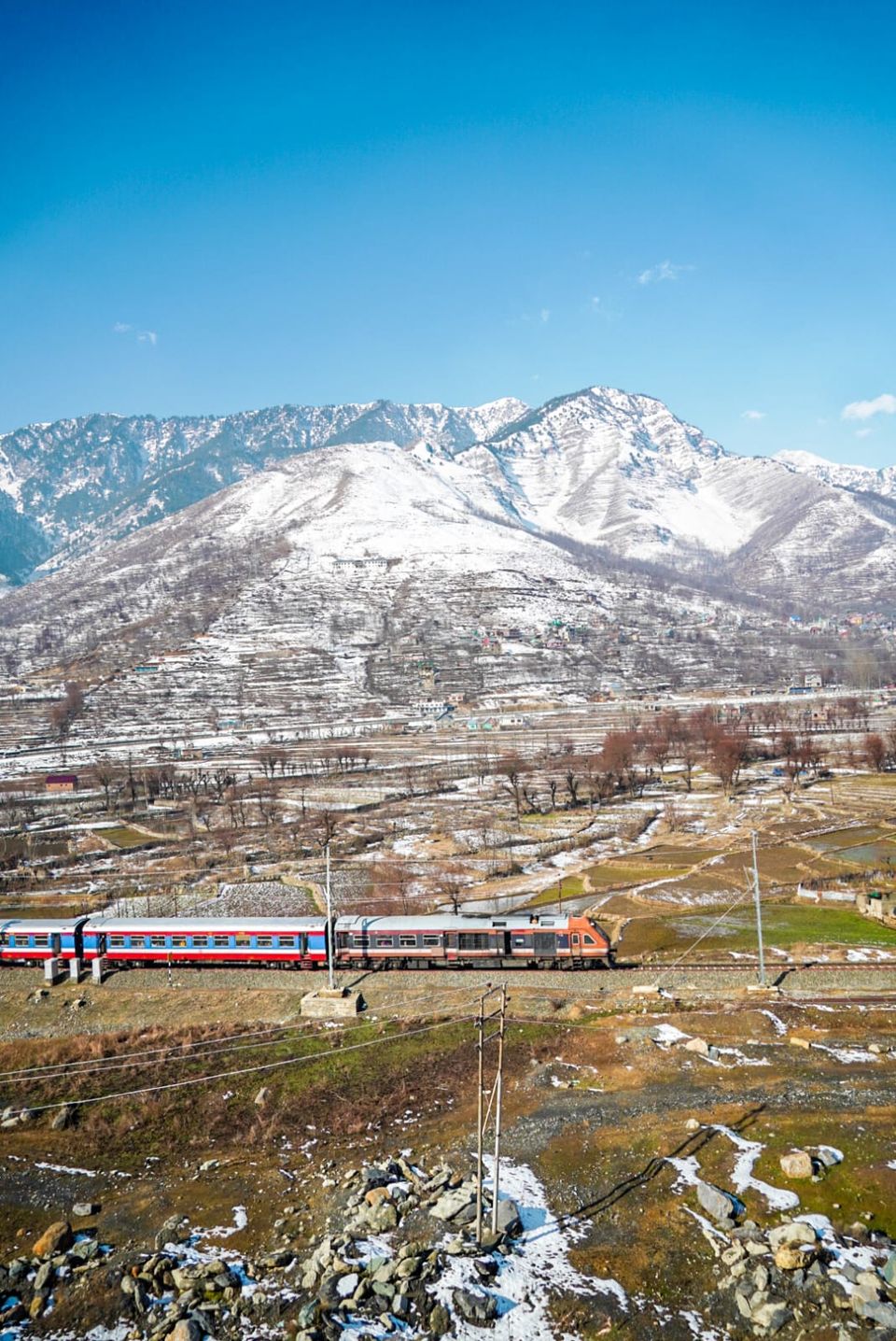 With the union minister always tweeting pictures, the Indian Railways frequently makes new improvements. What do you think he will post next? Let us know in comments below if you love travelling by Indians trains, and which is your favourite route.
Have anything exciting to share with us? Tell us about it in the comments below. Or write about it here on Tripoto.