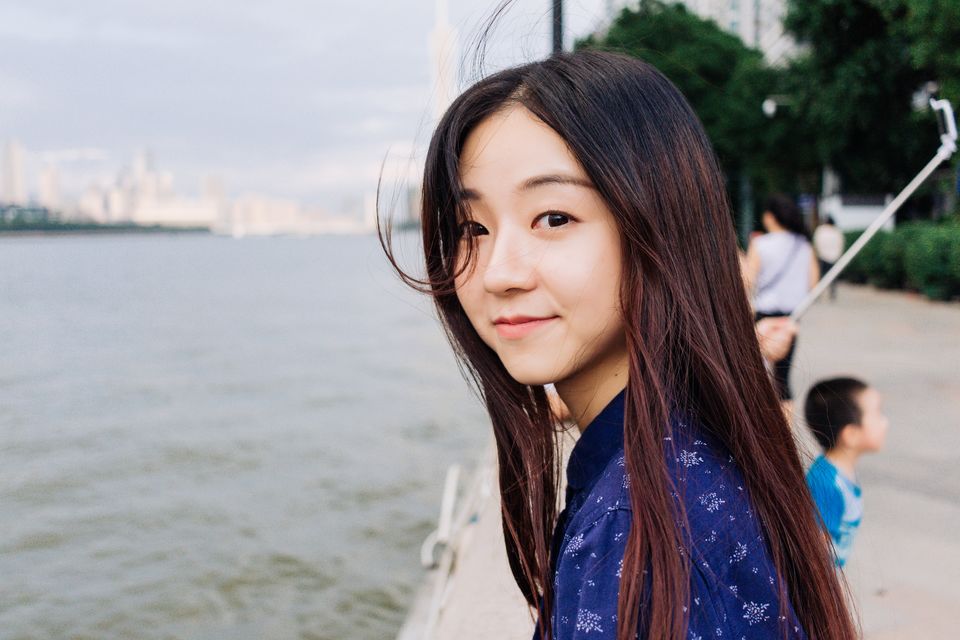 Residents of Hong Kong will finally be able to sigh a "maskless" breath of relief! Nearly 1000 days after the pandemic mandate was imposed Hongkongers will leave their homes without masks.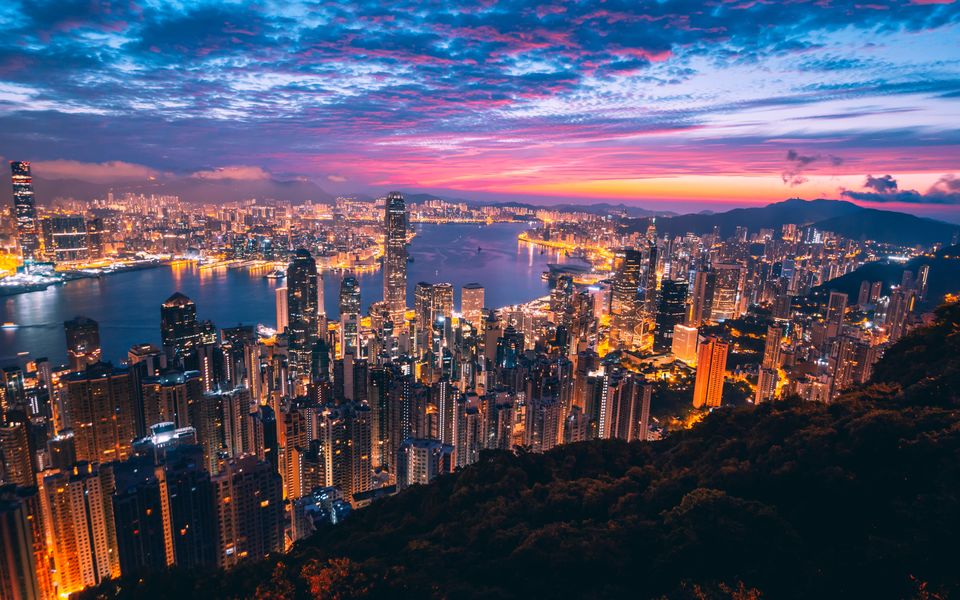 The Hong Kong government recently announced that face coverings that had become a norm owing to living alongside Coronavirus during the pandemic, will no longer be a mandate indoors, outdoors or on public transport.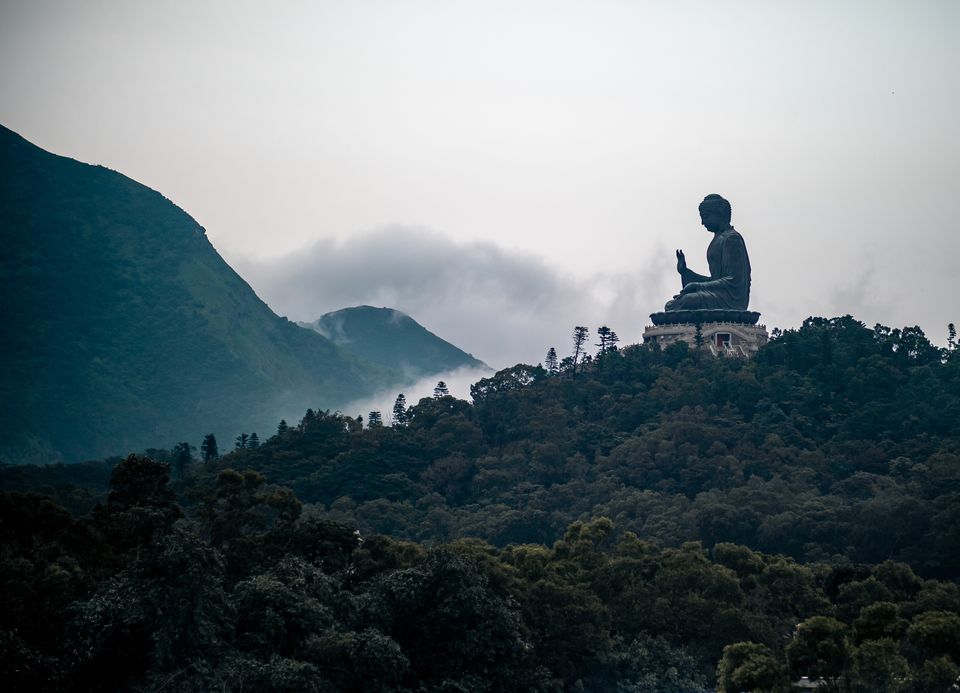 The relic that had become a part of everyone's life has been quashed due to the government's efforts to entice tourists and skilled individuals from abroad, to aid in the revival of an economy that has been impacted by a recession.
At a news conference on Tuesday, i.e., 28th of February, Chief Executive John Lee stated that with the removal of the mandatory usage of mask, normalcy of life will flow in, that will eventually benefit the economic development.
This announcement has elicited mixed reactions from its citizens. While majority are elated with the lifting of the "mask" rule because according to lawmakers they are harmful to children. Tourism experts and business stalwarts stated that the city's global image was suffering immensely under the mandate. Kwok Kin-on, an associate professor of public health at the Chinese University of Hong Kong called masking unnecessary since there is as a high level of hybrid immunity and the rate of fatality is relatively low wherein fatality was a level that is similar to flu. There are also those, who feel that the "face mask" is like any other body part so scraping it off completely will take some time to adapt!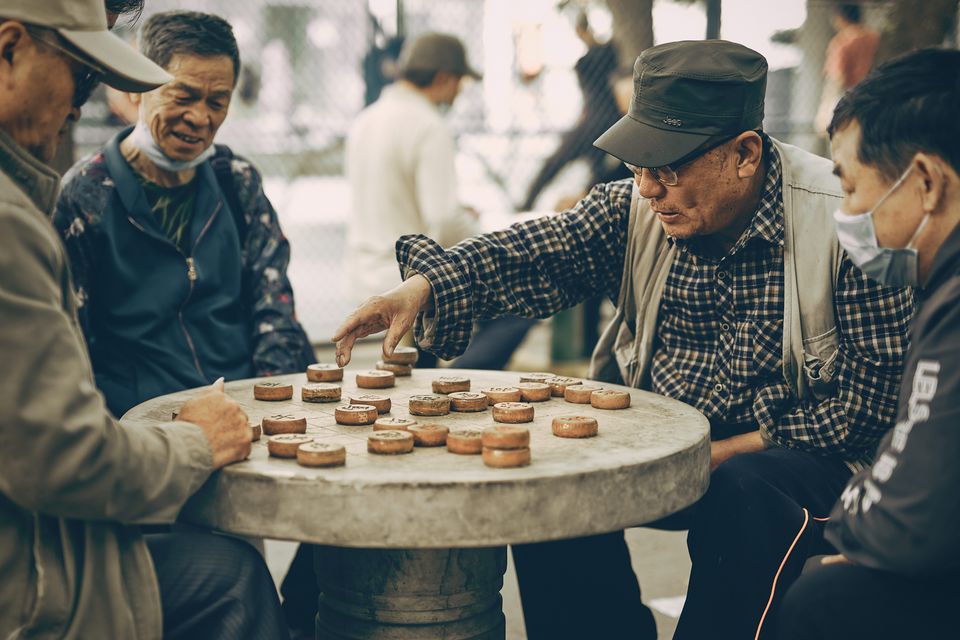 Hong Kong was one of the world's last masking holdouts. Despite most European countries scaling back wearing masks except for planes and some metros by last year, Singapore scrapping the mandate back in August, South Korea in January in year, followed by Taiwan from 20th of February and Macau being the last one to drop the mandate on Monday, Hong Kong was the last to drop its mandate as Health Secretary Lo Chung-mau spoke at the same event as John Lee, stating "everyone can show their smiling faces"
Ready to travel for free? Earn credits and redeem them on Tripoto's weekend getaways, hotel stays and vacation packages!
And explore the best of travel inspiration on Tripoto Instagram!