Imagine getting rid of 9-5 desk job, packing bags and becoming nomadic for a certain period of time, wandering from one city to another exploring every single place that you fantasized about. The thought itself is Wooooow, isn't it ??
Here are 4 beautiful South East Asian countries that can be discovered economically.
1. Cambodia
This country has variety of choices to bargain. There are tropical beaches, royal buildings, and exquisite sceneries. And of course, ample of cheap beer!! It is one of the cheapest countries in Asia. A beer cost for approx. 50 dollar cent and you can accommodate yourself in a hostel for like 3 odd USD. This practically fits within anyone's budget. Angkor Wat is the leading tourist attraction in Cambodia & and it the largest of all Angkor temples. Apart from this, Bokor Hill Station, Silver Pagoda, Sihanoukville, Preah Vihear are major tourist attraction.
Currency :- Cambodian riel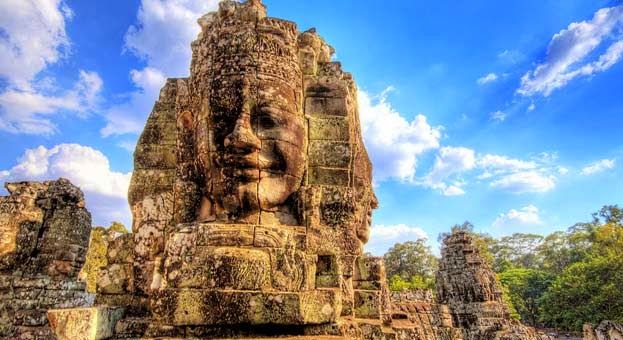 2. Vietnam
The composition of Wild jungle, white sandy untouched beaches, amazing and cheap street food Vietnam is chosen by every traveler on their itinerary. The extended sight from Hanoi to Ho Chi Minh City draws attention of most of the travelers. Transportation within the city is quite cheap. Street food is obviously cheap 1 USD for a bowl full of rice. Accommodation will cost around 6 USD approx. in decent hostel. The magnetic places in the country are Ho Chi Minh City, Mekong Delta, Nha Trang, My Son.
Currency :- Vietnamese dong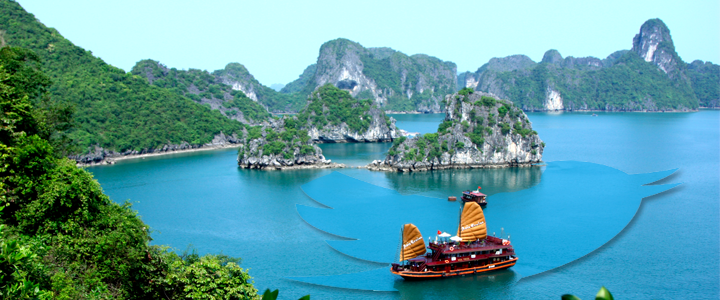 3. Indonesia
Be it leisure, shopping, culture, history, diving, trekking or nature, Indonesia will not dishearten you. Indonesia is a fairly substantial pertaining 17000 islands. Stay in Indonesia costs around 5 USD approx. varying from one location to another. Street foods cost around 1 USD - 2 USD and local beer can be as cheap as 1.72 USD. Bali is the favorite foreign paradise. Apart from that Jakarta, Yogyakarta, Lombok are also considered as tourist hub.

Currency :- Indonesian rupiah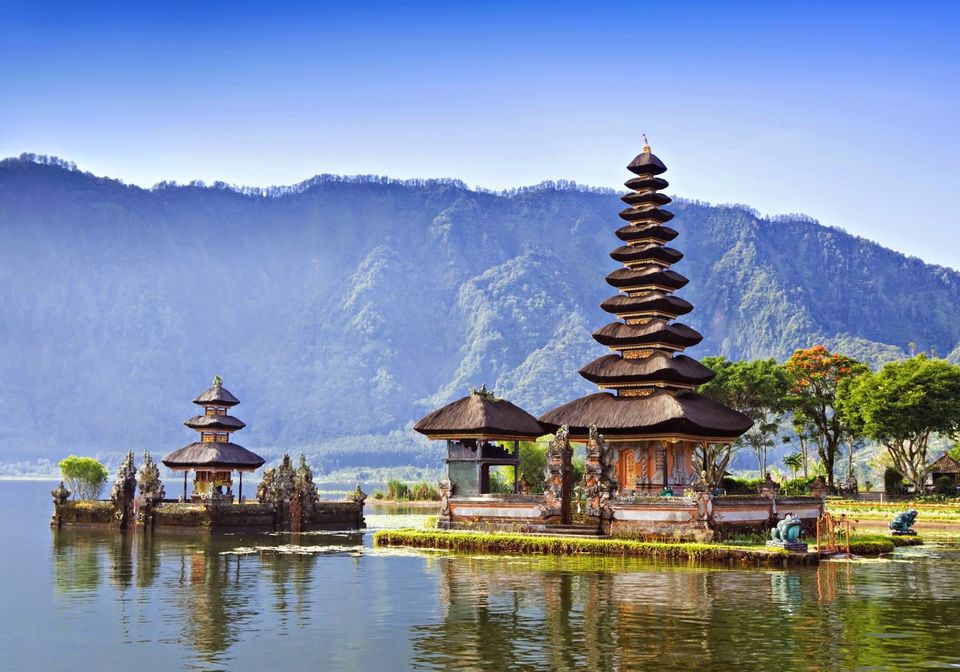 4. Thailand
When we say Thailand, all it flashes in our mind is fabulous diving, cheap yet amazing street food, 365 days party!! Transportation in this ragged destination is quite easy, it cost 1USD to 7 USD depending upon the means of transportation, accommodation will cost around USD - 7 USD in moderate guesthouse and food cost approx 1 USD per meal. Thailand attracts tourist by all means.
Currency :- Thai Baht