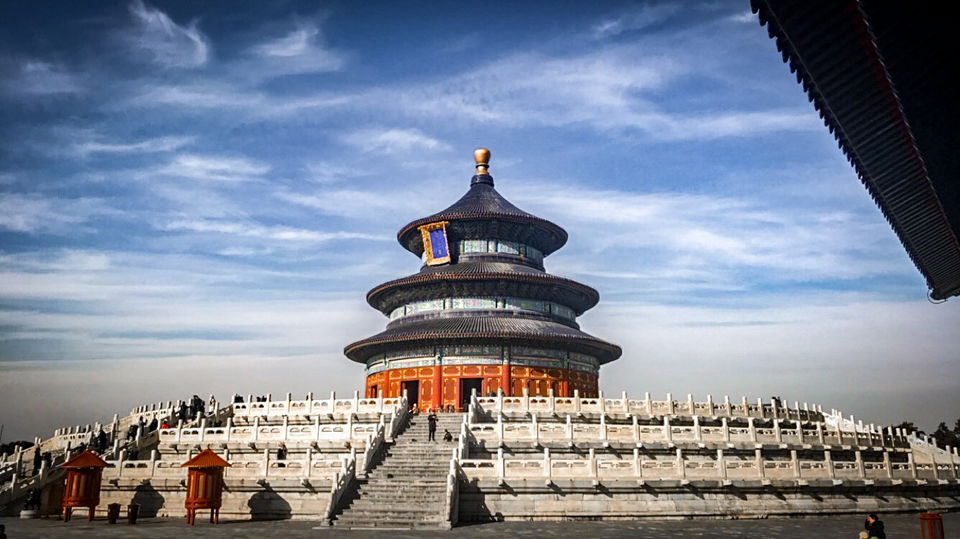 Are you looking for cheap international destinations since you are short on cash? With more than 7000 islands to explore, Philippines is the ideal cheap destination to travel around. Add a dash of Spanish influenced food and architecture, infuse with a colorful blend of religious traditions, and music, and you've got an addictive mix that makes Philippines easy to love but hard to leave.
Philipines is isolated from tourist hotbeds such as Thailand and Bali that most revelers throng to, to welcome the new year. January is also when the Filipino weather is at its most pleasant. Round trip flights from India to Philippines are in the range of INR 25000-35000 and this makes it a cheap international destination.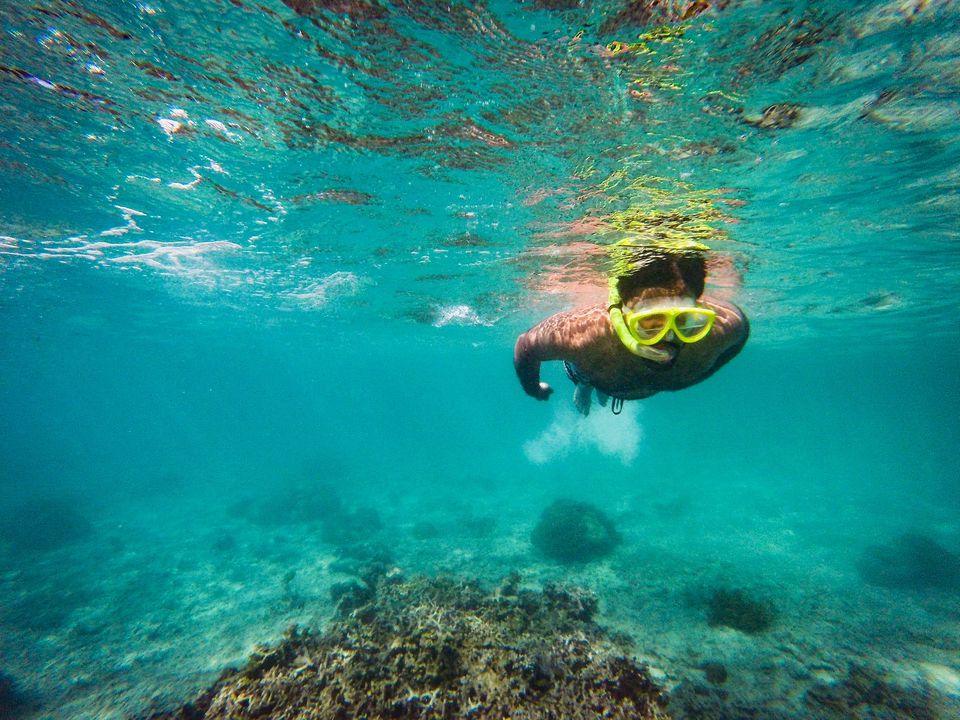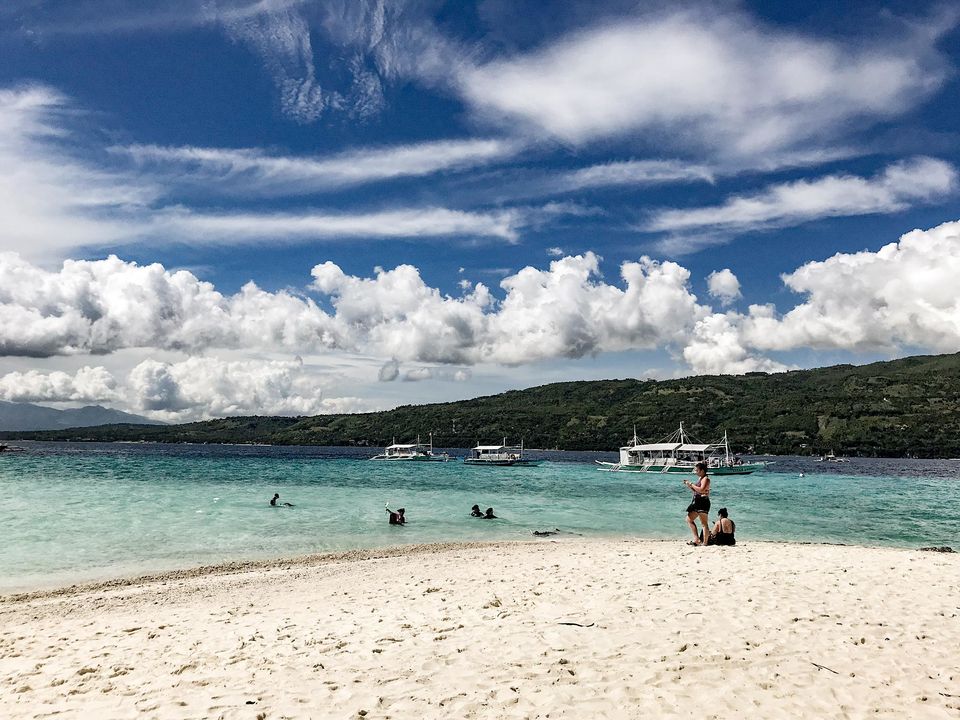 Lovingly called The Golden City, San Francisco is famous for its multicultural vibe, booming music scene and caffeine addiction among a host of other things. With pristine landscapes surrounding it, it's easy to see why so many people love America's most popular city on the West Coast. While there is no bad time to be in California, February is when hotels and flights are at their cheapest.
March
Vietnam is an evergreen destination ideal for all kinds of travelers. Young, old, easy or bold, you are bound to find something that makes you fall in love with Vietnam's rich assortment of experiences. March is the best time to travel to Vietnam since most travelers have just departed from their end of year trips or are about to fly in to kick off their summer travels. Hostels and souvenirs are affordable, making Vietnam a cheap international destination for March.
Known as the Paris of the South, Buenos Aires in one of South America's most happening cities that offers an authentic urban Argentinian experience while also being a cheap international destination. Richly colored neighborhoods, freshly brewed Patagonian beer and groovy tango dancers, this lovely city has something for everyone. With summer on its way out in April, Buenos Aires is at its most affordable as most travelers choose to head towards warmers places in Asia.
After having traveled to possibly over a hundred cities, my favorite remains Istanbul. It may sound like a cliché but there really is no city like it. It is spread over two continents – Asia and Europe and presents a unique assortment of culture, food, art and architecture. Turkey is a Mediterranean country and sees warm summers and harsh winters. Ideal time to visit is around May when the spring is at its peak and its peak tourism season has not kicked in yet. Perfect idea for a cheap international destination!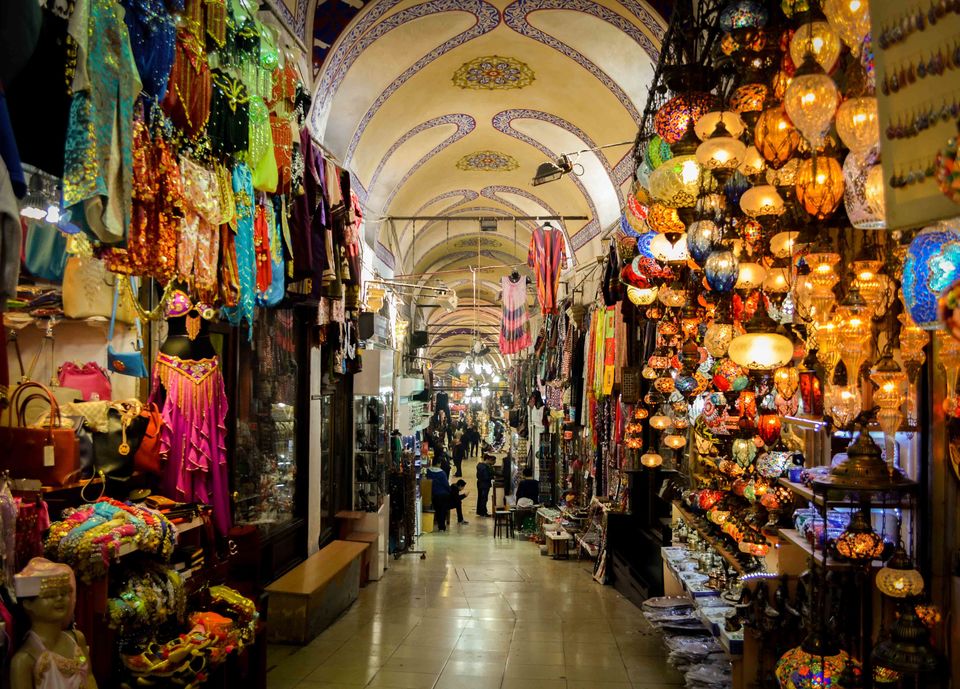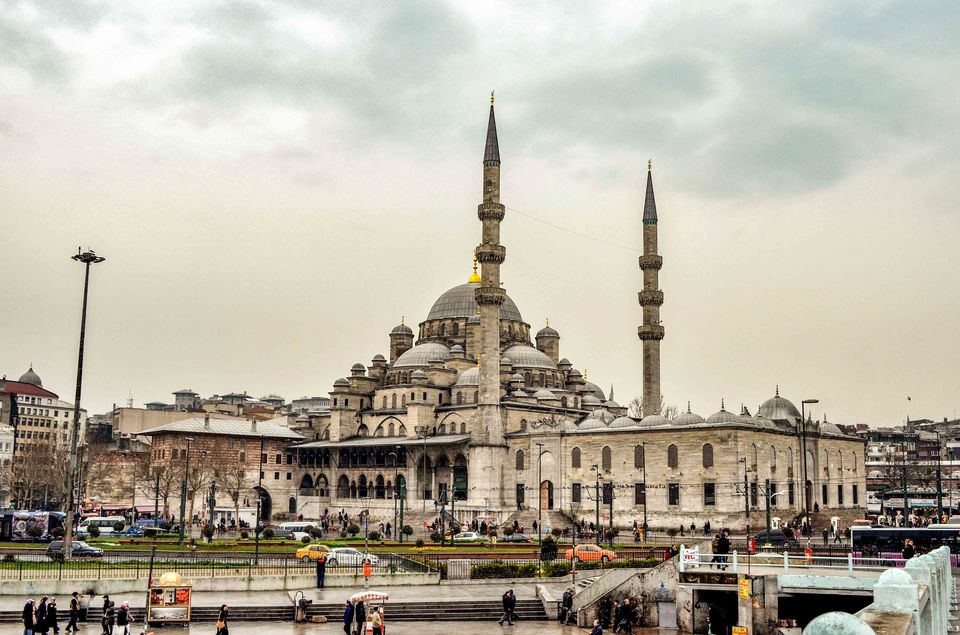 Dubai is an intriguing mix of Arabian heritage and contemporary outlook. Luxury? Dubai has got it! Tradition? Dubai has got it! Charm? Dubai has got it! I have always been enamored by how some of the fanciest bars in the world coexist with some of the most traditional mosques. If there is something I learned during the three years I spent there as an expat, it is that the hotels and flights are the cheapest over the summer, especially right after Ramadan in June!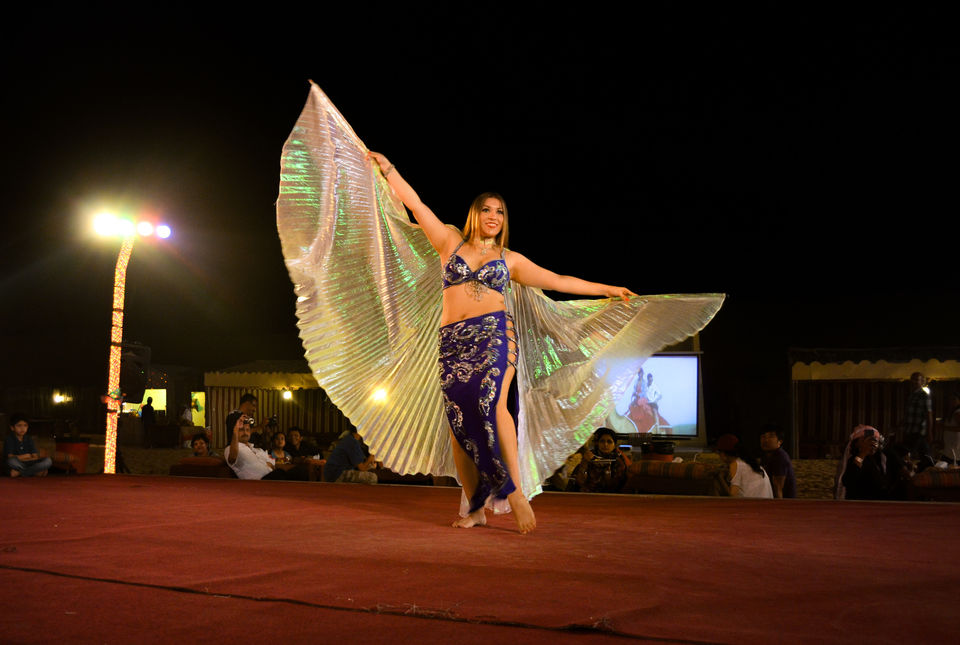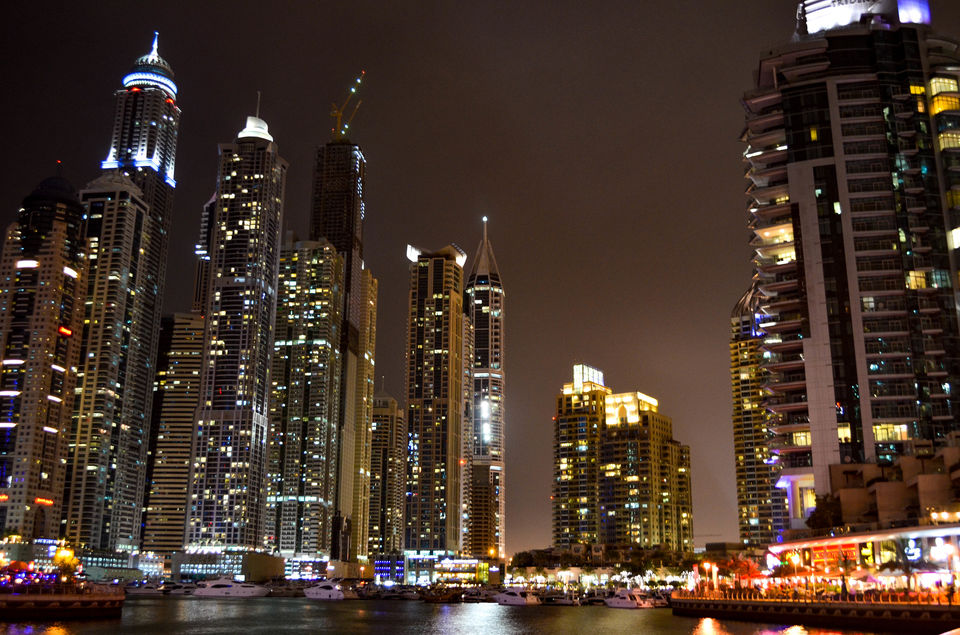 Kuala Lumpur is so much more than just its iconic towers. It is a melting pot of people and culture from all over the Asia – Mandarin, Malay, Tamil, Cantonese, Thai and many more. If you have a few days and your interests range from temples to clubs and everything in between, Kuala Lumpur will not disappoint.
Malaysia is a tropical country, and you should expect high humidity and rain at any time of the year. However, August is typically a shoulder month and you will often find the cheapest flights and hotels during this time. The last time I visited Kuala Lumpur in August, I paid 13k rupees for a round trip flight from India!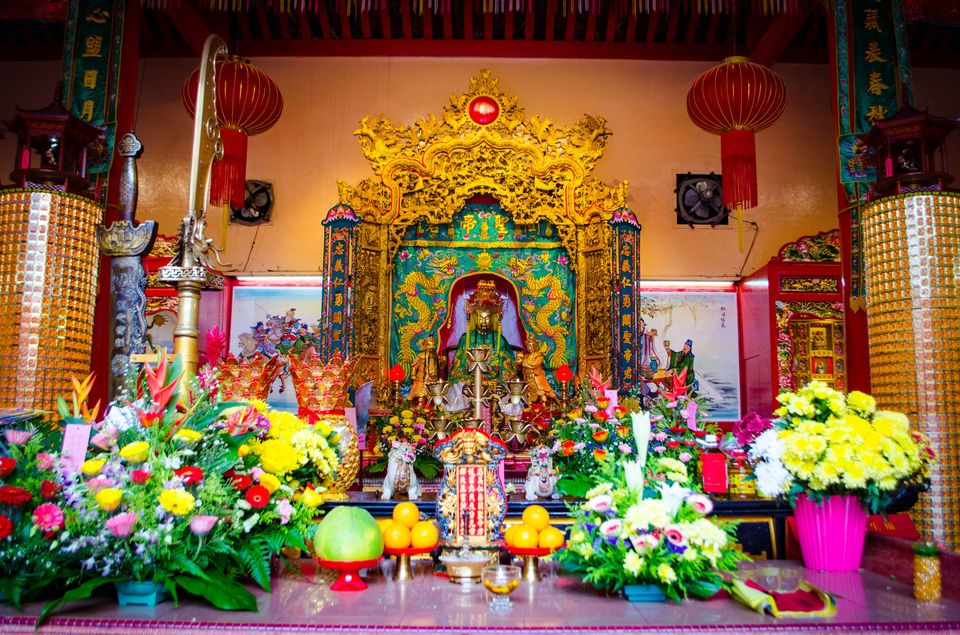 The city that never sleeps. The Big Apple. Concrete jungle. New York.
The backdrop of countless classics, New York City, has a unique aura to it. A massive city of 9 million, New York City is impossible to 'see' in one visit. However, if you are planning on visiting NYC, you should do so towards the end of their summer which is the peak season. Flights from most Indian airports are affordable, and hotels are easy to find.
Perhaps Africa's most distinctive city, Cape Town is straight out of any adventurer's dream. One could spend weeks uncovering its incredible hikes, pristine beaches, delectable wine and buzzing night-life. The best time to visit this part of Africa is during October, right before the summer kicks in. The crowds are manageable, the prices are affordable, and the weather is relatively warm and dry.
Next on the list of cheap international destinations is Beijing. With no access to aliens for centuries, Beijing remained a secretive land shrouded in mystery. Little about its ancient culture and unique cuisine was known to the outside world. With the turn of the century, its government decided to open their doors to allow foreigners to explore and revel in its charms. It is now a growing destination for travelers looking for unusual experiences – both life-changing and unpleasant.
If you like avoiding crowds like I do, then you must visit Beijing towards the end of the year in November. Sure, the weather is colder, but the lack of crowds makes up for it.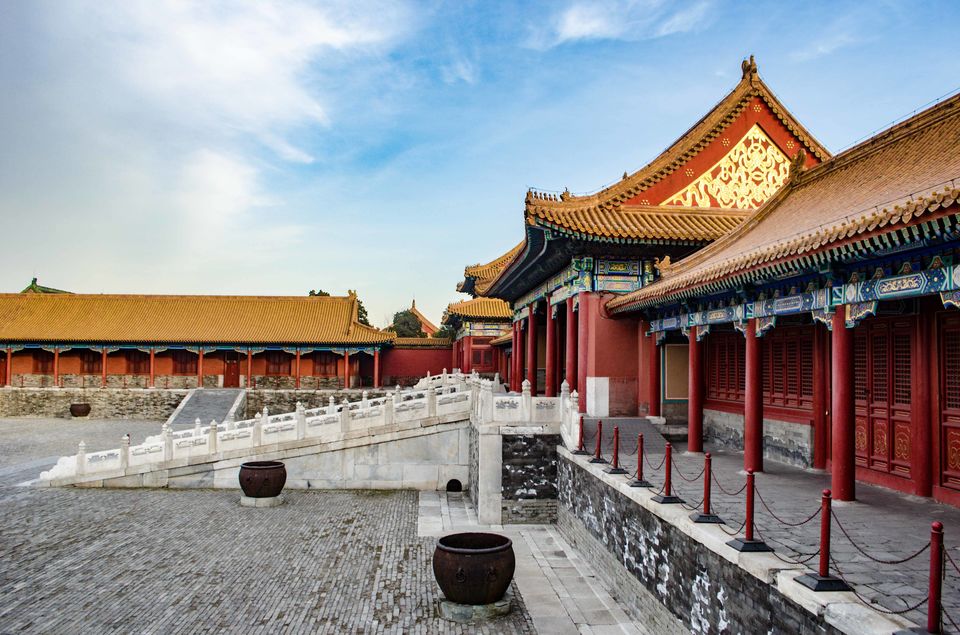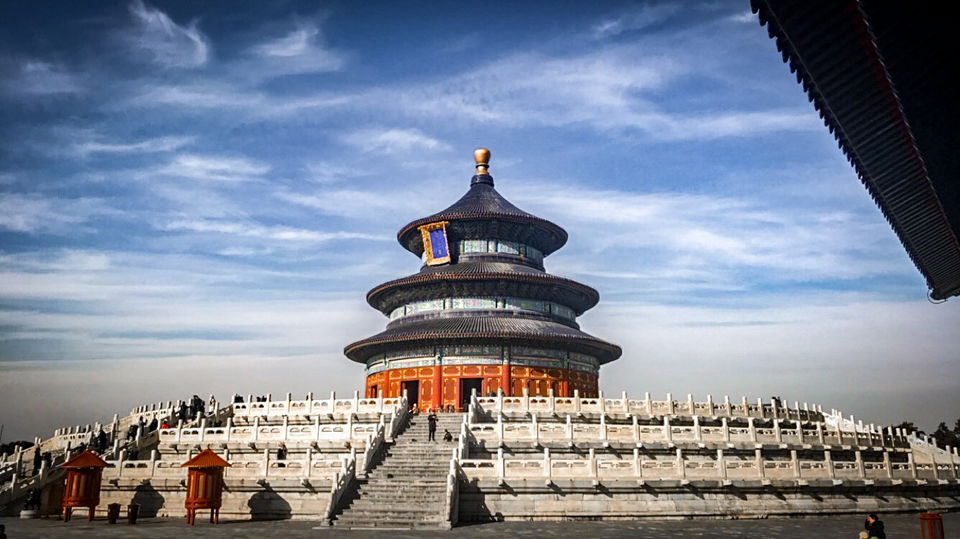 Rounding up the list of cheap international destinations is Berlin. When most people think of Europe, one of the first things that comes to their mind is the Berlin Wall. And why not? Perhaps no wall in the history of humanity has caused more suffering and separation. Berlin has since come a long way and has restored its lost prestige. It is now known for its museums, parks as well as one of the happening night-life scenes in the world. It is also famous for its lively Christmas markets that are straight out of a fairy tale. December is definitely the best time to visit since most Europeans skip town to celebrate Christmas in warmer places, leading to lower prices.
In my opinion, Mexico is the India of the West. The food is spicy, the people are friendly and the beer is cold. A microcosm of all things fun, Mexico boasts of white sands beaches, centuries old architecture as well as a rich entertainment scene. July is the beginning of the Mexican summer and this is when you will find the best deals on hotels and flights.
A traveler at heart, I have been to 22 countries on 6 continents. My favorite experiences are plunging in to sub-zero Antarctic waters, renovating a Buddhist monastery in Sri Lanka and hiking Borneon jungles. I am also an engineer, a public speaker, a sustainability believer and a polar explorer. Follow my misadventures on www.passportuncontrol.com and Instagram @geeknextdoor
Frequent Searches Leading To This Page:-
3 Days Istanbul Tour Package, 4 Nights 5 Days Turkey Package, Turkey Tour Packages From Bangalore, Istanbul Tour Package From Mumbai, Cost Of Trip To Turkey From India, Turkey Honeymoon Packages From Delhi, 10 Days Turkey Tour Packages, south Africa holiday packages from India, Turkey Holiday Packages From Mumbai, 6 Day Turkey Tour