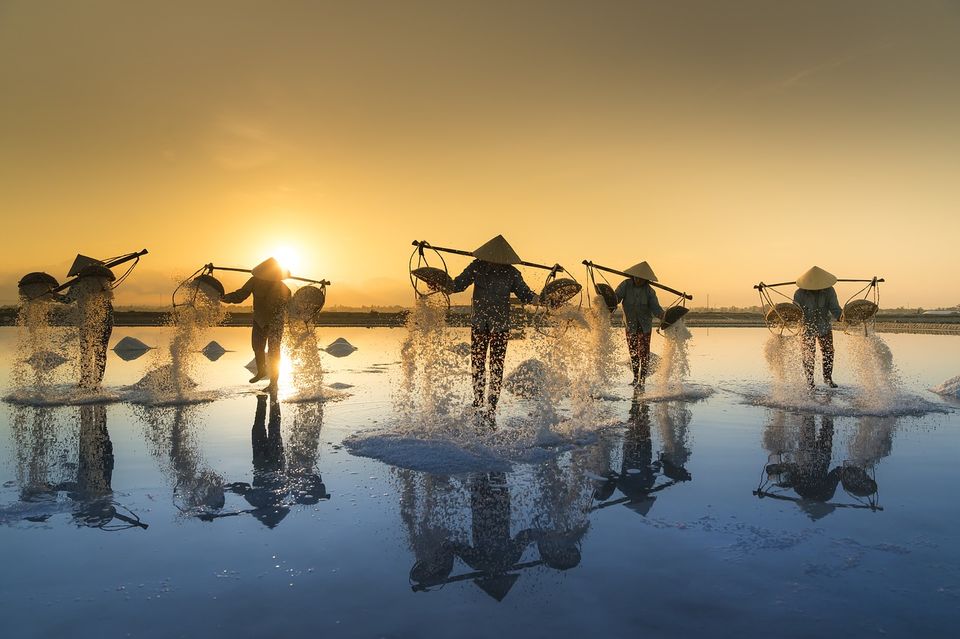 Deciding on places to travel during the year can be quiet confusing due to the number of options available these days. However, using your personality traits in narrowing down a place can be of great help. And hence depending on some common traveller traits, we have come up with a list of places you can visit in Asia.
Asian destinations to travel depending on your personality:
1. Vietnam: If you seek solace in nature
Known for its tropical climate and lush green valleys, Vietnam is a perfect destination to connect with nature and explore the Vietnamese culture by travelling deep into the countryside.
Highlights:
Go spelunking at some of the caves in the beautiful Phong Nha-Kẻ Bàng National Park, a UNESCO world heritage site, that attracts nature lovers from all over the world.
Best time to travel: February to August
2. Spiti : If you want to immerse in a new culture
Known for its sprawling mountains and the occasional spotting of the iconic snow leopard, the Spiti Valley is a great way to immerse in the Buddhist culture.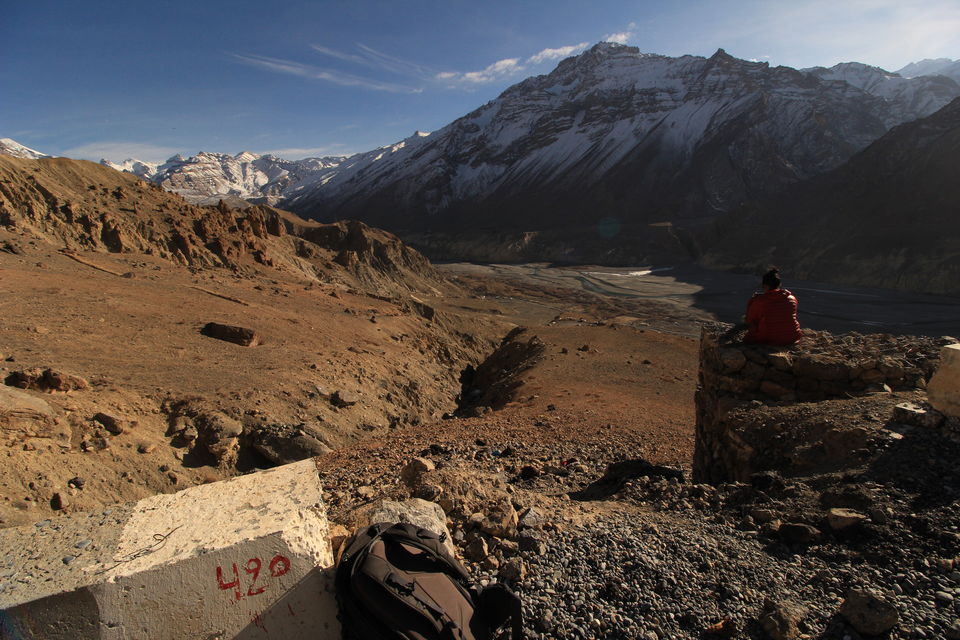 Highlights:
Visit and stay at the magnificent Key Monastery. Located at the height of 13,668 ft above sea level, the monastery offers a panoramic view of the valley and is a great place to learn about Buddhist culture and religion.
Best time to travel: March to December
3. Langkawi: If you are a party animal
Even though Malaysia's capital Kuala Lumpur is a good party spot, the tiny island of Langkawi is the perfect destination to let your guard down and party like nobody's business! You can relax on the beach in the morning and wear a different shade altogether when you hit the dance floor at night.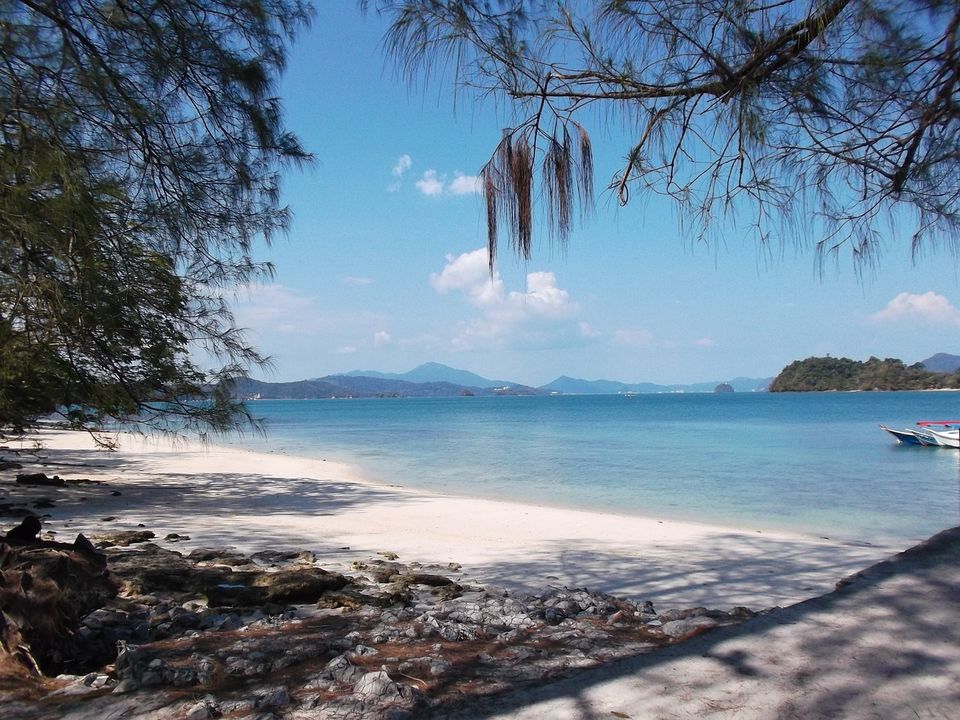 Highlights:
The Pentai Cenang beach comes to life as soon as the sun hits the horizon. The pulsating bars on the beach attracts a great number of people who are ready to dance until the wee hours.
Best time to visit: November to June
4. Boracay: If you are a beach lover
The Boracay island of Philipines is a serene place for beach lovers to connect with the sand, ocean, and wind. You will find live music, water sports, bars, and shacks, and every other reason to not leave from the beaches on this island.
Highlights:
Ilig-Iligan is a lesser known beach on this island and is not bustling as compared to the other beaches on the island. It has very less infrastructure and reaching here can be quiet difficult. But it's a perfect place to sneak out alone or with your partner ;)

Best time to visit: November to June
5. Ramallah: For the foodie in you
Even though plagued by war and political turmoils, middle-east is probably the most interesting place if you enjoy the food. Kunafa sweets, shwarma, falafel, and many more dishes are ready to tantalize your taste buds. And Ramallah, the Palestine city serves some of the authentic dishes of the region.
Highlights:
Ramallah has some of the finest restaurants that serves mediterrenean and arabic cuisines from around the region.
Best time to travel: August to March
6. Khajuraho: If you love to go back into the past
Khajuraho depicts India's rich history and mythology in a very artistic way. It's a symbolic representation of India's historic past when the country was called 'The Golden Bird'. Values, traditions, customs, and culture that were important to Hinduism are displayed beautifully through various sculptures.
Highlights:
The intricately carved sculptures on the temple walls try to tell us the story of human pleasure famously called 'Kamasutra'. It's indeed an artistic marvel!
Best time to travel: All year long
All right then...do you fit in any of the above destinations? I am sure you do! Then why wait? Just go and get ready to explore the destination based on your type of personality.
You can share your travel stories with us here and stand a chance to travel for free by using Tripoto credits. 
Why should English readers have all the fun? Tripoto is now available in Hindi: https://www.facebook.com/TripotoHindi/