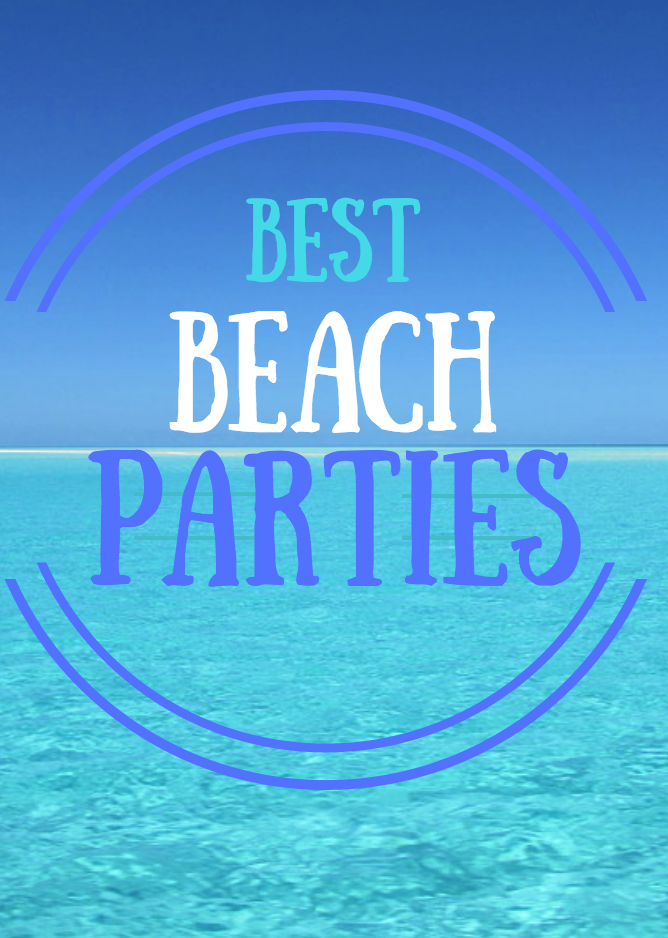 Crazy dance parties, chill music, and mysterious outback bashes – if you like beaches and love summer partying, this list is for you.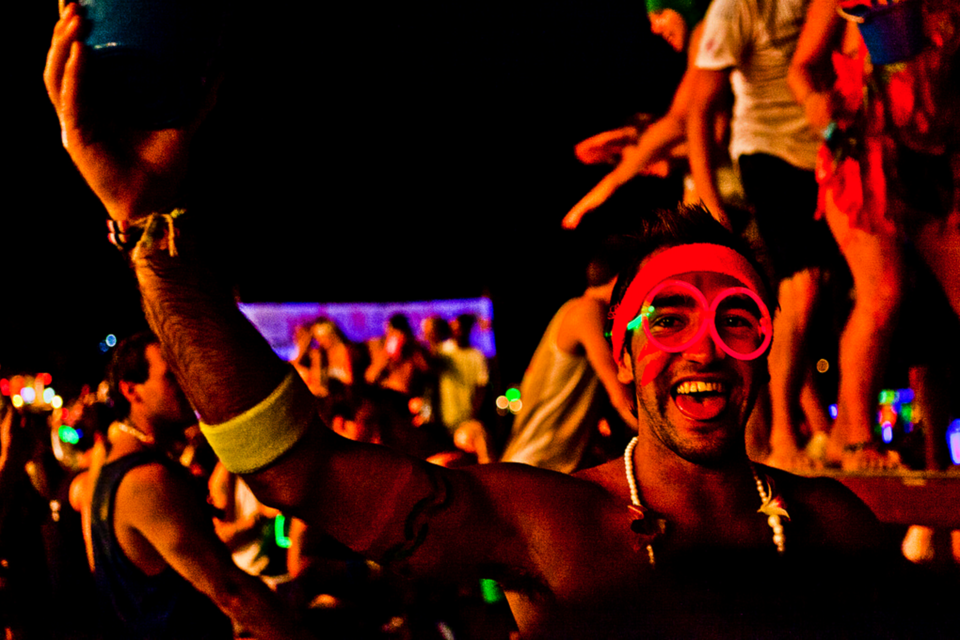 Why you should go: Unless you've been living under a rock or have been frozen in a block of ice for the past couple of years, you've probably heard about the Full Moon Party.
There are about 10,000 to 30,000 people at this beach party each month! Yes, not annually, but monthly for what has been called "the ultimate party experience". The Full Moon party is so big, it's a destination in itself and people come to Thailand specifically to experience the Full Moon Party.
There is something for everyone here, trance, techno, drum and bass, commercial dance and reggae, no one is disappointed.
2. Sihanoukville, Cambodia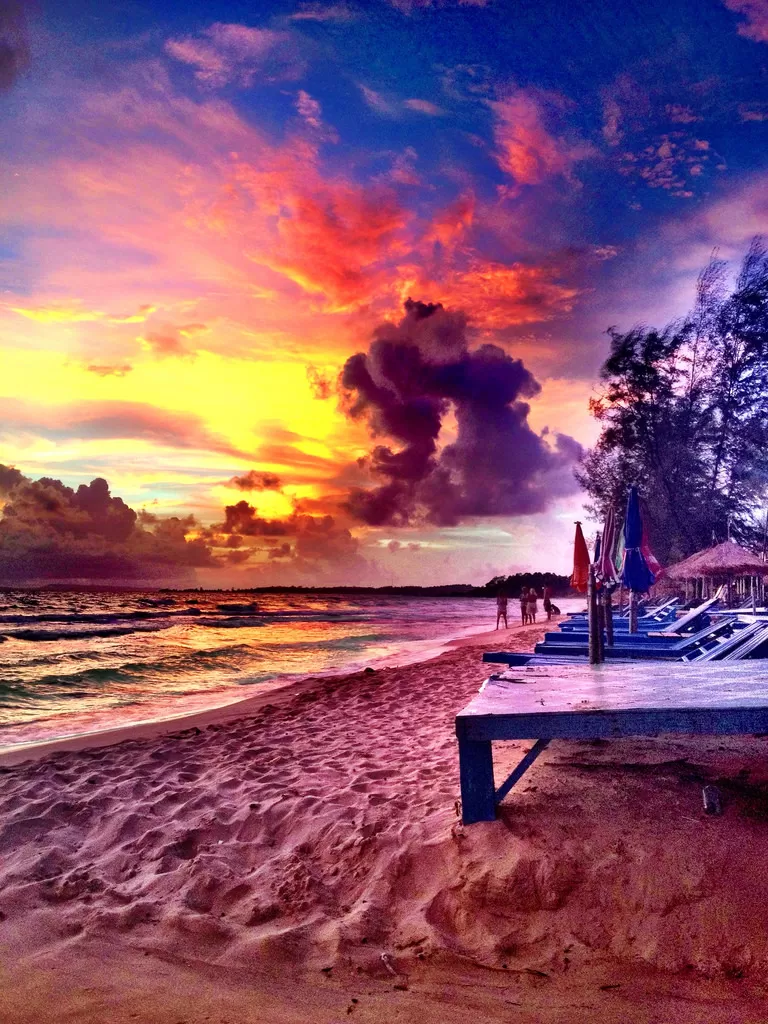 Why you should go: This is Cambodia's top party island where the drinks are cheap and the nights are loud.
The two main party hotspots in Sihanoukville are the Dolphin Shack & JJ's Playground. There are several other bars and places to hang out, but if you're out partying in Sihanoukville, there's a 99% chance you'll end up at one of these two bars. They both play similar music of EDM, hip-hop and throwback classics. The beers are cold, the drinks are cheap, and the backpacker vibe is amazing. You'll drink, meet people, and will have one epic party night.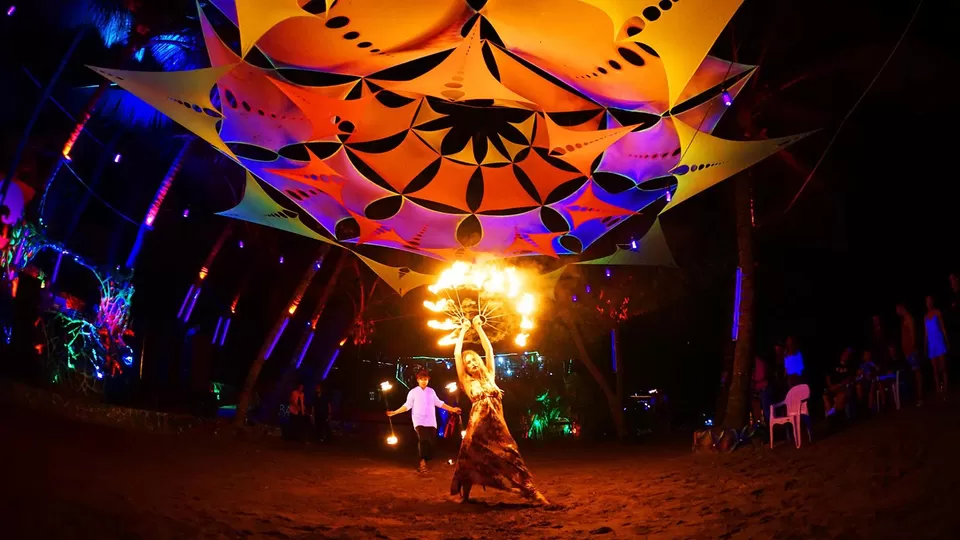 Why you should go: A stalwart of the hippie scene since the 1960s, partying literally dominates this beach strip in Goa. It is full of travellers looking to have a good time and is especially popular with the young Israeli and Russian crowd. The partying starts late here, around midnight, and goes on until the early hours of the morning.
Curlies is a very popular shack on Anjuna Beach, known for its music events. Set on the shores of the beautiful sandy beaches of Goa, it is perfect to watch the sunset and then dance the night away.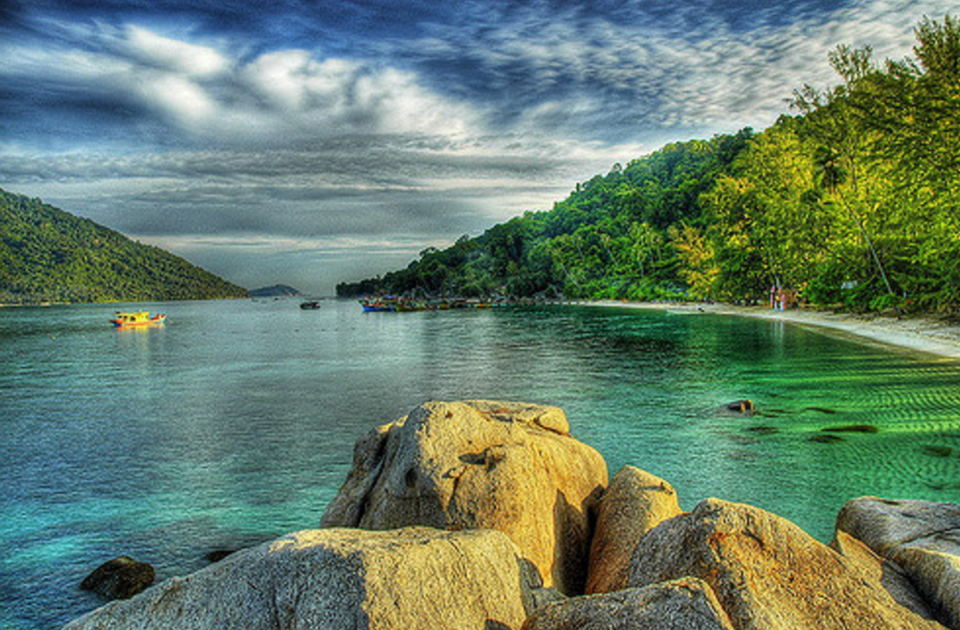 Why you should go: The USP of this place is that it can be exactly whatever you want it to be. If you want to relax, do nothing, and forget about all your worries; that's definitely possible. But for those looking for a good time, Perhentian has a lively and active party scene. It is known as the "backpacker island", and that means that it's pretty damn easy to meet fellow travellers.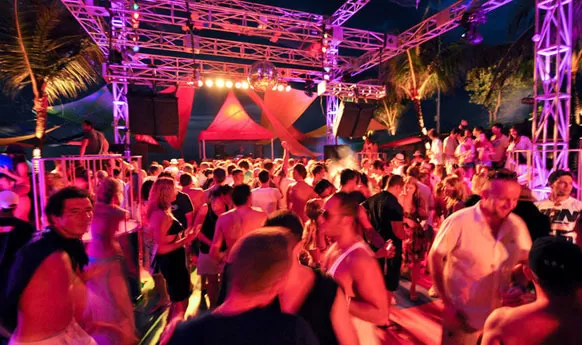 Why you should go: If you are interested in busy streets and late and loud parties, then this is the place for you. Backpackers flock here by the thousands to take part in the lively bar/club scene and raves on the beach. Partying on a budget is no problem in this town and beach bars offer cheap drinks by the dozen.
6. Boracay, Philippines
Boracay is the most celebrated place in Philippines. It's the Goa of India, Bali of Indonesia or the Phuket of Thailand. Once you reach Boracay Island, you enter a different world. Cocomanga's is the island's oldest bar. It is known as the party epicentre and hosts some of the best parties. Juice Bar is another popular haunt. It is known to be frequented by Filipino starlets and international travellers. At night, the beach comes alive with fireworks, fire dancers, live bands and DJ's blasting house music. Anything can happen in this paradise by the sea.
Agree? Disagree? Think I missed a certain destination? Let me know in the comments below.
You can share all about your favourite party destination by creating a blog on Tripoto.
Frequent searches leading to this page:-
best holiday destinations in asia, best bachelor party destinations in asia, party places in asia, best nightlife in asia, Bali tour package for couple, best beach party destinations, beach bachelorette party destinations, beach and party destinations, best beach party destinations in asia, best beach party destinations in the world, beach party holiday destinations