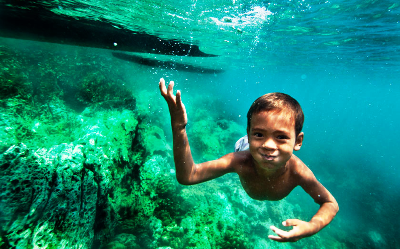 Humans have always pushed the limit. On the distant islands of Southeast Asia resides an Austronesian Tribe whose people are born to dive and hunt. The Moken Tribe is the only tribe which continues to live on the ocean. For them, water is the only source of livelihood.
What's Special:
Get to hear an exceptional story of one extraordinary tribe with some remarkable skills on the islands of the Andaman Sea. The Mokens, also known as sea-gypsies, can be considered as real-life mermaids. Born and brought up on the sea itself, the tribe is a genuine example of evolution in humans. Viewed as semi-aquatic humans, they live on their traditional boats called Kabangs. Kids of this community have two times better eyesight than other kids, hence making it extremely easy for them to see distinctly underwater. Moreover, they also have the skills to hold their breath much longer than other people.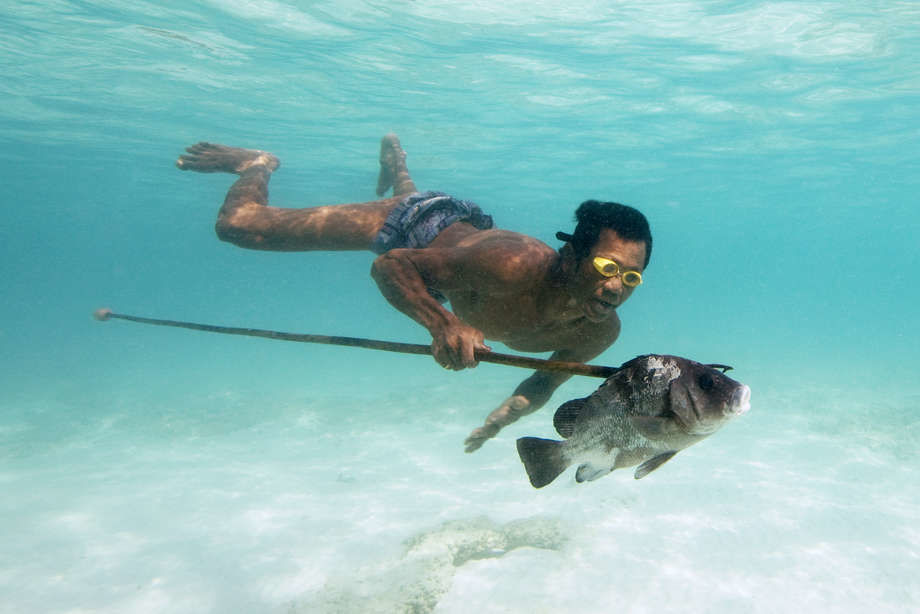 These given skills help them to survive in water almost throughout the year. Generally, the kids here take care of underwater hunting, while seniors hunt with their spears from the boat itself. According to studies, with age, the skills to adapt to water reduces and as a result, the community is dependent on children.
Location:
Dispersed across the Mergui archipelago and Surin Islands of Myanmar and Thailand, the tribe stays true to its motto of birth, life and death in water throughout the year, except in monsoon. The three months of monsoon force the indigenous nomads to stay on the islands of Thailand and Myanmar and engage in agricultural activities.
Cuisine:
Their cuisine involves mostly seafood which ranges from fish to crustaceans.
Experience:
There are several companies in both the countries that organise trips to these islands. If you wish to travel from Myanmar, then Burma Boating is a good option. They arrange private cruise tours of Mergui Islands and the Andaman Islands so that travellers can explore the beautiful islands as well as the lifestyle of the natives here.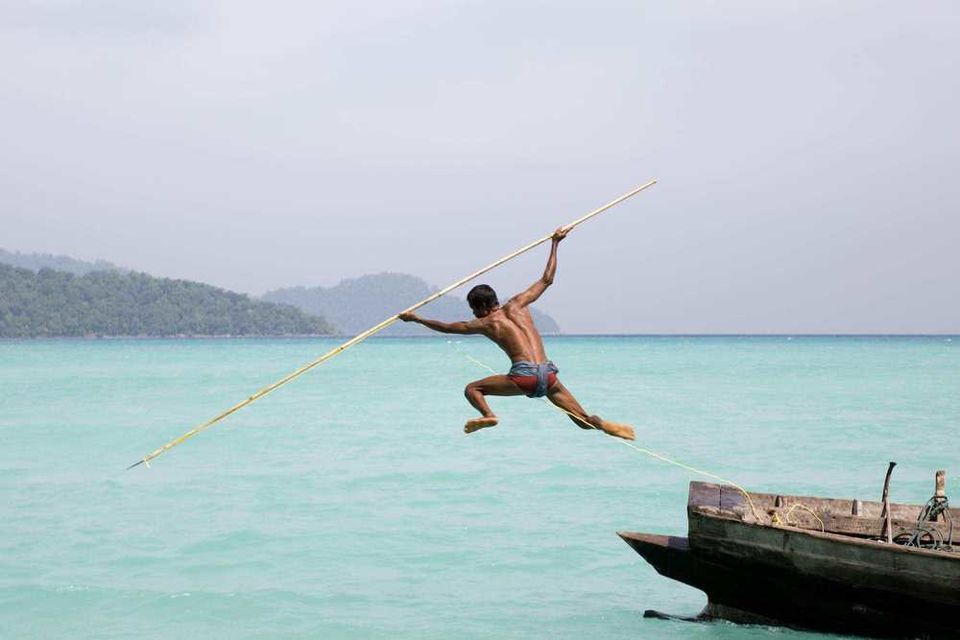 If you wish to travel from Thailand, then Moken Tourism Team of the Koh Surin National Park, located in Surin Islands of Thailand will help you chalk out a trip to make your encounter with the natives memorable. Take a guided walk to the Moken village or spend two days as sea nomads with the locals themselves to experience the best.
Apart from meeting this unique tribe, the islands have loads of other options for you to enjoy and make your trip more special.
Have you already met these superhumans? If yes, share your experience with us here. Also, subscribe to Tripoto's Youtube Channel for more such travel ideas.