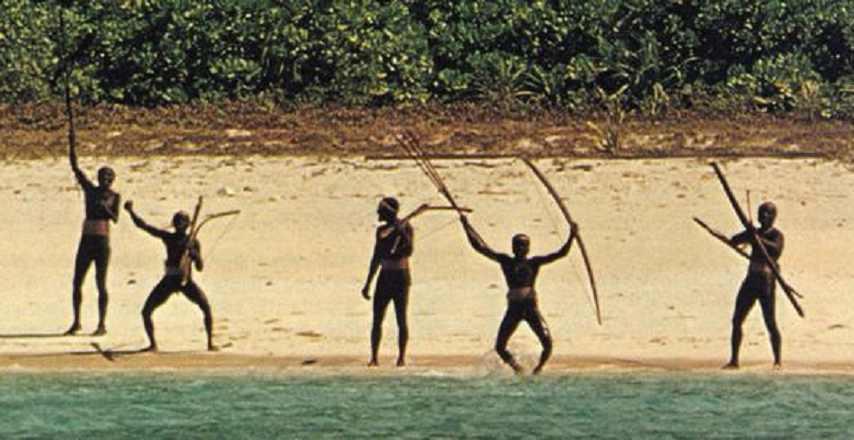 An excerpt from a newspaper "An American citizen who illegally landed on one of the protected islands in the Andamans has been killed by the indigenous tribe recently. John Allen Chau, an American national visited the North Sentinel island on 20th November 2018, with help of some local fishermen. As soon as he landed, the Sentinelese reportedly shot him with arrows, dragged him to the beach and buried him half in the sand"
Yeah, you read that right! Scary isn't it? Yes, not all islands in Andaman & Nicobar islands means fun and adventure. You have to keep yourself at bay literally with respect to certain regions like this island in the Bay of Bengal i.e. North Sentinel Island.
Where is it??
North Sentinel Island is one of the Andaman Islands, which includes South Sentinel Island, in the Bay of Bengal.Nominally, the island belongs to the South Andaman administrative district, part of the Indian union territory of Andaman and Nicobar Islands.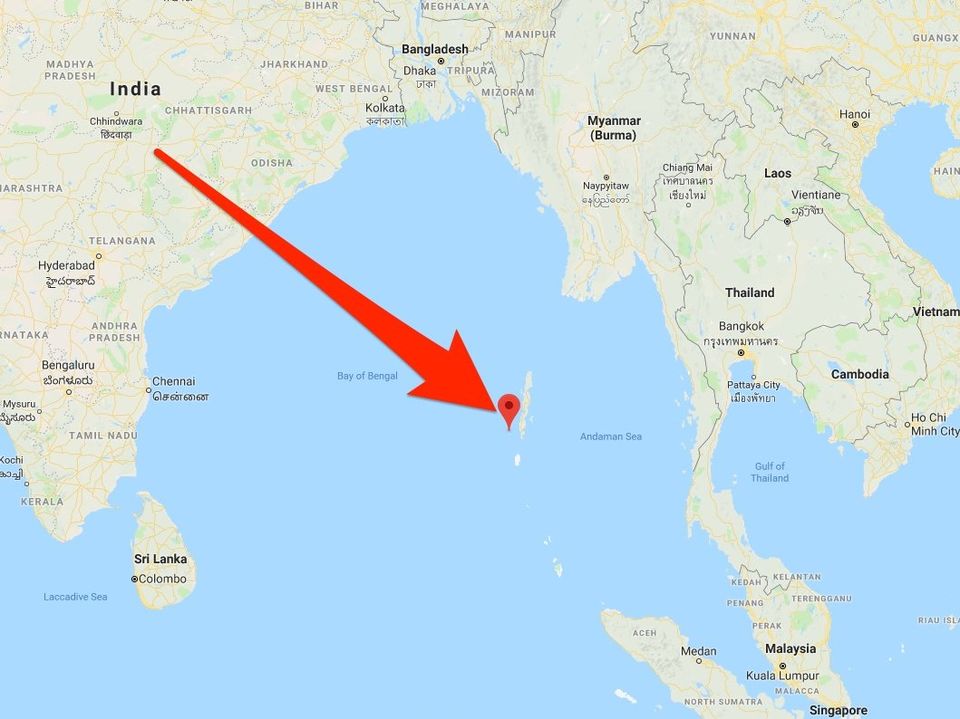 It has an area of about 59.67 km2 (23.04 sq mi) and a roughly square outline.North Sentinel is surrounded by coral reefs, and lacks natural harbours. The entire island, other than the shore, is forested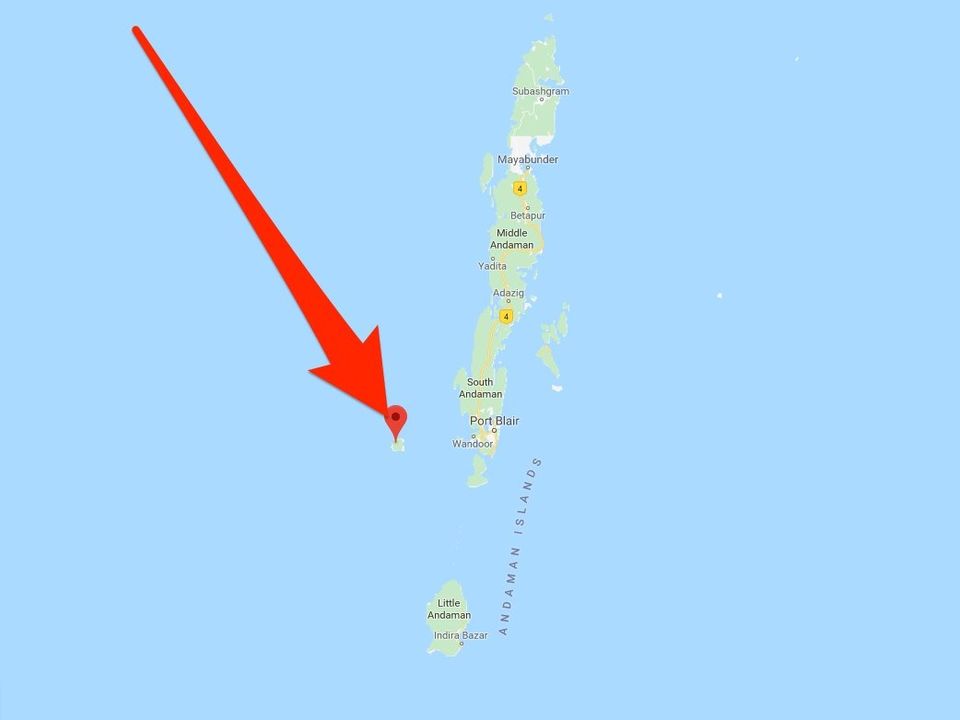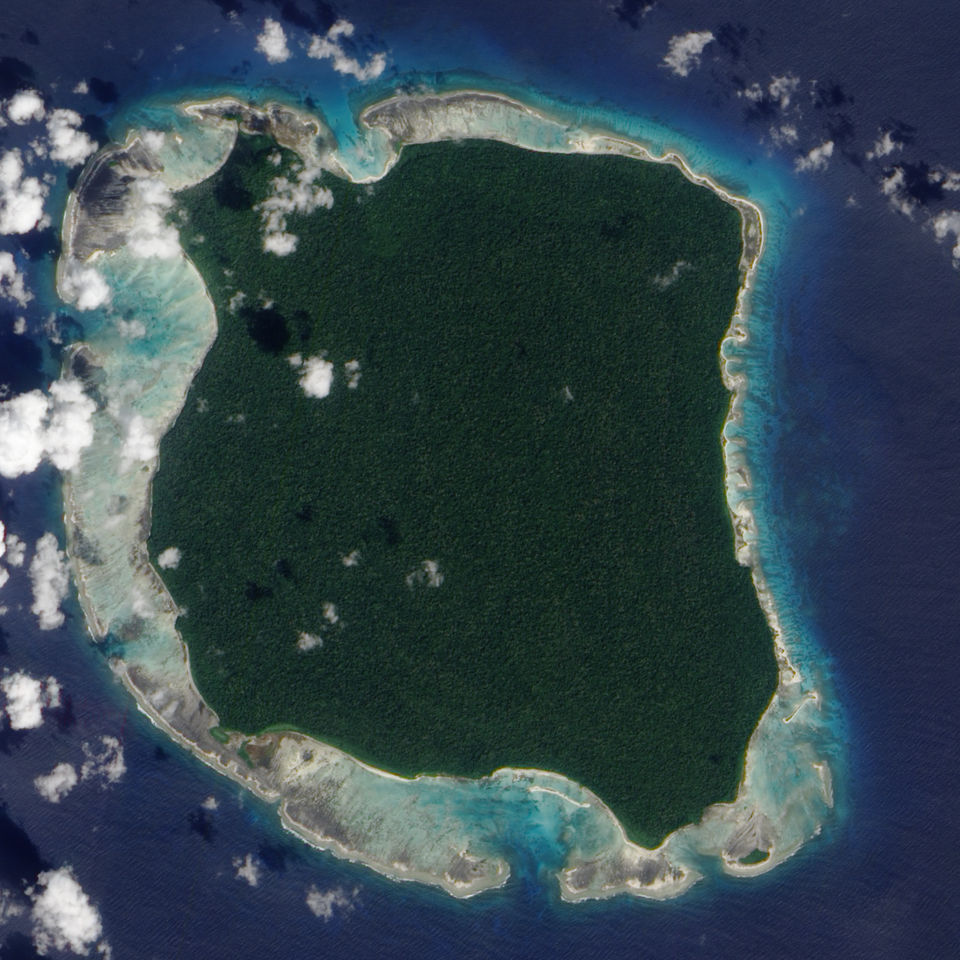 The island is dangerous for the fact that it is inhabited by a tribe called 'Sentinelese' assumed to be direct descendants of the earliest humans who emerged from Africa.
Here are 10 things we know about the Sentinelese tribe:
The Sentinelese are assumed to be direct descendants of the earliest humans who emerged from Africa. Their language is incomprehensible to even other tribes in the region.
They live on an island 50 km west of Port Blair. Their numbers are believed to be less than 150 and as low as 40.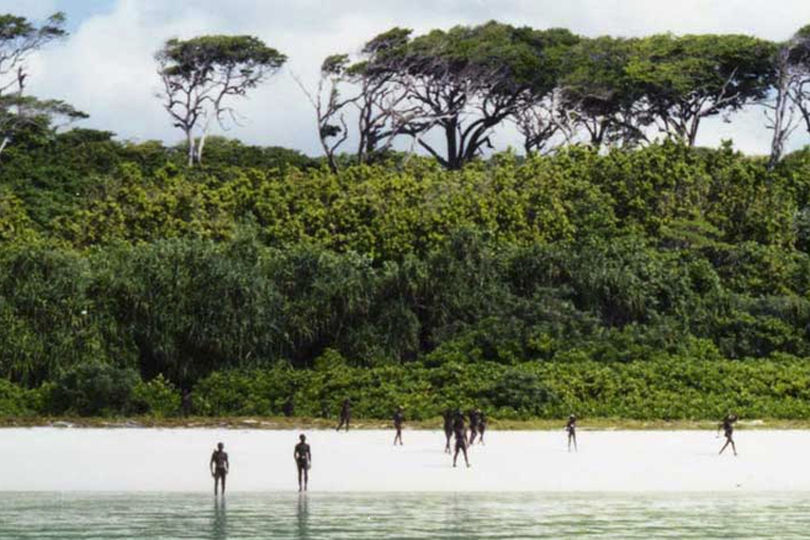 It is said they have made little to no advancement in the over 60,000 years and still live very primitive lives, surviving mainly on fish and coconuts.
They are very vulnerable to germs since they have not had contact with the outside world. Even a common flu virus carried by a visitor could wipe out the entire tribe.
Since the 1960s, there have been a handful of efforts to reach out to the tribe but all have largely failed. They have repeatedly, aggressively made it clear that they want to be isolated.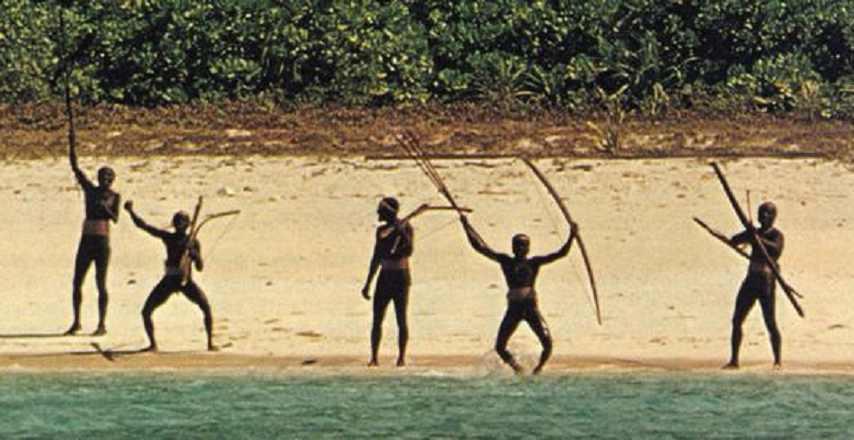 The only man believed to have succeeded in establishing friendly contact with the tribe was an Indian anthropologist Triloknath Pandit in 1991.
In the 1981, a cargo ship MV Primrose grounded on the reef surrounding North Sentinel Island. The crew were rescued after a week by an Indian helicopter. The wreckage of the ship is still visible in satellite images.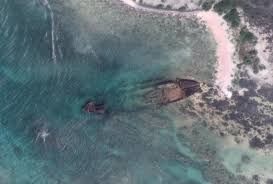 In 2006, the tribe killed two fishermen who strayed on to the island. They even rejected outside help after the Indian Ocean tsunami in 2004, throwing spears and arrows at a rescue helicopter that flew above.