What if I told you that there's an island in the Arabian Sea that looks right out of a sci-fi movie?
Socotra, an untouched and barely-discovered island in Yemen is a strange place, with the most baffling flora that gives the island an eerie feel. In fact, Socotra has been termed as the "most alien-looking place on earth". Not only is it isolated, but it is also home to numerous endemic species, plants and animals alike. So till the time the island becomes more accessible and the situation in Yemen becomes better, have a look at some amazing pictures that will add one more unique destination to your travel list.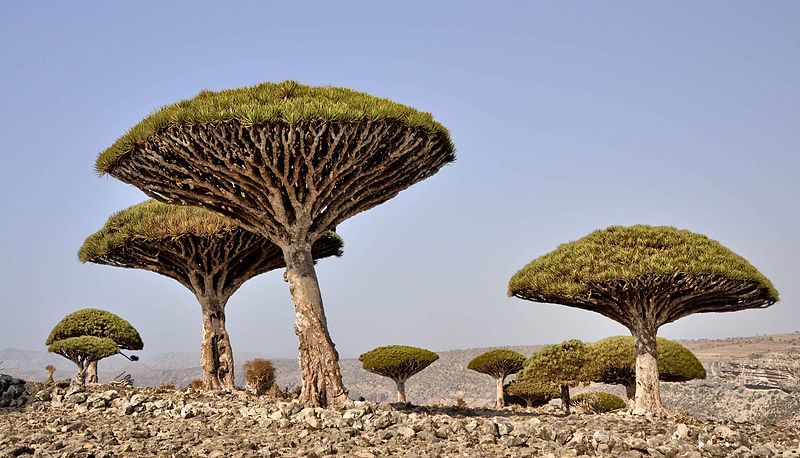 This is the dragon blood tree, one that you may have never even imagined before; truly, the tree's name is as strange as it looks. Mostly found in desert parts of the island, these trees are not just weirdly formed to look like umbrellas, but they also produce a red sap. Since they occur in arid areas with low soil and water content, they take up this unusual shape. The trees also bear berries that turn from black to red in colour over the course of their life.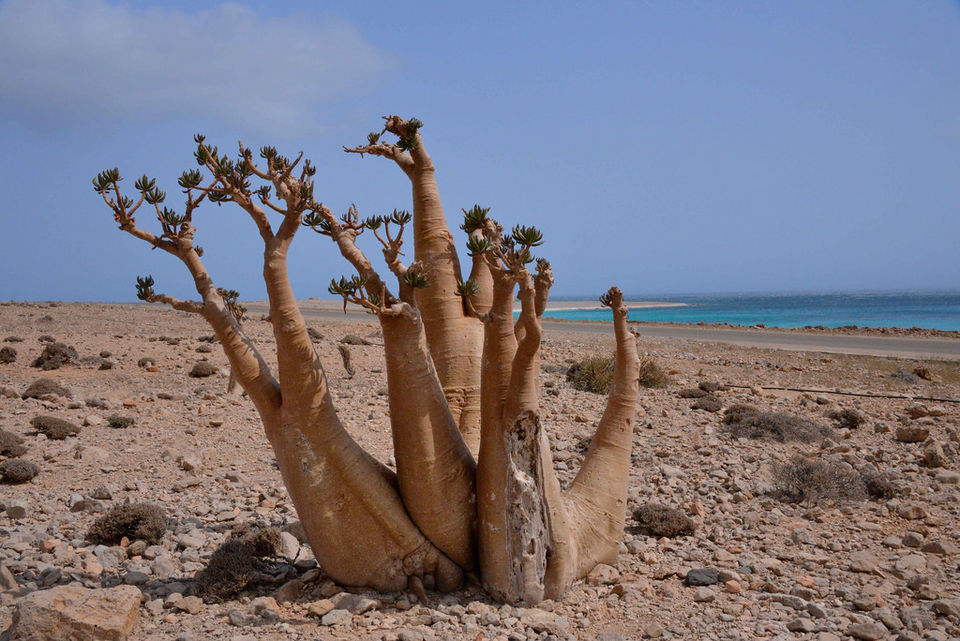 This is the bottle tree that looks as if a tree has been uprooted and grounded, upturned. The bottle tree is endemic to the Socotra island and is said to be twice as old as the island itself! In fact, it is speculated to be an island relic of a progenitor lineage that became extinct centuries ago. While the trunk of the tree can be as huge as one metre, the plant only has bristles of leaves and flowers at its tips.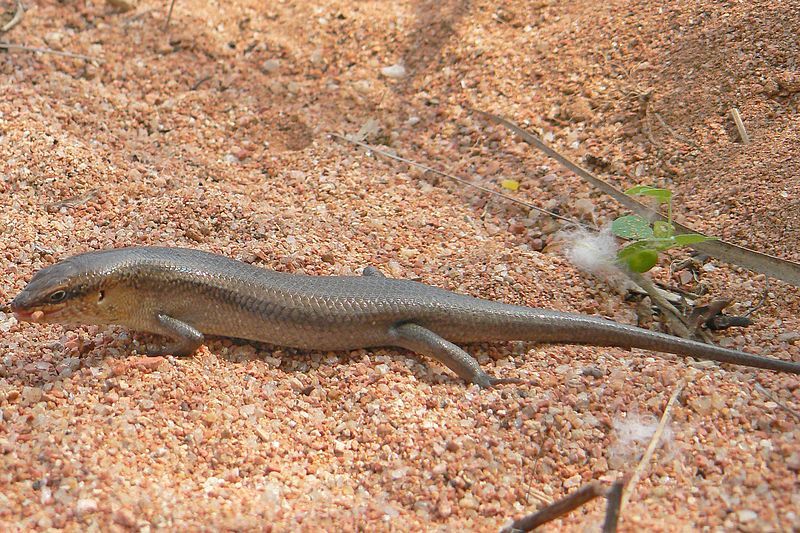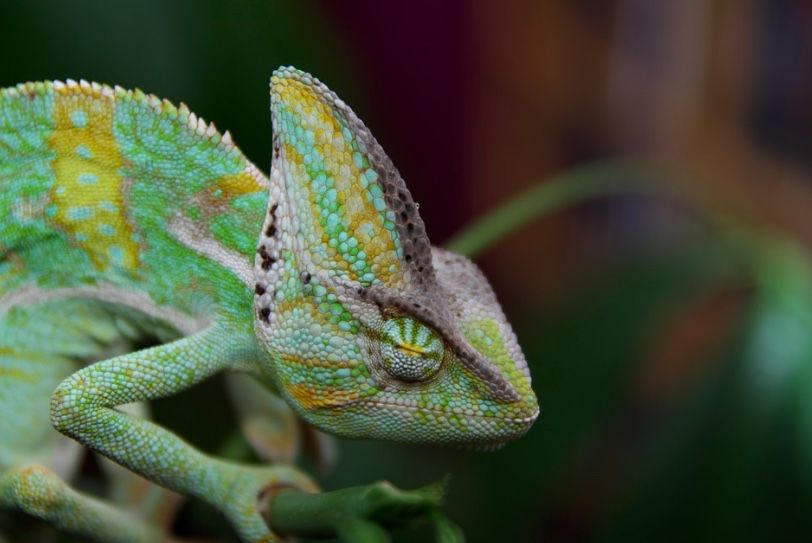 While these trees add to the overall weirdness of the island, there are strange rock formations, mountains and lagoons that make Socotra look surreal. Alongside, Socotra is home to some of the rarest reptiles in the world like worm snakes, skinks, geckos, monarch chameleon and trachylepis that will make you feel like you've stepped into a parallel, fantastical world.
Places like these make you realise how wonderful and strange this entire world is; truly, wonders never cease here! There's so much to see and so much to admire in every corner of the world, that one lifetime is just not enough.
Been to strange-looking places around India and the world? Share your story with us on Tripoto. For travel inspiration, check out Tripoto's YouTube page here.