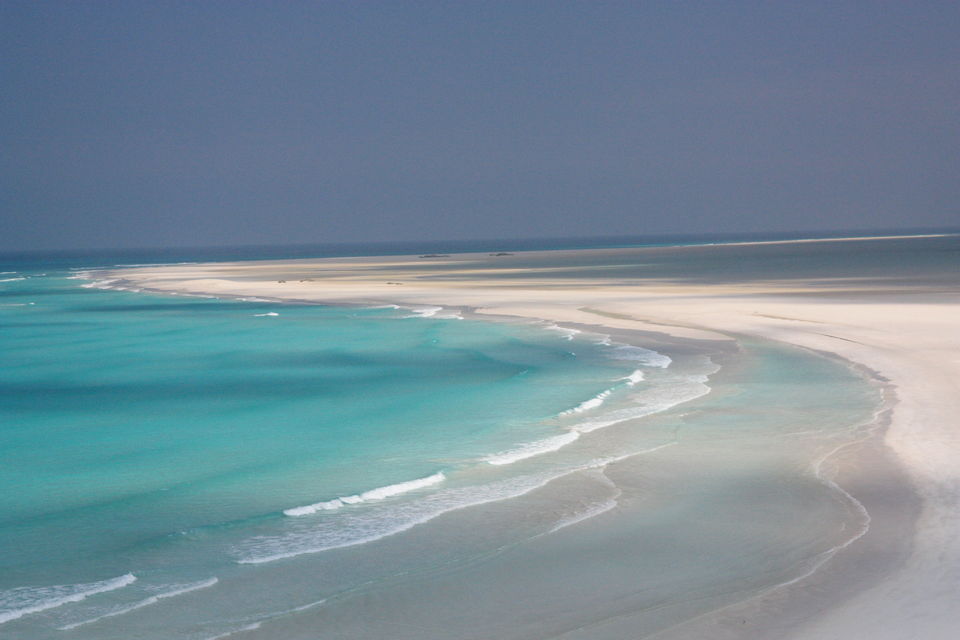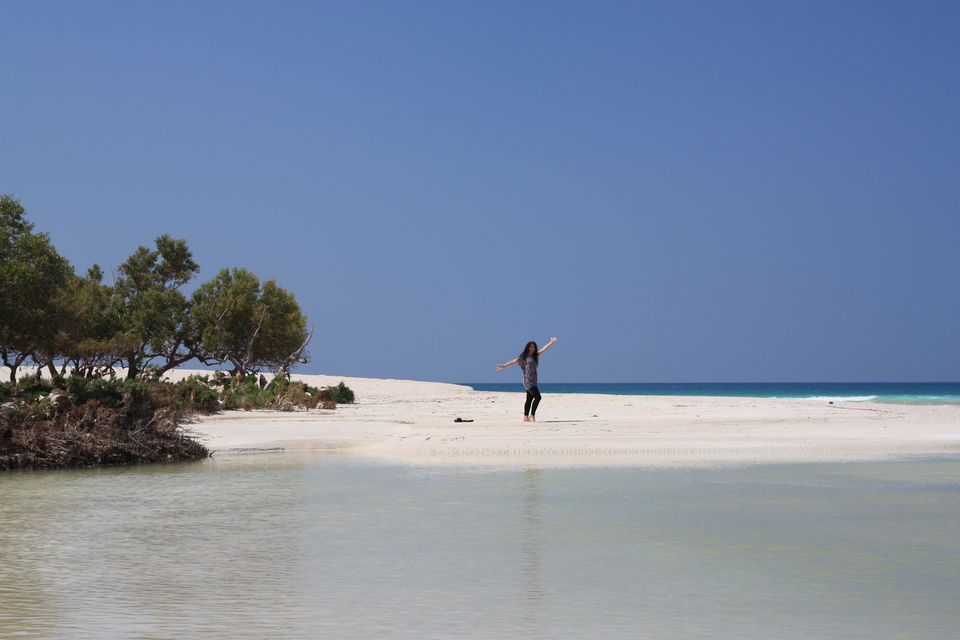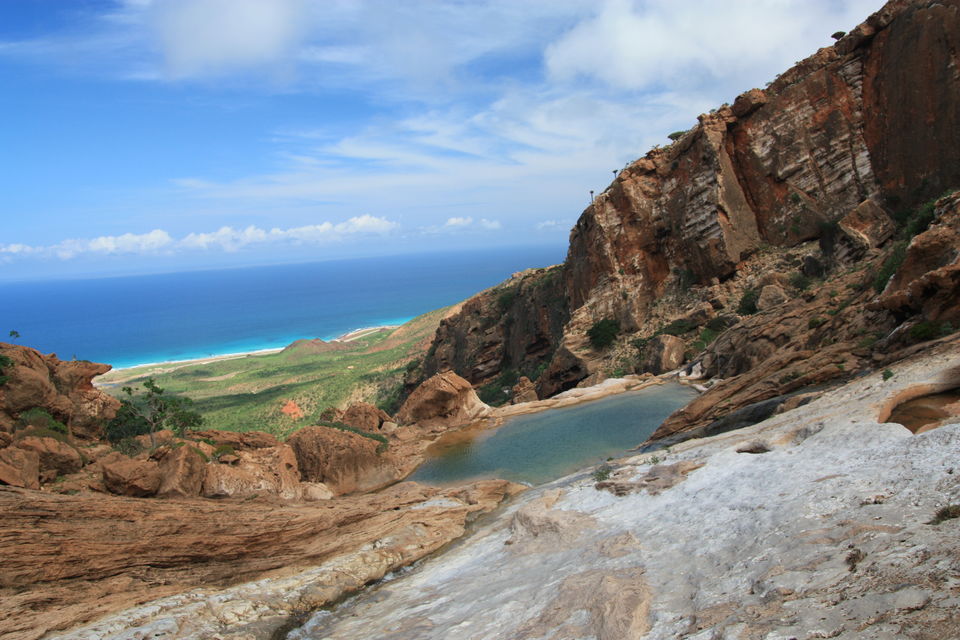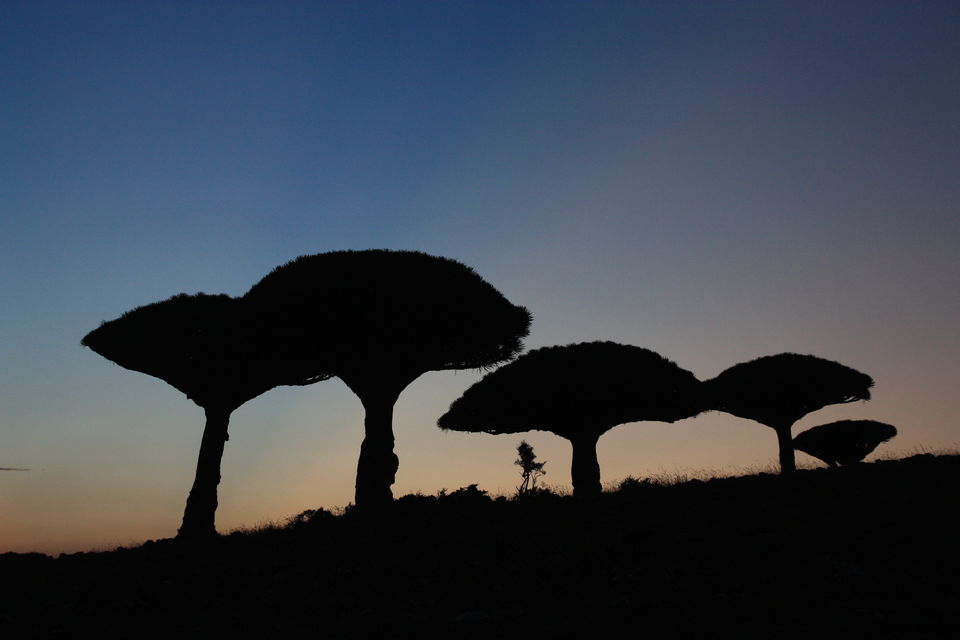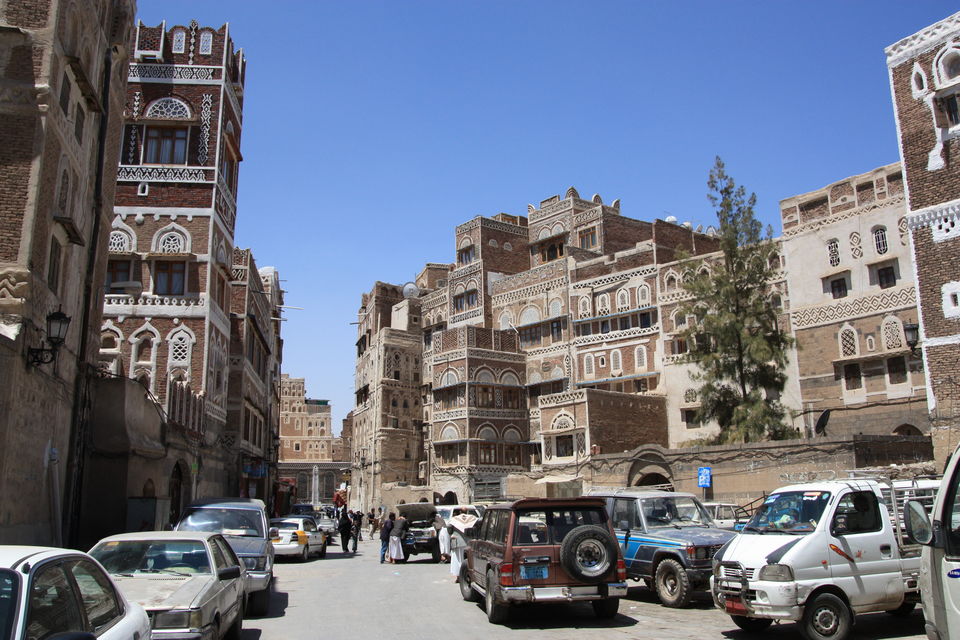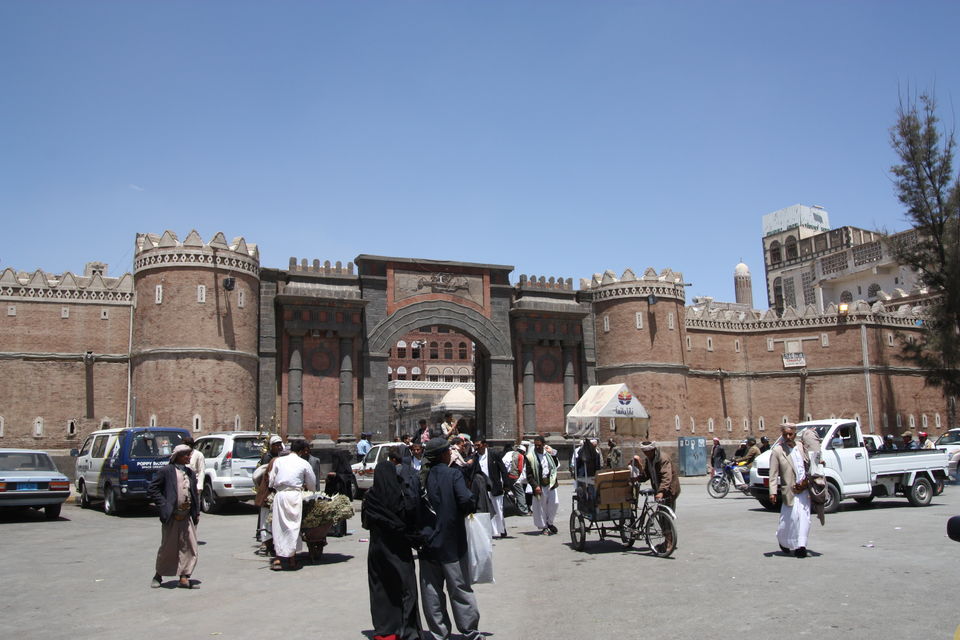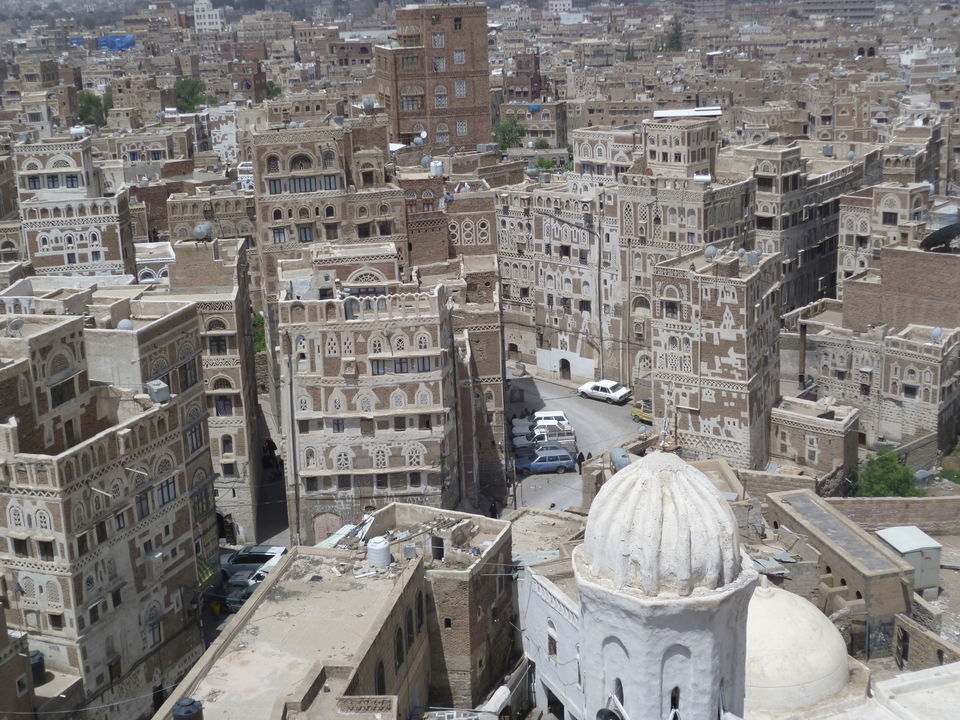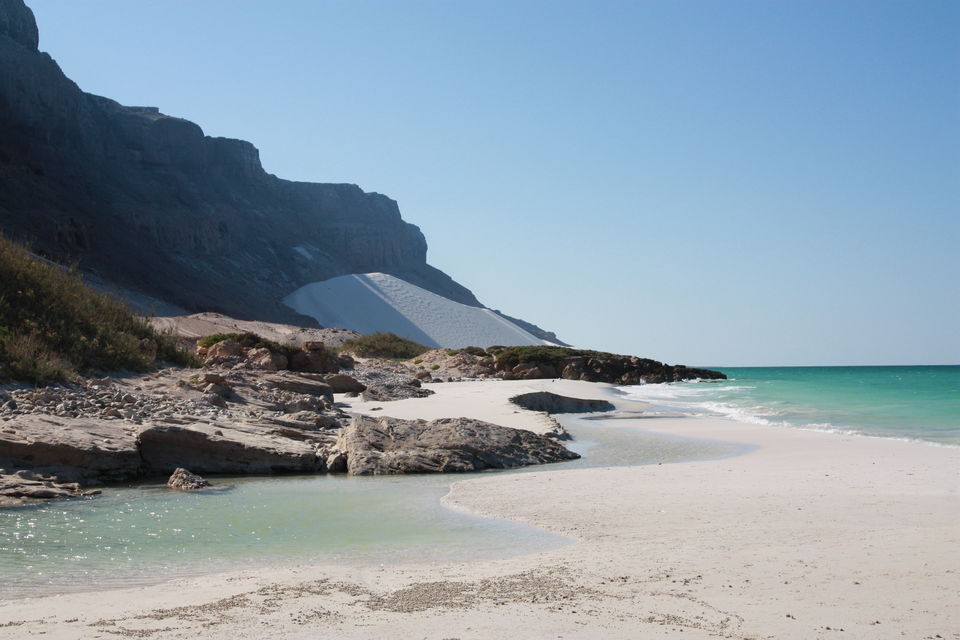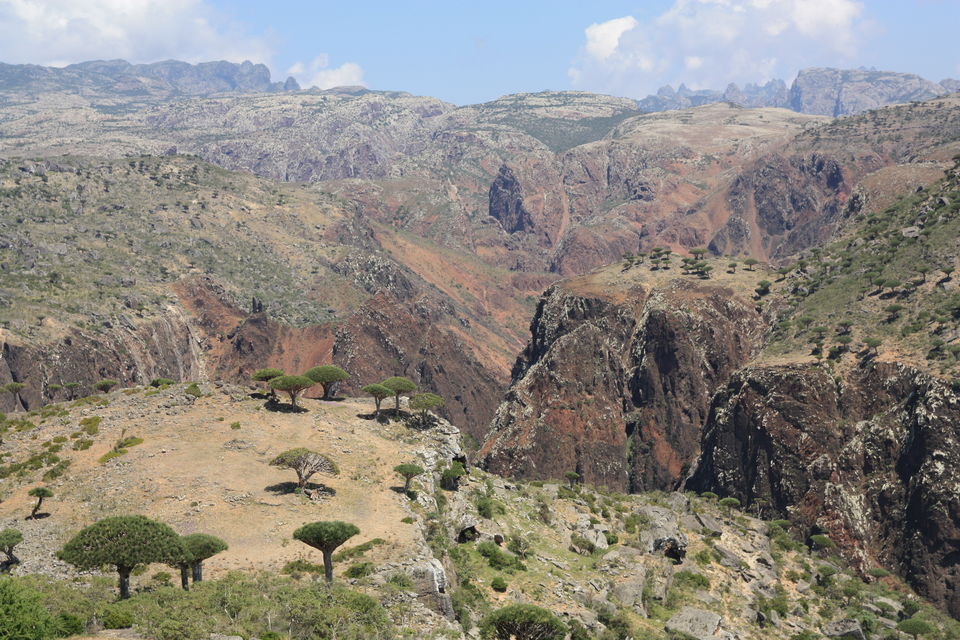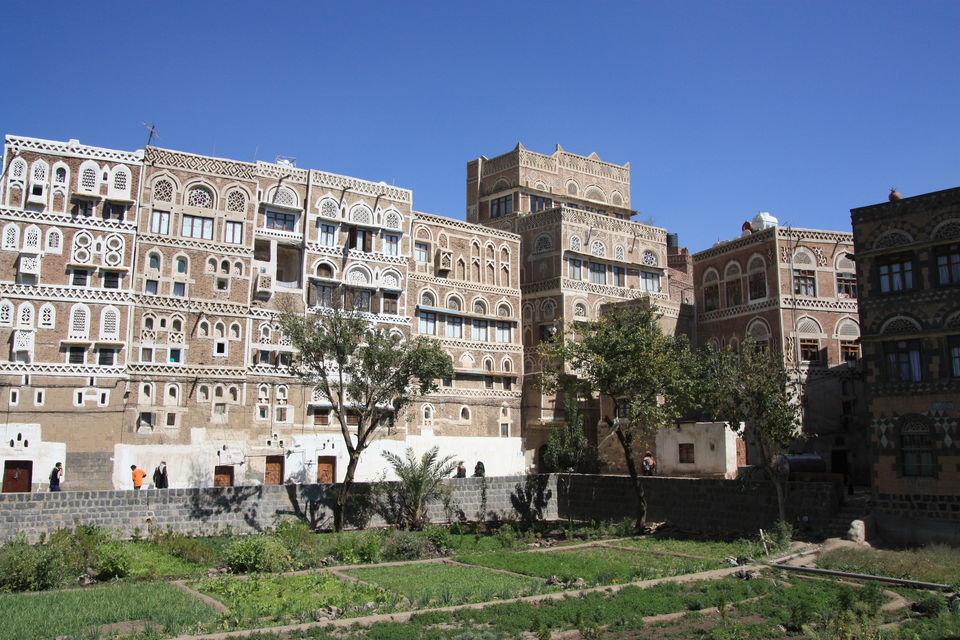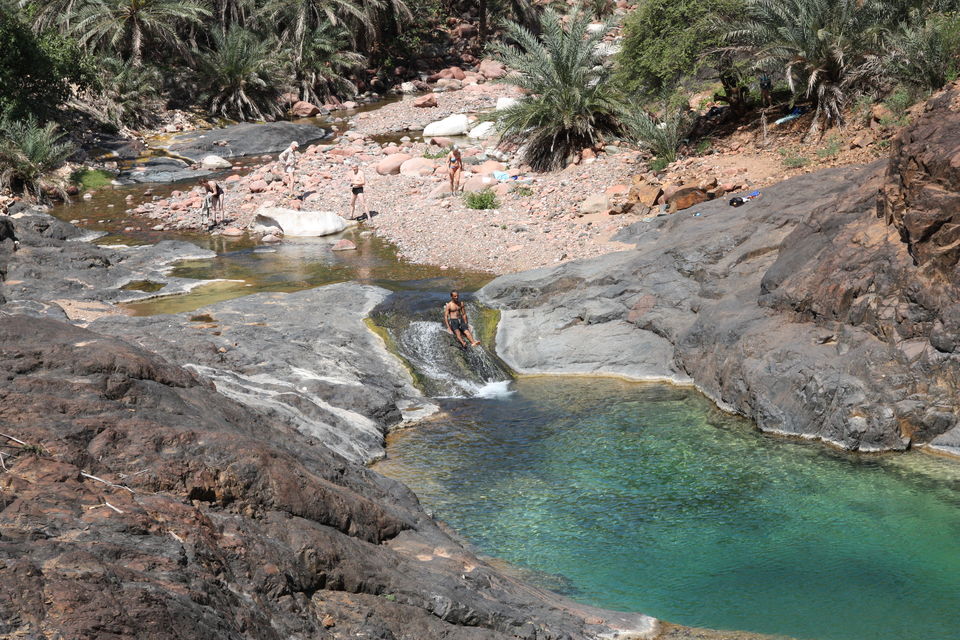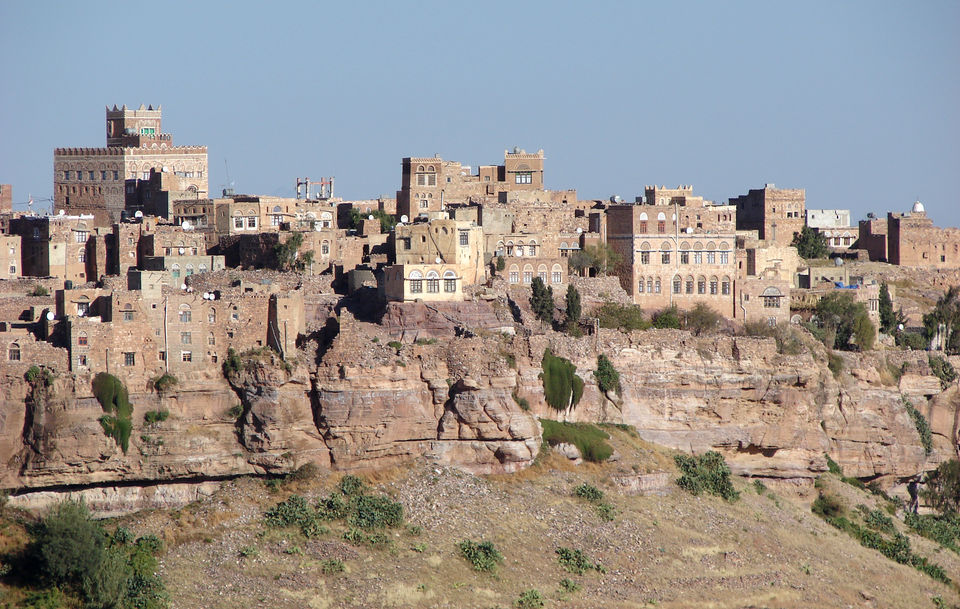 Yemen ! Why Yemen ? You will get killed, you will get kidnapped, you will get whatever ........ this is what friends and family told me when I surprised them with my upcoming trip to Yemen. Well, I am still here ;-) It was not my first trip and reactions where the same the years before. Well, many things have changed between 2008 and 2013. Many areas are not open anymore for tourists. These days you only can enter Yemen by a pre arranged tour and you should not walk freely in Sanaa anymore as there are some hotspots where kidnappings of foreigners happen. So for this it is good, that they don't allow independent travellers anymore going to Yemen, because the local travel agency know where they can take you and where not.
First we went for 10 days to Socotra Island. Every day you will see a different nature. While you can have beaches for snorkeling where the beach is full of stones, you can have white sandy beaches which crystal clear turquoise water. In the south there is even a beach with palm trees! I loved the valleys where they had natural water pools for swimming. And mountains for trekking and huge caves to explore. Mainly we did camping at official camping places with bathroom facilities or just camp somewhere where we had fresh water. The hotels in Hadibo where simple and dirty. We checked some and stayed one night in a hotel which was a nightmare. I never saw such big cockroaches and even the hotel was empty, they did not wanted to allow us to change for a room in the first floor. After long time negotiations we could have a room in the first floor. Full with mosquitos and no mosquito net ......... So if you go to Socotra - go for camping, it´s the best choice there.
At the mainland we went to Al Hajarrah, a mountain village, build around a rock! You will find amazing houses there. I love this village, because also the surrounding area is very beautiful. On the way to Al Hoteib I stopped the driver several times because I wanted to take pictures. Al Hoteib is a pilgrim site for the Ismaili sect. They come from India, Pakistan and other countries there. And you have the feeling, you are not in Yemen anymore. On the way back to Sanaa we also visited Kawkaban, Rock Bokur with it´s amazing flew!!! Wow wow wow, and the Rock palace which is build on a single rock. You will meet many Yemeni families there and it is easy to get in contact with them as they also love posing for pictures.
Sanaa itself is just a fairytale ....... the architecture is unique and you will never find something similar anywhere in the world. You will hardly see a woman's face as all are behind veils. Guys wear the Djambia knife and a traditional long white dress. Other like Souqs in Morocco, Tunisia or Egypt, no one bothers you or force you to buy something. You just can walk and have a look. Also the stuff is not overpriced, so I did not find it necessary to barging. Many times people where greeting us with: welcome to Yemen ! When we passed by road workers, who just had lunch, they imminently invited us to join them. Also the kids are so adorable. They are curious and when they see a camera, they want you to take a picture of them.
For me Yemen is not just the most beautiful Arab country, it is also the most authentic one ! And I want to say "Thank you so much for a really great trip" to Mohammed who organized us such a great trip. we never felt in danger when we travelled trough Yemen. i would be happy to answer your questions if you plan a trip to yemen.