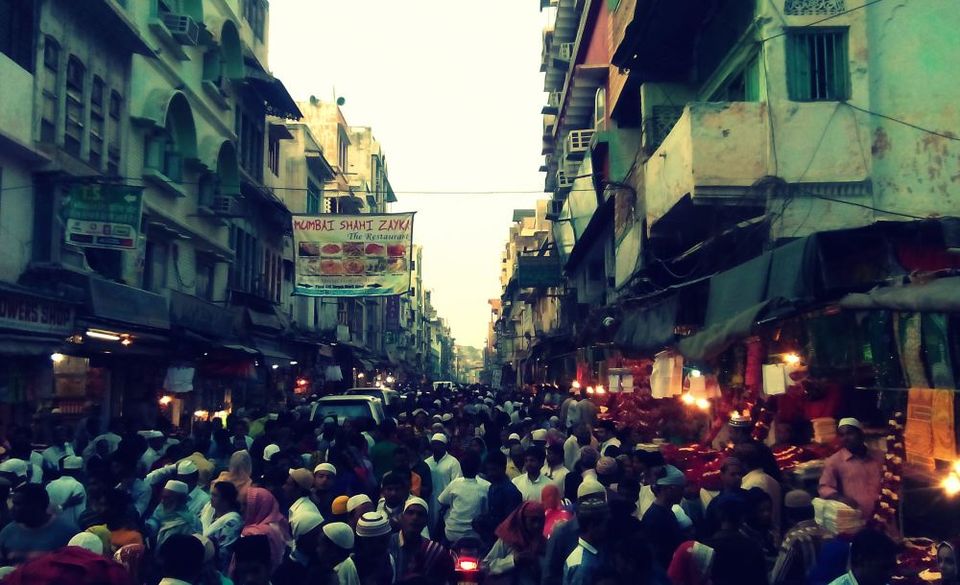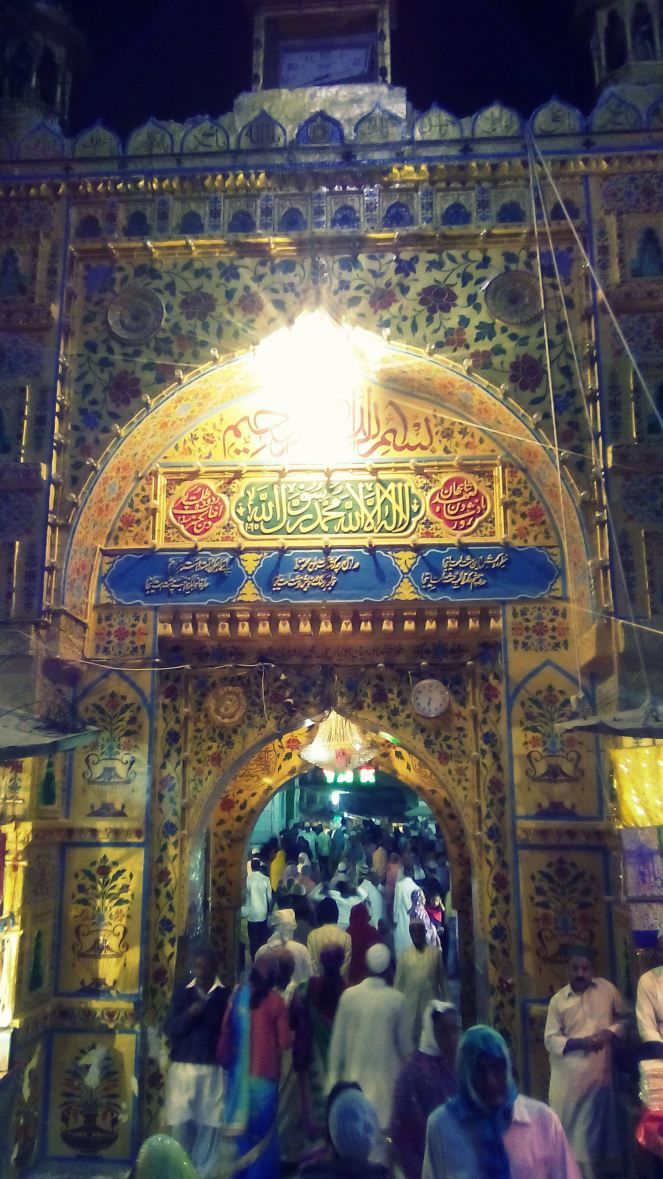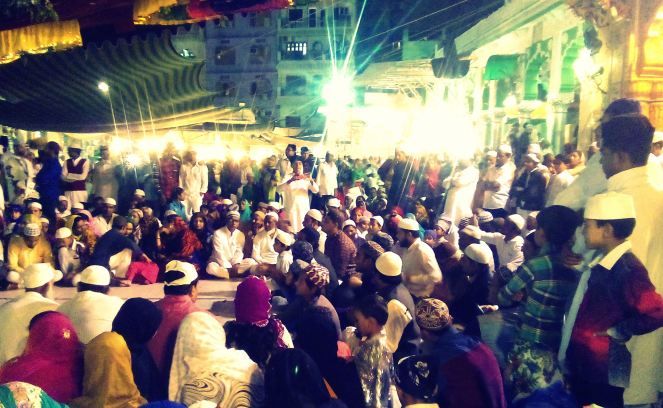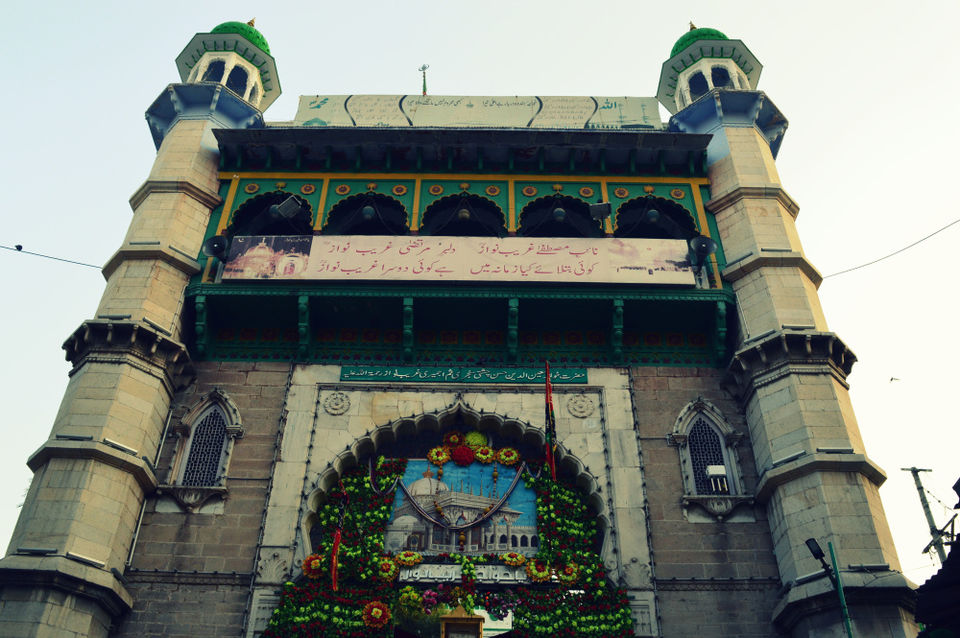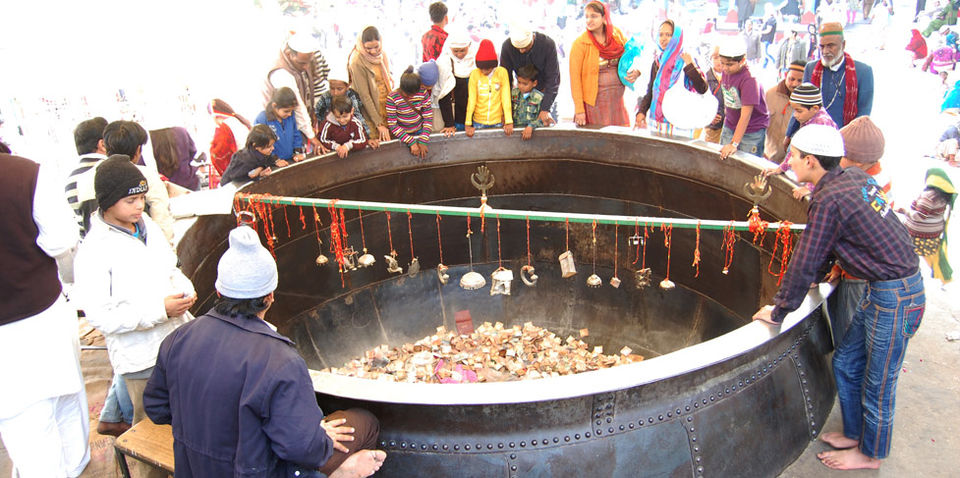 About: Ajmer Sharif Dargah is sufi shrine of sufi saint, Moinuddin Chishti located at Ajmer, Rajasthan, India.
The shrine has the grave of the saint, Moinuddin Chisti
Ajmer Sharif Timings :
Season Gates are opened Gates are closed
Winters 5 A.M. 9 P.M.
Summers 4 A.M. 10 P.M
This was my first visit to Ajmer Sharif Dargah or any other Dargah. Considered to be one of the holiest shrines of the country, be ready to face a good crowd here, any time of the day you go here.
It was a Friday and we happened to enter the Dargah during the evening dua time. We wanted to get in early but the crowd helped us change our plan. We were not permitted any belongings or baggages inside, which again killed our time. Mobiles were allowed though.
We entered and queued up inside before they allowed us into the main dargah which had the shrine of the saint. I got surprised to see the silence inside the Dargah in spite of the presence of hundreds of devotees. Everyone stood and offered their dua. We were not allowed to spent much time at the shrine, only some seconds. I took the blessings, came out and kept on gazing at everyone around. Soon it was the namaz time and all the men gathered at the place of the where the namaz was to offered.
I didn't take much pictures, as some places you just want to be at peace without the clicks. This was one. But since I had my phone with me I got some to put up here.
Degs: There are deghs in the Dargah, at the right side of the Buland Darwaja is the Badi degh, presented by Emperor Akbar which can cook 4800 kgs of food in it and on the left side is the Chhoti degh, presented by Emperor Jahangir, 2400 kgs of food can be cooked in it. Offerings by the worshipers are also dropped in the degh.
This gate was gifted by the Nizam of Hyderabad in 1911 AD hence known as the Nizam Gate. Everyday "Qawwalis" are, sung by the devotional singers at the Ajmer Sharif's hall, mehfil-e-sama.
Urs Fair Festival Thousands of Sufi devotees from different parts of India annually travel to the shrine of Sufi Muslim saint Hazrat Khwaja Muinuddin Chishti Sahib in Azmer Sharif, for the annual Sufi Urs Fair Festival observed to mark his death anniversary. The event is held over six days and is celebrated in the seventh month of the Islamic lunar calendar.
This trip was originally published on Curious Traveler.