Trip was started from Jalpaiguri, West Bengal. We rend a scorpio and went to Bhutan. We visited the Indo-Bhutan Border, Bhutan Gate, Torsha River on that Day. And rested at a near hotel their. The few photos are: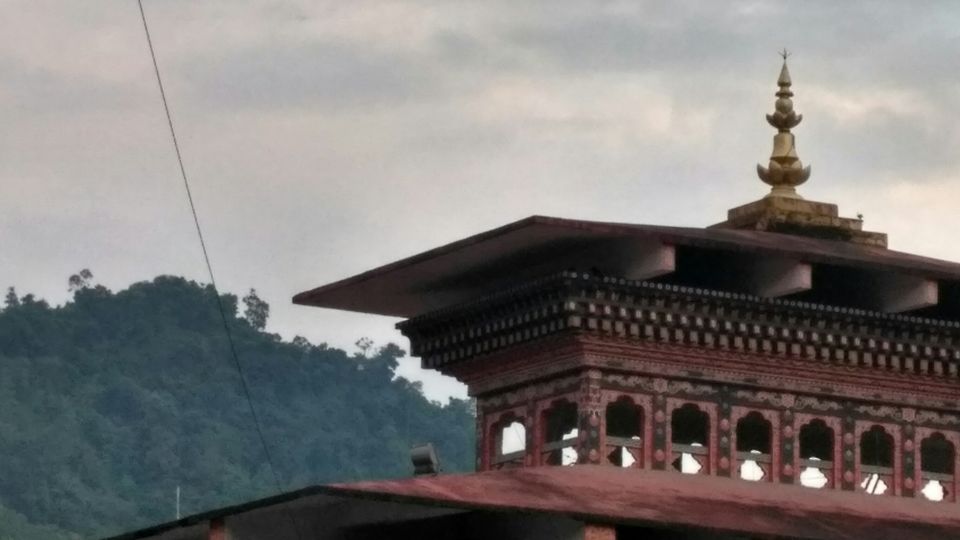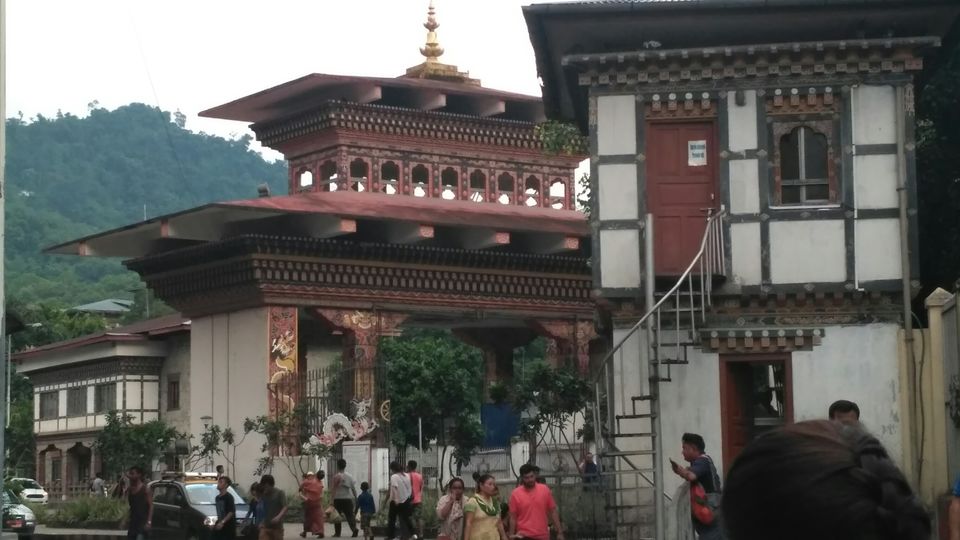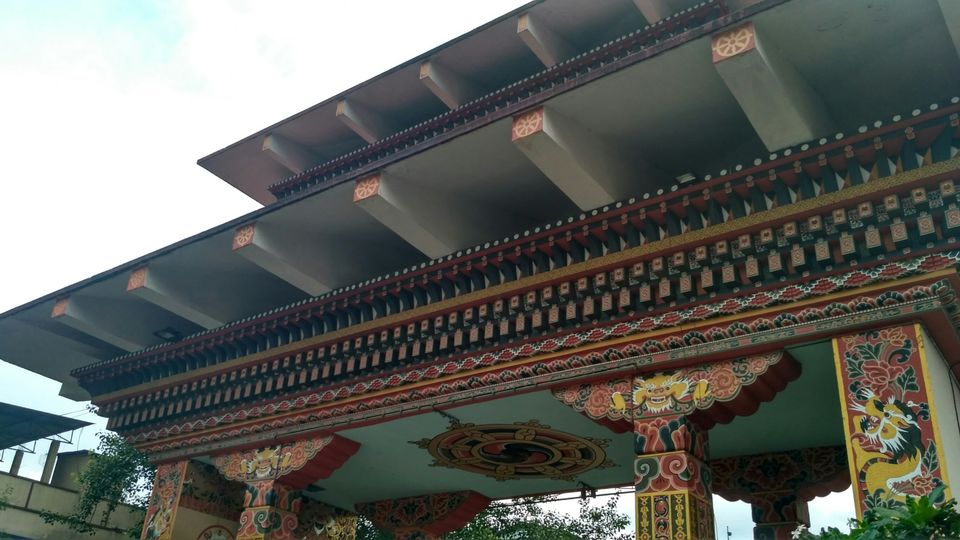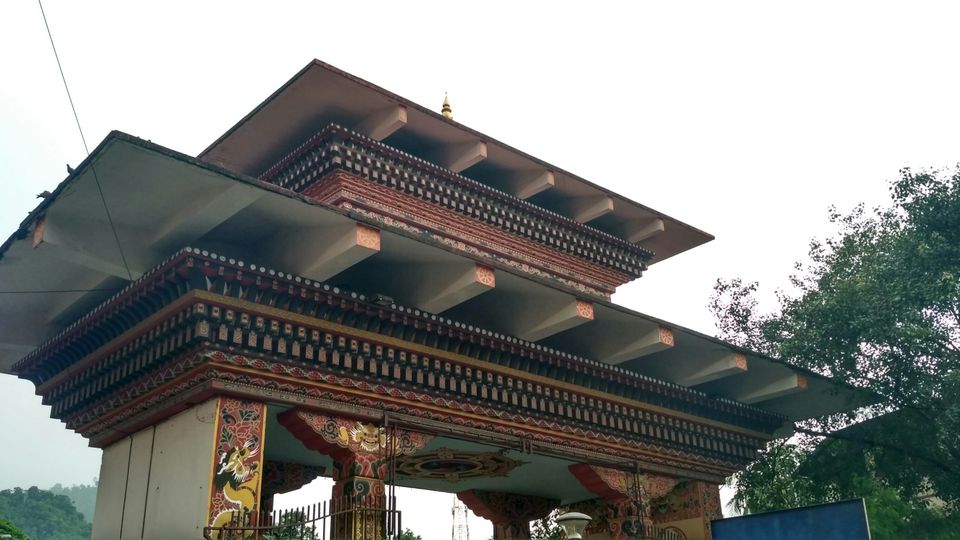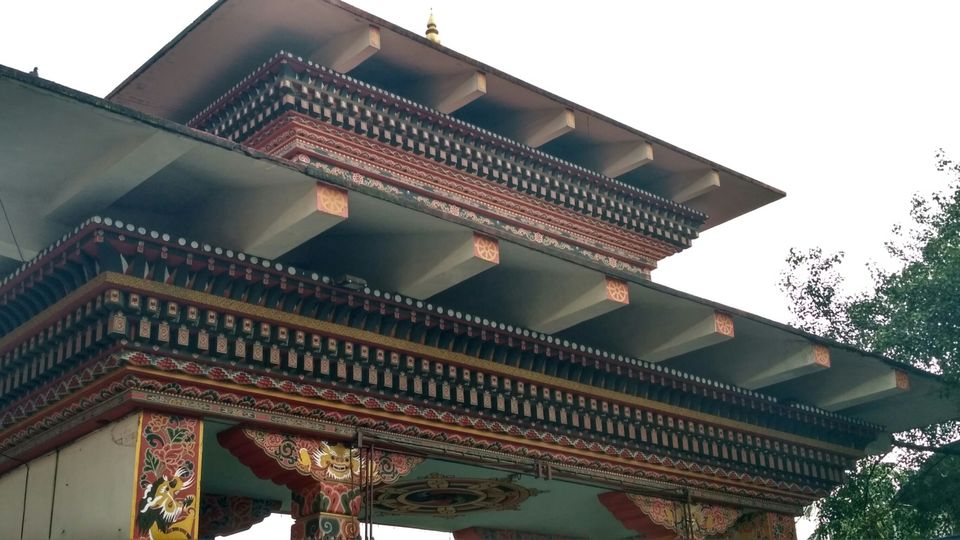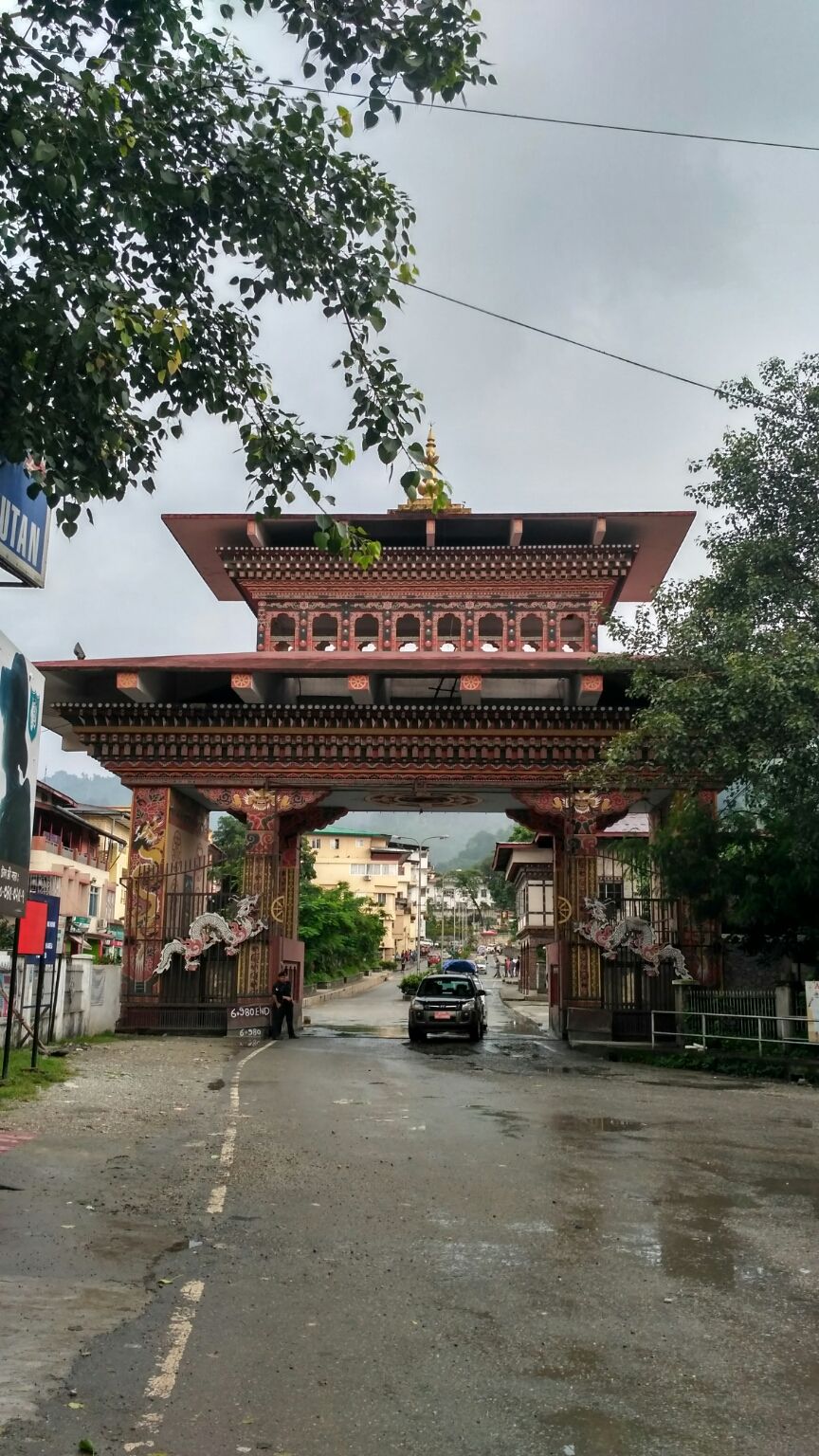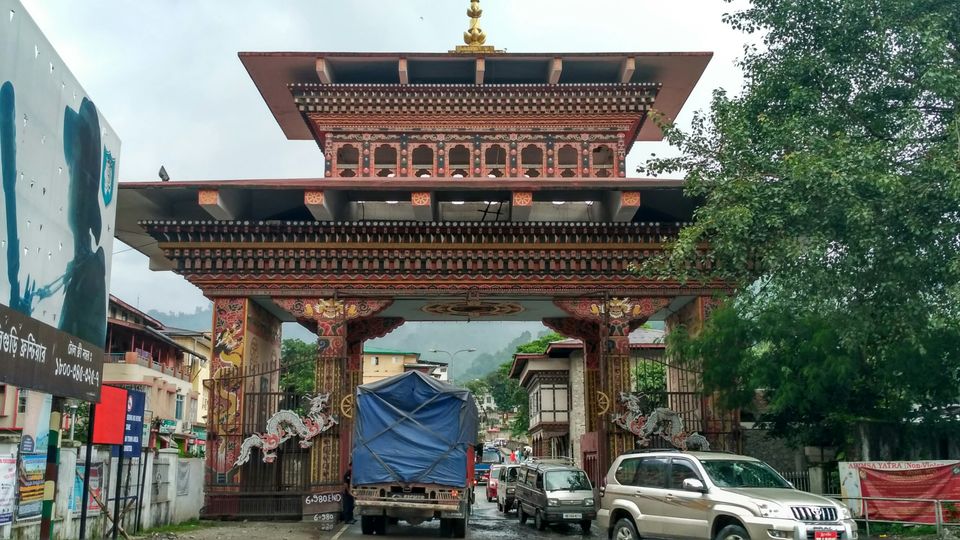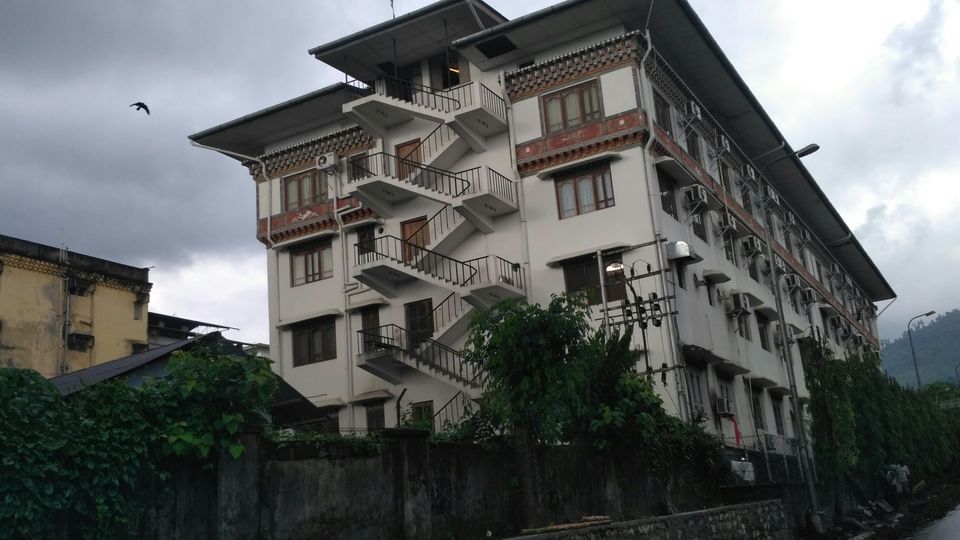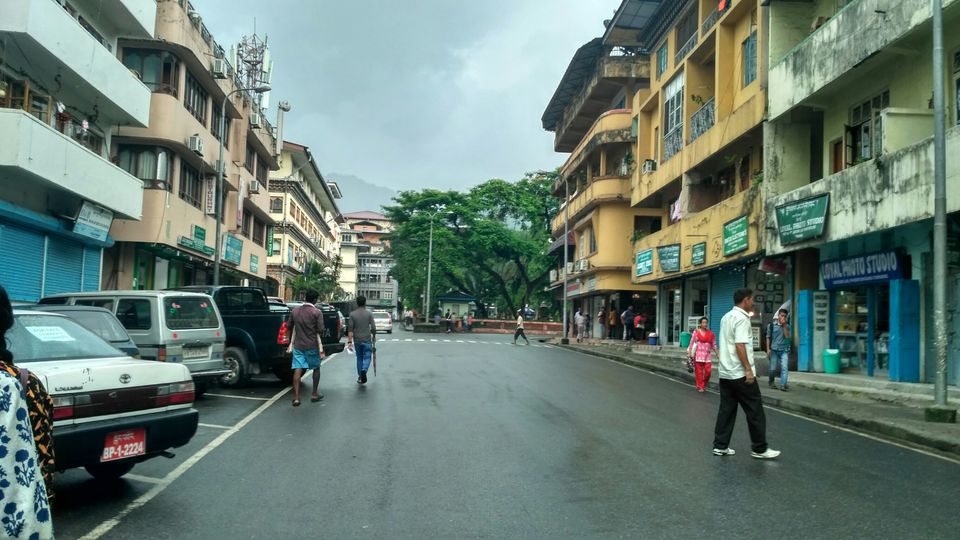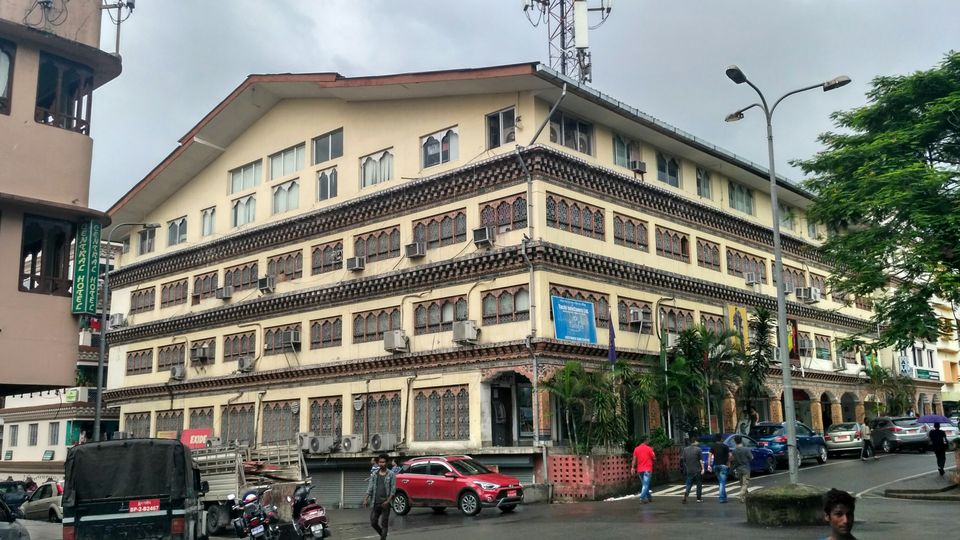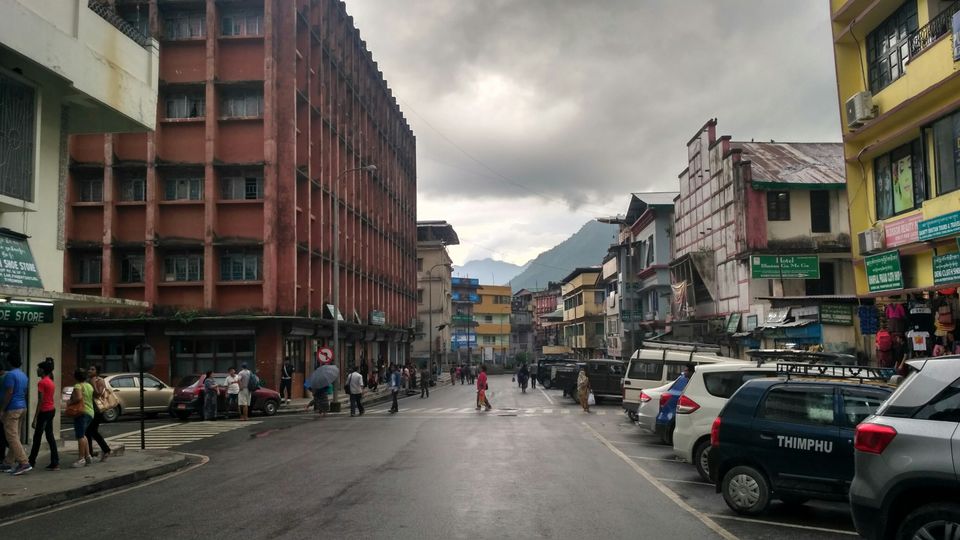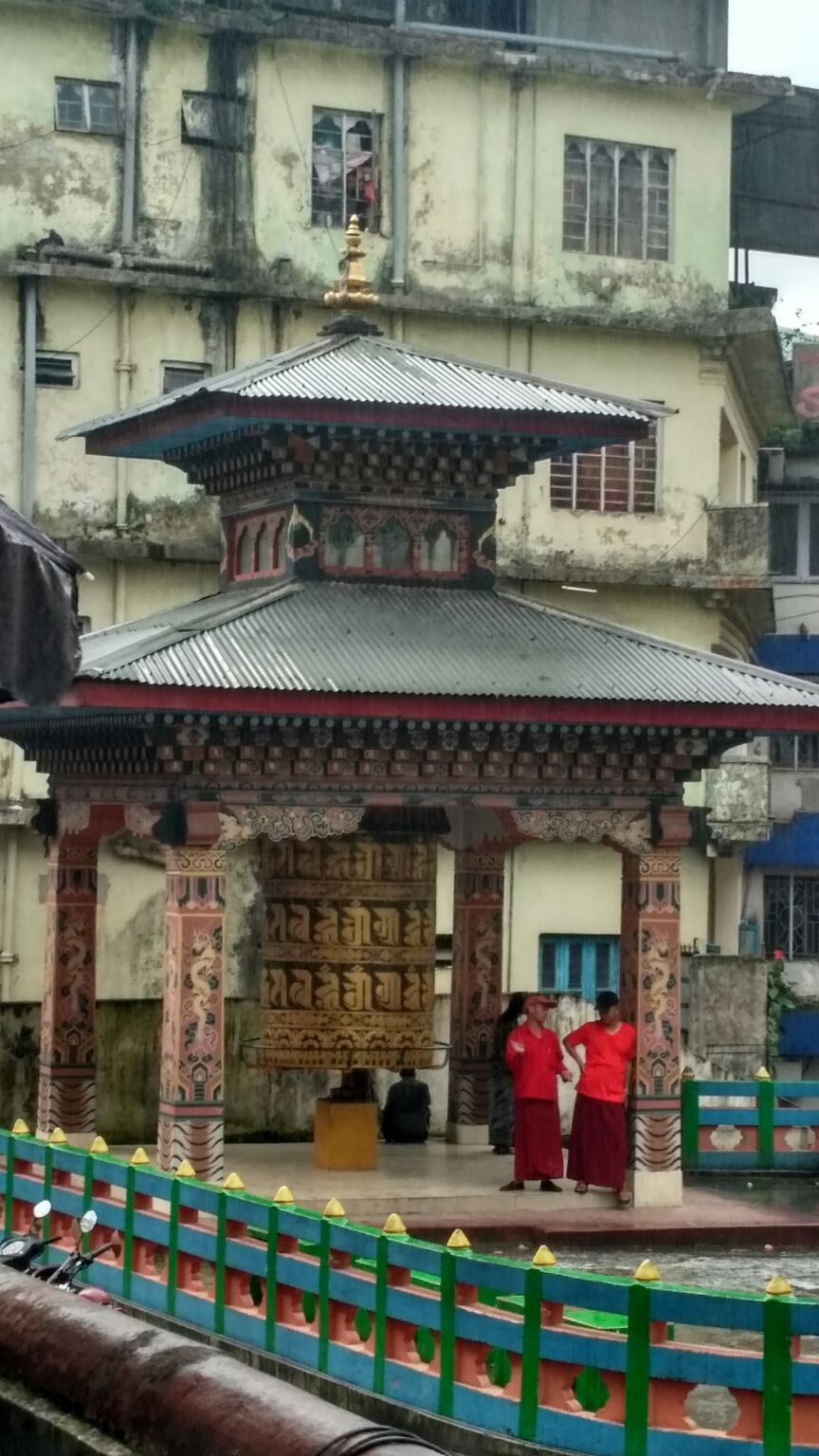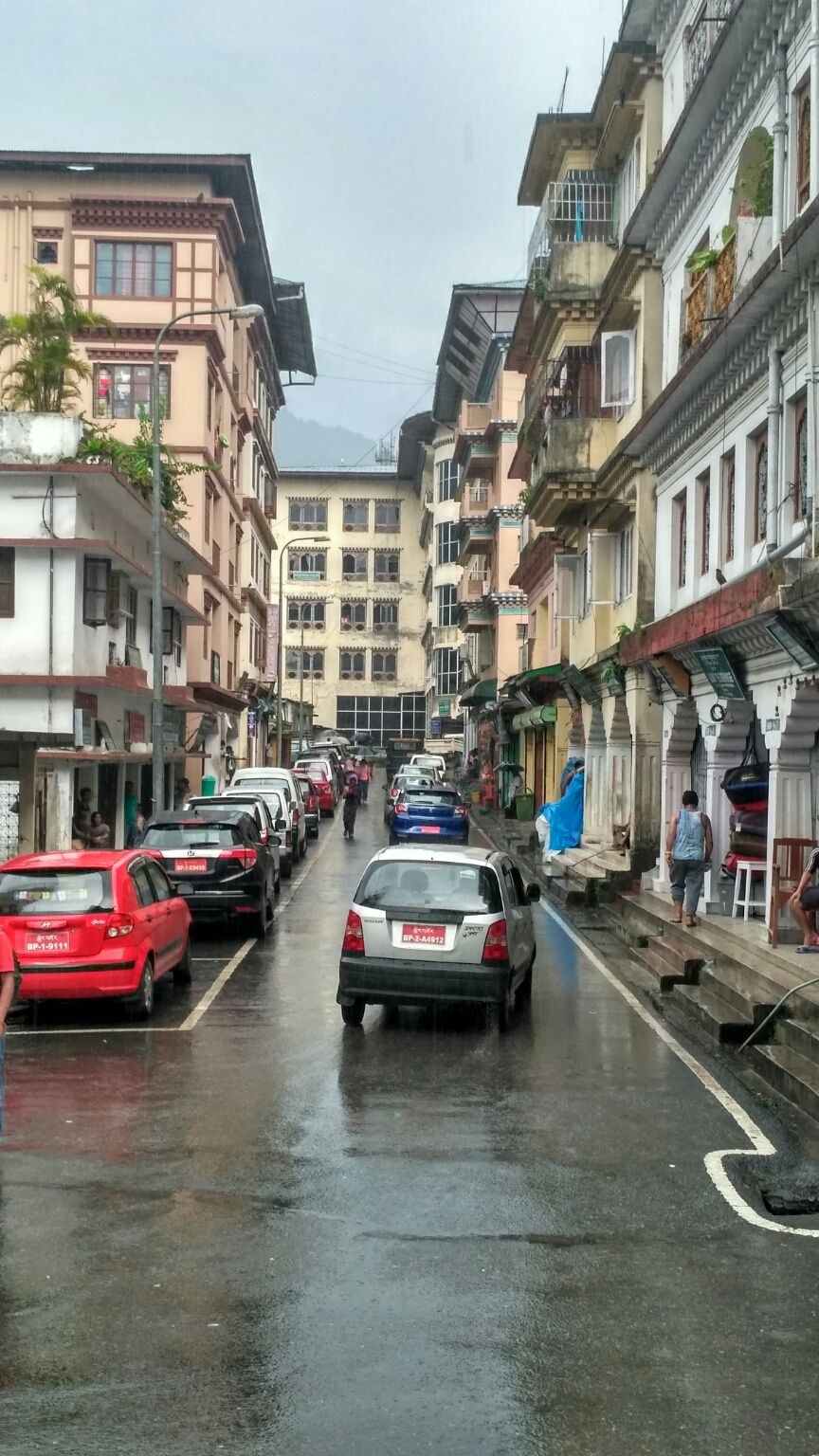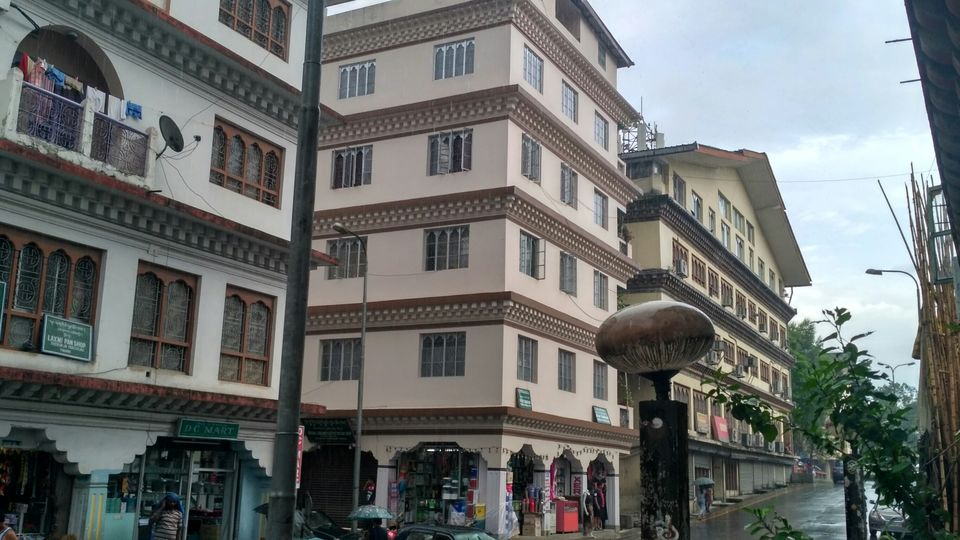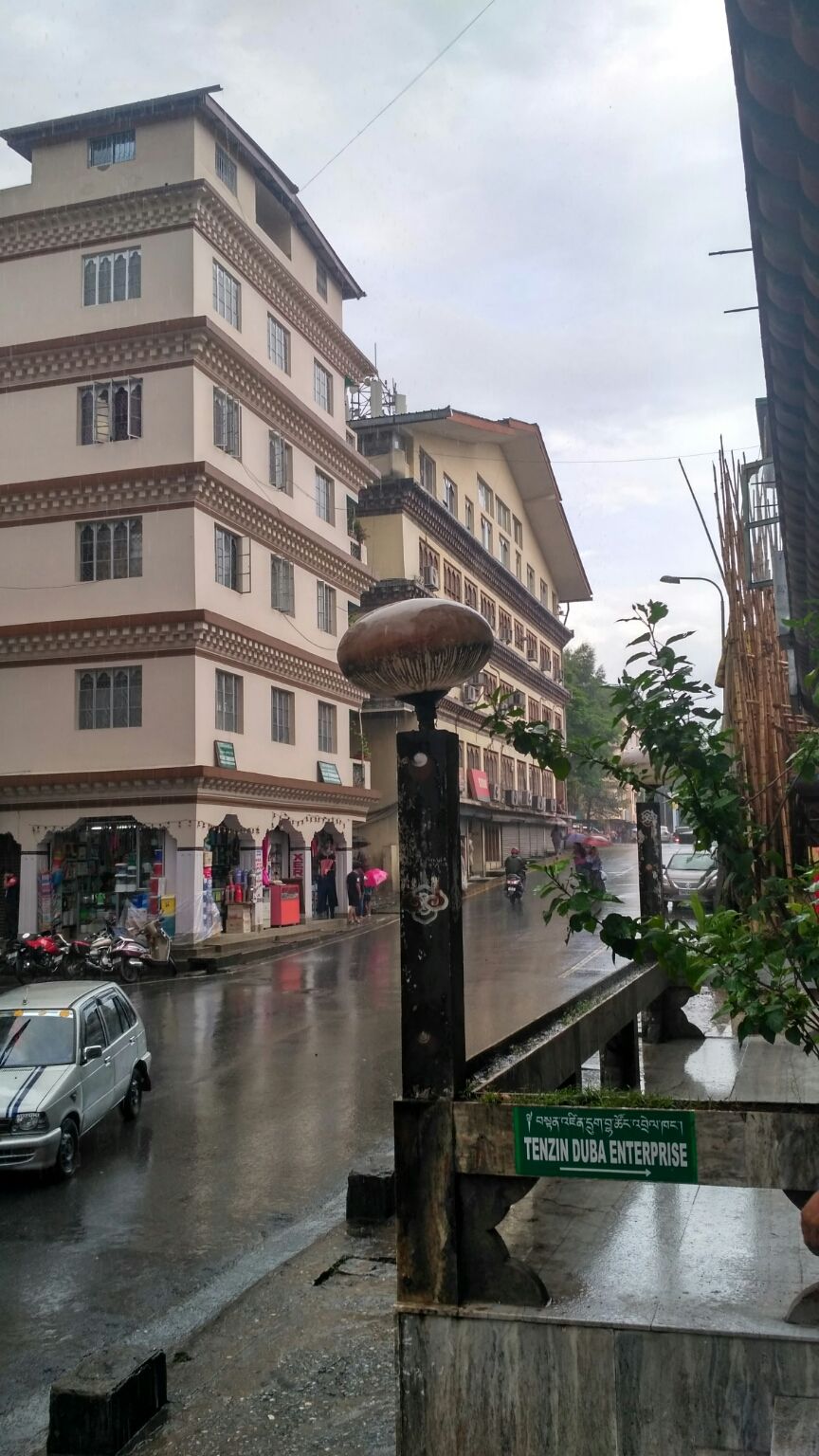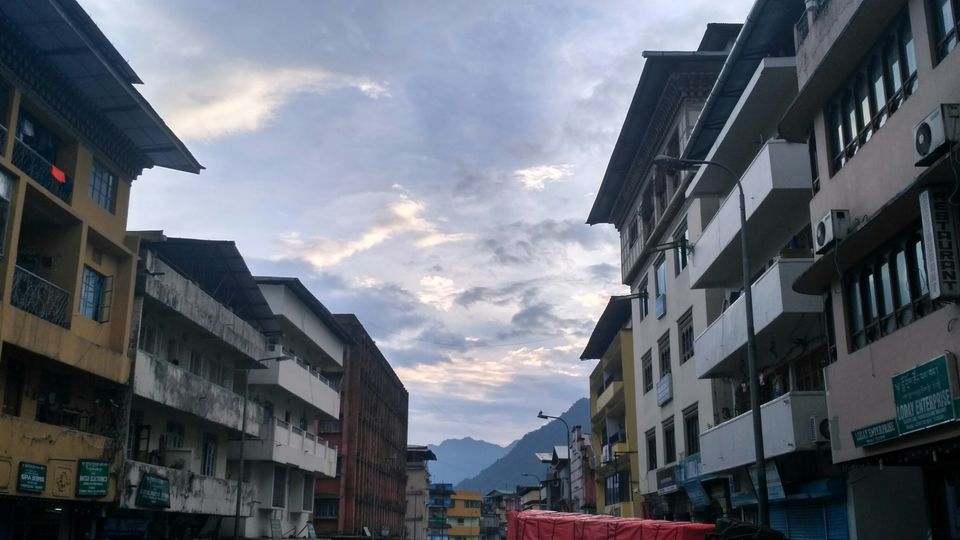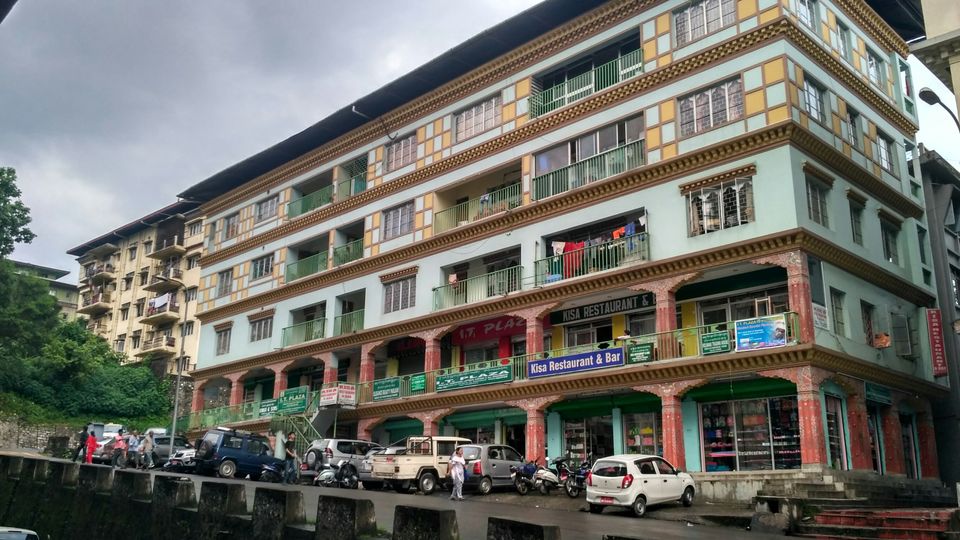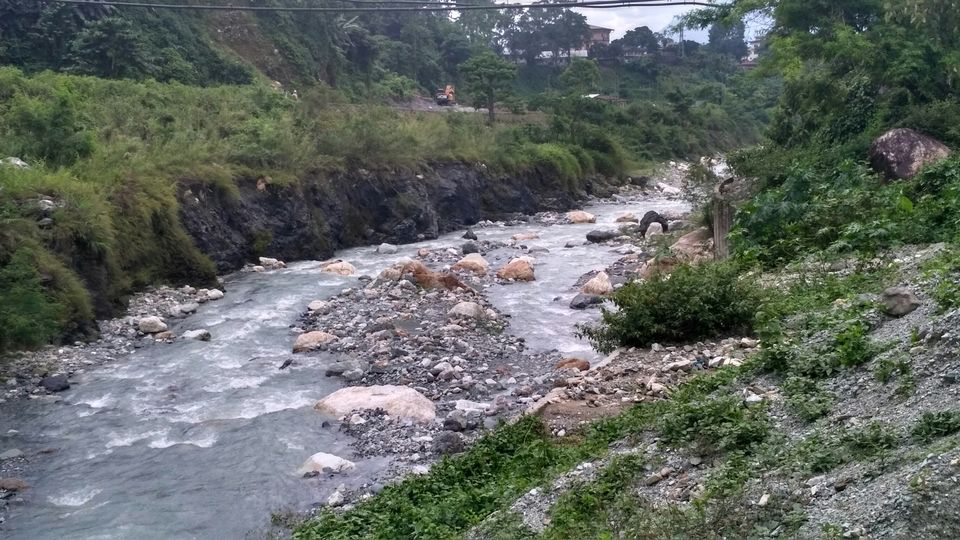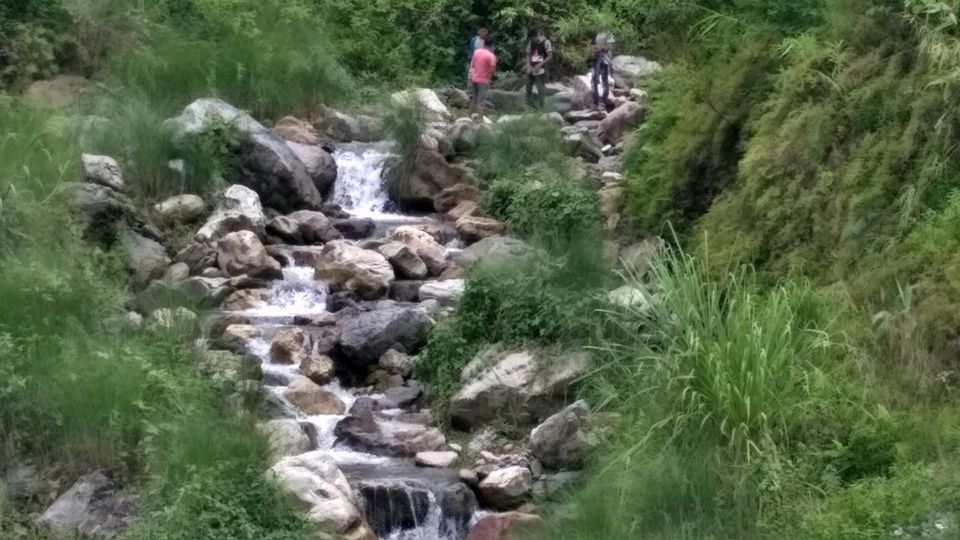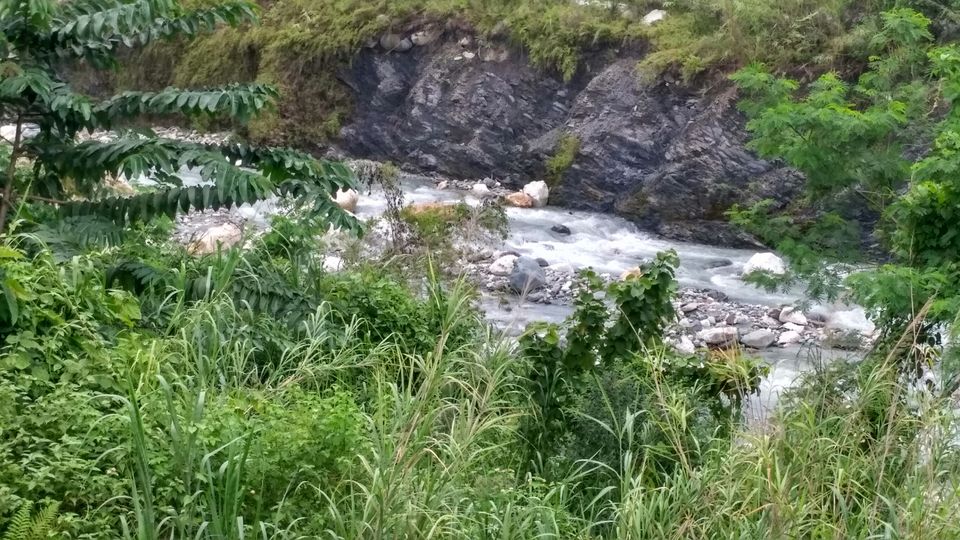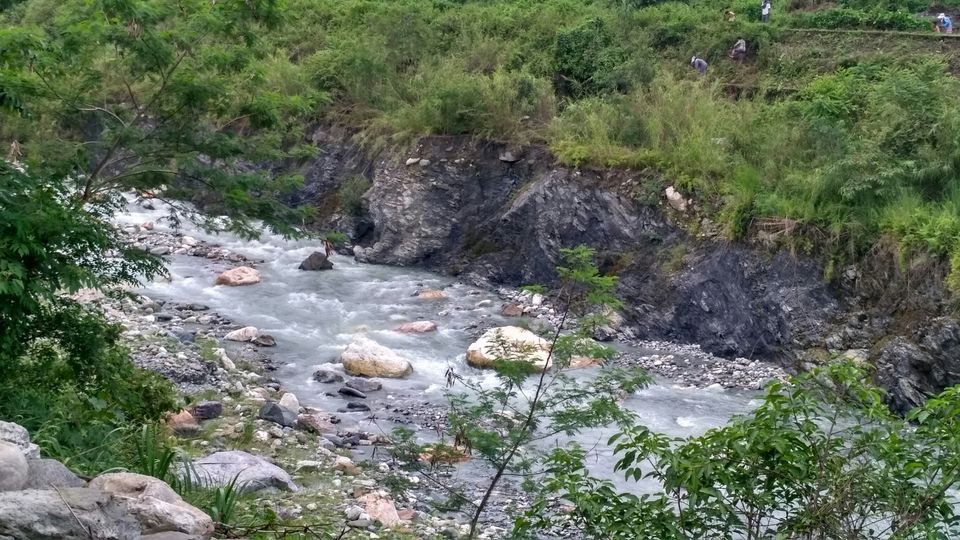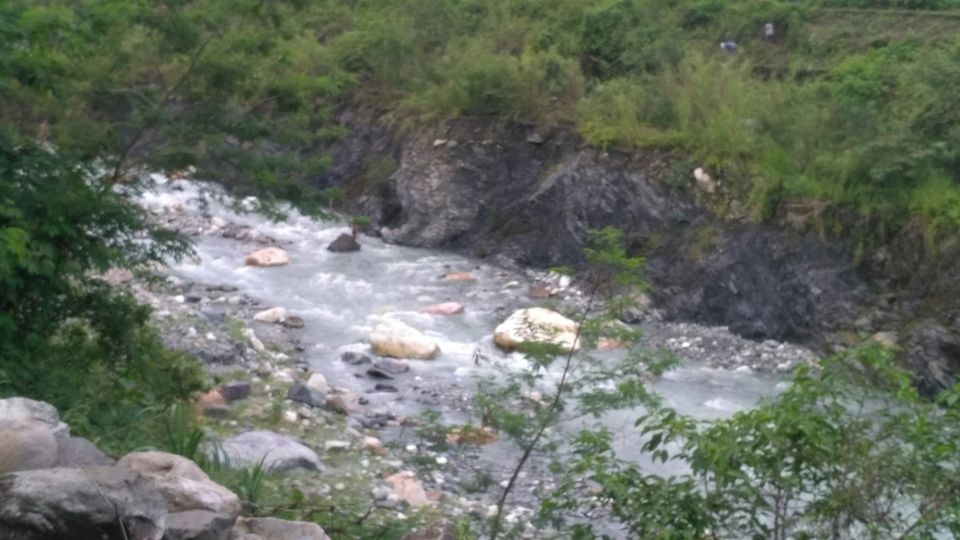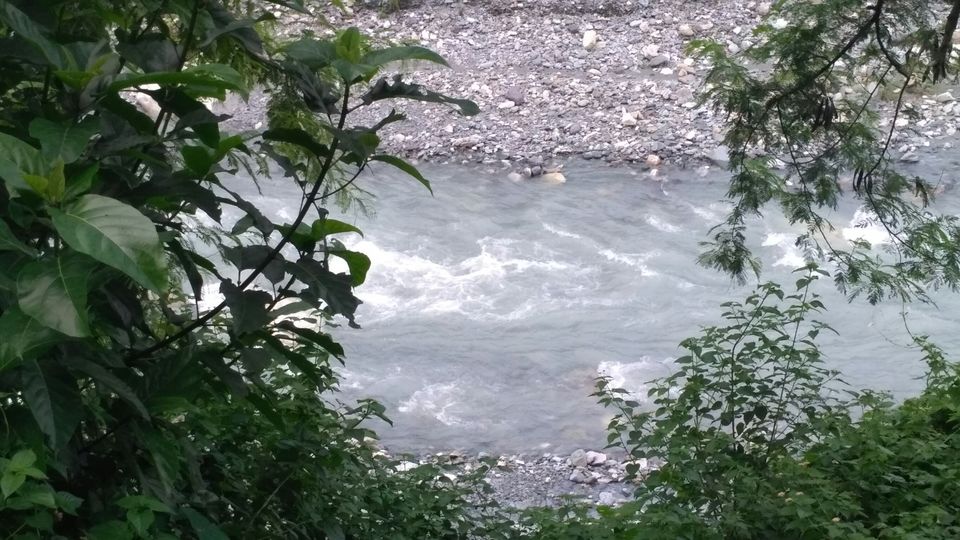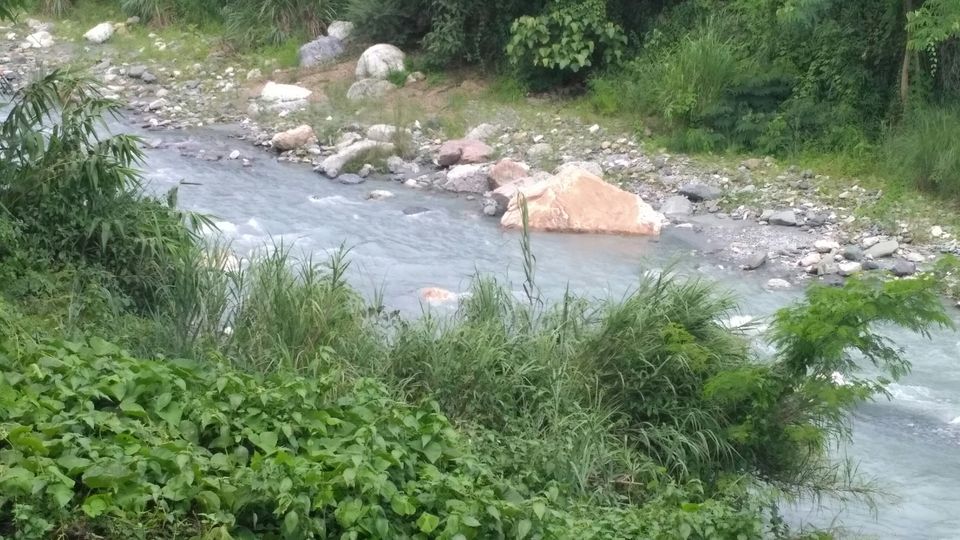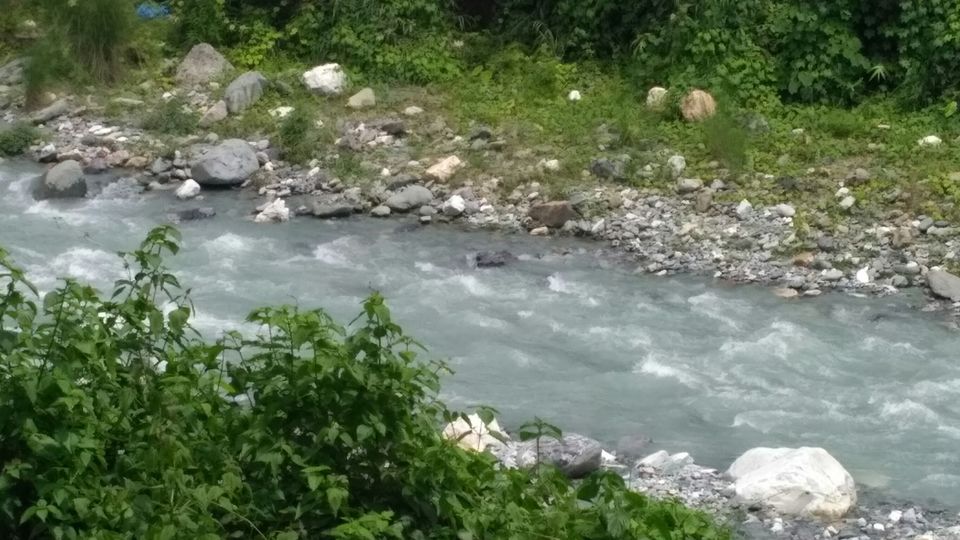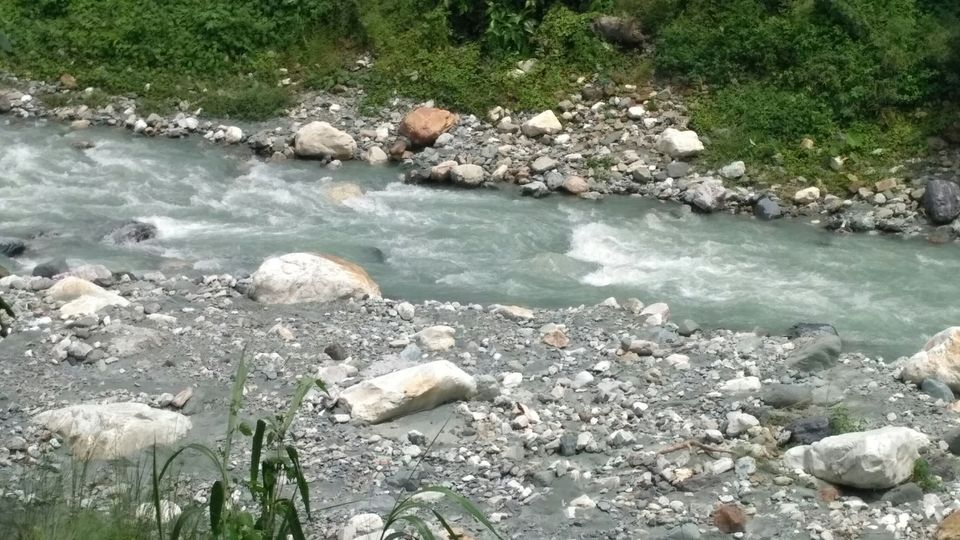 Next day, we travel to Phuntsholing. Its a very beautiful semi-town near Indo-Bhutan border. From there, we visited Karbandi Monastery and nearer places and small mountains there.
And than we return to India!
Bhutan is very calm place. People are too good in nature and helpful. The food is little bit costly but affordable. The country is very clean. In my opinion, Bhutan is most budget aboard visit that one can have.