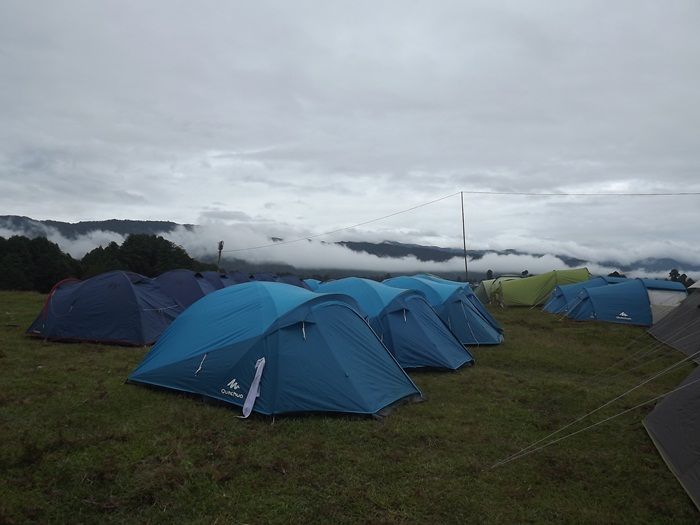 I was standing under a shade at Guwahati railway station as it rained continuously. The locals reported flooding of the nearby areas and warned me not to travel for atleast a week. 'I didn't sign up for this' I murmured to myself. Back in the truck 16 huge bags of tents, sleeping bags and mats were placed and we were ready to move. 'Come, I will show you how real India looks like.' The driver told me as he closed the door and the truck started moving. I was still horrified, I had heard so much about North East, and most of it was not in positive sense.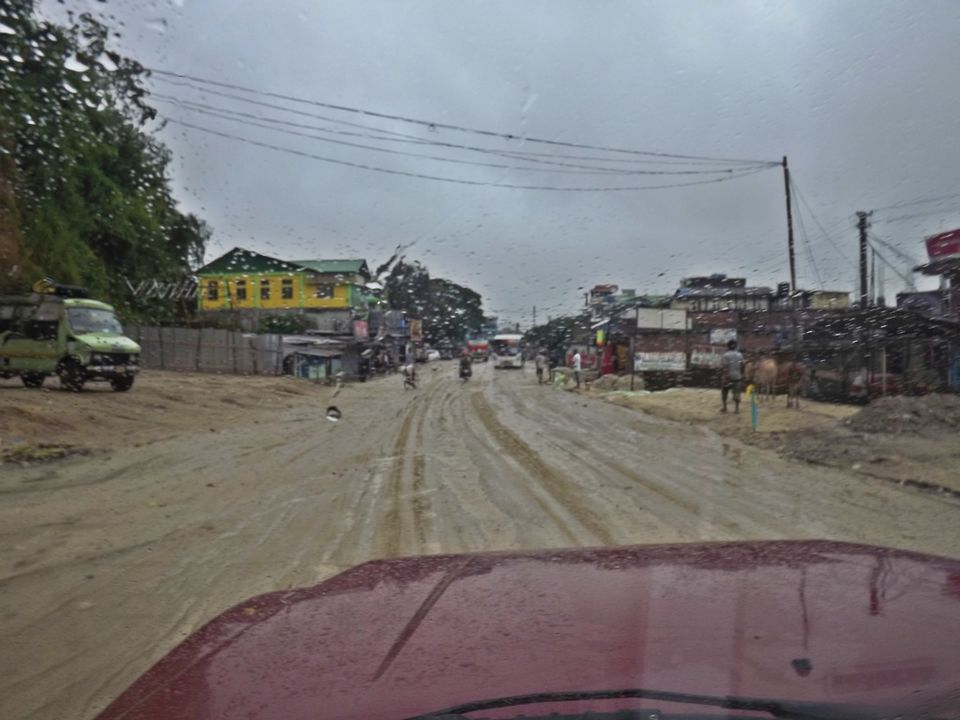 My first introduction to Ziro happened in 2014. I was asked to manage the campsite at the festival venue and the explorer in me immediately said yes. I was supposed to carry the tents and rest of the camping gear to Ziro and ready the setup before the festival started. The rest 15 days passed away like magic and I fell in love with Ziro, Arunachal and North East. When they told me that I have to return to the festival venue with a bigger setup, there was not a chance that I would refuse the offer.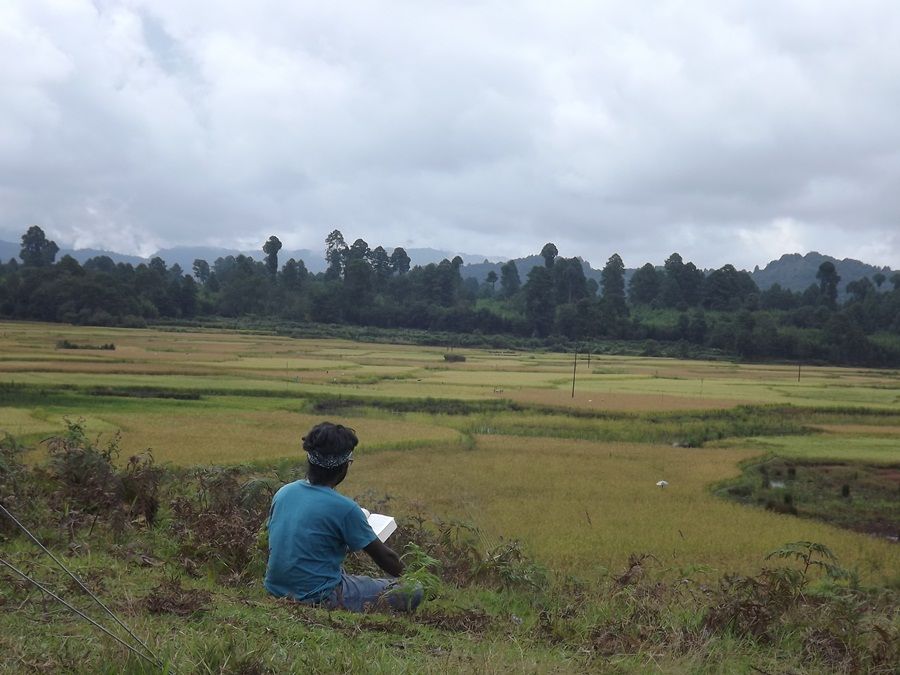 Attending Ziro Festival of Music is a memorable experience but the gruelling road trip from Guwahati to Ziro is even more memorable. Twice we have been stuck at Assam-Arunachal Border because of the landslides. The tiny roads with wild elephants roaming in the woods and random waterfalls elevate the adventurous feeling. As you drive further, the height increases and clouds start travelling with you. A wild nallah appears at places and then leaves, the roads are so tiny that you feel that your vehicle will drop down in the valley but the drivers are expert and they are used to driving under these conditions.

Soon the landscape changes, the nallah and the valleys go away, you appear on a road with rice fields on both the sides, Ziro is now 5 hours away.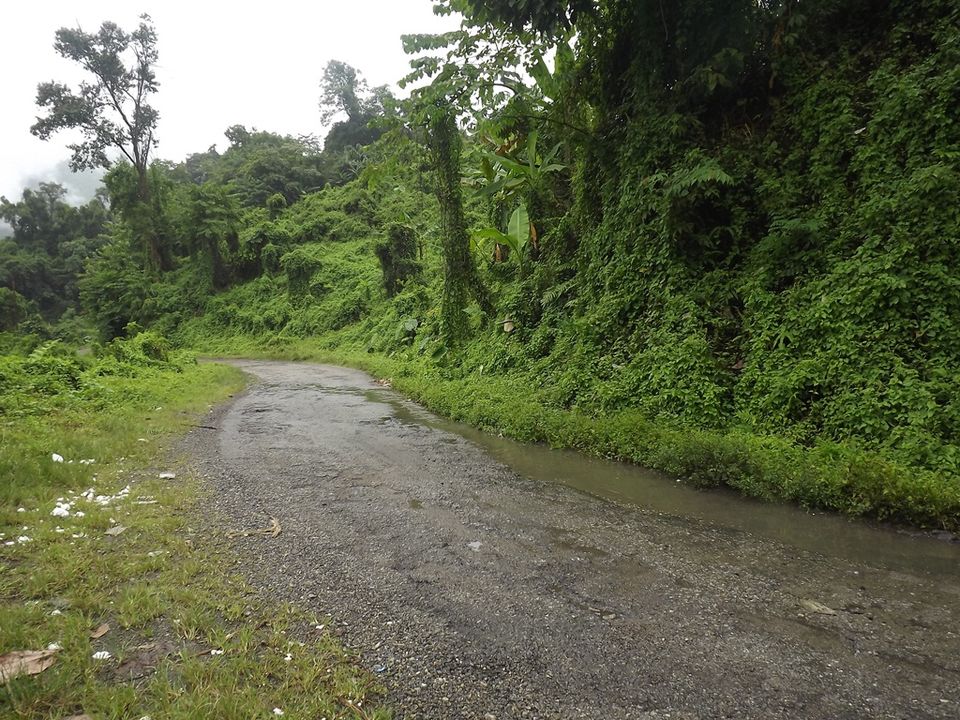 Ziro has an aura that overwhelms you with its beauty and calmness. Even during the madness of the music festival, the serenity is bound to steal your heart. Ziro is inhabited by the members of Apatani Tribe. The warriors of this tribe are known for their fierceness and their love towards nature. The locals tell the story of their ancestors who bravely fought with the other tribes of this region for glory and honor. The women at Ziro have a trend of putting tattoos on their face and decorating their nose with huge rings. The story behind the trend is that they started doing it in order to save themselves from getting abducted by the men of rival tribes. This is the last generation of tattoo and nose ring bearing women as the modern generation has freed them from this tradition.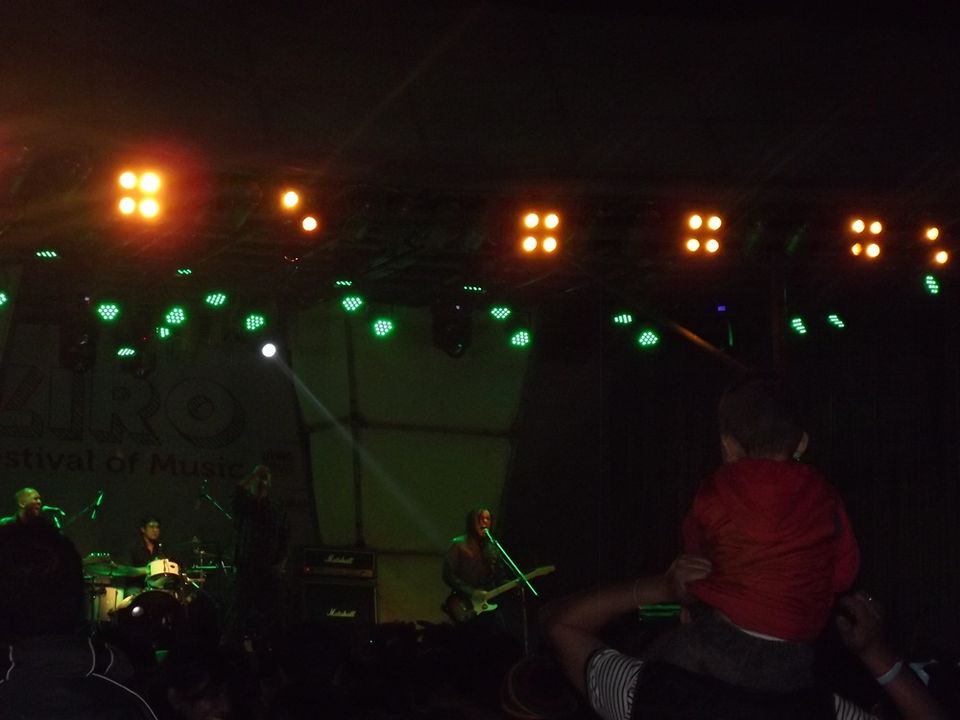 Ziro festival of music runs for three days. The event attracts bands and music artists from Indie platform. More than music, this event is a hub for travellers to meet and connect. Anyone who has guts to travel for 2 nights, go through a butt breaking road trip deserves to be here. Over the time, I have seen people cancelling the plans at the last moment, telling me on the phone that the roads are not safe and they'll try to be here next year. Then I have met people who find out a way to be here some way or another just because the place stole their heart once.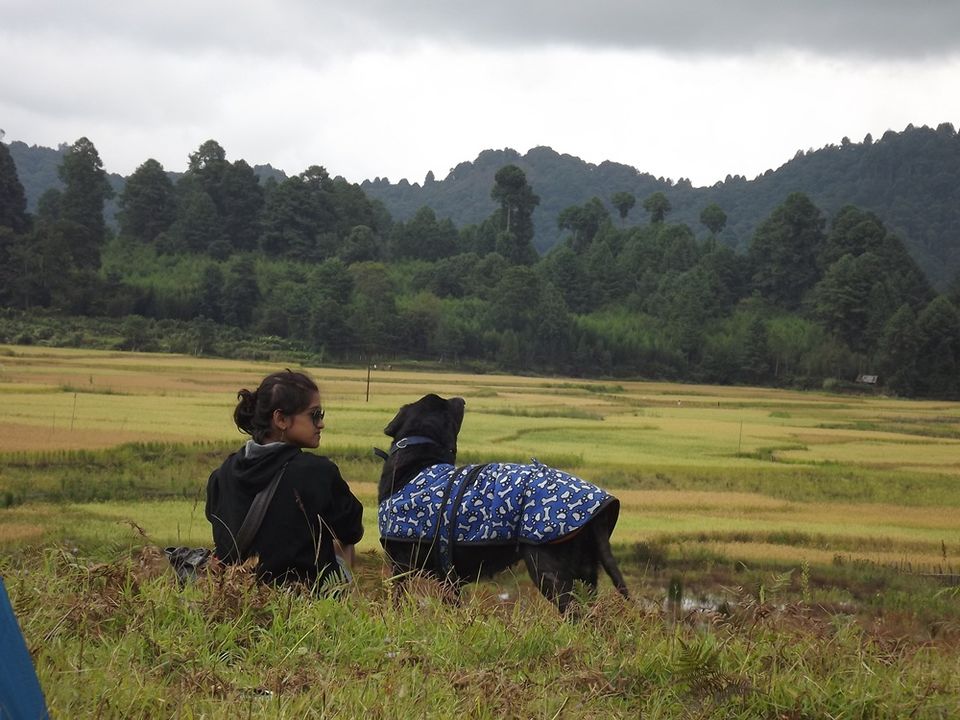 Ziro is special because of the community setting. The festival venue and the camping grounds are located at a secluded but scenic spot. It is so far away from the main town of Hapoli that the campers have no one but each other. People come here as strangers and in three days their bond strengthens to a long term friendship. It is a traveller's heaven because it frees you from the impression that you run around in your daily life trying to get your work done. Ziro gives you the freedom to be yourself. You want to dance like there is no tomorrow, this is where you should go. You want to get drunk and fall in a ditch, Ziro is there for you. You want to roam around in the same t-shirt for three days straight, Ziro says helloo!! Bonfire, dance, jam sessions, barbeque, Ziro is all about having fun and making merry continuously for three days.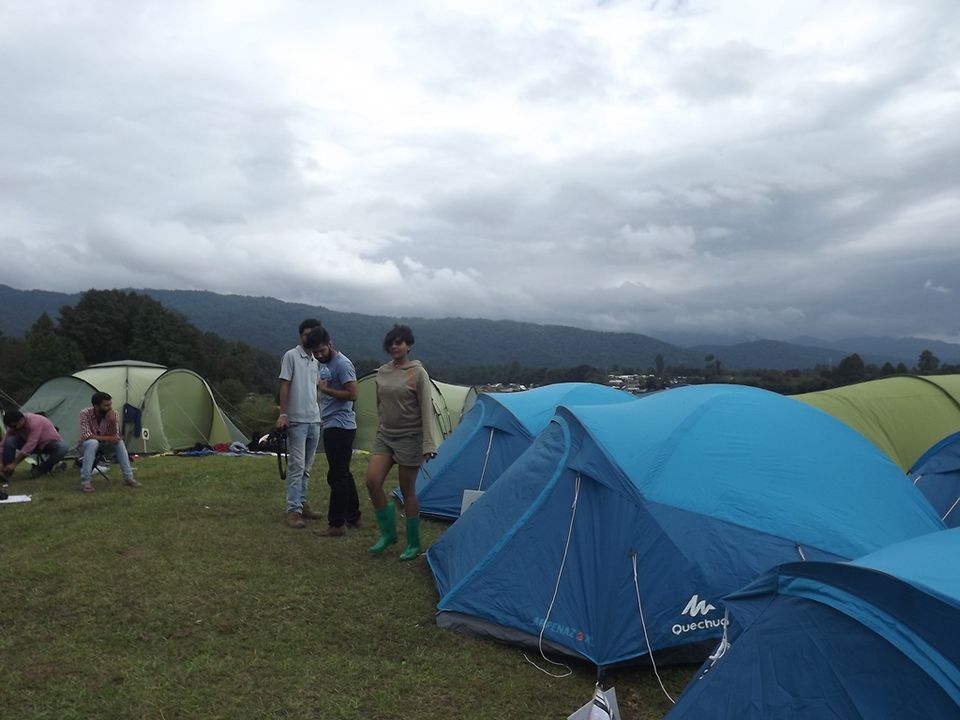 How to Reach
Ziro is 16 hours away from Guwahati Station/Airport. There are jeeps for hire and daily buses and trains that run upto Naharlagun. Naharlagun is the nearest railway station from Ziro from where one can continue their journey by a hired car or another bus.
Stay
Ziro camping is located at a secluded scenic spot from where you can walk upto the festival venue. Carry raincoats, mosquito creams and torches for your own safety.
Eat and Drink
You can feast upon local rice beer, Apong. It is highly intoxicating but has no harmful effects. The only after effects I have felt is that it will give you a good sleep and it increases your morning appetite. You can also try local food like pork ribs, chicken and eggs prepared in bamboo sticks and barbequed fish. In case you want to try something really offbeat then there are counters at the festival venue that serve fried silkworms, wild rats and barbequed frogs.