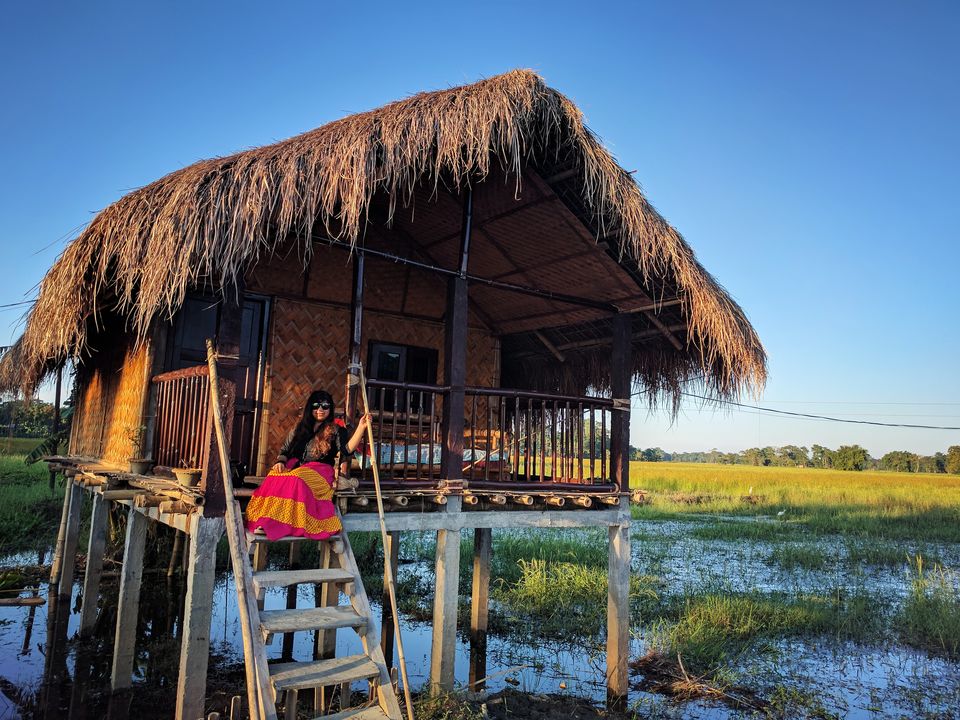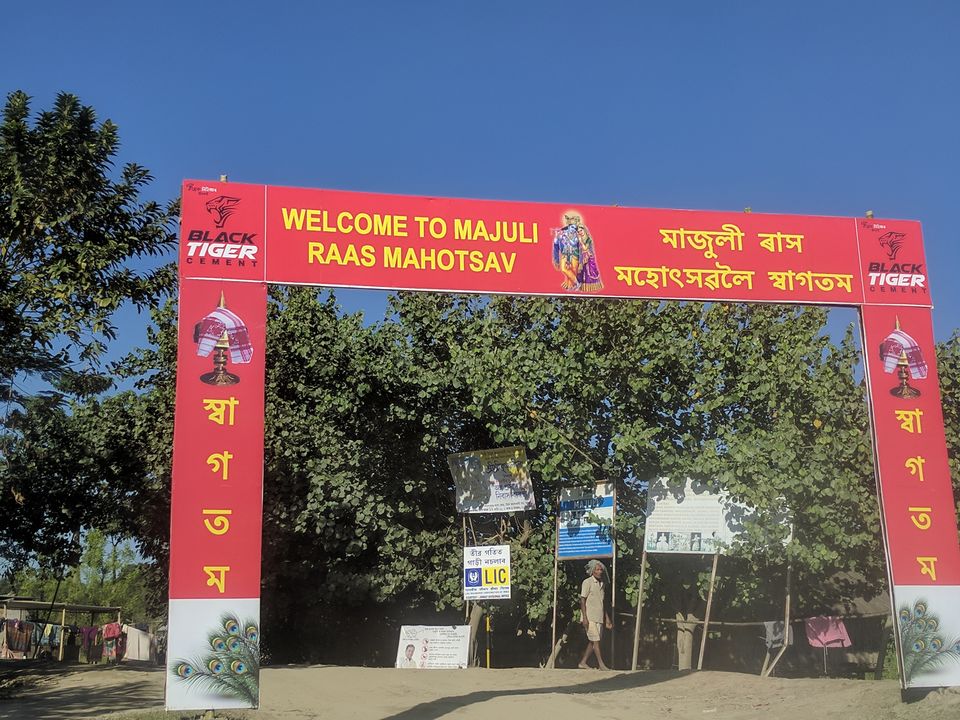 Thanks to my Assamese friends in Delhi who convinced me to add this hidden gem of Assam in my itinerary for North-East India. Majuli is said to be the largest river island of the world which will bring delight to your soul. However every year, this island is losing its land due to constant erosion. After knowing this significant fact, I had more reasons to visit this island. The moment you will enter this place, you will get to see the beautiful bamboo huts and paddy fields walking all along with you.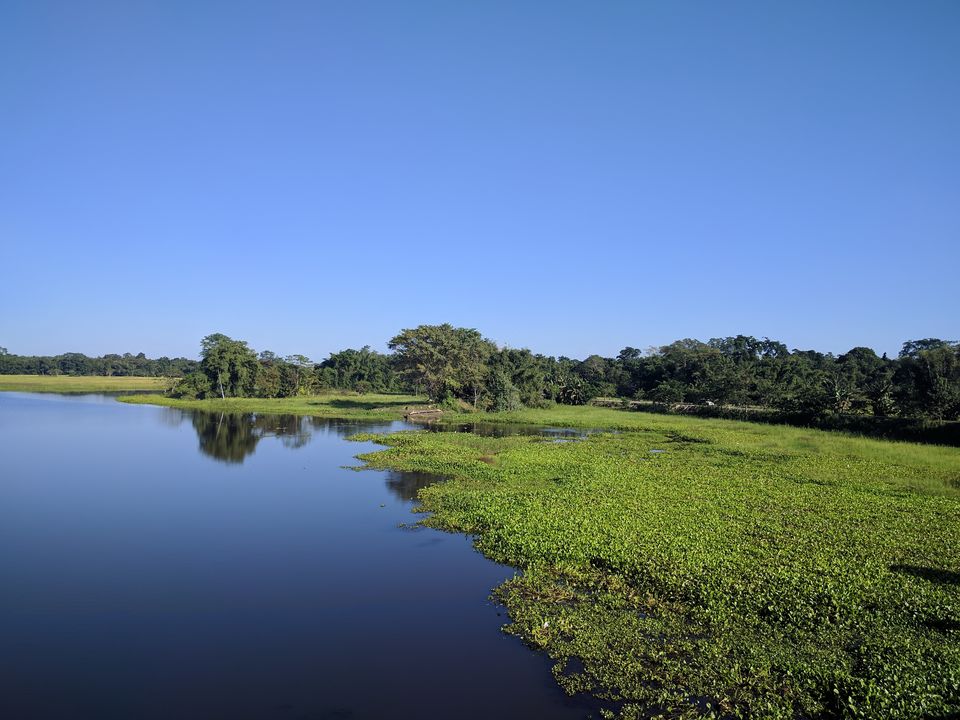 Since me & friend just had a day to spend in Majuli, here are some of the things which we could experience in a day:
1. Stay in a Bamboo Hut:
Yes you got that right! Staying in a bamboo hut placed on the paddy fields and facing the lake is an experience one should get when in Majuli. These huts might look ordinary from outside, however they are just incredible. You will find almost all the facilities from washroom to charging points inside the hut and believe me – You will definitely jump with joy!
Me & my friend stayed in the cottage called: Ygdrasill bamboo cottage which costed us INR 1500 for a night. We had 3 meals here with an additional cost of INR 900 for two (including several cups of tea).
P.S.: Please do carry mosquito repellent in order to enjoy a peaceful sleep. And carry enough cash as cards don't really work here.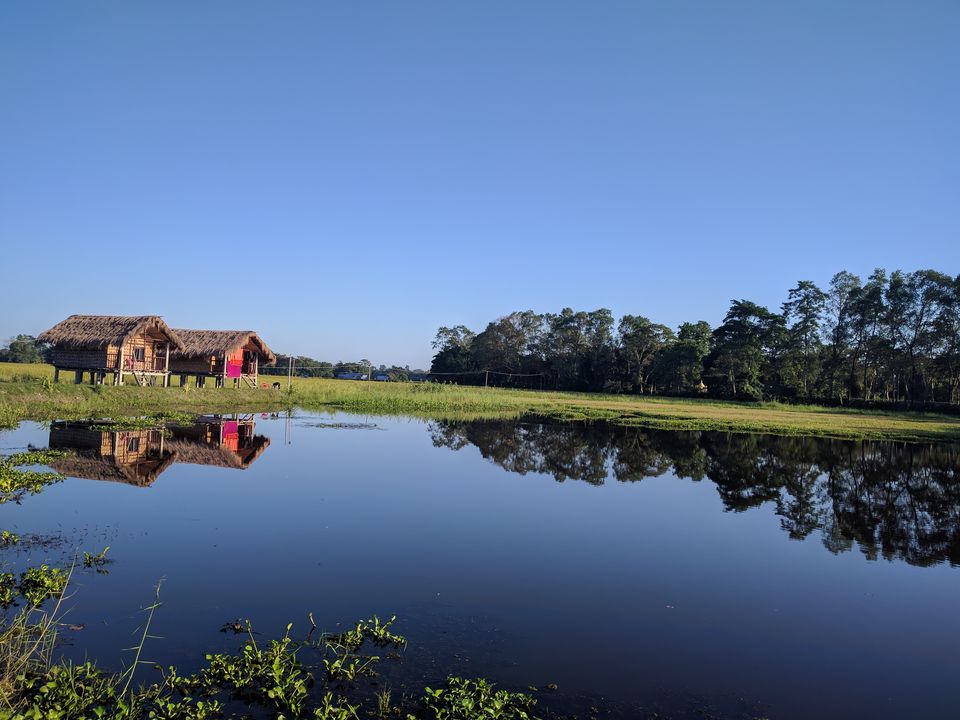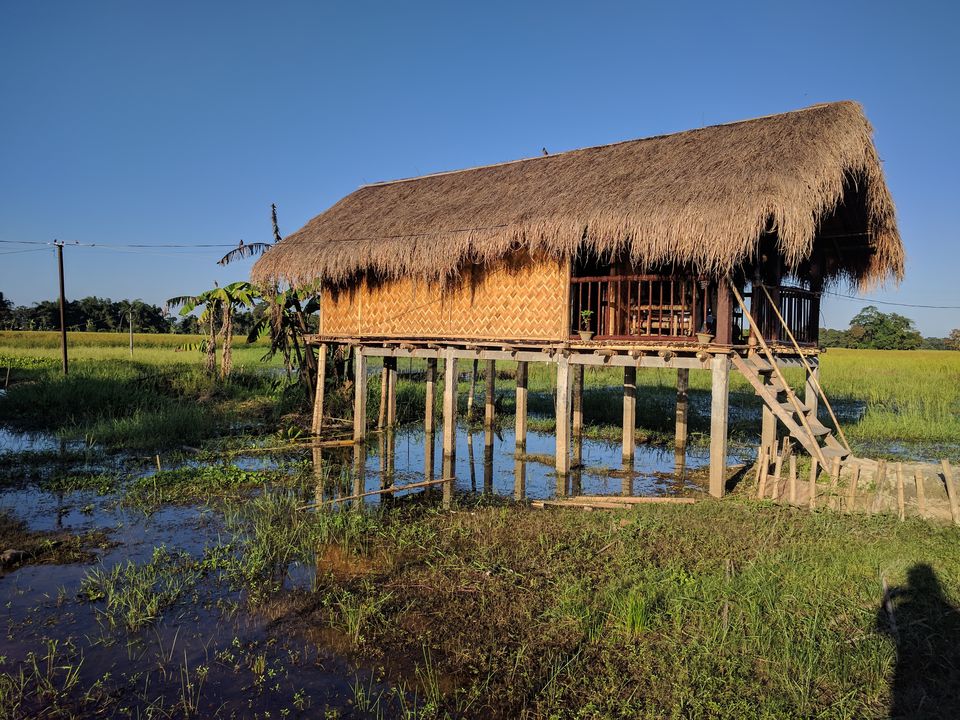 2. Satras
Satras are the Assamese Vaishnavite monasteries for religious practices. We could only see the two of them: the Auniati Satra & Samaguri Satra.
Auniati Satra: The idol which is worshipped in this Satra Temple is the idol of Lord Krishna called Govinda.
Samaguri Satra: This Satra holds a special significance in terms of wonderful craftsmanship and the old art of mask making.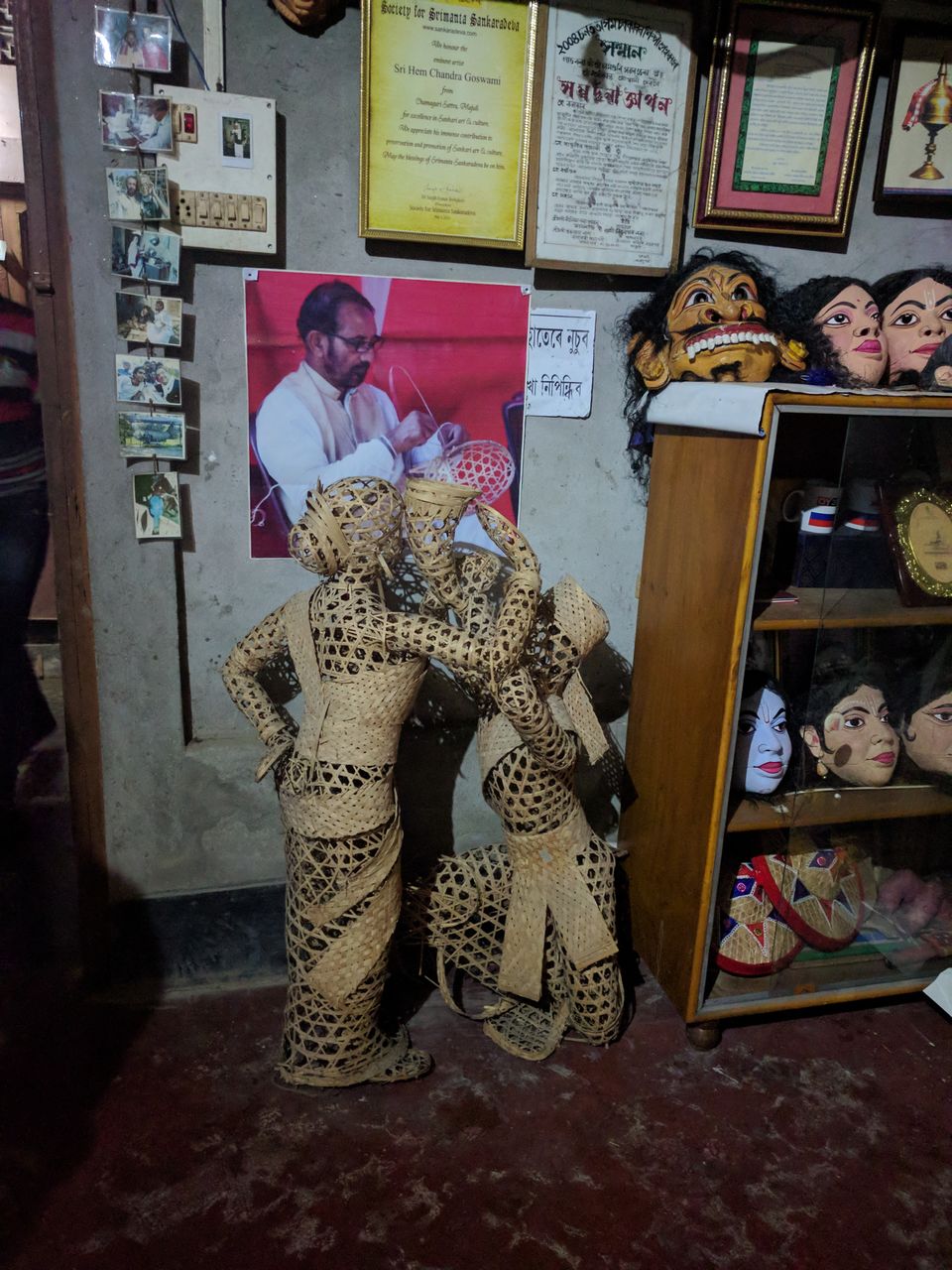 3. Bird Watching & Sunrise
Away from hustle bustle of city life, you'll get an opportunity to enjoy the surreal scenes of nature. I woke up at 5am and enjoyed the extraordinary sight of birds singing and playing in front of me. Few minutes later, I saw the sun participating as well by shining bright and beautiful.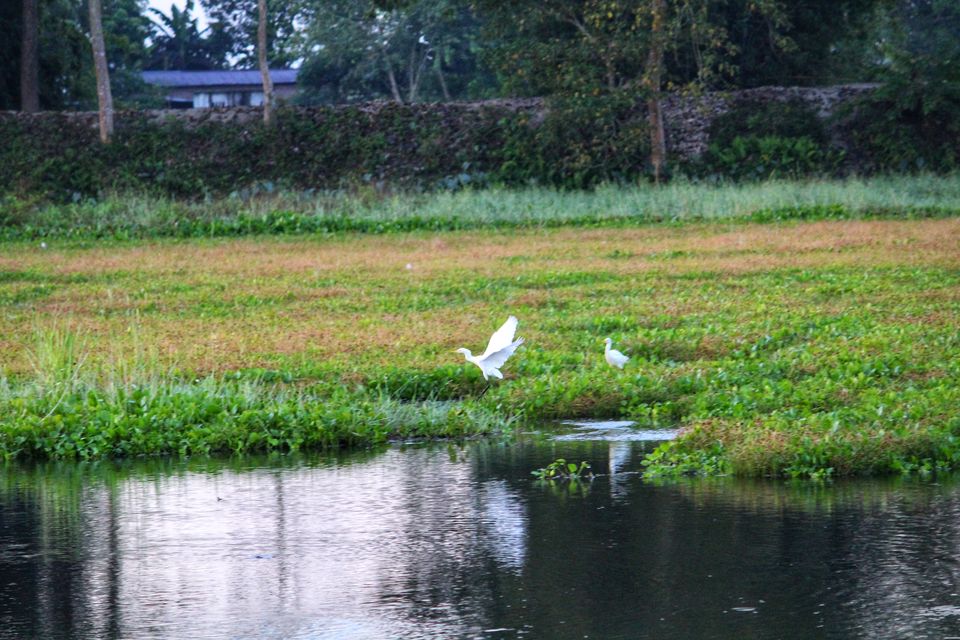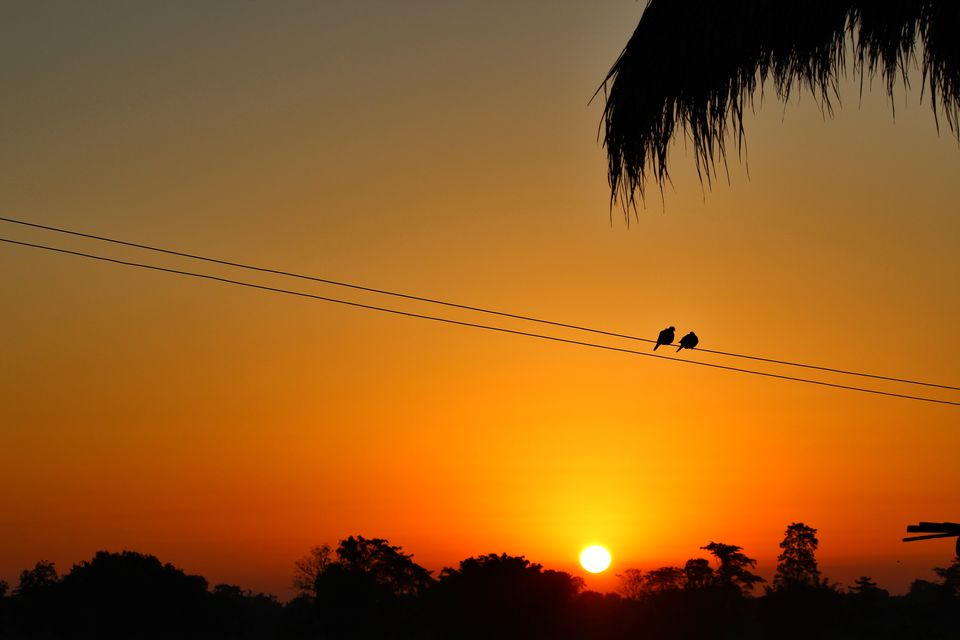 4. Stars gazing
The sky here is unbelievably clear and at the dusk, you will get to see the perfect palette of stars and its a treat for everyone who likes star gazing. Its no less than a dream to sit under the light of million stars.
5. Tribal Village
Majuli is a hub for many tribes and you can visit some of these villages to see their day to day routine.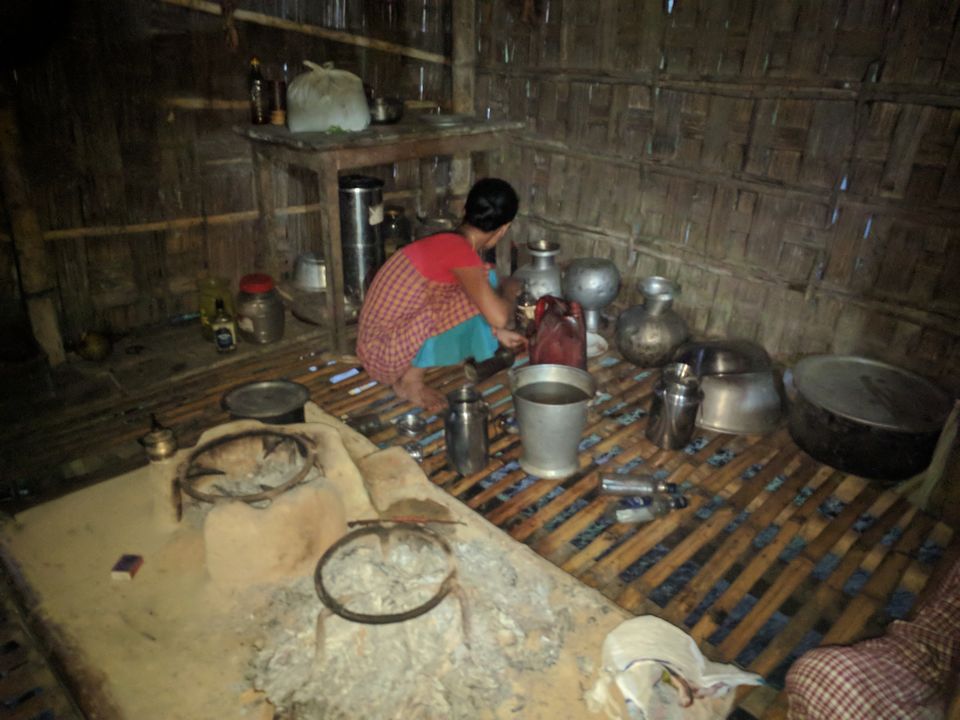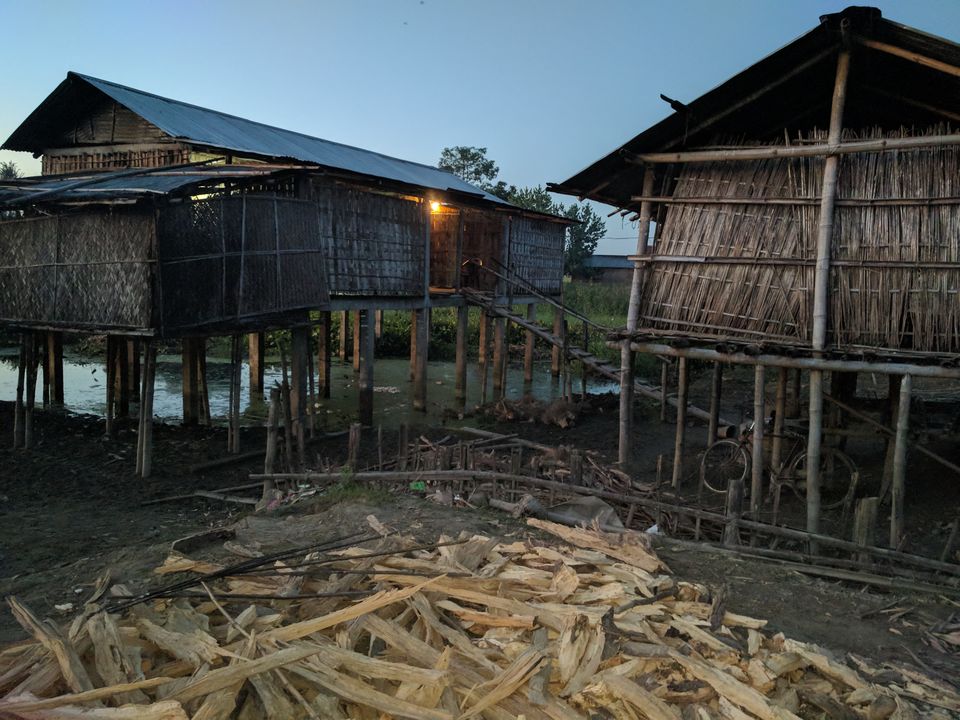 How to reach Majuli:
From Guwahati, you can take a bus to Jorhat which will cost you around INR 350 (approx). From Jorhat, you will need to reach the Neemati ghat to catch a ferry ride till Majuli. Ferry ride will cost you only INR 30. If you are driving and carrying your own vehicle, you can transfer your vehicle as well via ferry. Once you will reach Majuli, you will easily get a taxi for INR 200 to reach Kamalabari. The entire journey from Guwahati will take around 10-12 hours. The other alternative through road is to take a bus from Majuli to Guwahati which may take upto 16 hours.
In Majuli, if you would like to go for a day sight seeing tour, you can hire a taxi for INR 1800 (approx).
To see how I explore the world through my cam, follow my journey on insta @wanderershruti