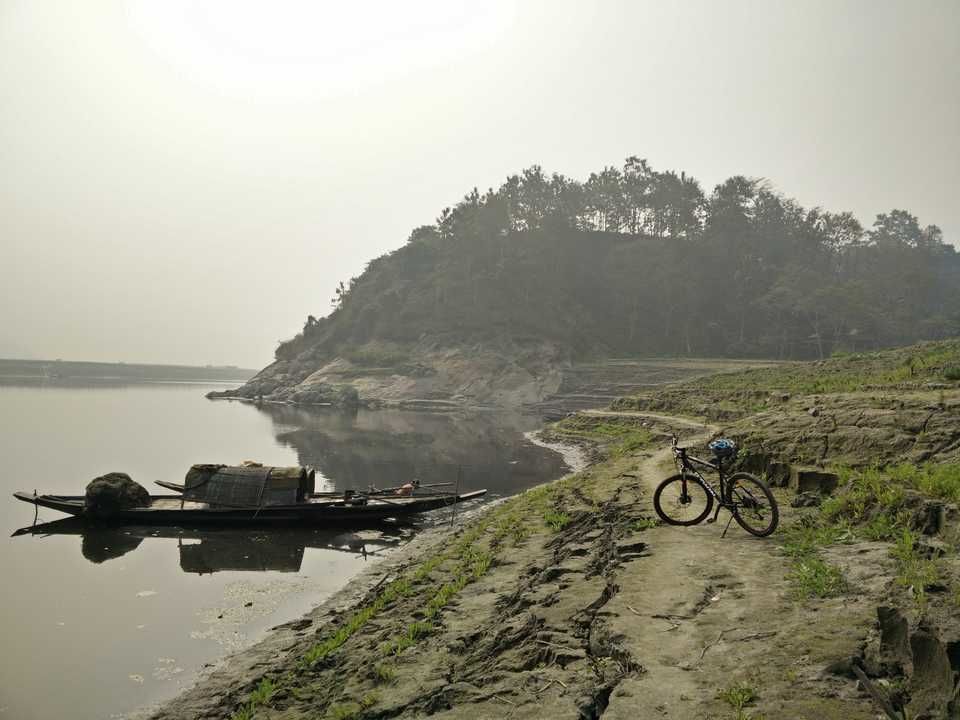 Where is Sualkuchi?
Sualkuchi is a small hamlet in Assam with many cottage industries of handlooms also known as Manchaster of East which is situated at 35km from Guwahati located in the north banks of river Brahmaputra. The village in Assam that is known to produce golden threads as it produces one of the best quality silks that is found only in Assam known as Muga Golden Silk. Every houses in Sualkuchi have silk factories with traditional bamboo looms and the click clack sound of the looms can be heard from the streets.
Silk as a Gold?
As Muga silk is the golden colour silk that is found only in Assam from a silk worm which feeds on leaves which needs as many as thousands of cocoons for waving single Saree or Mekhela (Assames traditional attire) which is labor extensive. This organic silk are also Ahimsa silks as these are produced by cocoons of the silk worms without killing a single worm. This silk are very soft and organic which is good for our health and the luster of the silk increases with every wash. The price is as similar to Gold which could be around 20k to 40k for single Mekhela so is as precious as Gold which gives a Royal look.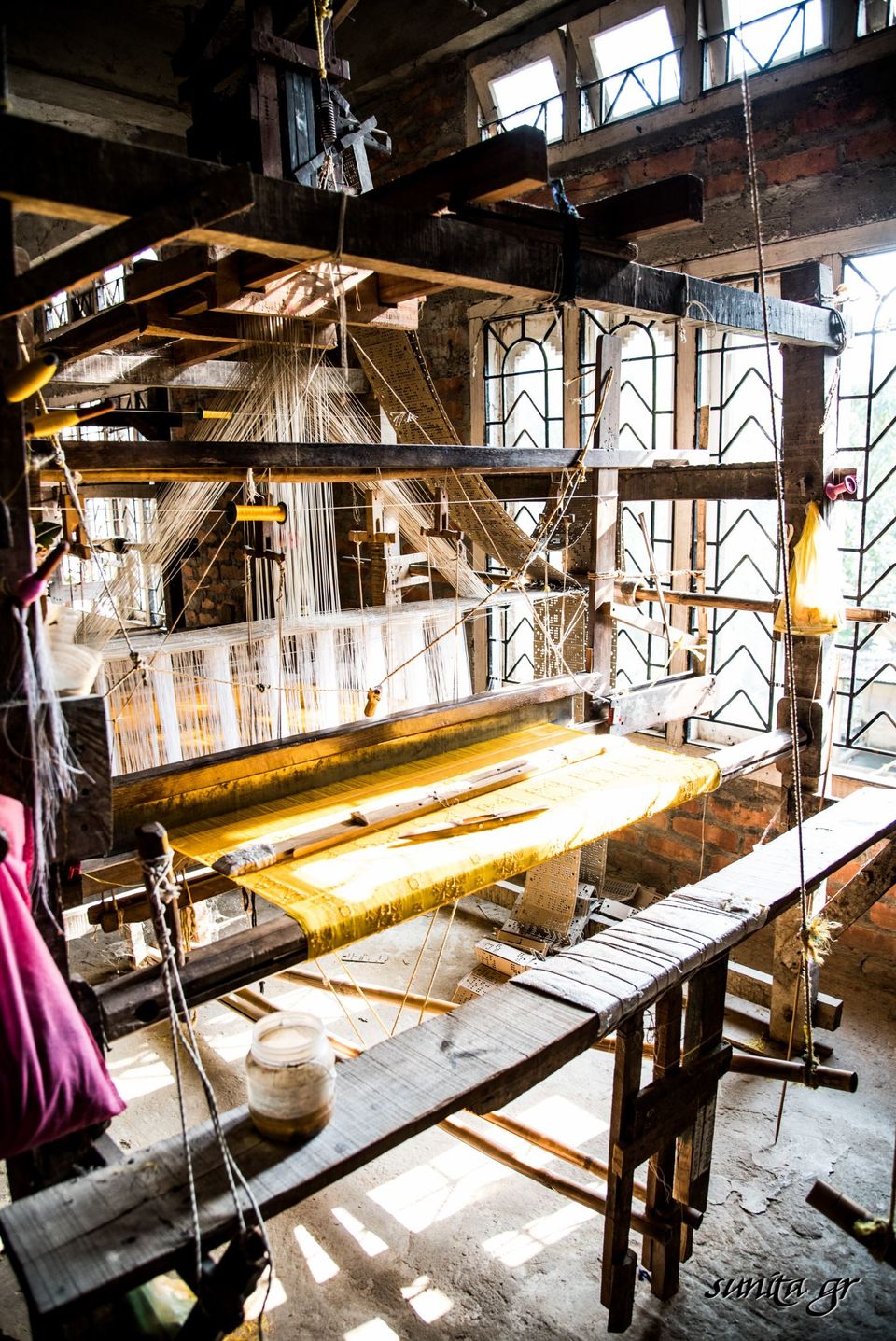 Why visit this place?
When Mahatma Gandhi visited this place he visioned the Make in India textile industries and said Assamese women waves fairy tales in their Mekhelas. He was overwhelmed by the entrepreneurship quality of Assamese women although the waving industry of Sualkuchi confined only till Tanti community. If you love learning new cultures and art -textile looking for the organic silk for any auspicious occasions like Marriage/Pooja/Events then this a must visit place for you as this silk are also know as Ahimsa.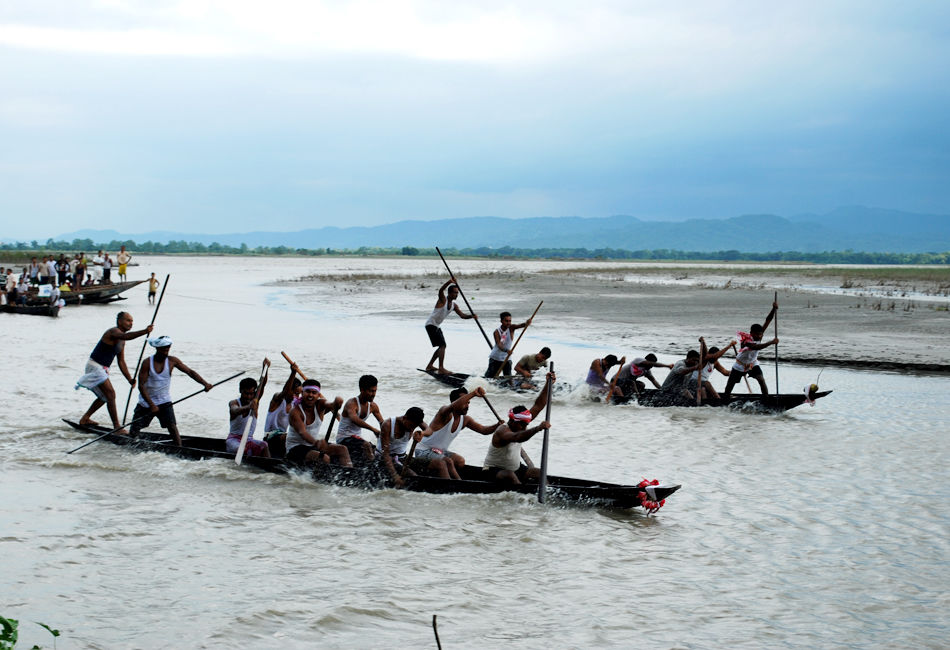 How to reach?
Guwahati airport is the nearest airport then hire a taxi till the village.
Guwahati railway station is the another option if you are planning to halt in the city and make a day trip to the village by taxi or a direct buses are also available. Other kamakhya railway station is the nearest to the village but is far from the city so one can decide accordingly.
Also ola and uber are available from airport or any of the mentioned two railway stations.
My Personal Experience:
The season of marriage is heading faster so I headed with my Gentleman into the village of Gold in search of pure organic silk for one of the most auspicious occasions of my life. Excited and happy here I opened the app and we booked a cab for the village away from the busy schedule of life. We made a day trip in to the village and drove through the lush greenery and blissful backdrops of one hour drive into the rawness of life.
When we reached the village, we realized that we were surrounded by bright and colorful fairy tailed waved village and witnessed the talented Assamese wavers in the designs of their Mekhelas and how they are preserving their age old culture and tradition. It was overwhelming to see every houses and the shops with adjacent factory of traditional age old bamboo looms and textile.
After visiting the village this reminded the story my mother used to tell me how she used to wave her own Saare/Dokona and never have to buy from the shopkeepers but due to change in technology people have shifted to machine made cost effective clothes the tradition of our women entrepreneur is becoming obsolete.
The visit was worth the experience as it was an eye opener for me to learn how beautiful is one's culture and place. I am grateful to Sualkuchi for the beautiful Dokhona from which I could smell the love of our culture and tradition. Sualkuchi has mostly Mekhelas whereas Dokhonas are very rare and difficult to find as less in demand because Dokhona is mostly worn by people in Lower Assam people or Bodo People.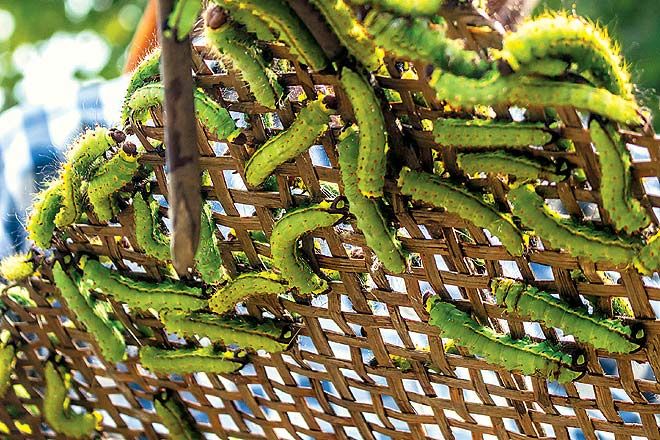 This made me realised how we have forgotten our waving culture as Bodo People or any other tribes in Assam alongwith Assamese were expert in producing Endi Silk and Dokhonas. I revisted my childhood memories how every houses in villages would have wooden looms to wave their Dokonas and my grandmother use to have a wooden Banglow where we spent our child climbing up and down the stairs. She used to shelter worms and kept them alive by feeding them on endi leaves to produce Endi Silk.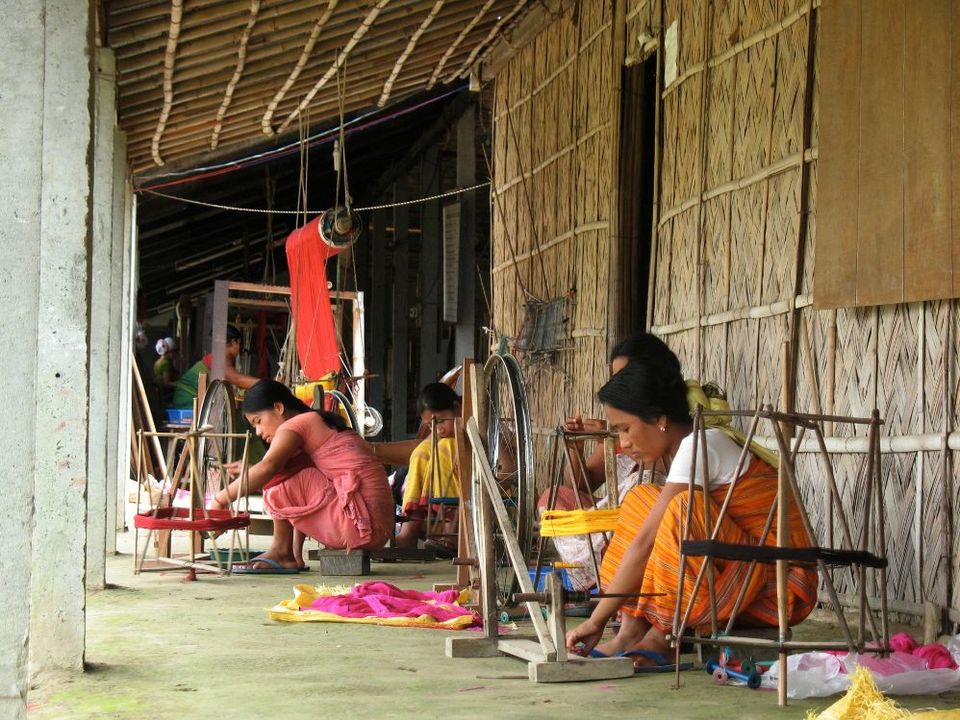 Recently, the endangered waving culture of Assam has made it to Lakeme Fashion week by the NGO named as The Ant and the weaver organisation known as Agor Dagra Afad. For more information click on the link below:
https://www.thebetterindia.com/135223/assam-bodoland-lakme-women-weavers/
PS: Image collections courtesy to Google and Internet.
Happy Blogging! Happy Sualkuchi!
Frequent searches leading to this page:-
Day tour to Sualkuchi: A Weaver's Village, Sualkuchi the Manchester of Assam, A Tour to Sualkuchi, Sualkuchi tour with Antilog Vacations at Assam North East