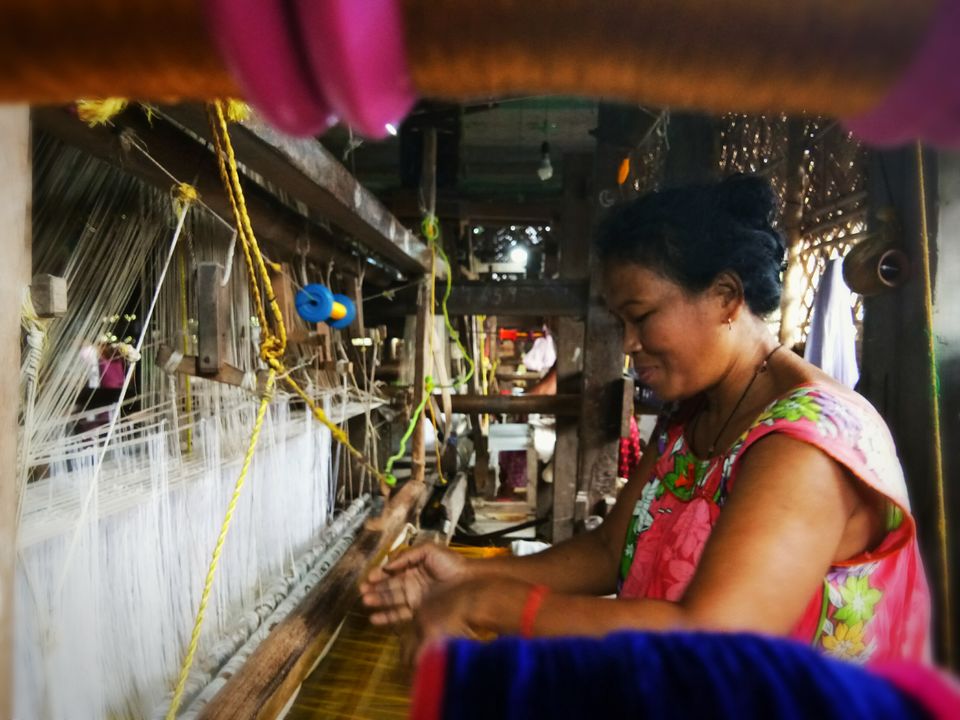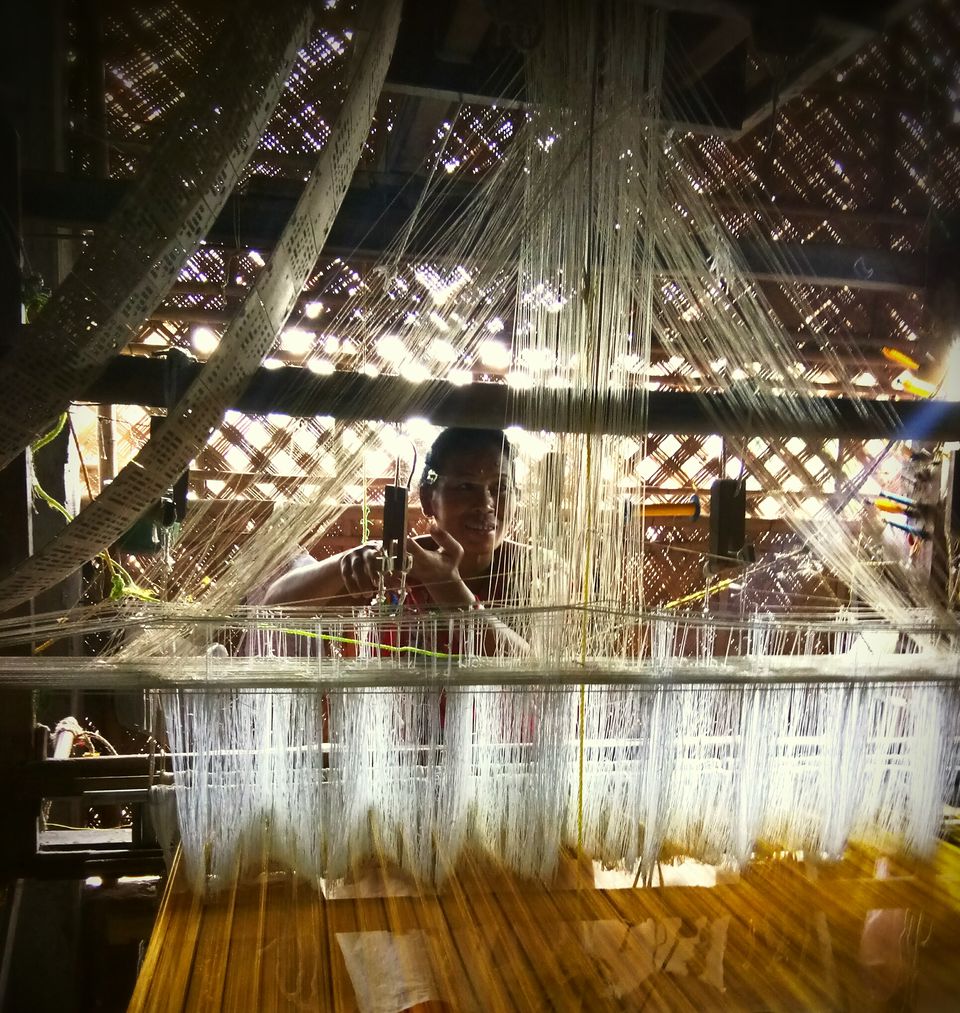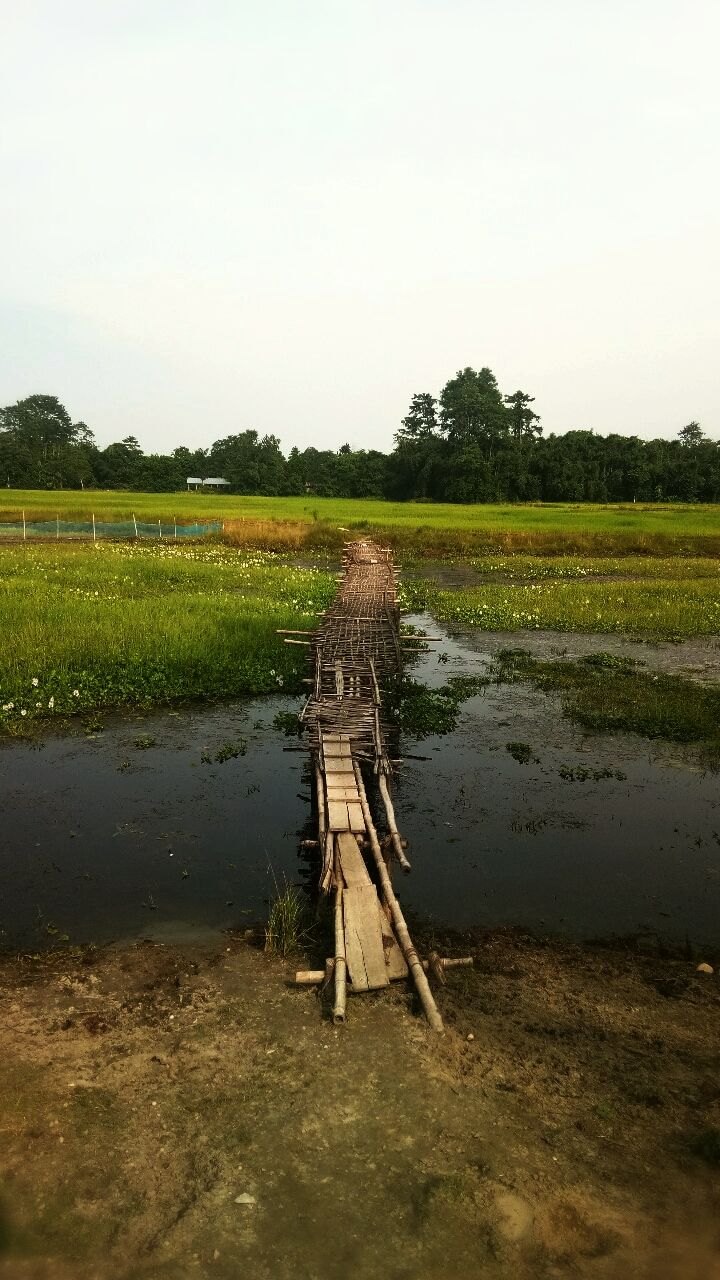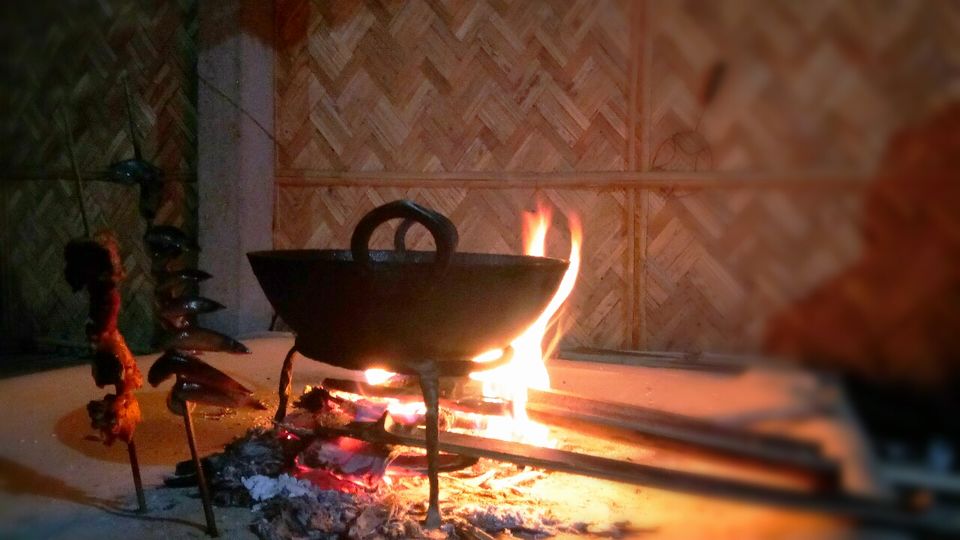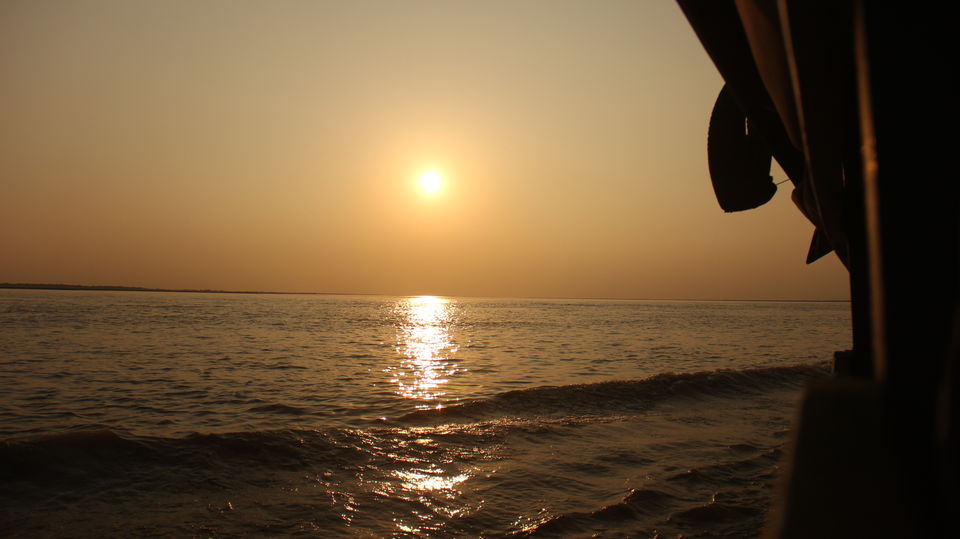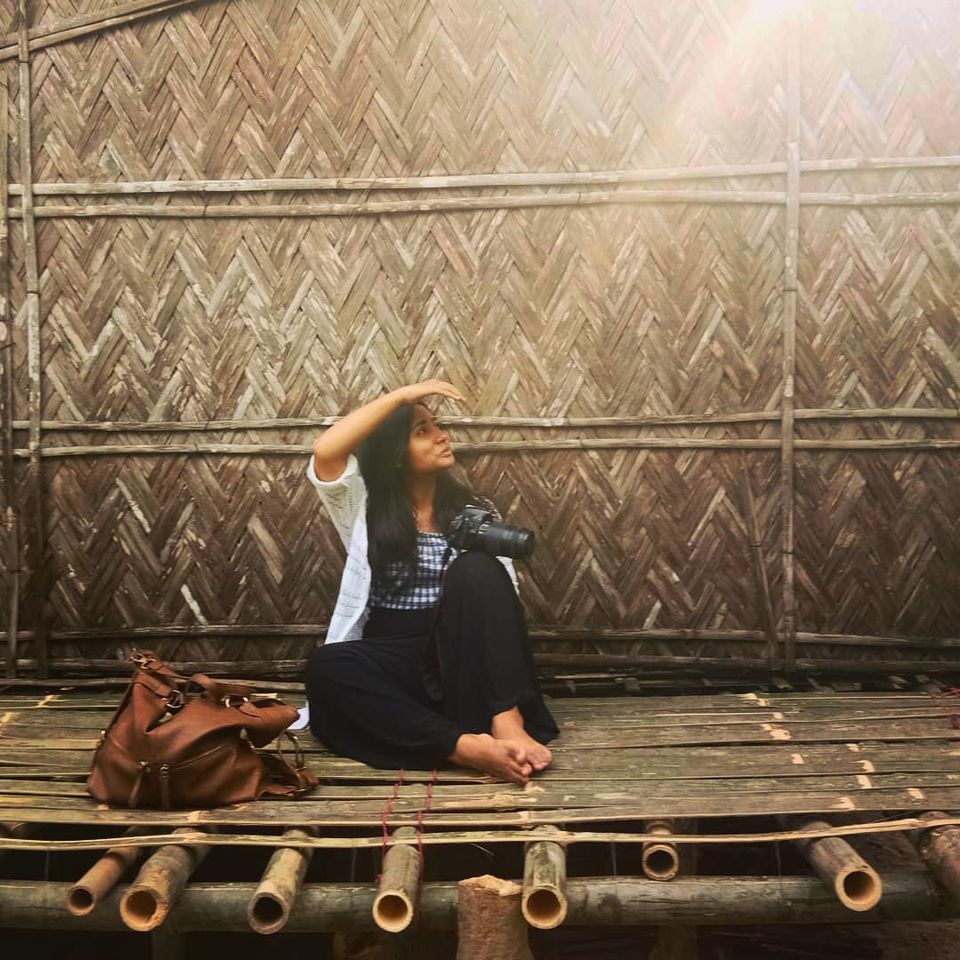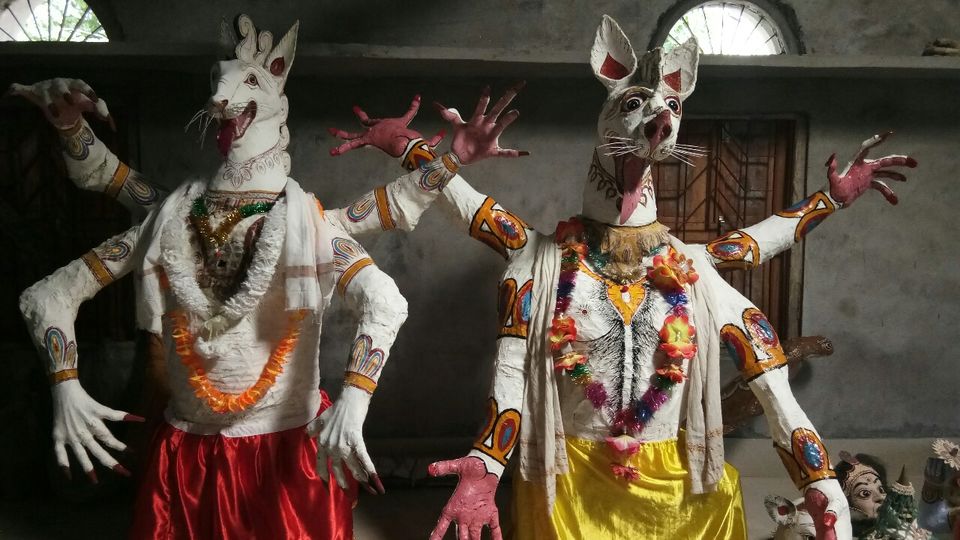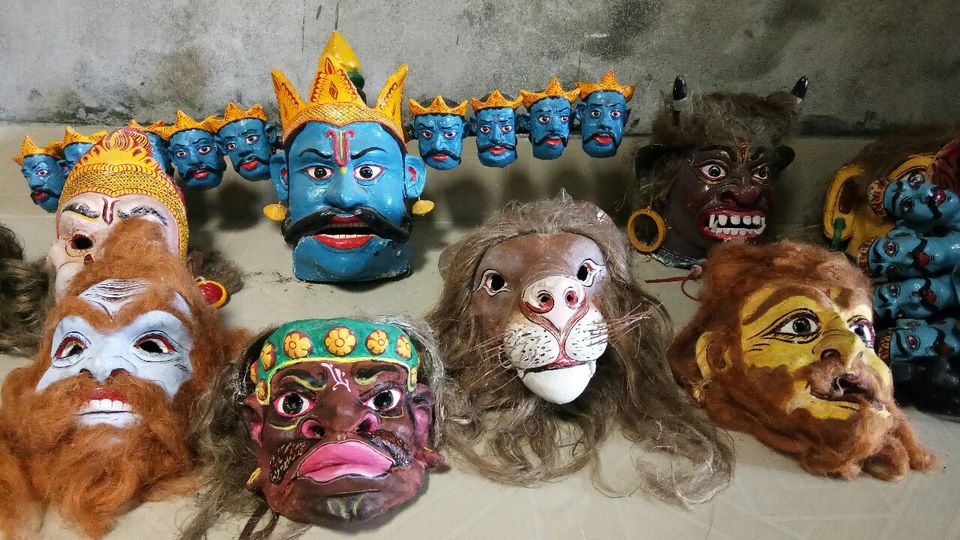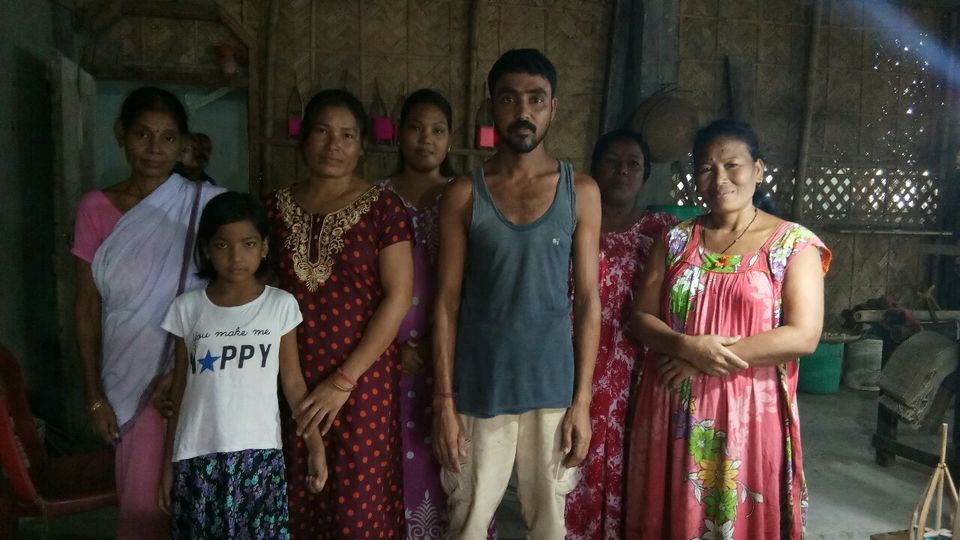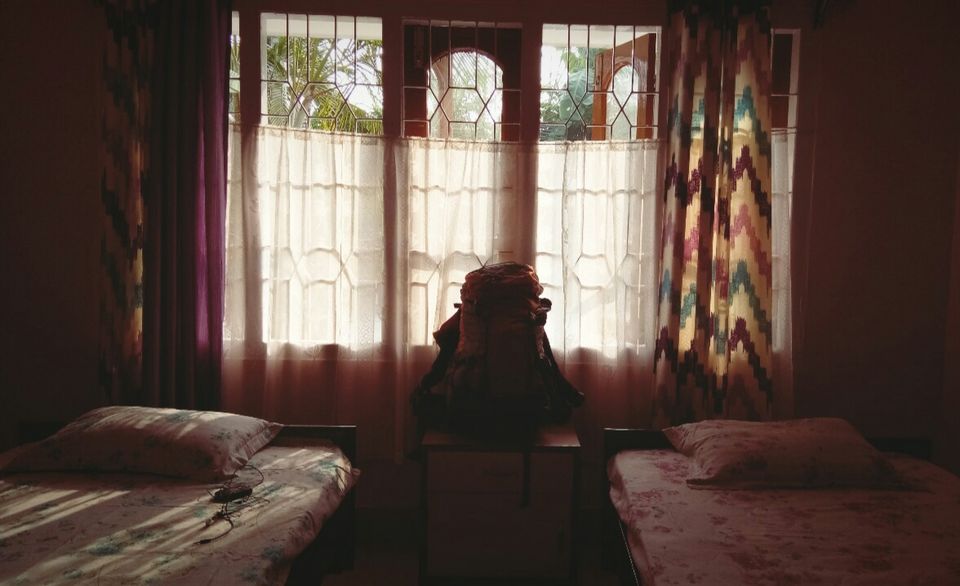 While booking plane tickets to the North East, my agenda was pretty clear. The plan was to rekindle something from the past, and give things another chance. But I am more than glad that the purpose did not remain the same after I landed in Guwahati. When you are used to travelling to one State, you are slightly doubtful about visiting a different region of the country. Its like risking another brand of cream for a skin that is highly sensitive. How will a non-Himachal vacation look like? I asked my nomadic brain. I did not have any plans. It was just my rucksack, and me, standing at the airport of an awesomely humid Assam.
I received a very grand, four-legged welcome at the homestay in Kalakhetra, Guwahati. Chocko and Milo licked every corner of my face and that is when I was sure about this being a kickass vacay! Camellia Homestay is run by a very old couple who love hosting and feeding insane quantity of rice to their guests, for only 500 a night. It's a quaint little property with greens around it. With a day to kill in the city, I freshened up quickly and changed a few local transports to reach the station and book myself a ticket to Jorhat, Assam's second largest city. That's your gateway for Majuli, Asia's largest riverine island on the Brahmaputra, spread over 420 square kilometres. It costs 175 rupees and around 9 hours to reach Jorhat, post which you board a ferry to reach your destination. And if you are worried about where to put up, let La Maison De Ananda come to your rescue with its cute little bamboo cottages and lipsmacking Assamese thali. Located in Garamur Chariali, a prominent place in the island, it charges 800 per night for a double bed's room. Majuli is home to many talented craftsmen and has various tiny villages in it, each famous for a different reason. And if you are there, you MUST visit Samaguri Satra, the mask-making village of Majuli, where bamboo and clay is turned into powerful mythological characters. The artisans put in their blood and sweat to create masks for the local Raas Leela festival that takes place in the 2nd or 3rd week of November every year (Which is also the best time to visit the island) It springs to life and is at its colorful best. There are three types of masks- The Mukha Bhaona (covers the whole face); the Lotokoi (that covers the chest); and the Cho (consists of the head as well as the body) I couldn't help but purchase a lot of masks as souvenirs for friends and family! Apart from this, there are a lot of monasteries called Satras. And you can explore the whole island by renting a cycle out from the Majuli Cycle Café for only 100 rupees for an entire day.
My next stop HAD to be to the 'Weaving Village' of the North East. Sualkuchi, where the local artisans have been weaving fairytales for women on sarees, is the best place to go to if you have a mother who is a fan of Mekhala Chadars. If you're wondering what that means, a Mekhala is a traditional Assamese dress worn by women. It was two parts to it. The bottom portion of it is called the Mekhala and the top one is known as the Chador. And for further assistance, all hail Youtube! You get share autos from Guwahati to Sualkuchi, which will be five times cheaper than you falling prey to the reserve taxi-wallahs. You enter the village and all you see is local silk and Mekhala saree shops. And if you walk further, you hear the click-clack coming from the traditional throw-shuttle looms for making sarees. They are mostly hand-operated and are called Taatxaals. I stumbled upon a local there who took me to his little factory to witness the chronicles of Mekhala making. Weaving isn't just a tradition here. It's their way of life. There are two key designs used on Mekhalas. The primary one is called the Kinkhaap, which consists of two front-facing lions. The second one being the Kaziranga design, inspired by the wildlife of Assam. I spent two hours interviewing the humble craftsmen, choosing a Mekhala for my mother, and understanding the sheer brilliance of the artform.
By the time I was re-packing my bags at Camellia to leave for Meghalaya, I realized that maybe North East is henceforth going to be more about it's people and culture, and less about finding myself. Or maybe it's going to be about finding myself through people this time. And I was more than okay with the beauty of both.