Land of celebrations, Land of artistic beauty, Hub of cultures- whatever you call it, Assam is an ultimate destination for a tourist. It attracts travellers from distant places to enjoy the magic of nature.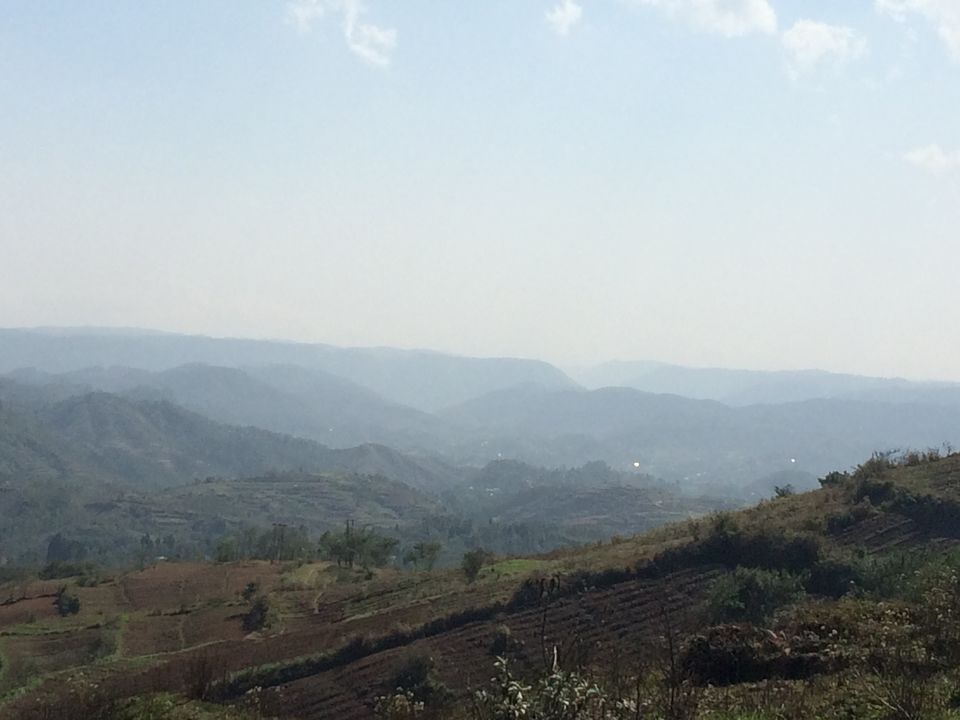 Assam is also called the Land of Red River and Blue Hills, surrounded by wide stretches of paddy fields, rivers and numerous monuments. The moment you'll land in the land of magic, you start feeling it.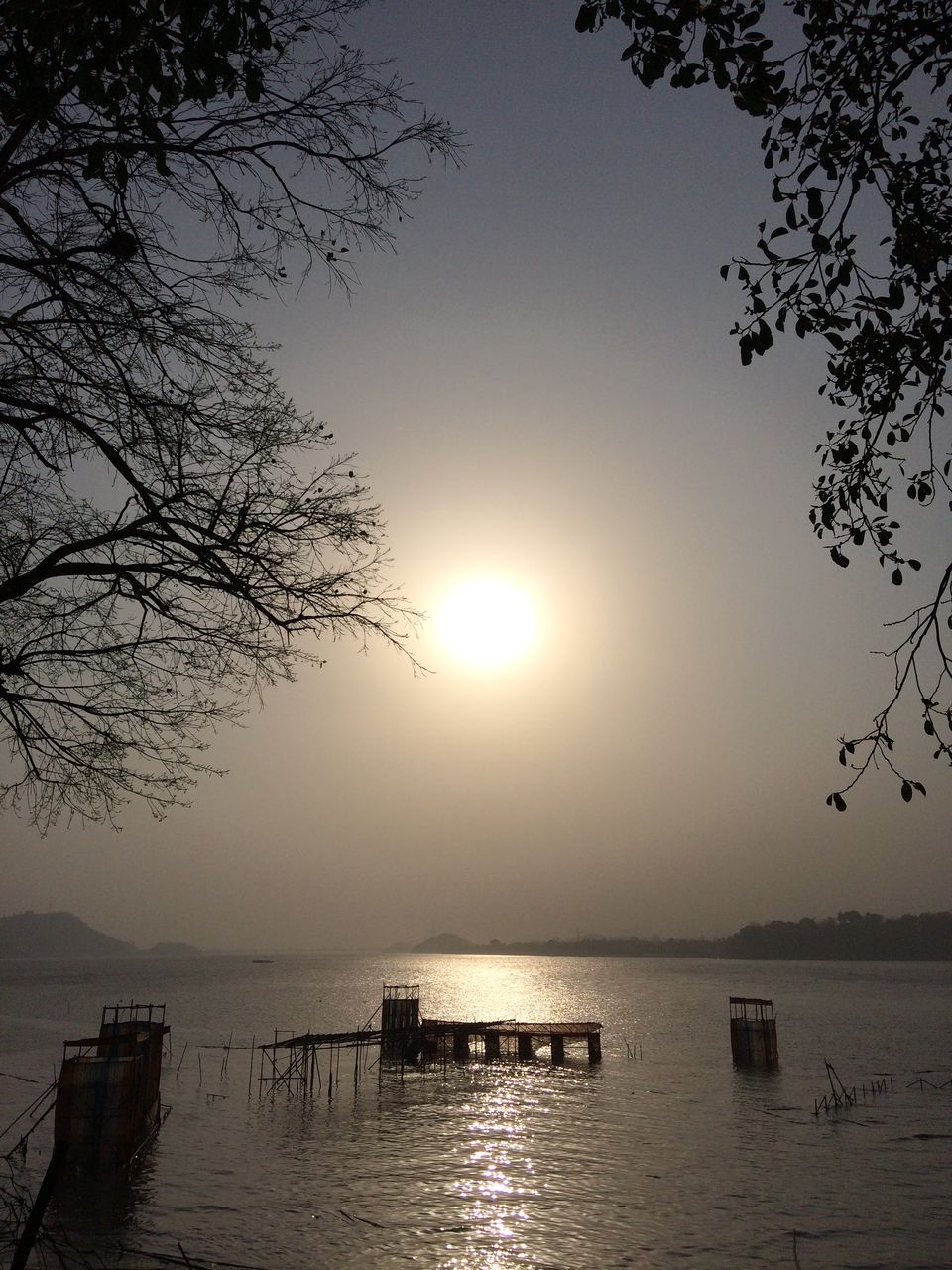 The different color of nature will definitely please one with its unique sights. And if you are an adventure lover, the state has a lot to offer. An evening at Brahmaputra River can bring you to life. You'll feel alive once again.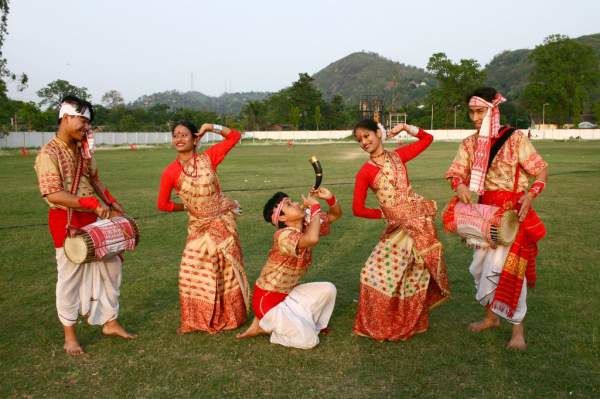 "Asom" as the people over there call it, is rich by its culture. One can defiantly get attracted to attires, language and the exotic way of life. Bihu is the celebrated festival of Assam, refers to the set of three different festivals: Rongali or Bohag Bihu (celebration of New Year & Spring) observed in April, Kongali or Kati Bihu (celebration of agriculture) observed in October and Bhogali or Magh Bihu (celebration of food) observed in mid-January.
So one of the major factor to keep in mind while planning your trip to Assam is its festive season, so you can enjoy the true shades and customs of the state.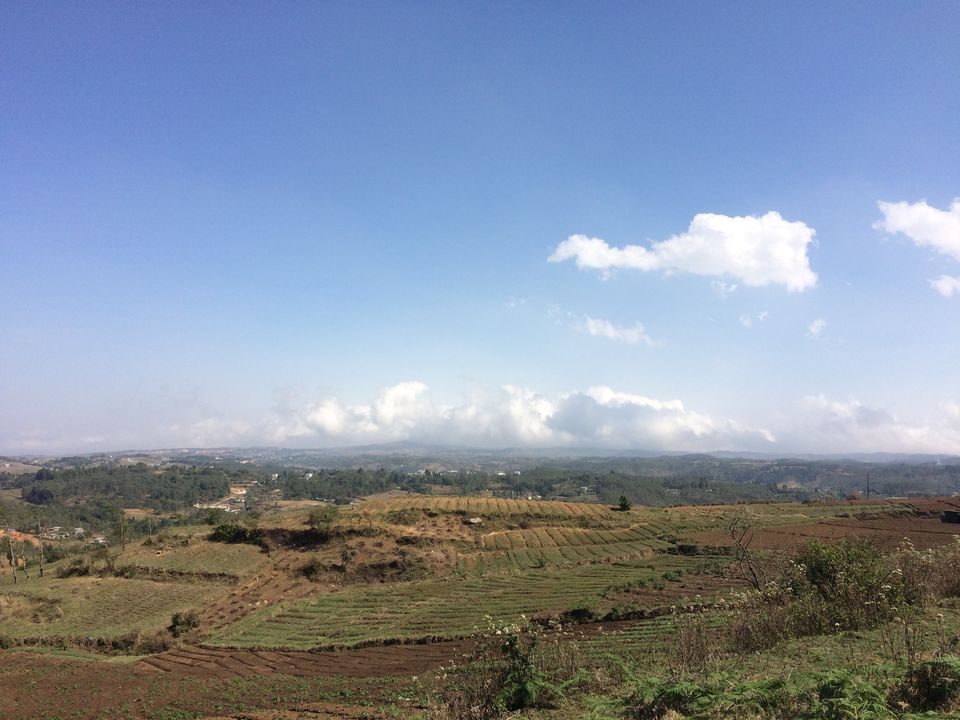 Best time to visit Assam
It would be November to May when cool winds from Himalayan foothills temper the heat of humidity, orchids are in bloom, people are joyous due to festive season and celebration of Bihu.
How to reach Assam
By train
Assam is 2,976 km from Mumbai, which will take more than two days to reach by train. There are only 4 different weekly trains from Mumbai to Guwahati.
By flight
The best option is to take a flight to reach there. The flight will take only three and half hours.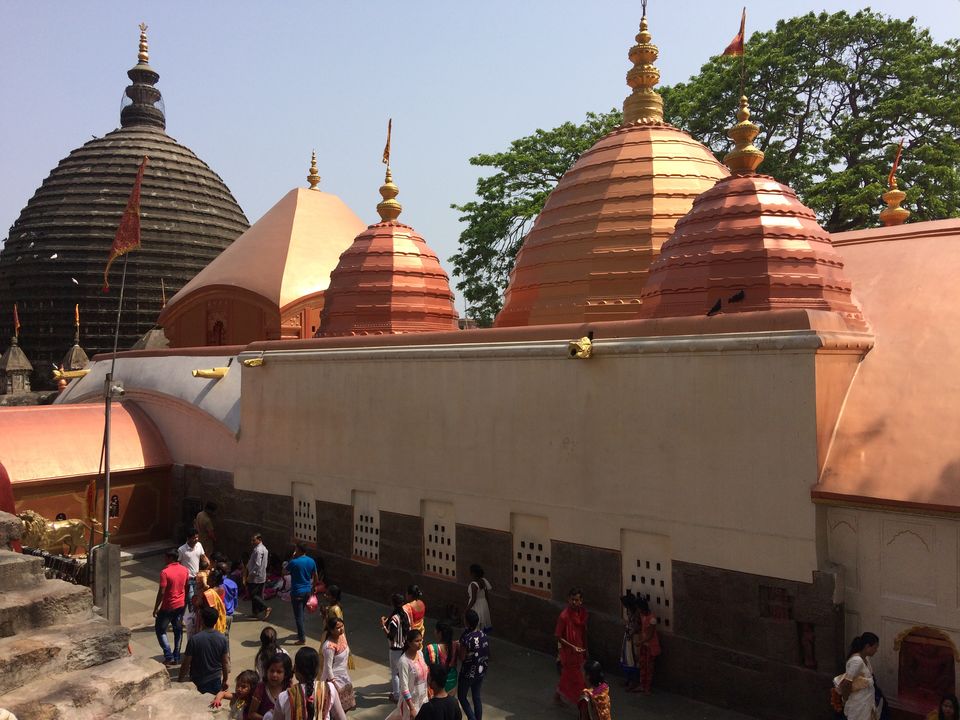 Five places to visit in Assam
Kaziranga National Park: It has been declared a World Heritage Site.You will find various wild species such as tigers, elephant, rhinoceros, Indian bison, sambar, deer and many more.
Kamakhya Temple: It is located on the Nilachal Hill, 800 feet above the sea level. The temple is over 2200 years old. It offers a stunning view of rivers and hills.
Tea Gardens: Weavers' Huts at Sualkuchi: Assam is known for its handloom industry which produces the best quality silk attires in Assam. And to see the best you should visit.Sualkuchi, the 'Manchestar of Assam'. It is 35km away from Guwahati.
Visit Majuli: It is the largest river island in the world, surrounded by the huge Brah- maputra & known for its vibrant cultures and tradition.
Spend a day in Haflong: The Switzer-land of the East: 'Switzerland of the East', Haflong is the only hill station with Rolling hills and mountains, picturesque valleys and meadows panoramic views.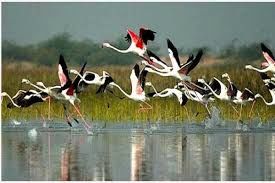 Five things to do in Assam
Wildlife Safaris: Assam has a rich biodiversity and its jungles and more than 5 wildlife safaris.
River Cruises: Your trip to Assam will not be complete if you do not cruise river Brahmaputra. The majestic flow of the river offers stunning views and great entertainment.
Festive Cheer: One should enjoy the Assam's festival, known as Bihu, accompanied by song and dance, bonfire, gathering, buffalo fighting and of course, a feast of fish and traditional sweets.
Weavers' Huts at Sualkuchi: Sualkuchi, the 'Manchestar of Assam', 35km away from Guwahati, produces the best quality silk attires in Assam.