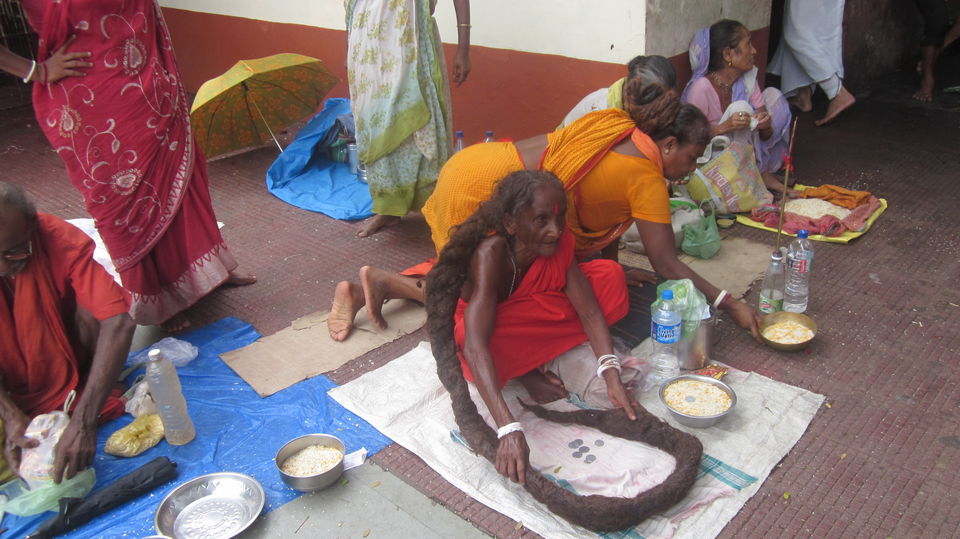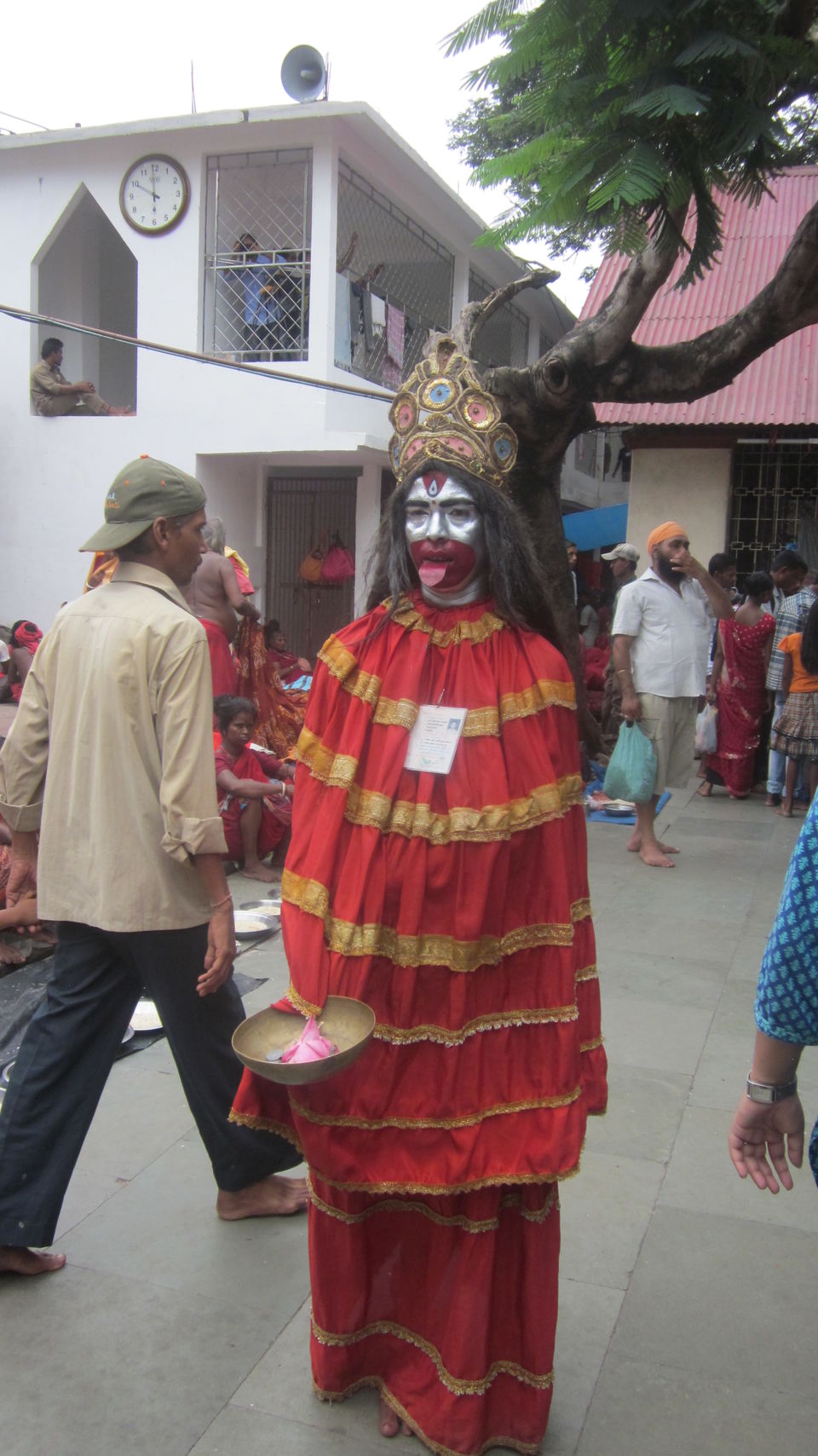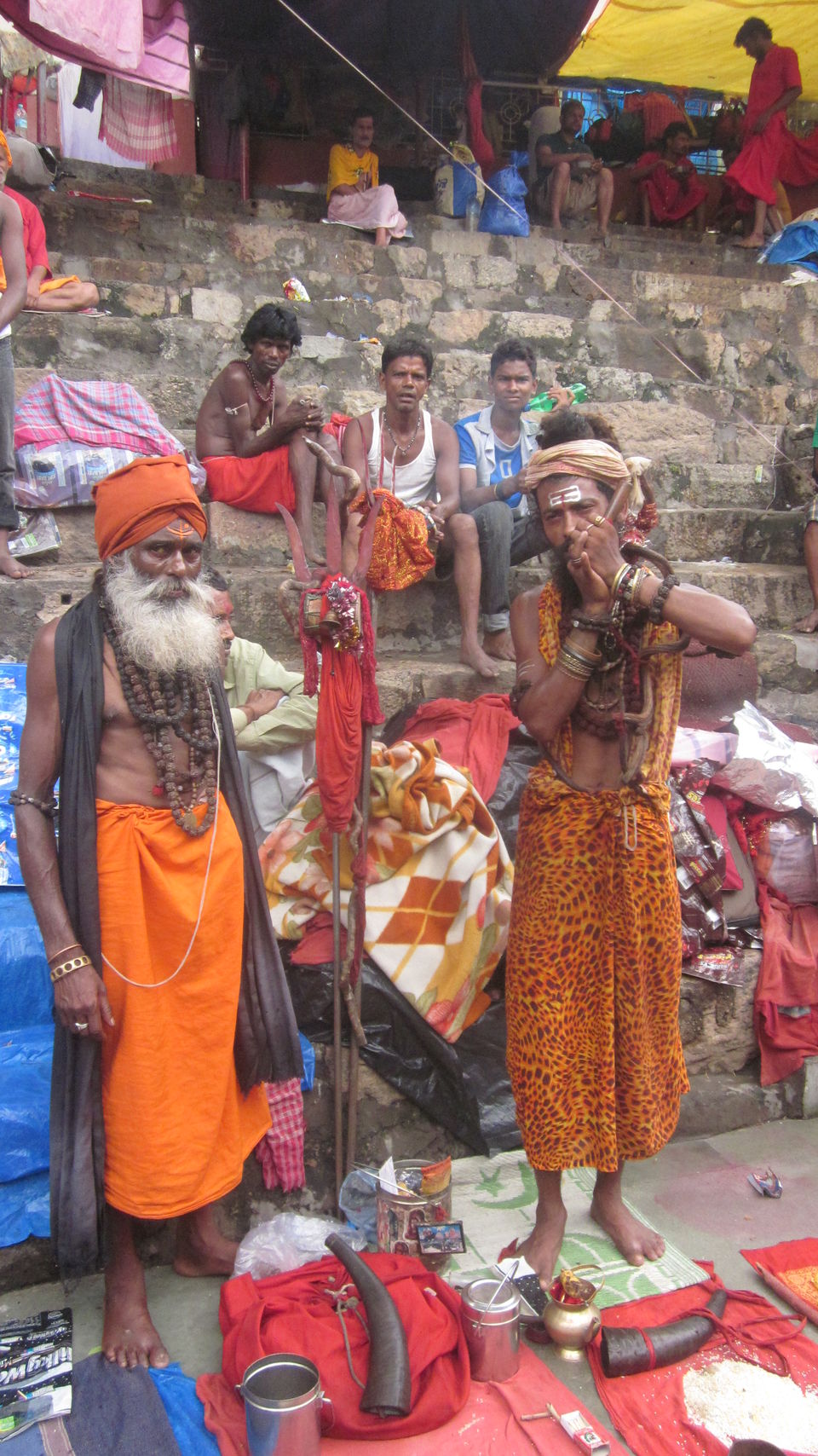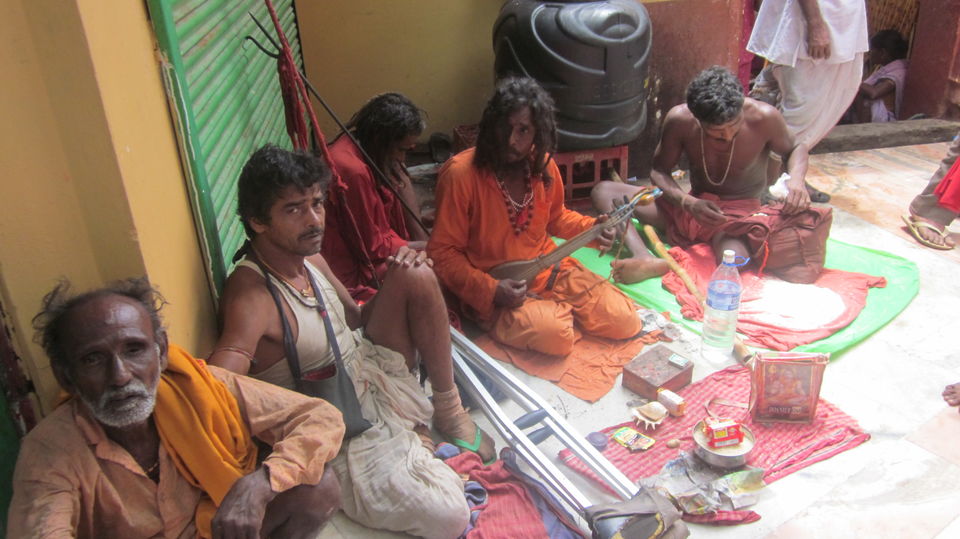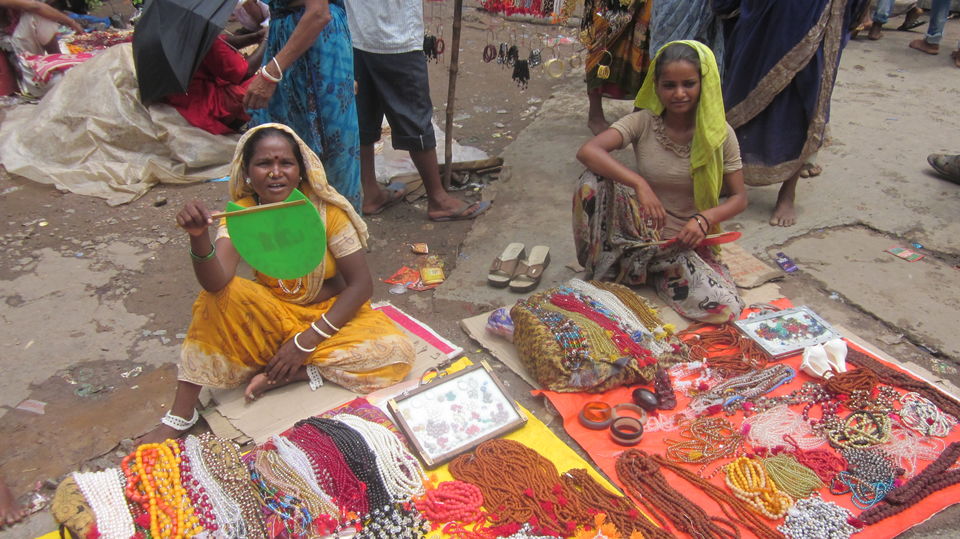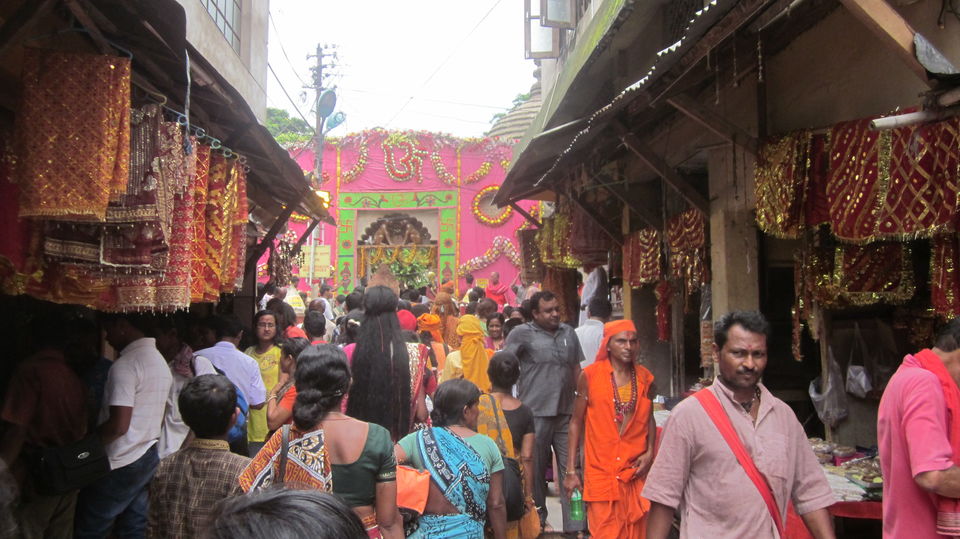 Every year held in the mid summer (May-June), Ambubachi is one of its kind. Ambubachi is celebrated on the occasion when Goddess Kamakhya is thought to have her annual menstrual flow. Strange! Isn't it?? However, yes… Kamakhya temple is one of the most important shaktipth in India, the Yoni (the female genitalia) of the Mother Shakti fell here on the Nilachal temple now a part of Guwahati, Kamrup district of Assam, India. No idol but the Symbolic stone in the shape of the Yoni is worshipped in the temple. A red colored water starts flowing from this Yoni, which is believed as the menstrual course of Devi Kamakhya. This mela is held at this time though the gates of the main temples are closed for 3 days as a part of the ritual but the whole temple complex will be crowded with sadhus, sanyasis, tantric, devotees from far away places and foreigners from Nepal, Bangladesh, even west at times and hippies, as well. Beyond the holy ritual, this mela is very much awaited because of the mix in the crowd and the diversity and openness it brings with it. Situated in the Nilachal Hills, has a picturesque view of Guwahati city alongside the mighty Brahmaputra , heavily jammed with sanyasi women with long hair knotted and beaded from ages, people dressed as Gods and Goddeses, sandhus singing and smoking long puffs of Ganja, women selling petit items as beads, rudrakha , vermillion seeds, foreigners and hippies sitting along side wth the sadhus but sharing the common devotion to the Devi. All awaiting and seeking eternal purity at the end of the 3 days , when the ritual will be over and the temple gates will open with the utter faith of Maa Kamakhya fulfilling the wishes of her constant unmitigated devotees.
"This is my third time. Every year I come from West Bengal to pray to Maa Kamakhya" replied a man when he is asked about his visit.
"I come from Banaras. Lot of us come from there on this auspicious occasion. I had been coming from many years." Replied a Babaji, wearing a Saffron Dhoti.