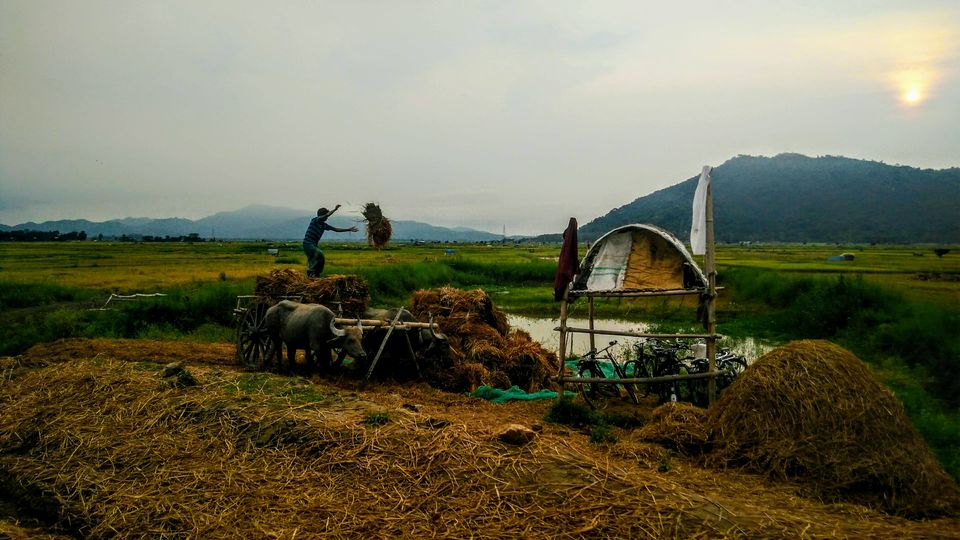 Lokpriya Gopinath Bordoloi International Airport also called Guwahati International Airport, is the main international airport of the North-Eastern States of India.
This article was originally published on www.lighttravelaction.com .
So if you are in Guwahati waiting for your connecting train or flight, here are a couple of destinations you can cover in those few hours.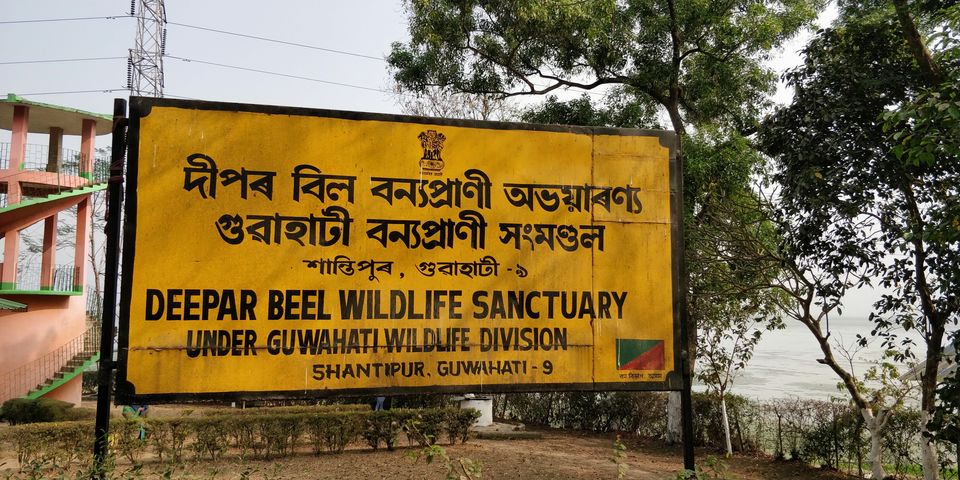 Dipor Bil is a permanent freshwater lake, in a former channel of the Brahmaputra River in Guwahati.
It is about 5 km from the Guwahati Airport (GNB Int. Airport).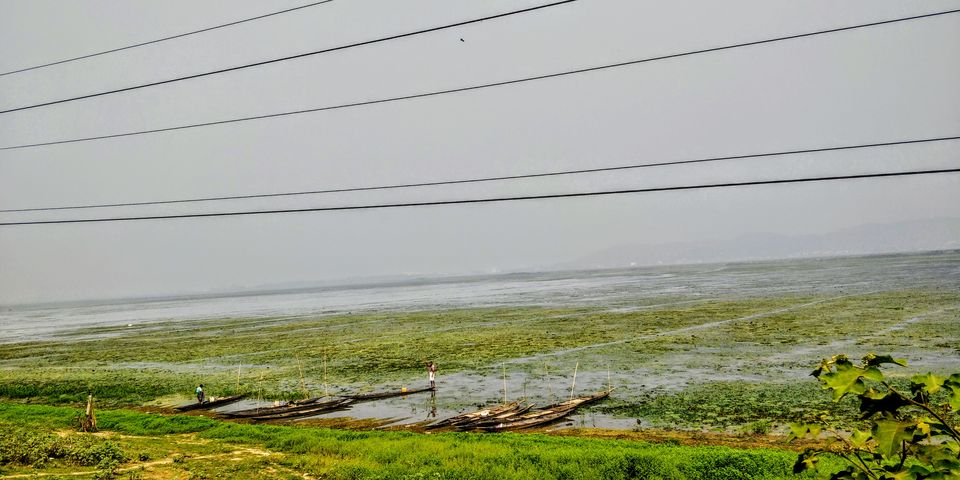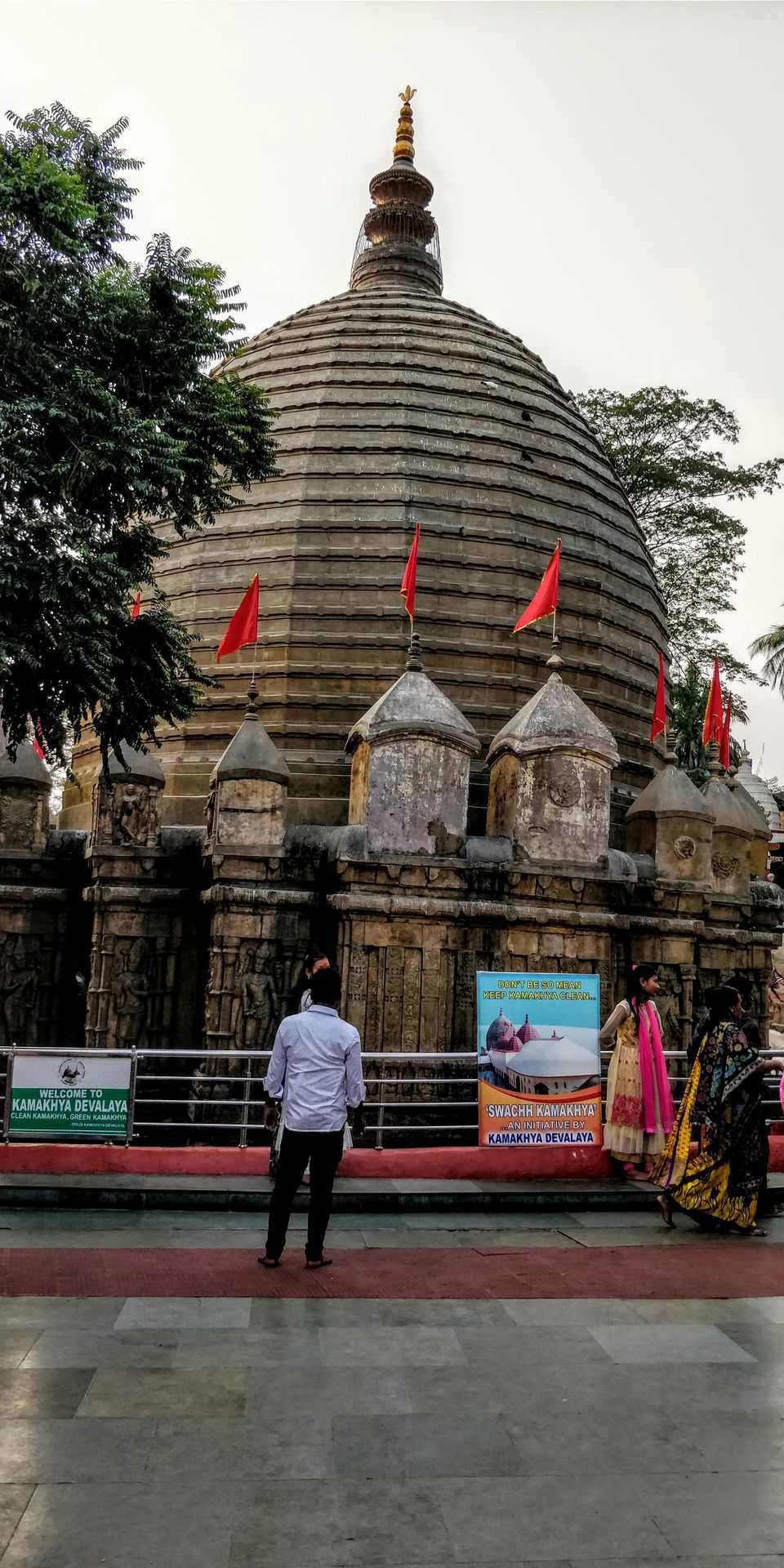 Located on the Nilachal Hills, the Kamakhya temple was built between the 8th and 9th century during the Mleccha dynasty.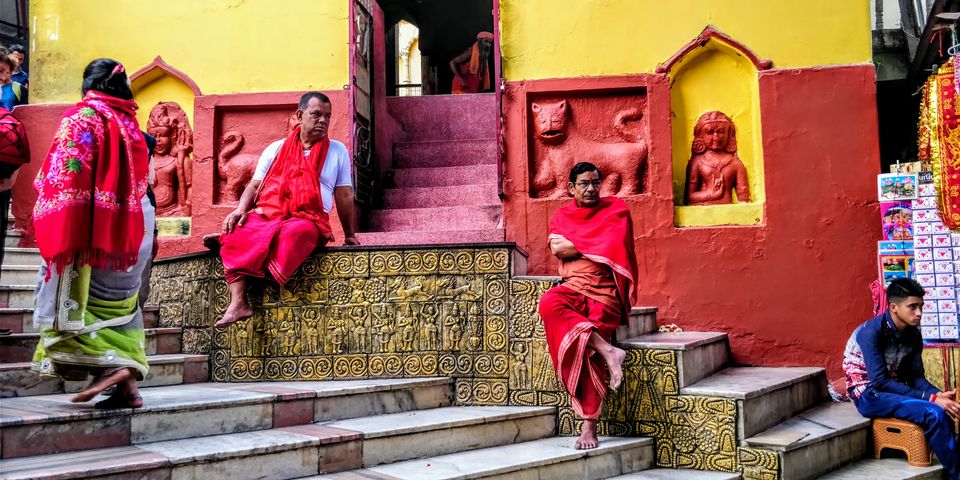 But the deity within is an ancient one, a Tantrik goddess predating Vedic culture some say, or even older.Fligh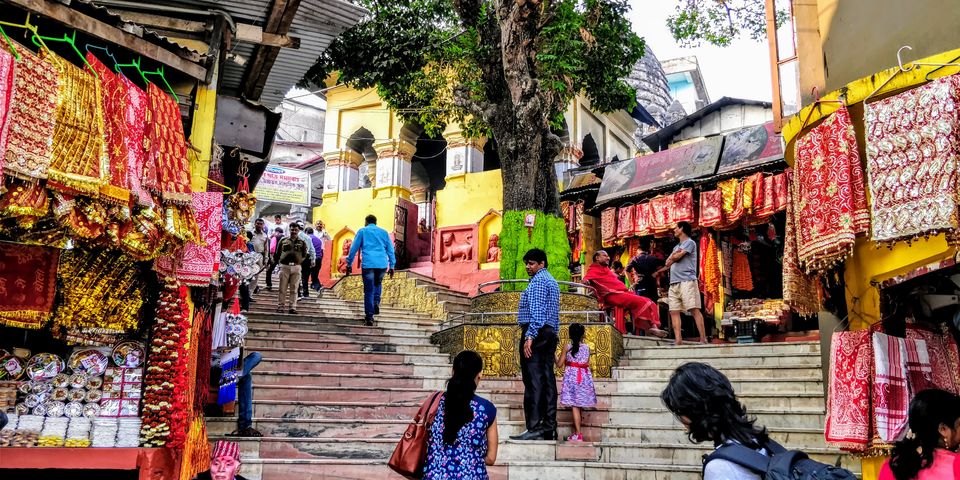 Kamaykhya Temple Timing:
5:30 AM to 10:00 PM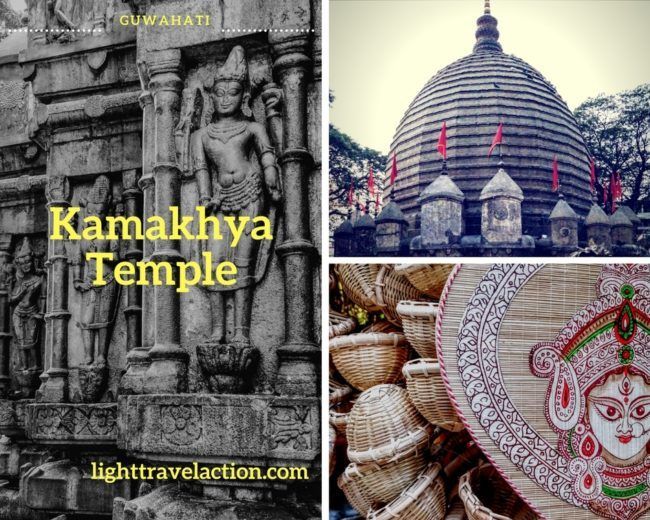 Umananda Temple is located on an island on Brahmaputra river called Peacock Island.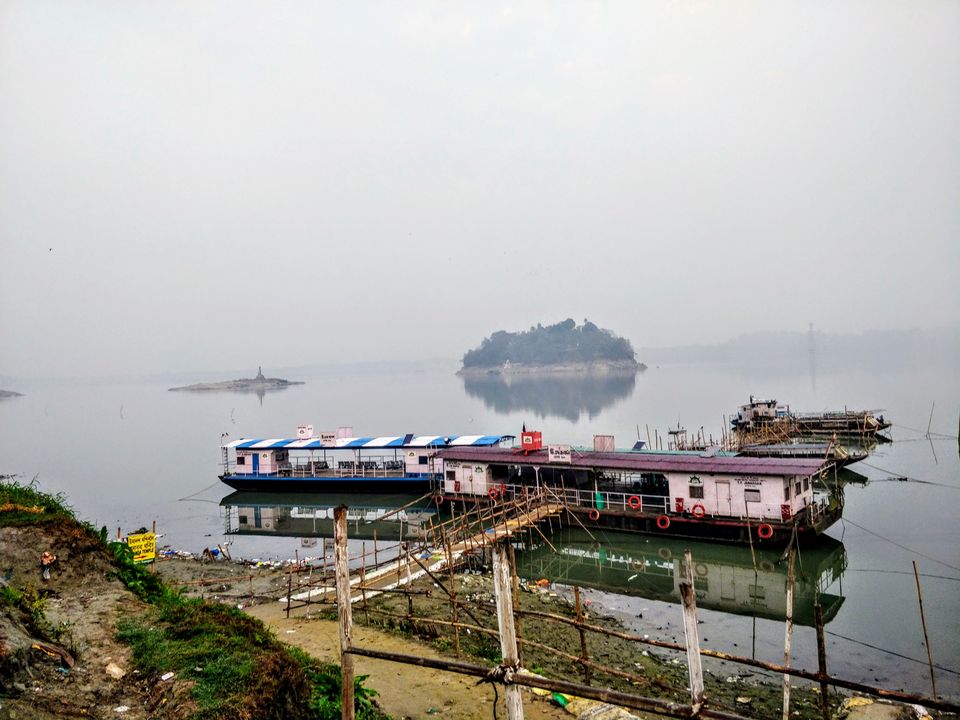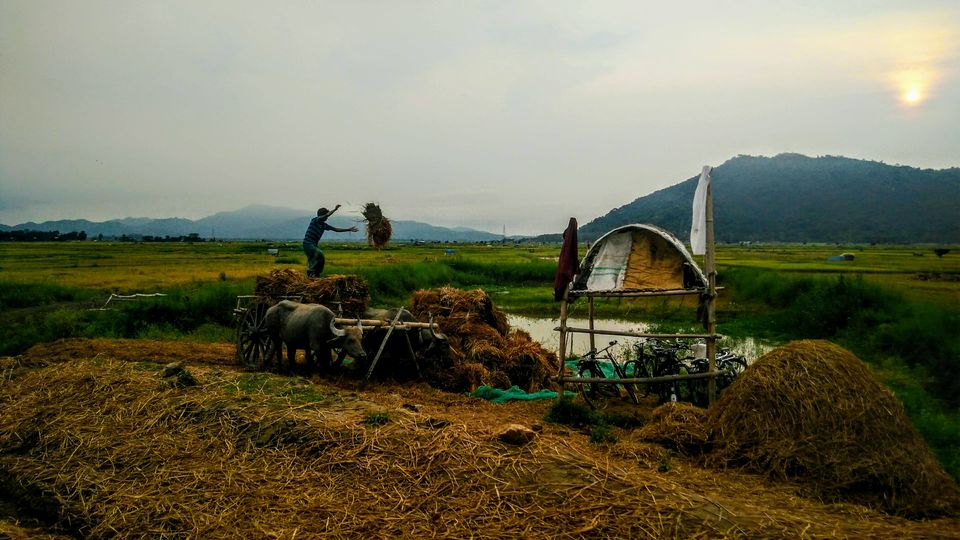 If you want to spot the One-Horned Rhinoceroses head to Pobitora wildlife Sanctuary in Guwahati.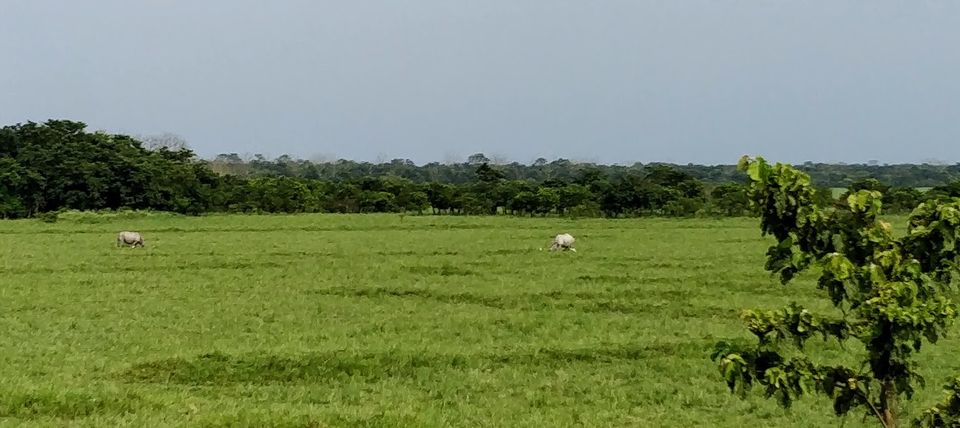 Pobitora Wildlife Sanctuary has the highest population of the Greater Indian One-Horned Rhinoceroses in the whole world.
Read: A perfect Family trek in the Kumaon hills of Munsiyari
A total of 102 rhinos have been counted in Pobitora Wildlife during a census conducted in 2018 by the state's forest department.
Shopping
For the local flavour of artefacts head to Paltan Bazar and/or Fancy Bazar.