A short weekend getaway is the best possible thing if you are in search of some thrill and adventure and also a break from your routine life. Guwahati, the capital city of Assam, is one among India's fastest developing city with major tourist attractions in and around its territory, there are some beautiful places around which you can visit again and again and never get bored of. So here are listed seven best weekend getaways from Guwahati. It is well connected by flights, buses and trains to other parts of our country. There are also both budget friendly and luxurious hotels to stay in Guwahati. Here we begin: -
SEVEN BEST WEEKEND GETAWAYS FROM GUWAHATI
One of the best place to visit when you are in Guwahati is the Pobitora Wildlife Sanctuary. It is famous for the one horned rhino; you can spot a lot of them. It is home to thousands of migratory birds which can spotted especially from November to January. Also Pobitora is famous for wild buffaloes, barking deer and leopard. It's also a very famous picnic spot. Two other attractions inside the park are the Haduk Hanging Bridge and the Garanga Beel Pond. Enjoy the dense forest of Assam while doing a jeep safari in the reserve forest.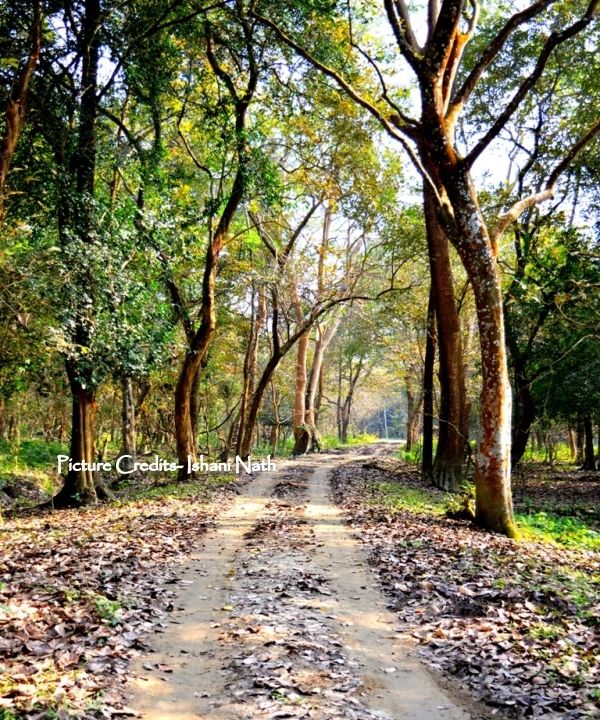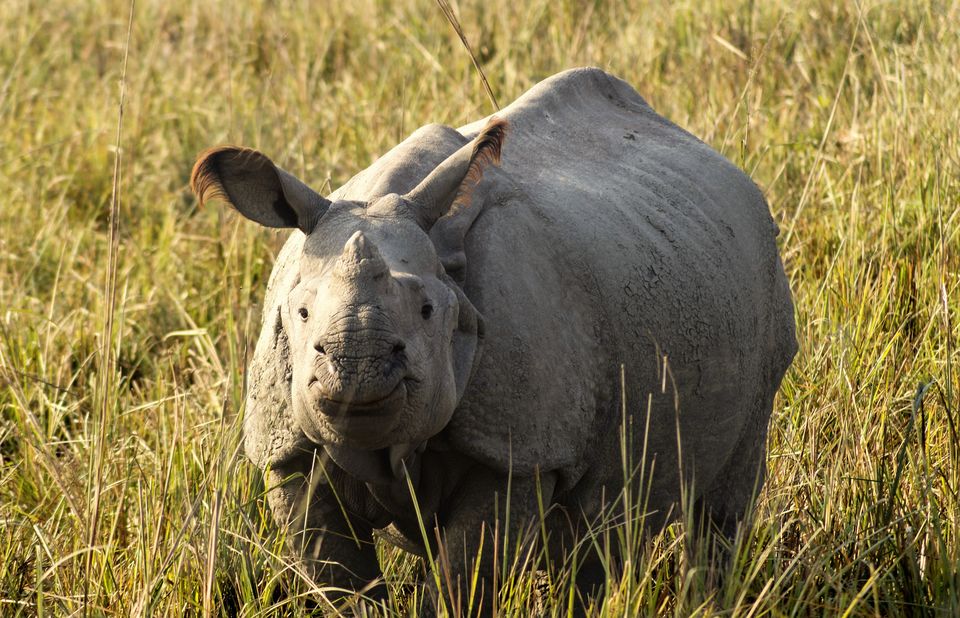 How to reach- Pobitora is 48kms from Guwahati, you can book a cab, or go on your own private vehicle.
Where to stay- You can stay in a hotel in Guwahati, a one-day trip is enough to see all around Pobitora.
Things to do- Jeep Safari and Elephant Safari.
Well Deepor Beel, (Beel means lake) a freshwater lake is located on way to Pamohi. It falls in between the road which connects Garchuk (@NH-37) to Airport road. The airport is just 5kms away. The beel is also a famous place to spot migratory birds. It is home to 219 species of birds. Great variety of aquatic birds can also be seen in winter. Some endangered species of birds like the Greater Adjutant Stork, Lesser Adjutant Stork, Spot Billed Pelican, etc. can also be spotted. In winter it's a delightful place for wildlife photographers. The sunset witnessed from Deepor Beel is a view for a lifetime.
How to reach- Deepor beel in on the road connecting NH-37 and airport. Book a cab or go for a long drive in your car/ bike.
Where to Stay- You can stay in the hotels nearby to NH 37 like Radisson Blue, Hotel Bhargav Grand, Hotel Parashuram, etc.
Things to do- Spend the day enjoying the cool breeze of the lake water, spot birds from the watch tower.
Hajo is a very famous ancient pilgrimage place, holy and pious for pilgrims of three different religion- Hinduism, Islam and Bhuddhism. The Hayagriva Madhav Temple built in 1583 by King Raghudeva Narayan is the most popular temple there. Popular festivals of Assam like Bihu, Janmastami and Doul are also celebrated. The Hajo Powa-Mecca which is a holy place for Muslim pilgrims as it is said that the soil on which Powa Mecca is constructed is bought from Mecca the holiest city for Muslims. The Kedareswar temple is one of the ancient temples in India and the Madan Kamdev Temple is also another ancient temple located 42kms east from Hajo. People who have an interest in ancient architecture, culture and Hajo near Guwahati is a top-rated place for you.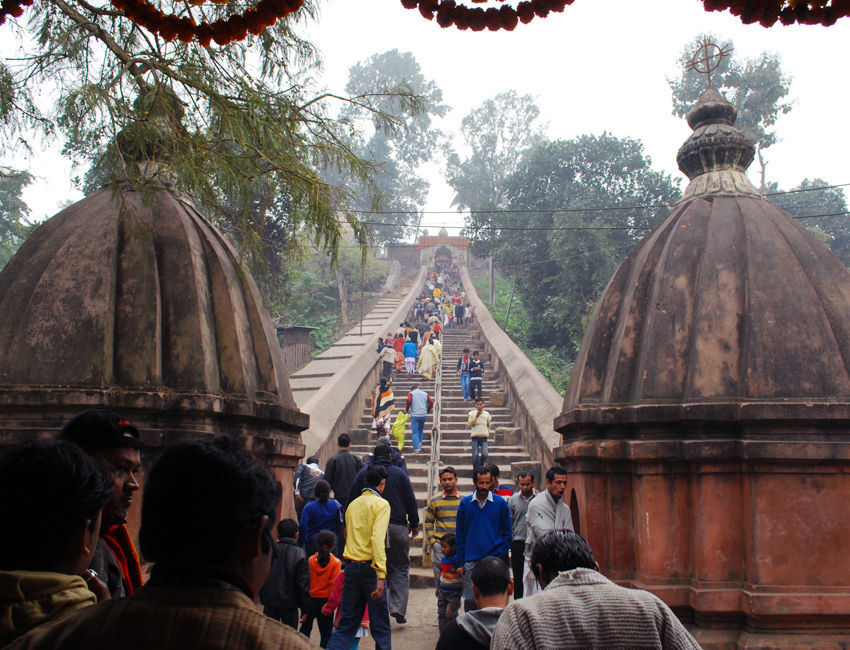 How to reach- Hajo is 24kms from Guwahati. It is well connected by buses, tempos, autos which ply continuously from 6a.m to 7pm daily. Connectivity is best from Adabari and Jhalukbari.
Where To Stay- Best place to stay is in a hotel in Guwahati, as a one-day trip is enough to visit all the best places in Hajo.
Things to do- Visit the temples, enjoy the ancient art and architecture of India. Enjoy the beautiful Brahmaputra river as Hajo is located on its bank.
Another marvelous creation of nature is the Chandubi Lake which was formed as a result of the 1897 earthquake in Assam that measured 8.3 magnitude in the rector scale. The forest got destroyed and in its place a lake was formed. When winter sets in go for a wonderful long drive to reach the Chandubi lake. Beautiful golden colored paddy fields on both sides of the road will take your breath away. Spot beautiful tea gardens while tea pluckers will be busy plucking the tea leaves. A boat ride across the lake is all you need to soak some sun during the winter. Pack your food and water as there are no breeze, light rains here and there, Shillong will also cast a beautiful spell on your soul. proper restaurants or food joints around.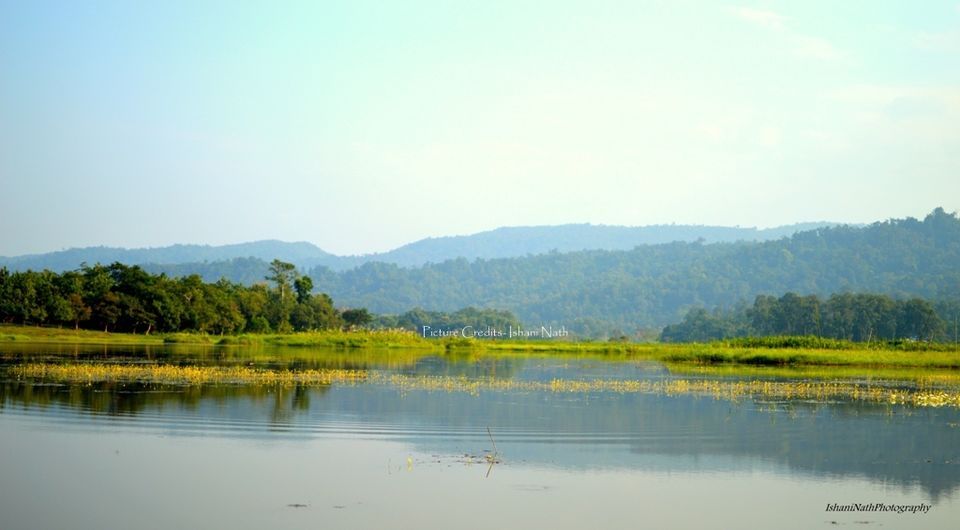 How to reach- 64kms from Guwahati, it is better if you visit on your own car or hired cabs or taxis, as communication can be a problem. Reach Mirza Chariali, take left turn from the traffic police point and you are on way.
Where to stay- Stay in a hotel in Guwahati near NH37 or Adabari or Jhalukbari area, communication will be easy from these locataions.
Things to do- Boating and organize a picnic with your friends and family, it is the best way activity recommended.
When we are talking about the best weekends getaways and places to visit from Guwahati, the most exotic places of all that comes to my mind is Shillong in Meghalaya district. It is also called Scotland of the east. The mesmerizing hills, the fresh cool breeze, the beautiful landscape is something that will linger in your mind forever. Some of the best places to visit and enjoy in Shillong are the Lady Hydari park, The Cathedral of Mary Help of Christians, the Polo grounds, etc. If you have a day or two in hand visit Cherrapunjee, go to Mawlynnong which is also the cleanest village in Asia, also visit the living root bridge there, visit Mawphlang which is famous for the sacred forests and also Laitlum canyons where clouds play hide and seek on the mountains.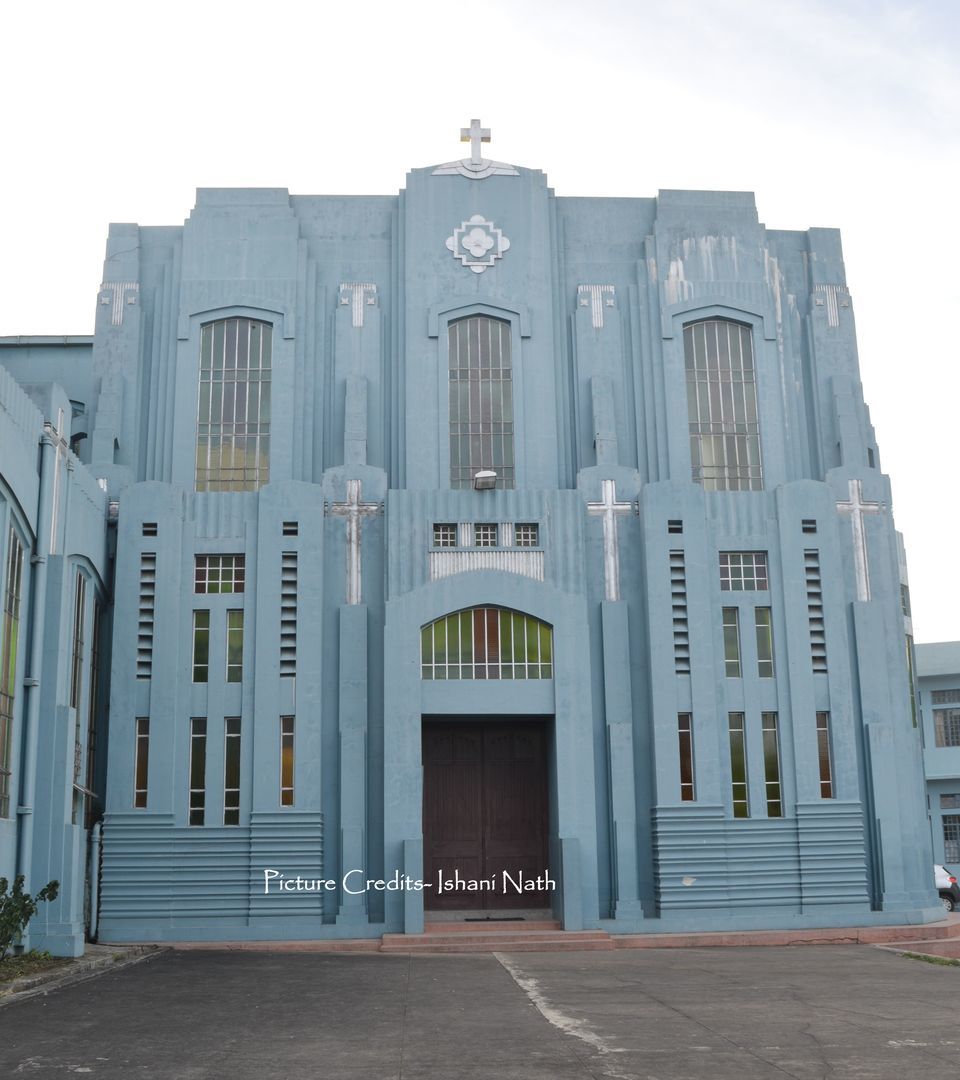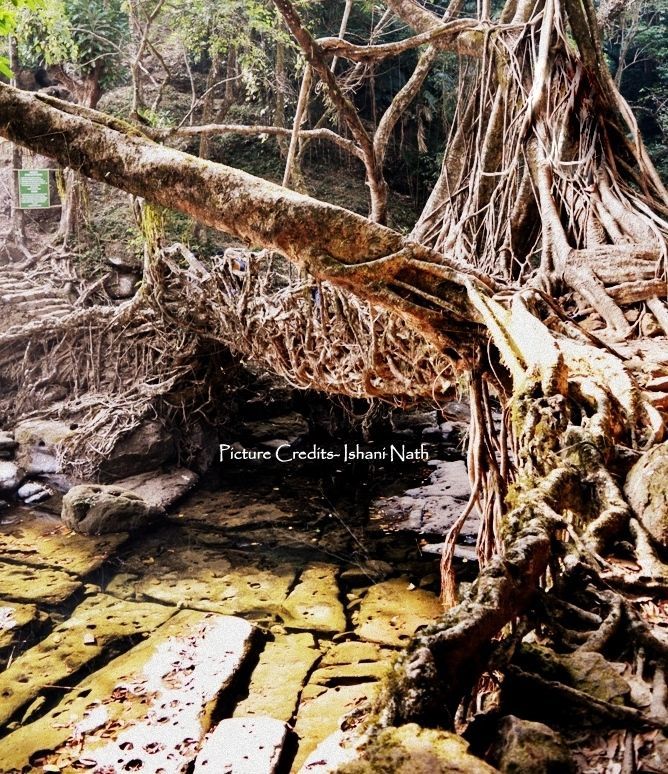 How to reach – you can visit Meghlaya in a shared taxi or reserve a cab. Everyday at regular intervals cabs and taxis ply from Paltan Bazar and Khanapara area of Guwahati to Shillong. It is well connected from Guwahati.
Things to do - Sightseeing, trekking, camping, cycling, boating.
Where to Stay - Hotel Polo Towers, Café Shillong Bed and Breakfast, Hotel Lake View Inn, also there are lots of hotels at Police Bazar in Shillong.
Another historic town in Assam, Tezpur, also known as "The Cultural Capital of Assam" is famous for its temples, beautiful parks, hills, sceneries and the mighty Brahmaputra. There are archaeological remains of the 8th and 9th centuries in Tezpur. Top attractions in Tezpur are The Chitralekha Uddyan also known as Cole Park, Agnigarh which was built to keep away King Bana's Daughter, Usha from Krishna's Grandson Aniruddha because they fell in love, it is located on a hill top and the view of Brahmaputra from there will leave you spellbound, The Mahabhairav Mandir, Padum Pukuri, an island turned into a park, Ganesh Ghat in Tezpur by the banks of river Brahmaputra is the best place to witness sunset, Da Parbotia is a village where you can witness the Gupta style of Architecture. If you have a few days in hand than you can also visit The Nameri National Park.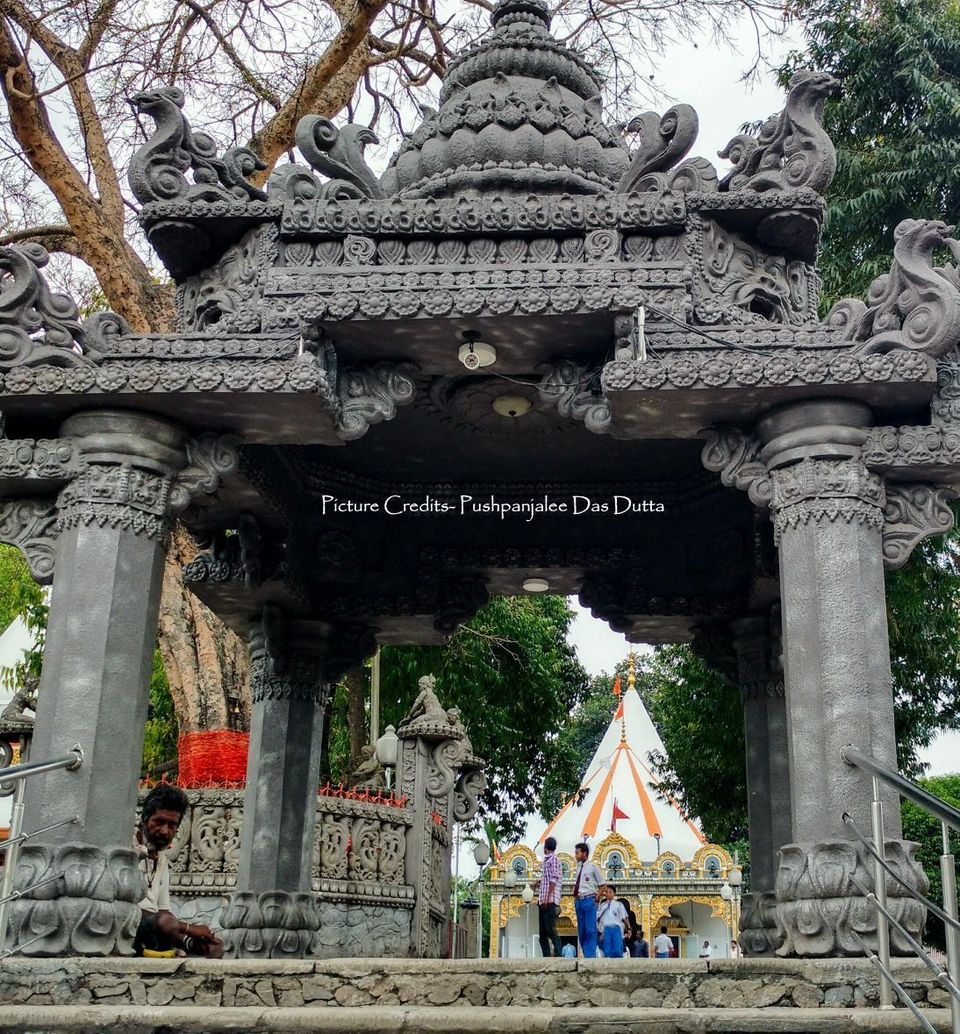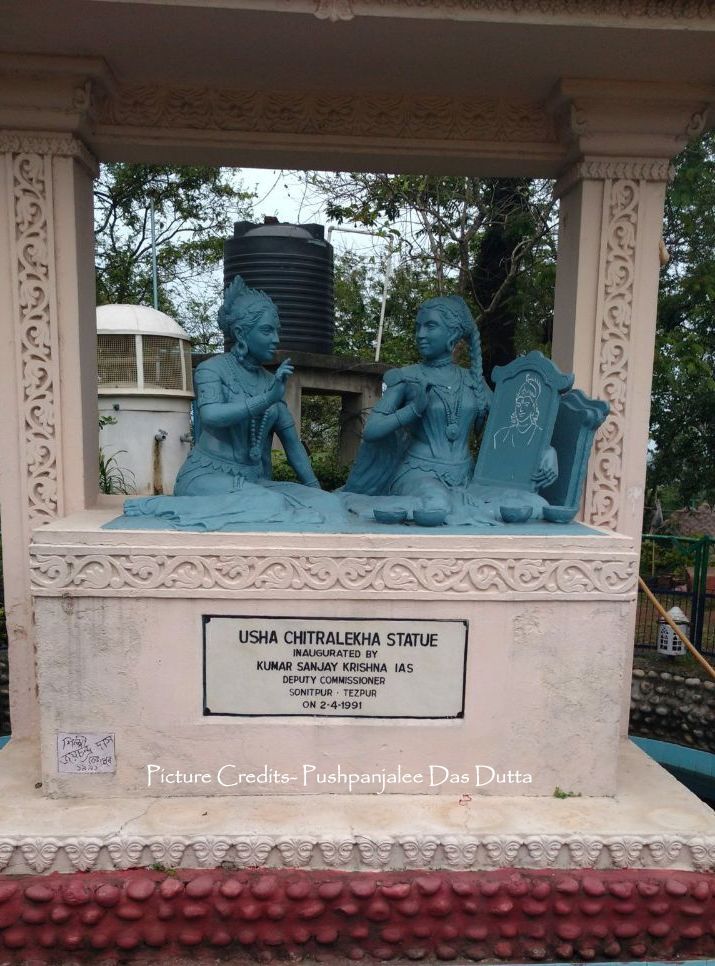 How to reach- Tezpur, at a distance of 165.7 km from Guwahati is well connected by buses, travelers, taxis etc.
Things to do- Boating, sightseeing, etc.
Where to stay –KRC Palace, KF – A boutique Hotel, Hotel Pine-Yard.
If we are talking about destinations for a weekend getaway from Guwahati than Manas National Park, an UNESCO World Heritage Site is the most sought after places. Enjoy an elephant ride or go for a thrilling jeep safari, Manas is the best place to spot wild buffaloes, sambar deers, pigmy hog, Indian tigers, elephants, hog deers, peacock in adundance, HornbillsScarlet minivets, Indian peafowl and lots more. It is a Tiger Reserve Project, and you will be lucky if you spot a Royal Bengal Tiger. It's the best place for wildlife photographers. The best time to visit is from October to March.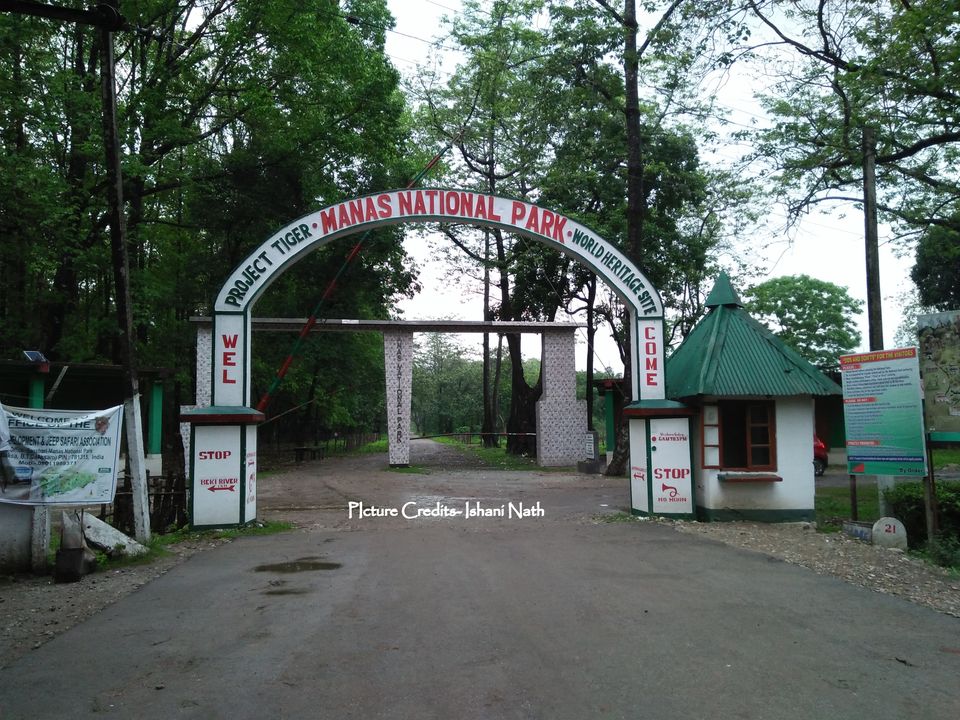 How to reach- You can reach via train from Guwahati to Barpeta Road. The park is 176 km from Guwahati. You can book taxi or cabs as it will be easier to commute.
Where to stay- Florican cottage, The Bansbari Lodge, Musa Jungle Retreat. Its better if you pre-book your rooms to avoid last minute rush and unavailability of rooms after reaching there.
Things to do- Jeep Safari, elephant safari, River rafting.
So that's all, these are some of the best places for a weekend getaway from Guwahati. These places are well connected from Guwahati, easy to reach and stay. Hope you like the article. Do share your experience if you have been to these places.
Frequent searches leading to this page:-
best tour package for shillong, weekend getaways from shillong, shillong and meghalaya trip, tour package for shillong and cherrapunji