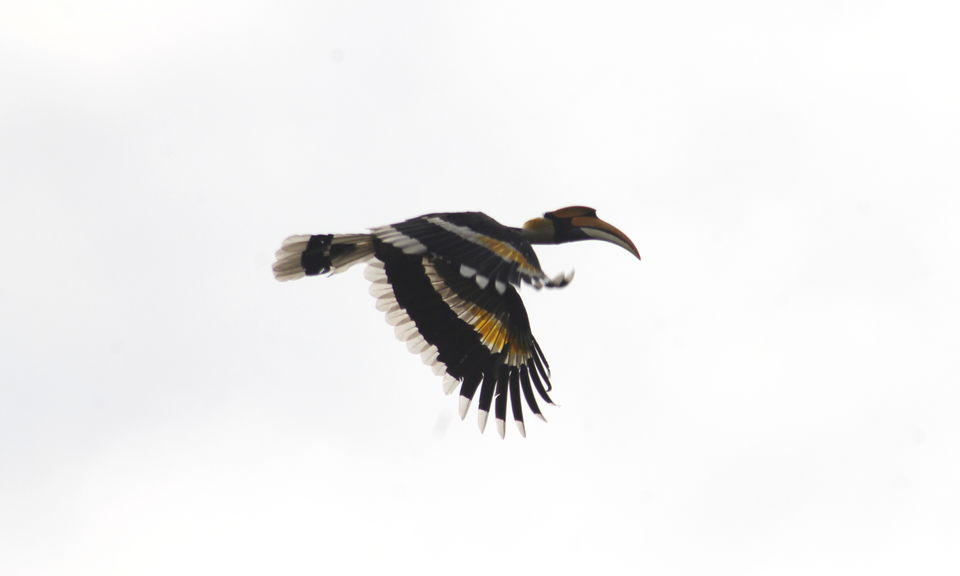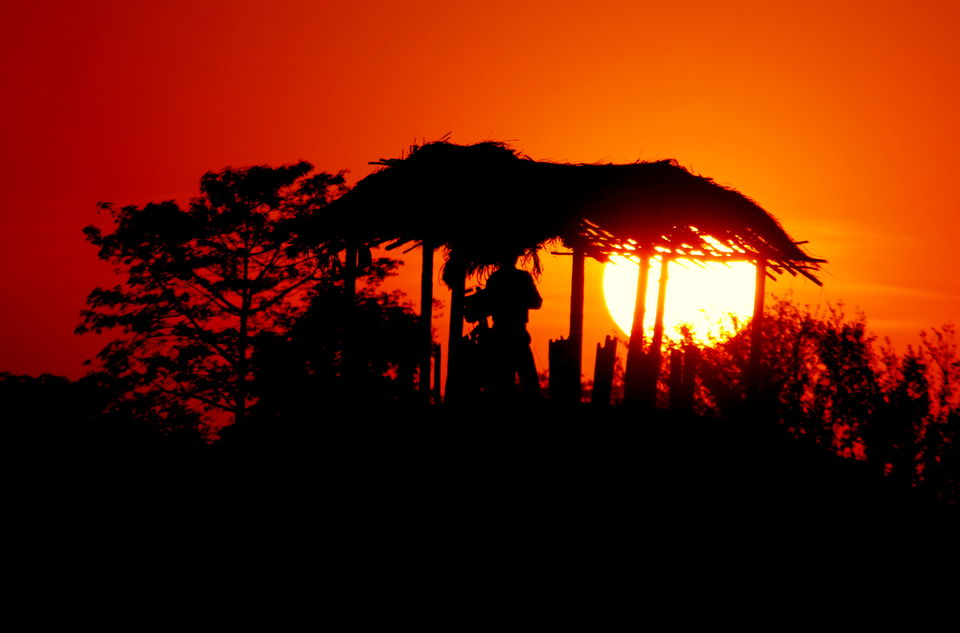 A place , where sunset can be seen beautifully, in above photograph. A guy is waiting sun to set. Sun is amazing at the moment. Nonaipara Tea Garden is situated 130 km north from Guwahati.
Nearest Airport - Guwahati
Nearest Railway Station - Tangla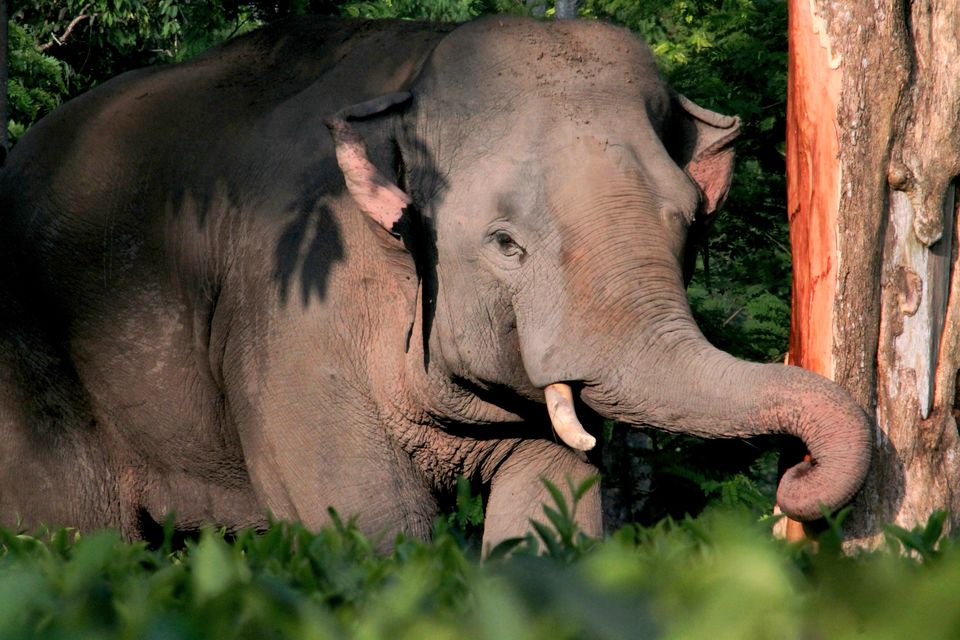 In Tea Garden Elephants can be commonly seen, Since it is nearer to the Khalingdwar Forest Reserve.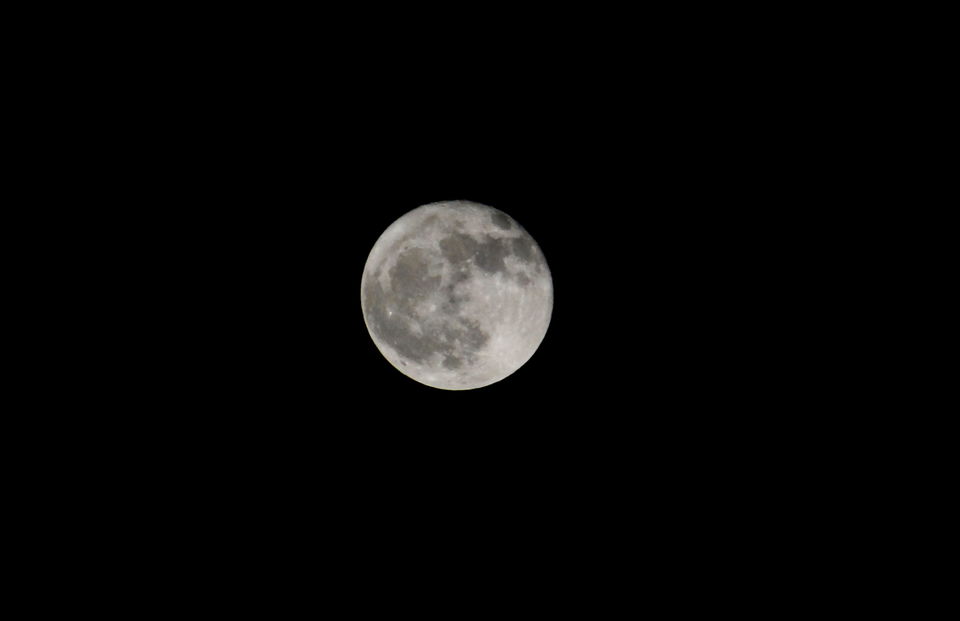 During Moon light, Moon can be seen clearer and brighter.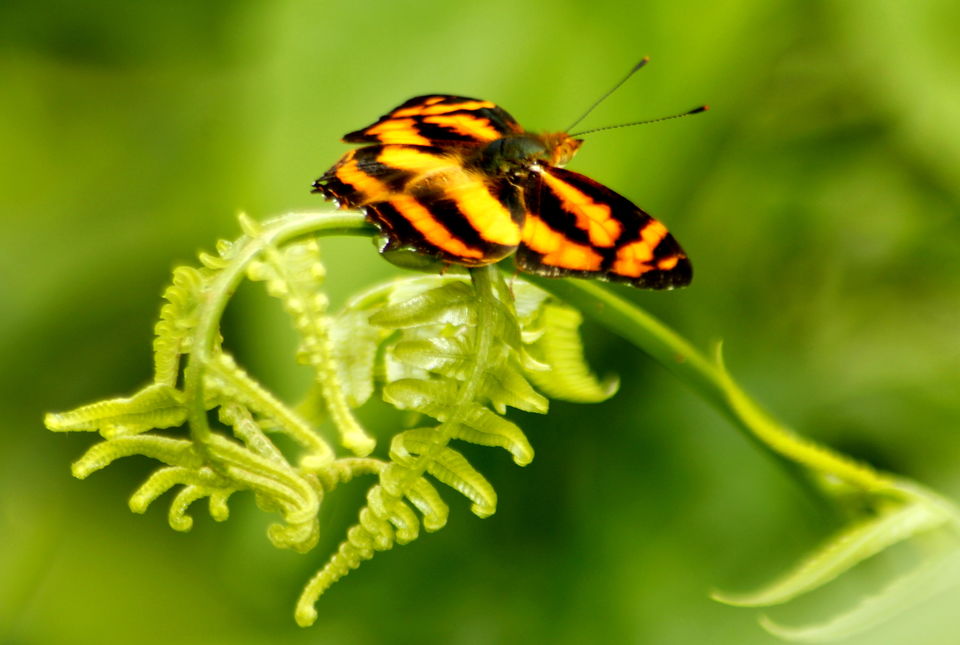 Forest area is very much famous for butterflies and same can be seen in the Garden too.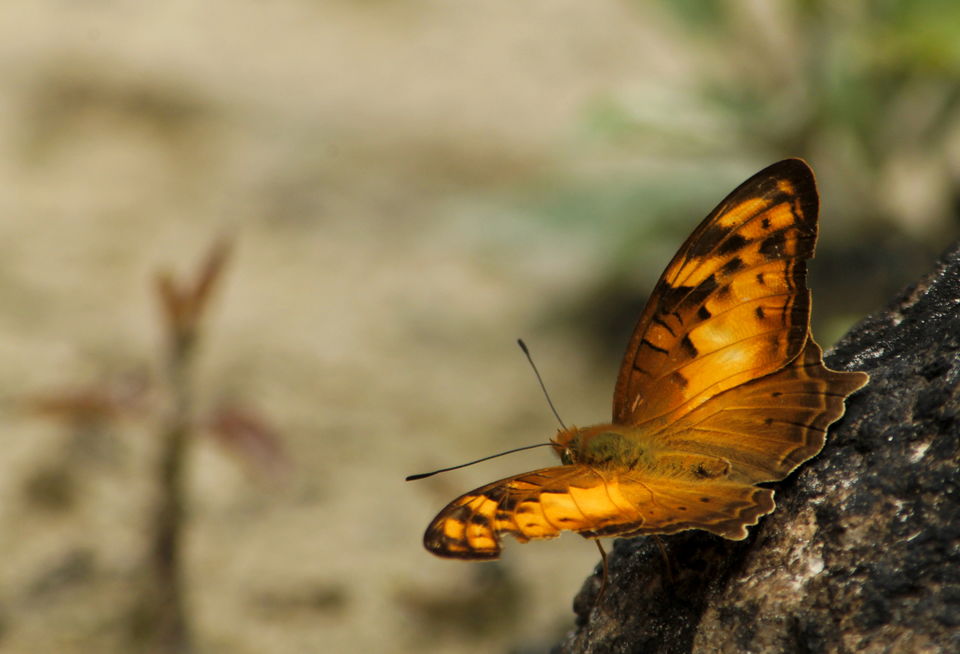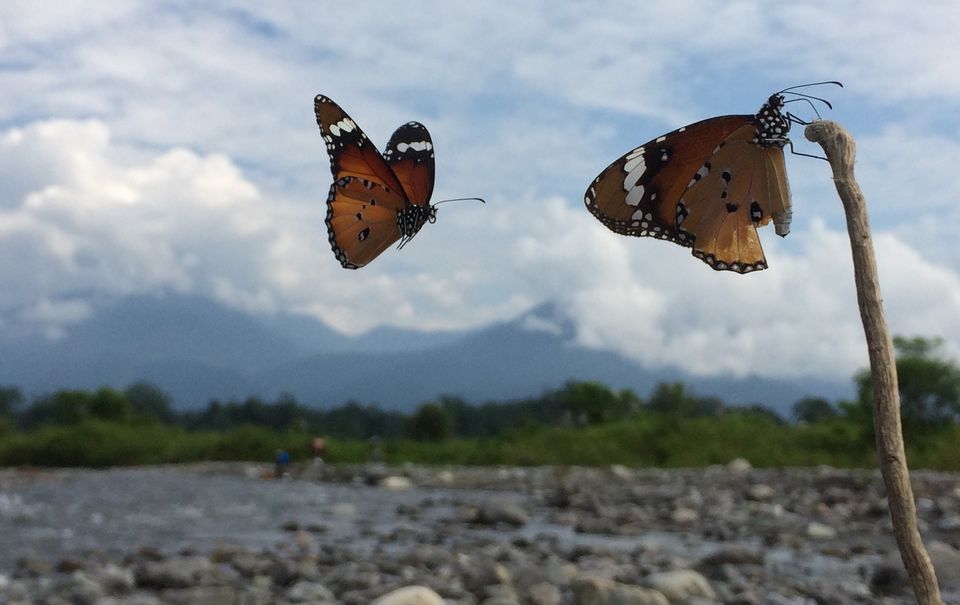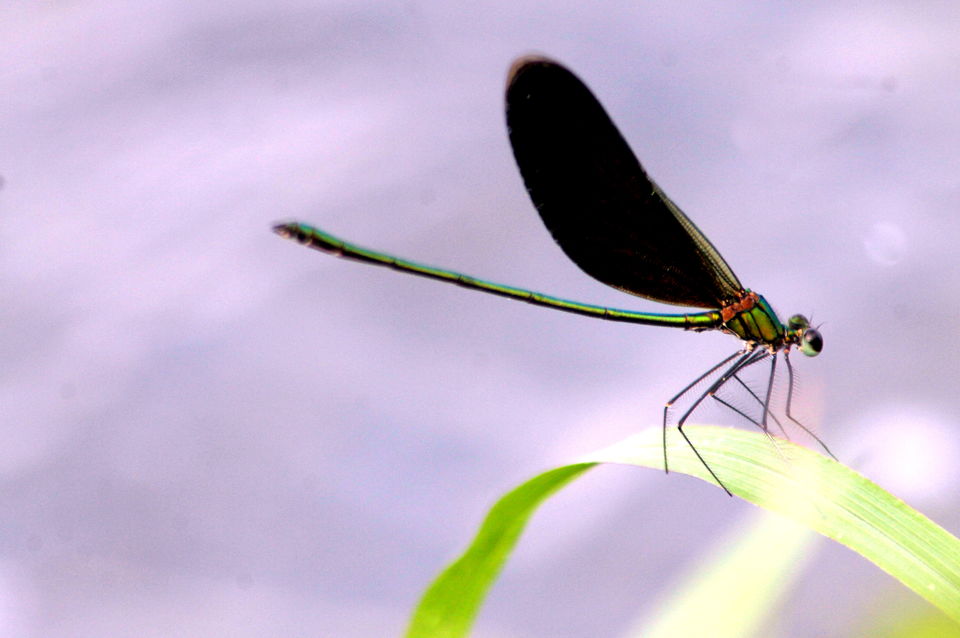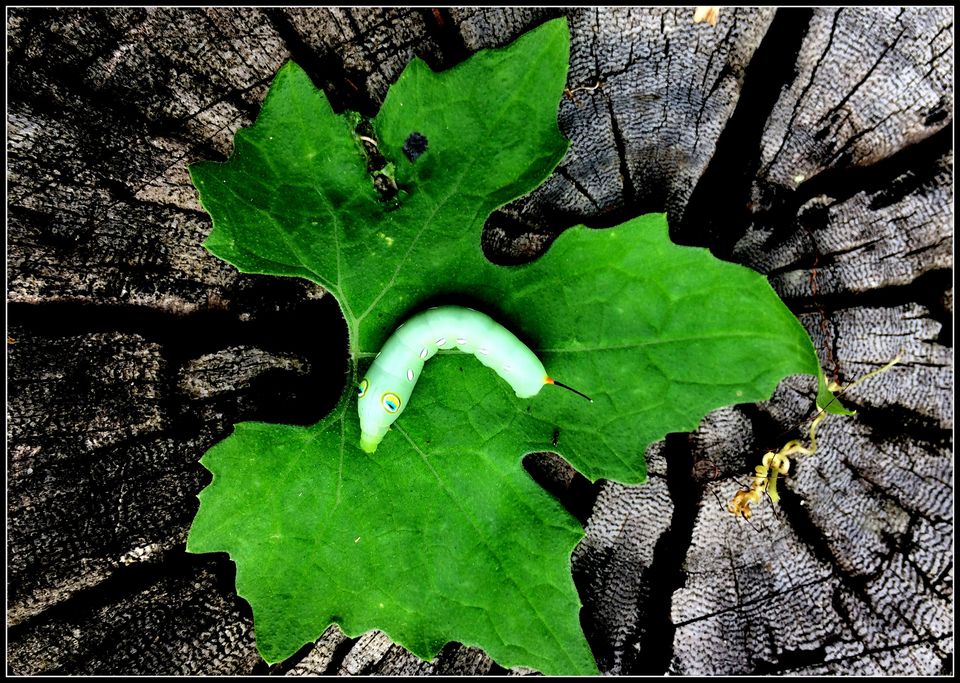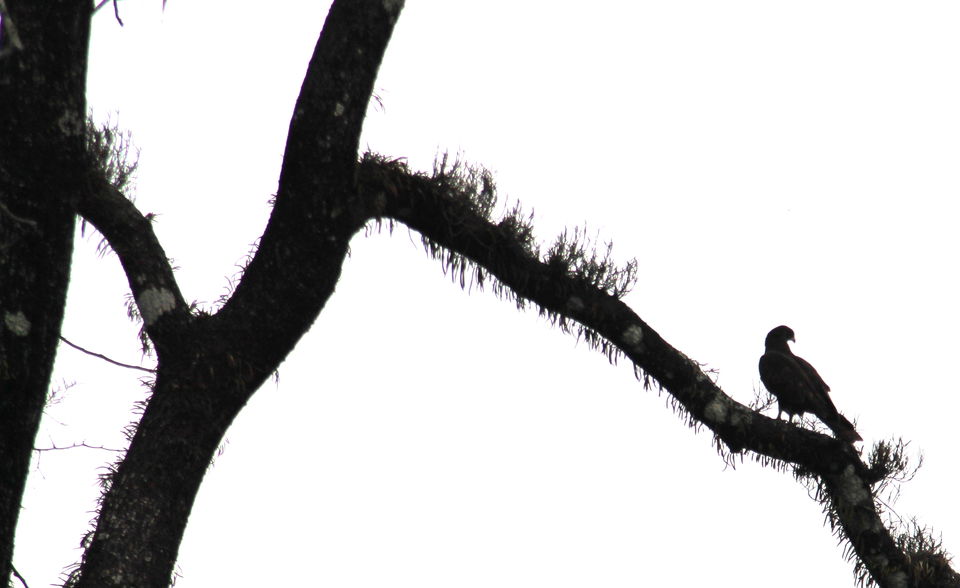 Garden is enrich with Birds and there are many diverse birds species at the Garden.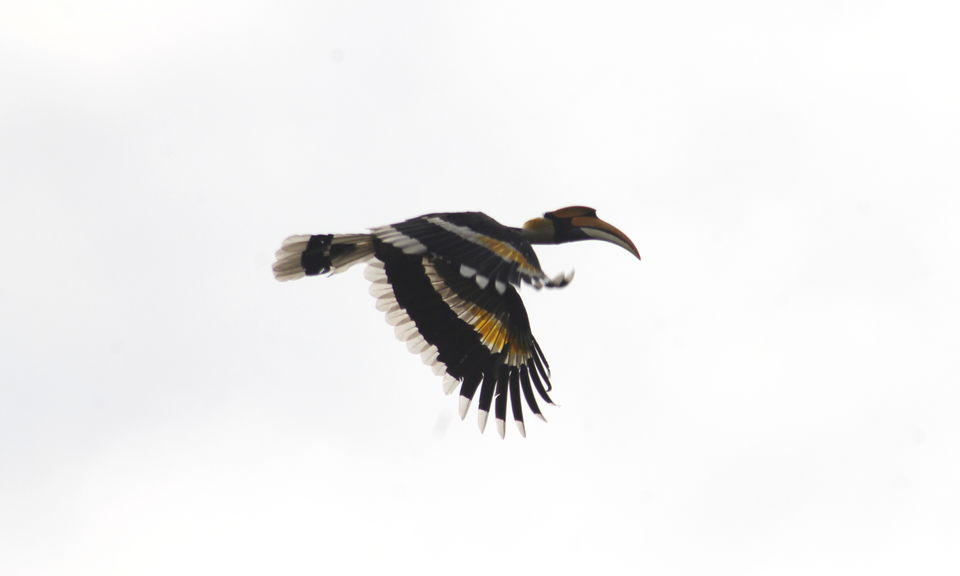 Greater Indian Hornbills can be seen hovering around the Garden in Bunch.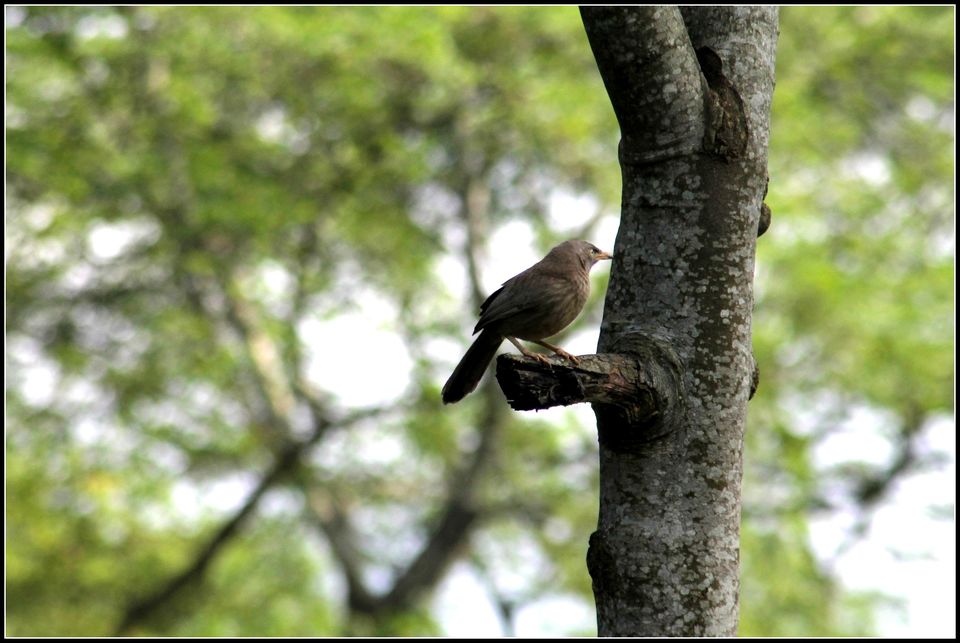 Babbler taking Rest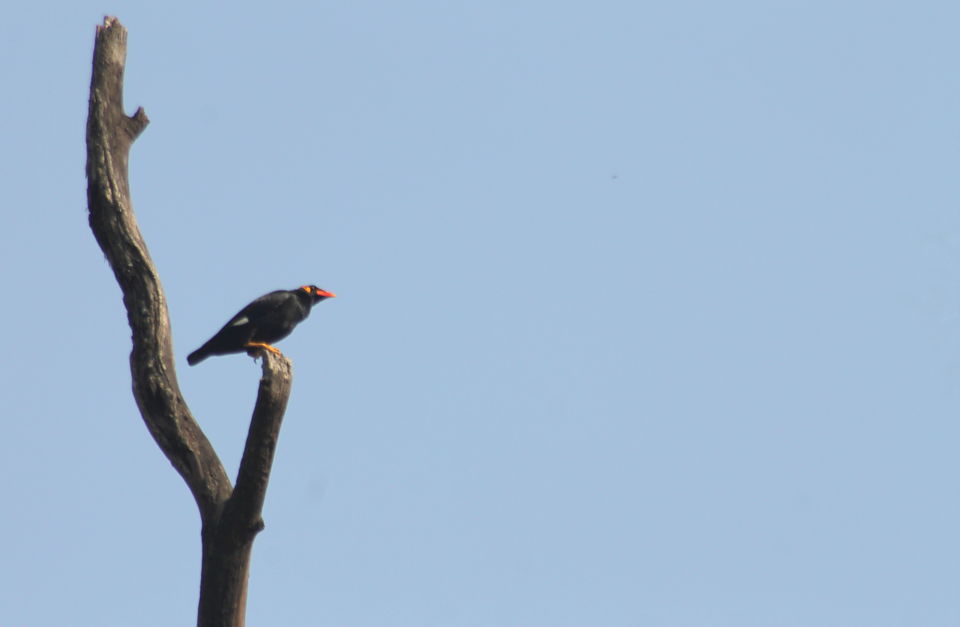 Jungle Myna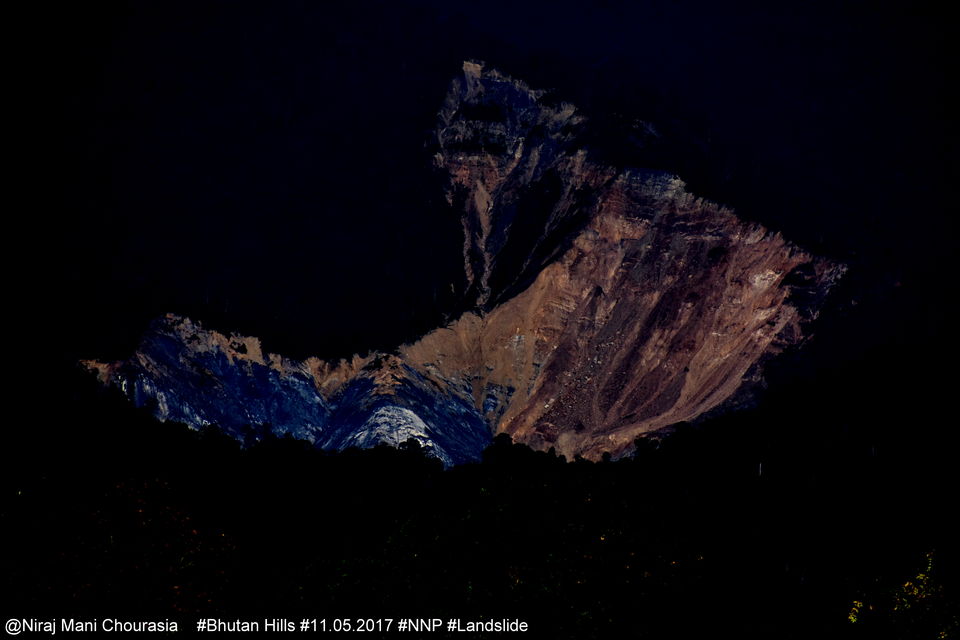 Bhutan Hills from Nonaipara Tea Garden.