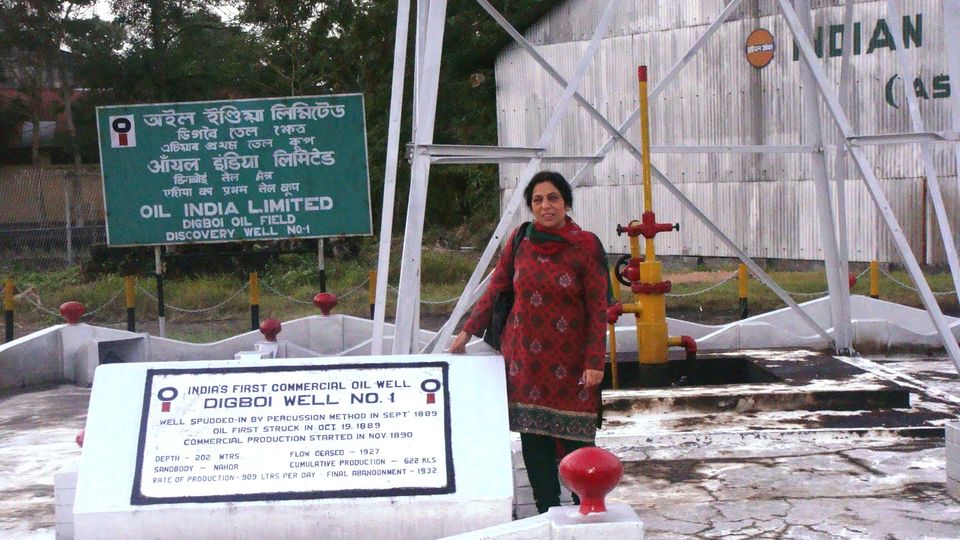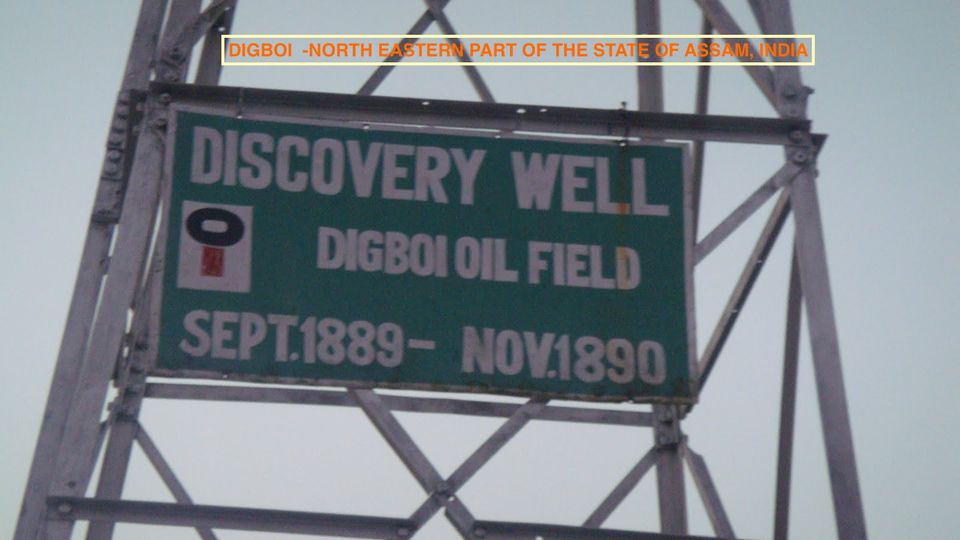 CRUDE OIL WAS DISCOVERED HERE IN LATE 19TH CENTUR. THE FIRST OIL REFINERY WAS STARTED HERE IN 1901.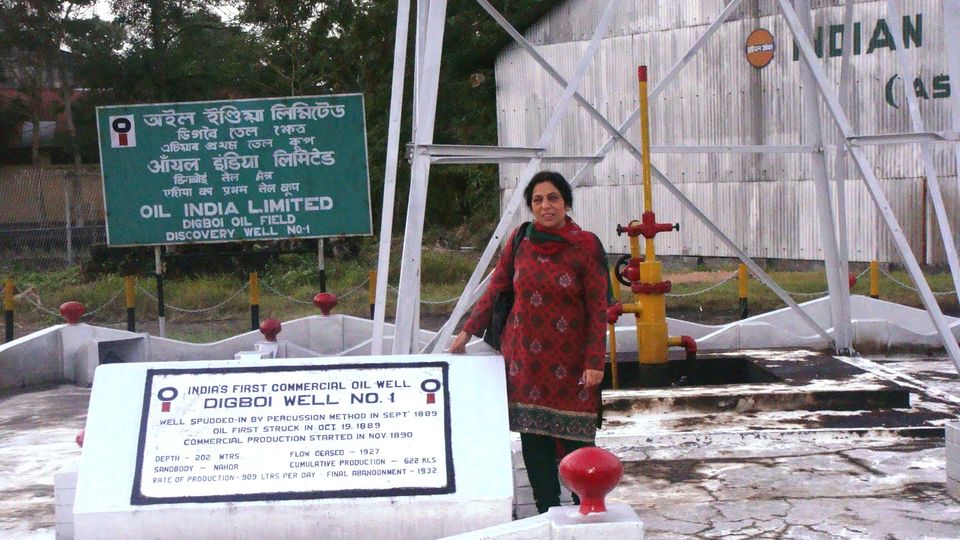 DIGBOI HAS THE OLDEST OIL WELL IN OPERATION . EARLER A SIGNIFICANT NUMBER OF BRITISH PROFESSIONALS WERE WORKING FOR THE ASSAM OIL COMPANY.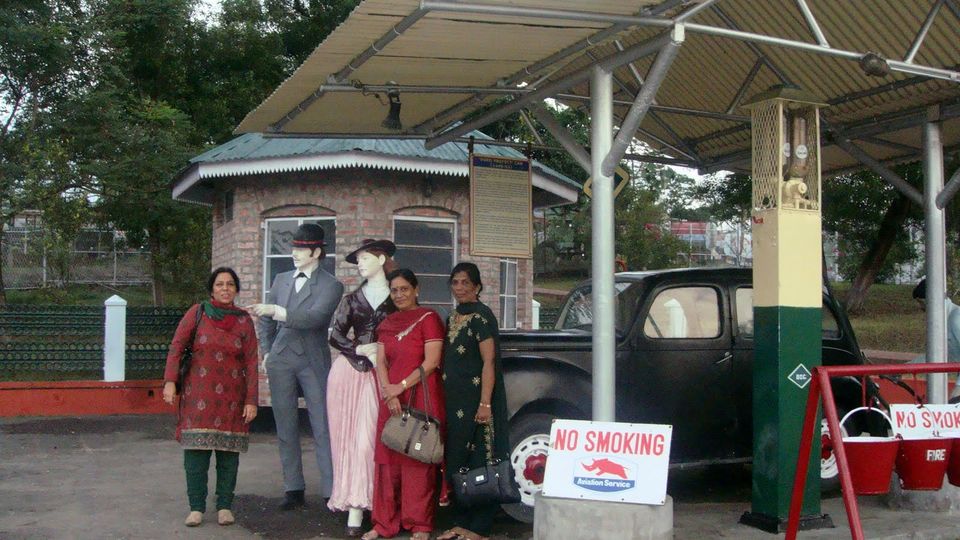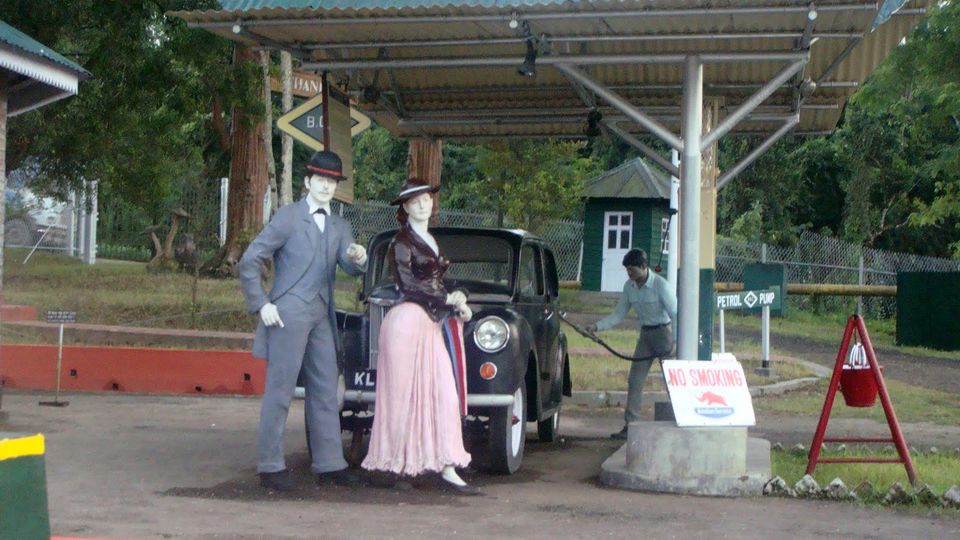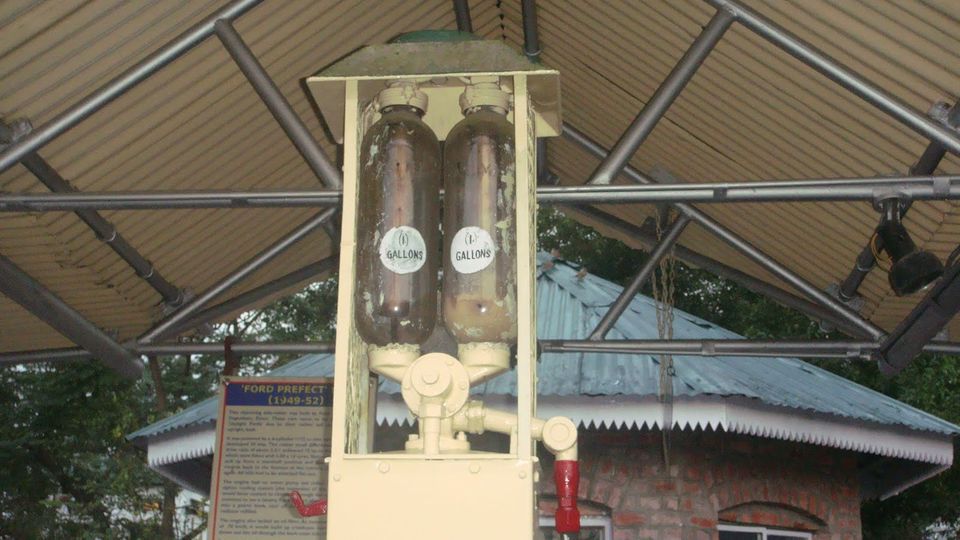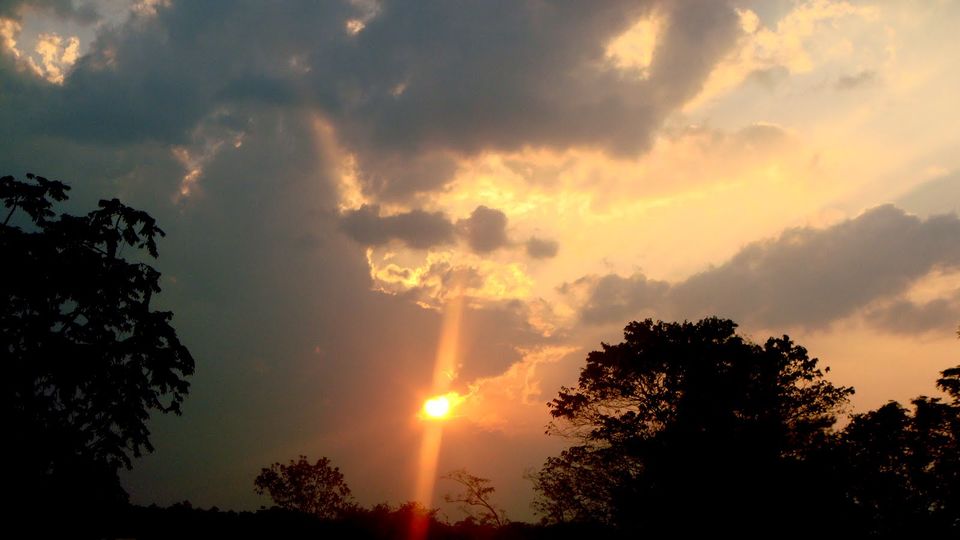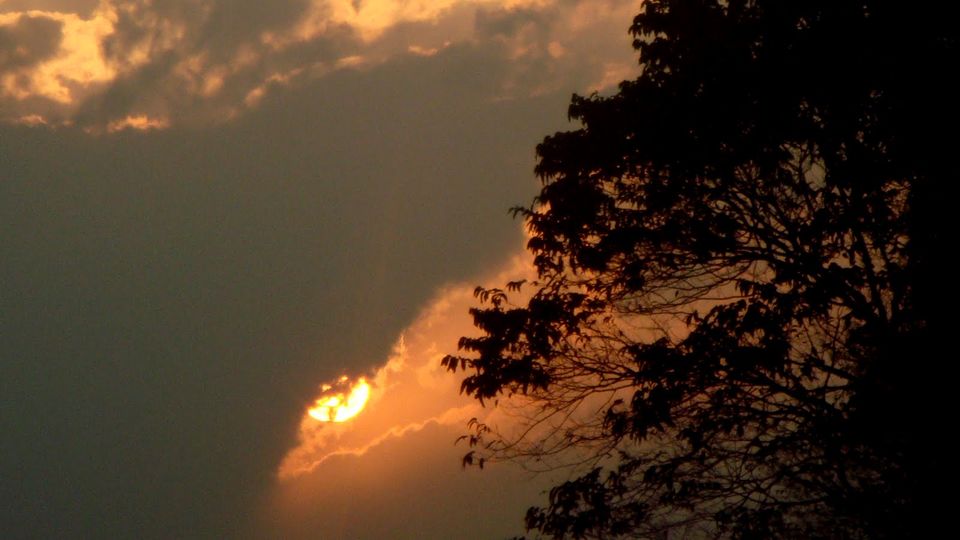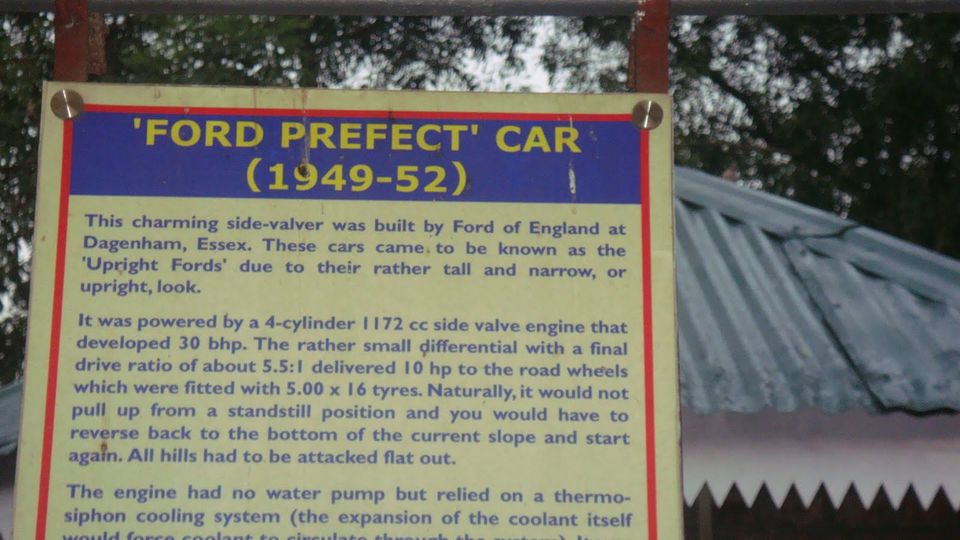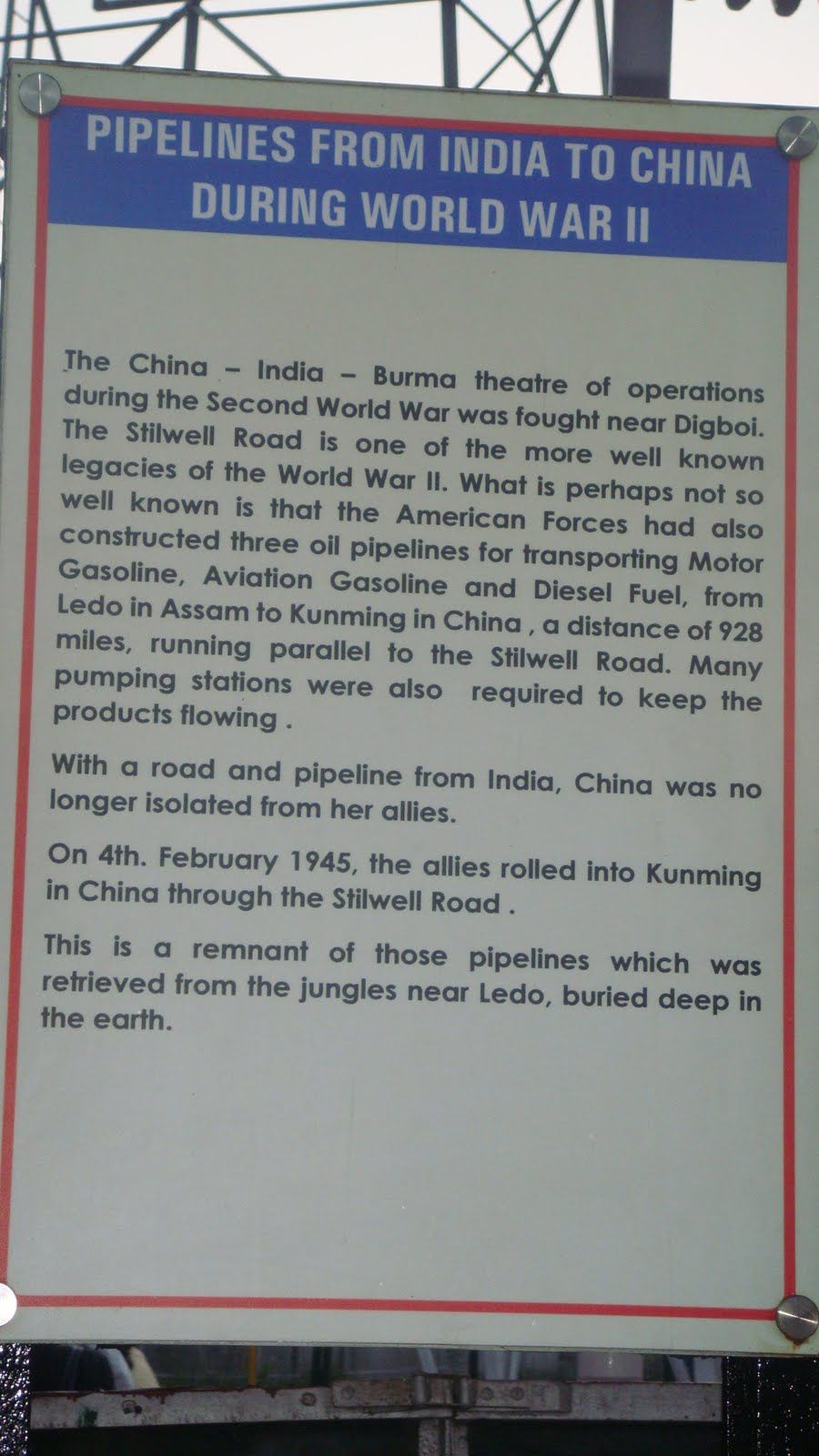 ONE CAN SEE THE REMAINS OF THE PIPELINES THAT WERE BURIED IN THE GROUND AND RETRIEVED FROM THE FORESTS OF LEDO. THIS IS THE PART OF THREE PIPELINES THAT WAS LAID BY THE AMERICAN FORCES DURING THE WORLD WAR II TO TRANSPORT GASOLINE AND DIESEL FUEL FROM LEDO TO CHINA. THESE PIPELINES LAY PARALLEL TO THE HISTORIC 1079 MILES STILLWELL ROAD THAT IS THE BEST KNOWN LEGACY OF WWII THAT CONNECTED BURMA WITH CHINA PASSING THROUGH LEDO. THE JAPANESE OCCUPIED CHINA AND CUT ALL ROAD COMMUNICATION SO THAT ROAD WAS BUILT TO CONTINUE SUPPLY LINES TO CHINA AND TO RECOVER BURMA.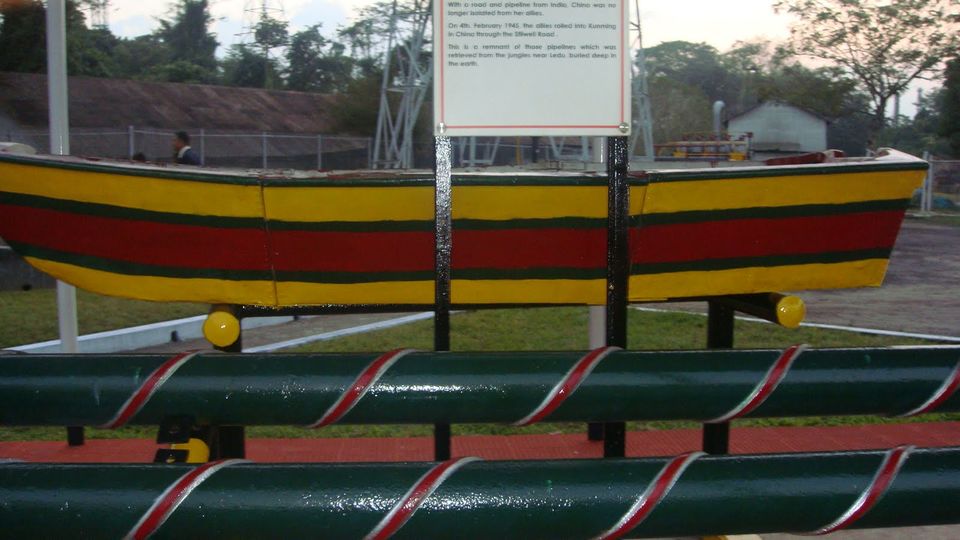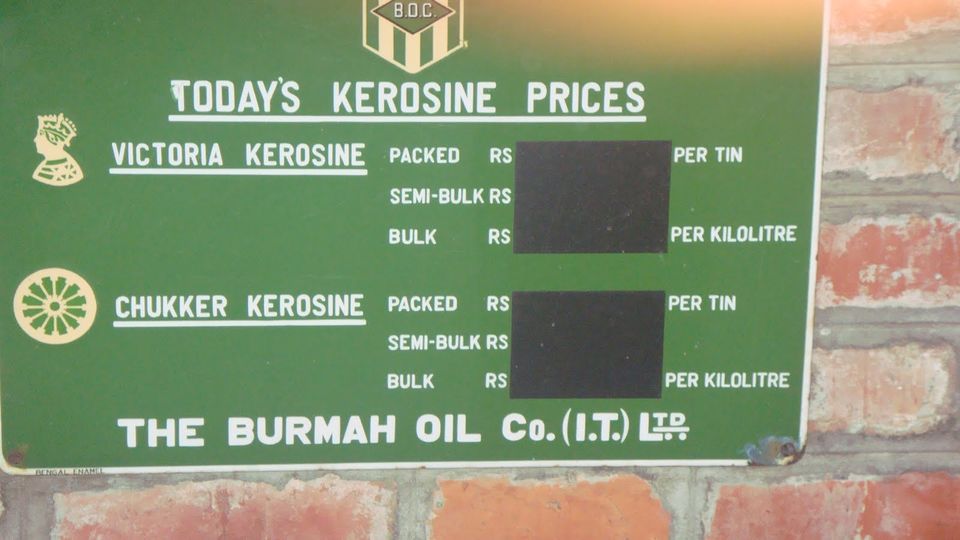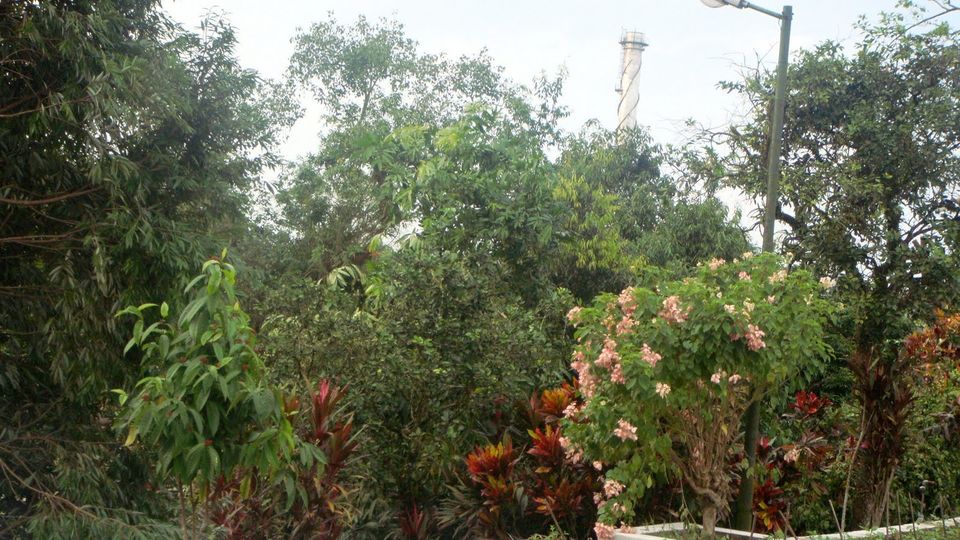 HISTORY BUFF OR NOT, DIGBOI ALSO BECKONS ALL NATURE LOVERS.SURROUNDED BY DENSE FOREST OR ROLLING TEA GARDENS IN THE VICINITY,GREENERY ABOUNDS AND SO DOES SOME UNIQUE AND INTERESTING WILD LIFE.
THE FAMOUS 18-HOLE GOLF COURSE GIVES YOU A GLIMPSE TO THE BRITISH CULTURE AND TRADITIONS OVER THE LIFESTYLE OF THE BRITISH ERA-HUGE GOLF GROUND AND THE COLONIAL BUNGALOWS. THE MANICURED LAWNS AND THE FLOWERS ARE BLOOMING AND ARE A DELIGHT TO WATCH.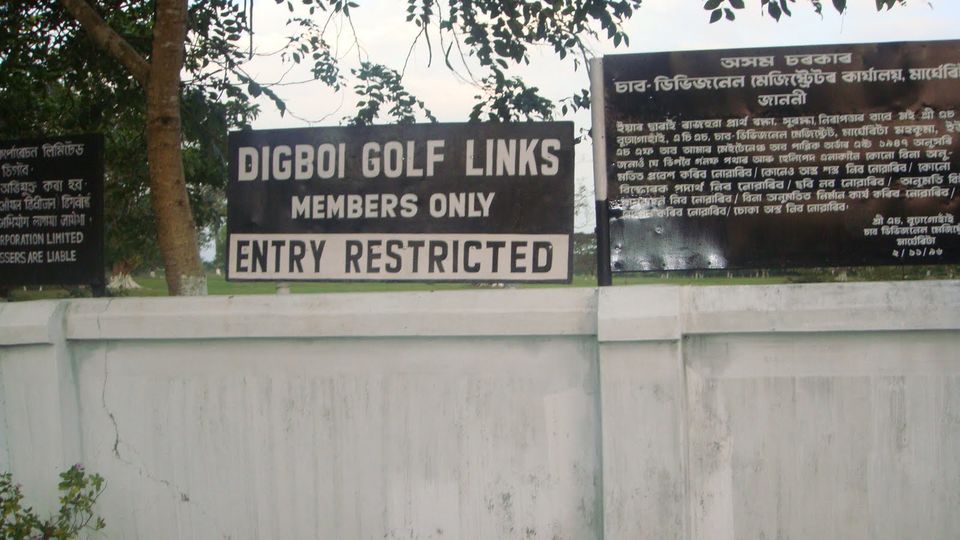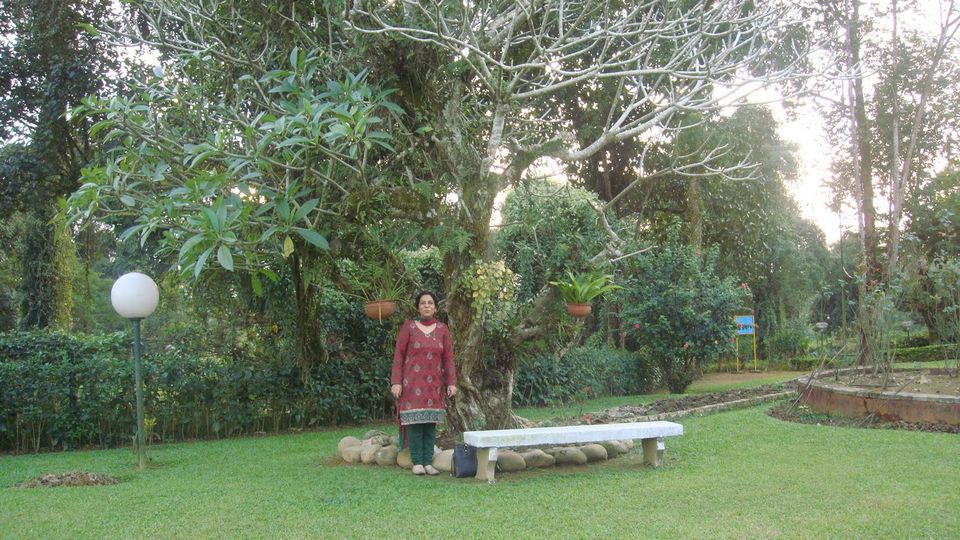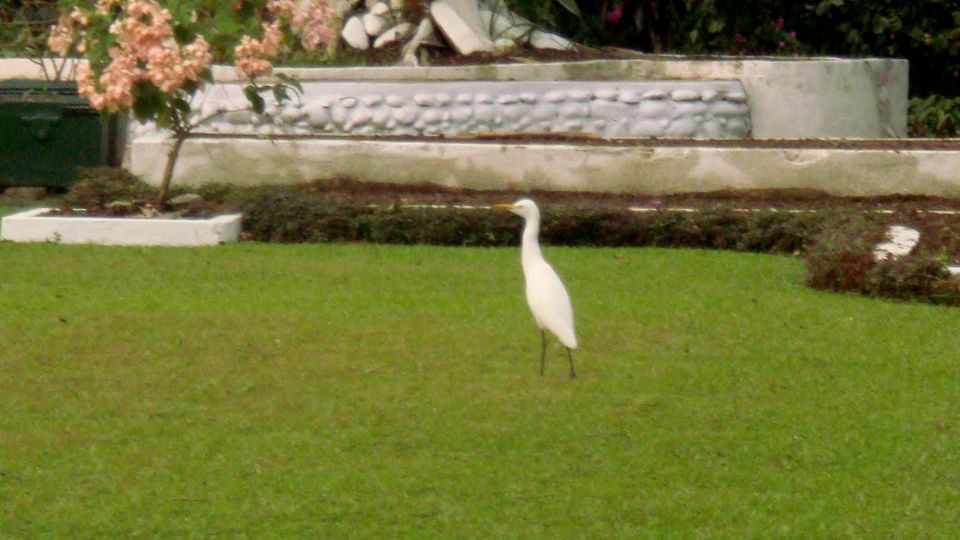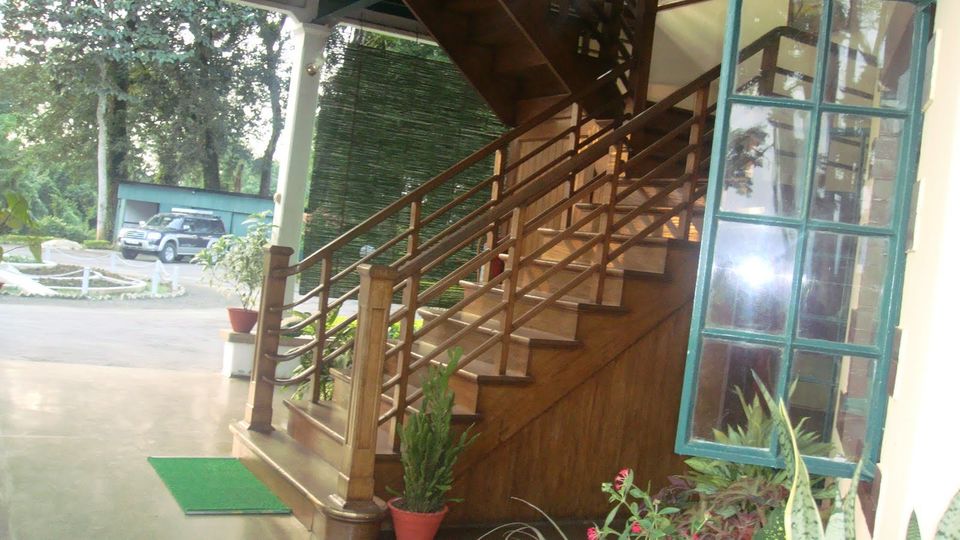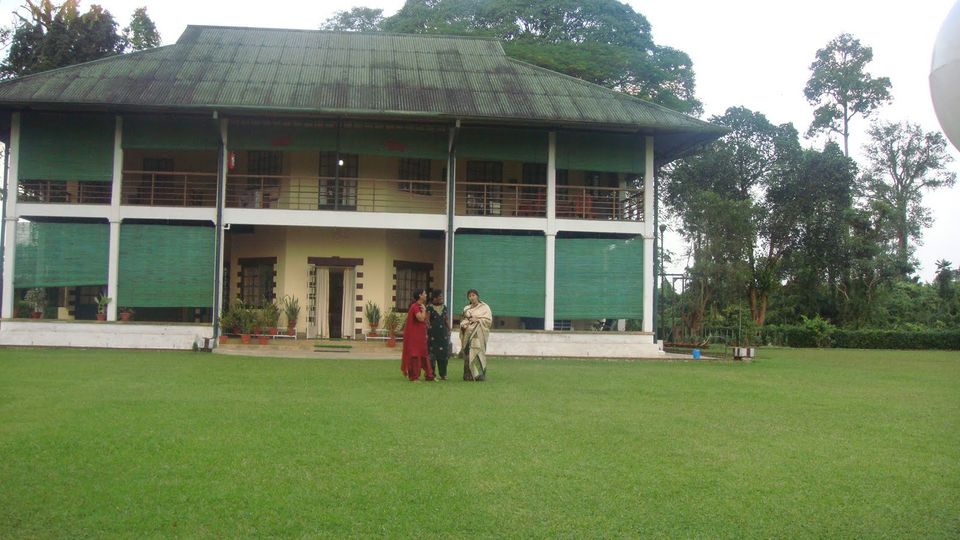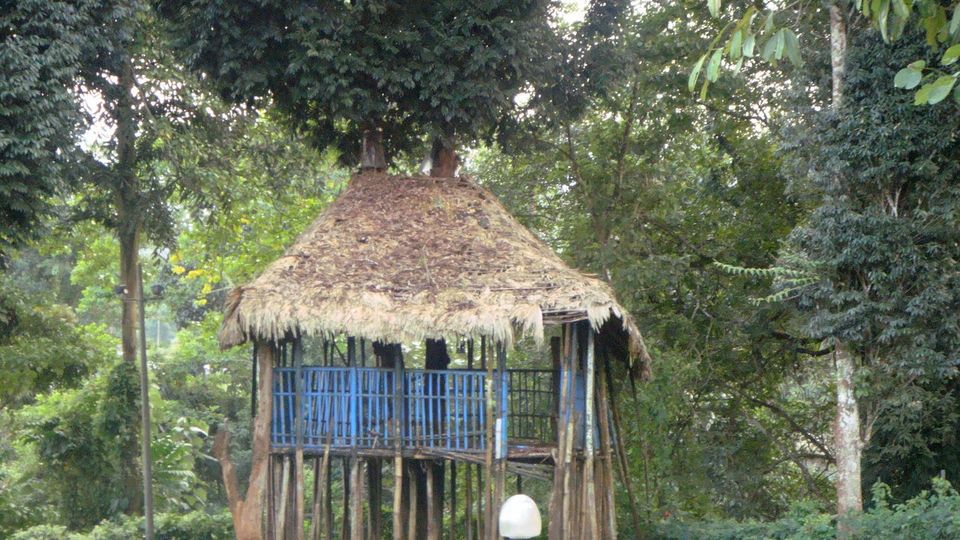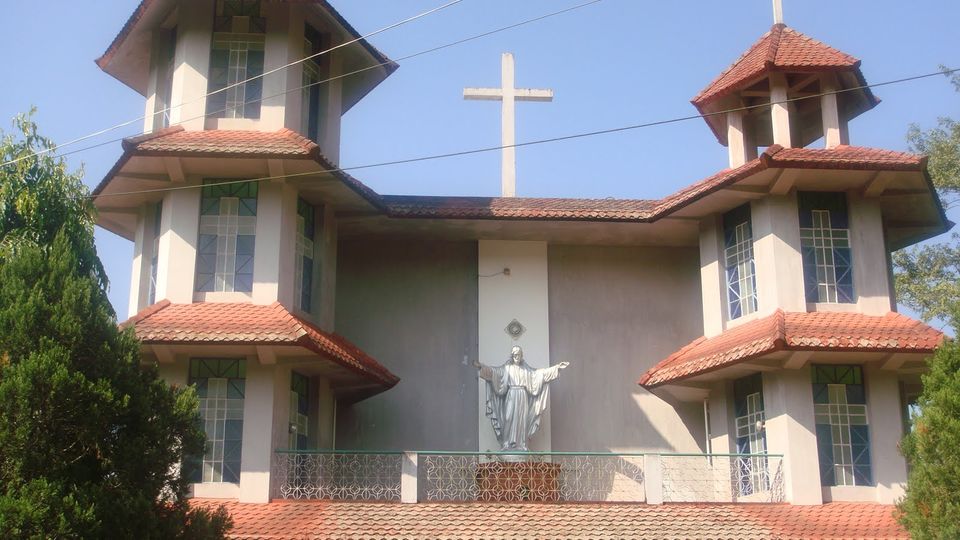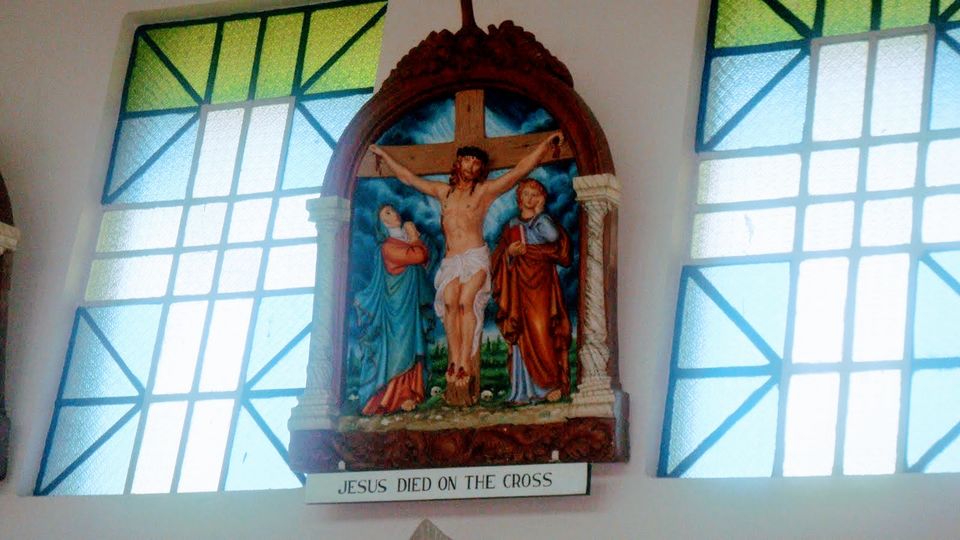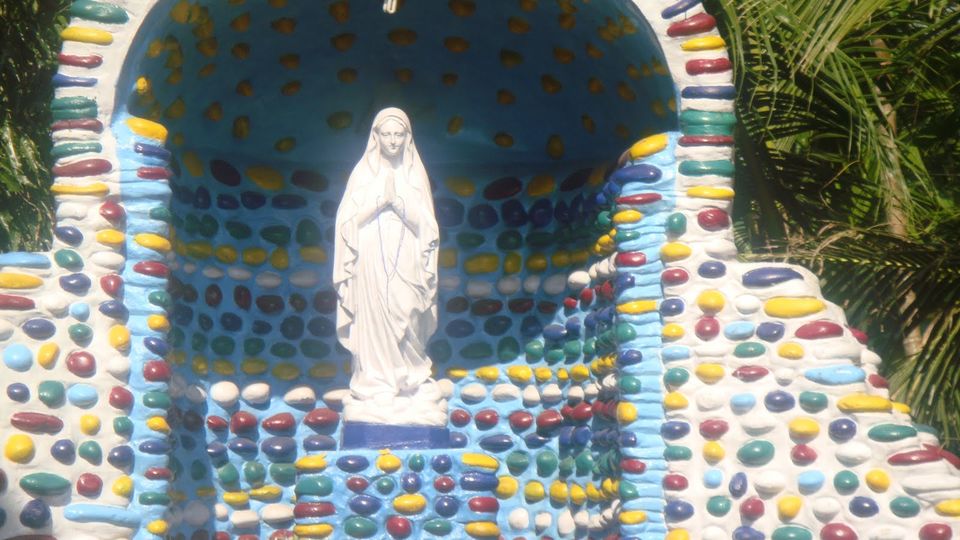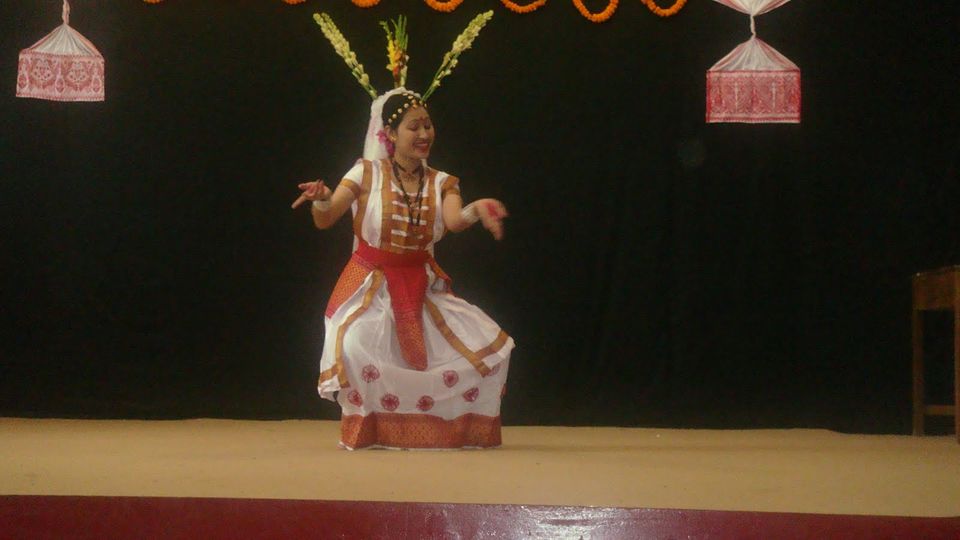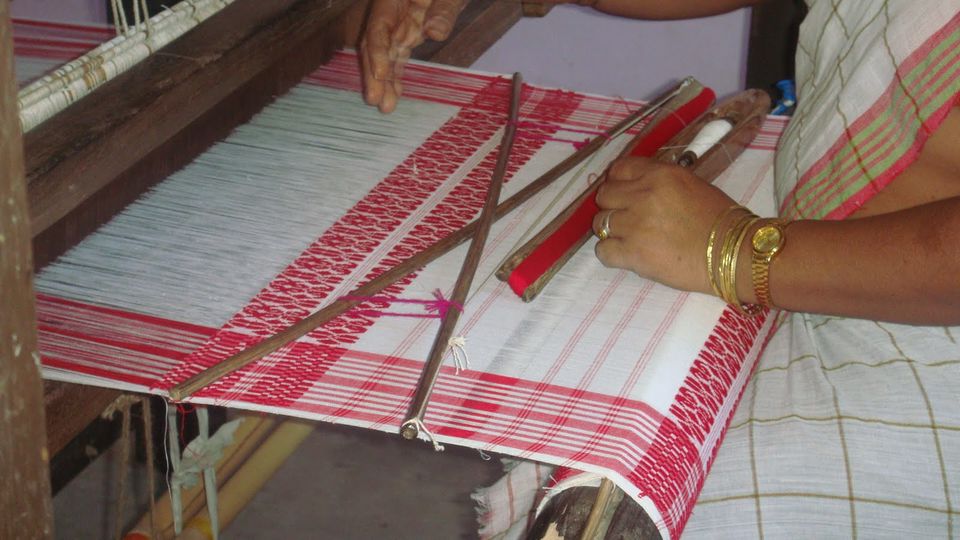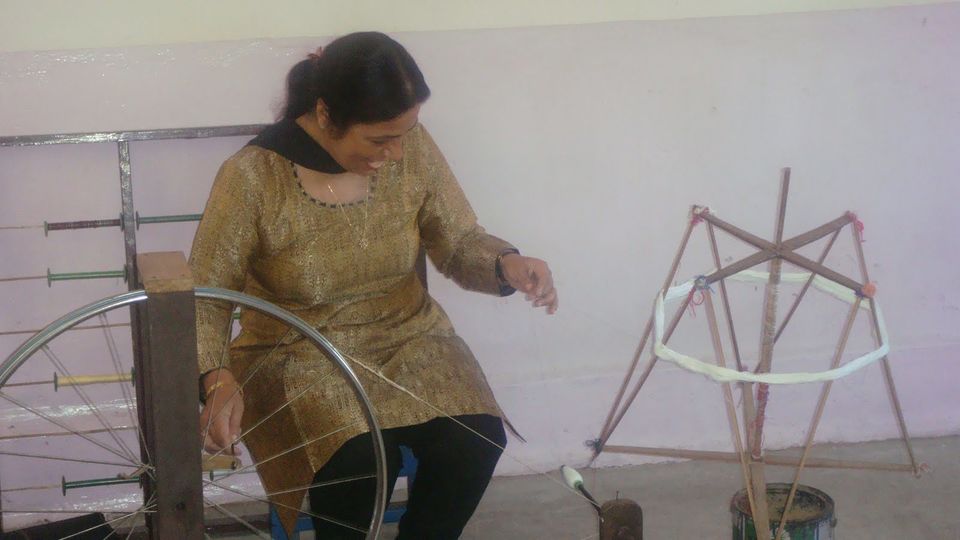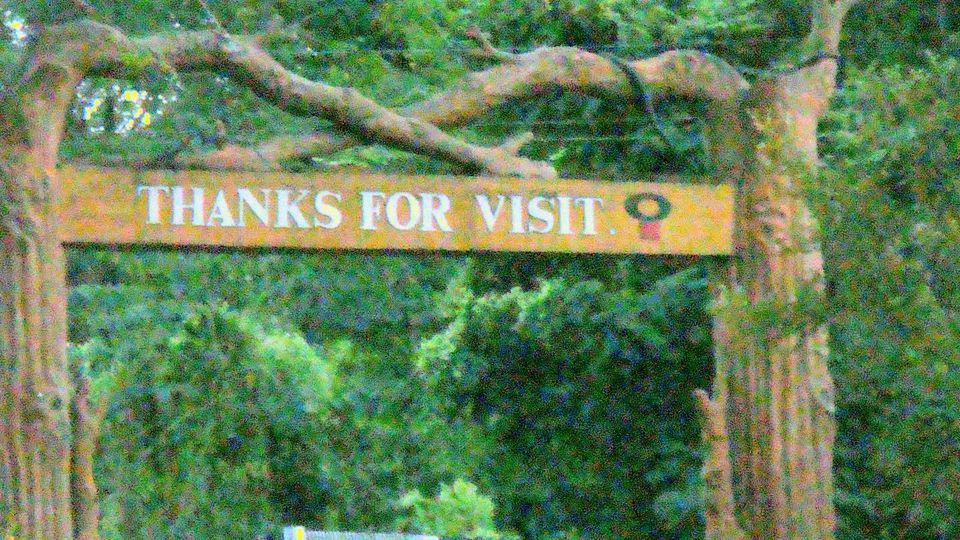 Frequent Searches Leading To This Page:-
digboi assam oil, digboi oil field in assam, hotels in digboi assam india, digboi oil refinery in assam, digboi park digboi assam