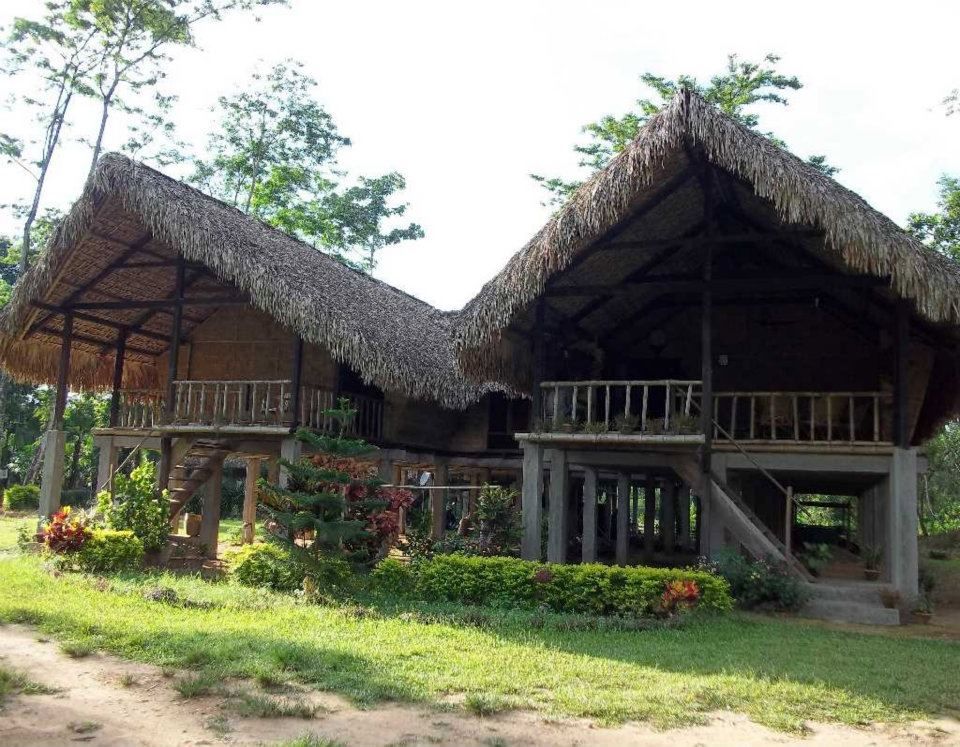 About Singpho Eco Lodge:Situated amidst the tea gardens, near the town of Margherita is the Singpho Eco lodge – a relaxing weekend getaway for the people of Digboi, Tinsukia, Duliajan and Dibrugarh. Built entirely of bamboo with a hay roof gives you a fresh feel inside the rooms. The lush green surroundings, rich flora, relaxed and calm atmosphere and chirping birds make your day relaxing. The lodge is run by a Singpho family and is located at Ingthong, the village of the Singpho tribe in Assam.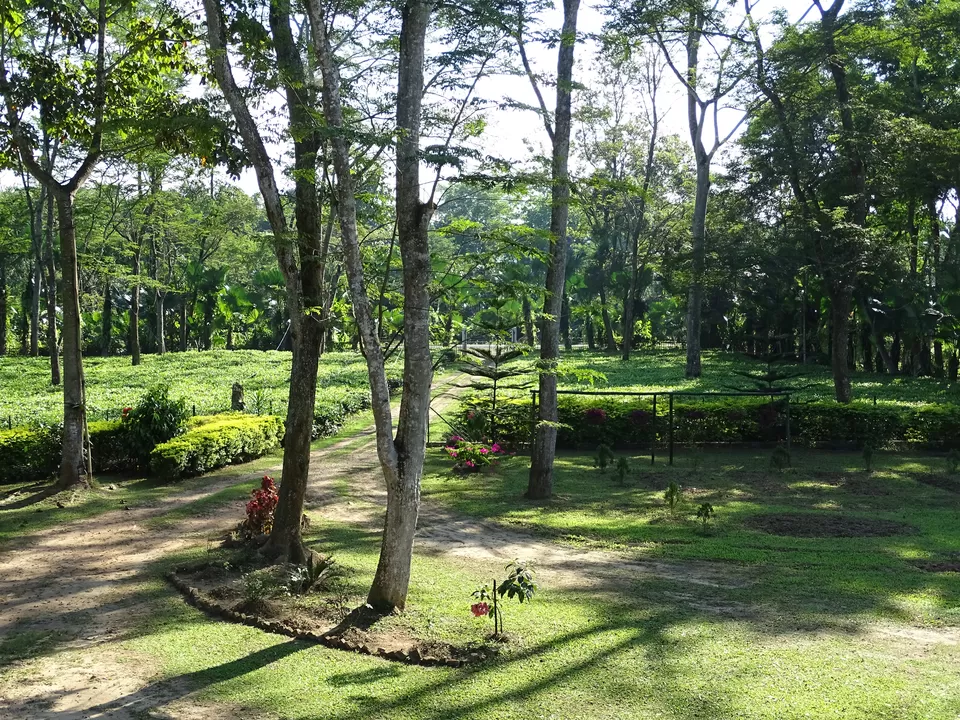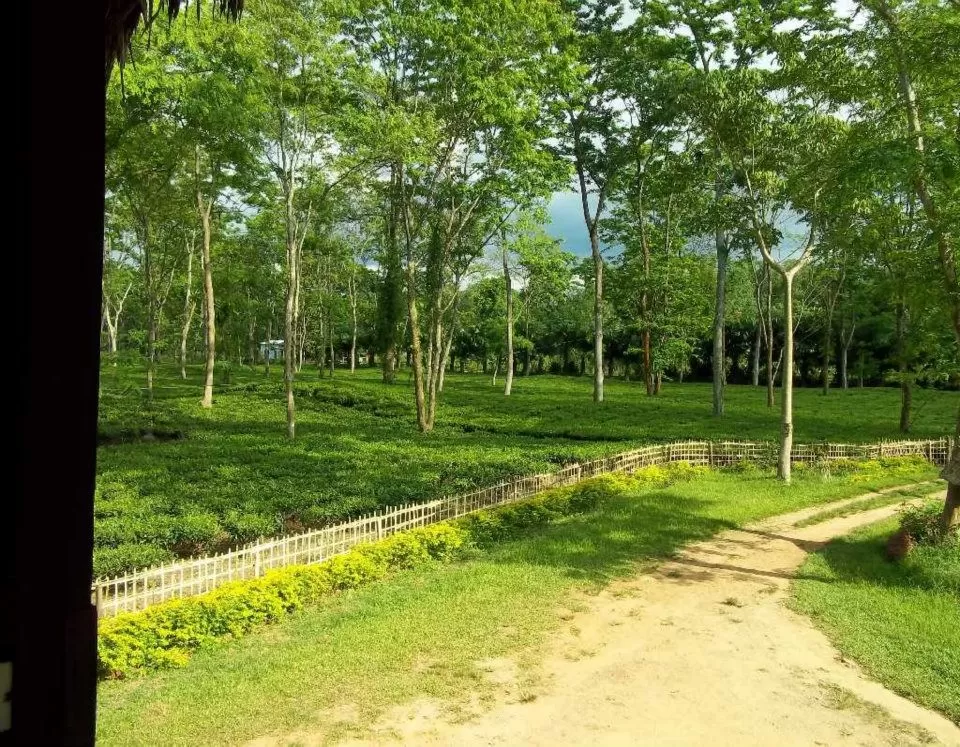 The Journey: We started on a Sunday morning at around 9 AM from Duliajan. The road took us through the Dihing Patkai forest, a tropical rain forest known for its rich flora and fauna. Instances of wild animals crossing the road is a common site, hoping for which thrilled our journey. After crossing the forest we reached the historic oil town of Digboi, from which it's just an hour drive to the Eco Lodge. We stopped at Bhadoi Pasali, a small village with local tea stalls known for their famous sweets and tea. Tea lovers can also stop at Powai Tea Garden stall to buy some fresh tea and cardamom.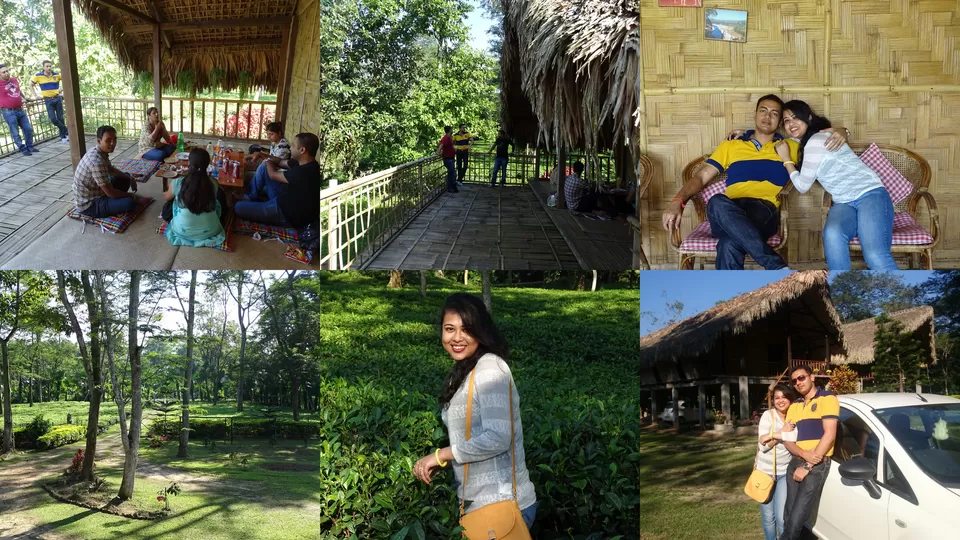 What to do: Take a walk, listen to the chirping of the birds, wade through the lush green tea gardens, just sit back, have a nice talk with your friends, relax and enjoy your time with nature and friends. And for the guys who love to be with their lenses, this place is just a treasure for them.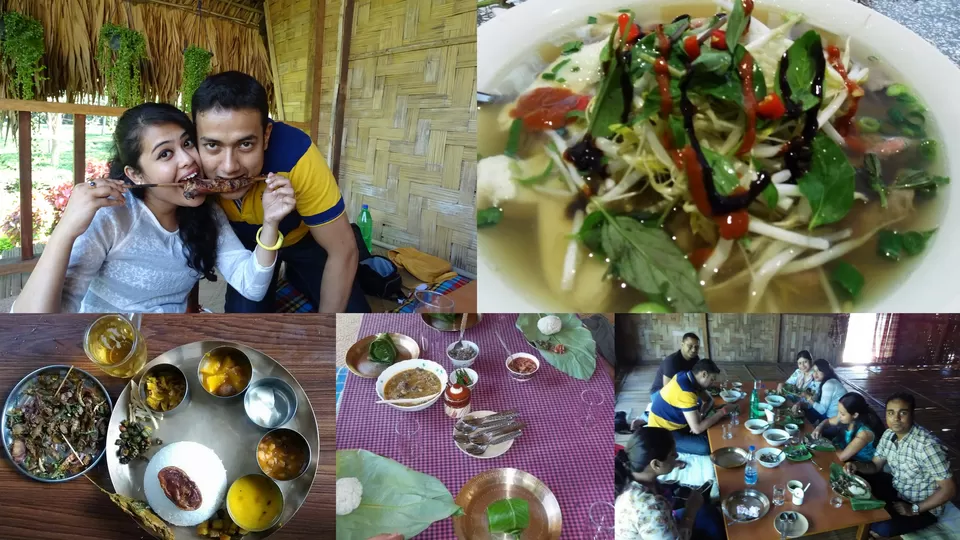 The food: The most certain highlight is the singpho food. The singpho cuisine uses the most basic ingredients in their food. The use of indigenous herbs and no oil makes their dishes completely unique. Steamed/smoked/boiled – pork, fish and chicken with various local herbs served with some kind of sticky rice and fresh chutney are the common delicacies here. Rice steamed in bamboo sticks, spicy tomato chutney, fresh eggplant, greens and potato preparations and smoked pork are my favorite.
Follow me at Instagram: arnav_exploring_life