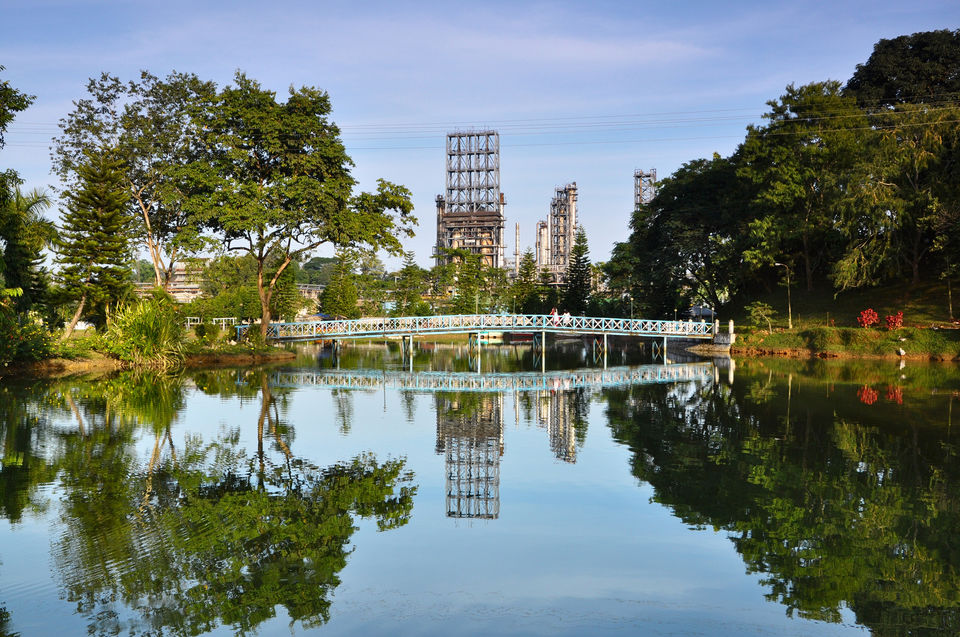 "Dig boy, dig," a phrase uttered by a British engineer in the late 19th century is what led to the discovery of a remote town that became a landmark in mankind's history—Digboi, the first place where the mighty British Empire discovered fossil fuels.
Now, almost one-and-half centuries later, the colonial influences still define the place. British-style architecture is predominant, but as you get deeper into the heart of the city you realise that the local Assamese culture rules the hearts of all its citizens. People are warm and amiable and always ready to help. Add to that a picturesque environment, evergreen flora and enviable weather, and you have yourself the perfect place.
5 reasons to visit Digboi
1. A haven for scientific minds: It is home to the first oil well in Asia, which was drilled in 1889, making it the oldest oilfield in the world that is still producing oil. The Indian Oil Corporation Limited (IOCL) was founded here and their factory is worth a visit. They will give you a tour of the entire area and explain the process of extraction and processing of crude oil in extreme depth.
2. Heritage lovers unite: The Centenary Museum here is one of its kind. It is perhaps the only museum in the country to have preserved the oil heritage so carefully. It houses unique exhibits and equipments used by the British and beautifully explains the over 100-year-old history of the place.
3. Horrors of war: The War Memorial here is a haunting reminder of all that happened during WWII. The cemetery has around 191 identified burials and a few unidentified ones, mostly of Indian and British soldiers, who died fighting the Japanese.
4. Architecture meets history: The Victorian bungalows in Digboi, which are more than a century old, offer an insight into British past. They are extremely well maintained and their look mesmerising.

5. A spot for nature enthusiasts: It is a biodiversity hotspot. Just 60 km from Digboi is Assam's largest wildlife park that attracts over 300 varieties of migratory birds each year, making it a haven for bird watchers. It ranks among the 19 biodiversity hotspots in the world.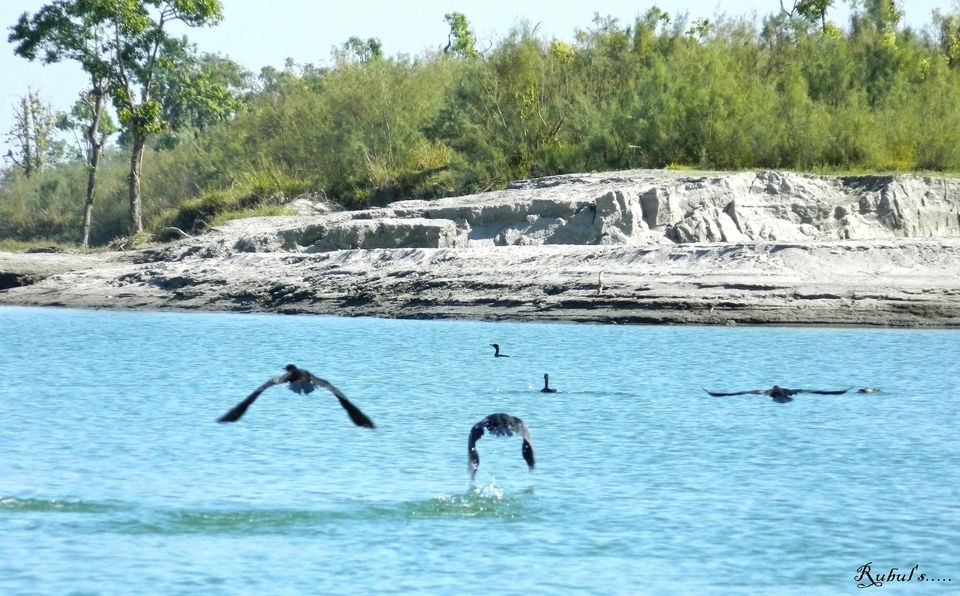 Grab a bite!
Digboi is an extremely small town with limited options for food and lodging, but in recent years, it has developed rapidly to include numerous options for both. If you're here for a short duration, you're covered. If you plan to stay longer, don't be afraid to explore towns nearby.
Sharma Sweets & Restaurant: If you're looking for delectable mithai and tea-time snacks, this is the place to go. Many consider it to be the only place in Digboi where one can get decent sweets. Their dosa and puri-bhaji are a must try.
Prom's Burger: Don't go by the name. This one's a multi-cuisine fast-food restaurant that also home delivers. The food is delicious and the service warm. Their barbecue grilled chicken and shredded cheeseburger make for a savoury warm meal on a rainy evening.
Swad Restaurant: This small open-air place is perfect if you're looking to enjoy the weather while sipping on a piping hot cup of tea. They probably serve the best chai in the area and the variety is huge.
Getting there
By Air: The closest airport is in Dibrugarh. Guwahati airport is also a good option if you're flying in from far away cities. Cabs and buses are easily available from these airports to Digboi.
By Train: The closest railway station is in Guwahati. You can take a train till there and then a bus or cab from there.
By Road: Buses from other states don't ply directly to Digboi. You can take a bus till Guwahati or Dibrugarh and then the local state transport from there.
Lodge for the night
Namdang House is probably the best place you can find in Digboi and all the way up to Margerita. It feels like a homestay and has a courteous staff, decent food and is conveniently located. The rooms are spacious with all basic amenities. They charge between Rs 2000-3000 per room depending on availability and season.
Digboi is different from regular tourist destinations. It is a curious mix of serenity, wildlife, lush greenery, tea-gardens and British culture interlaced with the local life. A must visit if you're a curious soul.
Been to the place? Share your experiences with the community.
Frequent Searches Leading To This Page:-
dibrugarh tour package, digboi tour guide, digboi travel packages, digboi tours package in guwahati, best digboi vacation packages