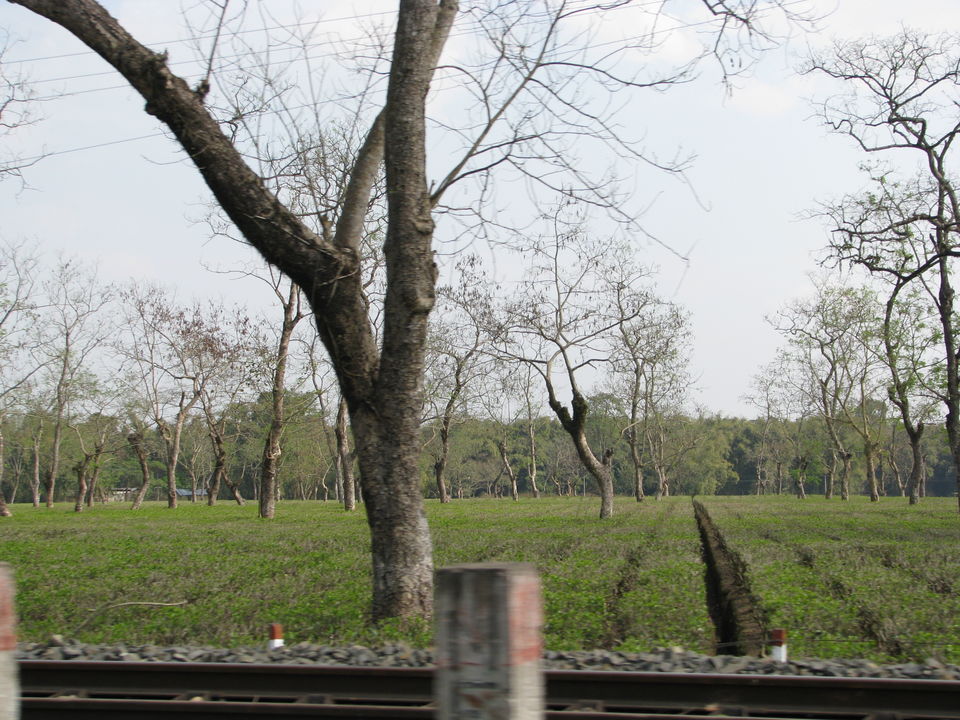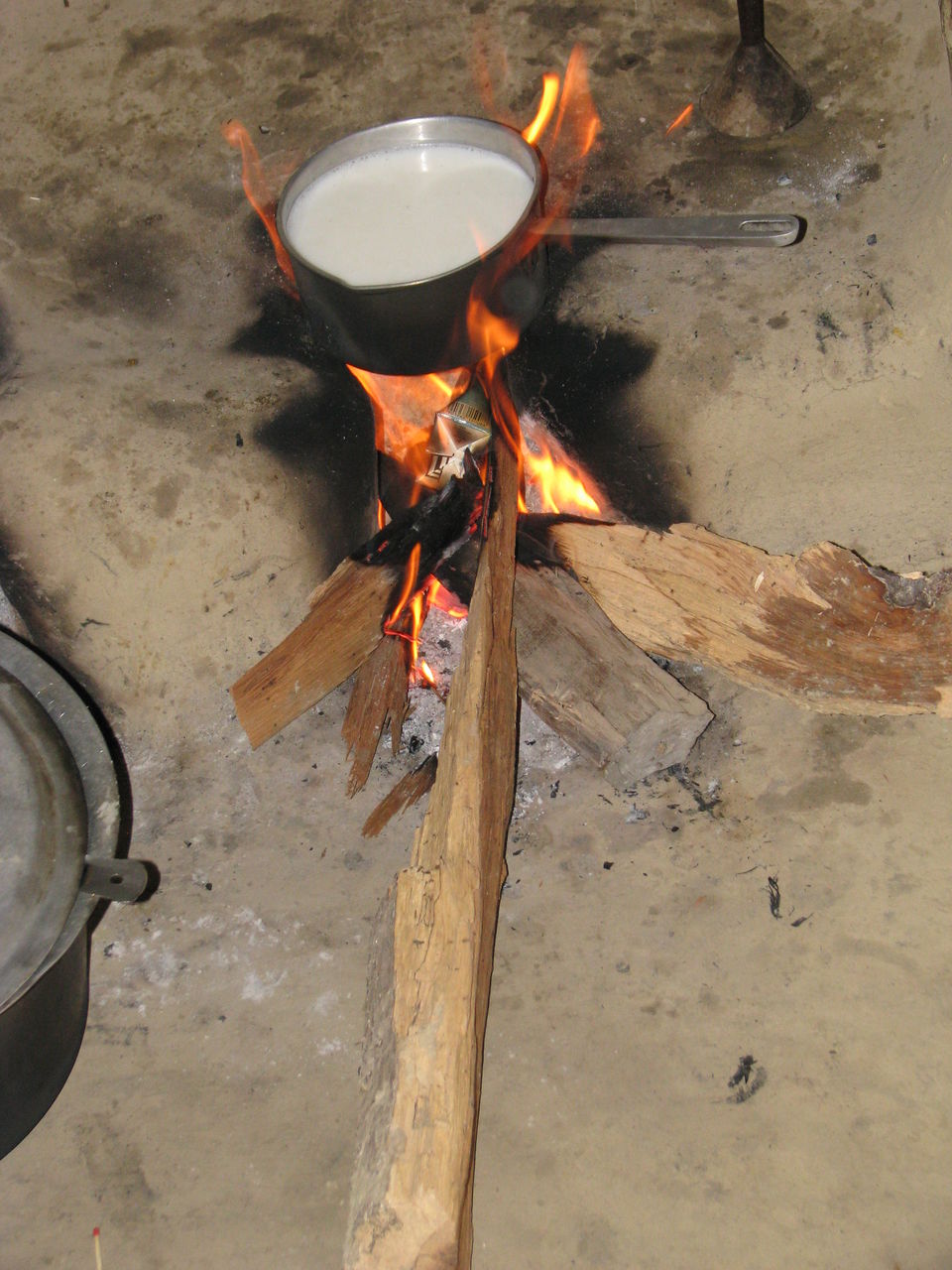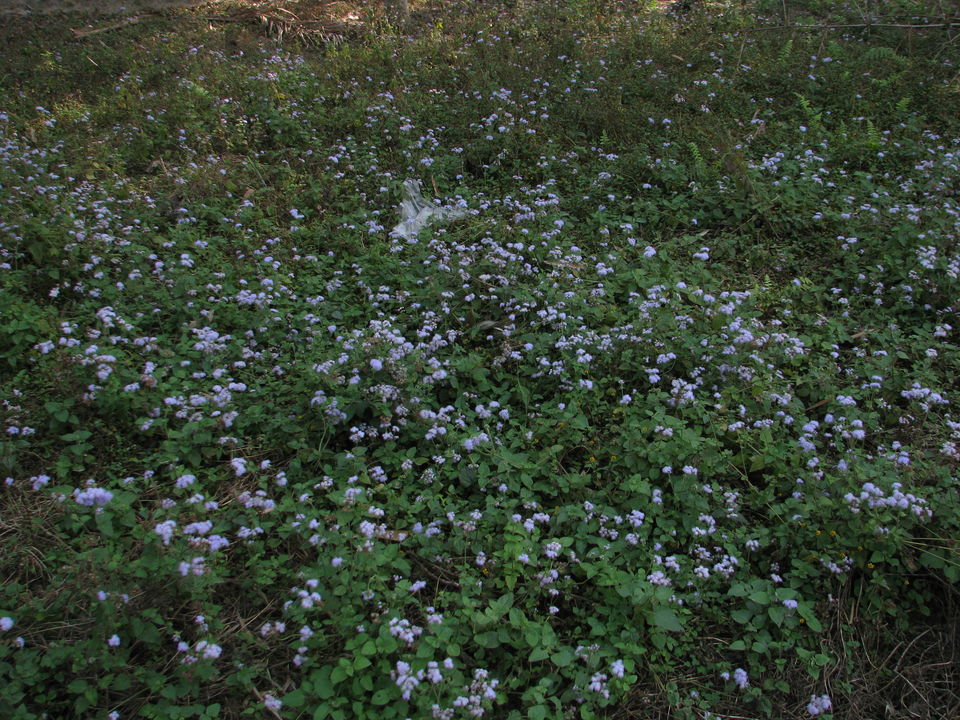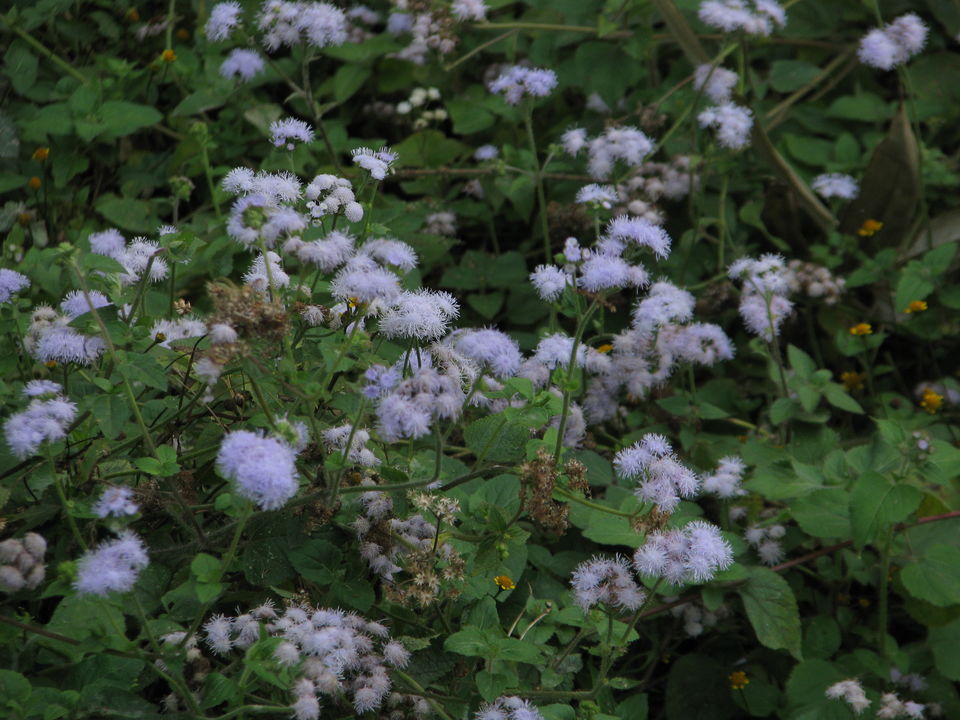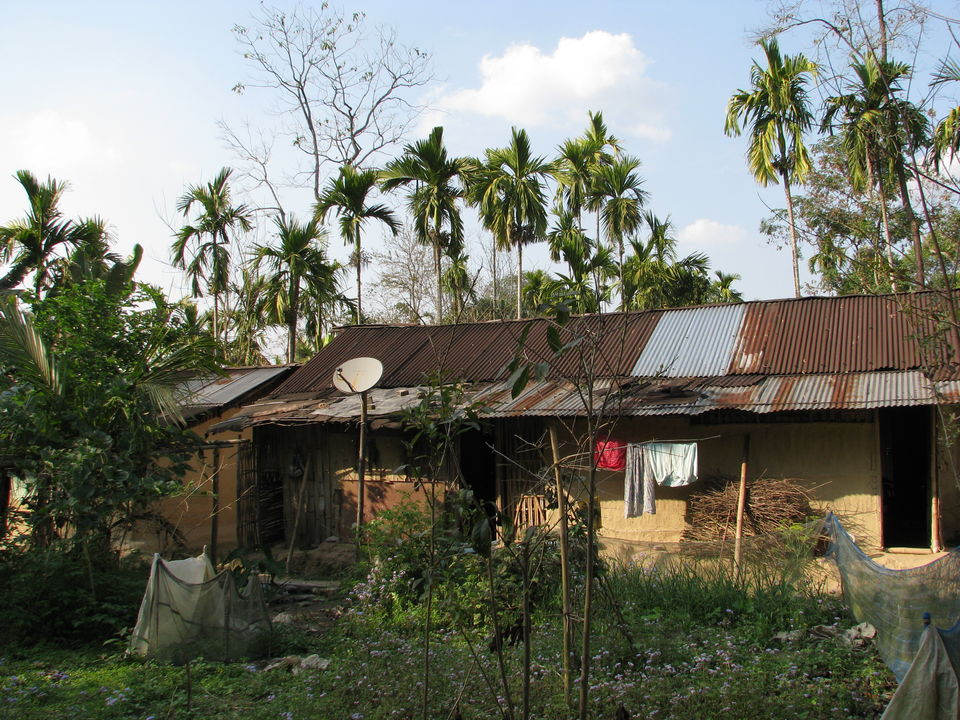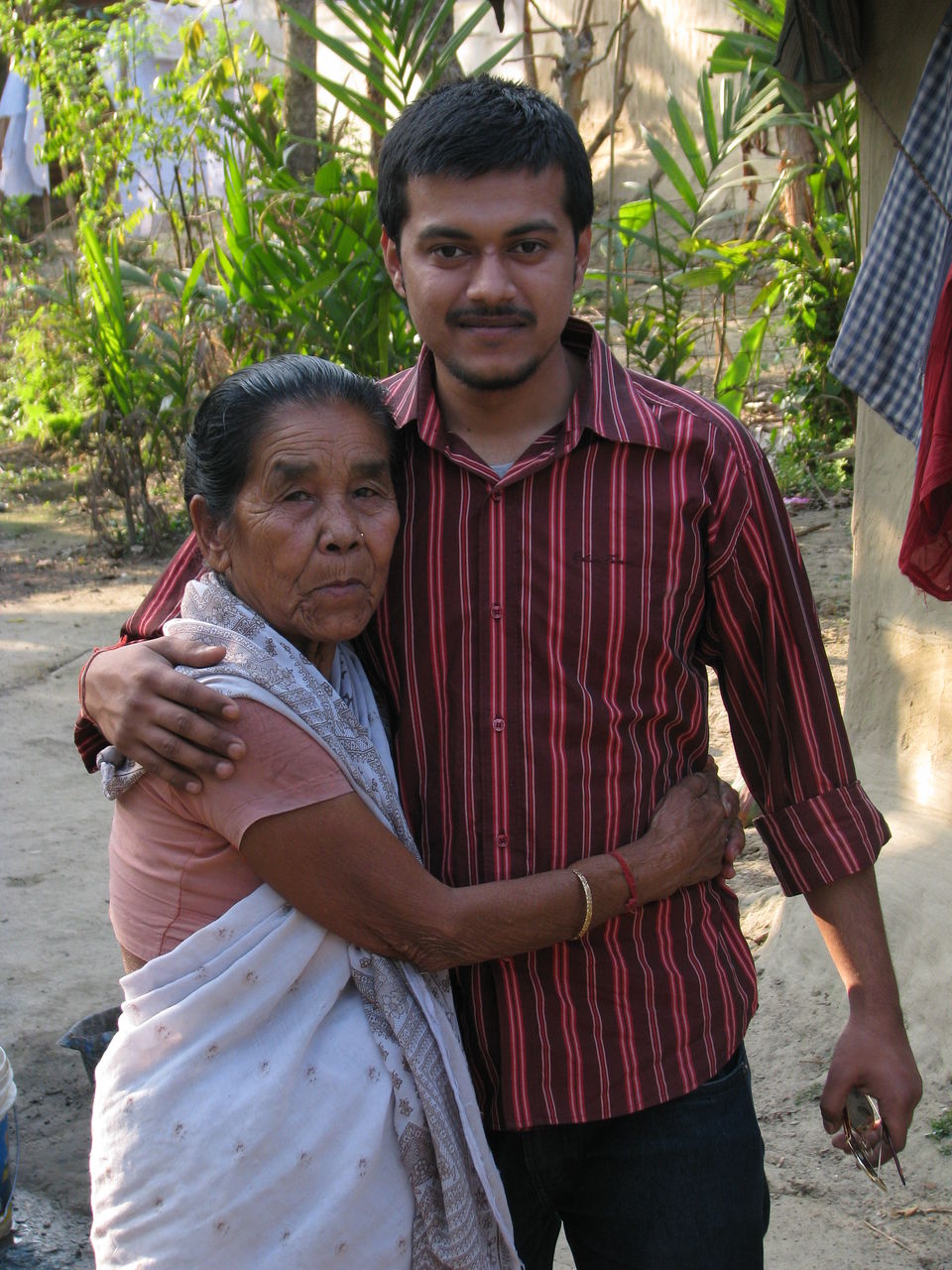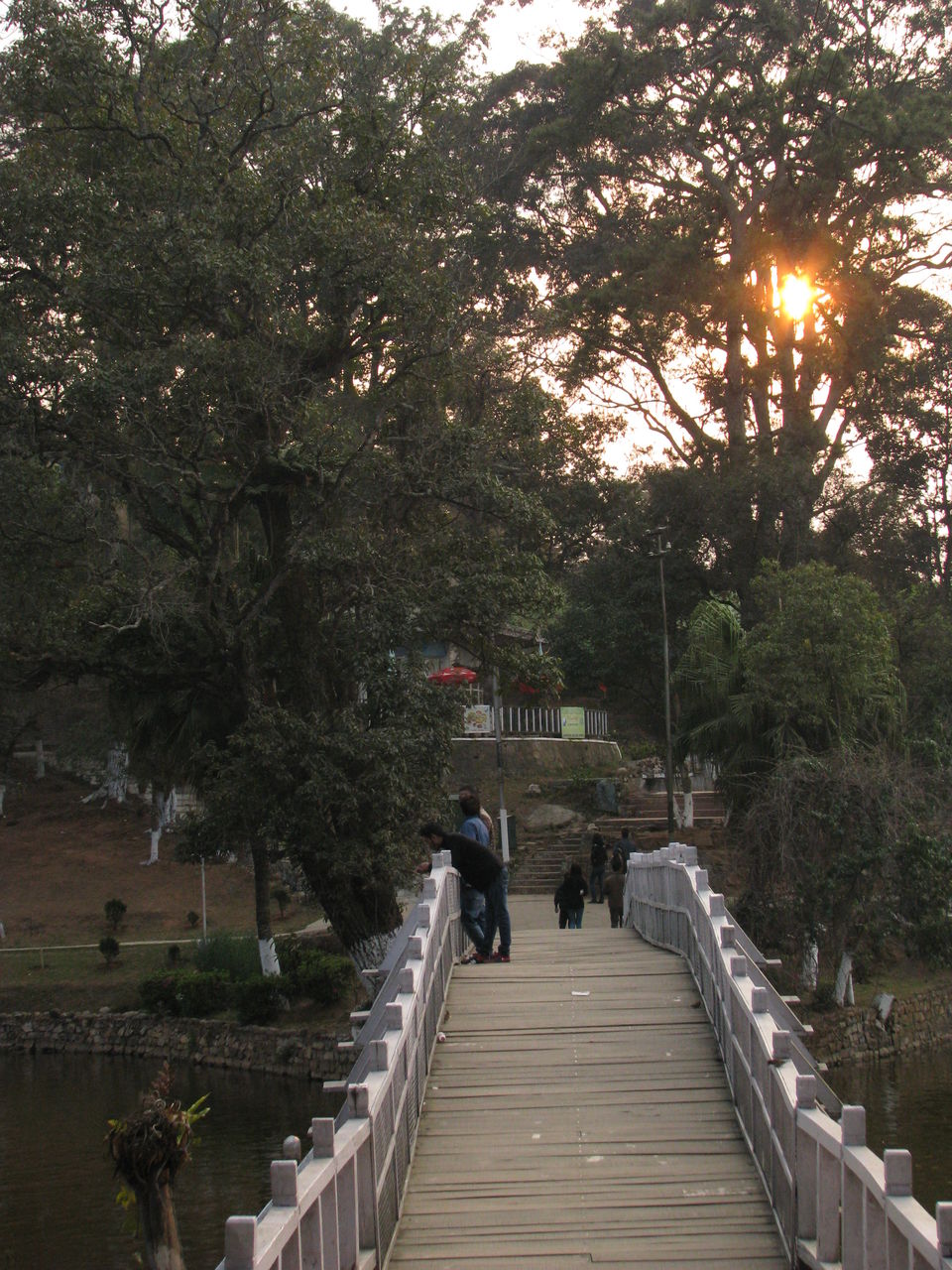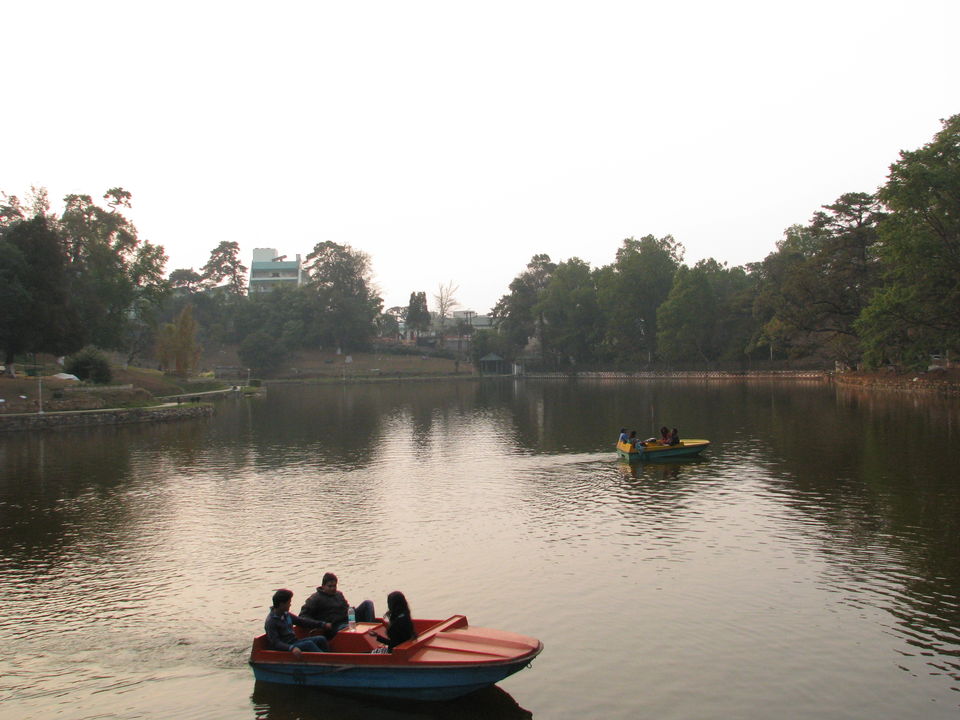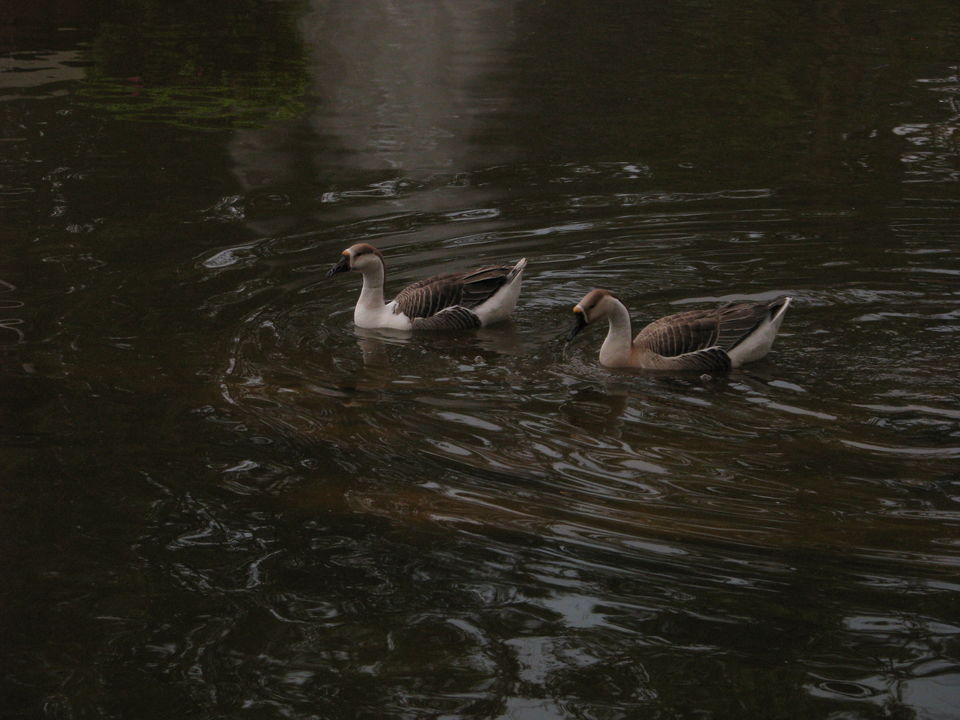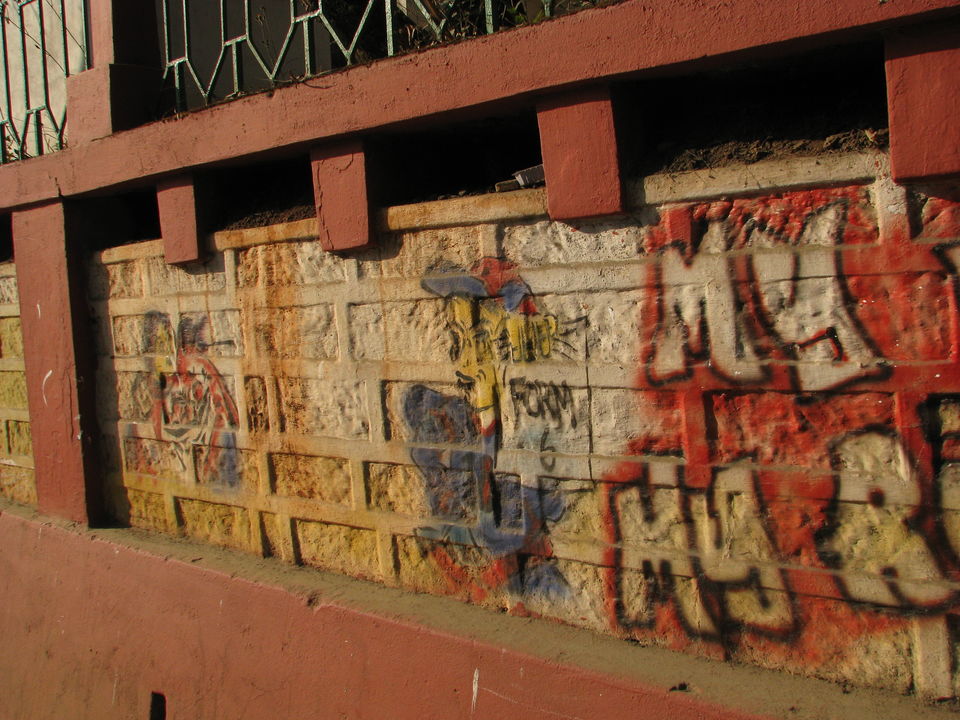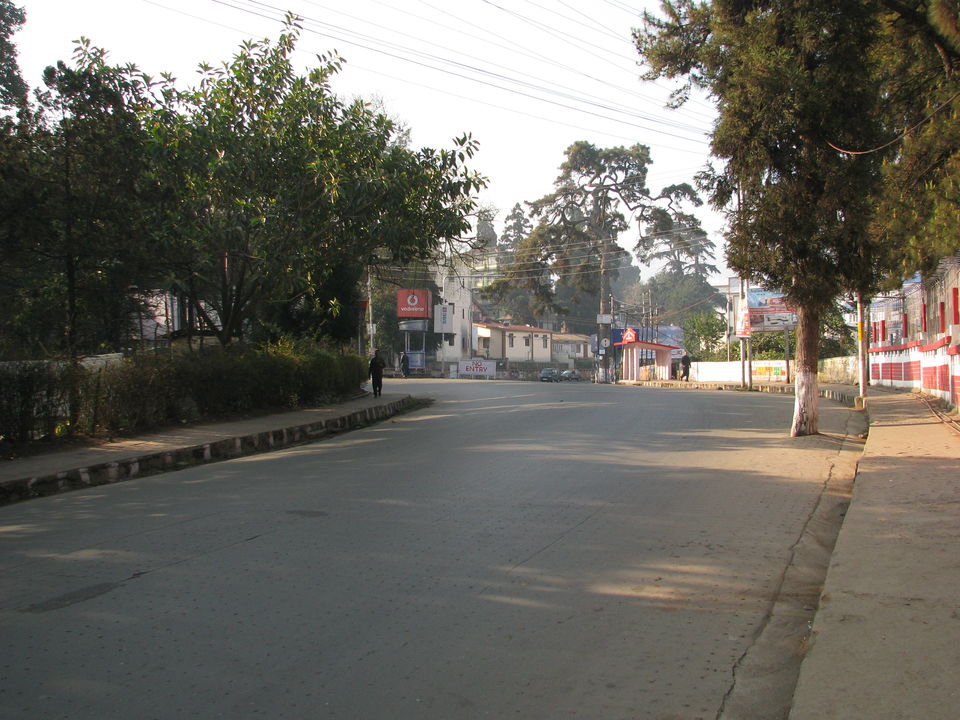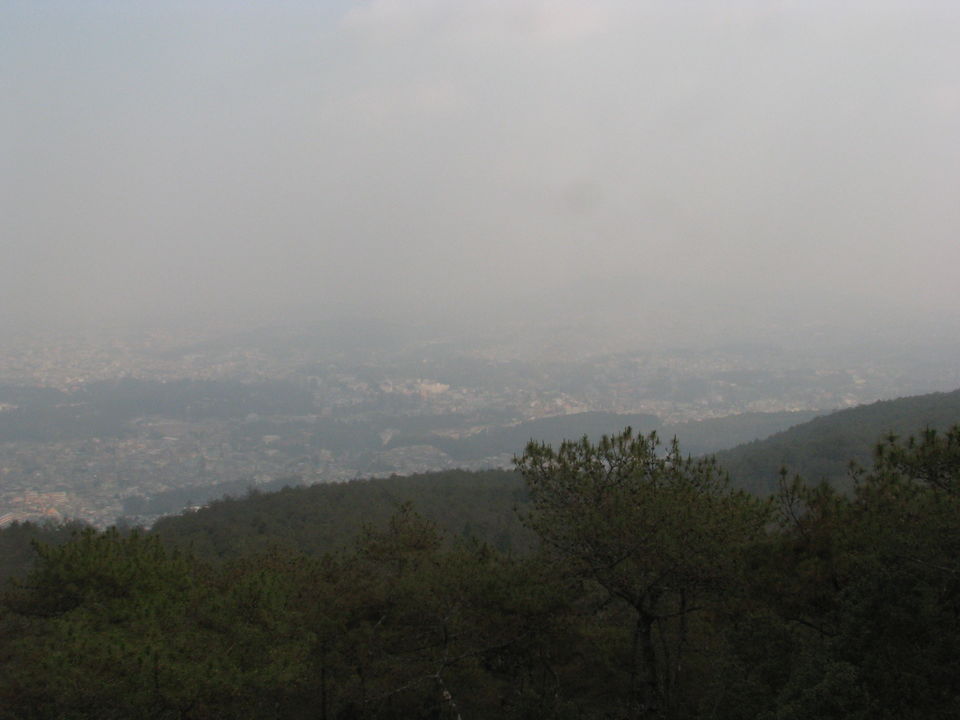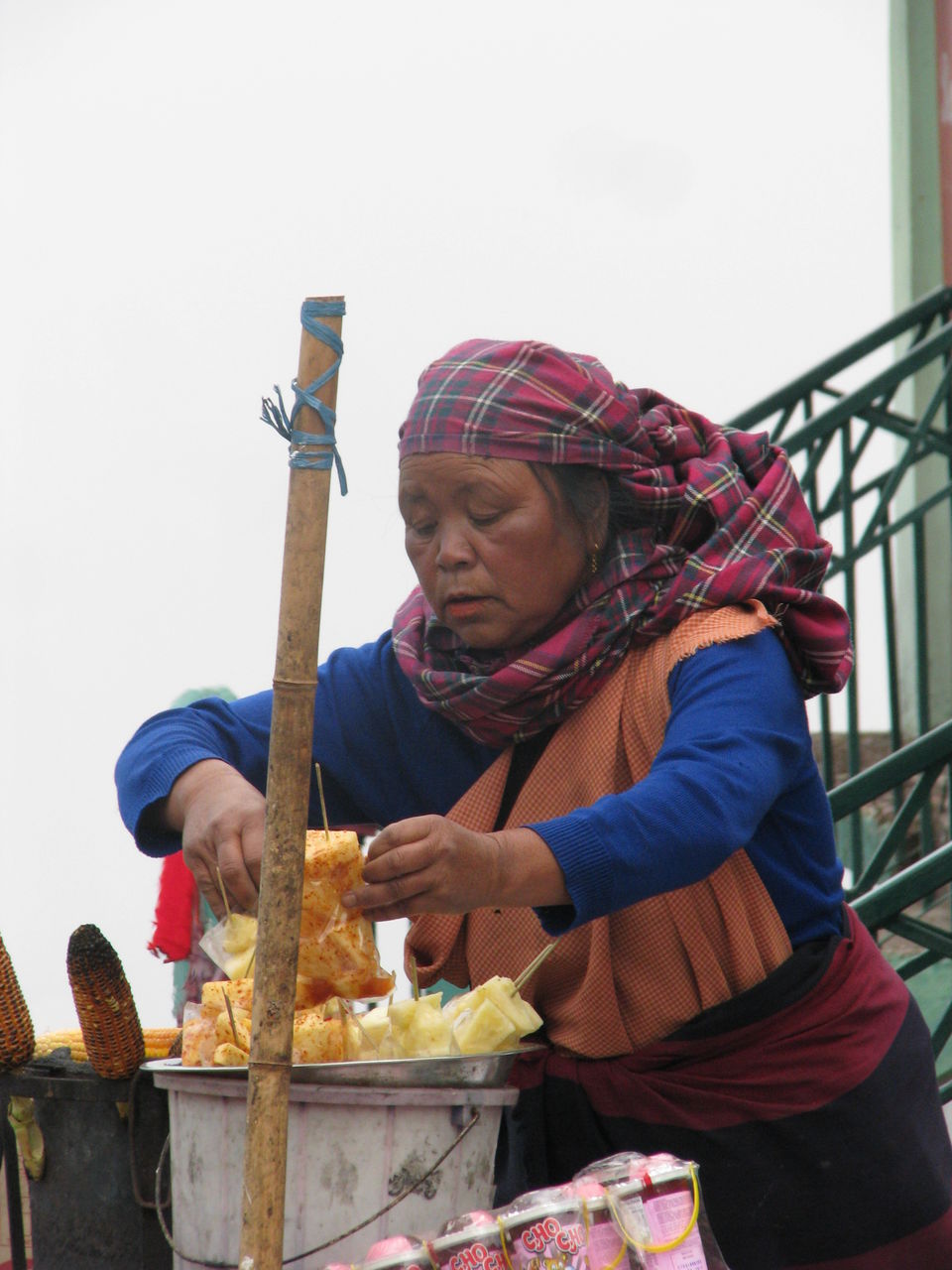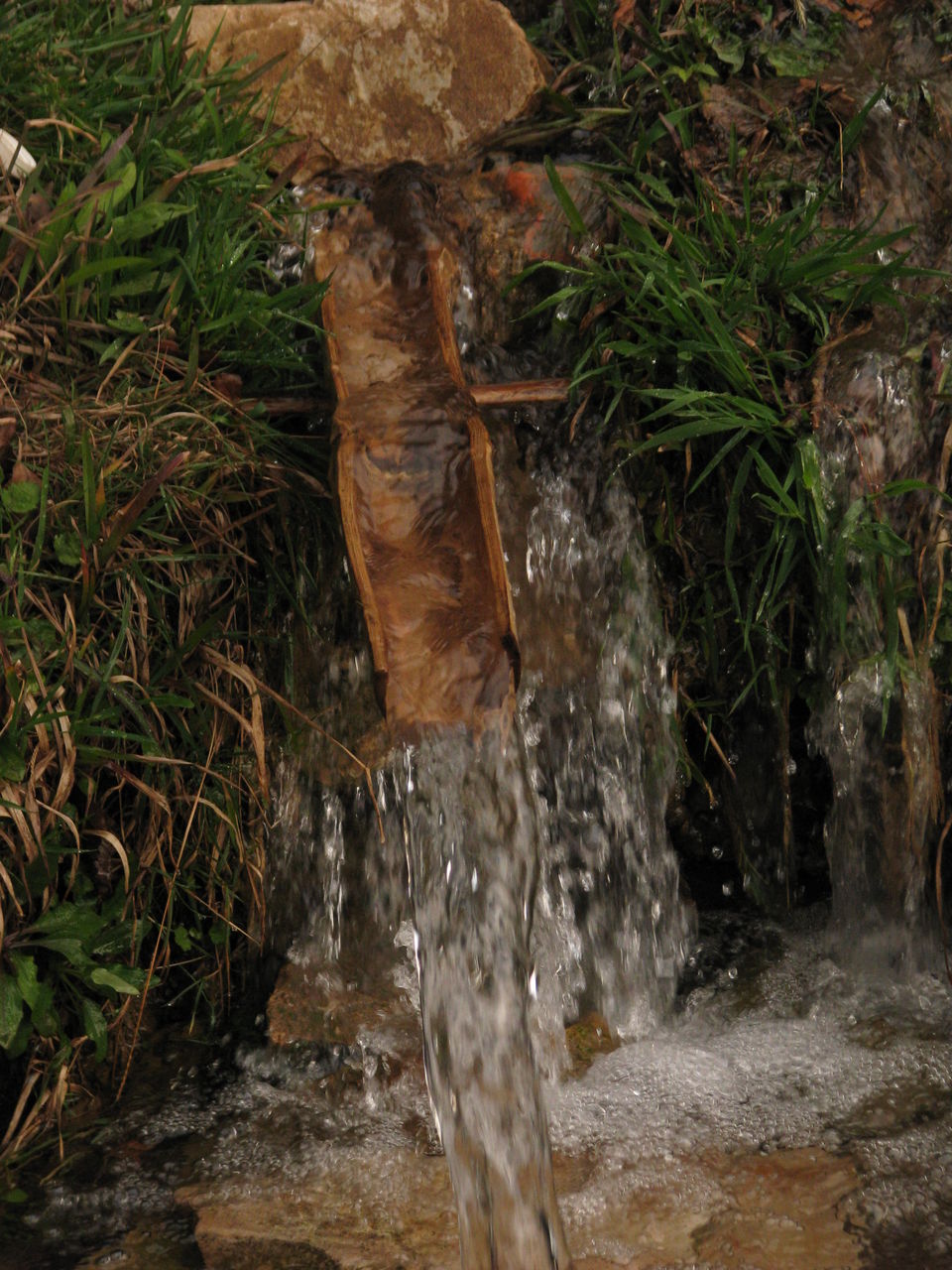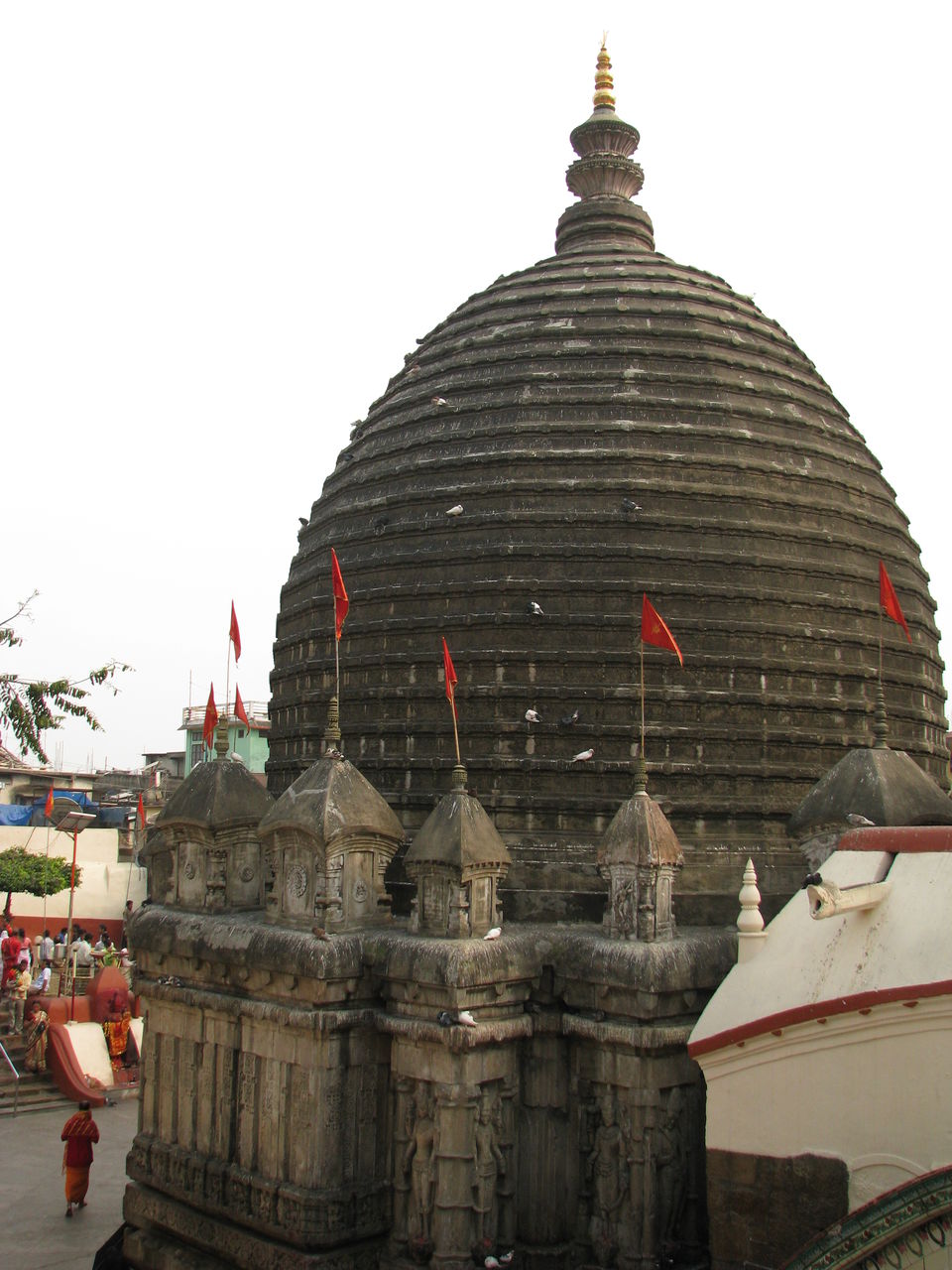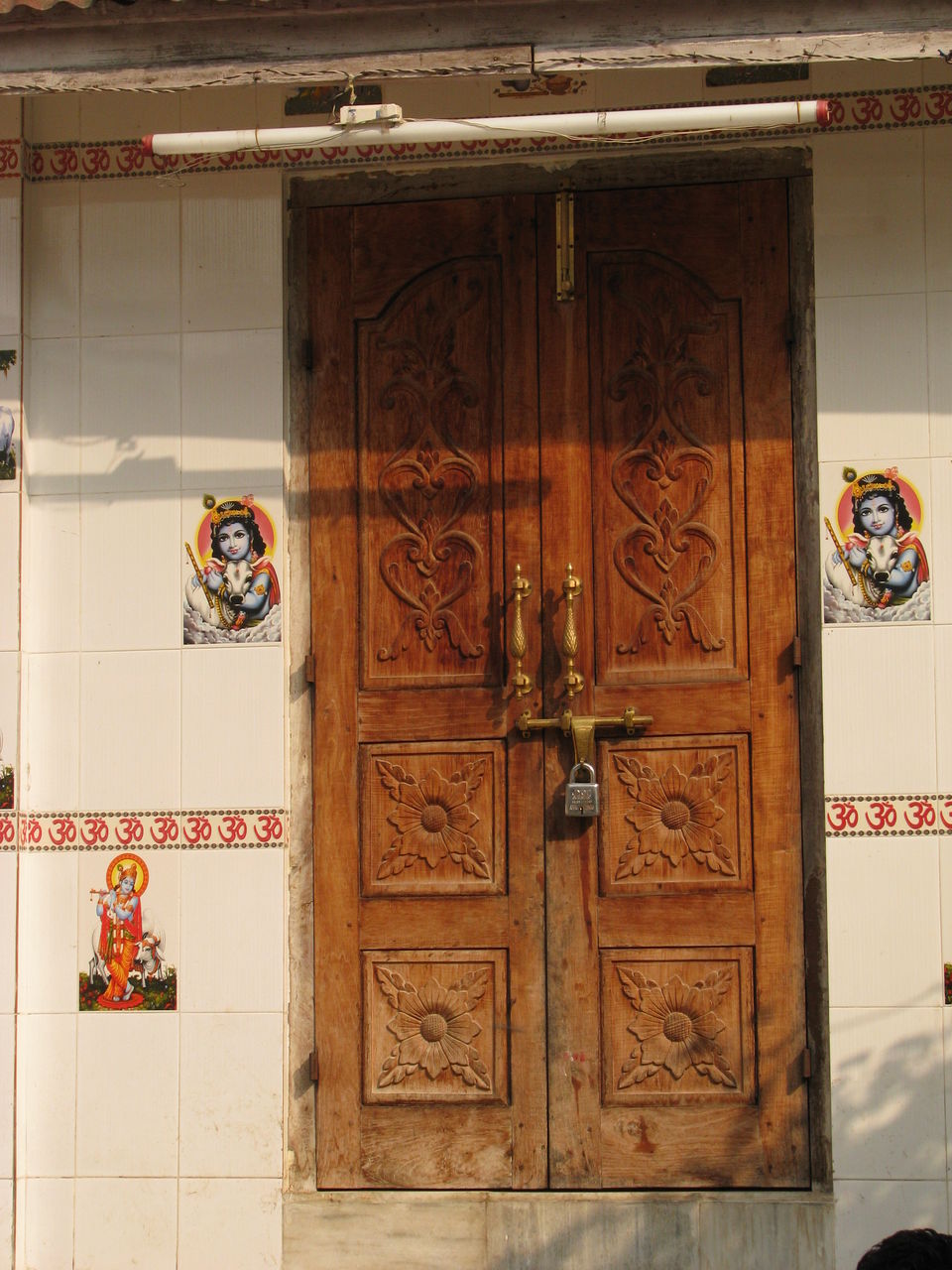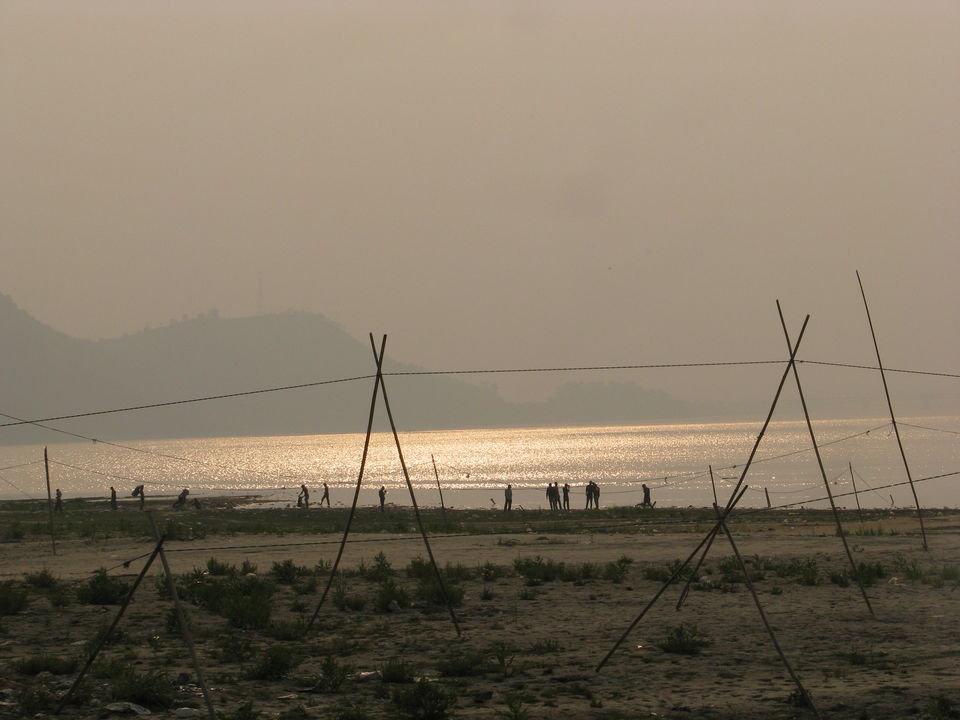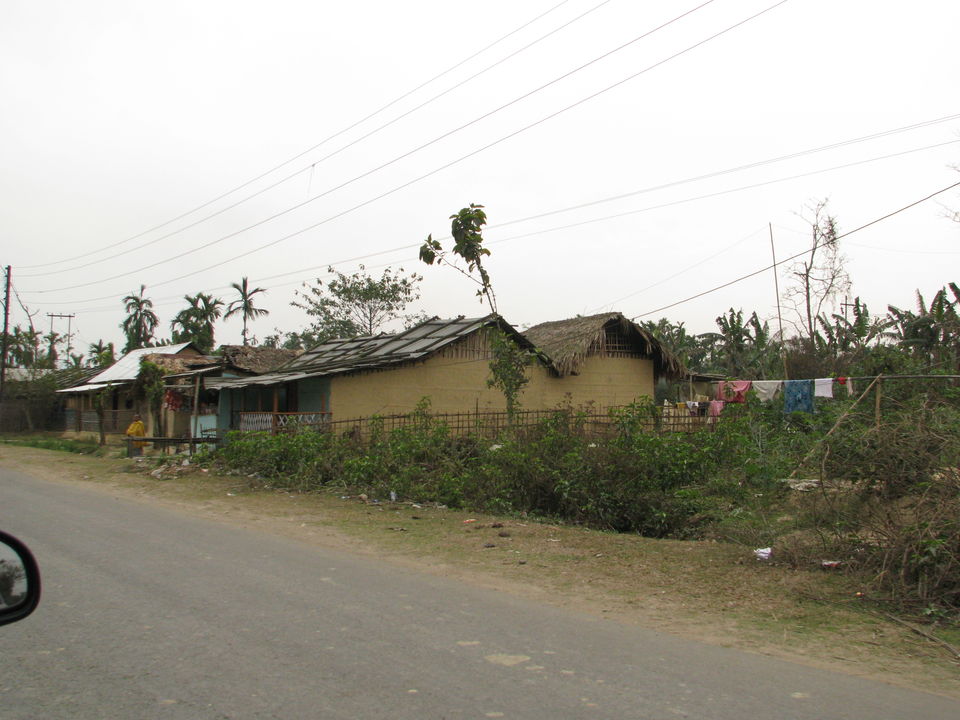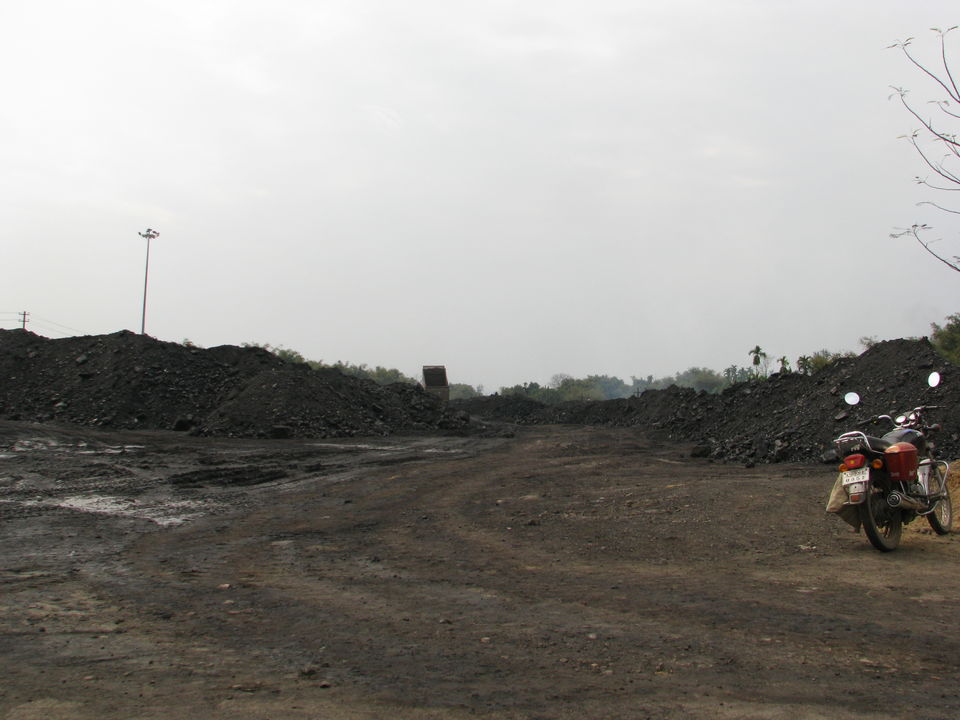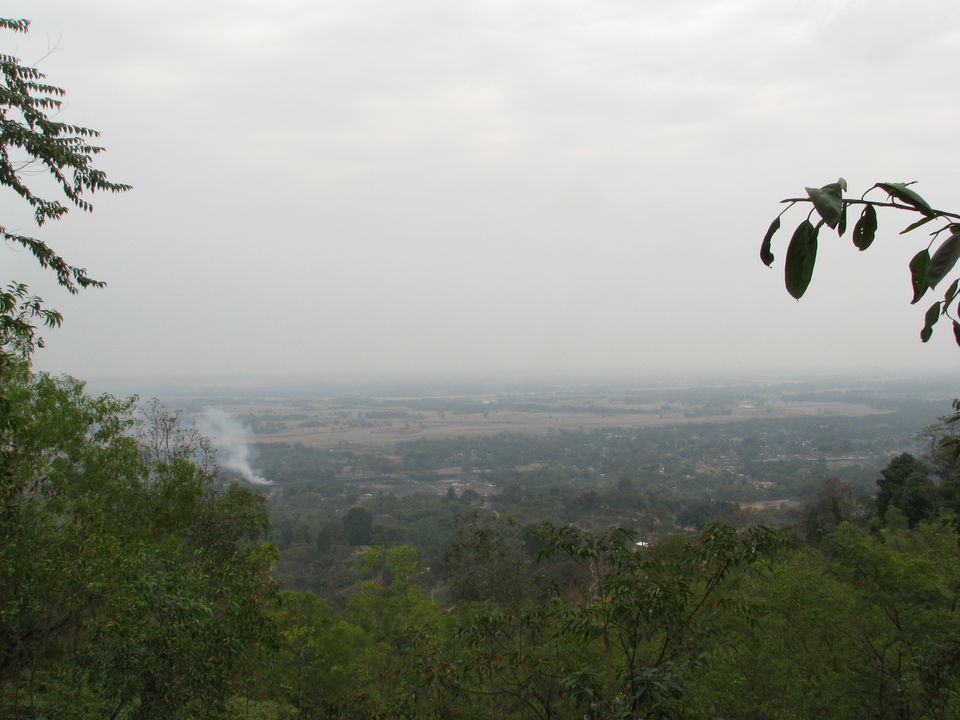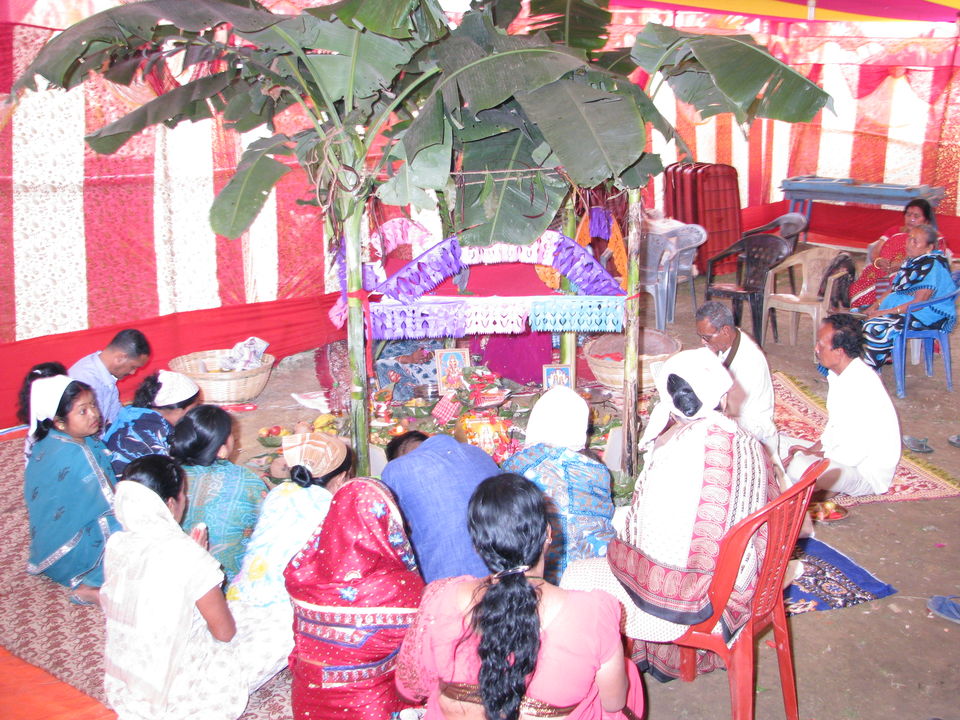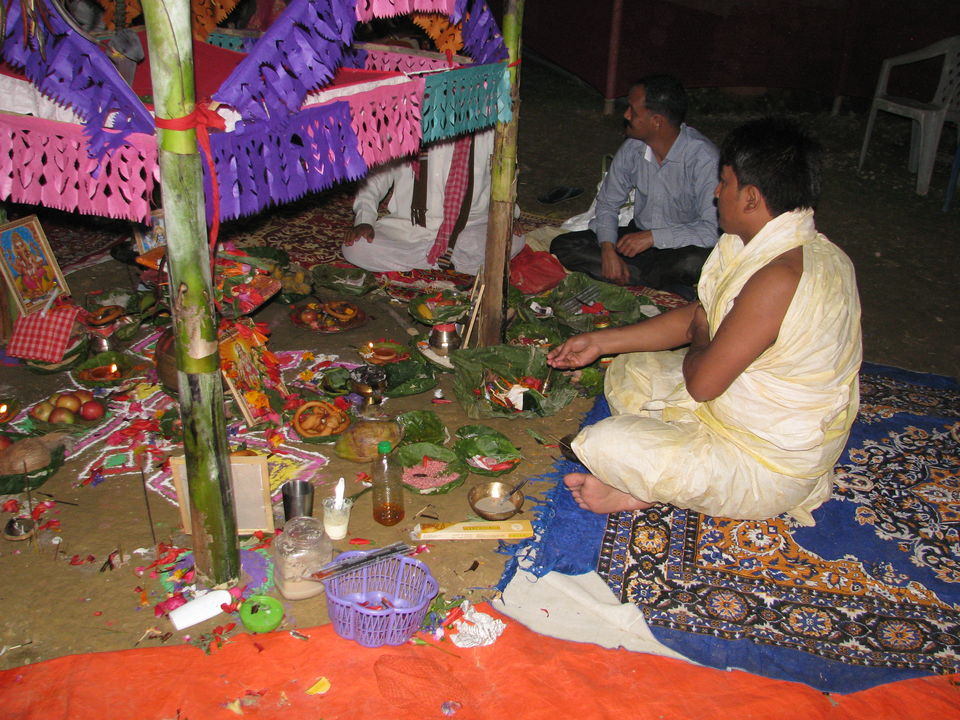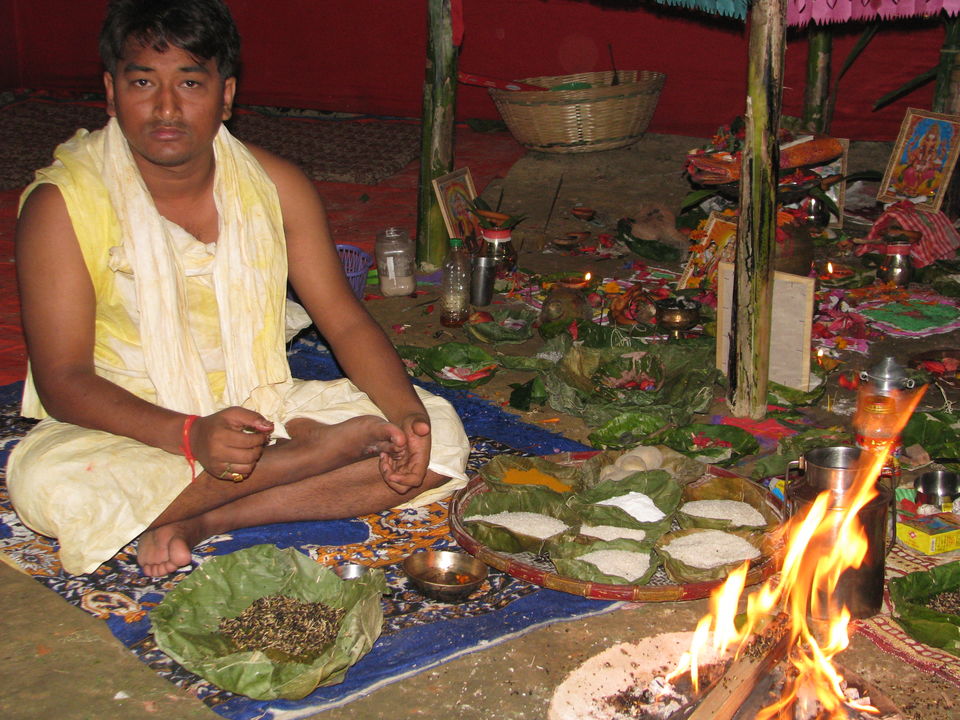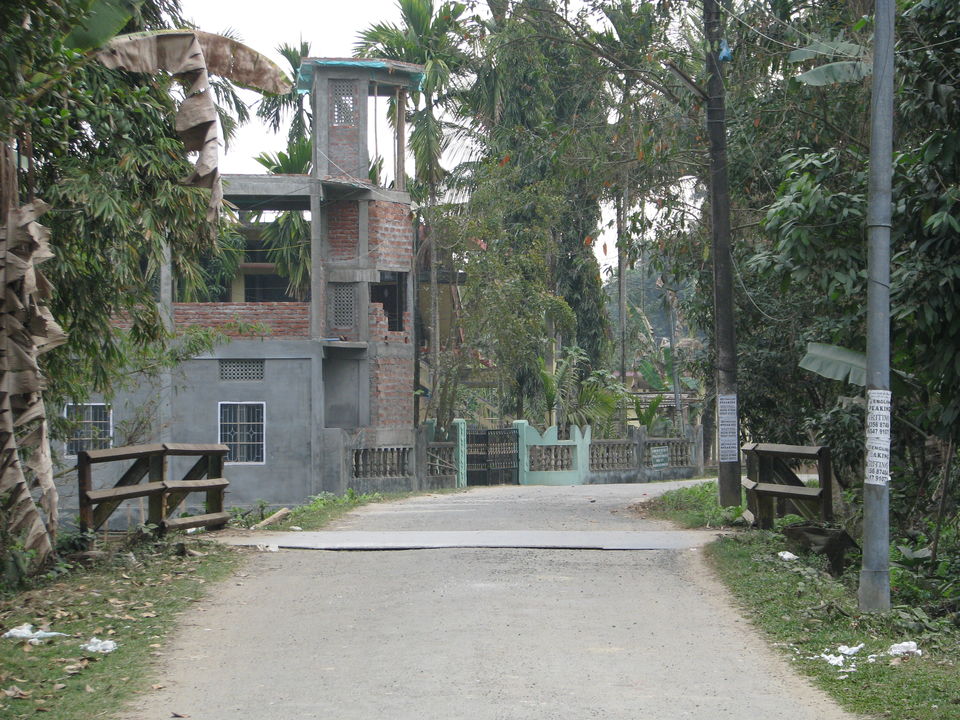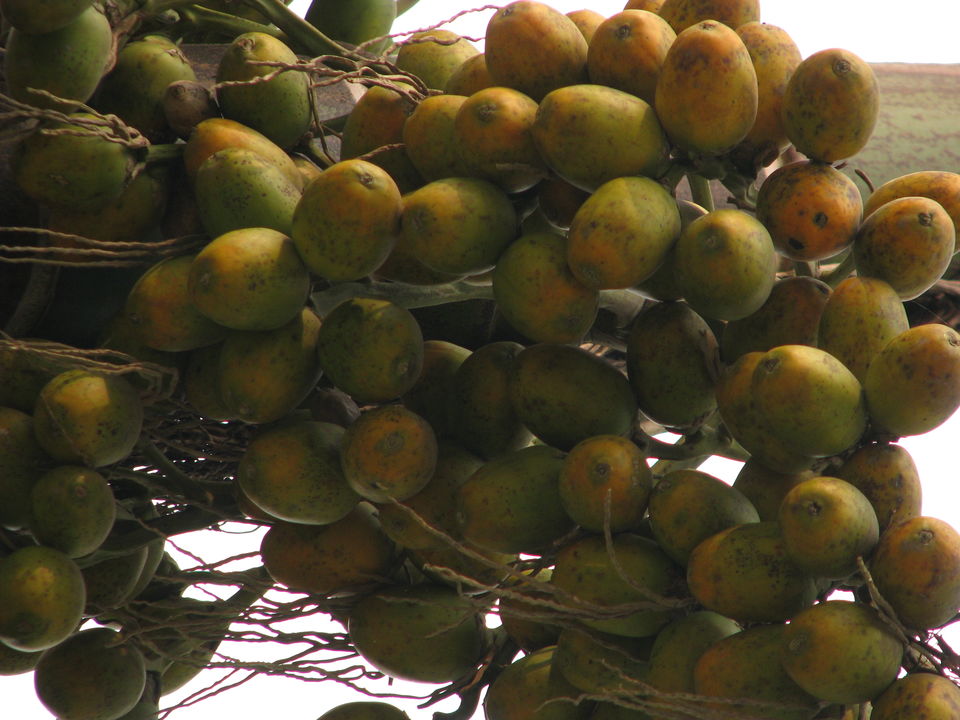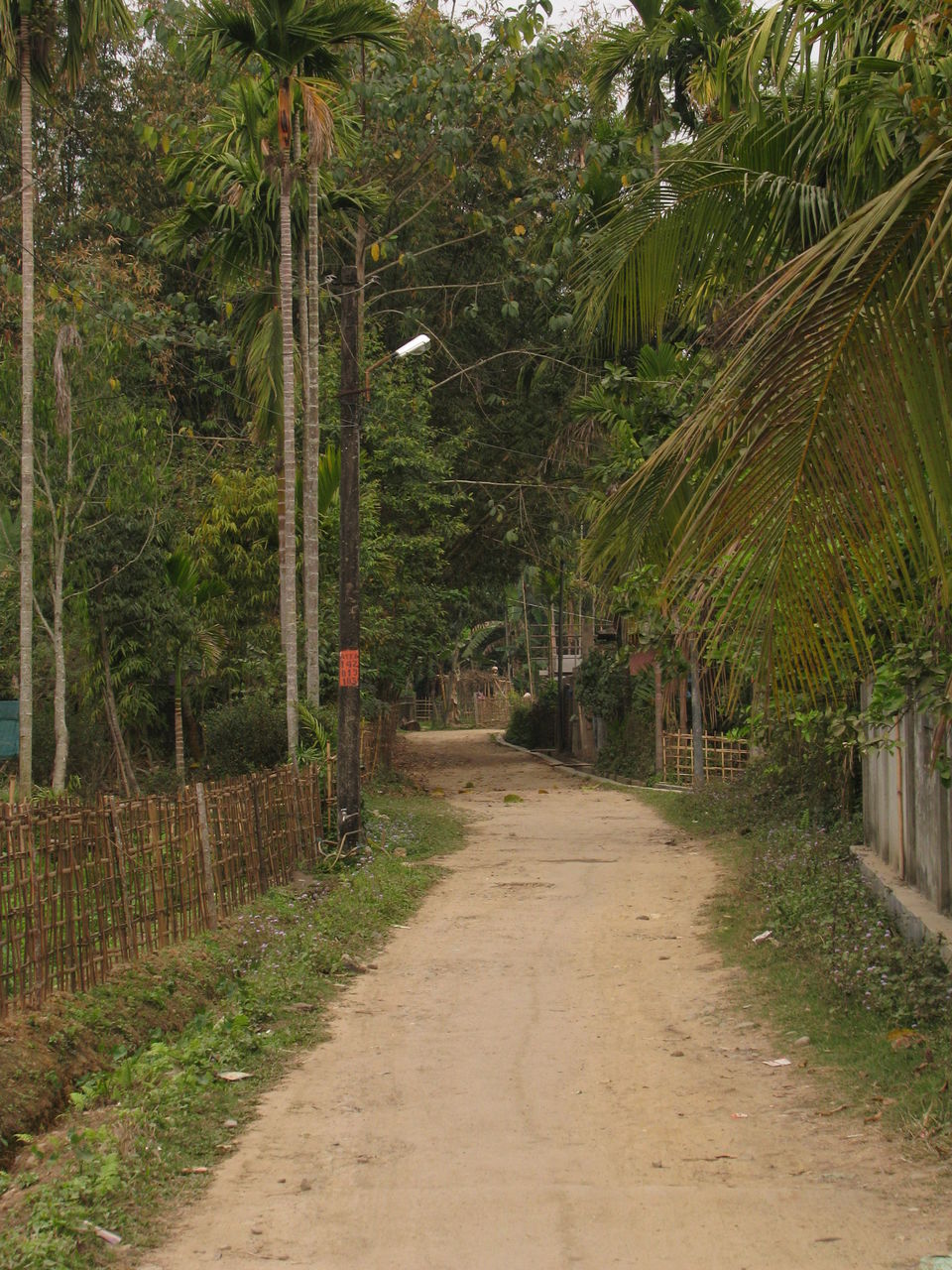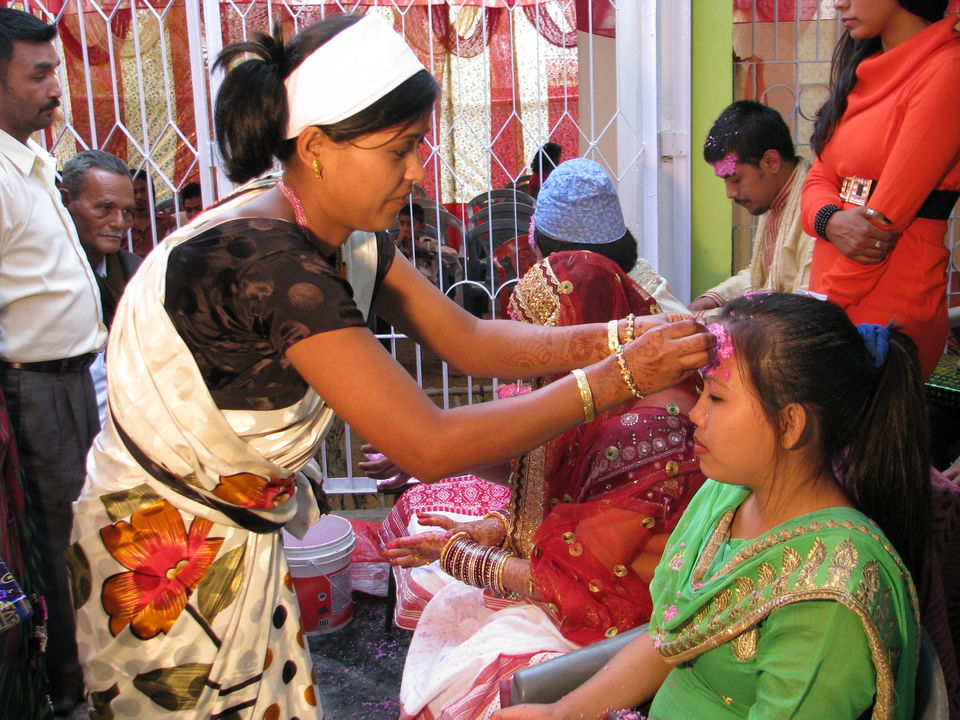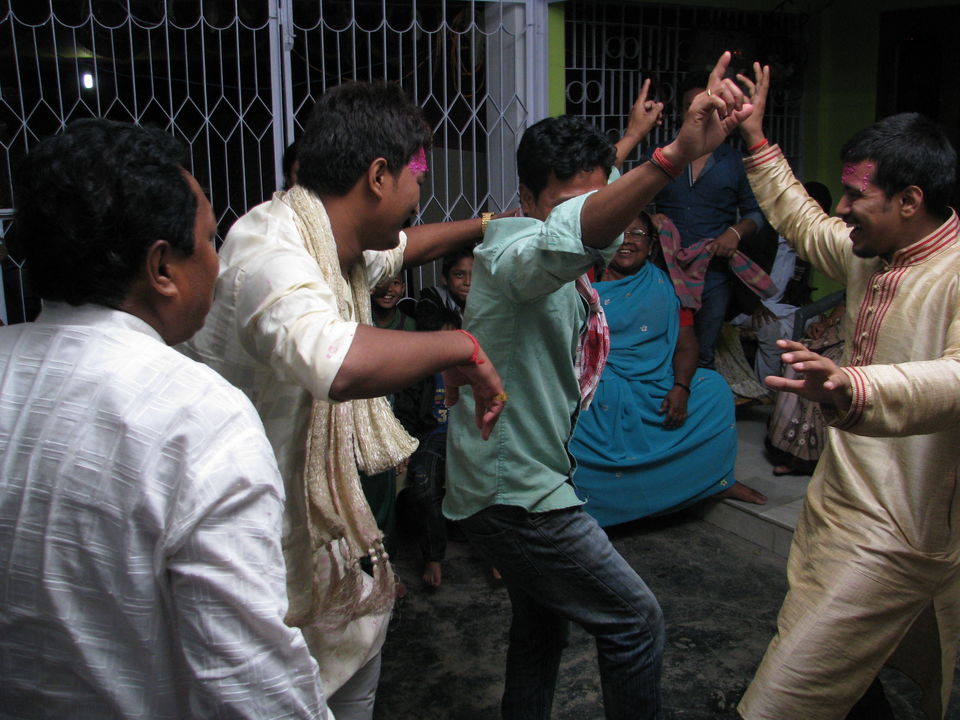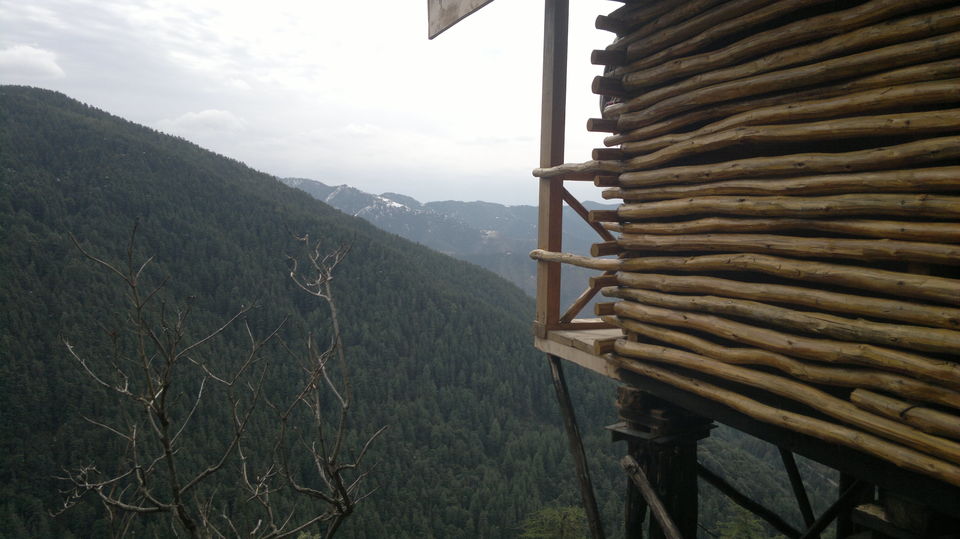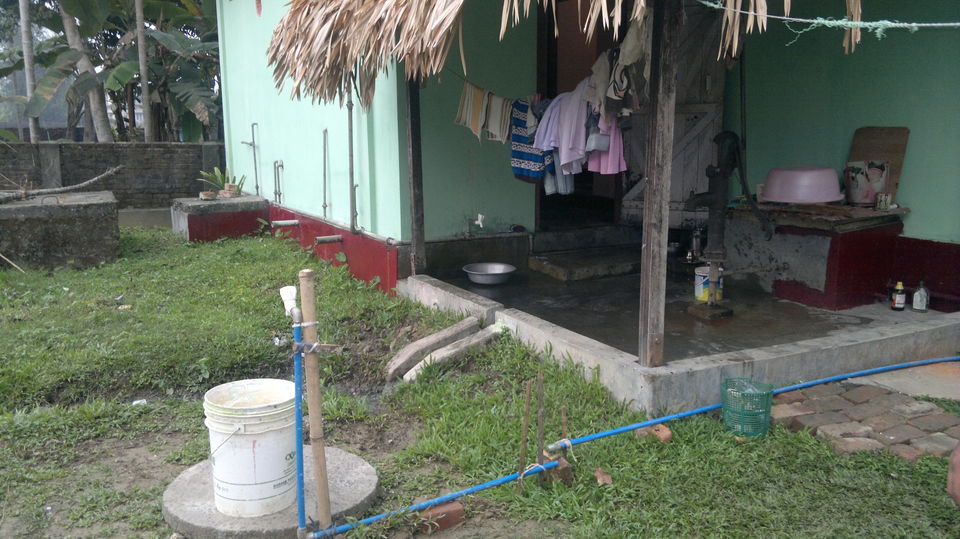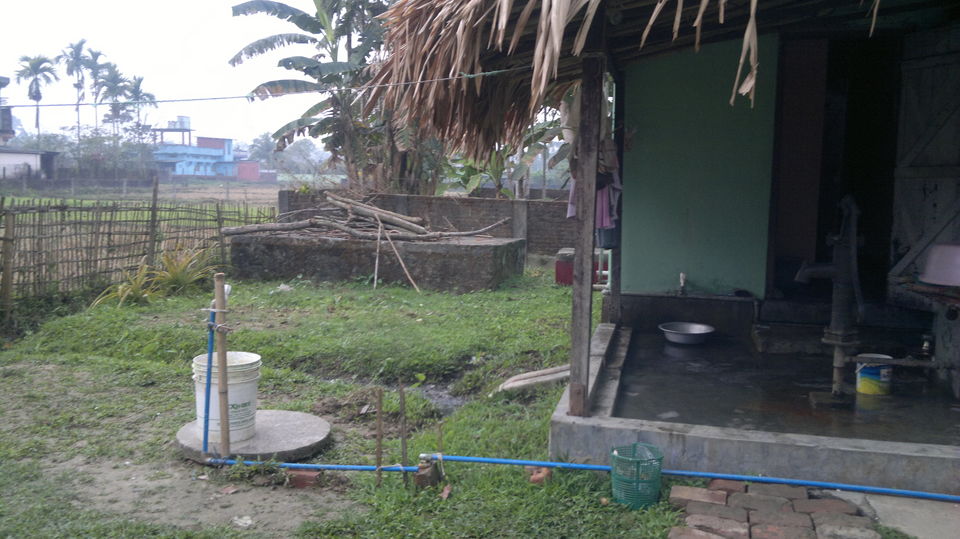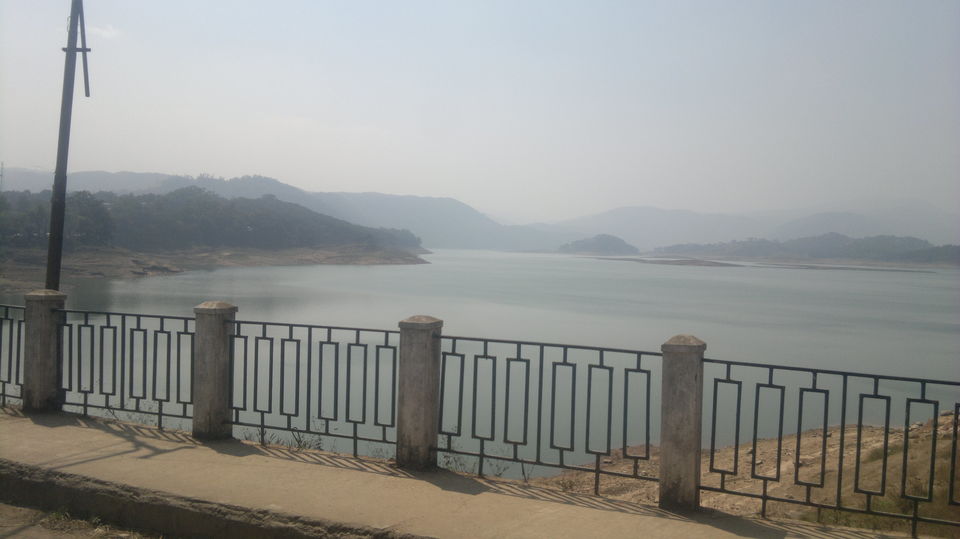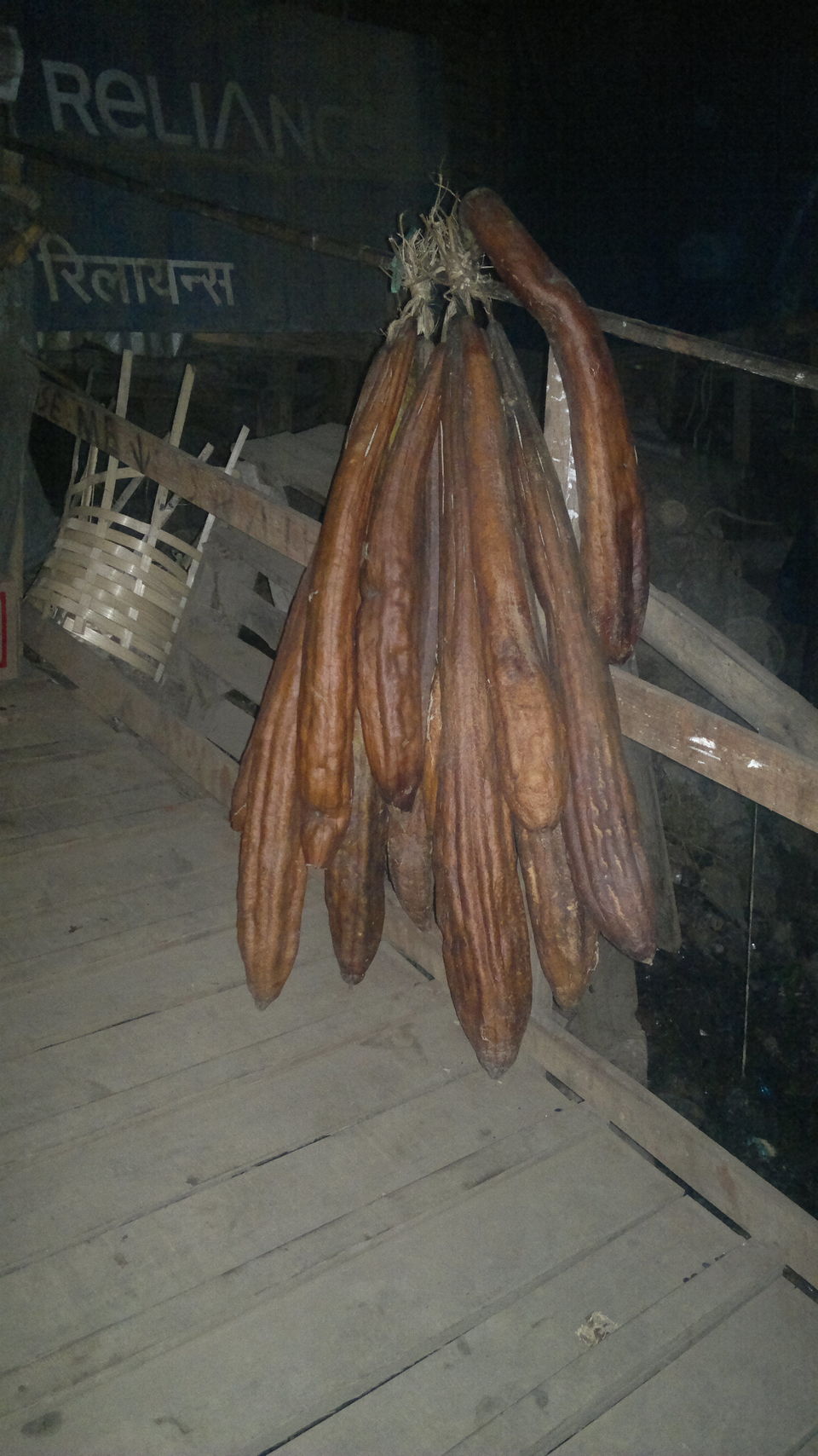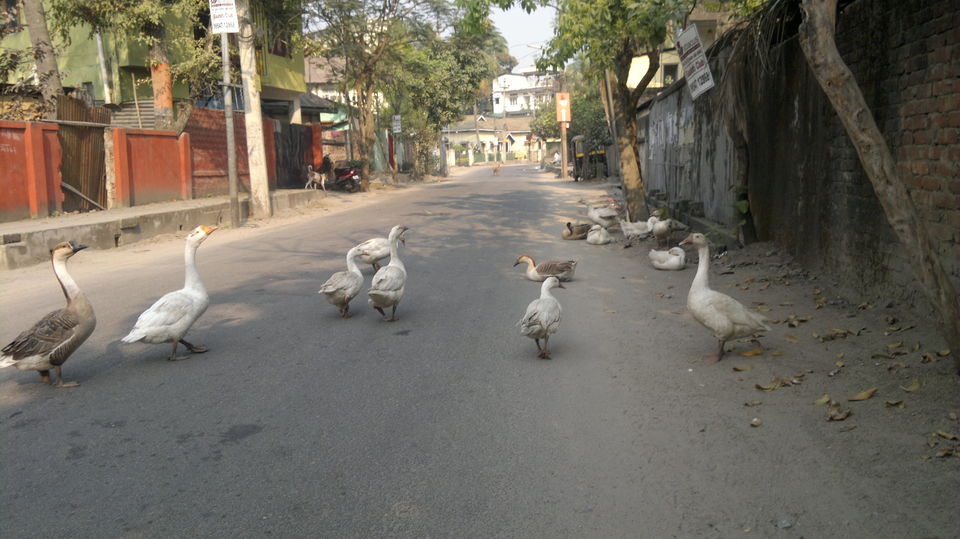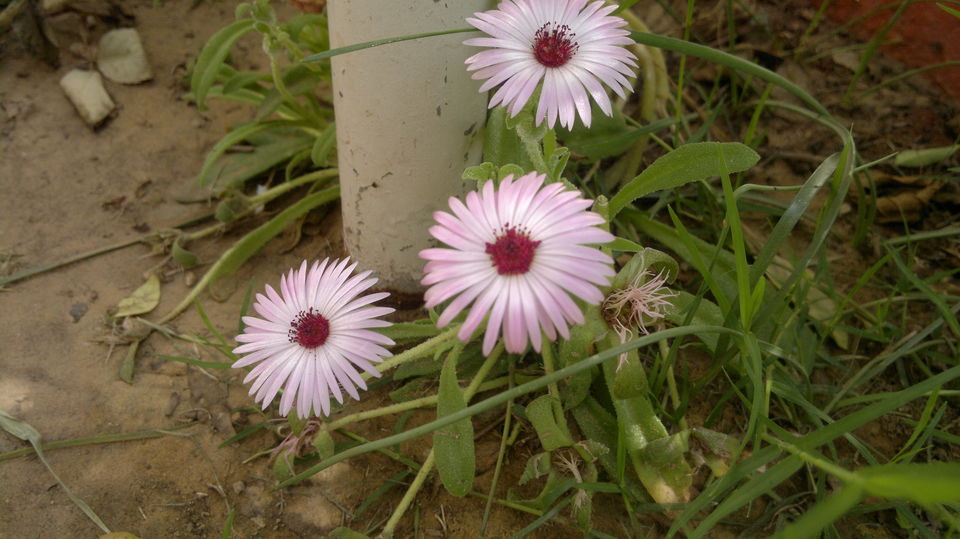 I visited Digboi for my friend's wedding, from there I decided t travel ahead and took halts in small villages, took lifts from people met a lot of local, crashed at locals' houses in villages like Margherita, Dum-duma. This was the best experience of my life also visited Guwahati and Shillong where I stayed in cheap hostel. There is a lot said about north east being very much unsafe for hindi speakers, but found everyone welcoming and hospitality was the best thing about them, The different cultures, vibrant colors, from oldest tribes to to the most modern lifestyle. Learnt a lot about hoe diversity is beautiful and people should rather enjoy this instead of getting into communal disputes.
Oldest oil refinery of India in Digboi to coal mountains to, one of the most gory temple, Kamakhiya where sacrifices of goats are done on daily basis to the most most amazing Khasi culture of Shillong where Women are teh head of the family and husband takes the name of the woman after marriage and goes to her house.
This trip was an enlightenment and looking forward to go to Nagaland, Manipur and Mizoram after saving up money.