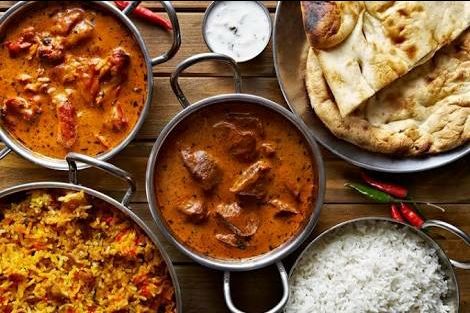 Kodaikanal is full of food !! If you are a foodie, you would enjoy every bit of Kodai !! Here is the ultimate food guide for Kodaikanal !!!
HILLTOP :
Jus near to the lake ,Hilltop has a variety of menu for South Indians !!! It has both vegetarian and non vegetarian hotels separately !! You also have a parking space infront of the hotel.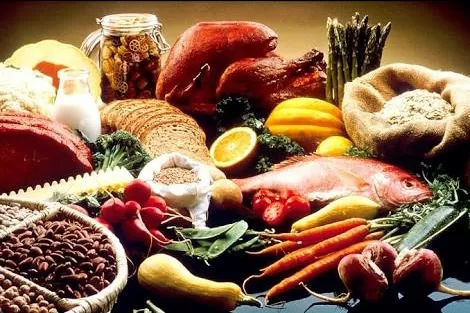 ASTORIA:
This hotel is just near the bus stand of Kodaikanal !! You must not miss this hotel although its a vegetarian hotel !!! The dosa here is excellent !!!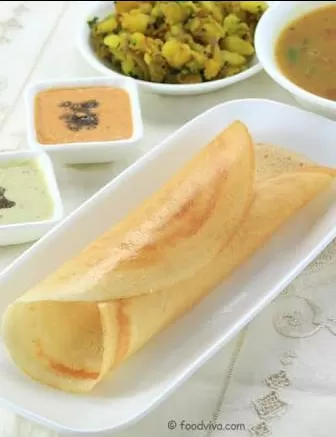 Dominos:
Dominos kodai, is just near the Kodaikanal bus stand and its a heaven for Pizza hunters !!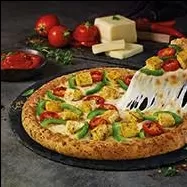 Ten degrees :
This is a cafe with some brilliant Italian cuisine !!! Its a bit costly but the food is fantastic !! Its near the bazaar area too which is near Hilltop, Astoria and Dominos !!!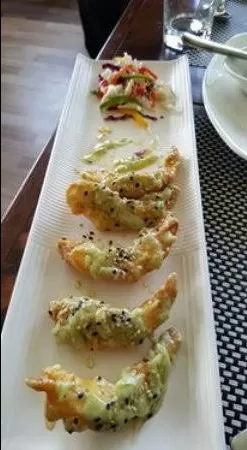 Baskin Robins :
Just near the Hilltop towers this ice cream paradise is a must visit for all Kodai travelers !!! There is a lot of flavours that one can try !!! Further the Kodai weather and the rain and with some ice creams you will feel really awesome !!!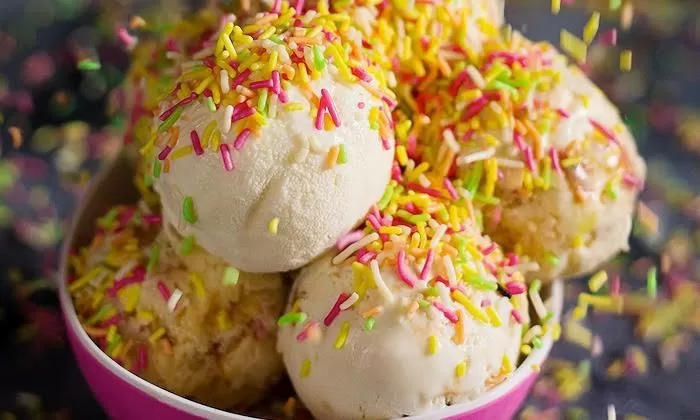 Le porsh:
Its a bit costly hotel but the morning and evening buffet were awesome !! They will charge around 600 per head in off season but its a very worthy one ! The view from the resturant is also awesome !!!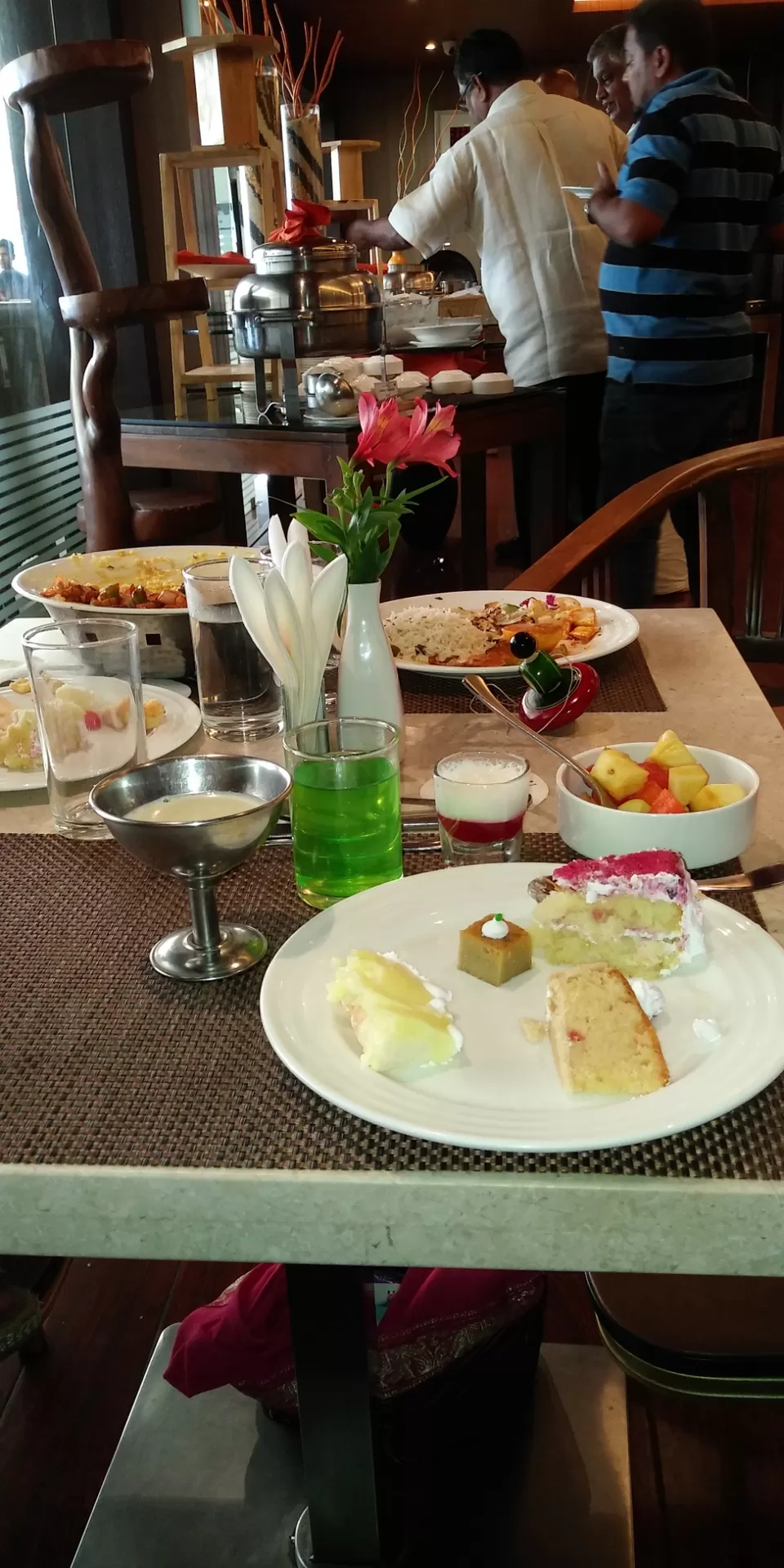 Hotel Kodai International :
There are many menus here and the dining is fantastic !! The view is good and there is a buffet also !! There is bar at the first floor which serve just local cuisine !!!