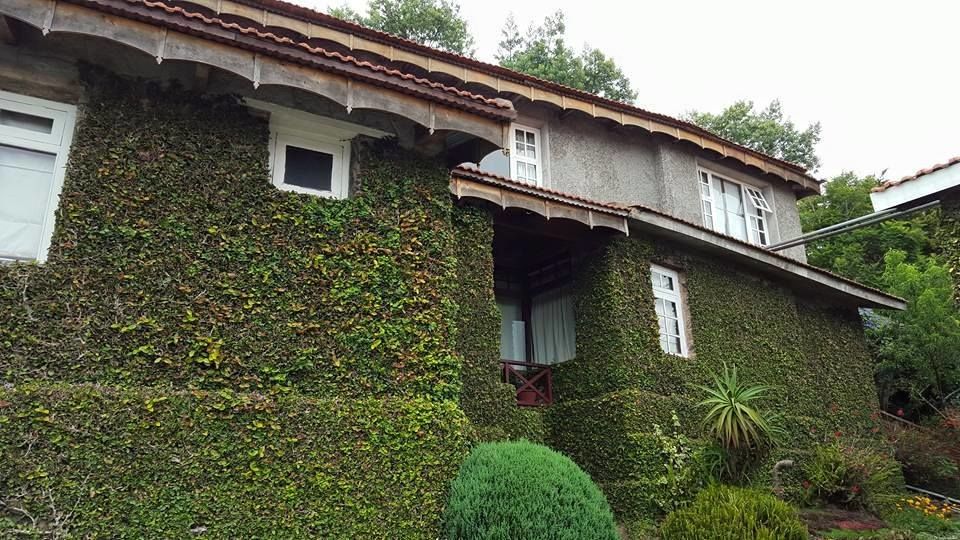 It was a family vacay, the travel from Kodai Road Station to Kodaikanal (90kms) was scenic but also a bit stretchy. The hotel was a beauty and we soon discovered, so is the whole of Kodaikanal!
Coaker's park and the walk around the lake were the highlights for me. The cake from Party Corner and the Meals from Astoria made up for the lack of good food in general.
Weather: It was drizzling 80% of the time, nothing too bad, carry umbrellas/headgear.