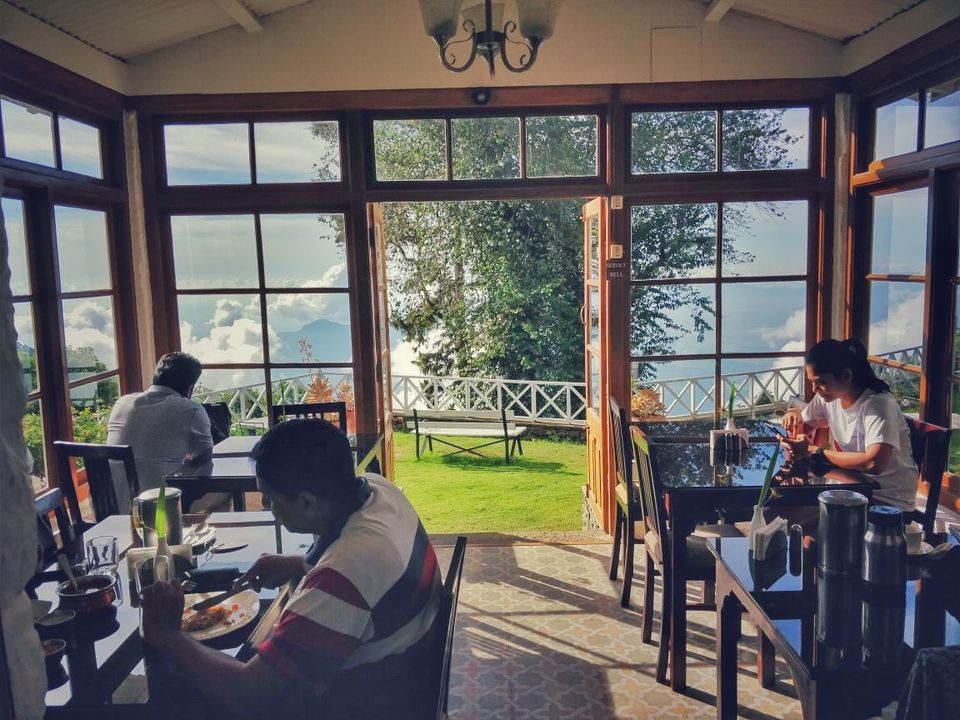 The uber cool trend of breakfast in the pool has taken all the millennials by storm.
A floating breakfast in a luxurious pool has been a regular feature in many Instagram stories. But if you want to break free from this trend, then breakfast in the clouds is a legit thing and this is where you can do it in India!
Welcome to Villa Retreat in Kodaikanal Tamilnadu.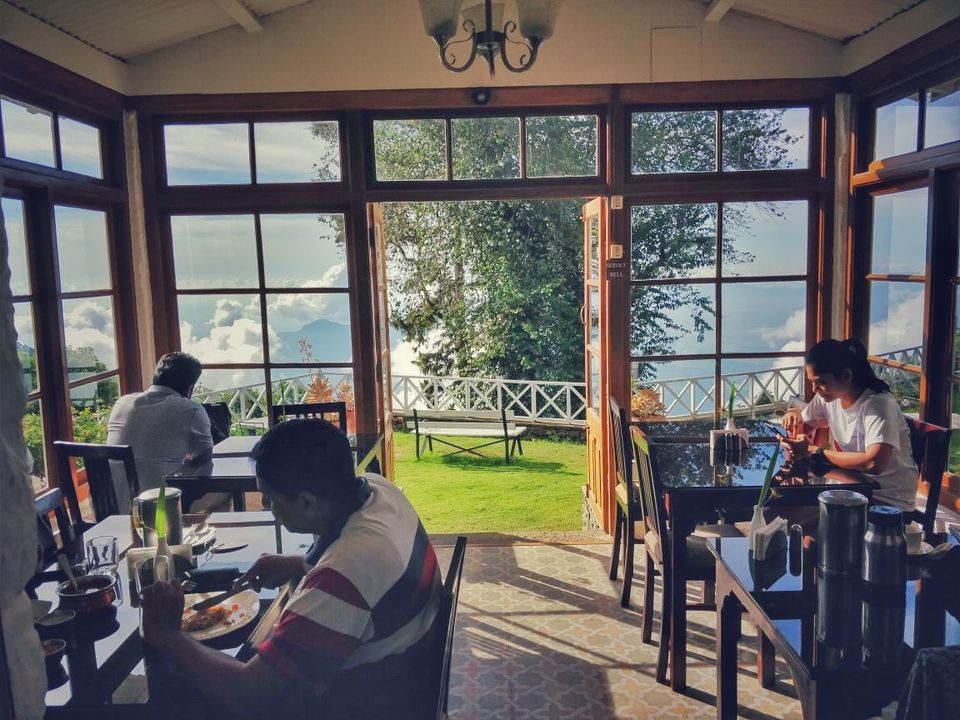 About Villa Retreat
Located in Kodaikanal, this retreat is just what you want to beat the summer blues. Located at a 5 minute walking distance from Kodaikanal lake, Bryant park and other Kodaikanal attractions, this hotel lets you be one with nature without feeling too disconnected or isolated. The hotel has vintage written also over it and the landscaping of the property makes you feel like you are living in your very own chalet in the Scottish country side.
What's more ? The hotel is known to provide a fresh perspective to Kodaikanal with their vintage rooms, custom tour packages, along with scrumptious meals prepared on request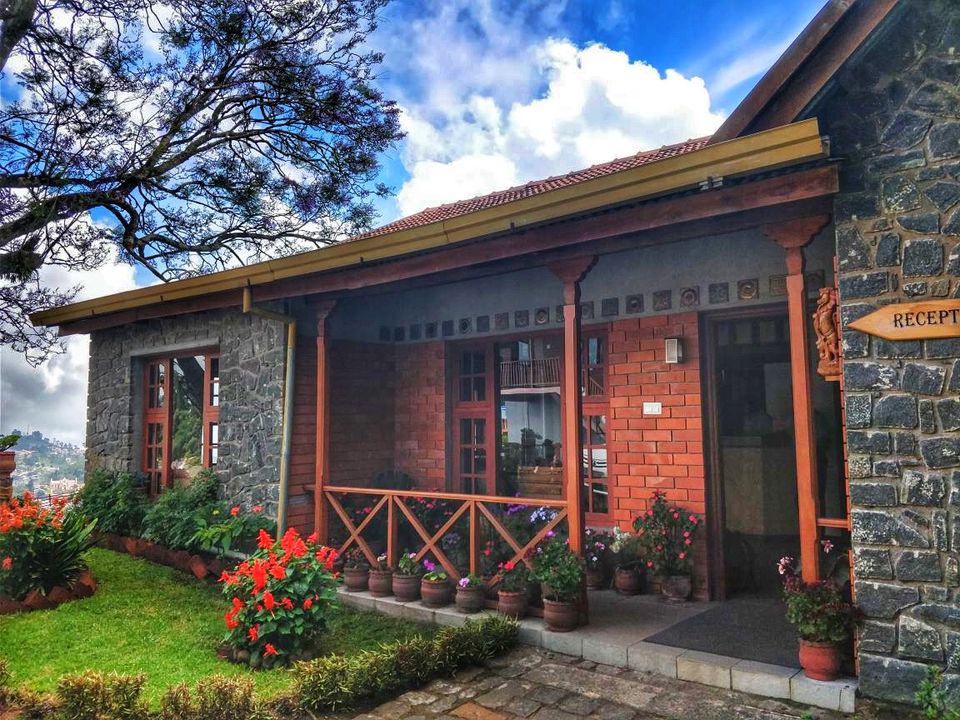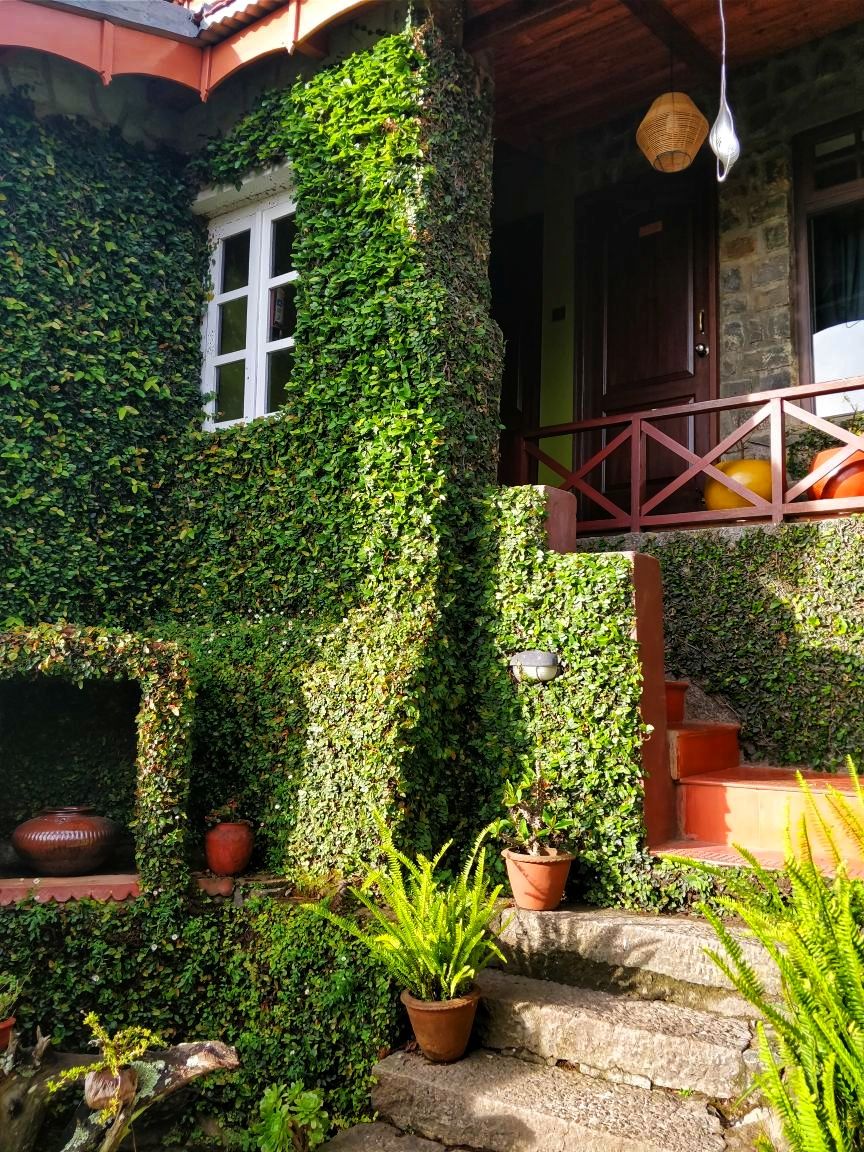 Rooms
The rooms have a colonial feel to their decor and styling. The windows open up to cloudy valleys and misty mountains. There is a cosy fireplace by which you can snuggle with a cup of hot cocoa.
The tariffs suit every pocket as they range from 3500 INR ( for 3 people ) to 15,000 INR for 8 people. If you wish to book them, then hit up villa retreat here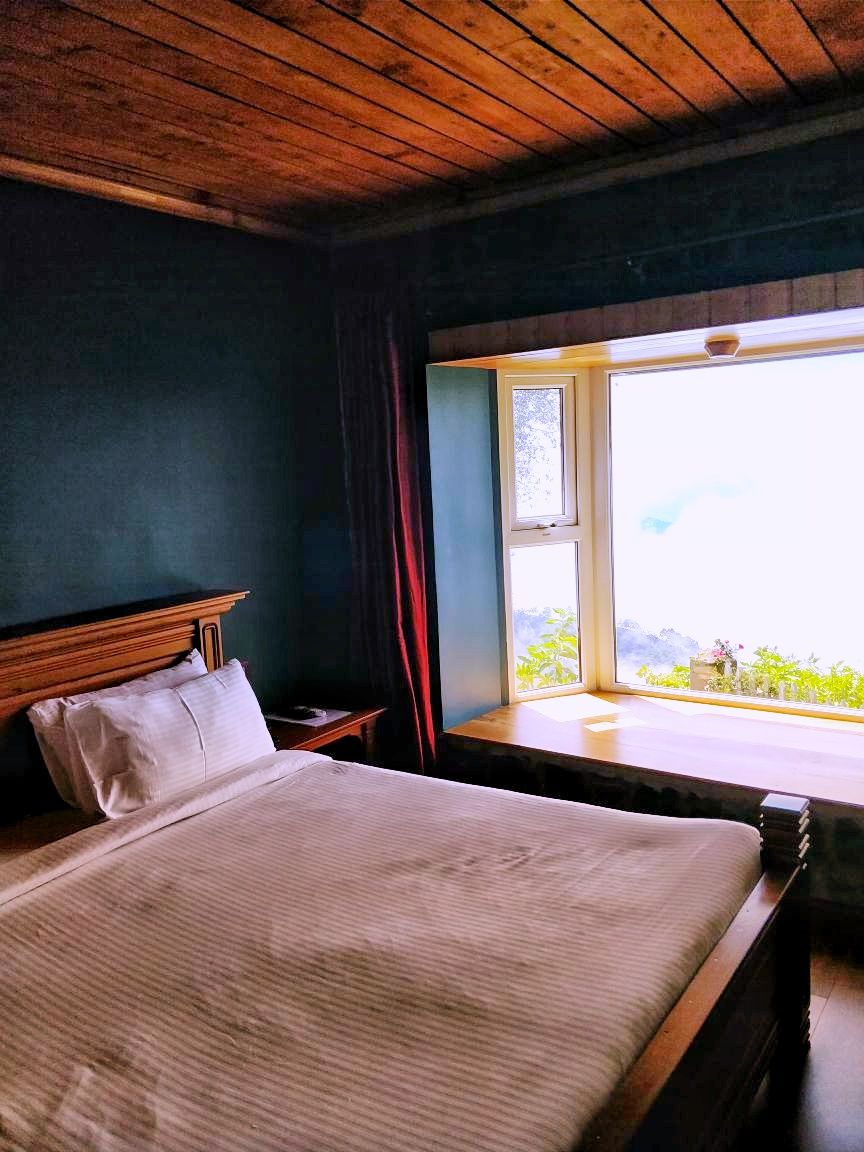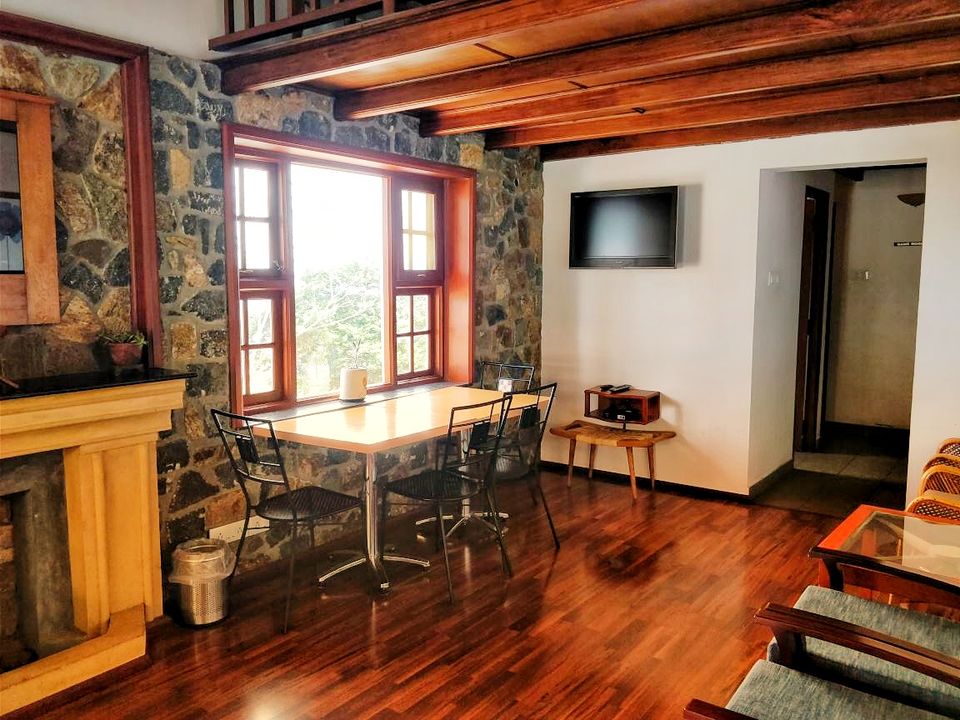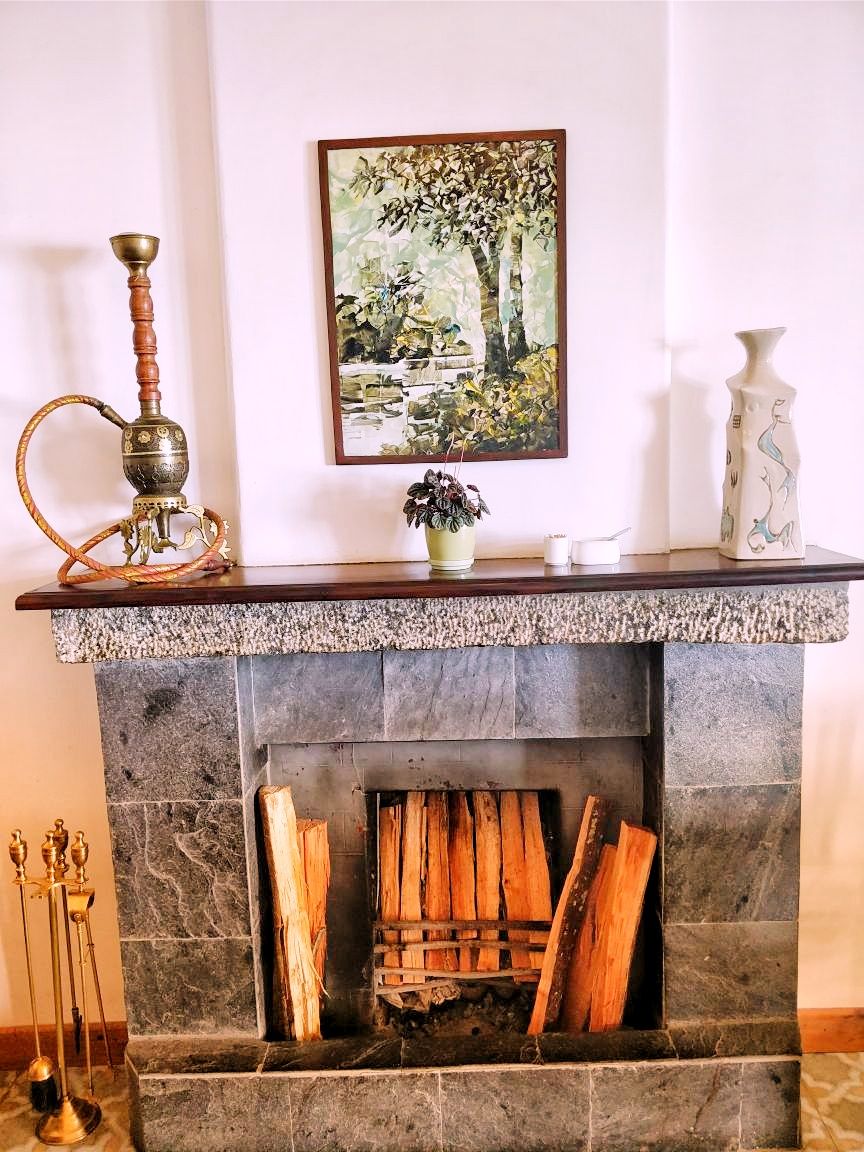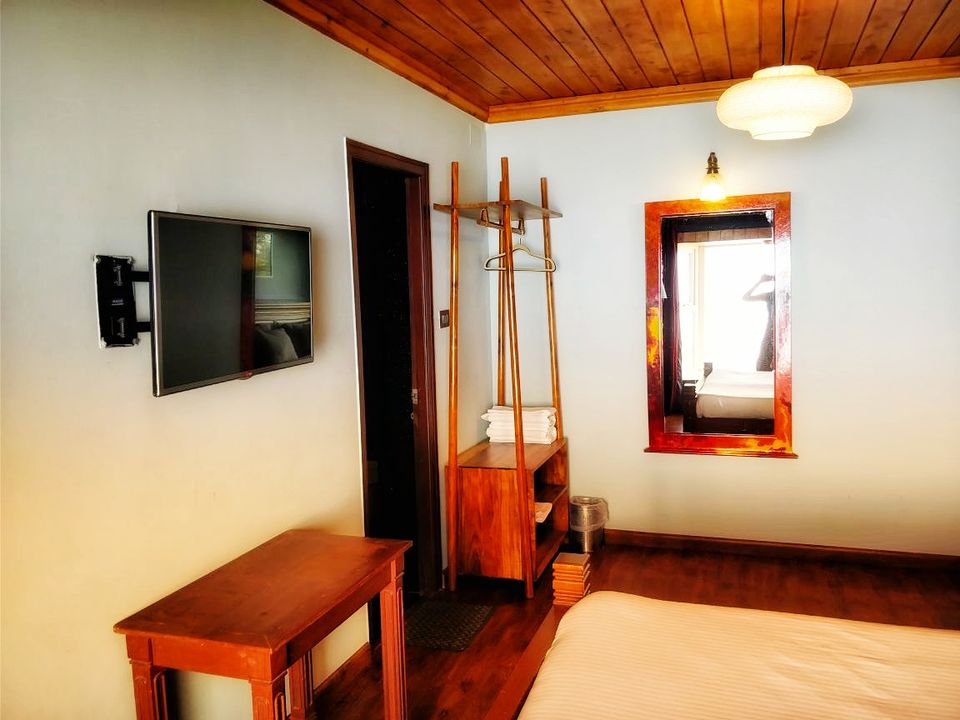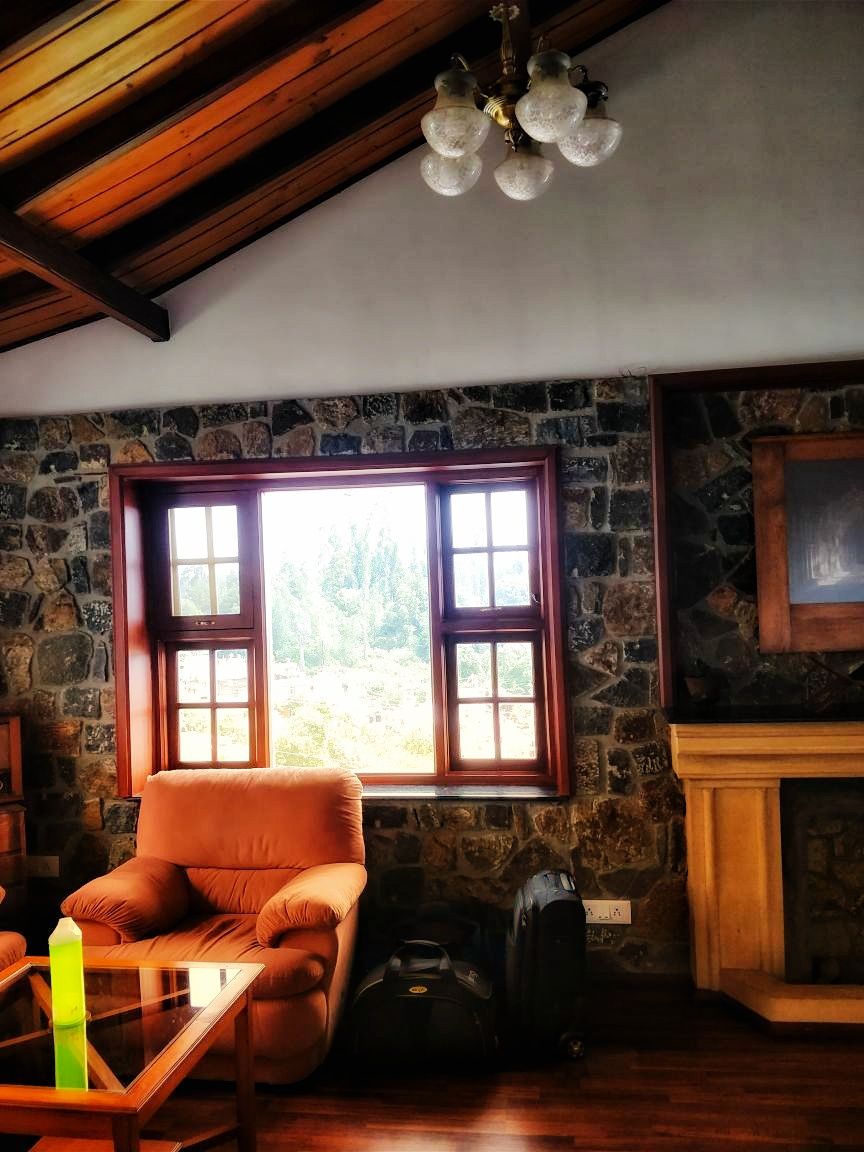 Food at Villa Retreat
All the food is fresh and locally sourced. One of the most enjoyable times is when you sit down for your breakfast and watch the cotton candy clouds float by along with a hearty serving of your favourite South Indian delicacies. The service takes time as the food is cooked fresh! The cooks have culinary expertise in cooking South Indian,North Indian and continental dishes.
PS : Villa Retreat does not serve alcohol on its premises other than beer and wine, so you would want to keep a bottle of your favourite poison handy before you go there. They also make some lovely home made chocolates which are super tasty.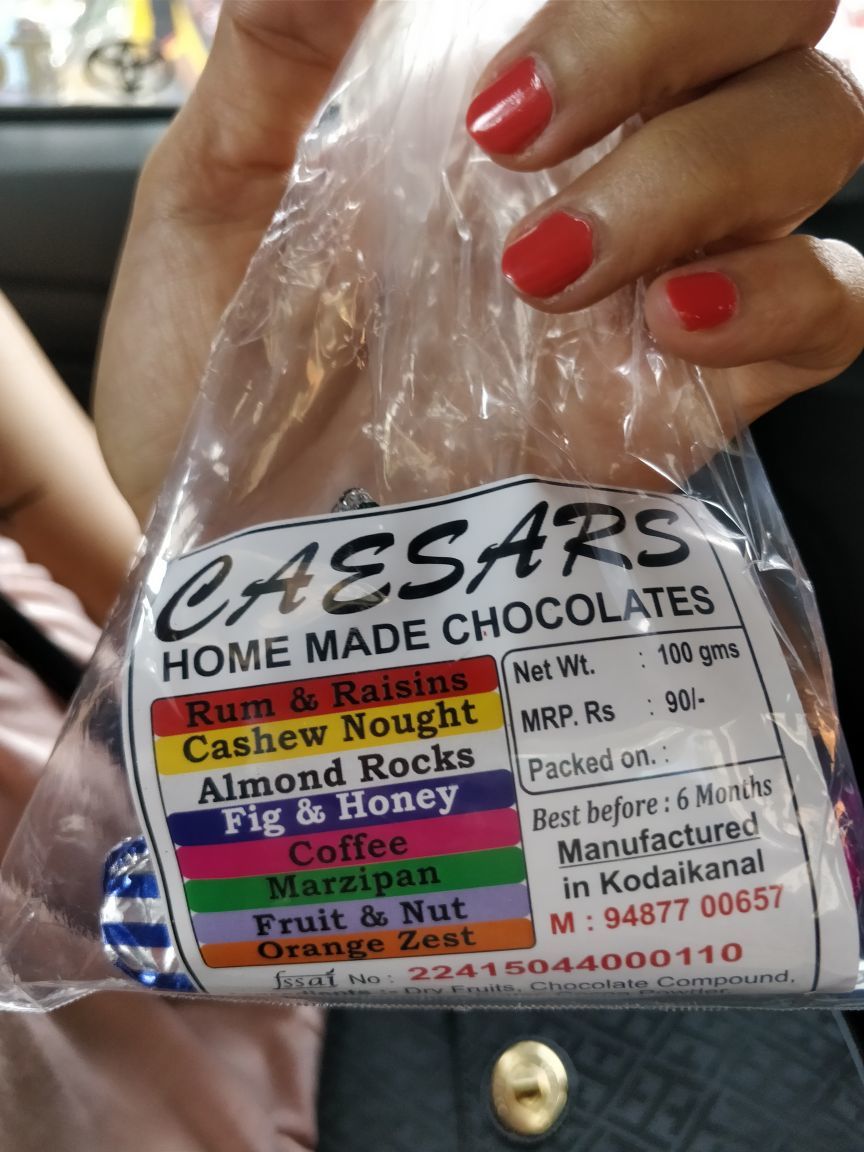 If you wish to try other places in Kodaikanal city, then definitely head to Astoria Veg Restaurant. They serve amazing South Indian thalis and their payassam is too delicious.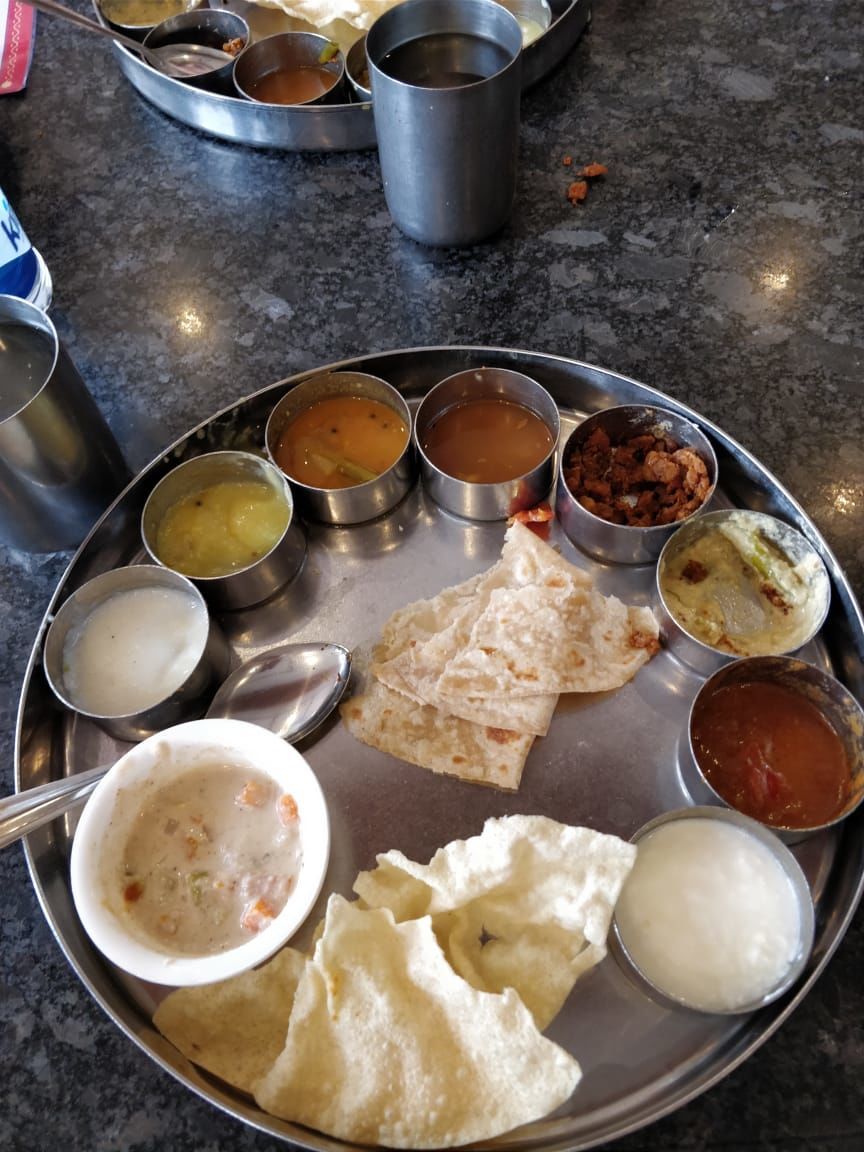 Also, for the tea lovers out there, head to NiasTreats at Seven Road Junction for a taste of some exotic teas like Chamomile and Jasmine green tea to name a few.
Facilities at Villa Retreat :
Don't be fooled by the chalet -like feel of Villa Retreat. This place is equipped with the best in class facilities which you can find at any other luxury hotel. This includes a lounge area with WiFi, a cosy fireplace, 24 hours hot water service and power backup. The restaurant is multi cuisine and the management also provides customised sightseeing and travel arrangements for every kind of traveller. If you are travelling with family, then there is ample space for your car along with personal laundry services on request.
Things to do around Villa retreat
Kodaikanal is the most popular hill stations of Tamilnadu. When the Britishers could not bear the sweltering heat of Chennai, they spent their summer holidays in this hilly sojourn.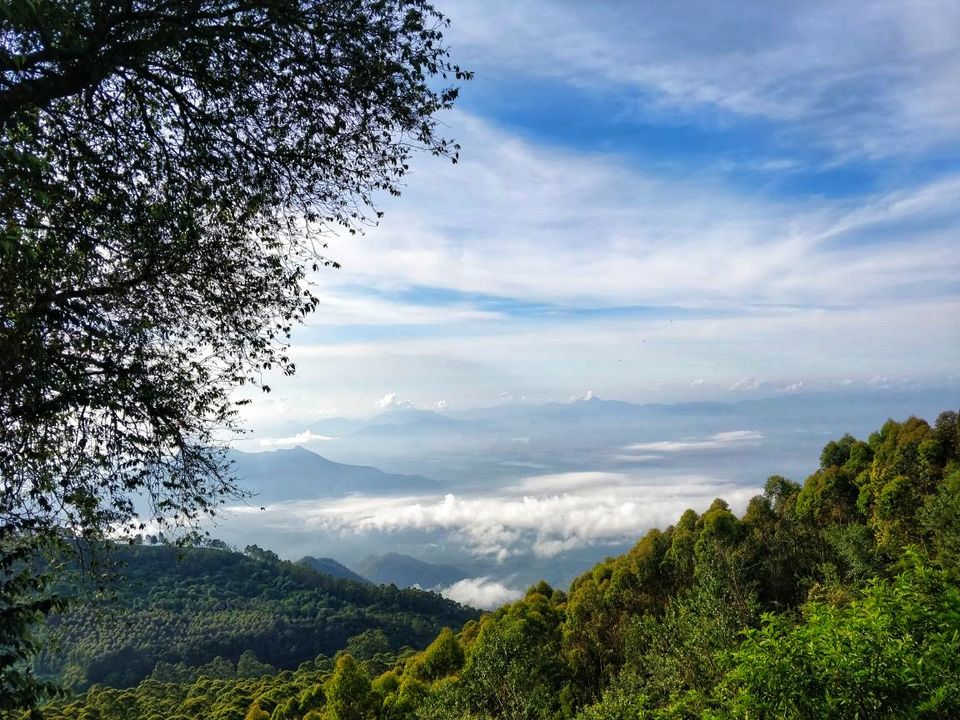 Local sightseeing can be easily managed during your stay at Villa retreat. Attractions like Coakers walk, Upper lake view, Kodai city view, Byrant Park and Kodai Lake are all at walking distance.
For other experiences which are a little far off, take a rental taxi costing 1500 INR for a day and visit Devils Kitchen, Pine forest ( famous Movie Raaz was shot here) and the mystic 500 year old trees to name a few.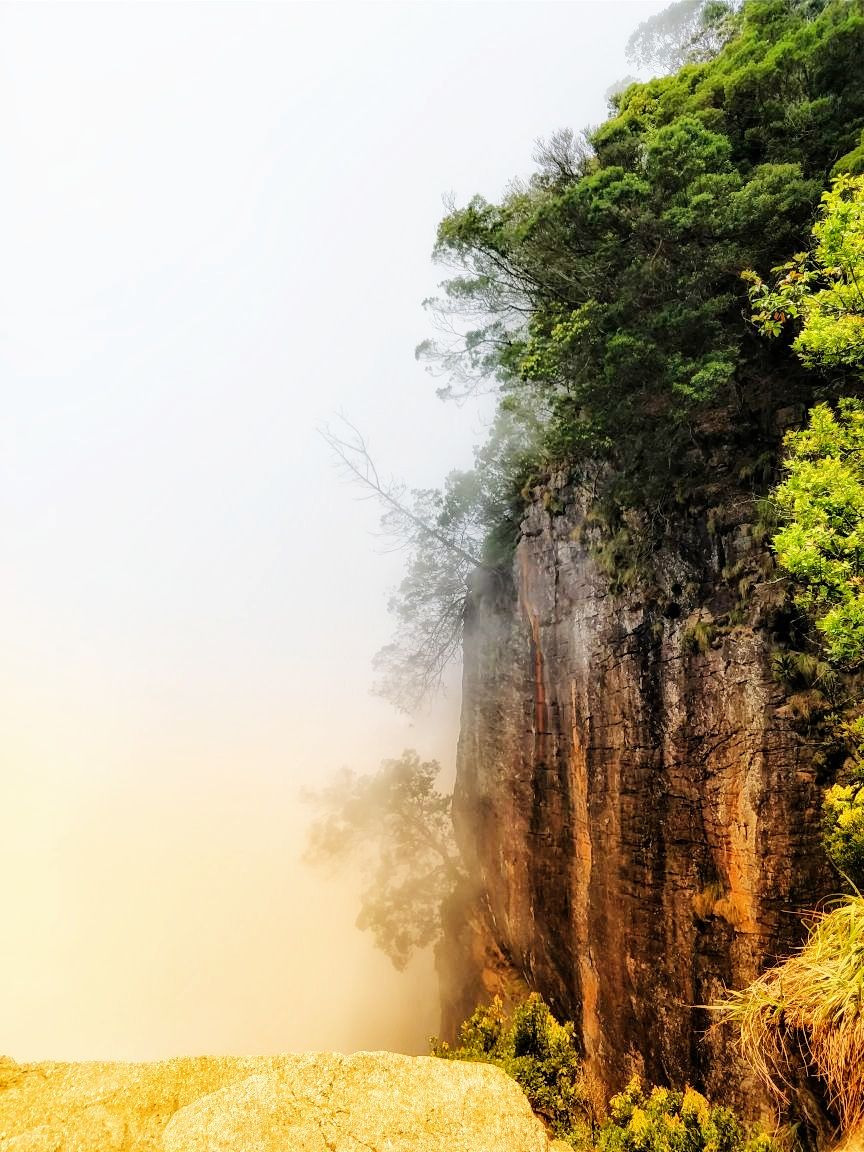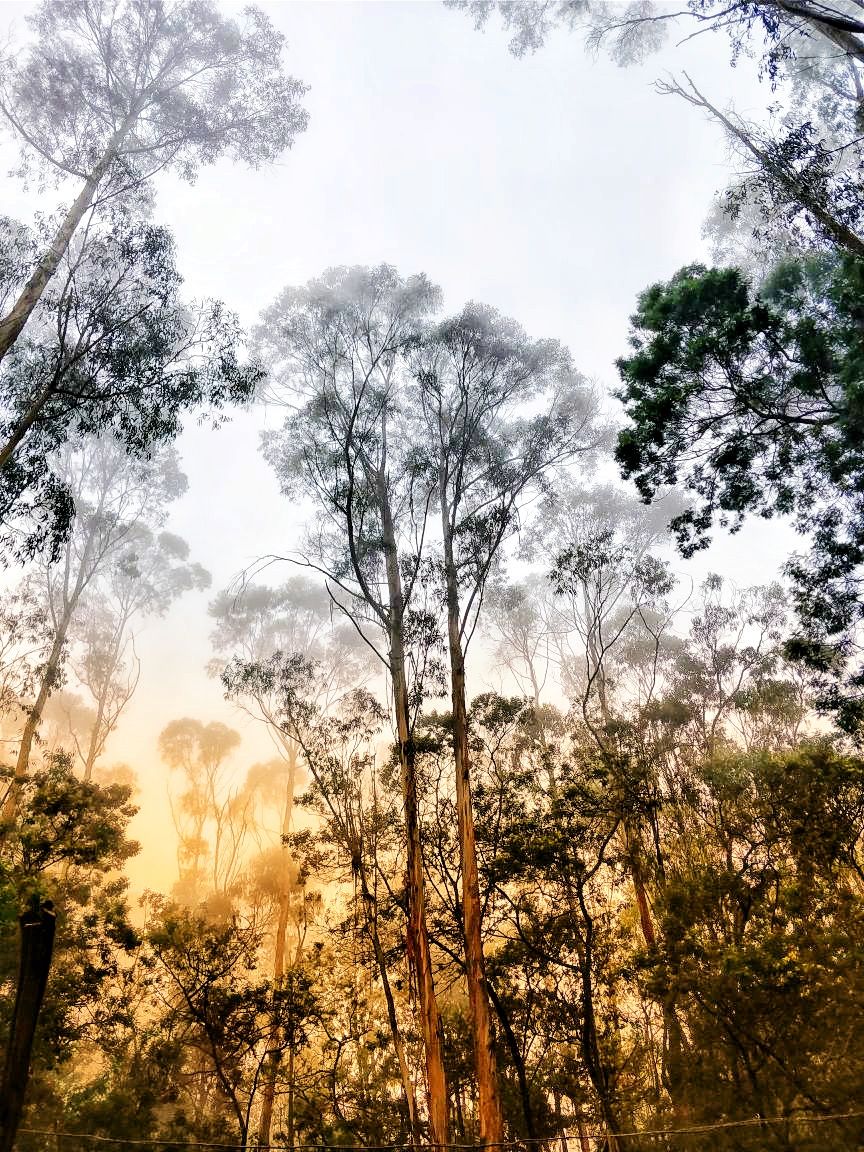 How to reach :
You can reach Coimbatore by flight from any major city in India. From Coimbatore you can take busses or a rental car to Kodaikanal. The distance is 170 kms approximately which takes 4-5 hours without stops to get to. You can alternatively also travel from Bangalore via an overnight train which typically takes 11 hours to reach Kodaikanal railway station. From there, the hill station is another 3 hours away. Taxis/ rental cabs take about 1500 - 2000 INR to get there.
If my small write up has piqued your interest to travel to this heavenly abode, then don't wait to book your stay here!
Also if you would like to hear some more amazing travel stories on India, check out my Instagram and my blog right away