Before I start off with my adventurous yet romantic experience I would like to share some historical as well as fun facts with you guys and I am sure you will be amazed:
1. Ballooning is an ancient concept and It is extremely popular in Chinese history.
2. Not humans but sheep and duck were one of the very first passengers of Hot Air Balloon.
3. Observation balloons were used during both the world wars.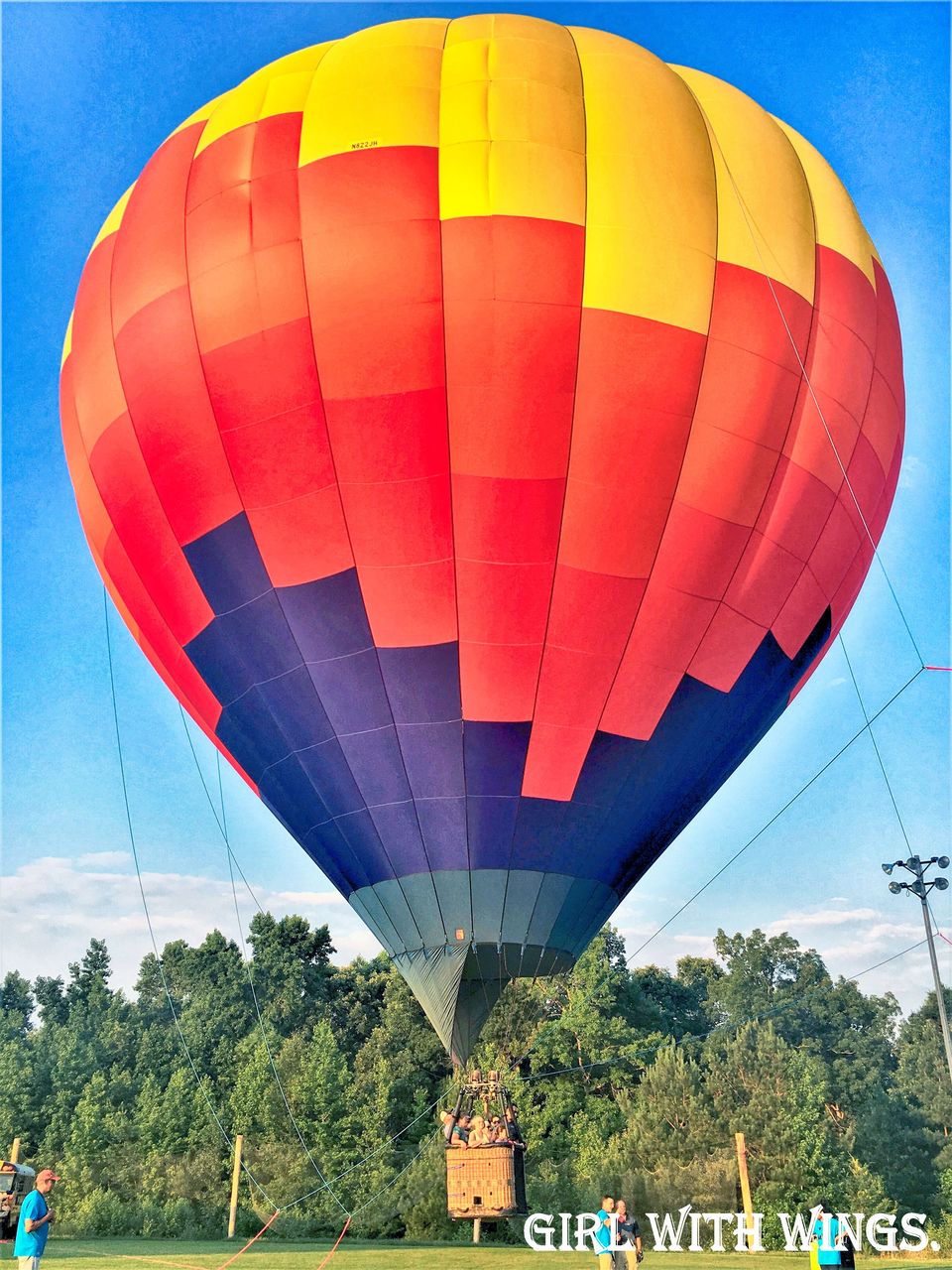 Unlike how today's generation(yes that includes me) assume hot air balloon as just fun ride and part of their bucket list, Isn't it fun to know how this ballooning concept was put to use over the centuries??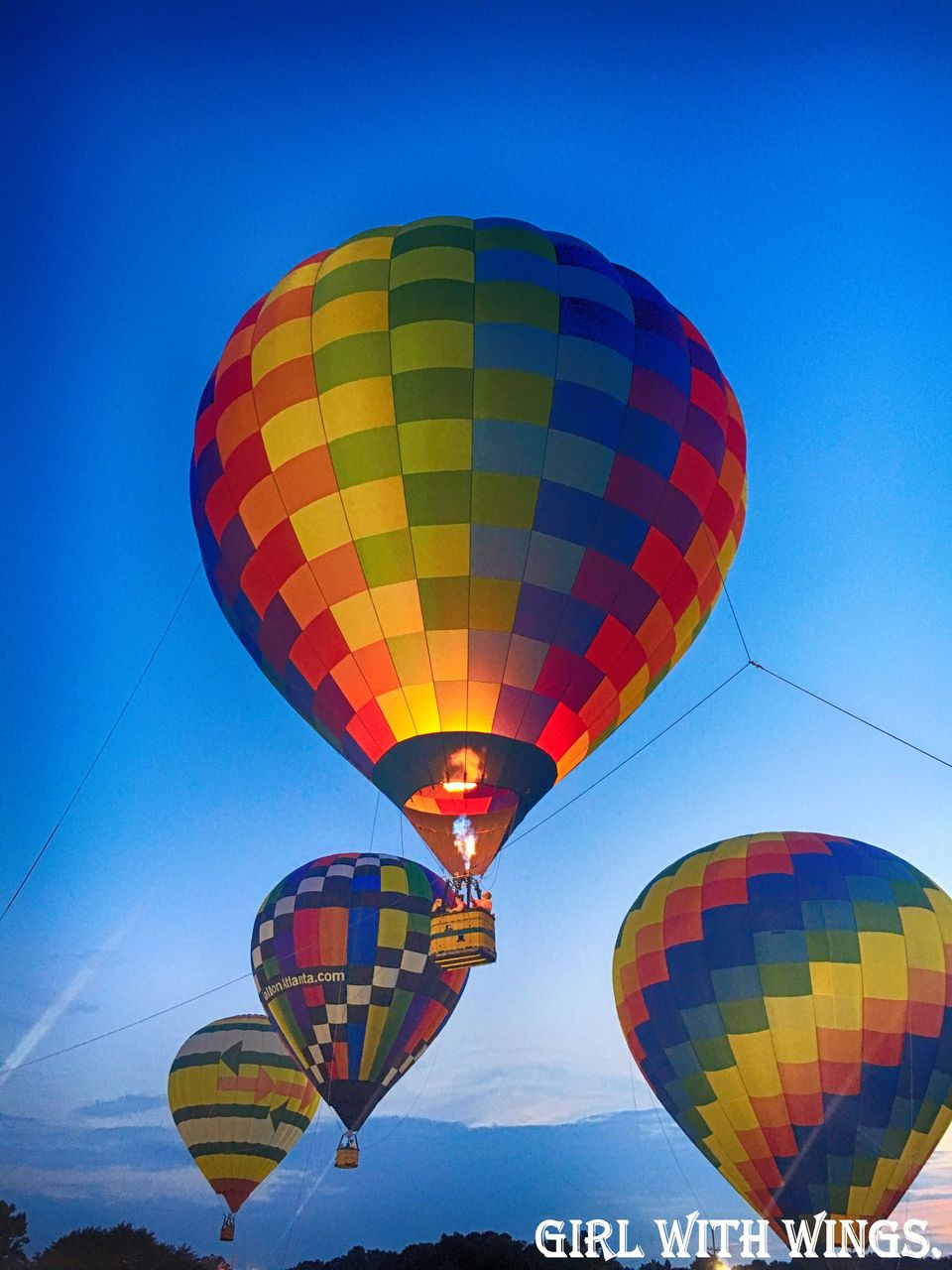 You guys, I can't express how fascinated I was with these giant and beautiful floating airbags. I have been wanting and waiting to experience this adventurous yet romantic ride for almost year now and finally, the day is here!!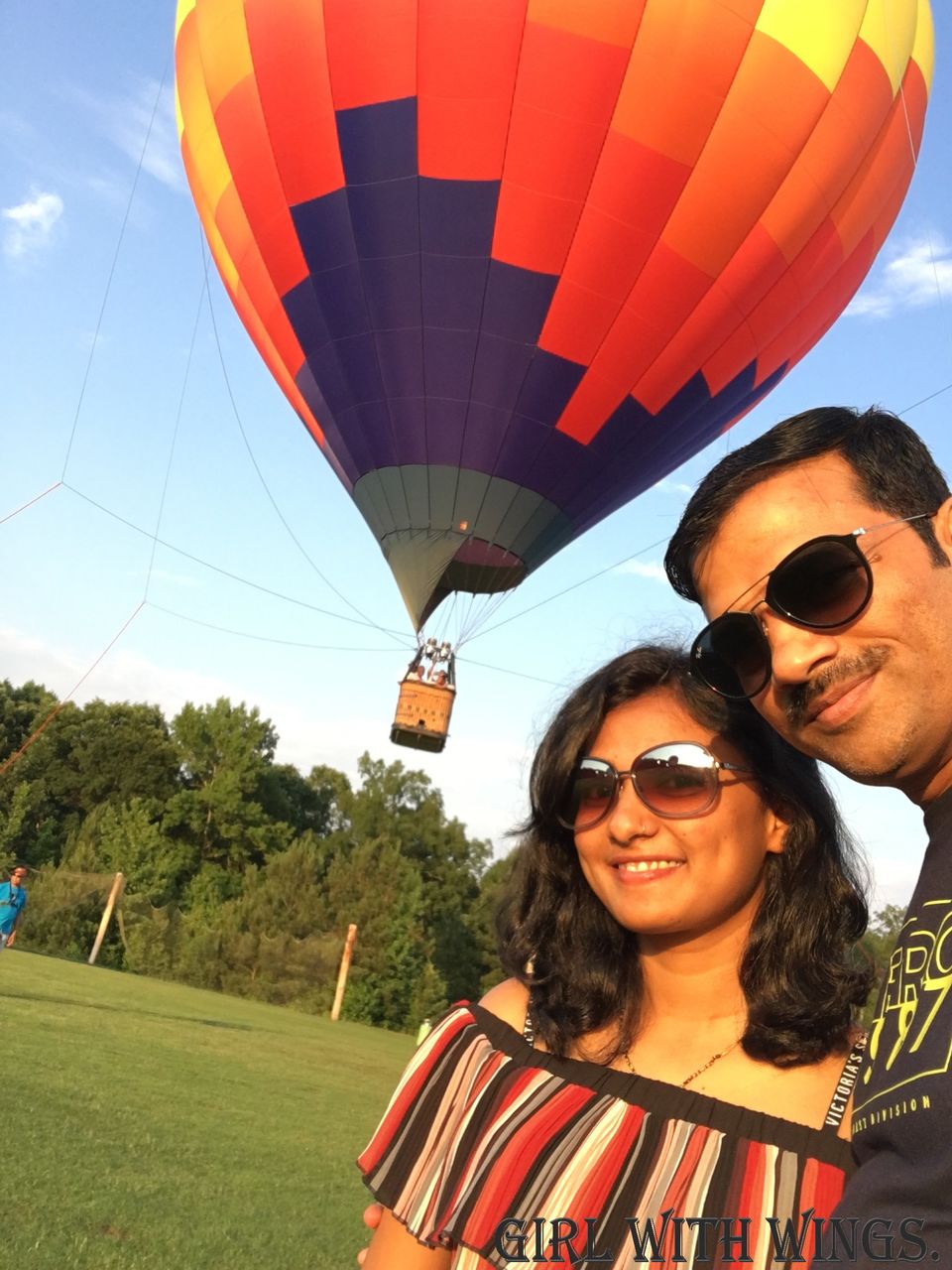 As we drove across the community I could see giant and colorful balloons across the road. Just the view of it awakened the kid in me and made me excited and thrilled.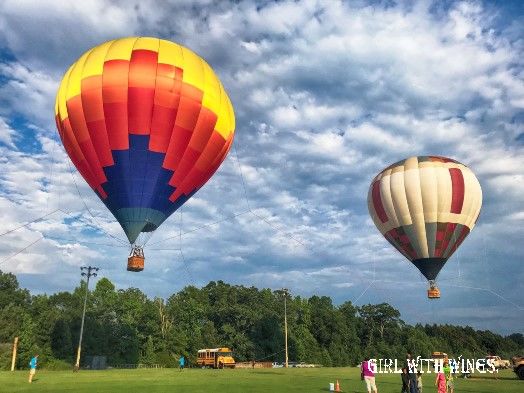 Rising smooth and up in the air, within a few seconds we were in between land and clouds. Calmness around us was intervened with occasional burner noise/effect and the passing cloud view from the balloon was spectacular.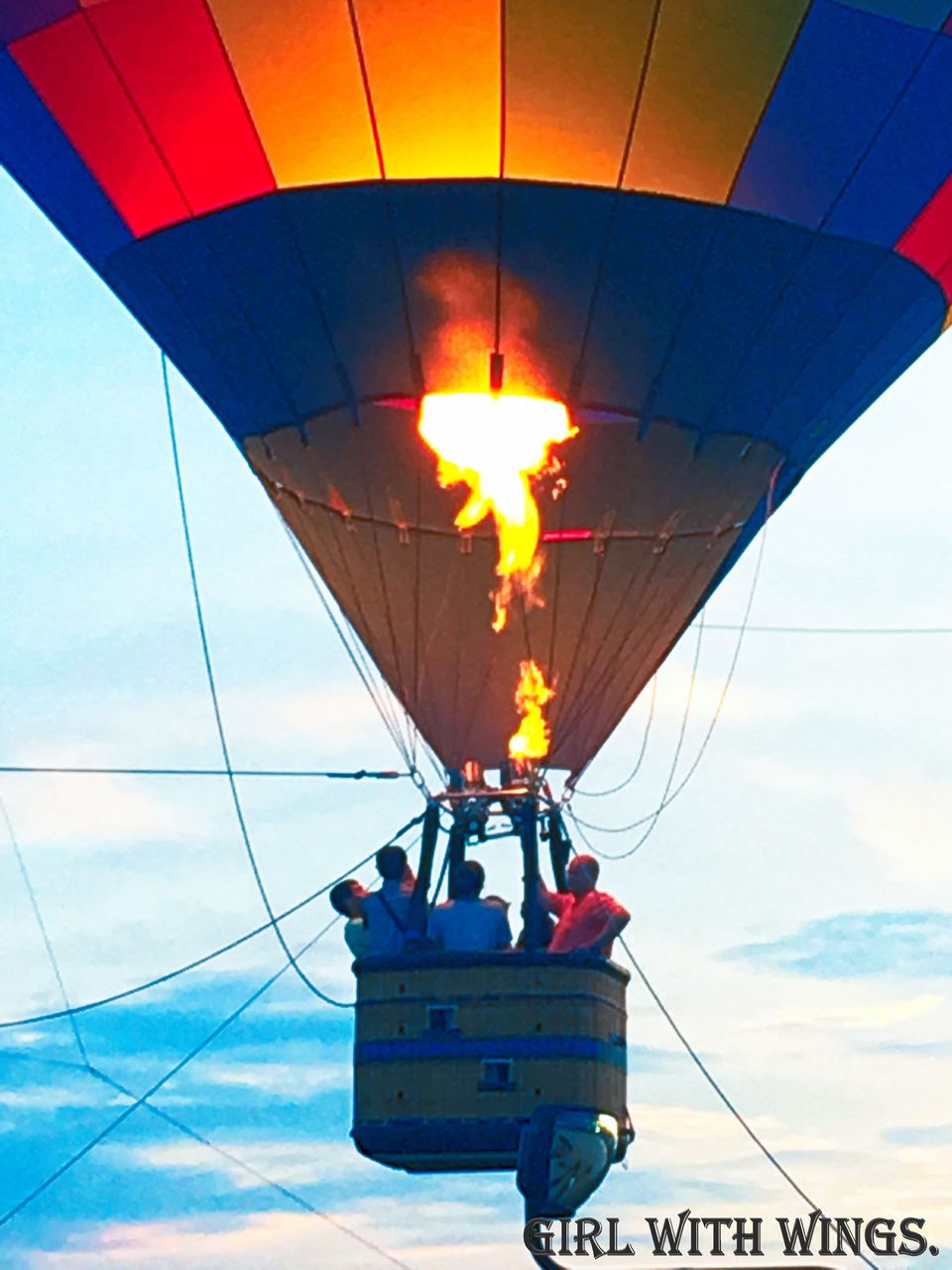 Since the weather was awesome there were not much of bumps during landing. The landing was smooth like our ride. Within a few minutes, we were done with our Hot Air Balloon Ride. It was one of the splendid experiences I have had so far.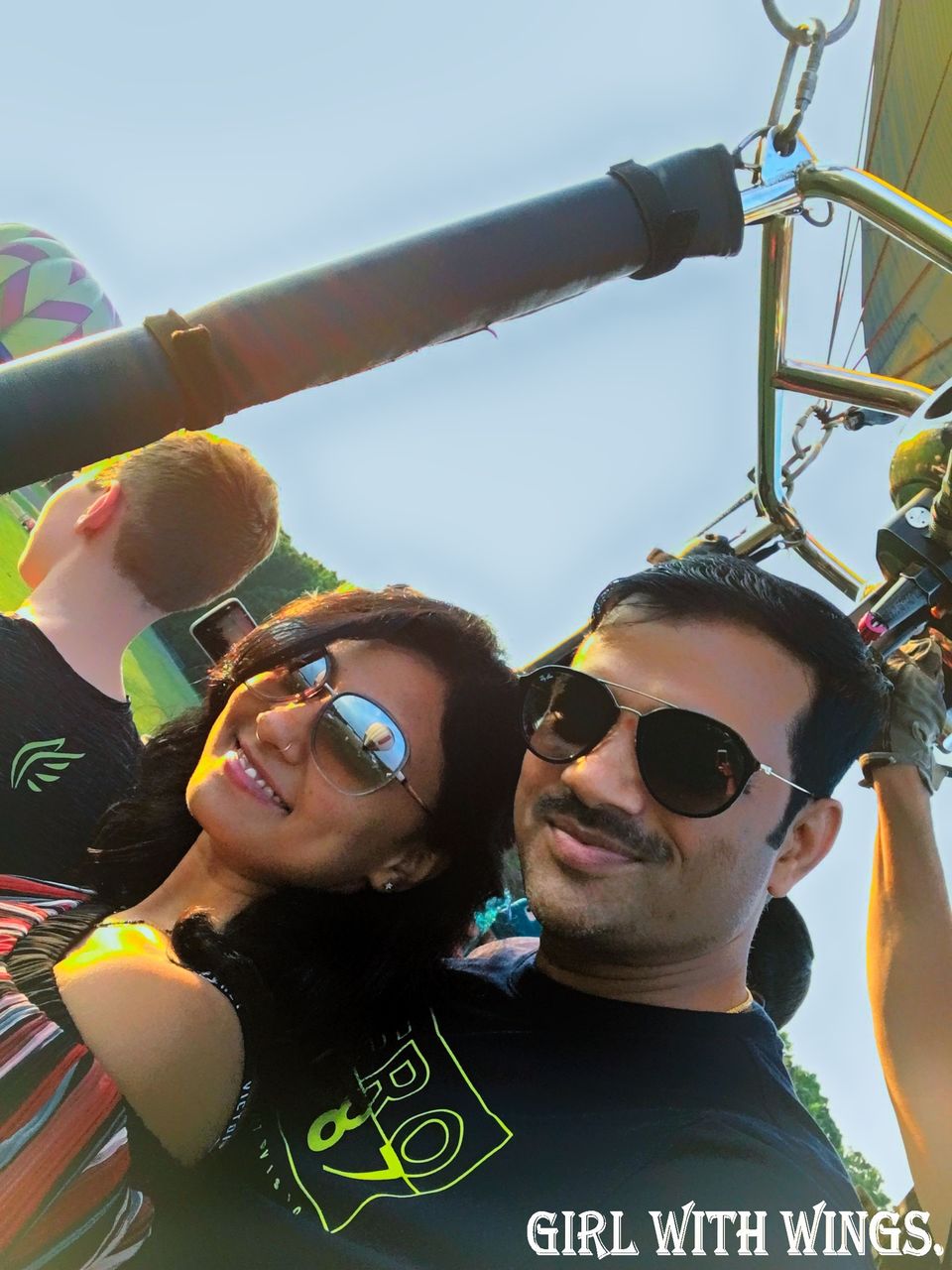 Once we were done with our ride, We stayed back to enjoy after dark balloon show.