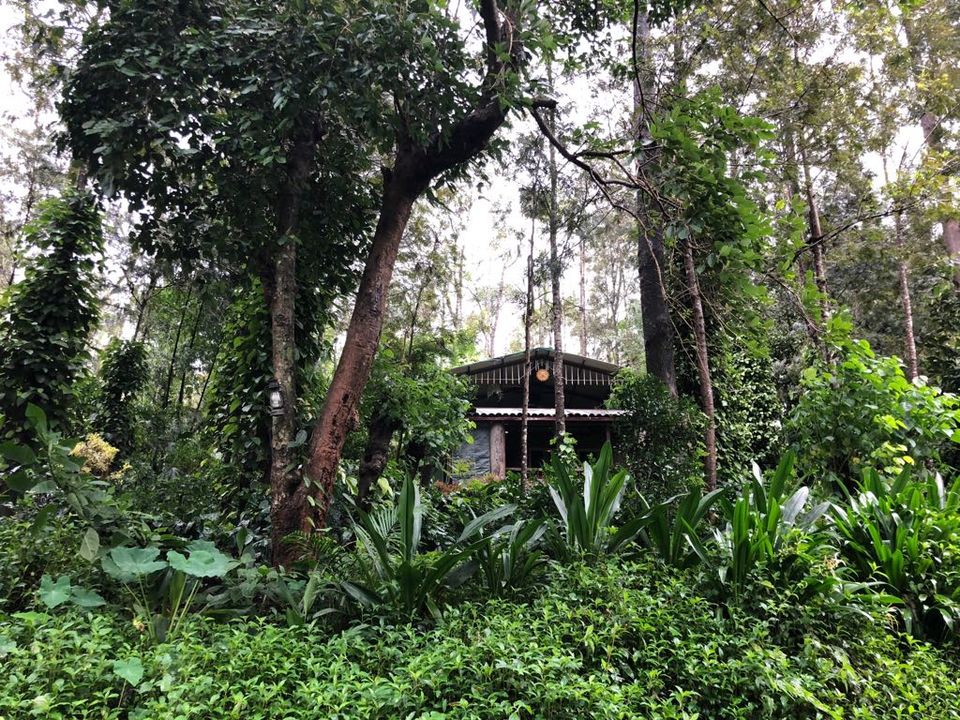 Whenever I see an opportunity, I don't loose chance of clubbing official travels with an extended personal visit. And, thus happened Chikamagalur at a happy occasion of 10th Anniversary with my beau and a group of friends.
Date: 14th to 16th July 2018
Company: 2 couples, including 1 with a kid, mostly non vegetarian
Weather: Heavy rains with bouts of clear weather. Though not the best time to visit due to heavy rains but still a good time to enjoy nature.
Approx travel time: 6 hours from Bangalore to Chikamagalur town and another 45 minutes to reach the stay.
About the Place: This is the place where Sufi mystic Baba Budan,smuggled and initiated the coffee plantation culture from Yemen. Chikamagalur hills have nurtured the coffee culture and have become a slice of heaven on a permanent coffee high.
What to carry: Woolen clothing, rainwear, umbrella, rubber shoes/ shoes to prevent from leach bites (which is very common)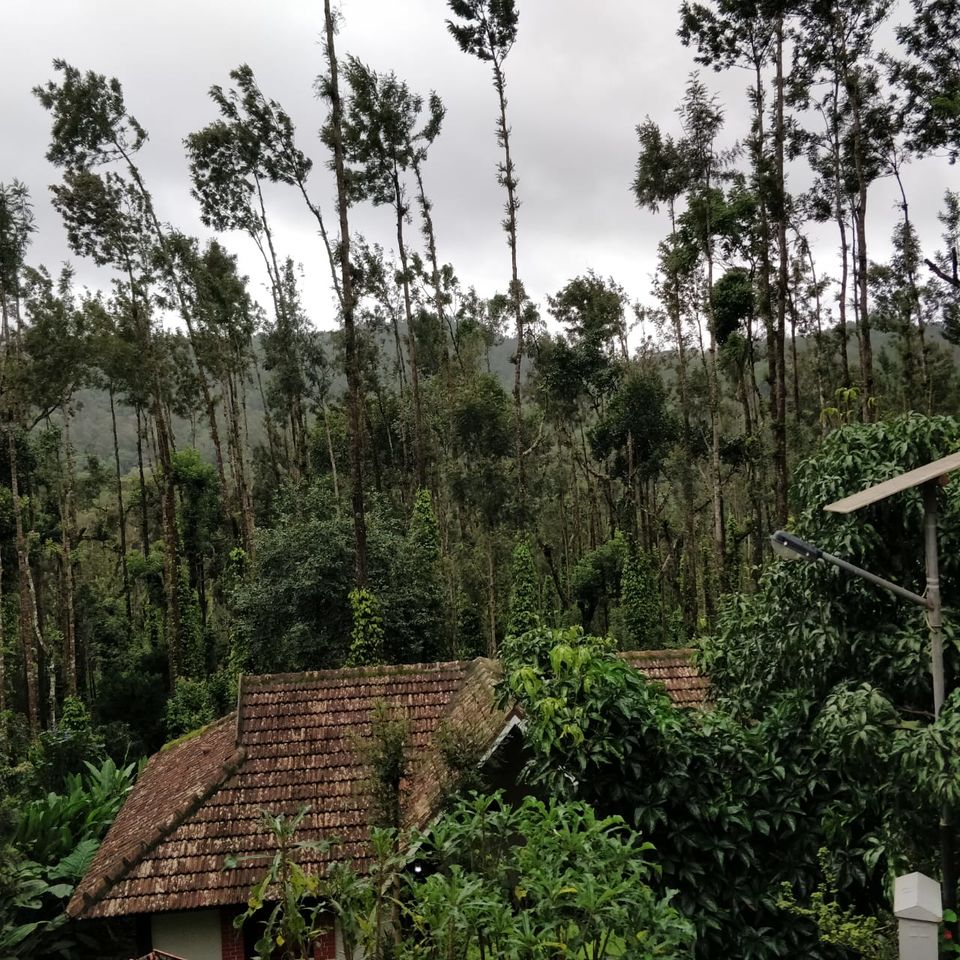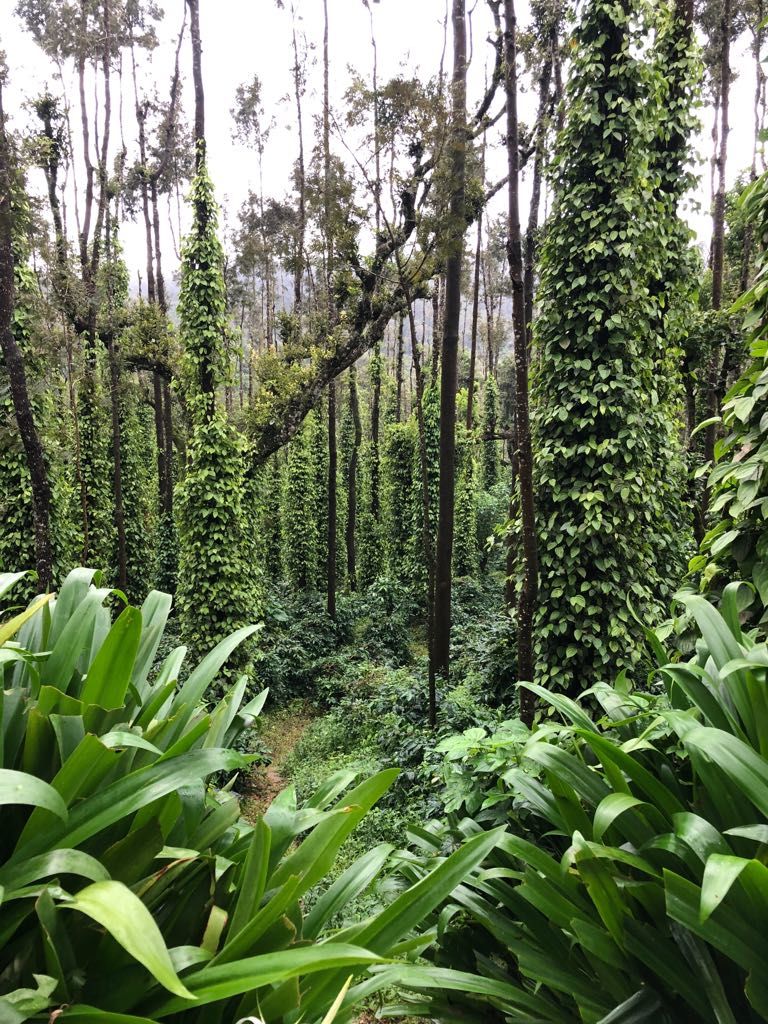 The Itinerary: We left from Bangalore, Residency road at 11 AM and took over an hour to cross the heavy traffic. With a small stopover at Nayan Tare restaurant which offered good food, we hit Chikamagalur town around 5 PM. The drive uptill now was smooth and about to become more scenic, as we moved up the winding roads of coffee plantations, with jackfruits hanging beautifully. The roads are narrow covered by big rocks on the way. The long trees dancing beautifully with the wind are a treat to eyes and ears. Though it was hard to step out due to intermittent rains but drive was pleasurable. We finally reached our destination around 6 and shown our rooms, which were rustic huts with all facilities. Evening followed with world cup football match and good snacks. We spent rest of the evening around bonfire and good company. A good stroll in the morning was a delight with lots of singing birds and a walk through the plantation. A laid back and lengthy breakfast followed by some indoor sports and a small nap post lunch, made up for all the work induced tiredness. As the options to step out were limited due to heavy rains, we opted for a mini jungle safari at Bhadra Tiger Reserve, which turned out to be average due to weather and smaller time window. We ended up sighting Deers and wild boars and no tigers, elephants, beers. But nonetheless saw a 150 years old tree, deep in the forest. Evening was relaxed yet brimming with enthusiasm due to Football World cup finals. After a good deep sleep and heavy breakfast, we started our return at 12 and ended up reaching Bangalore at 6:30 PM.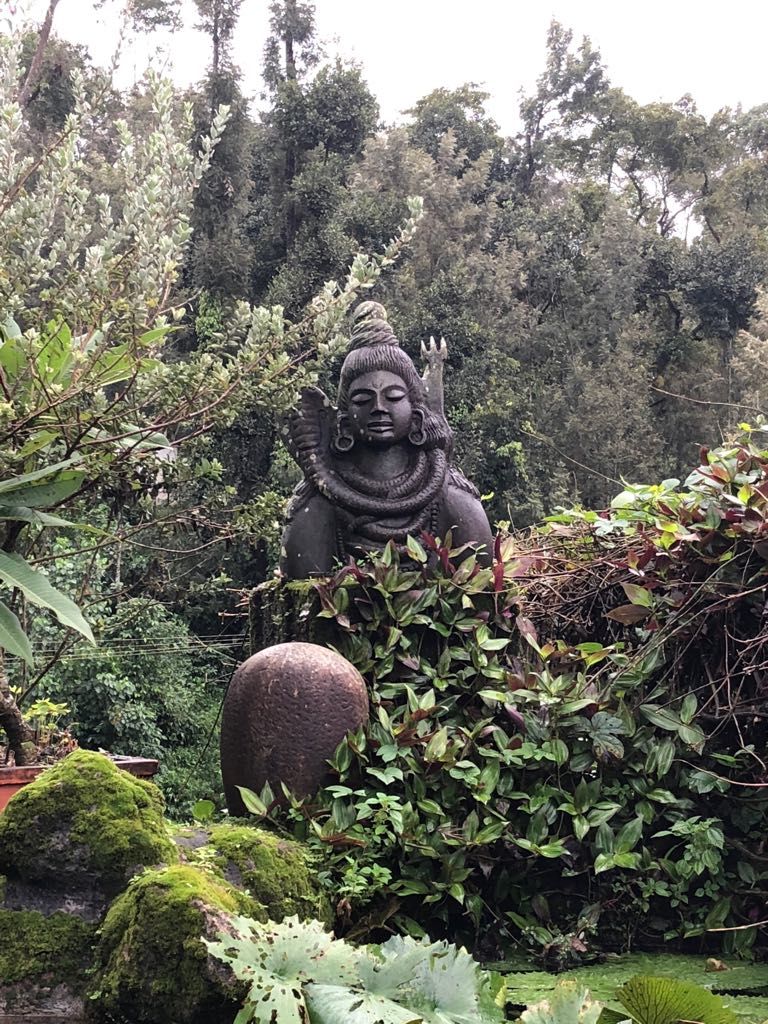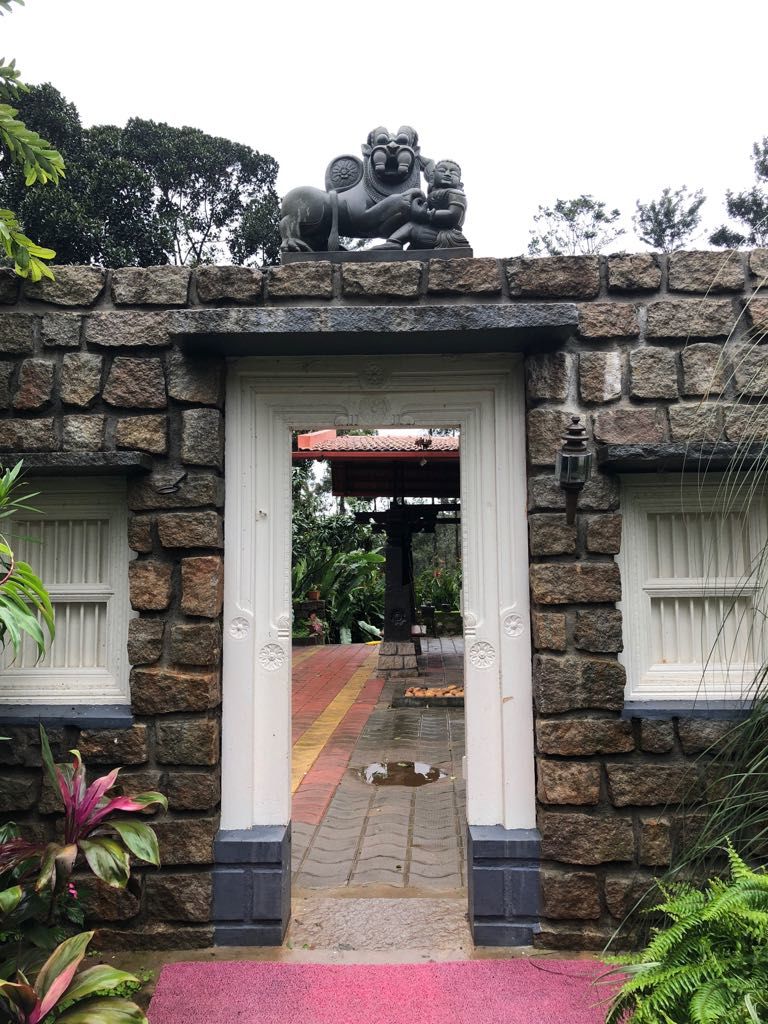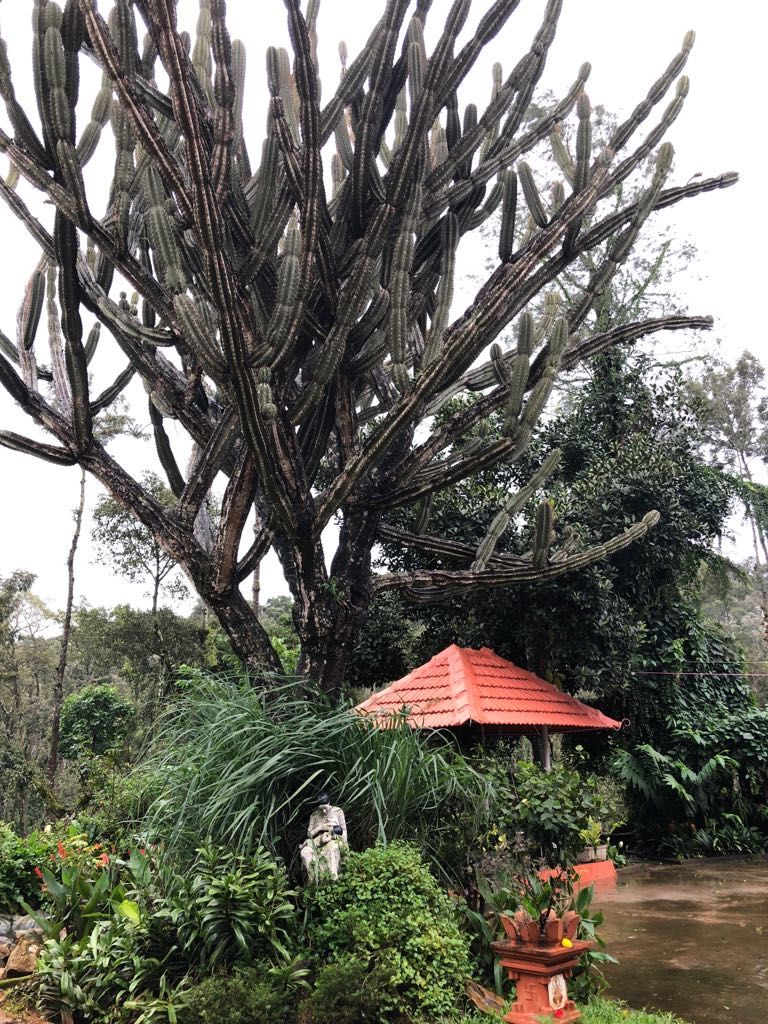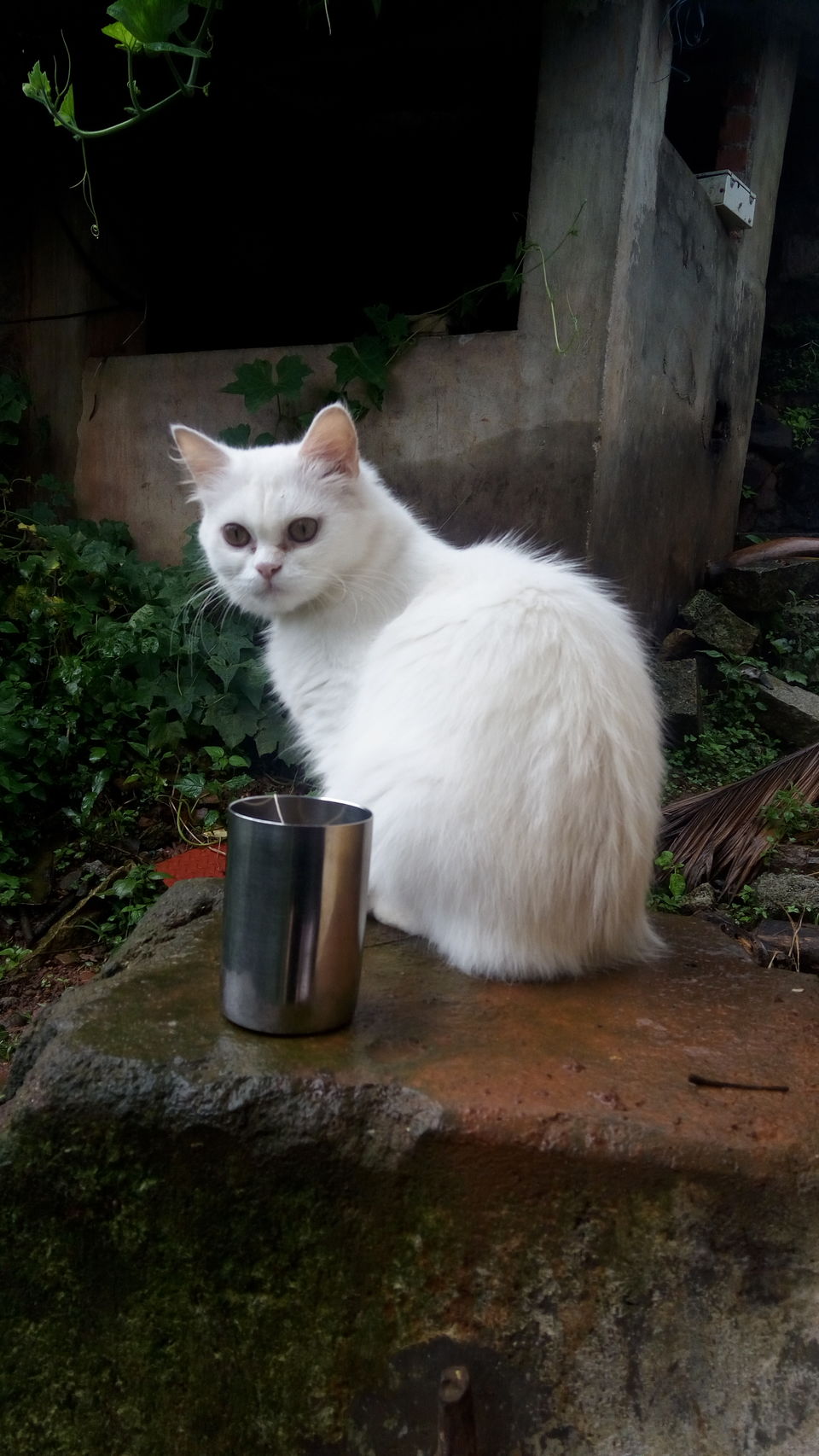 About the Stay: This was my first full fledged homestay and I wasn't disappointed in any way. We opted for the Coffee Bean Homestay, post recommendation from it's sister concern- where we dint get any bookings. This one is located at the far end of Chikamagalur engulfed with Coffee & Pepper plantations. The stay is very scenic with abundant trees, all blossoming in varied colors. You are amidst nature and in the viewing distance of a waterfall. Seeing pets and animals in close proximity was an add on (they had multiple varieties of dogs, cats, cows, fishes, hens), along with a nursery and plantation. This pleasantly meant that dairy and poultry products were in house and woah, what quality!! Vegetarian food was good and some home made stuff like marmalade and pickles were super. We got to experience 2 types of stay, one in a normal room and other in a cottage- both good in their respects. Its a huge property with lots of indoor games, common TV viewing facility, bonfire and on top of it - welcoming hosts. Some wooden artefacts are primitive and very good. A good place to just go and stay over for a sleepacation, you will come back rested. Room rent per night including food/snacks goes upto 6000 INR. Highly recommended because of locals and very good service.
Warnings: Coffee plantations are prone to leaches, who thrive on one's dirty blood. Once bitten the leach will stick to the skin and needs to be thrown out. Liquor or turmeric always does the trick, but nothing to worry.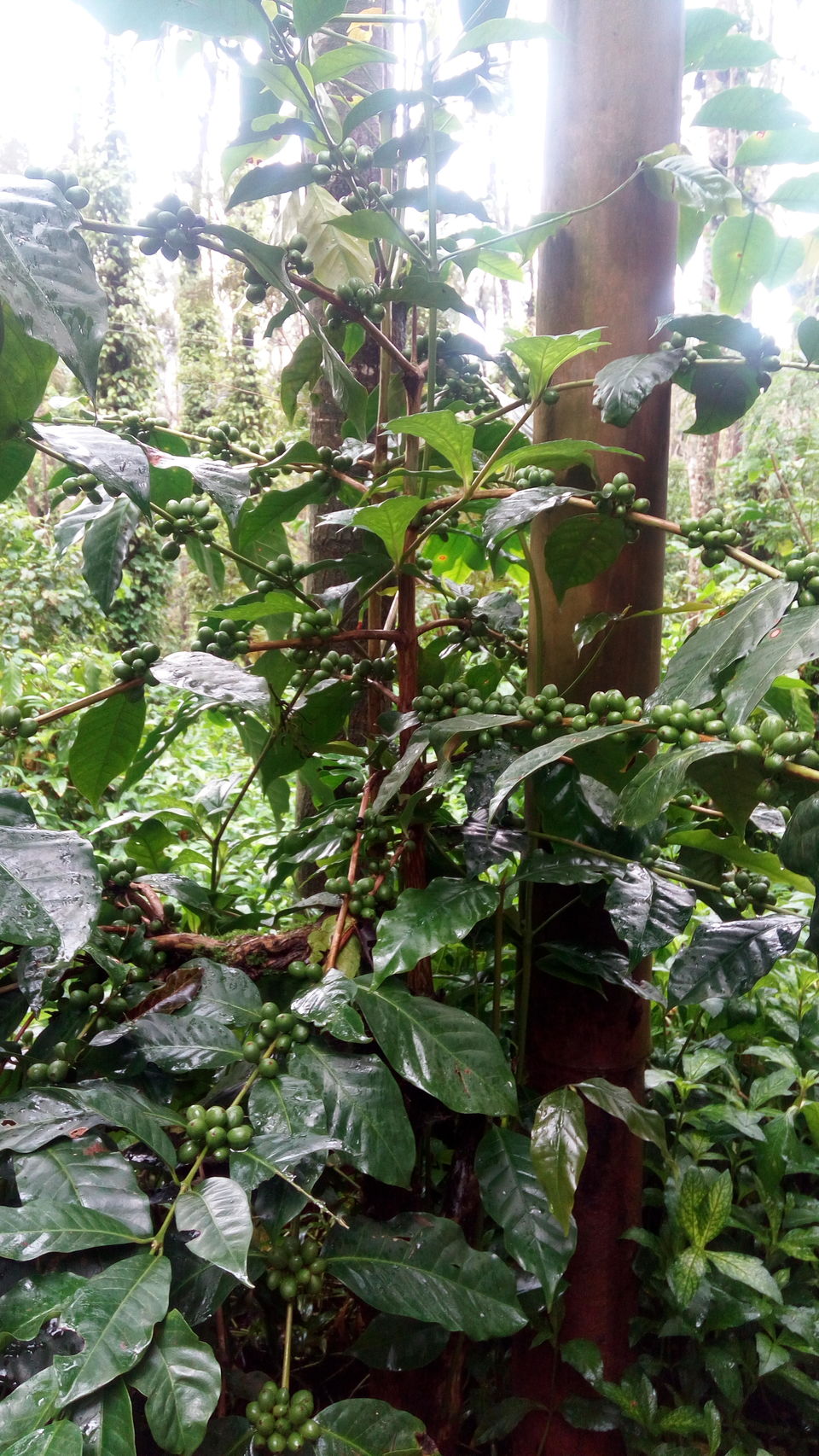 Places Recommended to visit: While we were unable to explore due to weather, these are based on recommendations by locals. One can hire jeep as these places are not accessible via personal vehicle:
• Mullayangiri: Highest peak, 6400 ft above sea level and is very windy (one needs to hire a jeep)
• Kudremukh National Park
• Bhadra Tiger Reserve for Wildlife sightings, including Tigers (Muthodi Forest Reserve)
• Hebbe Waterfalls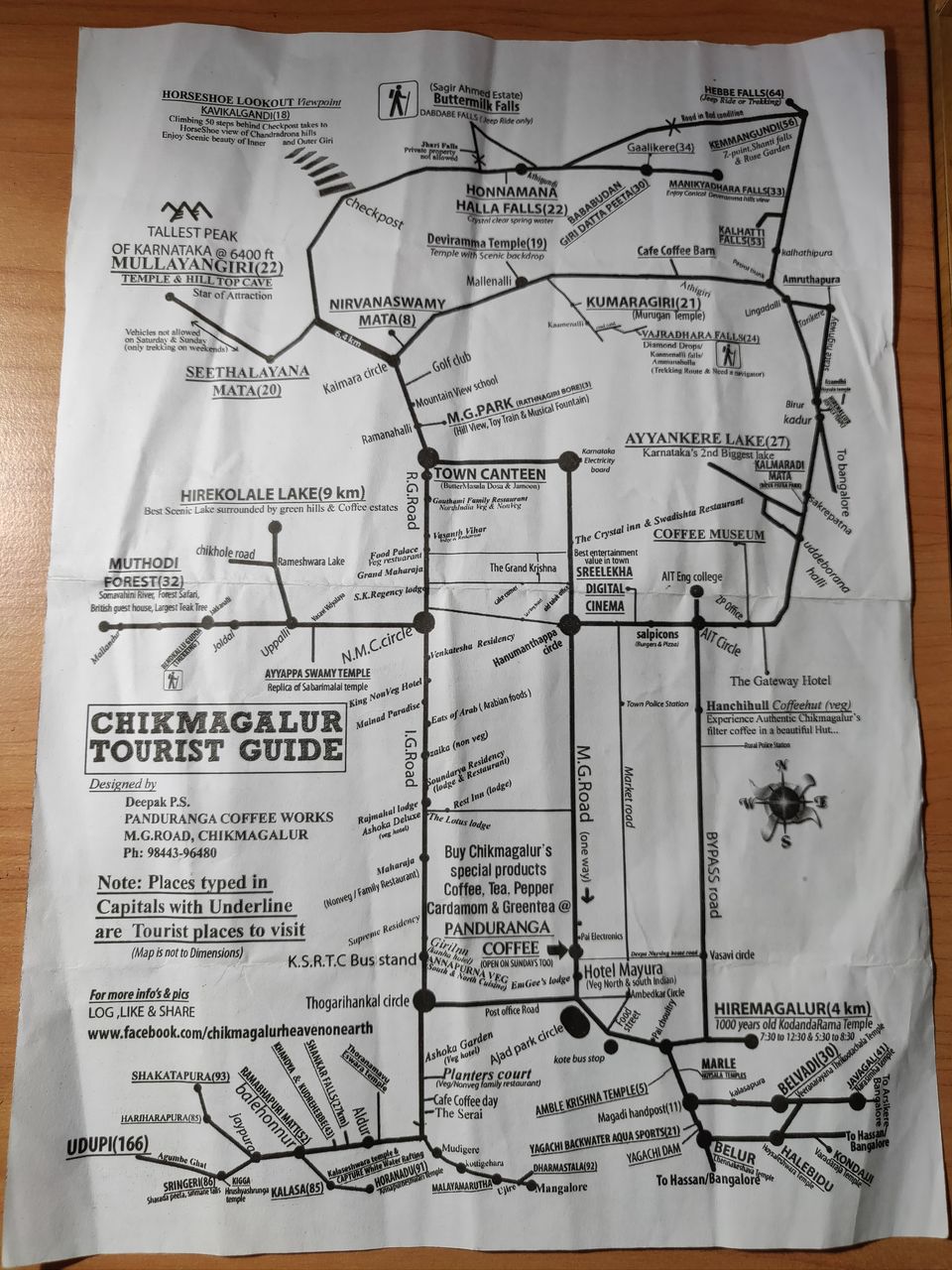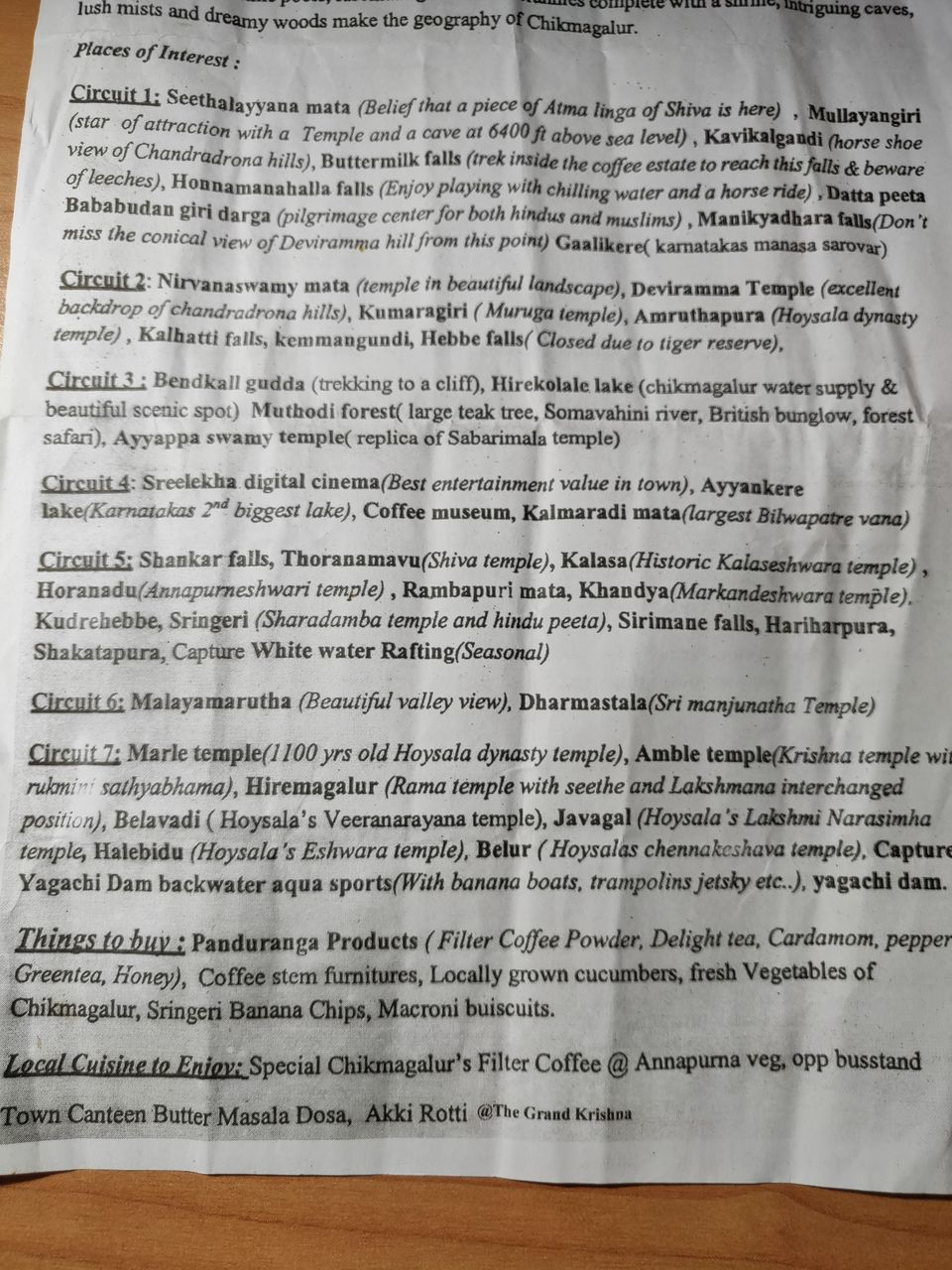 What to go back with: Coffee, Pepper, jackfruit, coffee stem furniture and loads of happy memories.