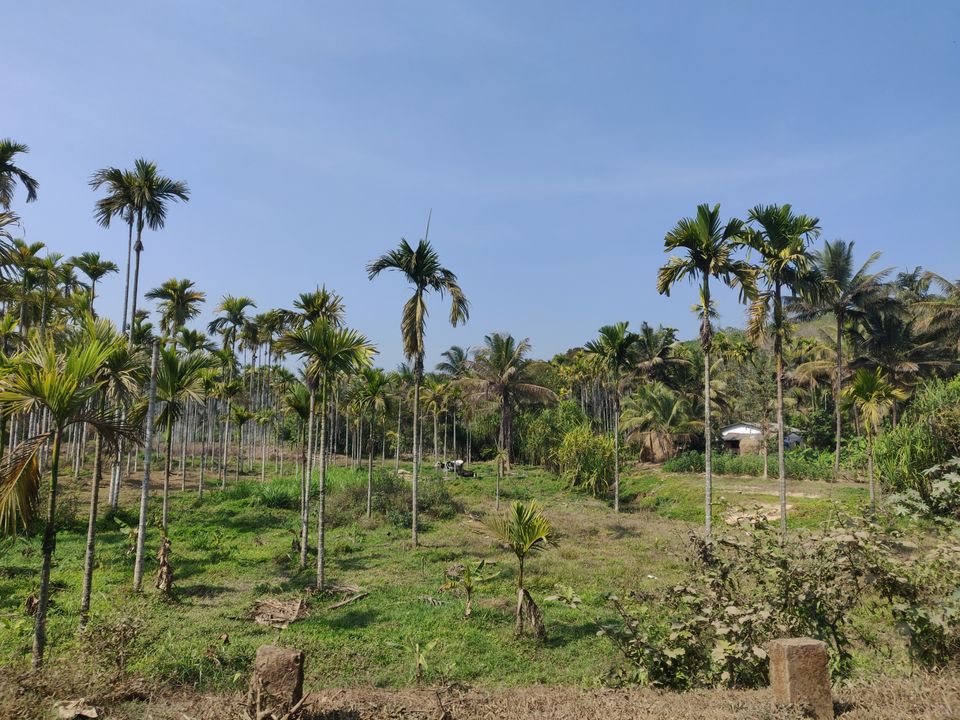 Reaching there-
When you don't have much time but are really too stressed due to work or personal life, it is best to escape from the place for sometime. To redeem yourself. One such destination is Wayanad, Kerala.
Only 278kms from Bangalore, it is an easy drive of about 7 hours via the Mysore highway.
We drove to Wayanad, and did our accommodation booking on the go.
Found a good deal on MMT, at Himadri Retreat, Wayanad. We reached our destination at 3am Saturday Morning.
There were a lot of mesmerizing views on our way especially the foggy roads with light beams creating the Raaz movie effect.
I stuck my head out of the window, and you can feel the freshness and purity of air.
Our resort was surrounded by coffee estates, rice and spice plantations. The owner explained me about the plantation and the spices that grow there. I even got a memento for myself ;)
After breakfast we headed to roam around Wayanad. The place was surrounded by coconut trees and coffee plantations, with narrow roads. We planned to visit the Nagarhole wildlife reserve. But unfortunately we missed the last slot in the bus. There are 2 buses one leaves in morning 10am and evening 4pm. The bus gives you a tour of the reserve for 2 hours and then back. We had out late lunch and headed back to our resort as in the evening most of the spots are closed.
Back at our place there was an awesome arrangement for bonfire in the midst of the jungle and we sat and sang and played our way to the night( we were up till 3 am in the morning :d)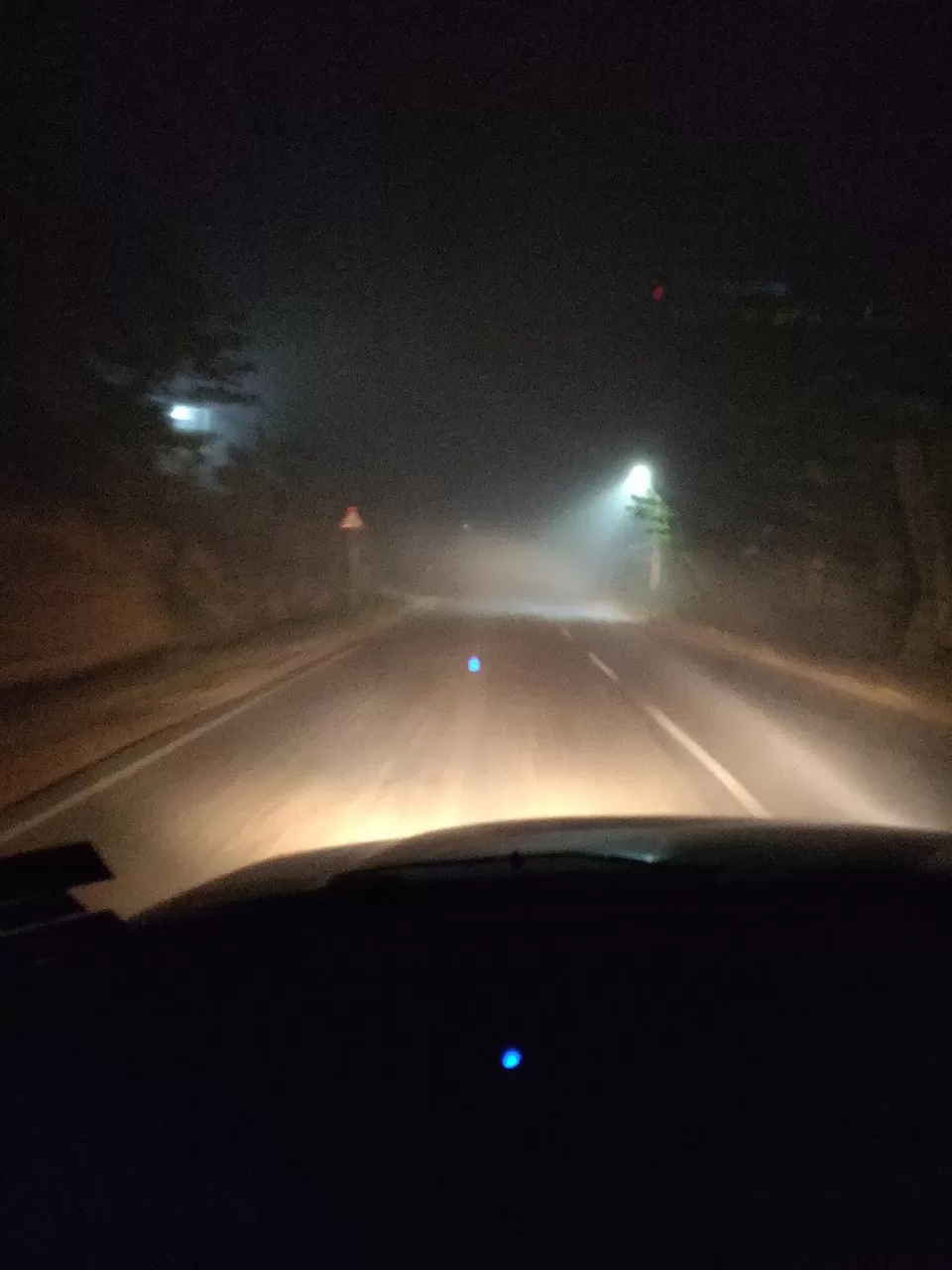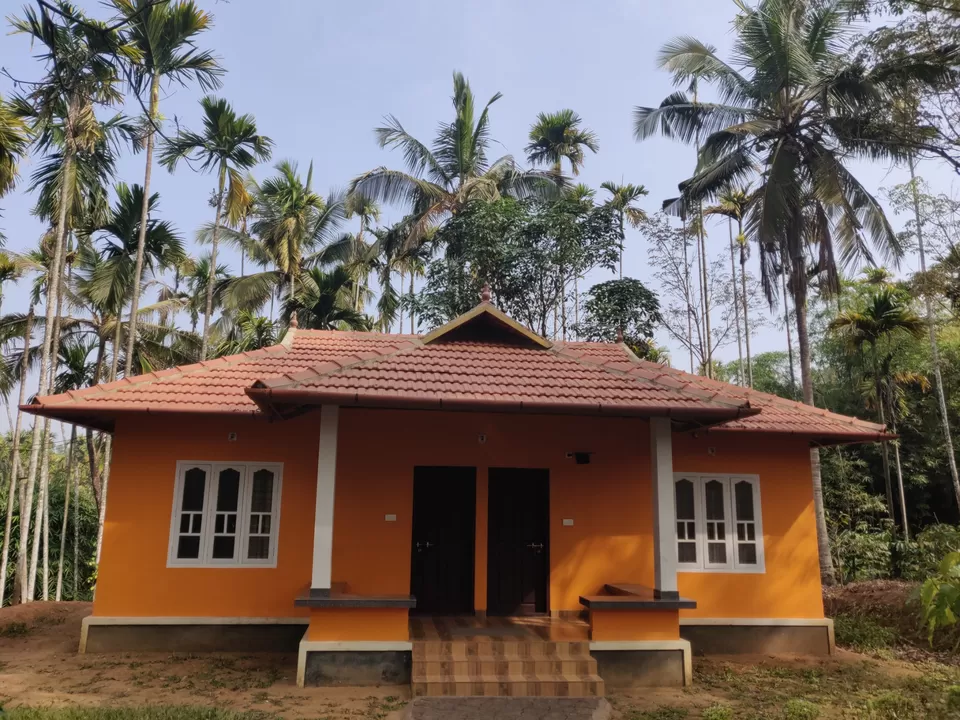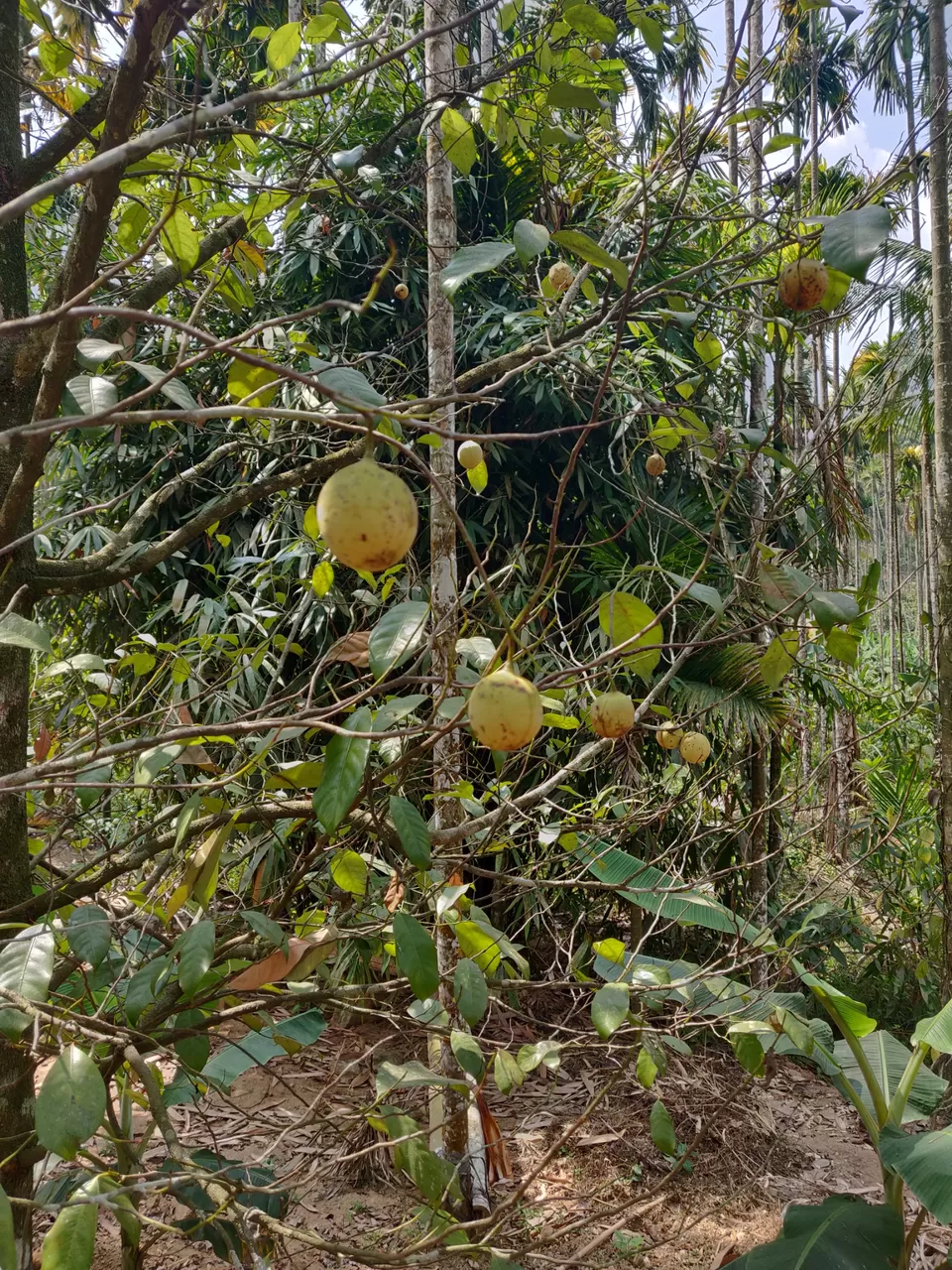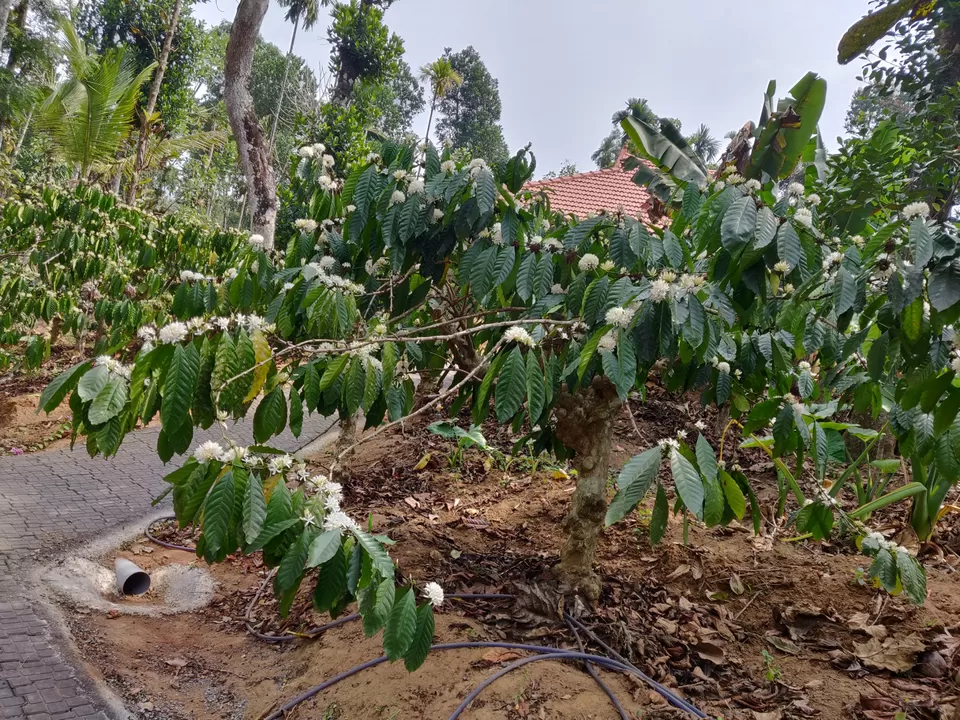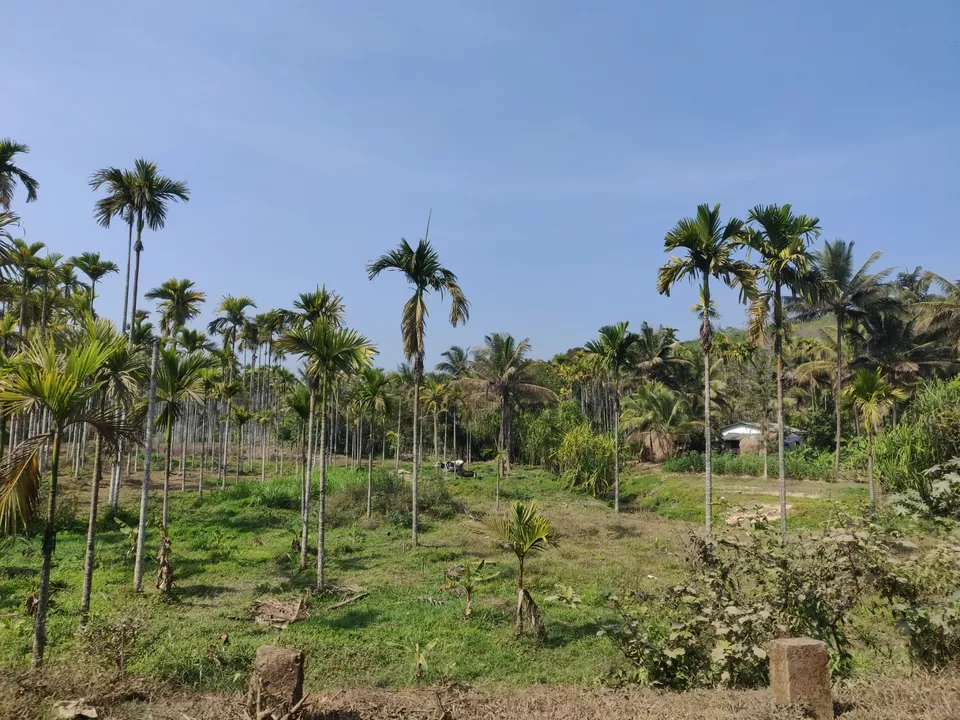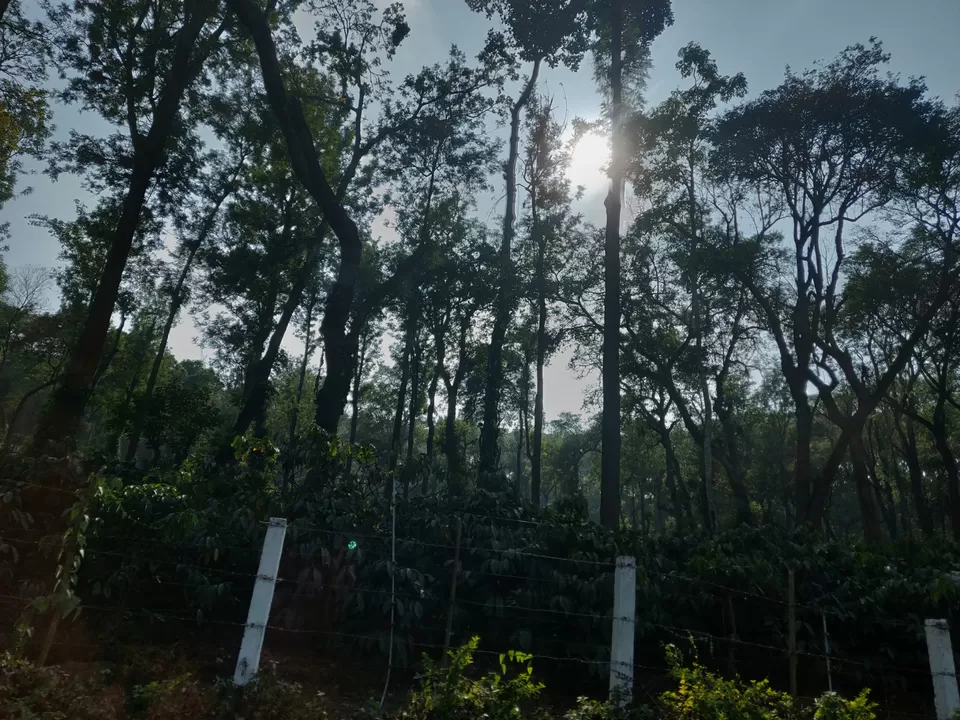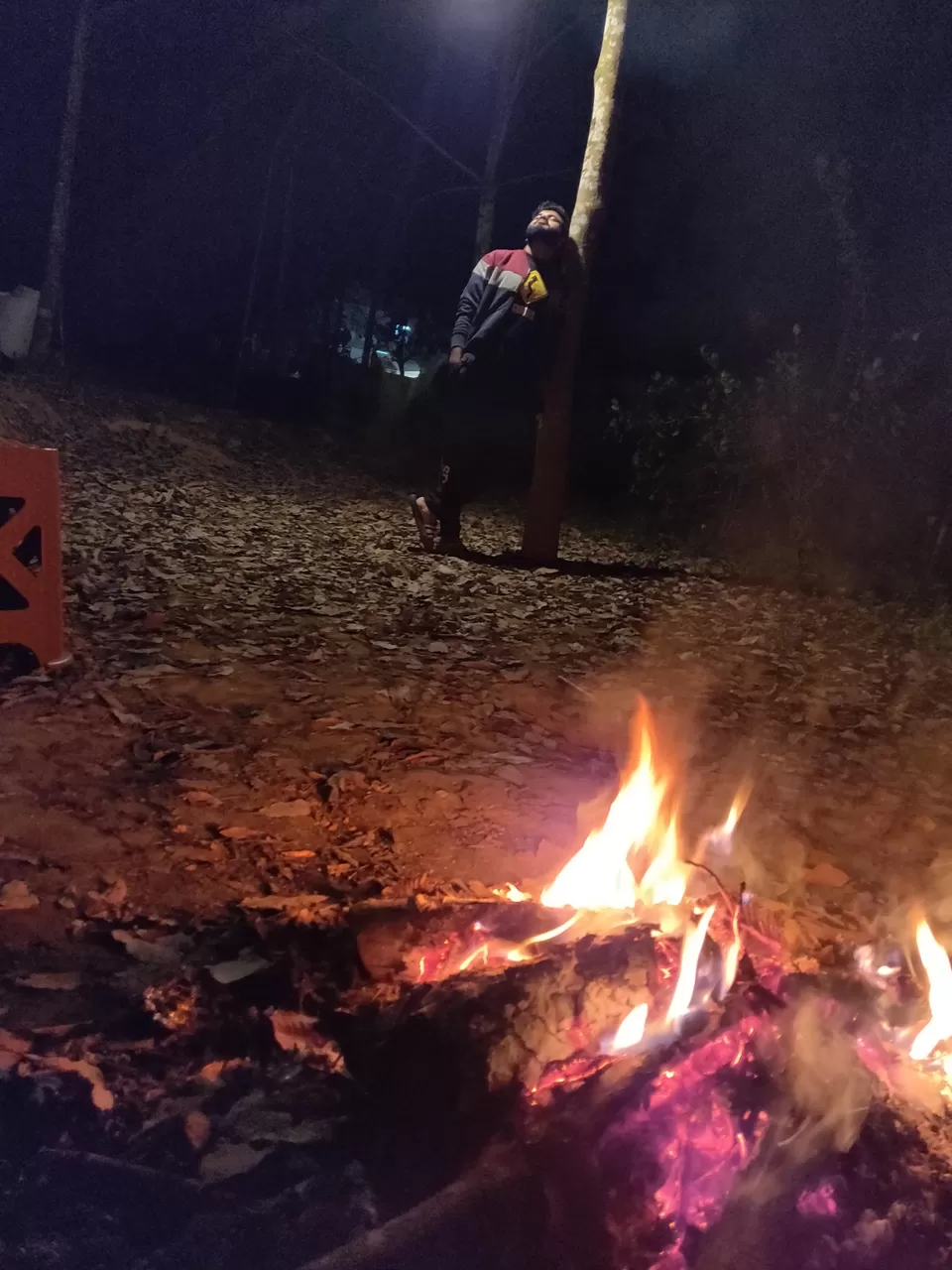 Day 2
After a relaxing day(as we didn't do much really), today we had to head back to Bangalore. We planned to see some spots on our way back. Edakkal caves cought our attention and was enroute our way as well.
After a hectic and steep ascend we managed to reach to the top. The view was beautiful and refreshing even during the hot day. It was worth the climb. The caves were not upto our expectations and the spot was too crowded as it was a Sunday. There were lots of monkeys on the way, and some souvenirs shops. I got one for myself. After the tiring trek to Edakkal caves, we halted at Mauj restaurant and enjoyed a maujbhara scrumptious meal. The host was friendly and helped us choose the dishes. The food was delicious. What better way to conclude a relaxing trip but with lip smacking delights. And then we headed back to our home with so much more gratitude in our hearts towards nature.
Bonus :- We spotted a group of Cheetal and Deers on our way back through Bandipur reserve.