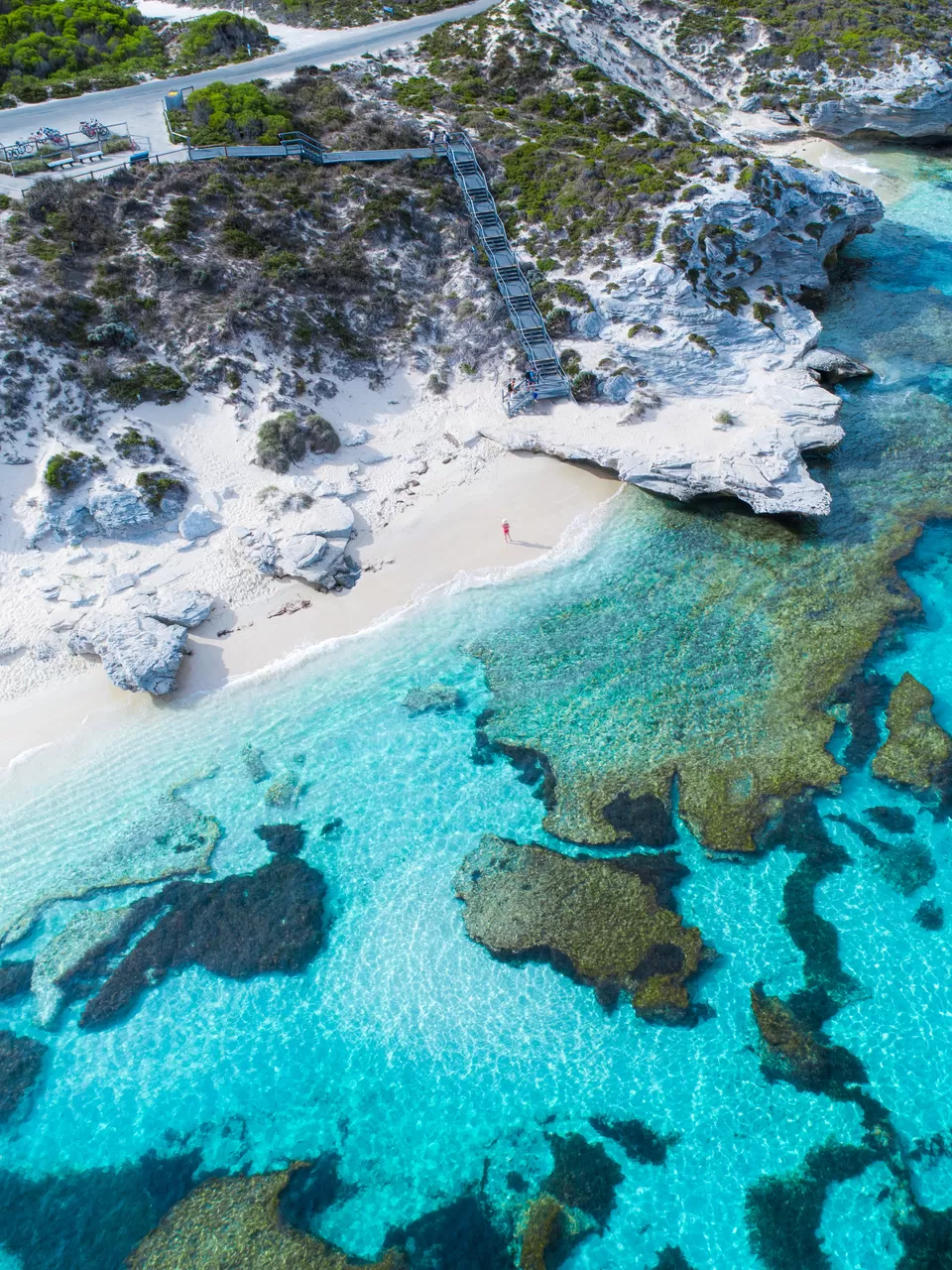 When one thinks of Australia, the East Coast with its glittering cities of Melbourne, Sydney and Brisbane immediately come to mind. The less-frequented Western Australia (WA)—Australia's largest state and the closest point of entry into the country from India—is equally praiseworthy. With pink lakes and blue beaches, green forests and vineyards, ancient rock formations, and Aboriginal sites, WA offers a lifetime of exploration. However, five days are enough to sample its plentiful offerings.
Perth
WA's capital city is edgy yet laid back, and getting around is easy with Perth's free city bus, CAT (Central Area Transit). Pick the Perth Cultural Centre as your first stop, which offers free admission to the Art Gallery of Western Australia showcasing Aboriginal art, the open-air Urban Orchard, and the Perth Institute of Contemporary Arts. For a vibrant street-art tour of Wolf Lane's admirable murals and graffiti, book with Two Feet & a Heartbeat.
Kings Park and Botanic Garden replete with gardens and natural bushland offer panoramic city views, while the Western Australia Cricket Association (WACA) is a must-visit for sports fans.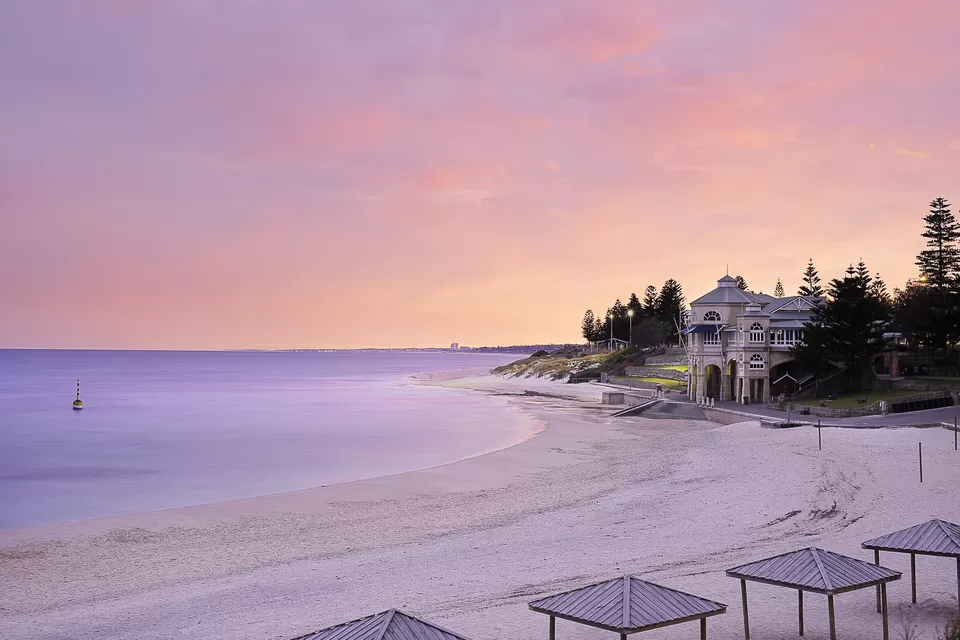 With most of the day still in hand, head to Cottesloe Beach which is perfect for swimming and relaxing under Norfolk Pine, with eateries for a sumptuous meal lining the beachside boulevard. As evening approaches, shop till you drop at Yagan Square, a buzzing space for live music, malls, and cafes, but note that most stores shutter by 5 p.m. on weekdays and late in the evening on the weekends. Grab dinner at Northbridge—a stylish inner-city district with trendy bars and restaurants. Don't miss the traditional delectable honeycake before retiring for the night.
Swan Valley
Take a river cruise from Barrack Square to Swan Valley— only 25 minutes from Perth—where you'll embrace multi-generational winemaking traditions.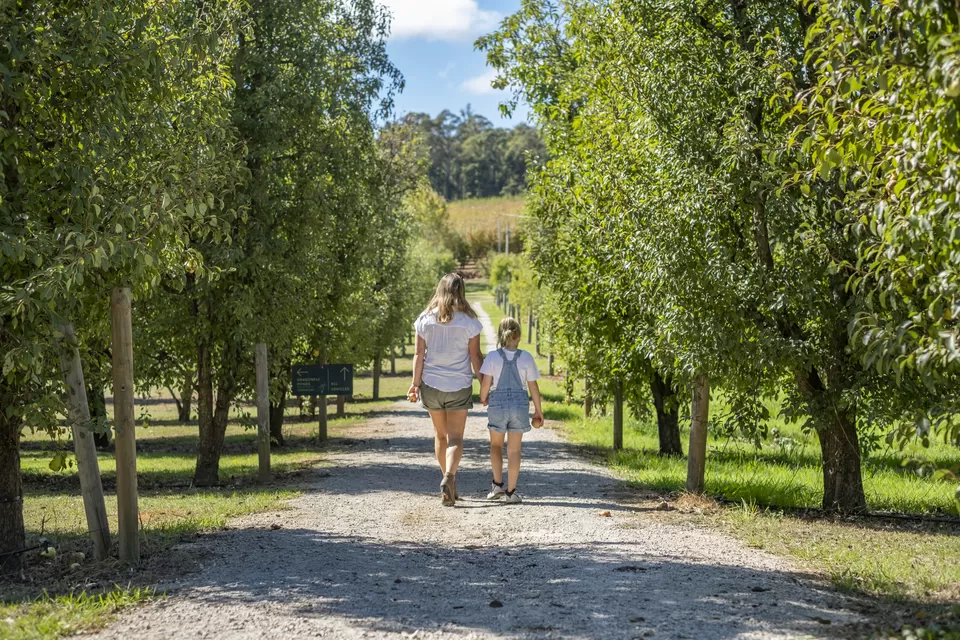 Dabble in wine and cheese tastings at the award-winning Lancaster Wines, savour the Little River Wines run by the de Tastes family. or book a 90-minute guided winemaking and walking tour through Olive Farm Wines, Western Australia's oldest winery. A day spent clinking glasses is a day well lived.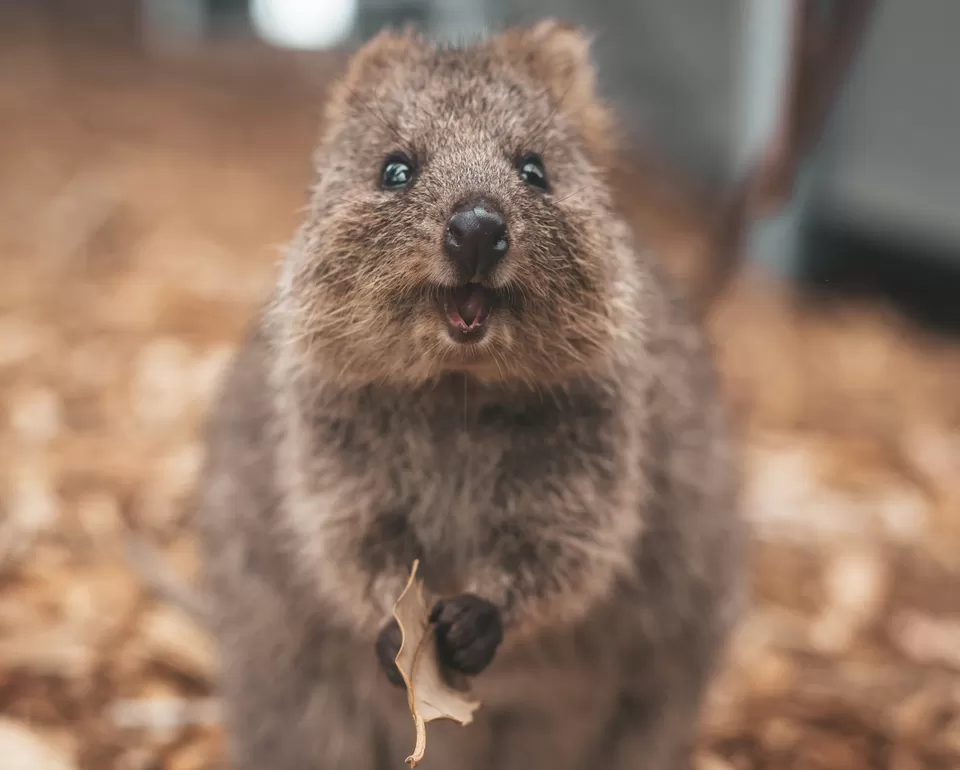 Explore paradise on Rottnest Island, just 19 km off the coast of Perth, with 63 beaches and 20 bays to choose from. To get there, take a train to Fremantle and switch to a ferry or take a direct ferry from Perth to 'Rotto', as the island is also known locally, departing every 90 minutes. Snorkel in Little Salmon Bay or swim in The Basin before snapping photos with the endemic quokkas, rightly monikered 'happiest animal on Earth' for their adorable smiles. Later, join Captain Hussey's train for a tour of the island where you'll be greeted by stunning tropical views. Visit the Oliver Hill gun fortification, a significant Australian World War II site. Hire a cycle or bike to explore the car-free island.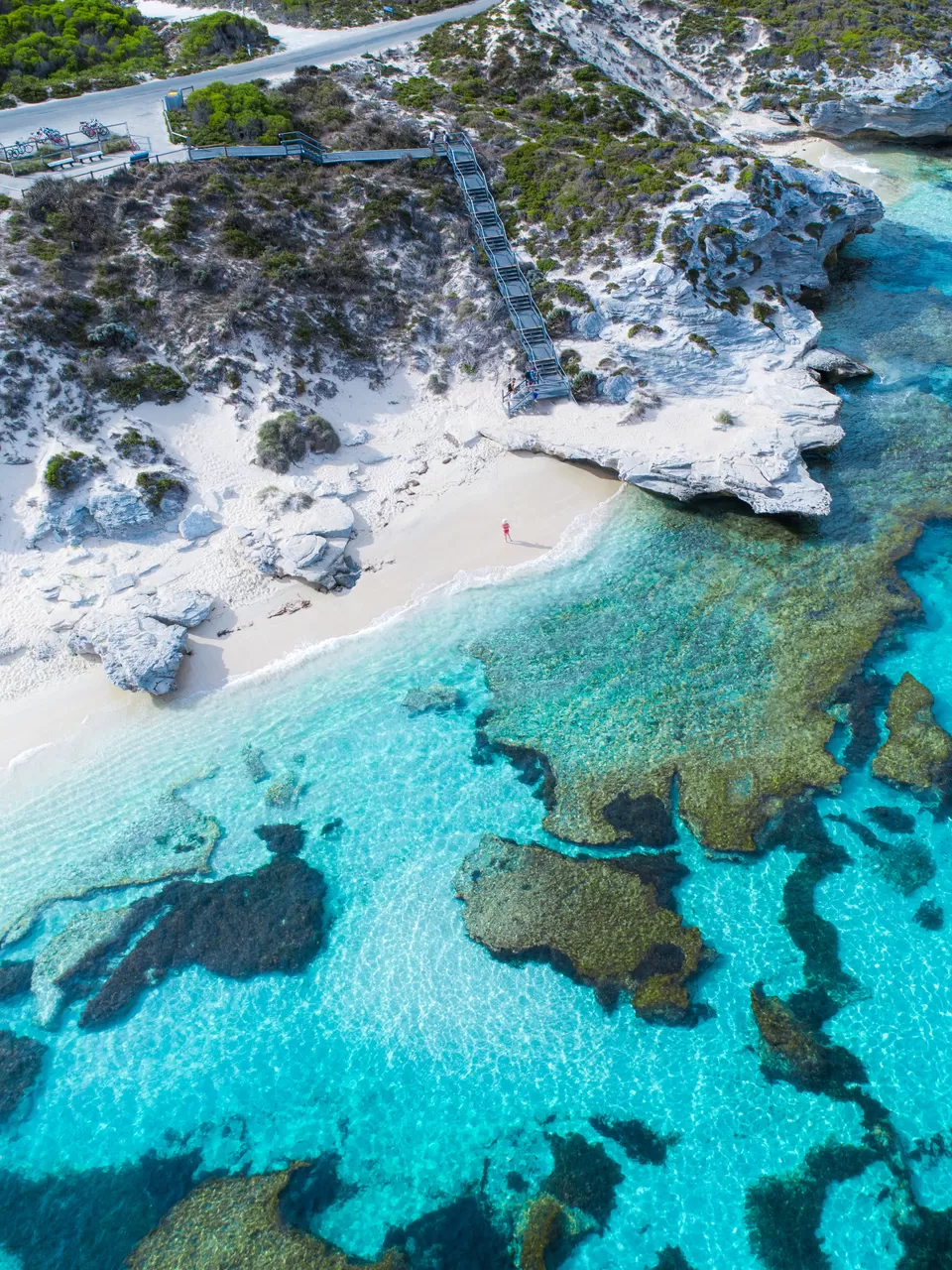 Come dusk, let a ferry whisk you to Fremantle for a unique blend of portside history and hipster culture. Wander through UNESCO-listed streets to find, street art, outdoor cafes, history of the convicts who were jailed at the Fremantle Prison back in the 1860s. Take a guided tour of the Fremantle Prison, under torchlight or take a tunnels tour at night for an eerie thrill.
Margaret River Wine Region
A 2.5 hours' drive from Perth, the Margaret River Wine Region is a picture-perfect playground with outdoor adventures, epic surf, top-notch wines, and serene beaches. First stop: the heritage-listed Busselton Jetty—the longest timber-piled jetty in the Southern Hemisphere—where you can check out the 8-metre-deep Underwater Observatory that is one of only six natural aquariums in the world!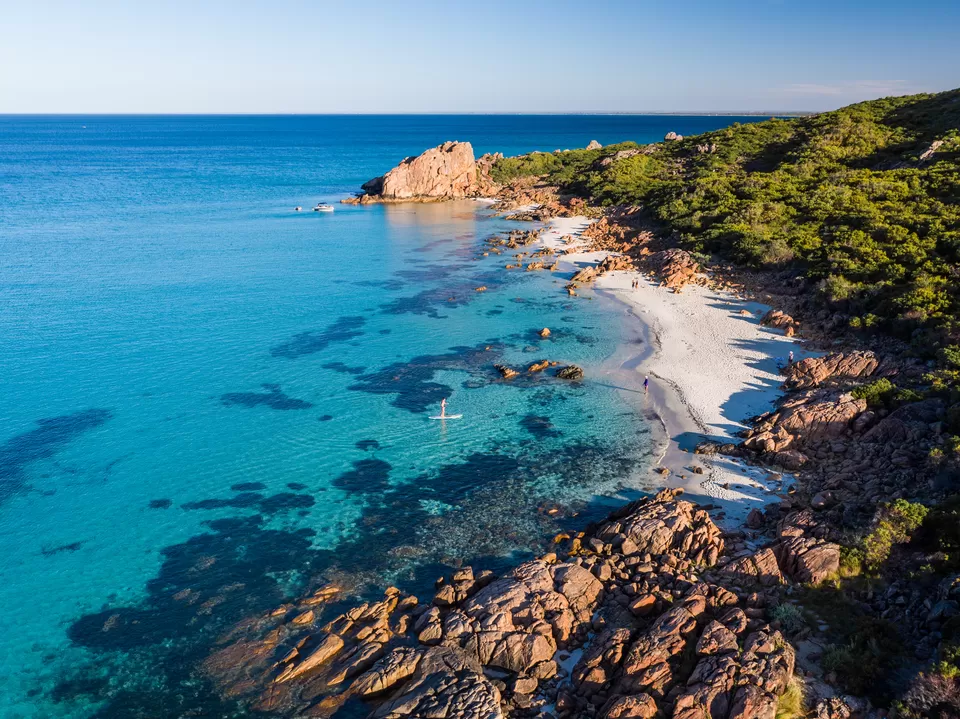 Later, drive to the heart of excellent wineries and craft beer breweries to devour wood-fired pizza and slow-cooked meats with a tipple of choice, before walking it off at Meelup and Castle Rock. Look out for whales between August and December at these sheltered points, especially at Bunker Bay at the end of Cape Naturaliste Road. Check-in at the nearby Pullman Bunker Bay Resort and call it a night.
Day 5: Margaret River Wine Region
Rise early and head to the nearby Yallingup for a dip in the ocean lagoon protected by a reef, followed by a visit to Ngilgi Cave to explore the illuminated stalactites and stalagmites discovered in 1899. Book ahead for a cave crawl with a cave expert.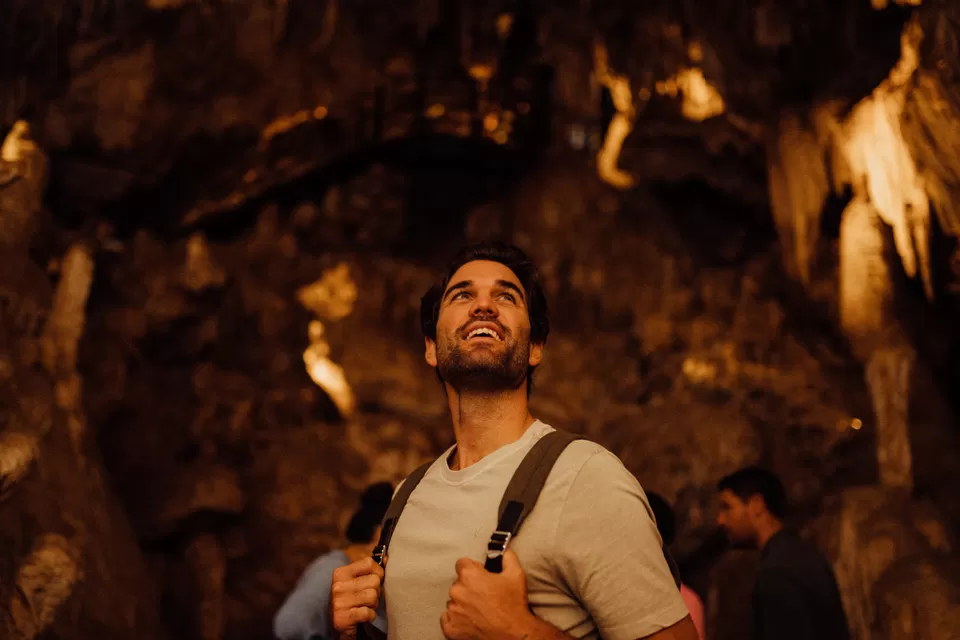 Visiting standout wineries such as Vasse Felix, Voyager Estate, and Leeuwin Estate is a must. You can either self-drive or take a tour, with plenty of options available. At Rustico, located at Hay Shed Hill winery, you can indulge in a six-course degustation with views. You may not have the heart to leave, but a sunset drive back to Perth sweetens the deal.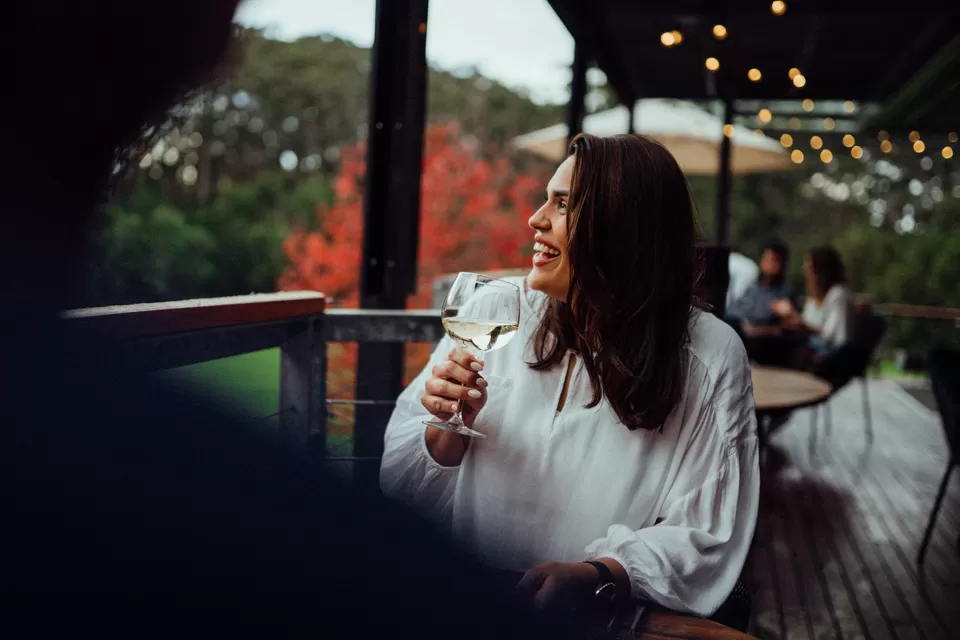 Western Australia truly stands as a land of wonders, captivating visitors with its diverse landscapes, pristine coastlines, and rich cultural heritage. From the rugged beauty of the Kimberley region and the vibrant reefs of Ningaloo, to the ancient rock formations of the Pinnacles and the enchanting vineyards of Margaret River, this remarkable state offers a multitude of experiences for every traveller. Whether you seek thrilling adventures, tranquil moments in nature, or fascinating encounters with wildlife, Western Australia delivers on every front. Prepare to be awestruck by its untouched beauty, friendly locals, and the sense of endless exploration that awaits at every turn. So pack your bags, embrace the spirit of adventure, and embark on a journey of discovery through the wonders of Western Australia—an experience that will leave an indelible imprint on your soul.
In association with Tourism Australia.