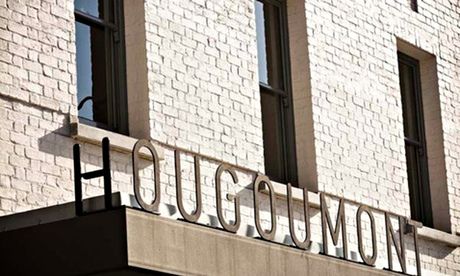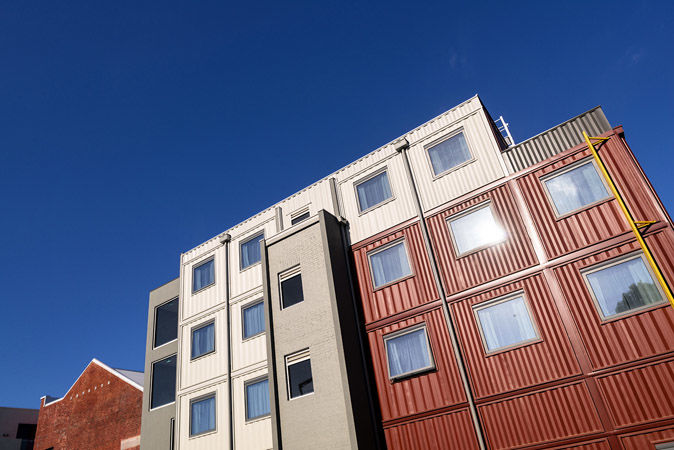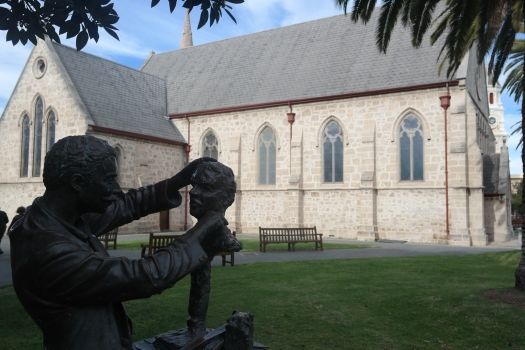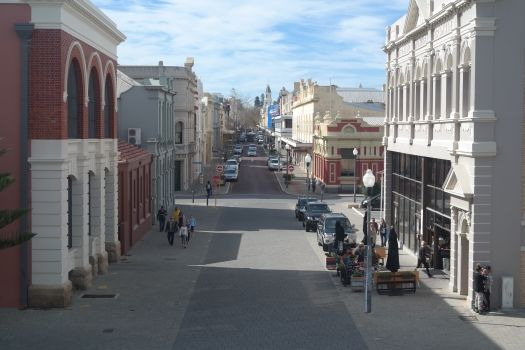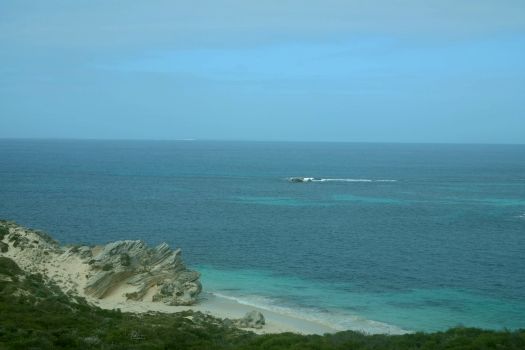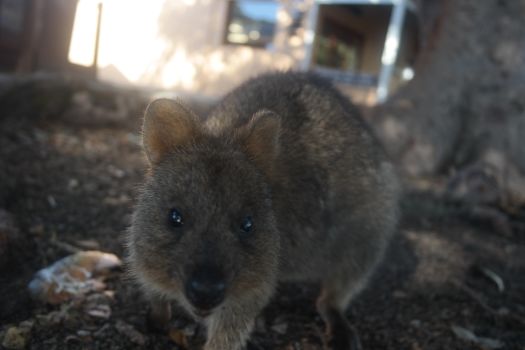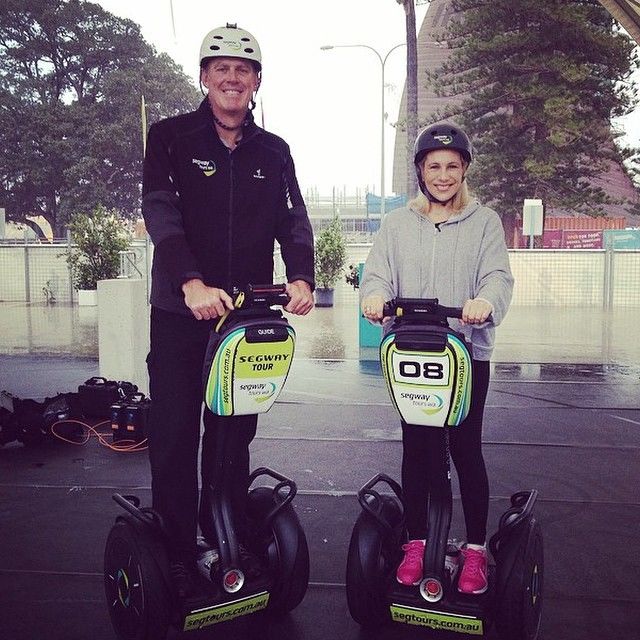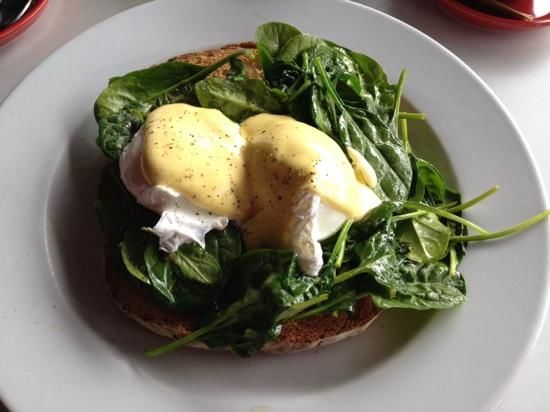 A 30-minute subway ride away is Perth's sister city – the undersized coastal town of Fremantle (Freo to locals). Less urban and with a more tangible community vibe, Fremantle is worth visiting in its own right, but it's also a great place to stay while you explore the distinctive tourist attraction that is Rottnest Island.
STAY IN A BOAT-THEMED HOTEL
Situated right by the cappuccino strip, the Hougoumont Hotel in Fremantle is named after the final convict ship to arrive in Australia back in 1852, paying heritage to the port that historically sustained the city of Fremantle. The upscale concept hotel offers superior cabin and staterooms, and many of its units are designed to look like shipping containers from the outside, keeping with the nautical theme. The rooms offer Nespresso machines and LG Digital TVs, as well as personalised mini-bars and free WiFi access.
On-site parking is available, and the reception area has a business centre with iMacs, free bottled water, a Nespresso machine and snacks. There's a complimentary wine and hors d'oeuvres event every weekday evening for hotel guests. This personal touch allows you to socialise with staff and other guests, making for a pleasant community feel around the building.
WALKING TOURS OF FREMANTLE
Classic Australian tales of jailbreaks and mischievous rogues are readily available in Fremantle. Learn about the city's maritime heritage and explore its fascinating landmarks with a walking tour, accompanied by a local guide who'll tell you all the best stories. A two-hour tours costs around £23 per person and visits Fremantle Prison and the Roundhouse.
SEGWAY TOURS ON ROTTNEST ISLAND
If you're staying in Freo, Rottnest is a must. Take a short ferry ride across the water and you'll be on an island that settlers once thought was overrun by rats (hence 'Rottnest' – Rat's Nest). In fact, what the sailors saw when they first came across the island were quokkas (pictured above)! These adorable creatures are native to the island don't exist anywhere else in the world.
After a few stops to greet the quokkas, head to Kingstown Barracks for a segway tour. Tours take in the historic barracks and the picturesque landscapes across the coastline. Your guide will also explain Rottnest's importance during World War II, where it was a key part of Australian defence strategy.
The 60-minute Kingstown Explorer tour costs around £51 per person and a 90-minute Fortress Adventure tour costs around £74 per person. Both include basic segway training and a practice session before heading out to explore the island's history.
GRAB A BITE TO EAT AND A DECENT TIPPLE
Benny's Bar and Cafe is a casual venue which is known as one of Fremantle's best. It offers up an extensive cocktail menu and serves a wide range of food all day. Friendly service, a lively atmosphere and traditional cuisine are what defines the place. Make sure you try the pancakes and the eggs florentine for breakfast, the Benny's burger for lunch and the surf 'n' turf for an indulgent dinner. If you're staying at the Hougoumont Hotel, charge the meal to your accommodation account for convenience.
Frequent Searches Leading To This Page:-
things to do in Australia Melbourne, things to do in Australia in October, things to do in Australia in June, things to do in Australia in may, things to do in Australia in April, things to do in Australia in July, things to do in Australia gold coast, Australia tour package from Delhi