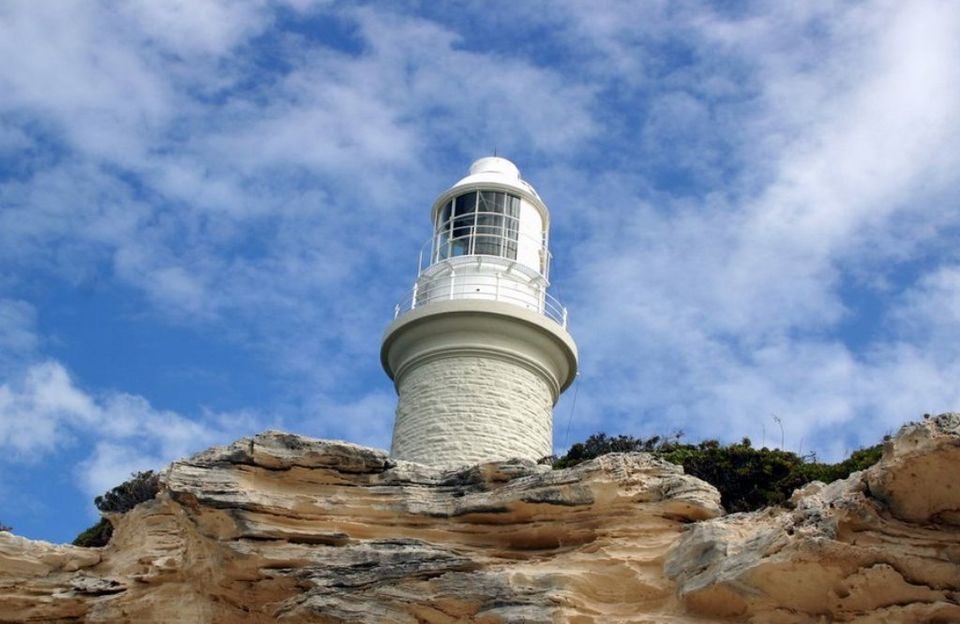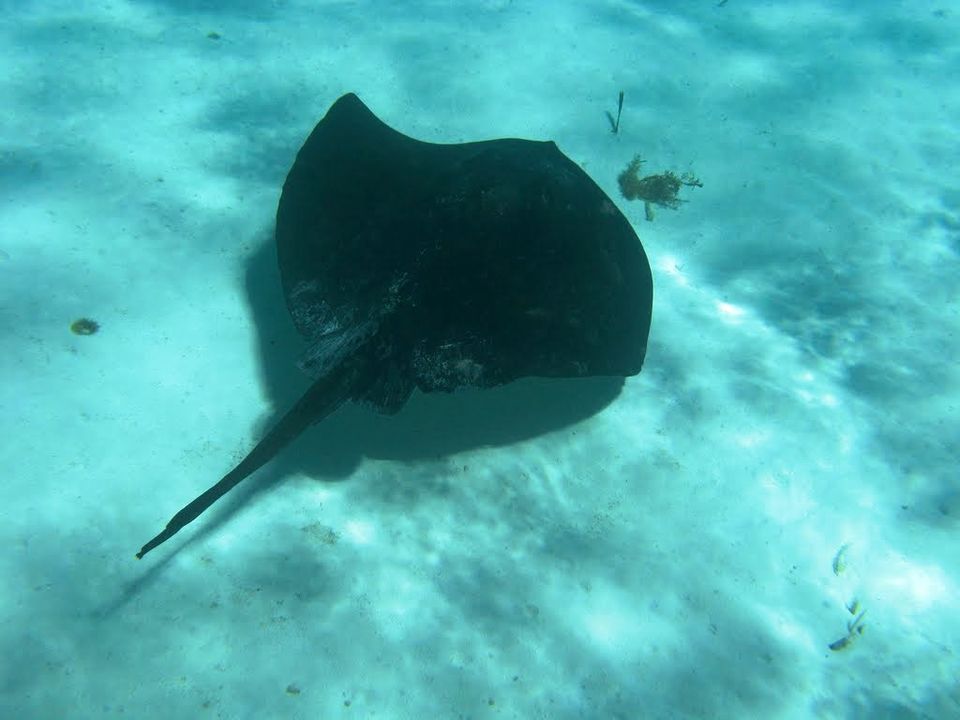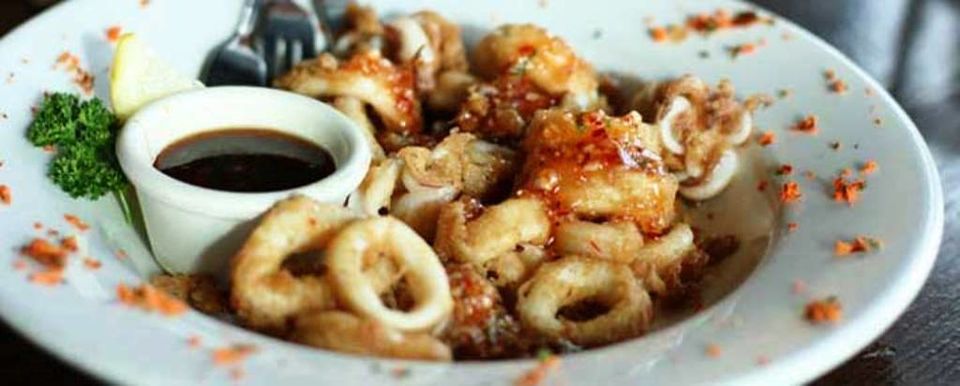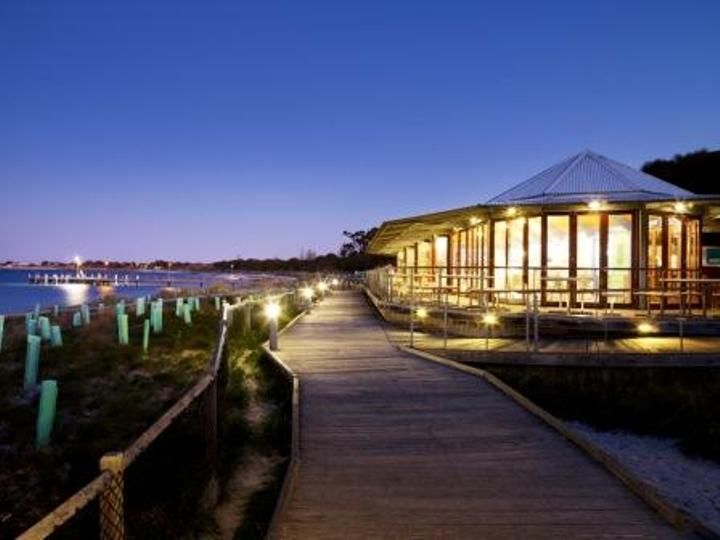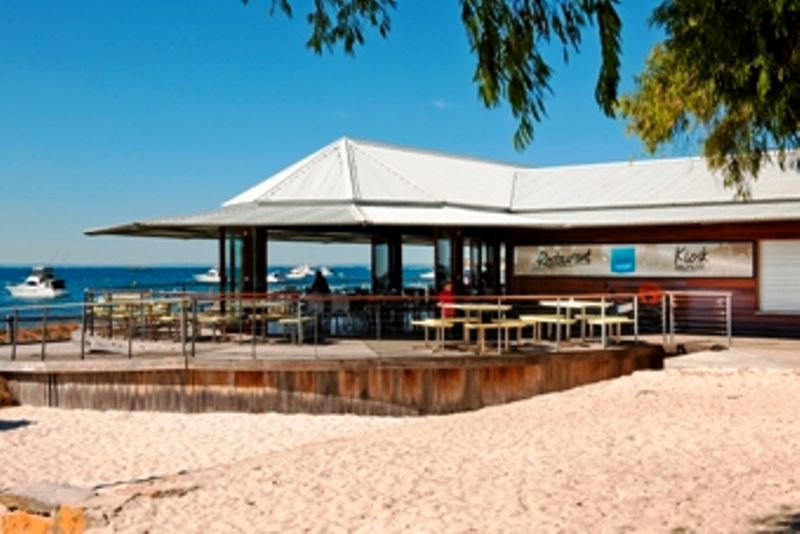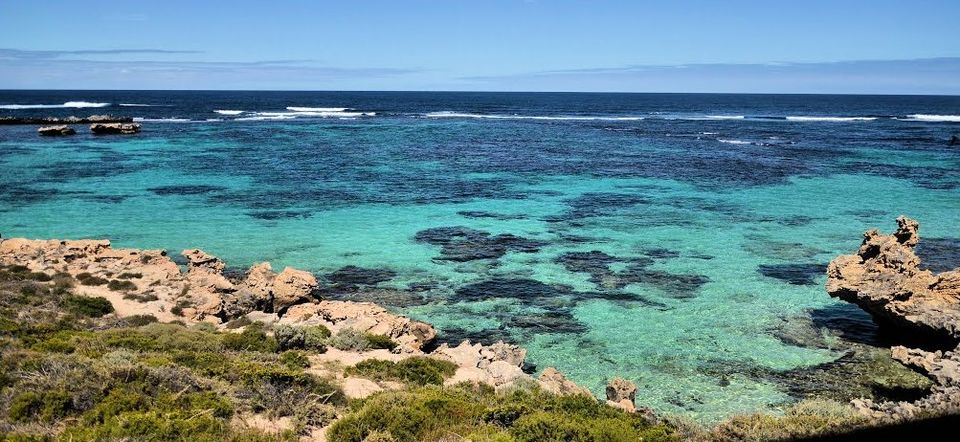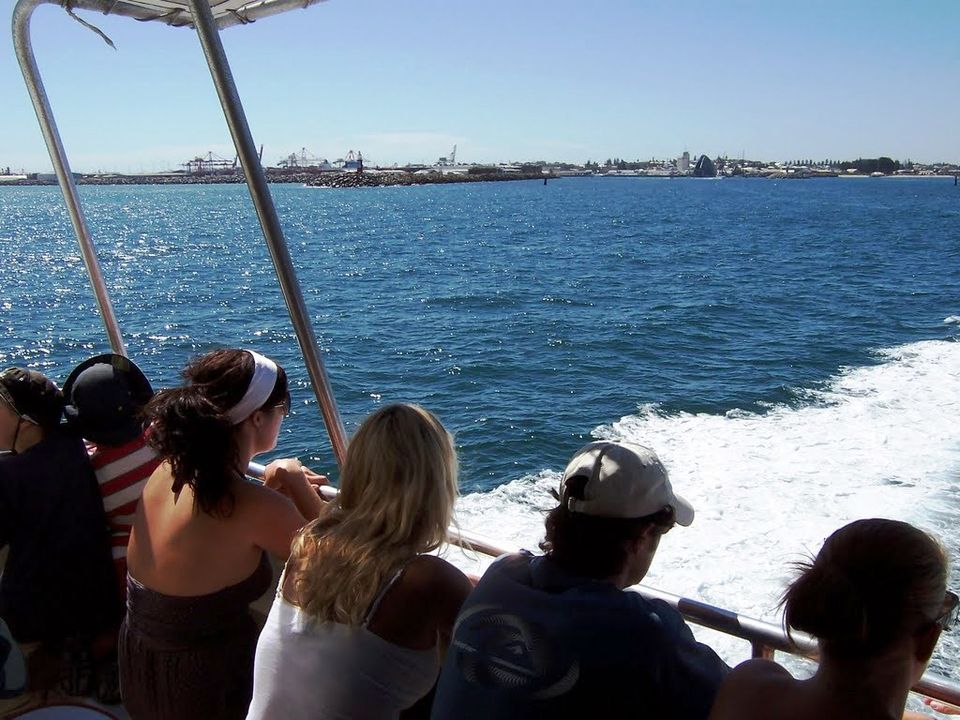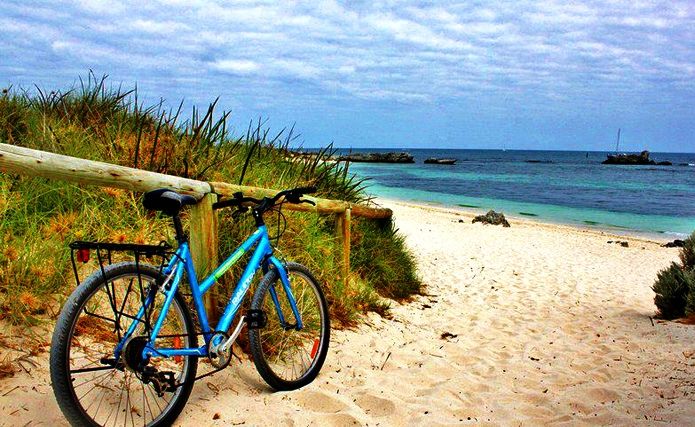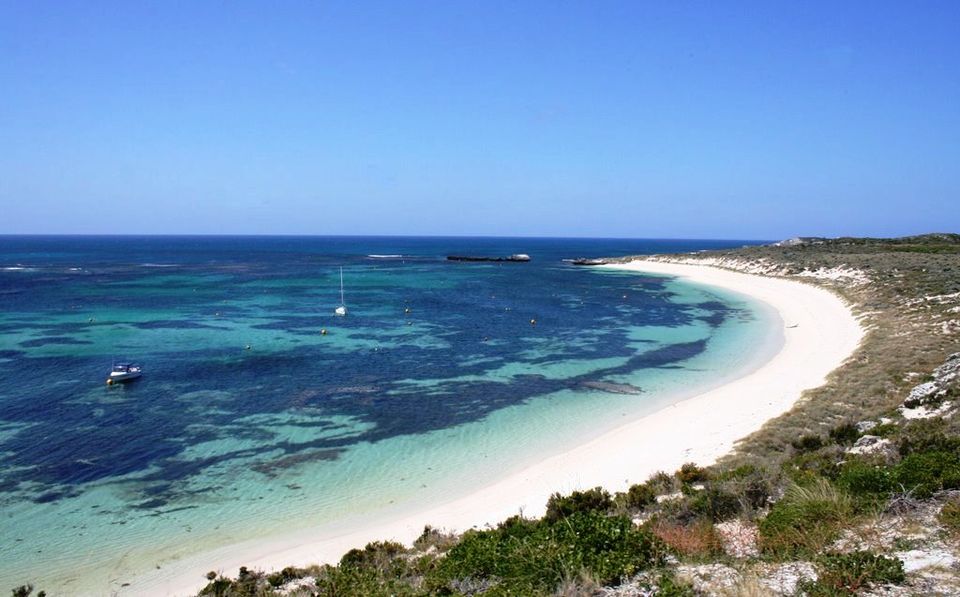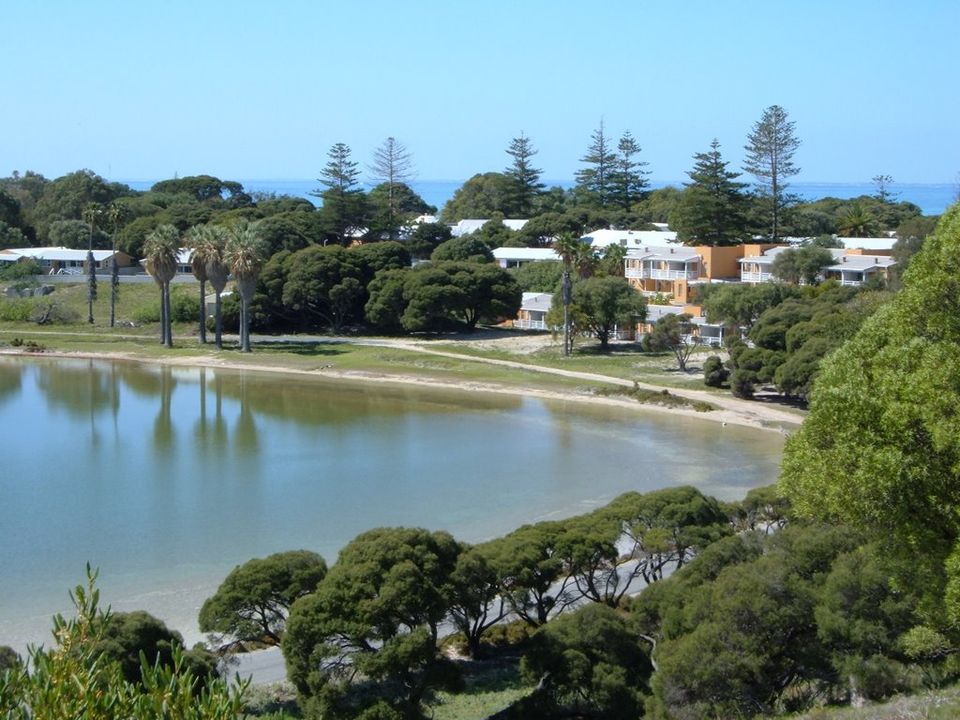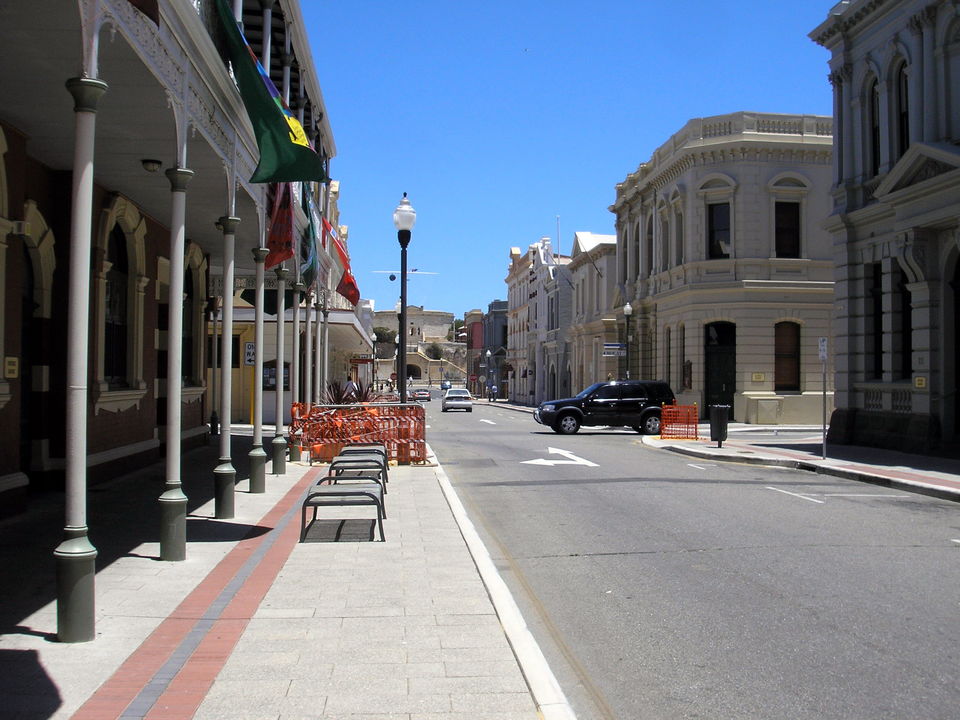 The cold and dull winters were creeping into my day as I sat in office, with work piling on my desk. I just looked out of the window and drifted into the perfect daydream! Who hasn't been guilty of daydreaming in office?? So my perfect holiday flashed before my eye... sun and sand, beaches and beer, and then came the bikes! Felt like a perfect escapade from the cold dead city! So post few quick phone calls, I dashed towards home to put together my backpack and within the next 12 hours I was landing in Perth International Airport, Western Australia! With just two more friends by my side, it seemed the perfect getaway!
We loaded ourselves into a ferry and set off for the Coast of Rottnest Island. We reached Thomson Bay and it seemed the most amazing coastline! With old colonial buildings on one side and the pristine ocean on the other; we three just walked the white sands and enjoyed the breeze encircling us, embracing the fact that this was the beginning to our adventure!
Our next plan of action was to hire a bike each and travel the entire coastline!! Starting from Thomson Bay, we fled into exploring the coastline to mark our adventure, and stopped at a campsite next to Aristos Cafe, at Waterfront on the Island. A little pricey for our backpackers' pockets, yet we relished every bit of the food we ate. That night we camped under the starry sky, with the swishing music of the waves lullabying us all night. And to add to it we had our crates of the 10 best Australian beers and a barbeque alongside the camp. So as we drank from Cooper's Original Pale Ale to Ekim After Battle Pale Ale to Feral Hop Hog India Pale we saw the dawn break into perfect picturesque hues.
The next morning we covered the rest of the coastline that was left to explore, and finally our return to Thomson Bay got me into a full-fledged professional photographer mode! The colonial building withstanding the span of over 50 to 100 years! From old chapels to mills and cottages, it's the most rustic yet colourful experience.
The next on our vaguely sketched itinerary was snorkelling in the ocean waters. We purchased the gear for the most memorable experience from our visit to Rottnest Island. Panged with hunger, we then stuffed ourselves at lunch at Quokka Joe's with more beer and more Australian food!
By then the dusk of a Sunday evening had sketched itself across the Australian skies. We headed in a ferry towards the coast of Freemantle. Here we took a flight back home to return to a Monday office morning in the dull and cold city!