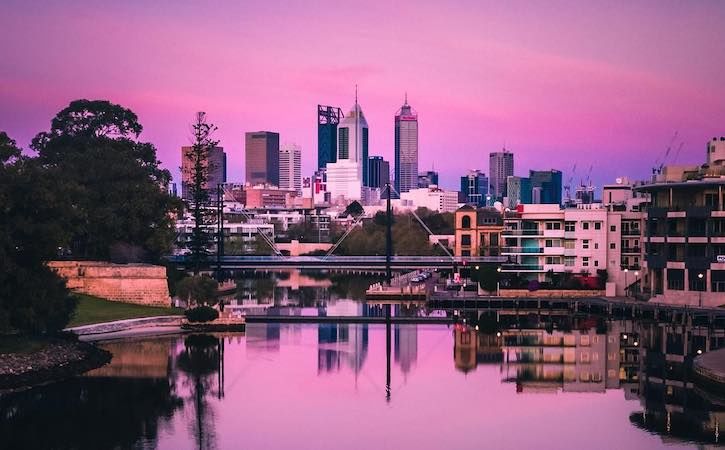 Perched on the shores of Western Australia, Perth is not easily accessed. This isolated city may be one of the most livable in the country, but it's also one of the hardest to get to. Yet rewards are plentiful for the traveler who goes the extra mile and makes the trek west. Perth's stunning natural attractions are complemented by glowing cosmopolitan features, and between the sophisticated downtown and laidback suburbs, Perth shines.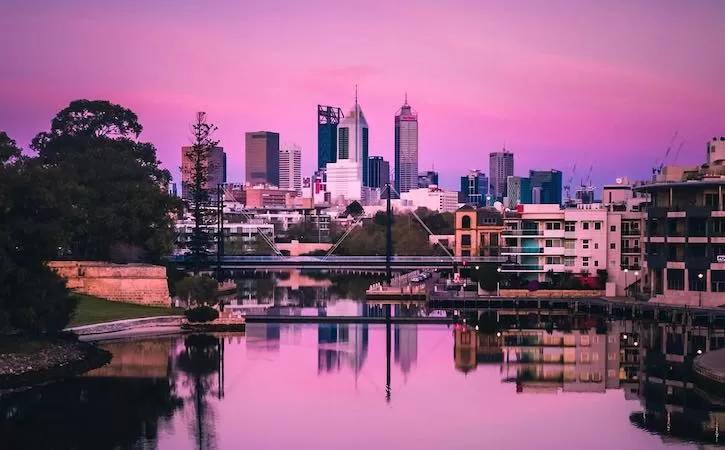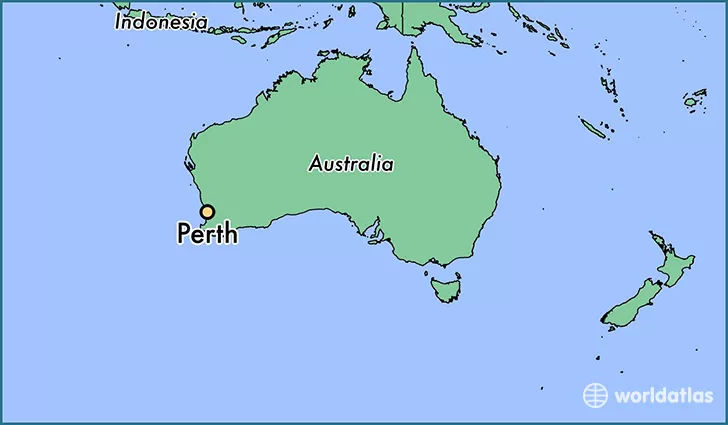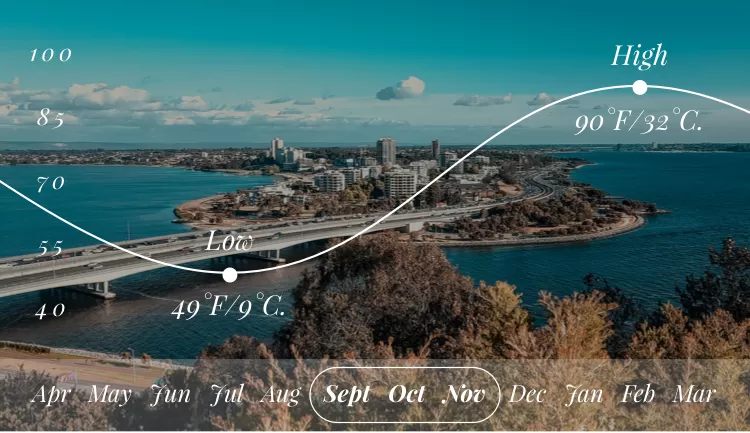 Perth enjoys warm, sunny weather nearly year-round. Spring, however, sees flowers and jacaranda trees blossoming, making for a colorful scene. Enjoy the best of what Perth has to offer during this breezy season, from hiking and biking to sitting rooftop and enjoying a sunset. Though the water may be chilly at the beginning of the season, it will quickly be warm enough for a good swim.
Outback life: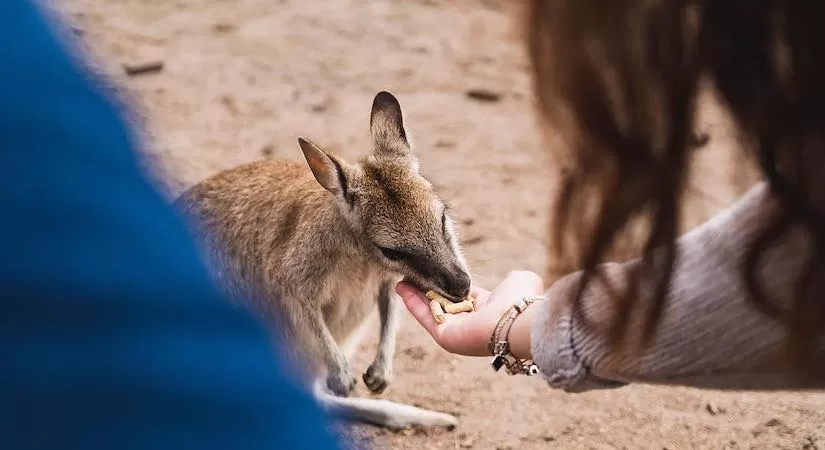 It's Australia, so if you leave without basking in some unspoiled natural splendor, you're doing something wrong. Meet the local wildlife (you know, kangaroos, wombats and koalas) at Pinnaroo Valley Memorial Park and Caversham Wildlife Park. For a day spent picnicking, explore Kings Park and Botanic Garden, one of the largest city parks in the world. If you're ready for a challenge, attempt Jacob's Ladder if you dare — a twisting staircase of 242 steps that will get your heart pumping. Positioned along Western Australia's coast, Perth is also primed for incredible day trips into the wild, with the Pinnacles Desert and Swan Valley are easily accessible.
Paint my wall: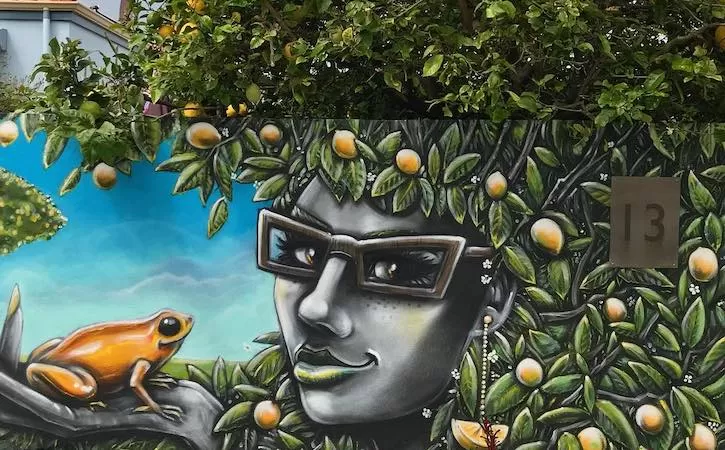 What Perth lacks in accessibility, it more than makes up for with its abundance of attractions. Spend some time at museums like the Western Australian Museum and the Aboriginal Art Gallery and stop by the stunning City of Perth Library. Or, if you would rather stay outside in the sunshine, venture into Fremantle where you'll experience stunning street art and public art.
Stunning beaches: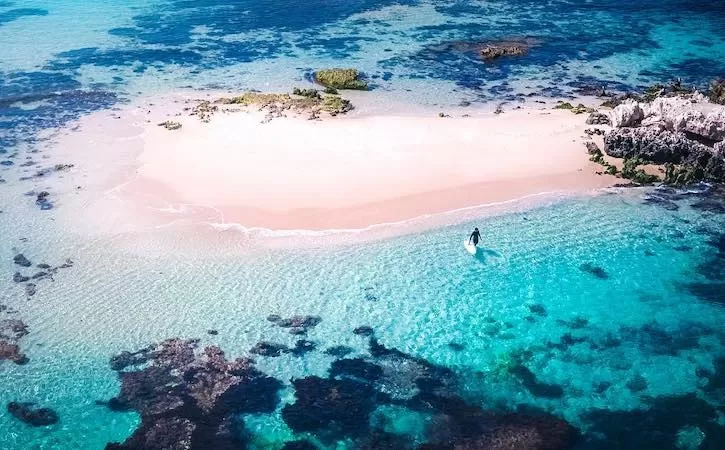 Australia's pristine coast doesn't disappoint, and with the Indian Ocean lapping at its shores, Perth offers lots of fun in the sun. Drive along the Sunset coast, exploring popular beaches from Cottesloe to The Marina, Mindarie. Hit the waters early when the crowds are sparse and be sure to return around sunset, which is extra spectacular on the west coast. Hop on the ferry to Rottnest Island, known for both its relaxing pace and population of friendly quokka (furry marsupials who always have a smile for you). Snorkel at The Basin, lay on the shore of Parakeet Bay, or rent a bike and explore.
What to eat?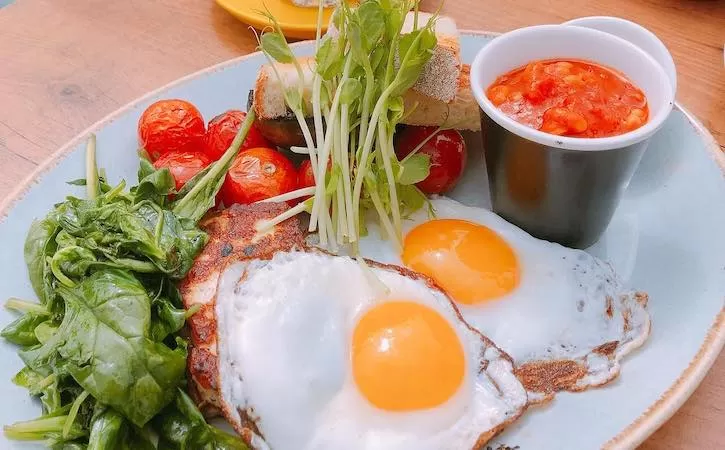 Perth is not lacking for fresh fare from all cultures, and you're going to love what the city has to offer. Like most big cities, brunch is a mandatory affair at places like TBSP. Try The Standard and Mister Walker for dinner, or get out of town to Swan Valley for some of that world-famous Australian wine. If craft beer is more your style, sample the taps at Little Creatures brewery. During the summer, don't miss out on the South Beach Sunset Markets in Fremantle, which feature food trucks and a BYOB policy, all set to a sunset view.
Where to stay?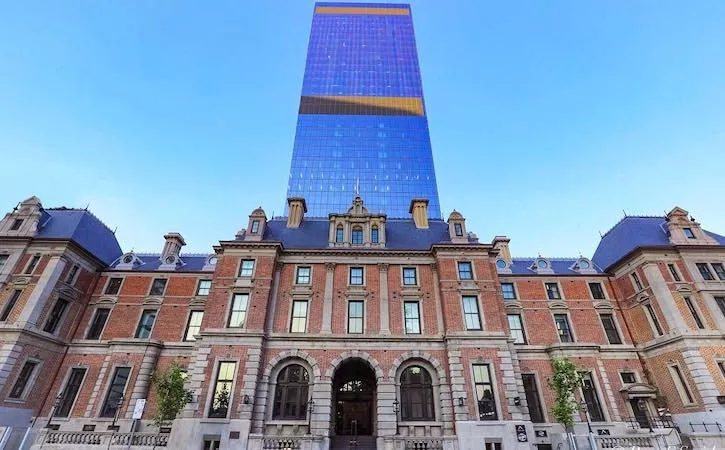 Like Perth itself, the hotel options in the city range from modern luxury to old fashioned elegance. Check out COMO the Treasury, a luxury hotel set in a 19th-century building in the historic district. For the ultra-modern, the Alex Hotel is a fashionable boutique alternative in Northbridge. Of course, going local with Airbnb is always worth trying, especially in central neighborhoods.