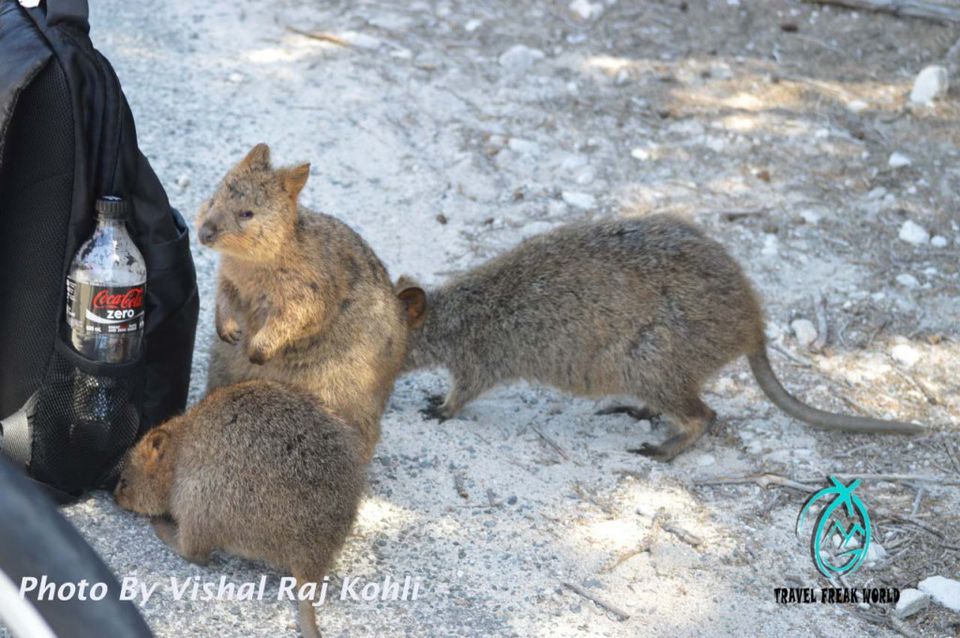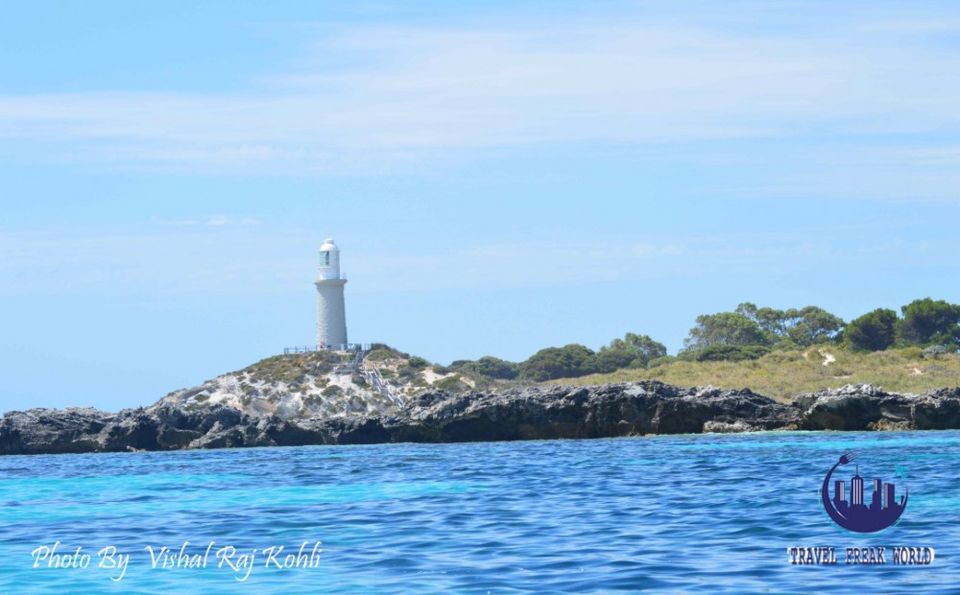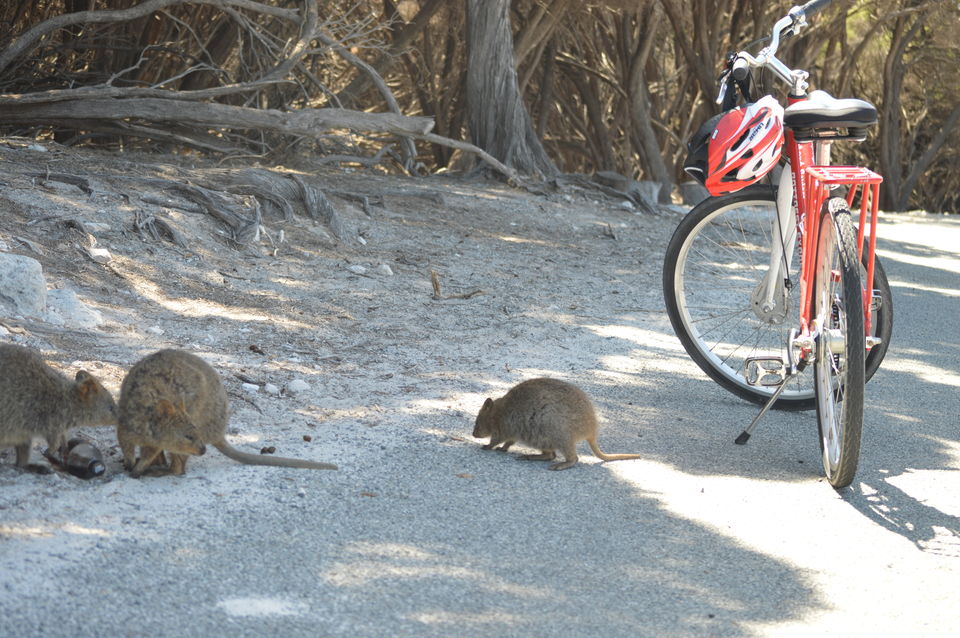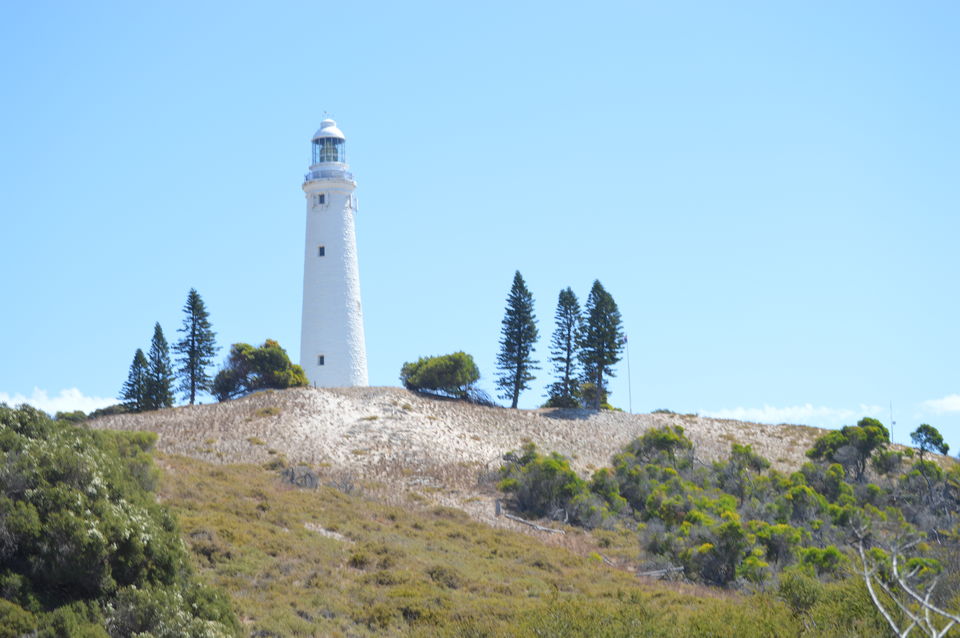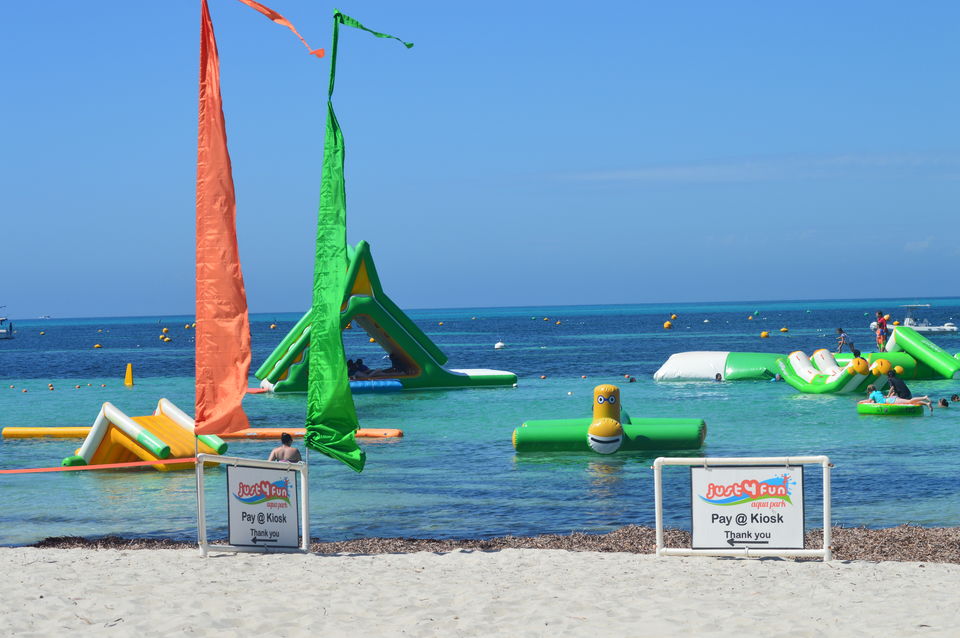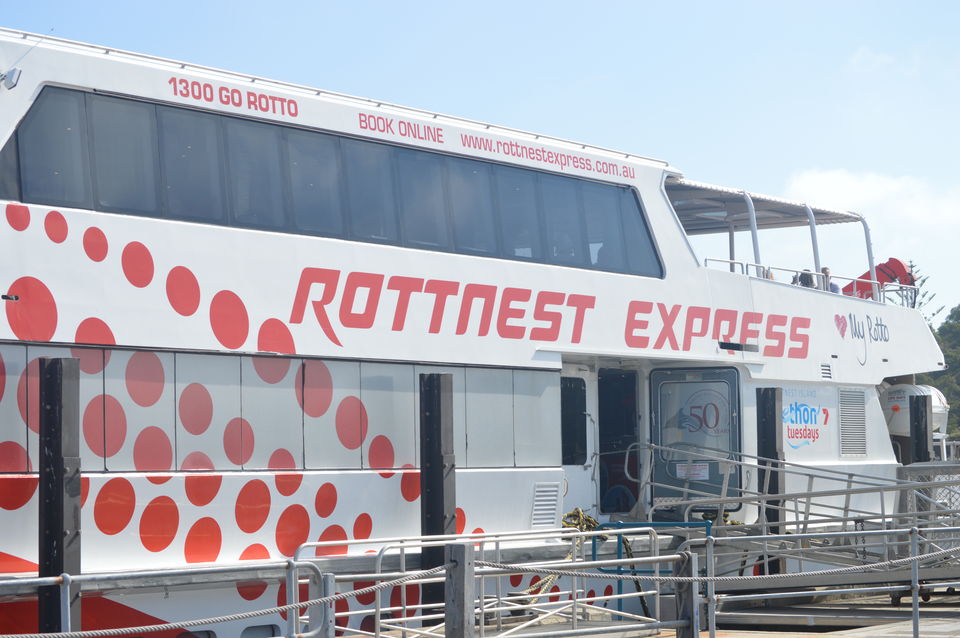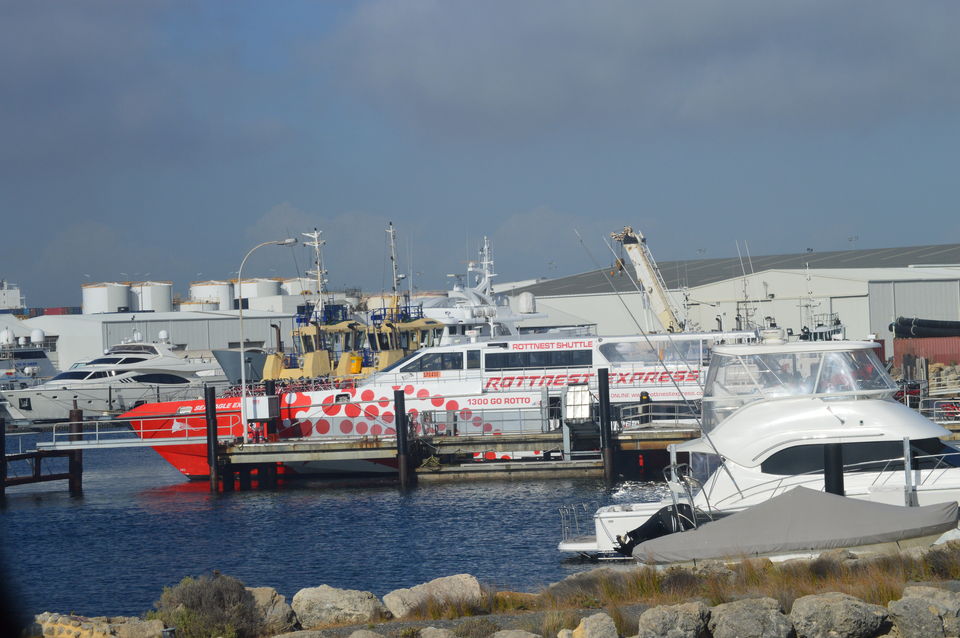 Rottnest Island is located 18km off Fremantle, which is just a 25 minute ferry ride from Victoria Quay.
The island is 11km long and just 4.5 km wide at some parts. The climate here is of a pleasant semi-arid Mediterranean type.
The island was named 'Rottenest' , which means rat's nest, by Dutch explorers in the 17th century as they have mistook the marsupials, now known as quokkas, as huge rats.The island has a history of being an Aboriginal convict settlement, a military installation and a salt-gathering place.
My Experience at Rottnest island was really amazing. I went there alone and that was the best part to explore whole island and to meet new people. I discovered some great things that i was not aware about earlier. First of all when i reach the rottnest island i jumped on to the adventure jetty that too was a tremendous and never forgetting experience. Adventure jetty is the adventure boat tour to explore the whole island which is abundant in animal life ,Animals that are rare and you can find here is Quokkas.
Quokkas are animals which are not afraid of human beings and are only found in western australia that too in rottnest island and Bald island near albany ,Other animals which you can find here includes the majestic humpback whales (the best time to see these whales is during september to november )
This post was originally published on 'TravelFreakWorld'.
Frequent Searches Leading To This Page:-
top things to do in Australia, things to do in Australia Sydney, best things to do in Australia, best places to visit in Australia, best places to visit in Australia in march, best place to spend a week in Australia, cost for 7 day trip to Australia from India