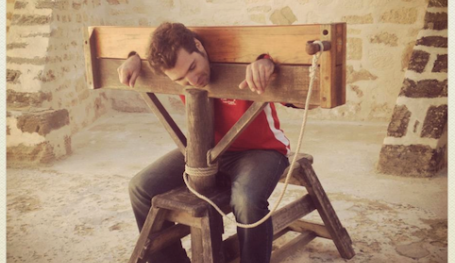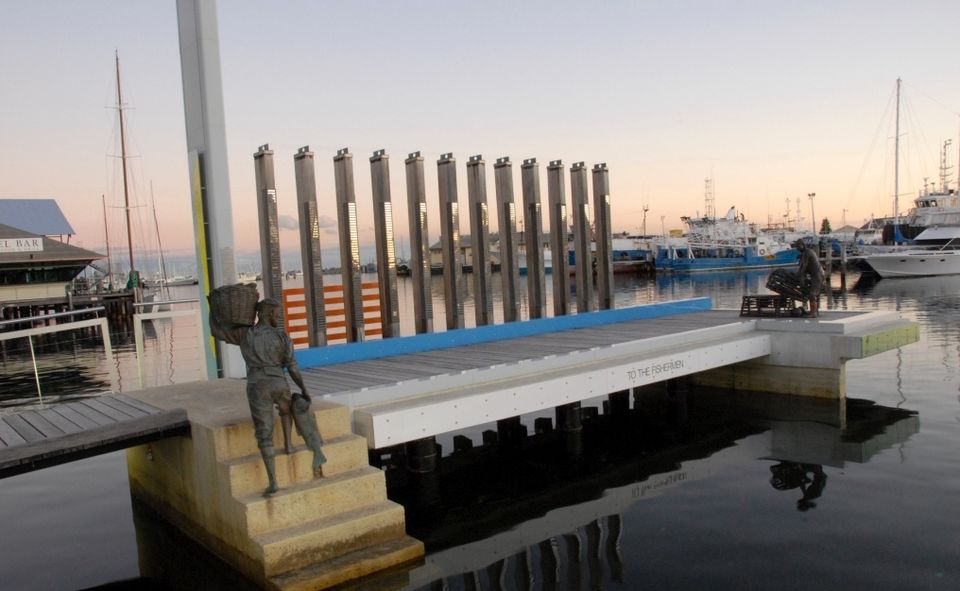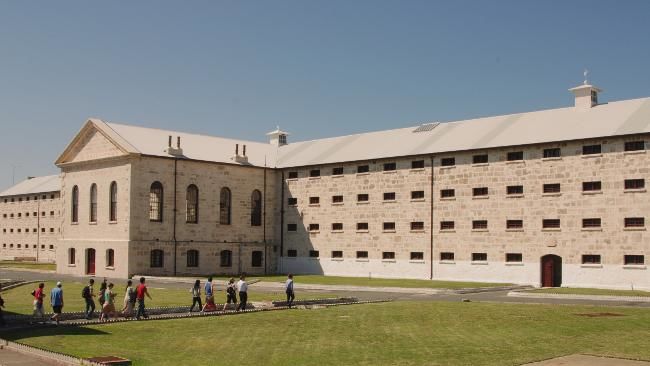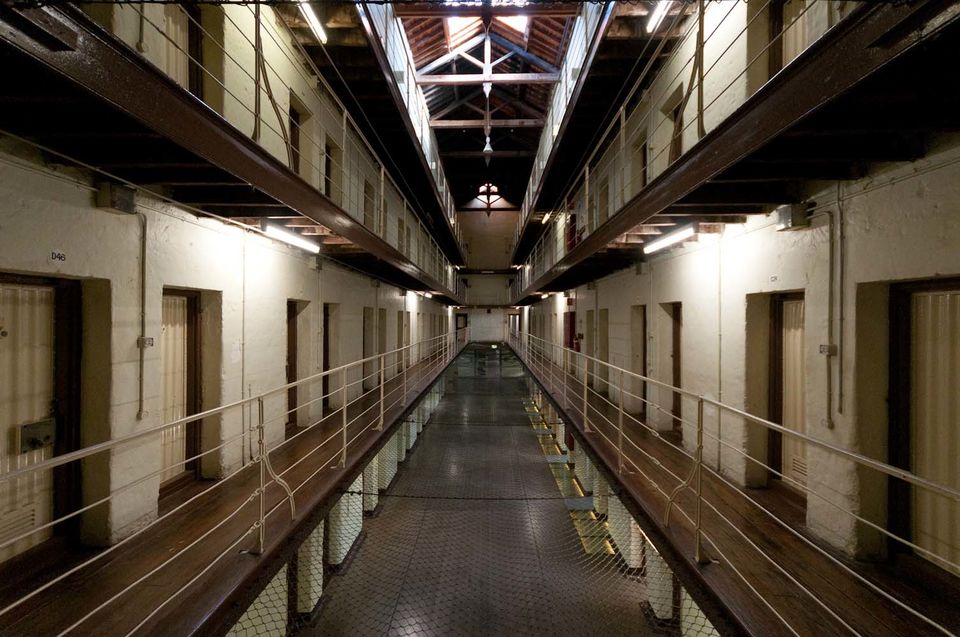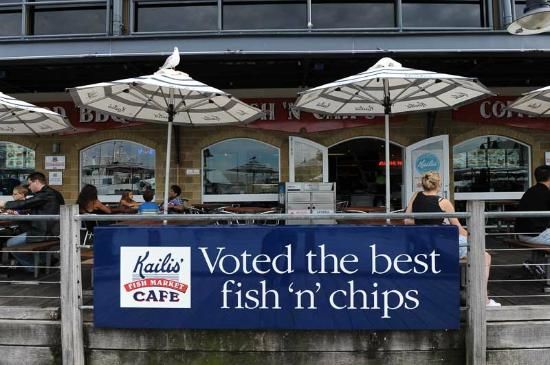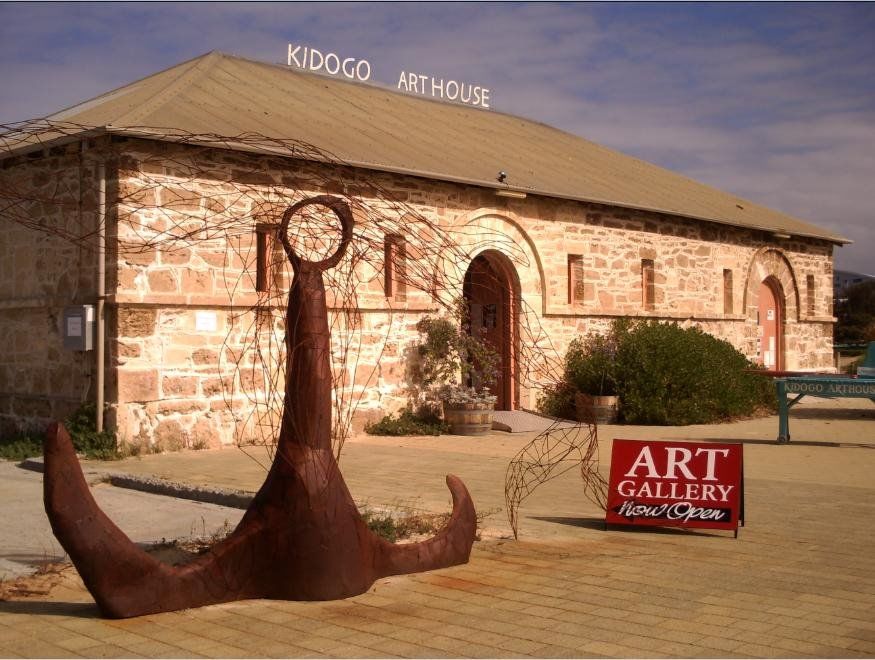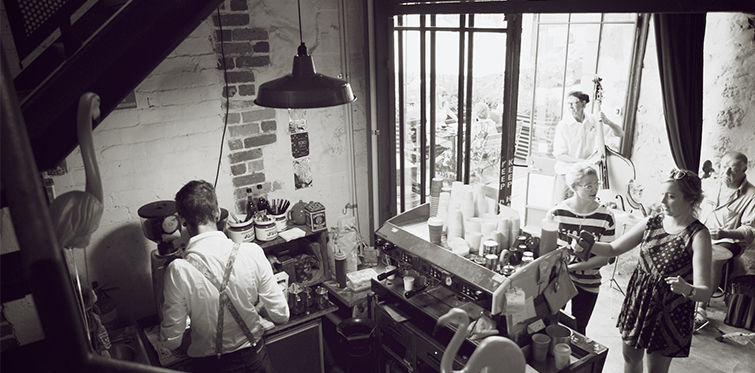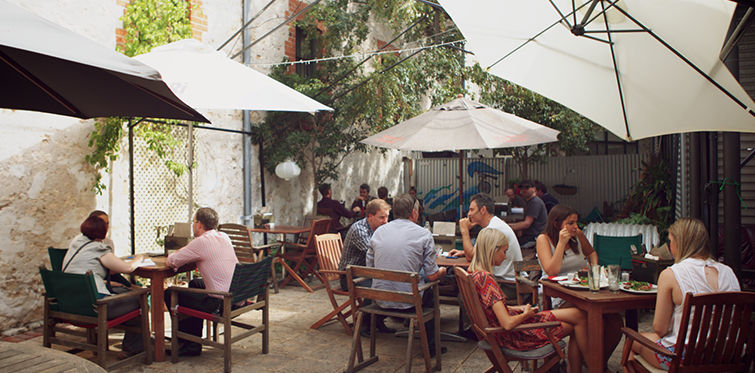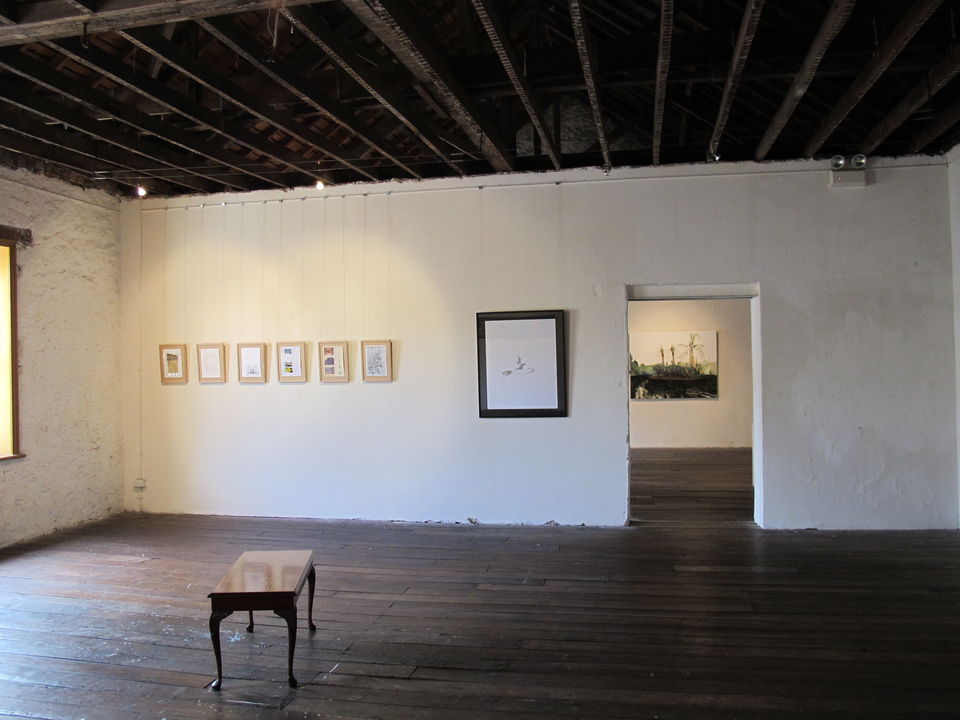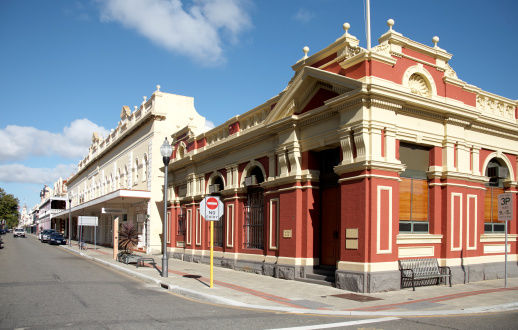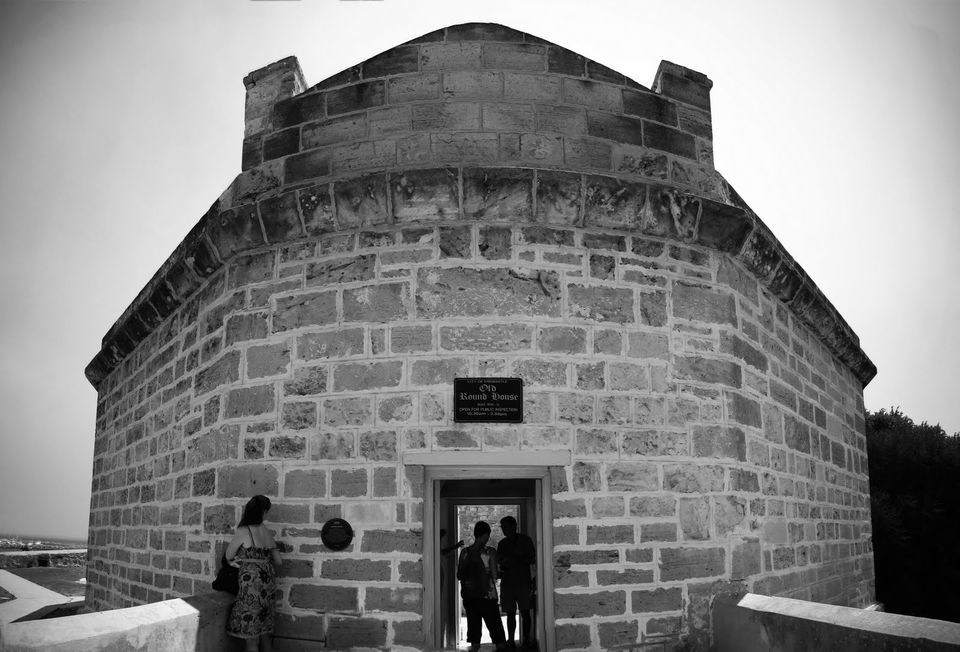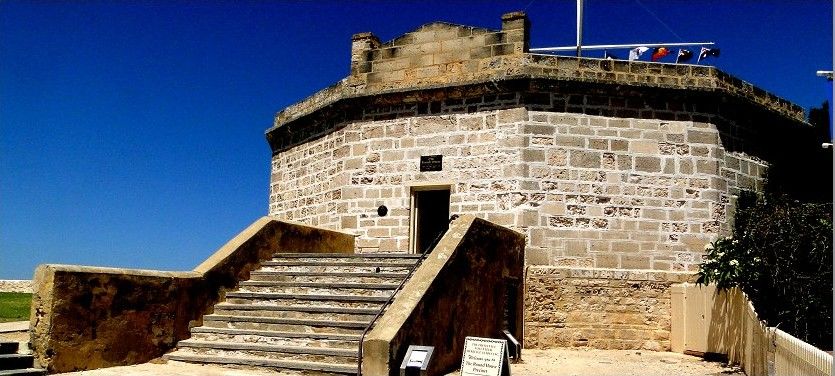 Embark on a tour of Fremantle, taking the lesser known routes and exploring some of the best places to visit in Fremantle for a tryst with the city's rich history and heritage. This tour of Freo takes you through the very locales that formed the backdrop of colonial stories in Australia.
The World Heritage Listed Fremantle Prison is the biggest attraction among the places to see in Fremantle. Be prepared to be bowled over by the amazing stories of Irish prisoner escapes, comical British bushrangers, the shameful expulsion of aboriginals to Rottnest Island and its importance as a port during World War II through this trip of Fremantle.
Other places to visit in Fremantle through this tour are - Fishing Boat Harbour, Fremantle Chocolate Company and the Lolly WA Shop, Moore & Moore Gallery that is well known for its contemporary art and the Kidogo Art House. This tour of Fremantle concludes at the oldest building in Western Australia, The Roundhouse.
The tour includes 10% off lunch at Kailis Fish Market Café. It starts at 10.00am on Tuesdays and goes on for about 2 hrs.