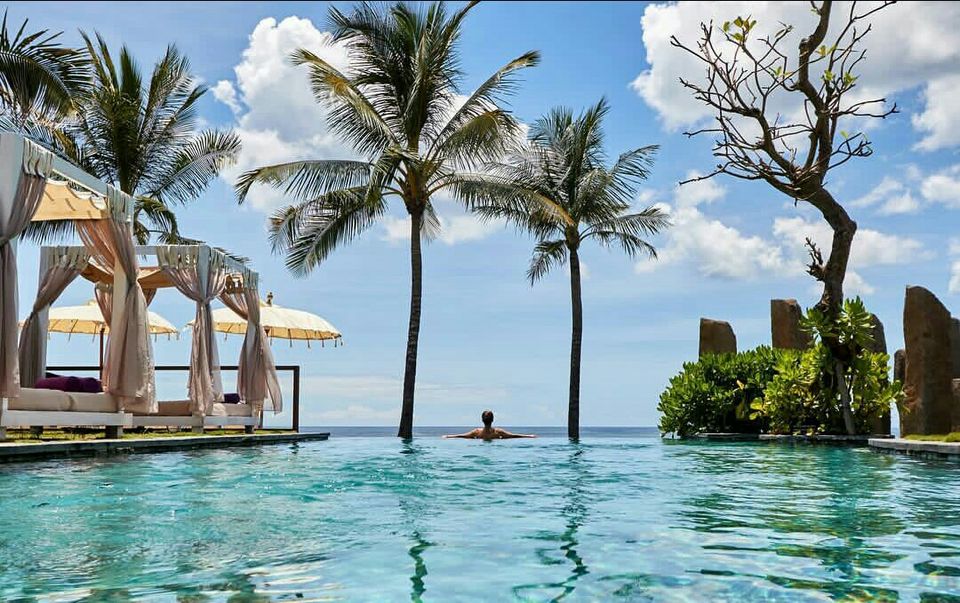 Work, Travel, Save, Repeat"
Once in a blue moon everyone deserves to Pamper themselves and gift oneself a luxurious treat.
The Royal Purnama at Bali is a five-star resort that delivers an intimate experience to those who have a bent for all things luxurious. They are well known to serving the needs of tasteful and sophisticated travellers.
It's an absolutely splendid hotel in a very beautiful and secluded location perfect to get away from the mundane , chaotic and montonous life.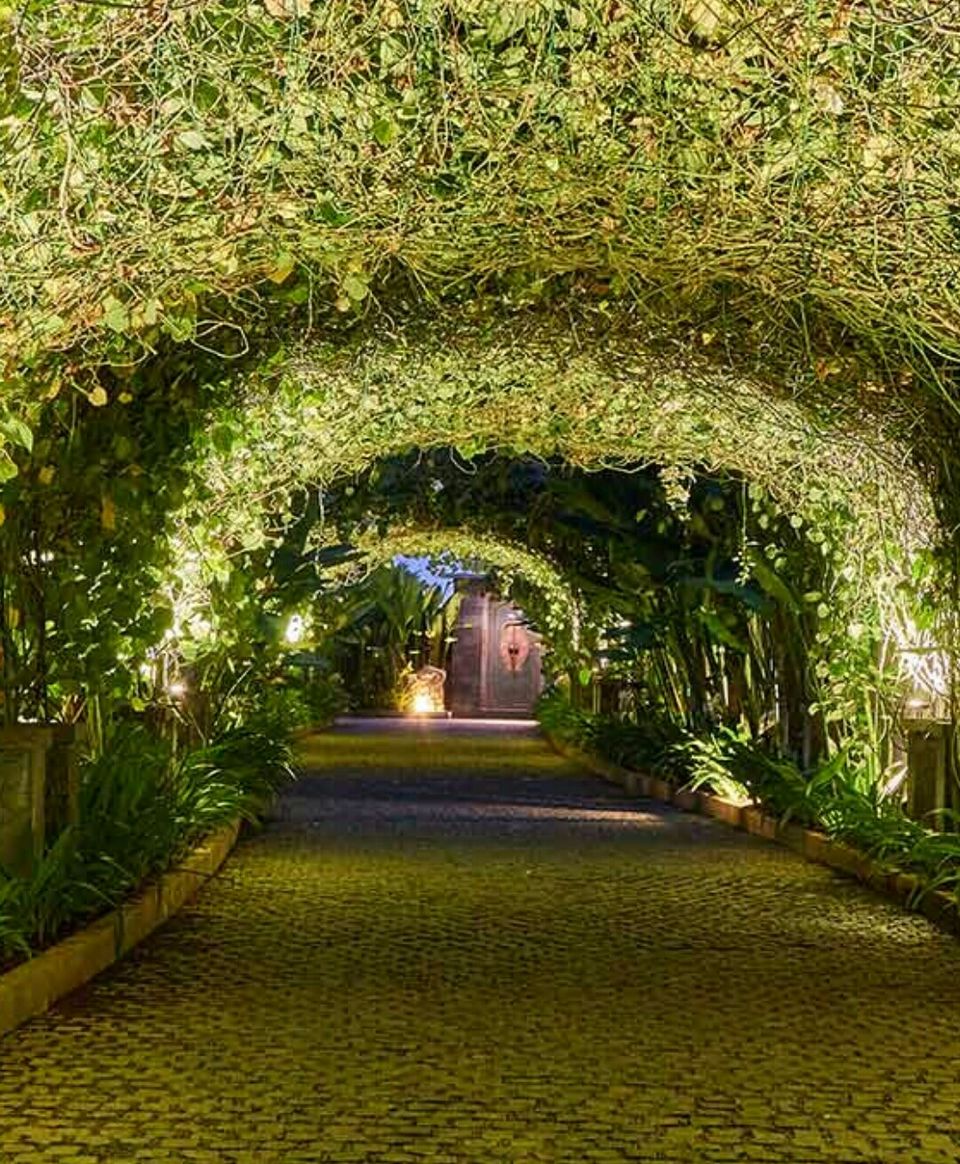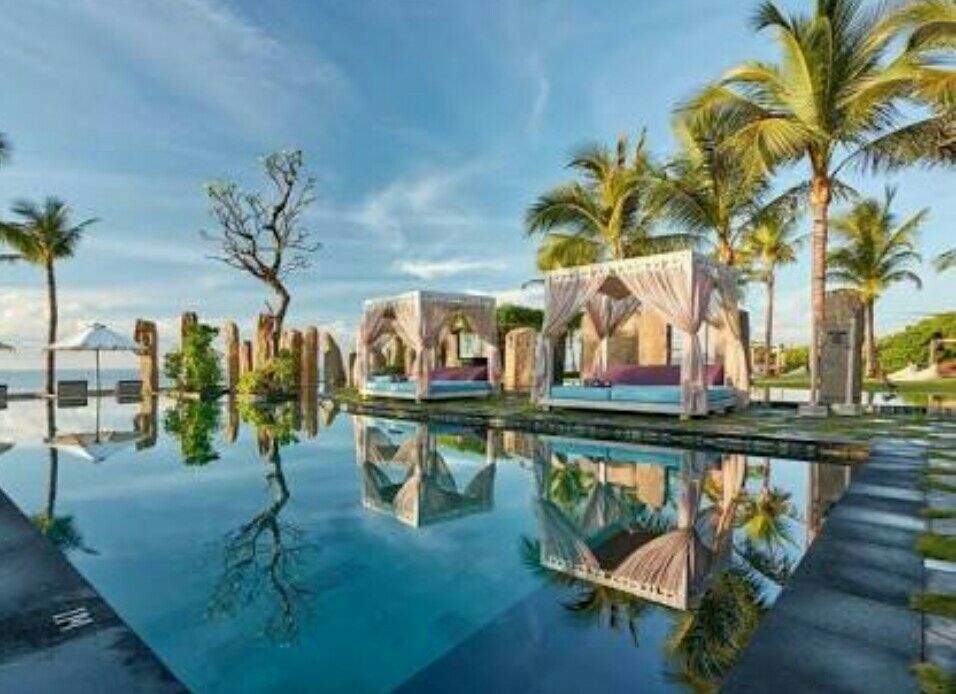 The Royal Purnama Art Suites and Villas offers exclusive packages and great deals to suit any traveller . From spectacular ocean view dining and private beach side barbeques to a cooking masterclass, The Royal Purnama in Bali is the perfect place for true food lovers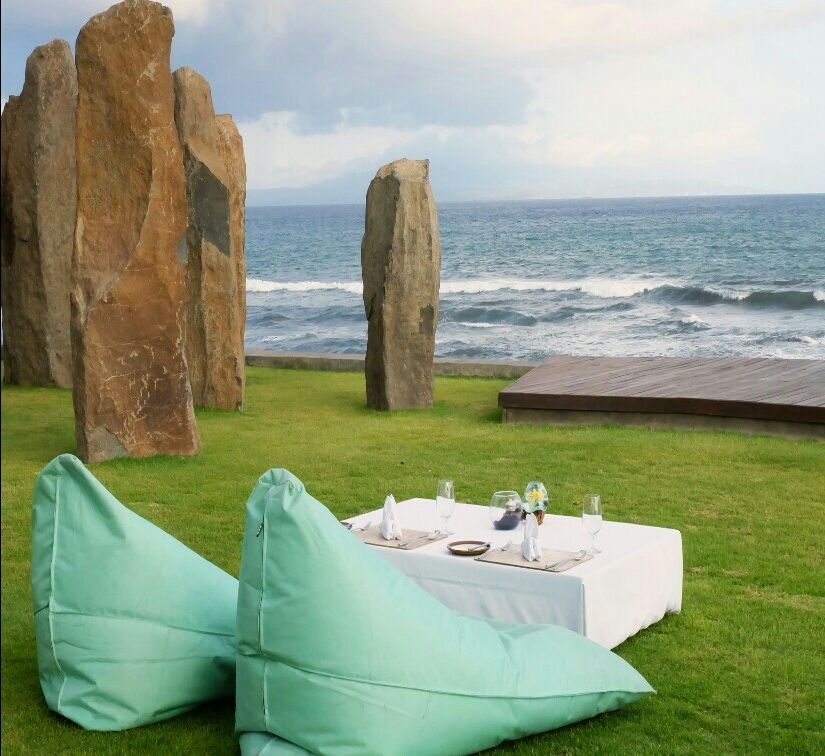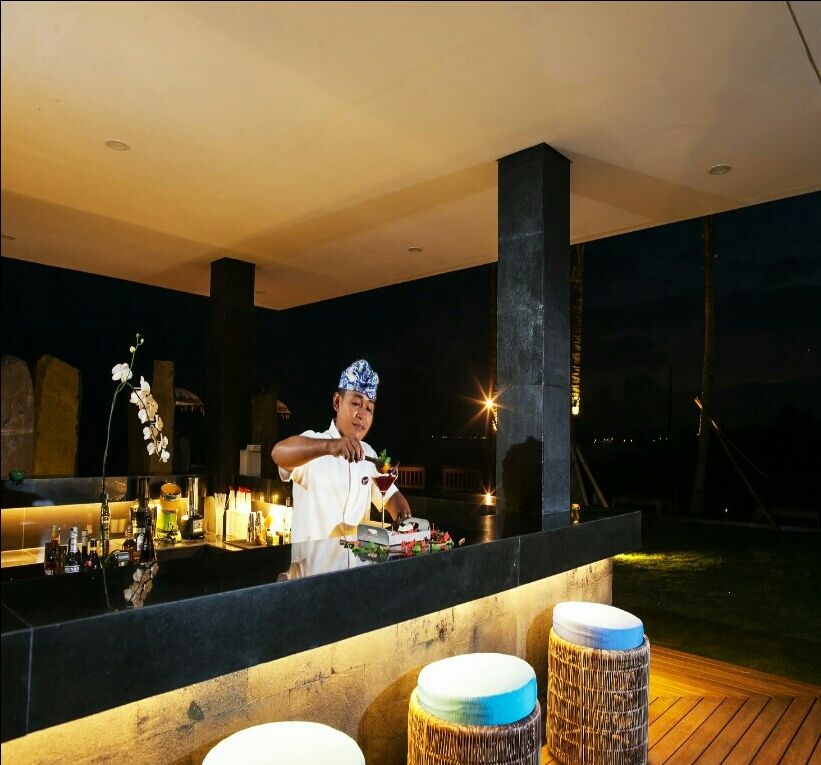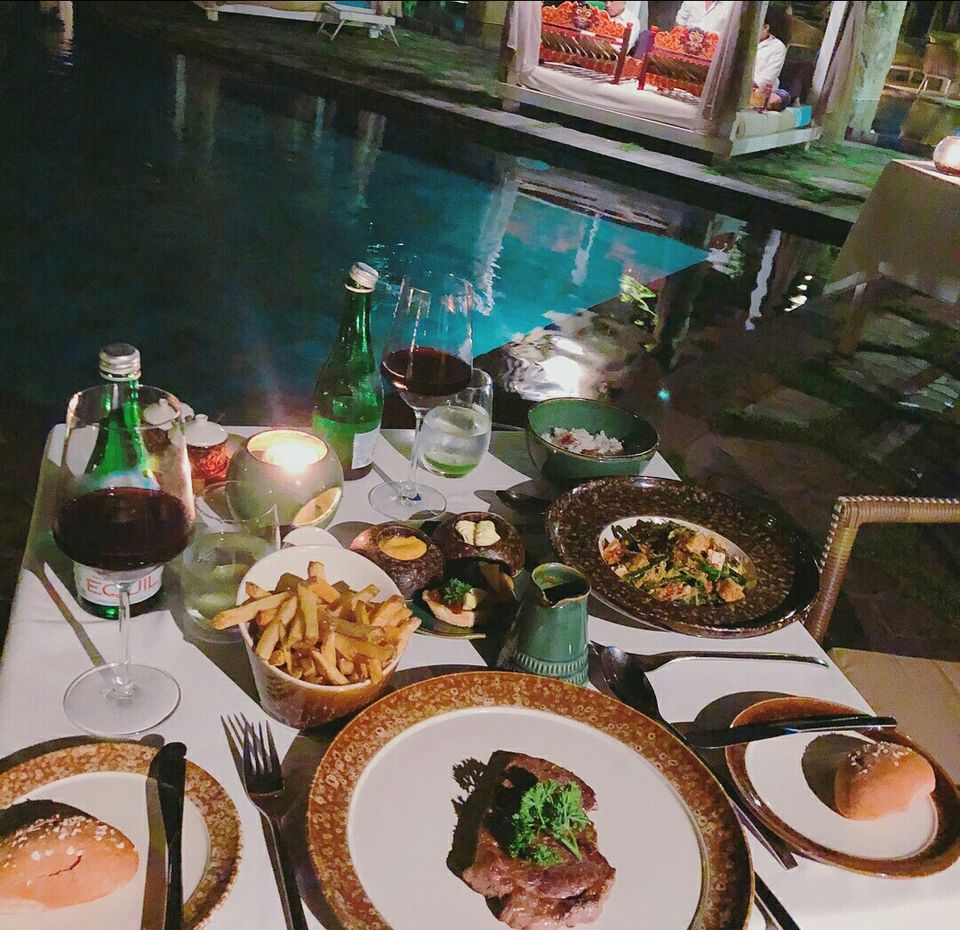 The quality of design and furnishings of the Villa is very high. The privacy and isolation of each Villa gives the feeling of a retreat which is enhanced by the meandering pattern of gardens and pathways."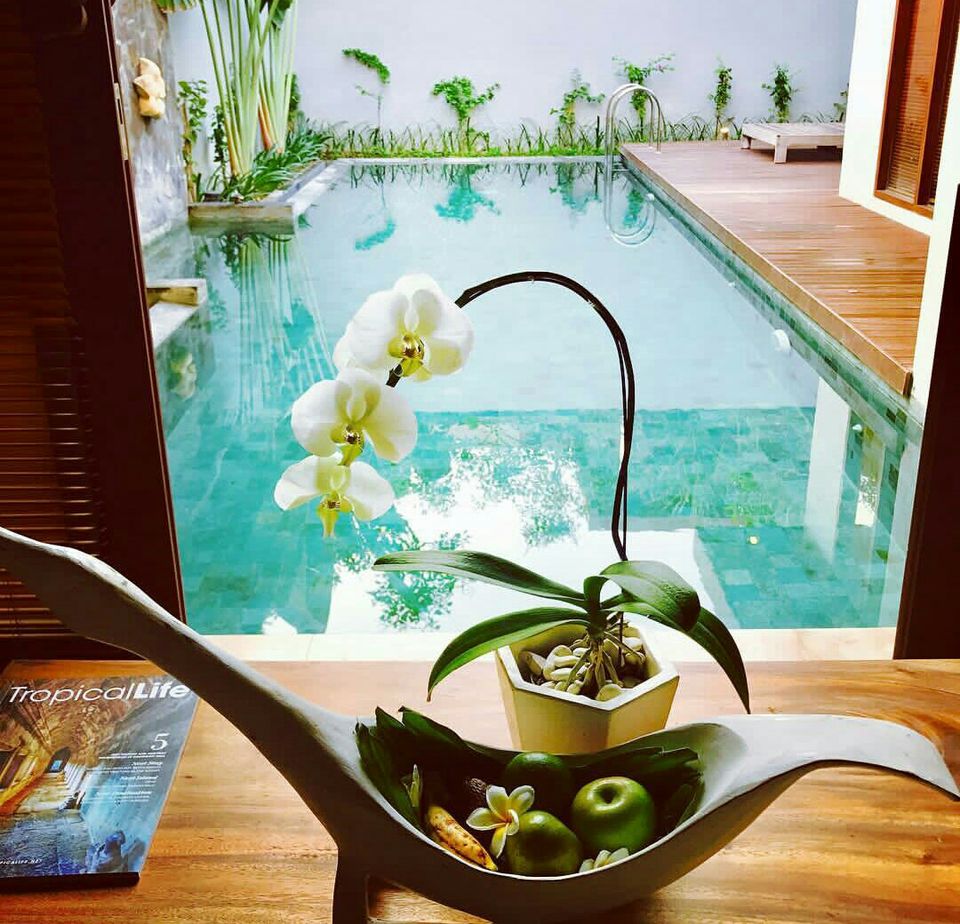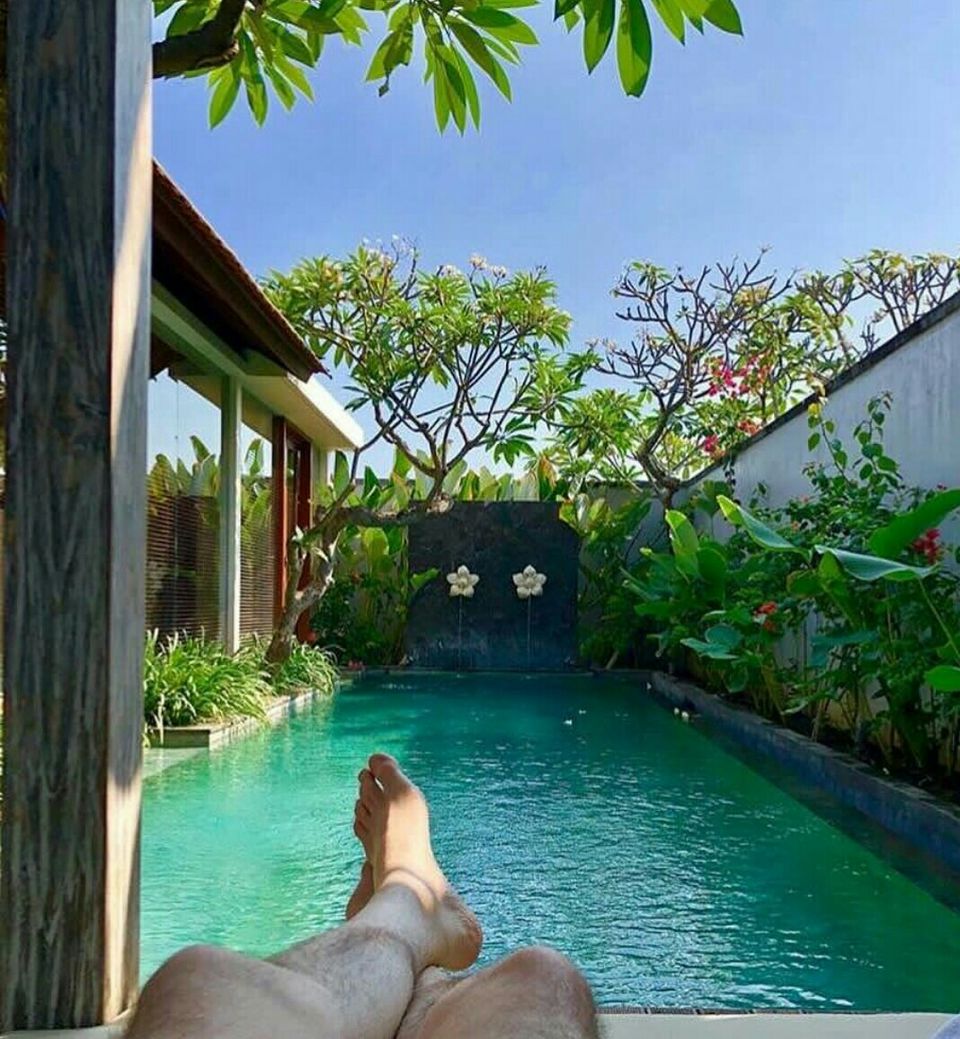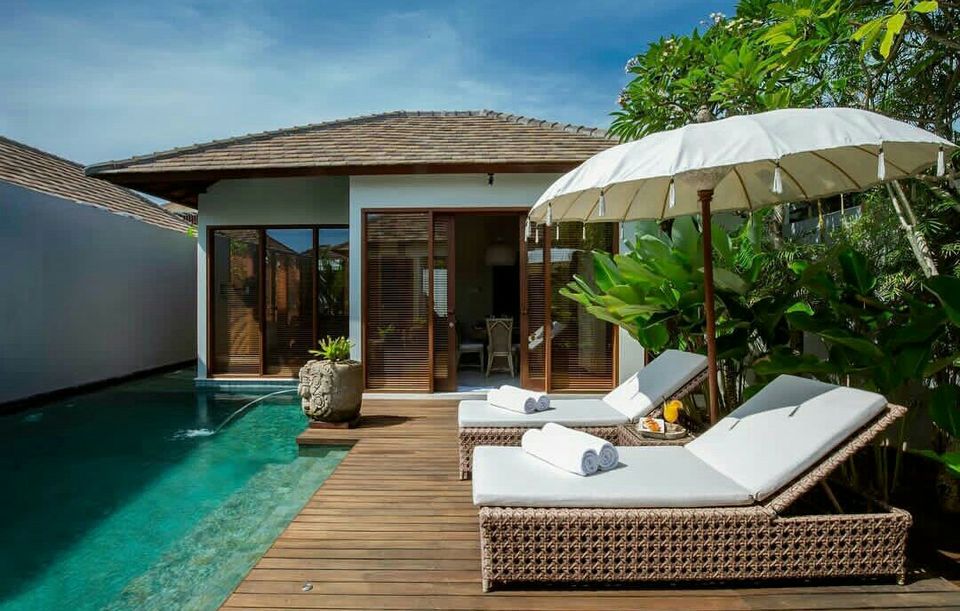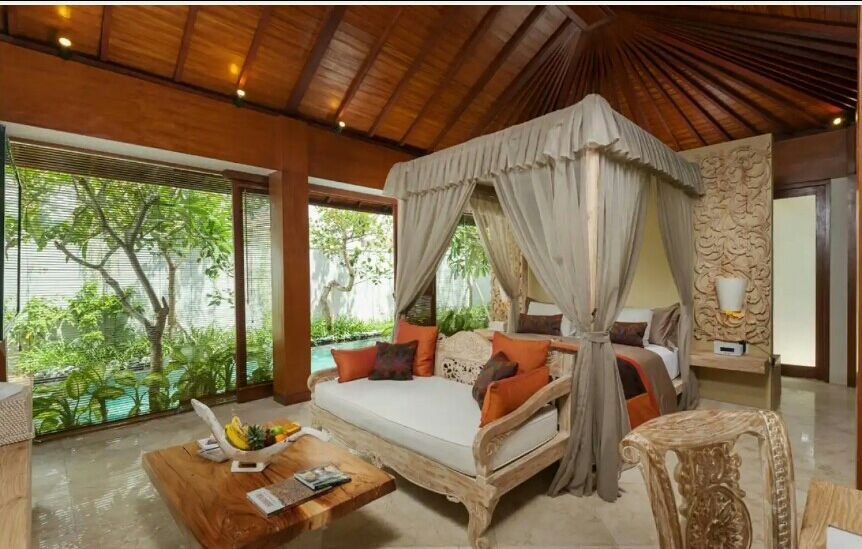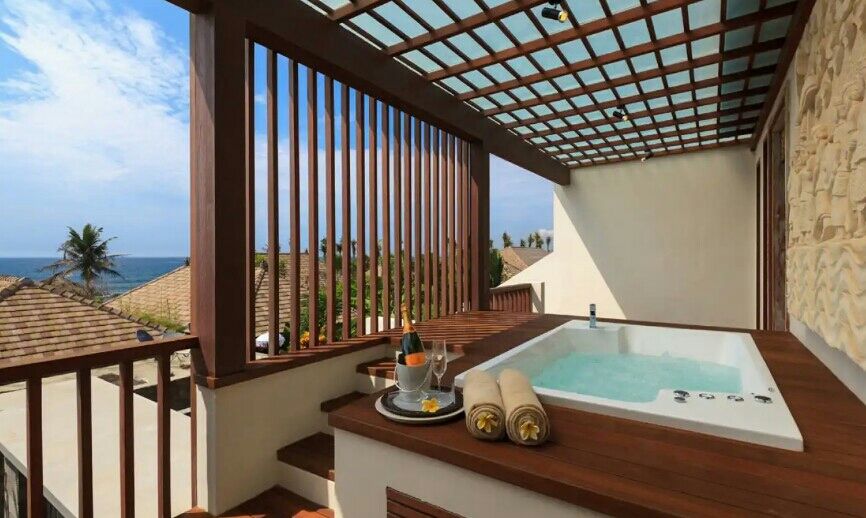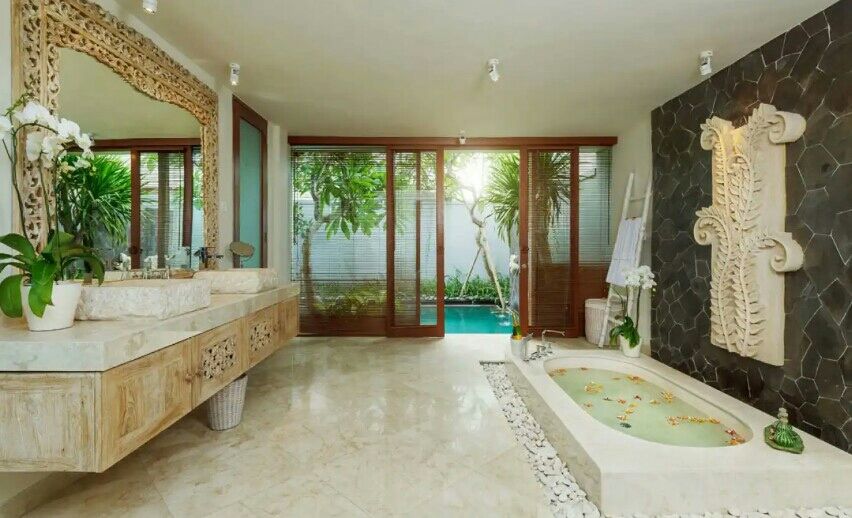 Would highly recommend the private villa with the pool.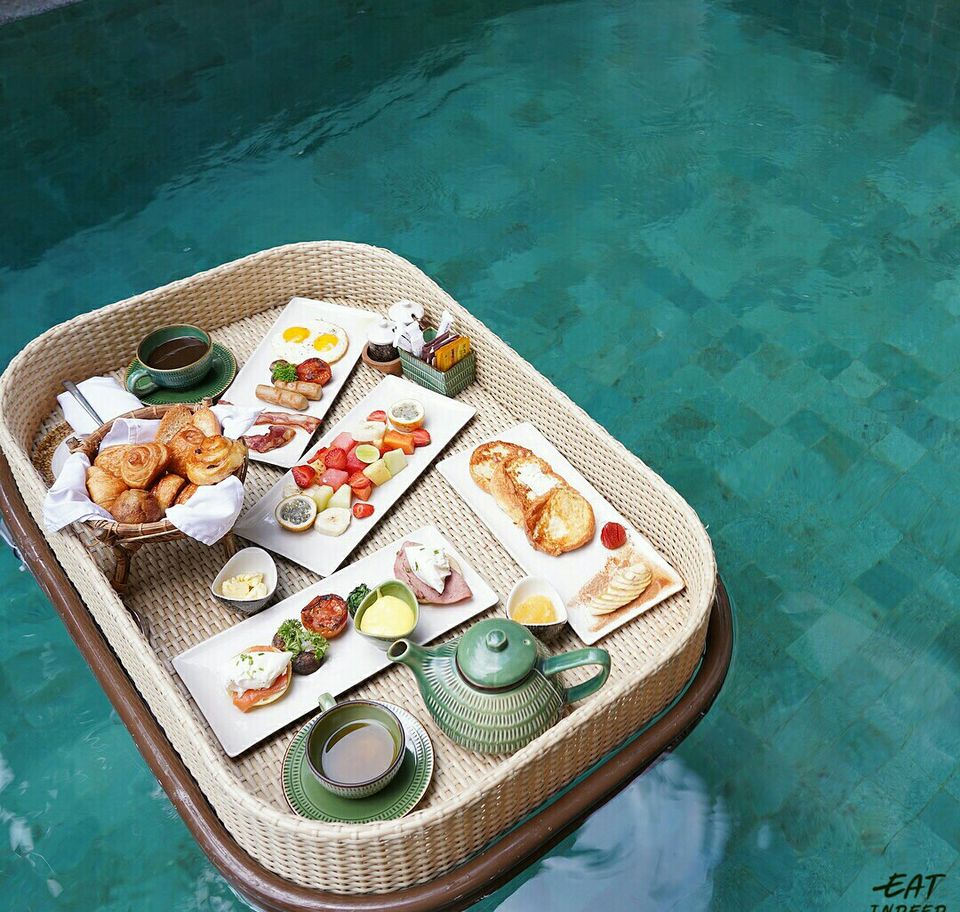 P.S. Did it for the gram.
The floating Breakfast consisted of coffee / tea  , juices , freshly cut fruits , croissant, sausage, a choice of eggs.
Cost IDR 575,000 for two.
All good things about The Purnama Villa priced at IDR 11,999,000 includes Private villa with swimming pool , Breakfast , welcome drink , expresso machine , Return airfares etc.

.
Follow @rach_1910 and #explorewithrach for more